34 Wonderful ideas for use tin buckets to create a beautiful garden decoration – you will fall in love with these ideas
Would you like to beautify or make your garden, garden pavilion, cottage or small house special? Get inspired by some tips on garden decorations and accessories made of tin buckets or bathtubs. In a few minutes you can easily and cheaply create beautiful decorations not only for the garden, but also in front of the front door.

Old tin buckets may not end up as unnecessary material. Engage a little creativity and create beautiful flower pots from them, for example, which you just need to fill with soil and plant your favorite flowers. In addition to the decoration, you can decorate with a light chain and an original garden accessory is born! Take a look at the following gallery and get inspired to create.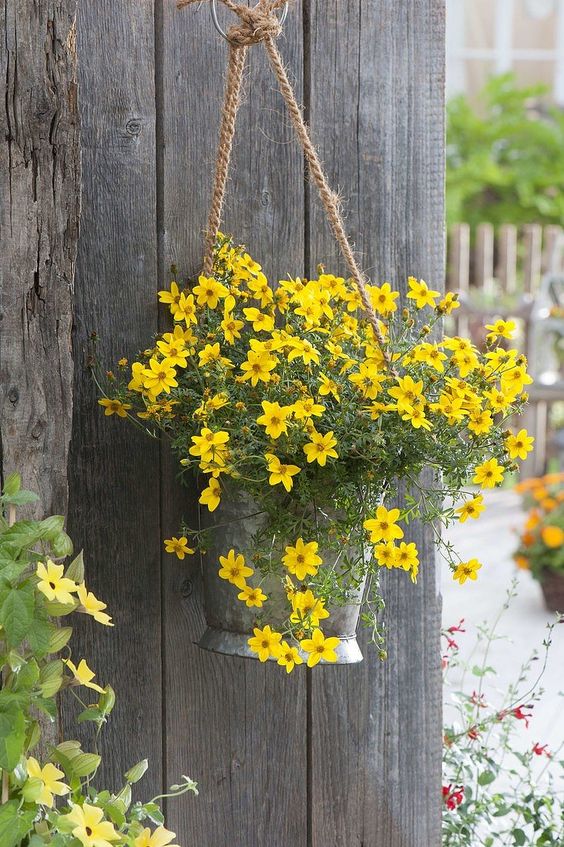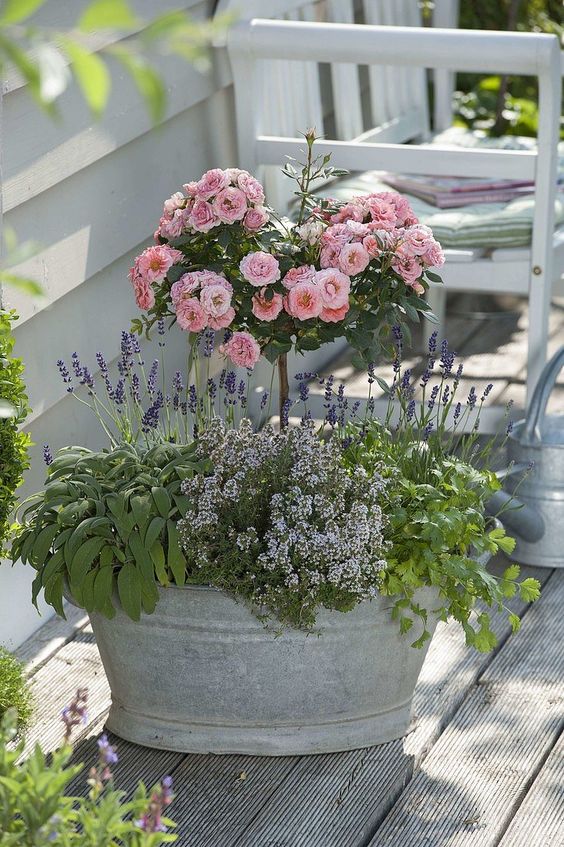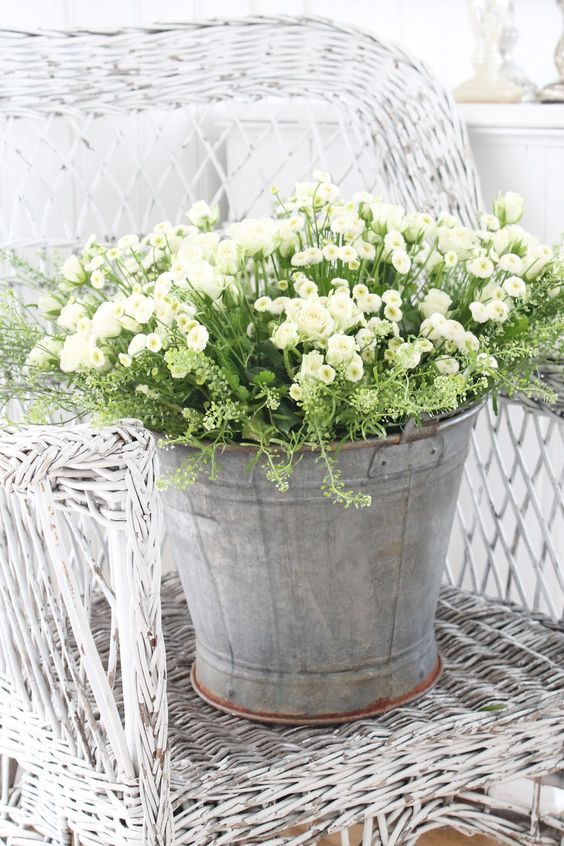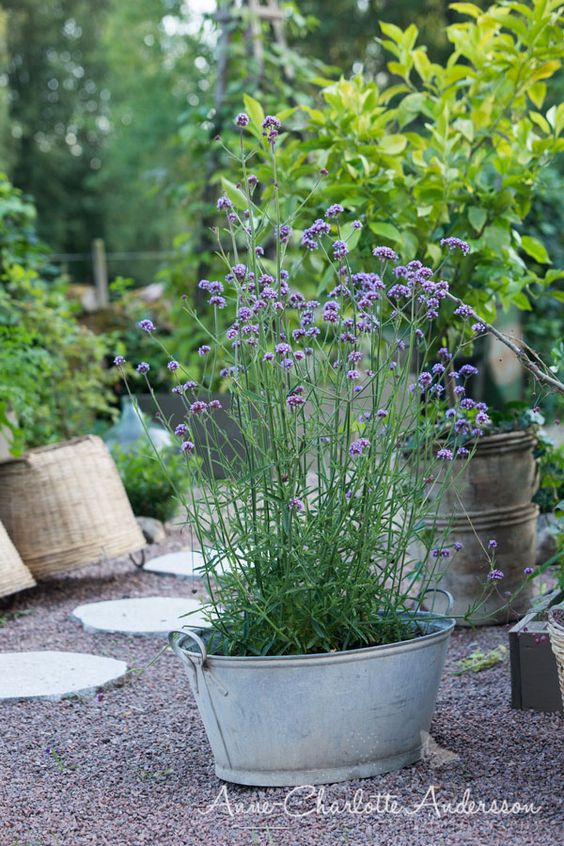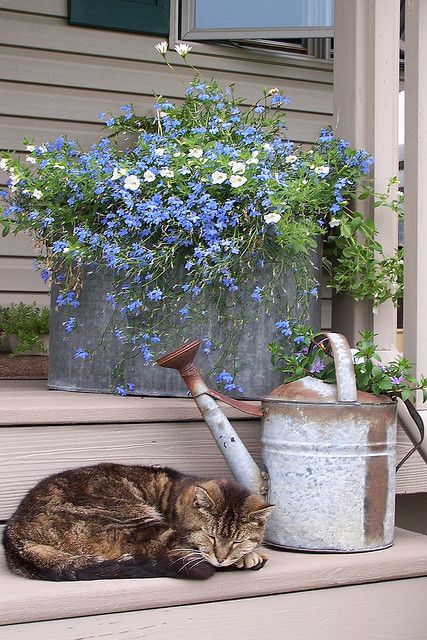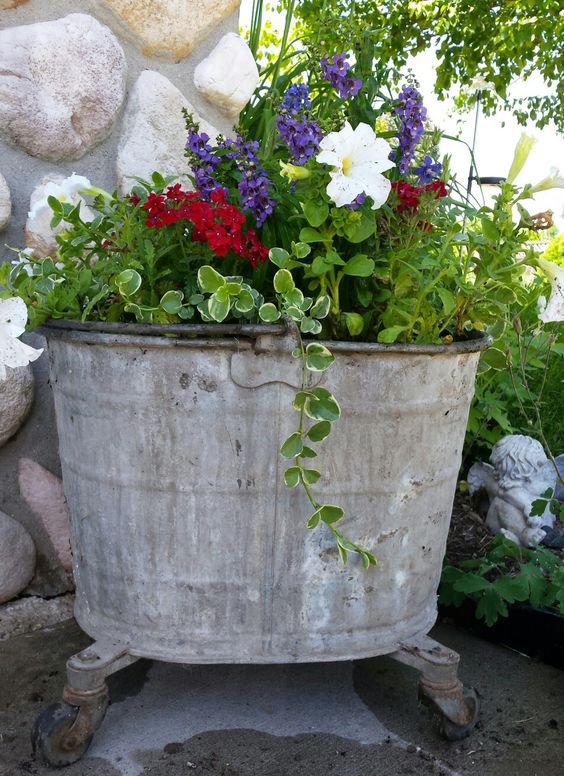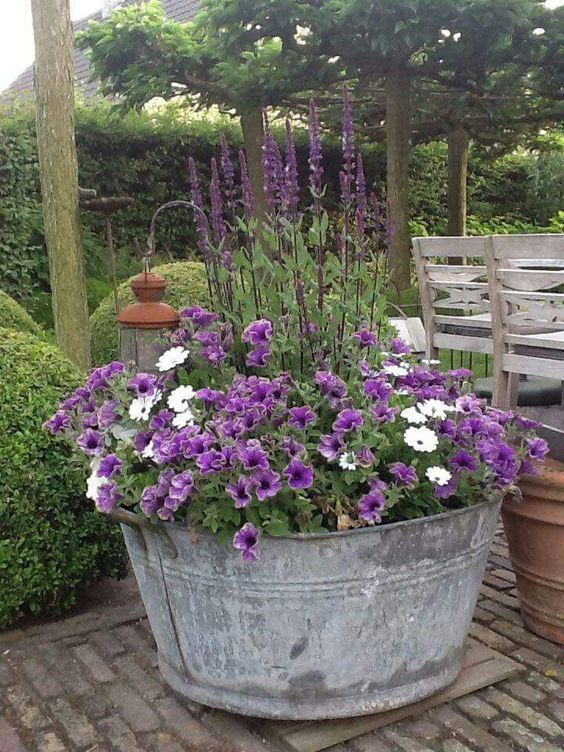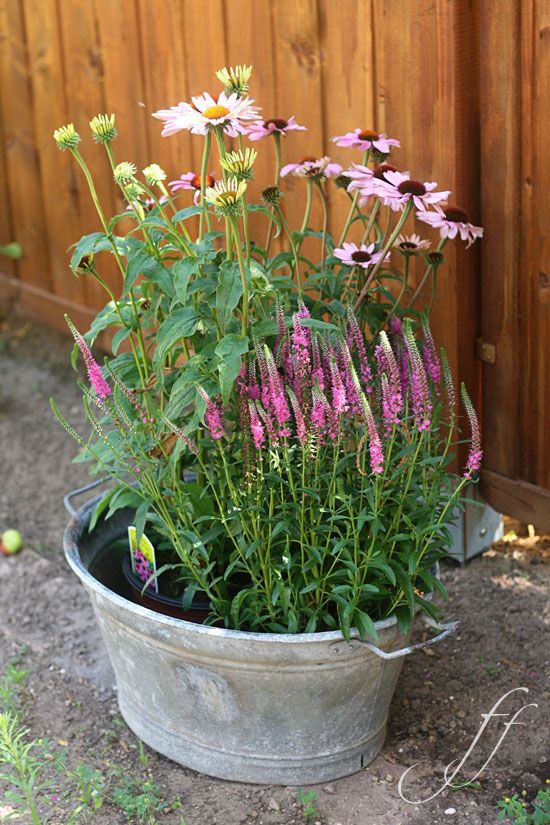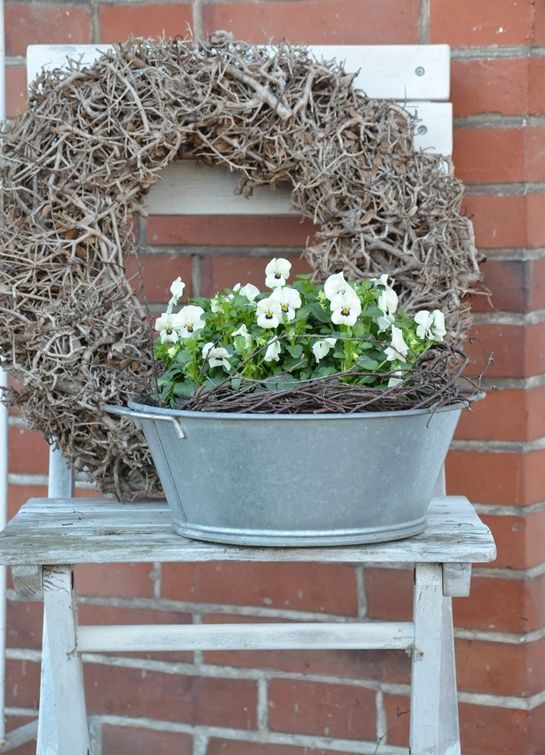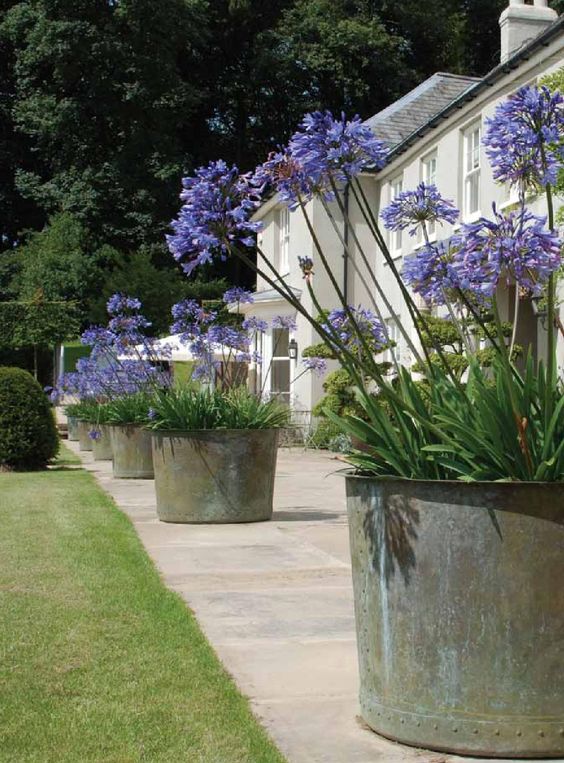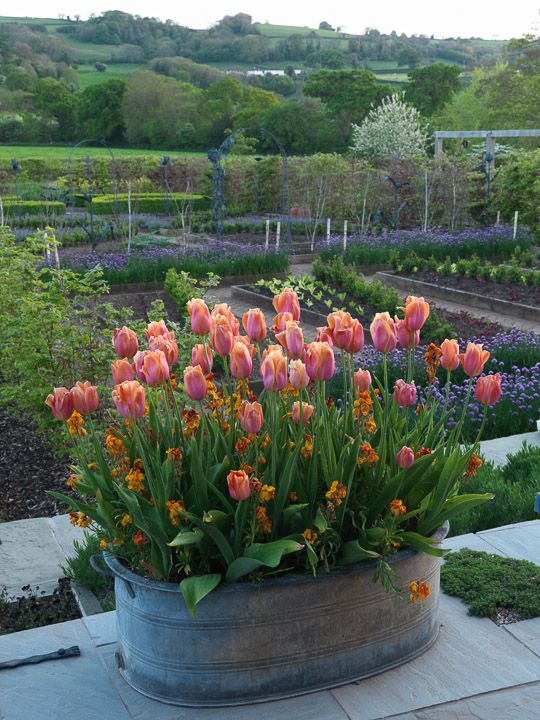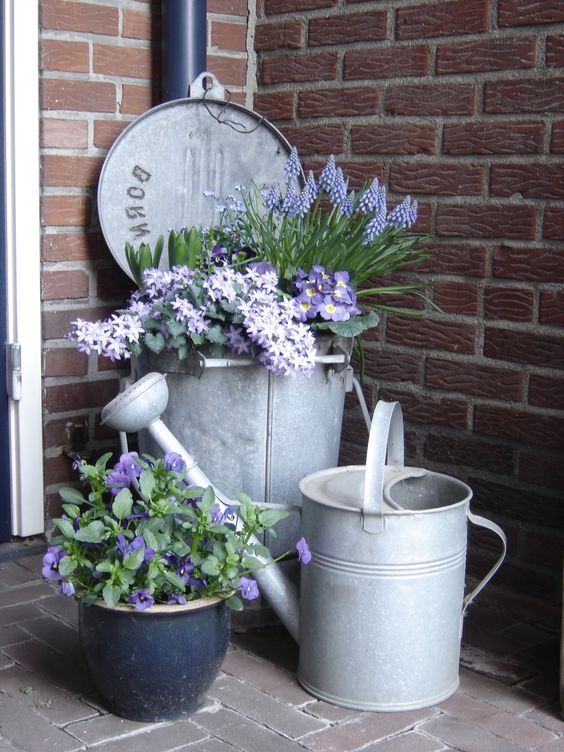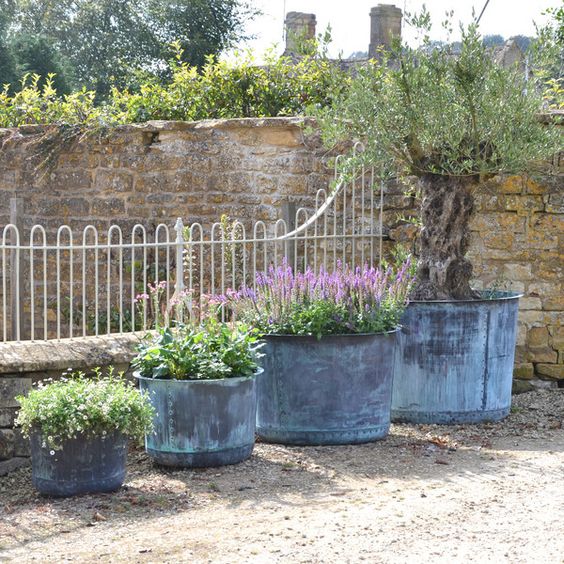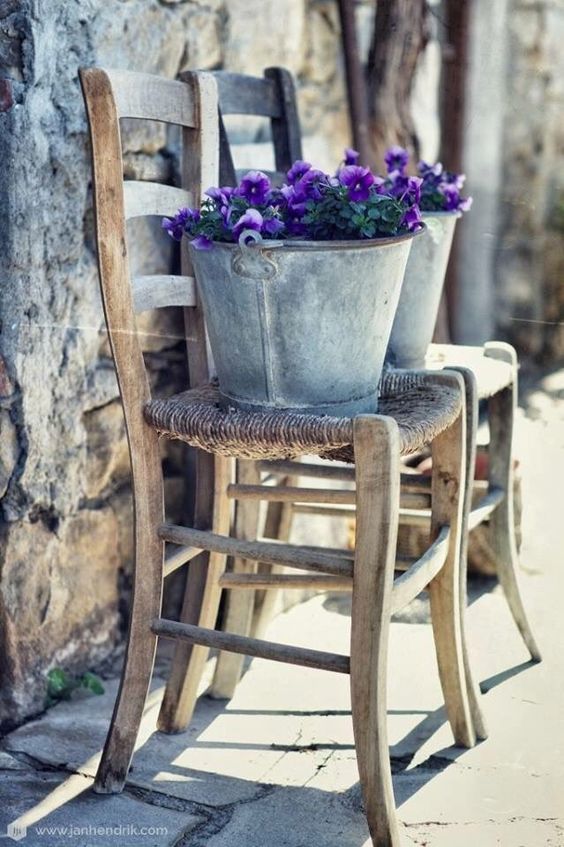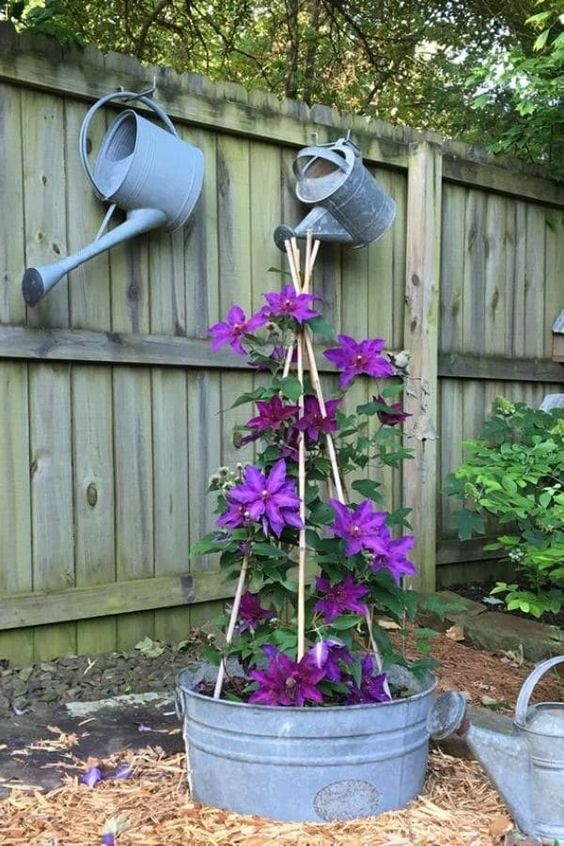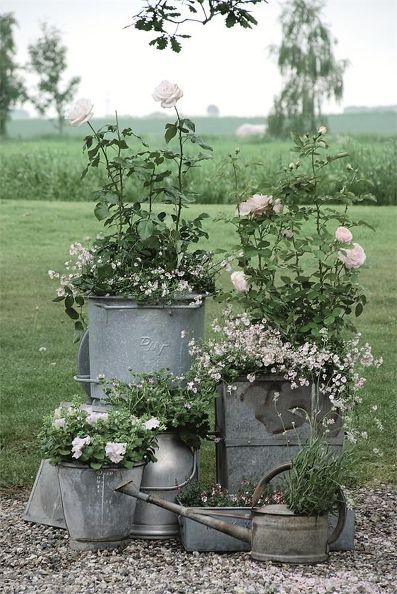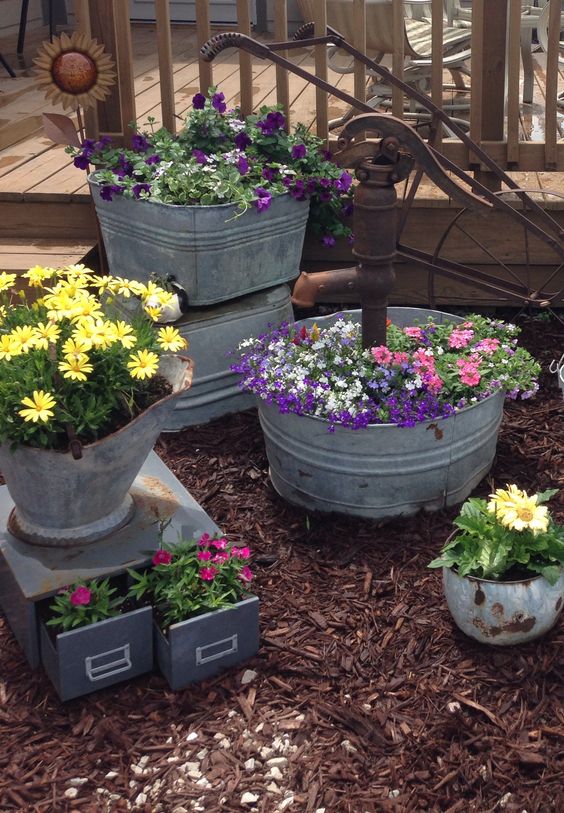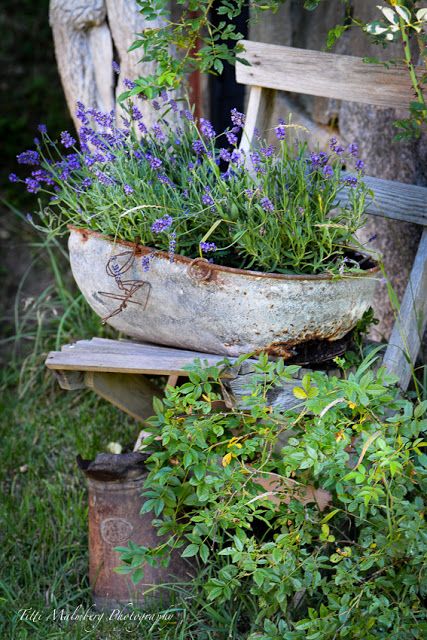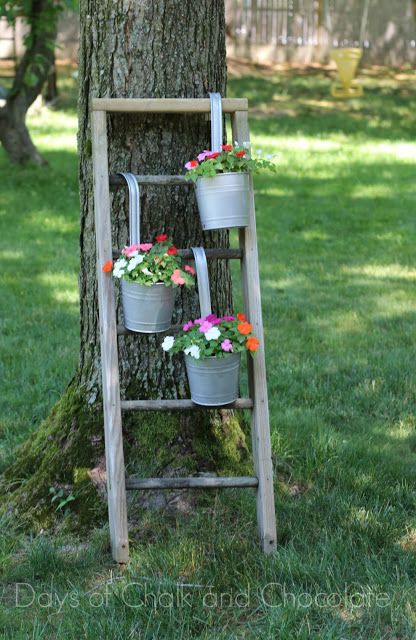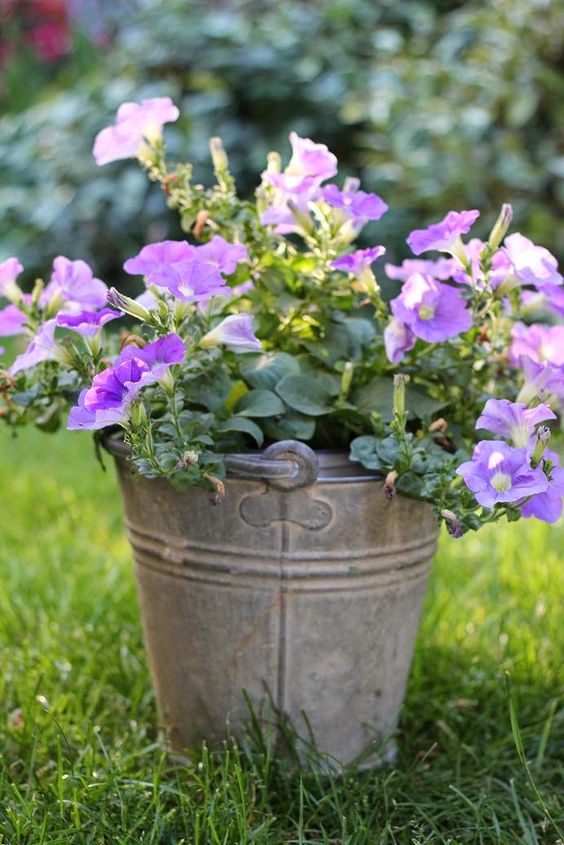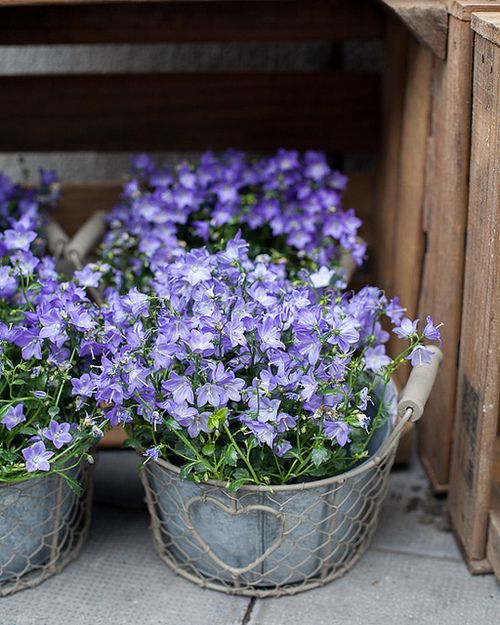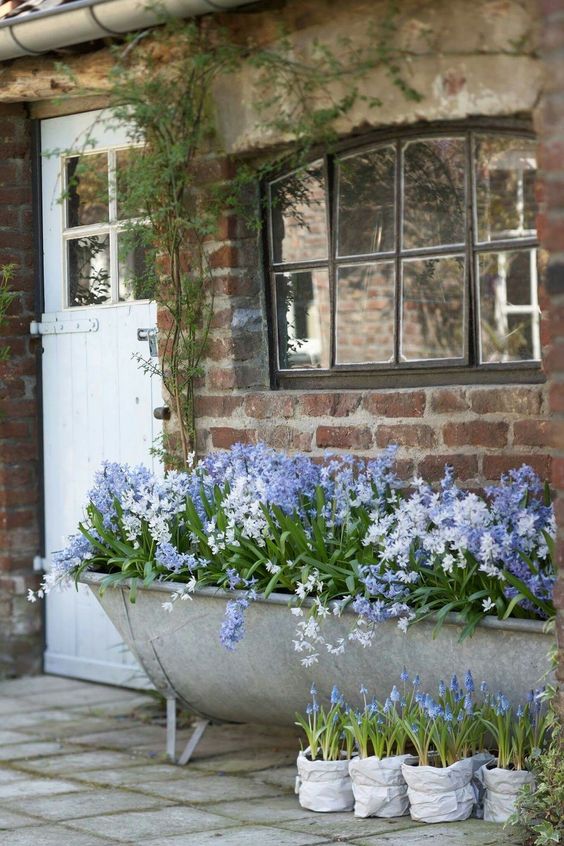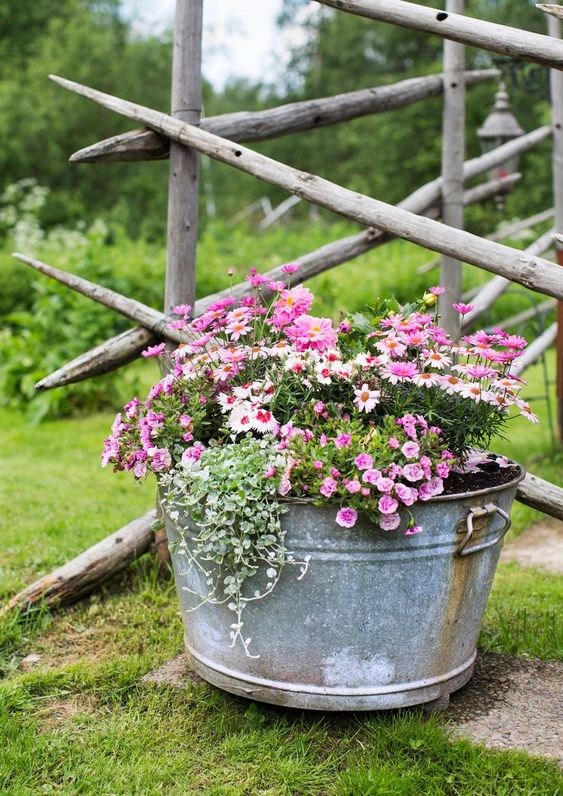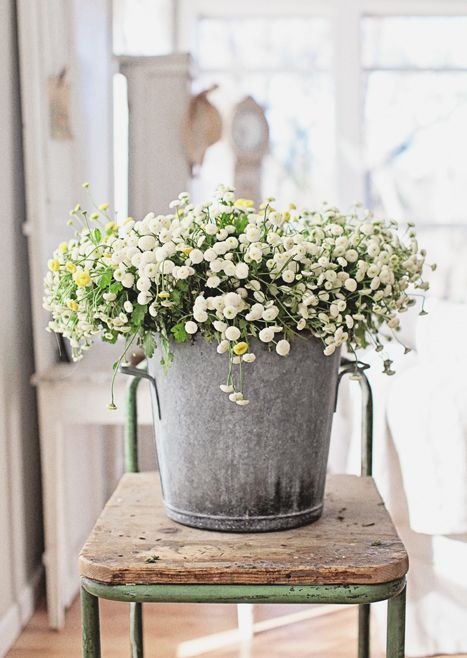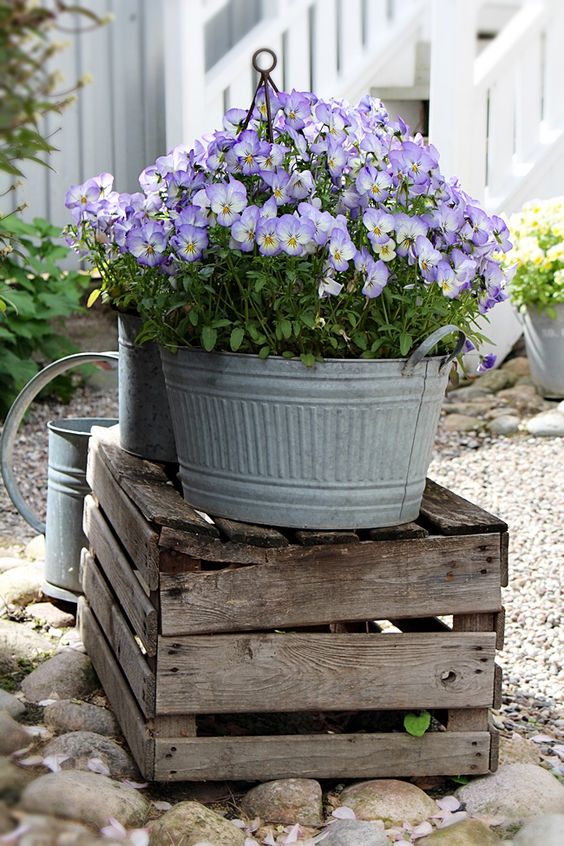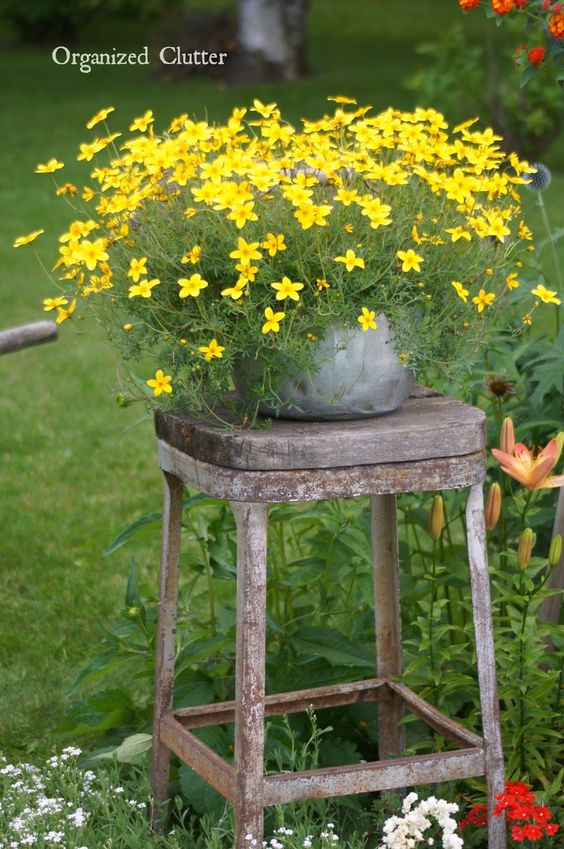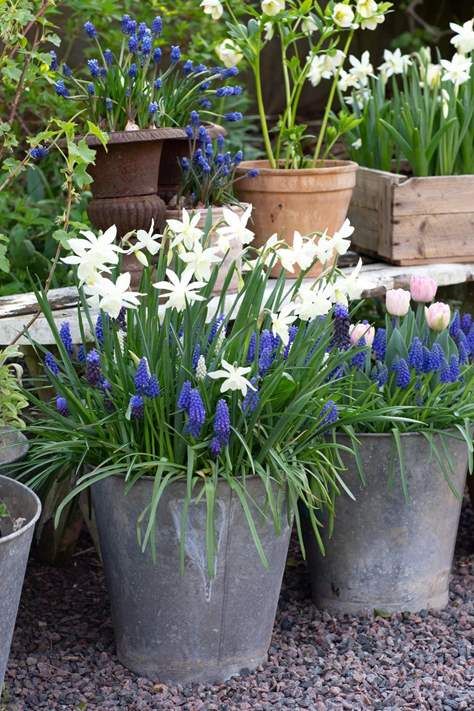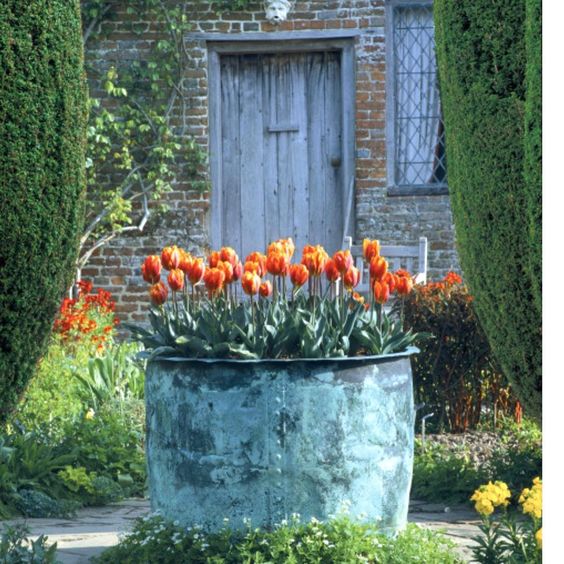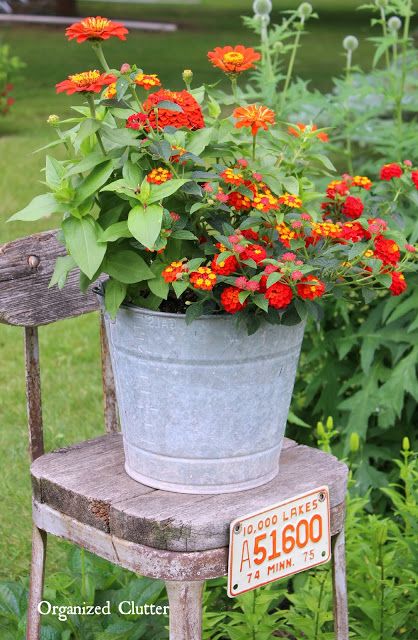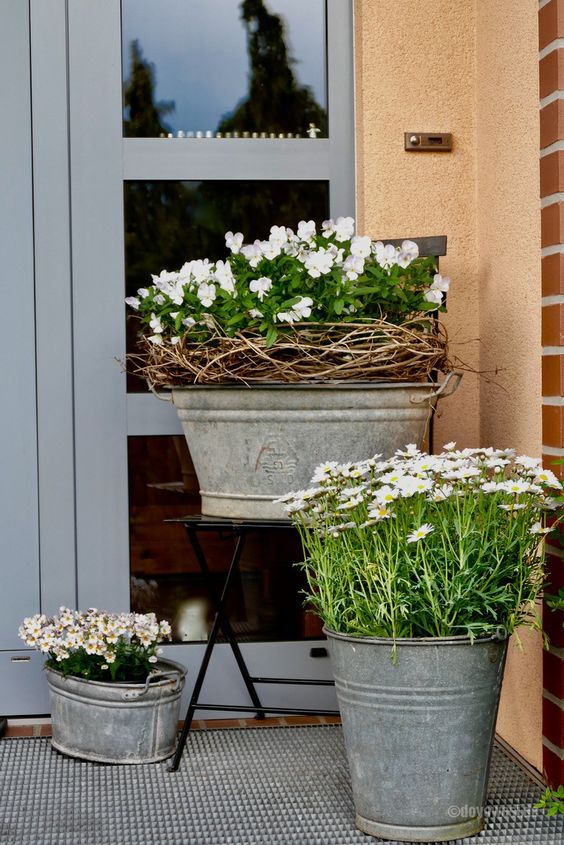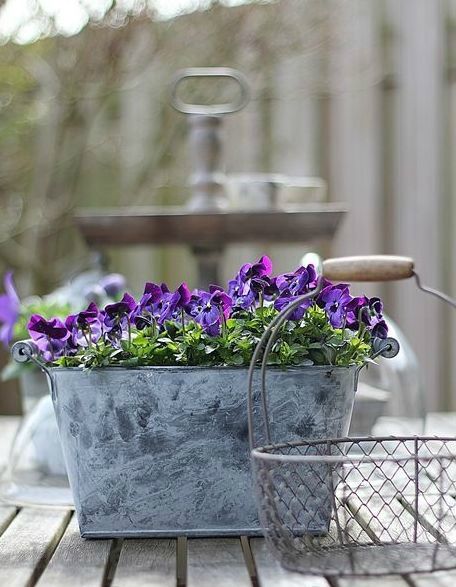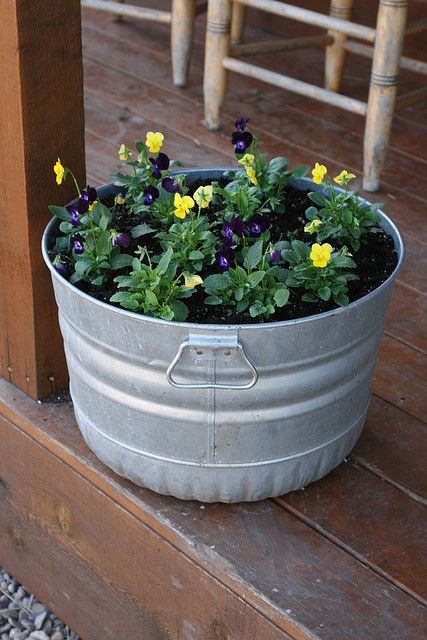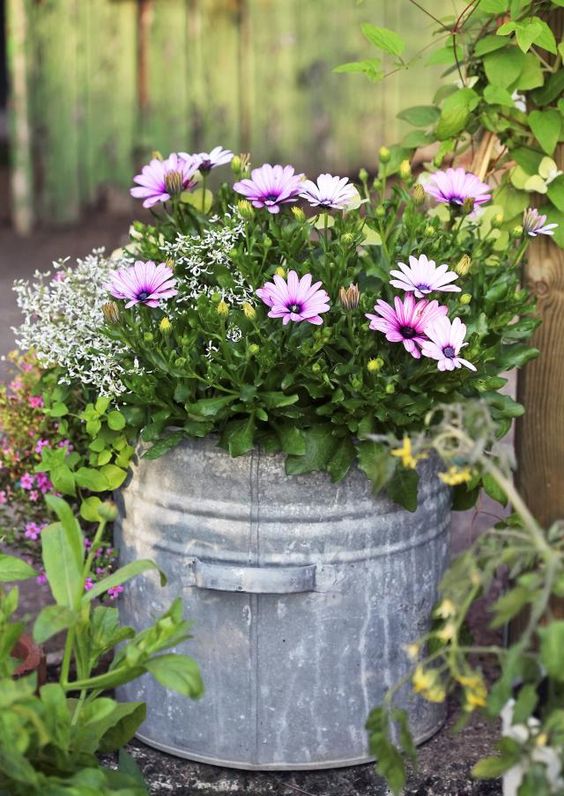 Images via: Pinterest