32 Ideas to improve your space around the garden paths: See what clever people have created
With the arrival of warm days, our working days in the garden also begin. If you look out the window at your path, you may see a few imperfections that you would like to change. For this reason, we have prepared an article full of inspiration for you to modify the space around the path.
If you would like to beautify the surroundings of the paths, try planting your favorite flowers that will bring new energy to your garden kingdom. So let's take a look at the abundant batch of inspirations you can start from.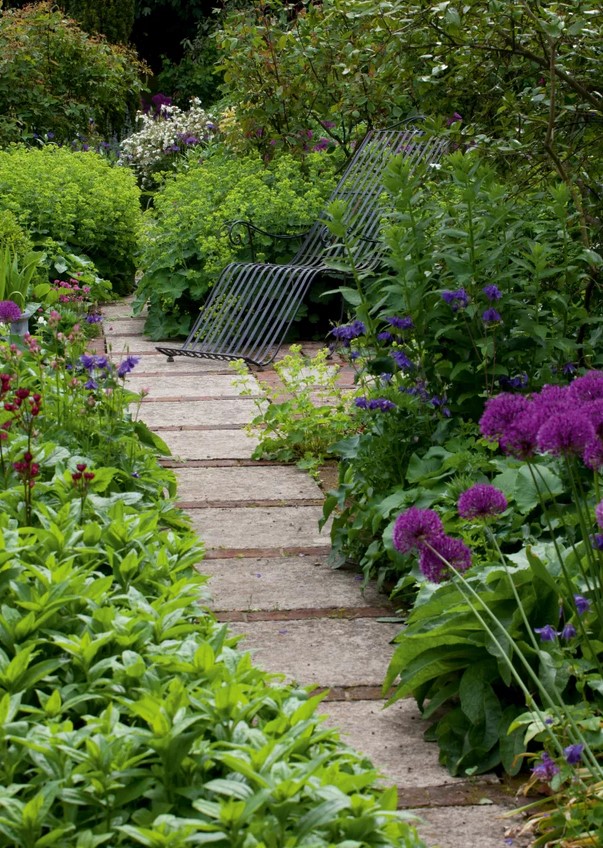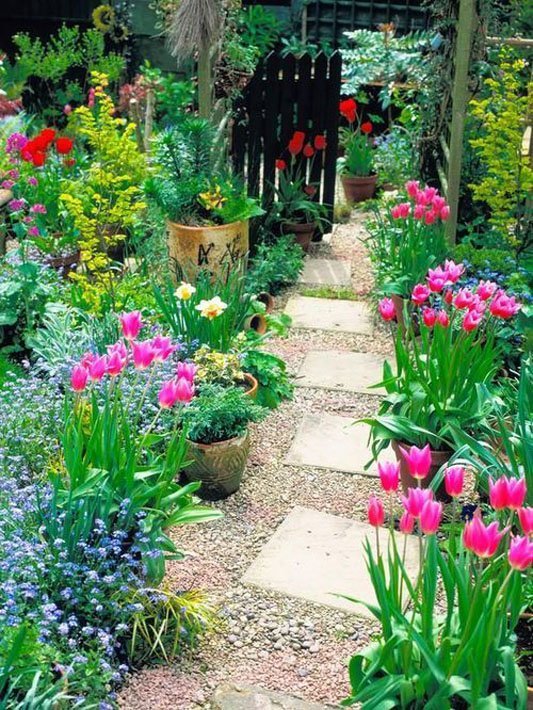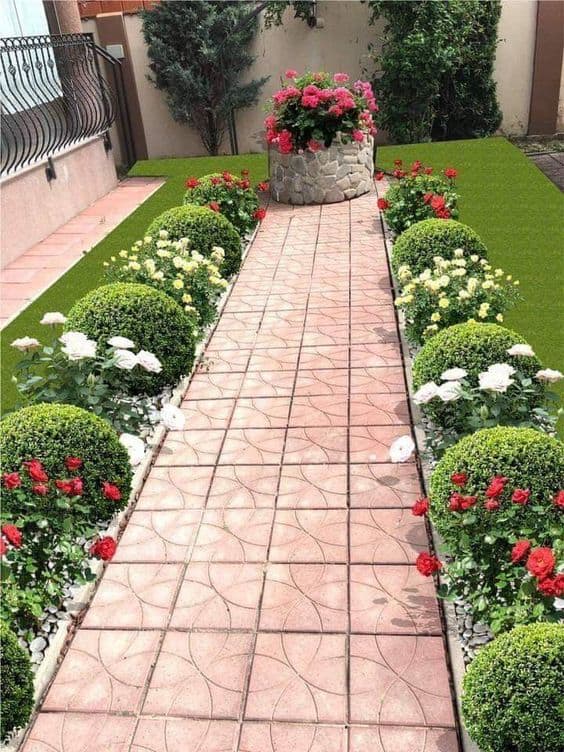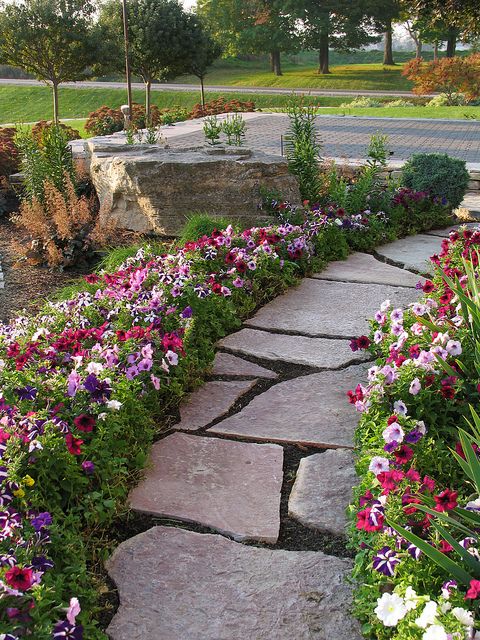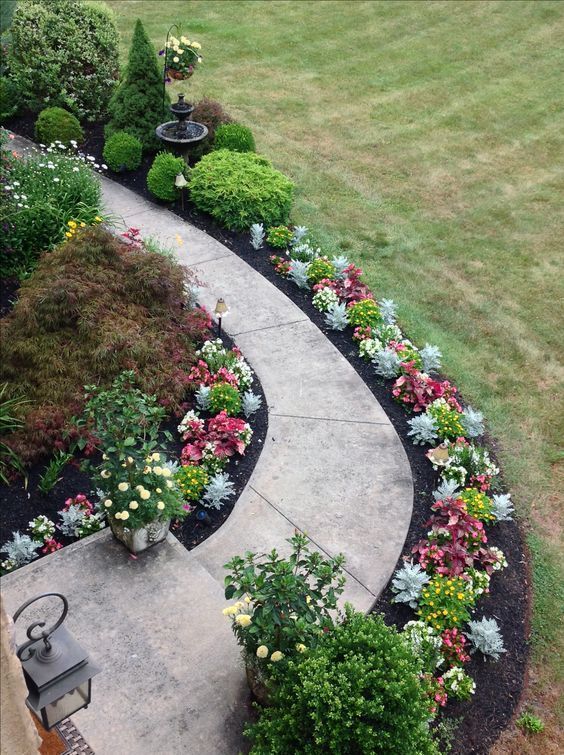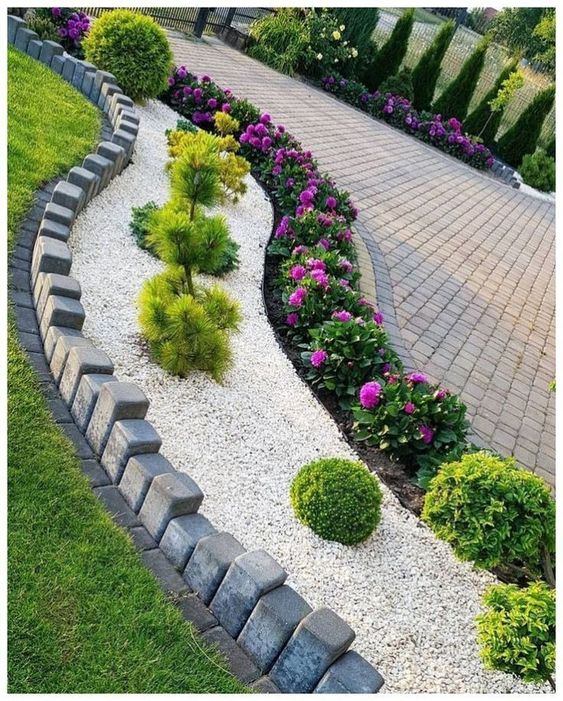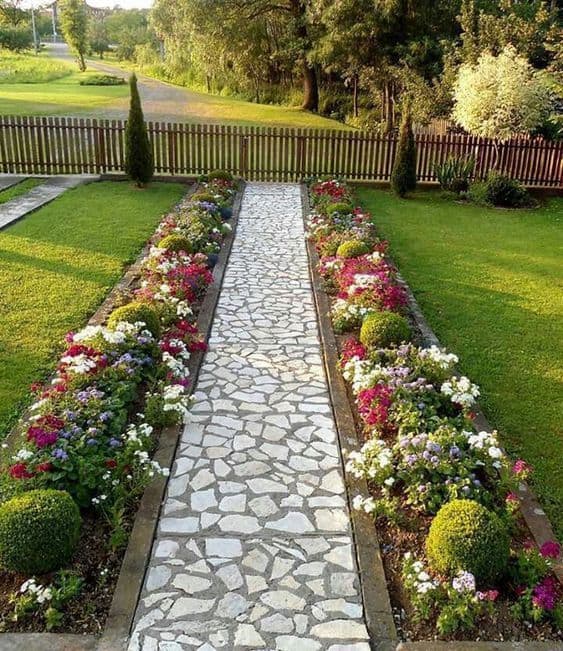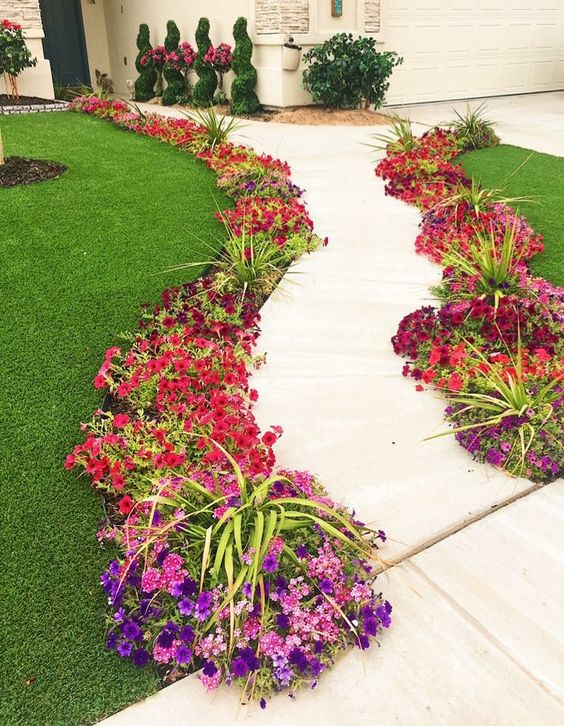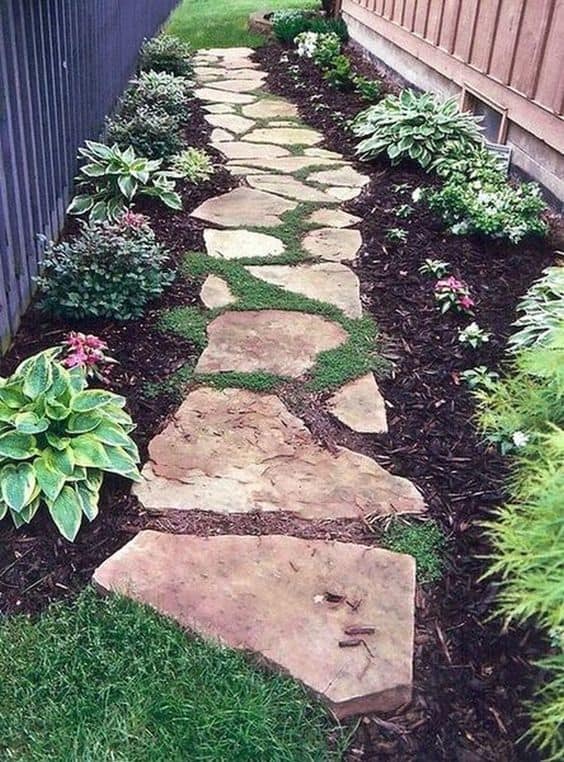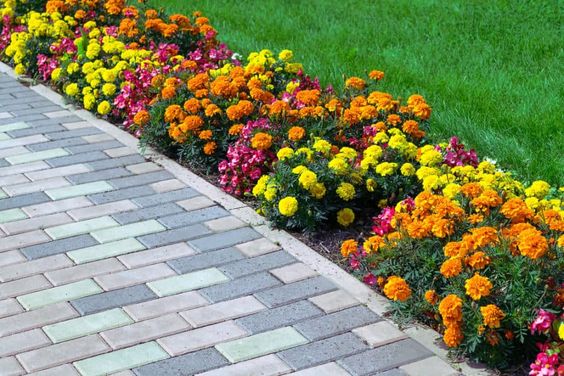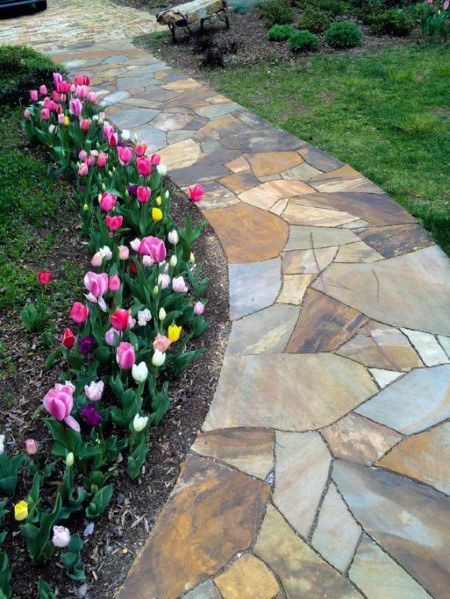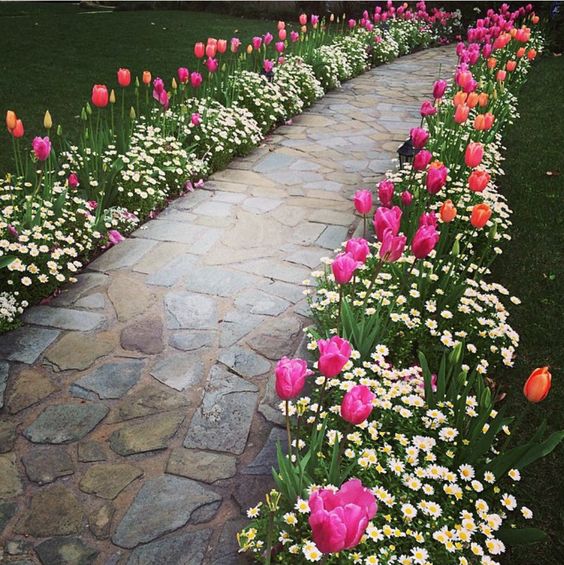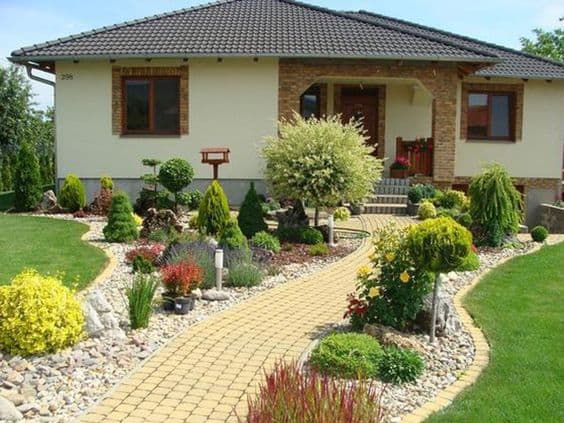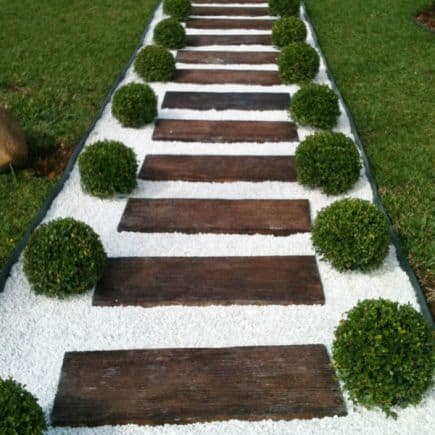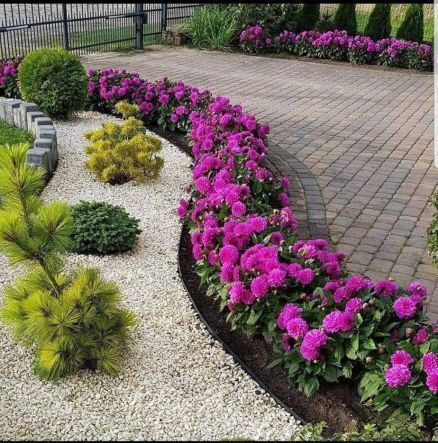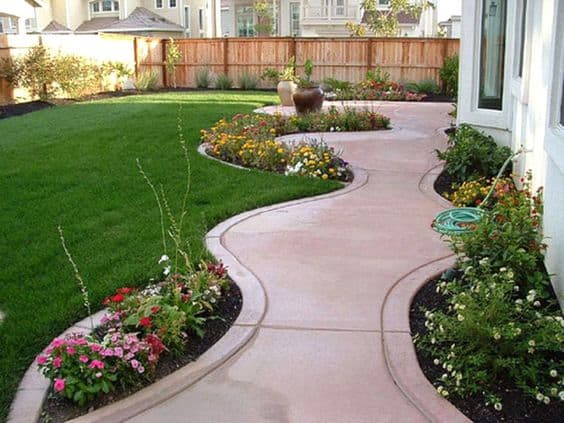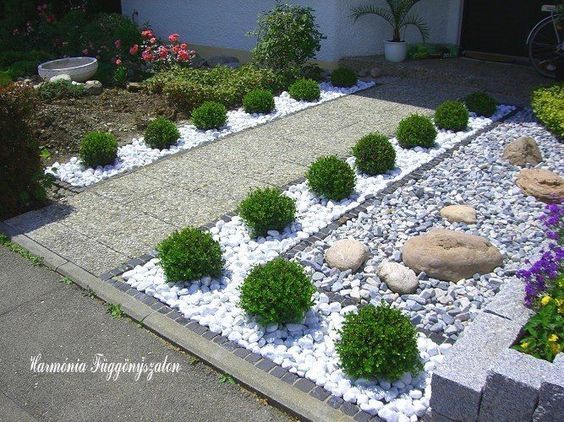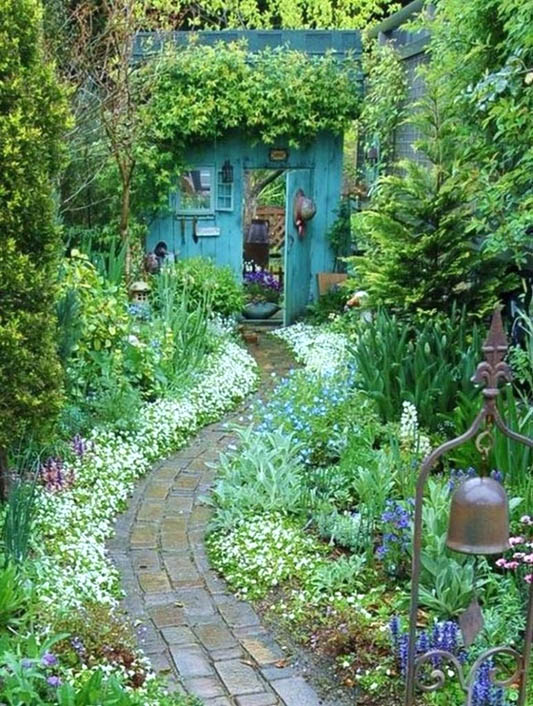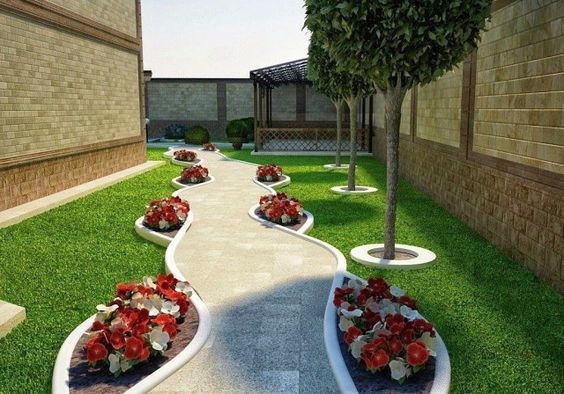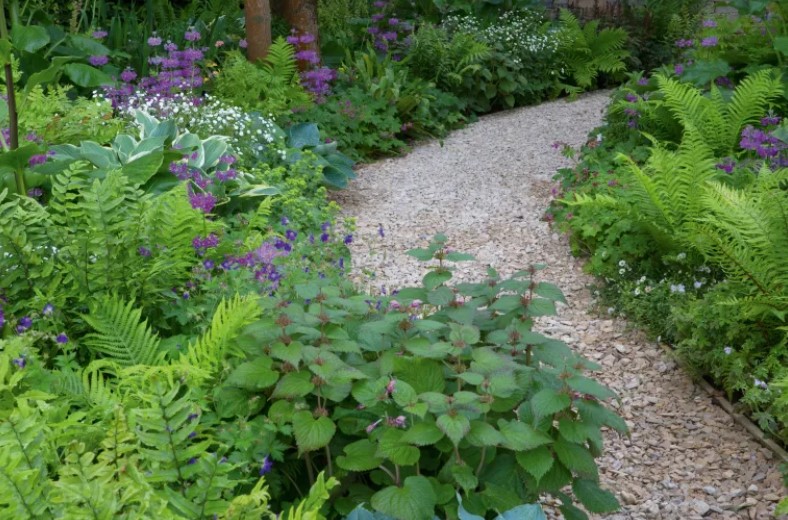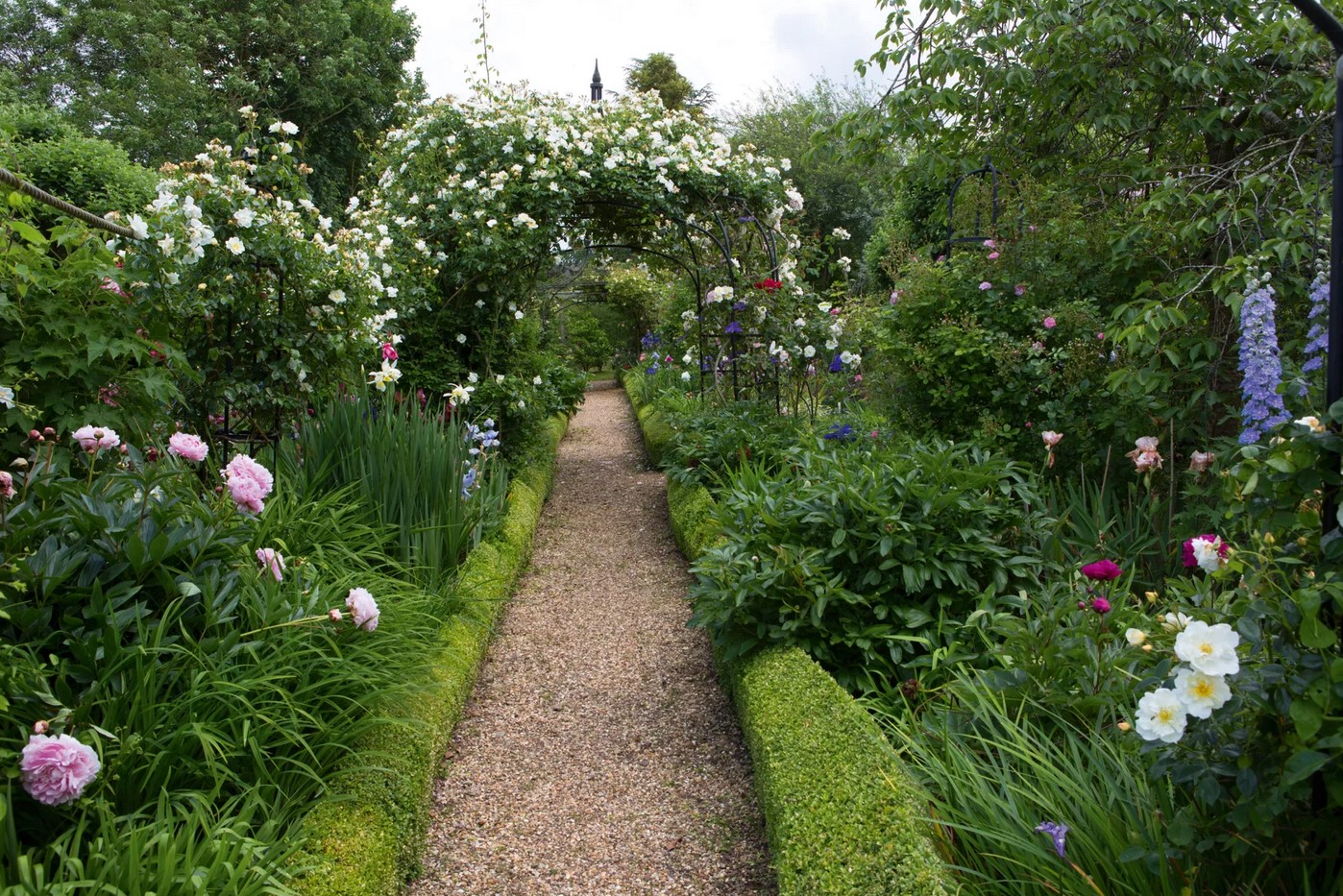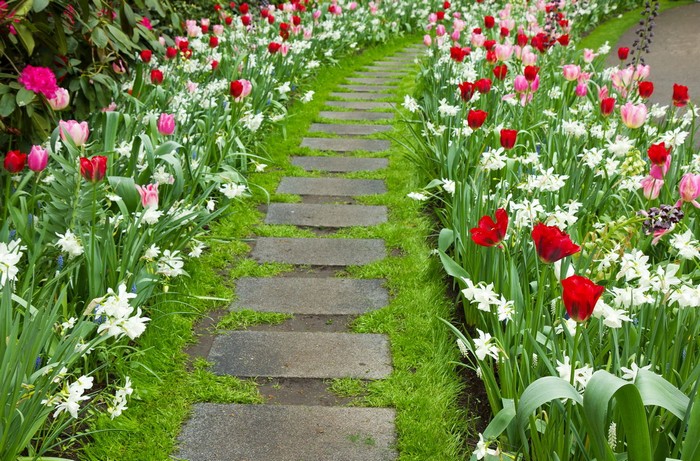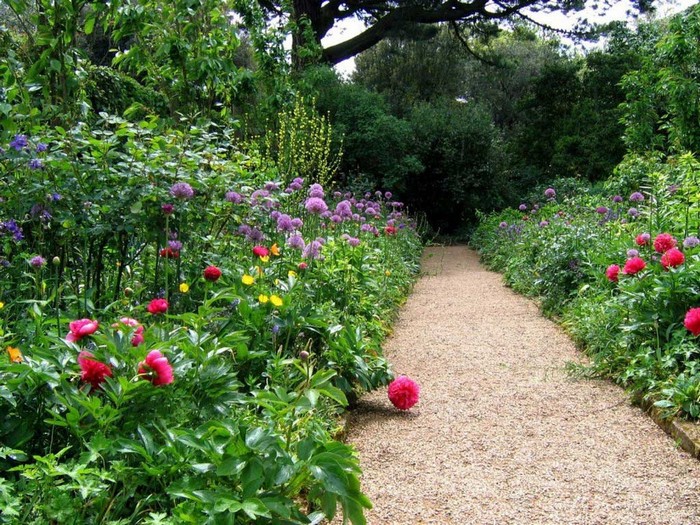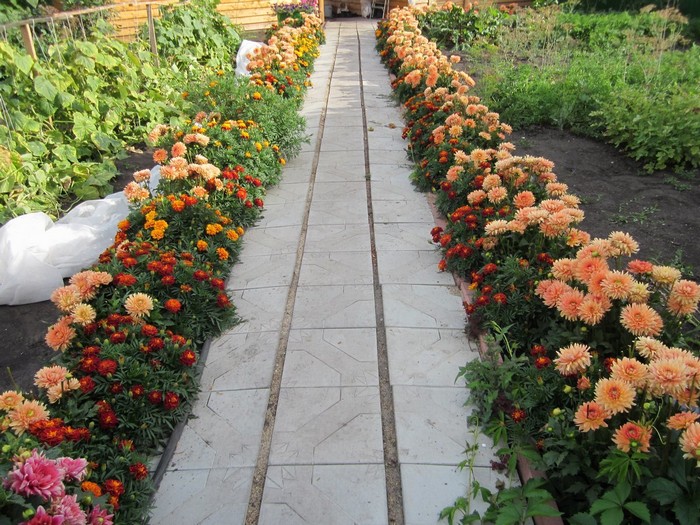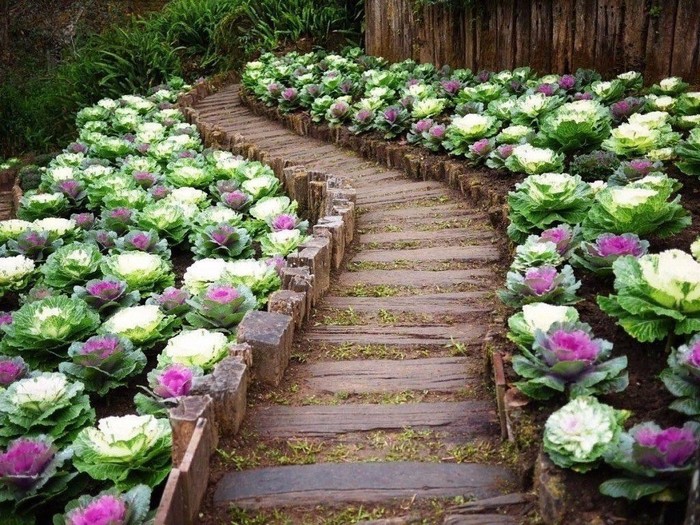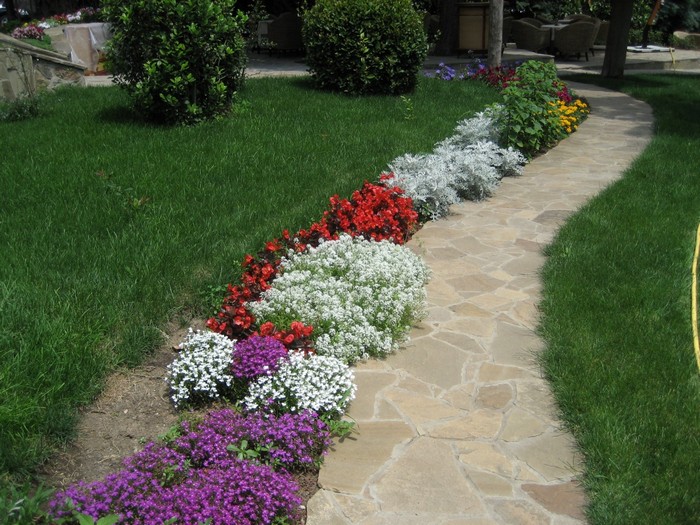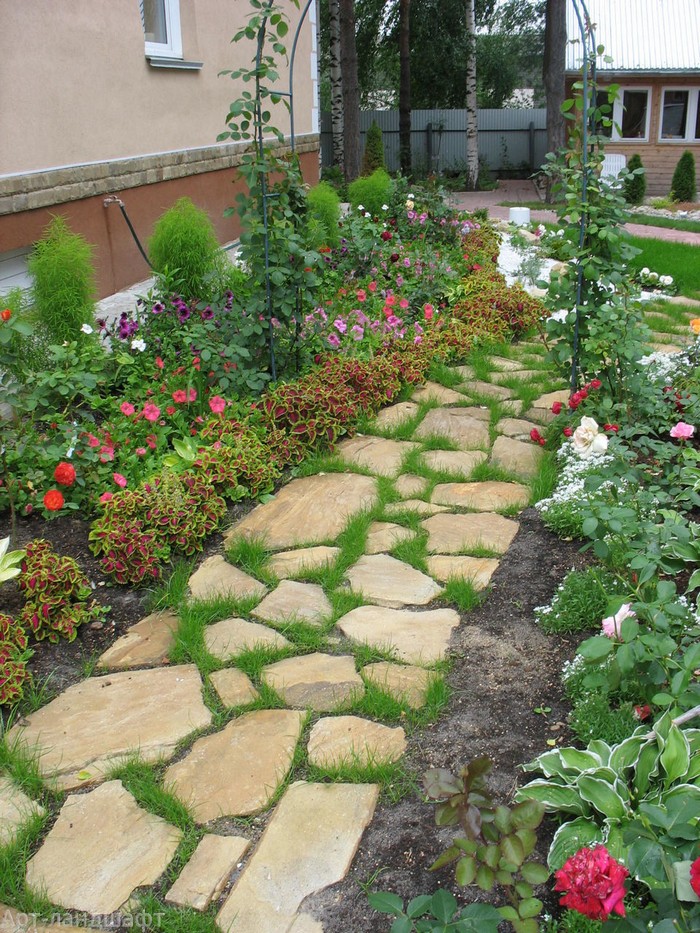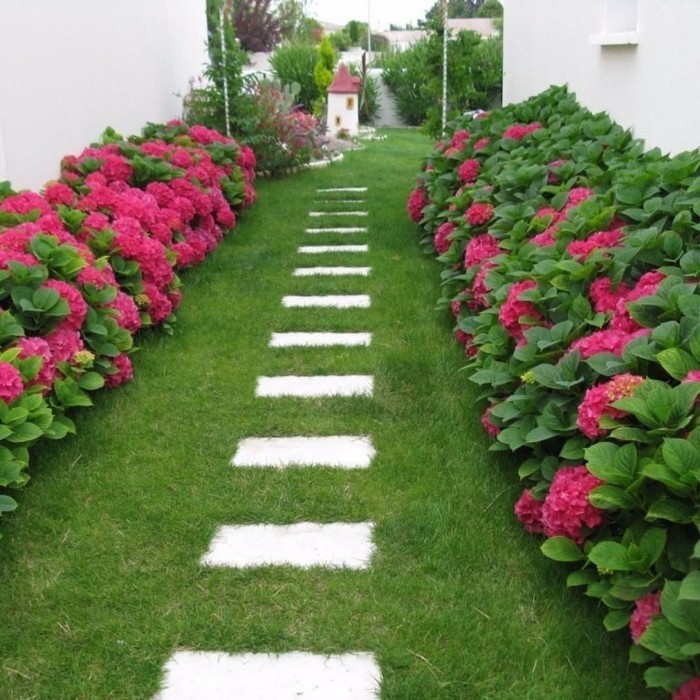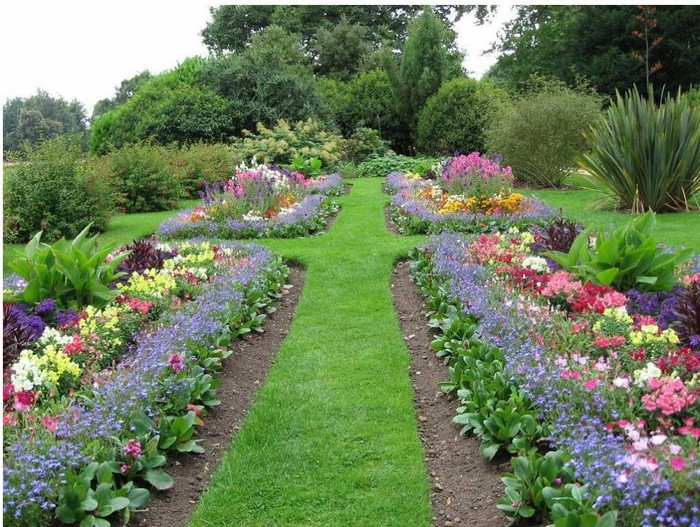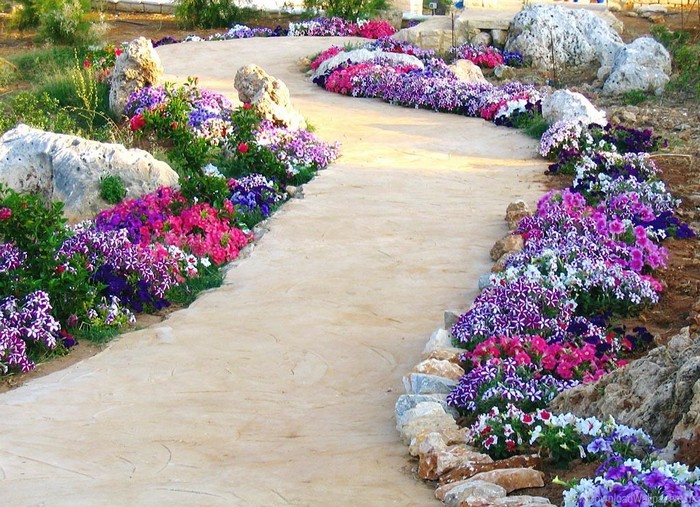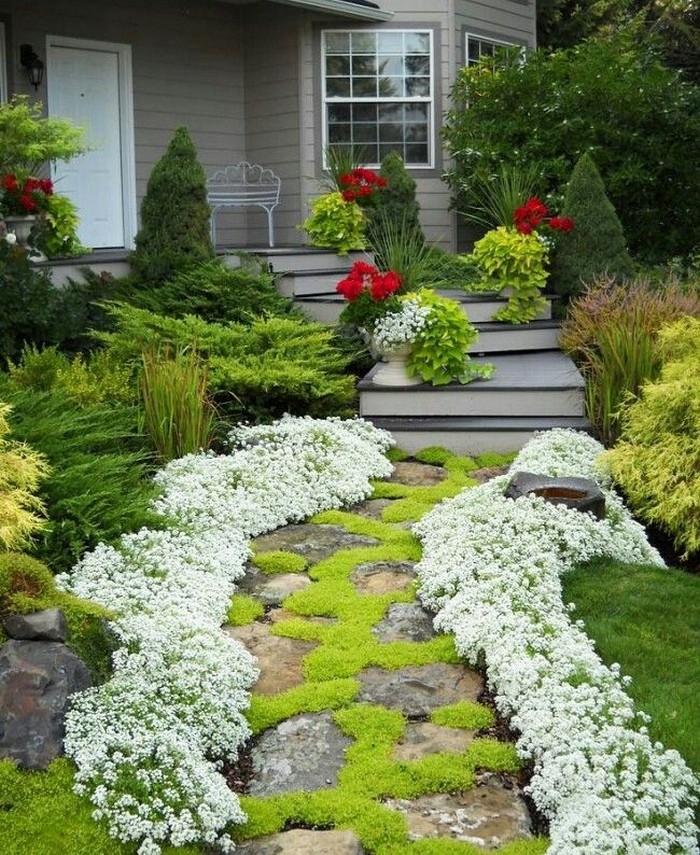 Images via: Pinterest