32 Elegant Scandinavian Spring Decorating Ideas – When Beauty Lies In Simplicity
Nowadays it is not surprising that the Scandi style is very popular with us too. Scandinavian design scores with its simplicity and naturalness and surprises with its well-thought-out functionality. The room furnishings of the Scandinavians enchants us with bright colors and simple shapes and lets thoughts wander freely. Absolute calm and timeless elegance prevail there. We love the Scandinavian style in all its forms and designs. That is why we want to invite you today to immerse yourself in the world of Nordic decoration. In the following, we show you breathtaking examples of stylish Scandinavian spring decoration. With the first rays of sunshine, you want to turn your back on the long cold winter and let the new season come into your home. How to do this in the north according to the well-known motto: "Less is more!"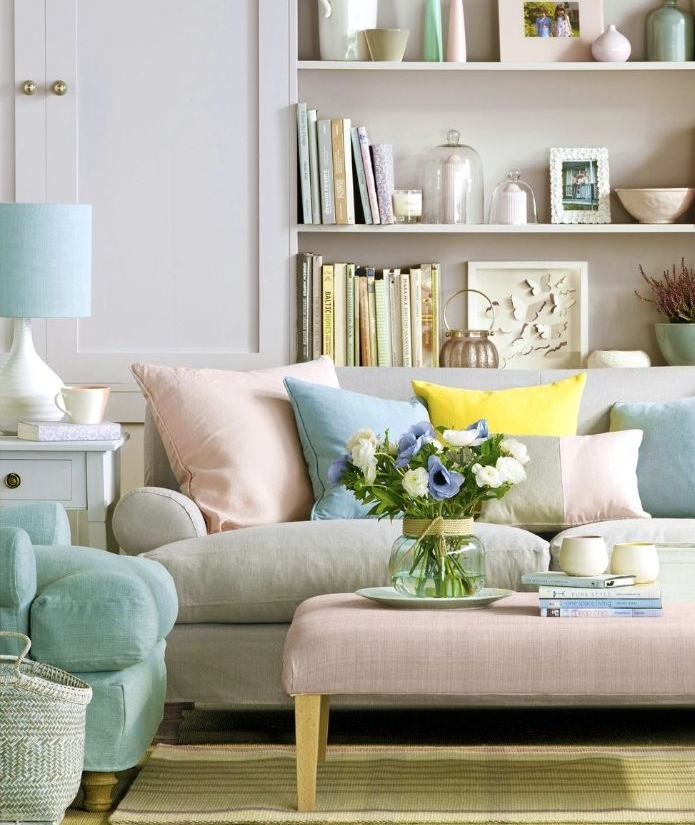 Stylish Scandinavian spring decorations and the basic rules of Nordic style
The Scandinavian spring decoration is only possible according to the rules of the Nordic lifestyle and furnishing style. When the spring sun always seems warmer and winter has to recede, trees and flowers start to bloom outside. You are a true symbol of the new life and the Scandinavians appreciate that. During walks or hikes in the forest, they draw their decoration ideas directly from the awakening nature. You collect small flowering branches and use them to decorate your own four walls. That's why you can see great arrangements with blooming branches in the Scandinavian interior at the beginning of spring. The traditional color palette of the Scandinavian interior, white, gray, and a little black, is not broken at all. The blossoming branches only breathe new life and more optimism. They are little eye-catchers that invite nature into the house and bring out the charm of the new season.
You can put them in the limelight in elegant vases made of glass, ceramic, or concrete. It is important that these arrangements under no circumstances burden the room optically. On the contrary, they are only intended to beautify the interior. That is why you put the vases with blooming branches on the dining or coffee table, on a chest of drawers, or on a side table. They are not very noticeable but refresh the room with their presence. Often these are combined with feathers and artificial eggs. This indicates that Easter is not far away. In addition, the candles are a special living and decorative accessory for the Scandinavians. Therefore you can see numerous, very elegant candle holders, especially with white candles, which complement the arrangements with flowering branches.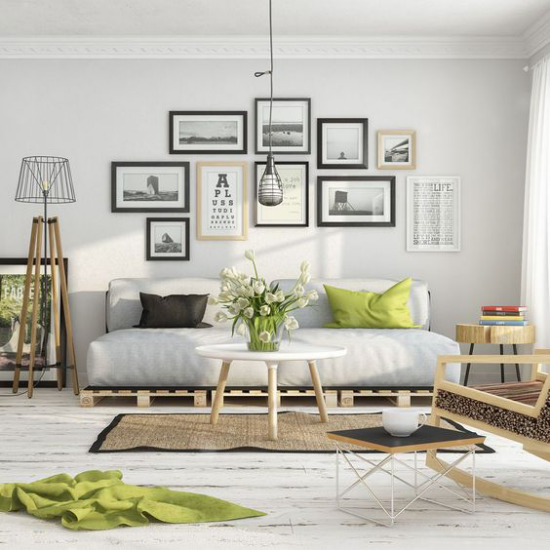 Pure naturalness – that is also the basic rule of stylish Scandinavian spring decorations
The Scandinavians love Nordic nature and bring their beauty into their own four walls. For the Scandinavian spring decoration, not only blooming branches are decisive. The early bloomers have also found their special place here. You can see hyacinths and daffodils in small ceramic pots, flower boxes, or other suitable vessels. White tulips in vases adorn these arrangements. The lush green of the spring flowers immediately stands out on the rather monotonous background of the Scandinavian interior. It is the perfect eye-catcher that symbolizes the awakening of nature to new life. That is why beautiful spring flowers are integrated into the Scandinavian spring decoration in the room design to celebrate the new season. The next picture examples are good proof of this.
Take some time and immerse yourself in the stylish Scandinavian spring decorations! So you can feel a natural charm and the simple elegance of each arrangement.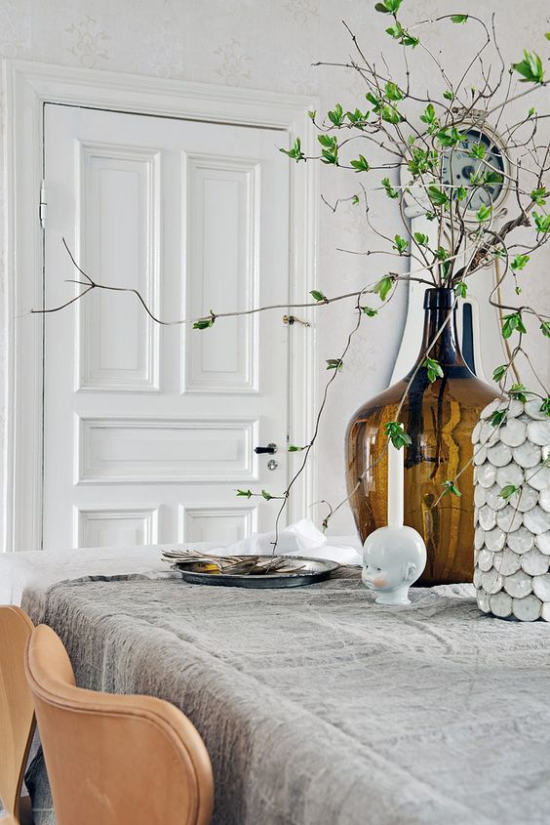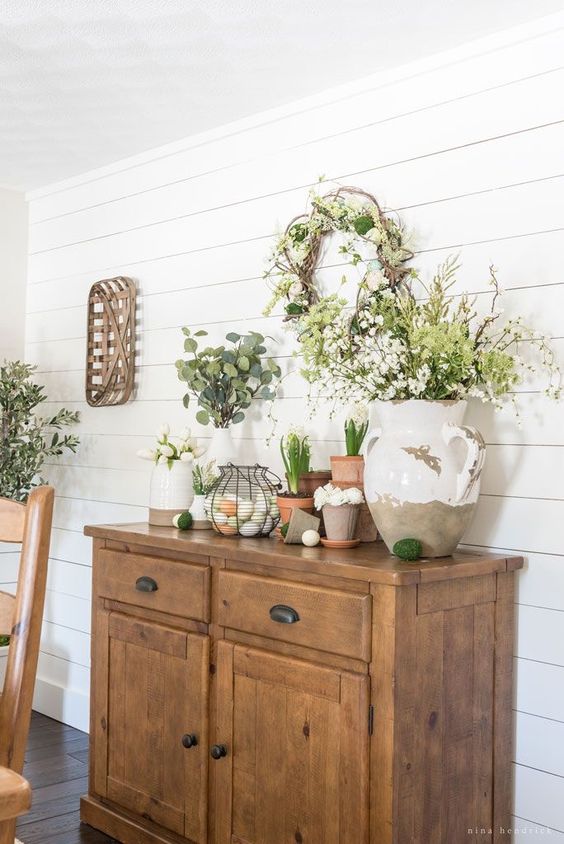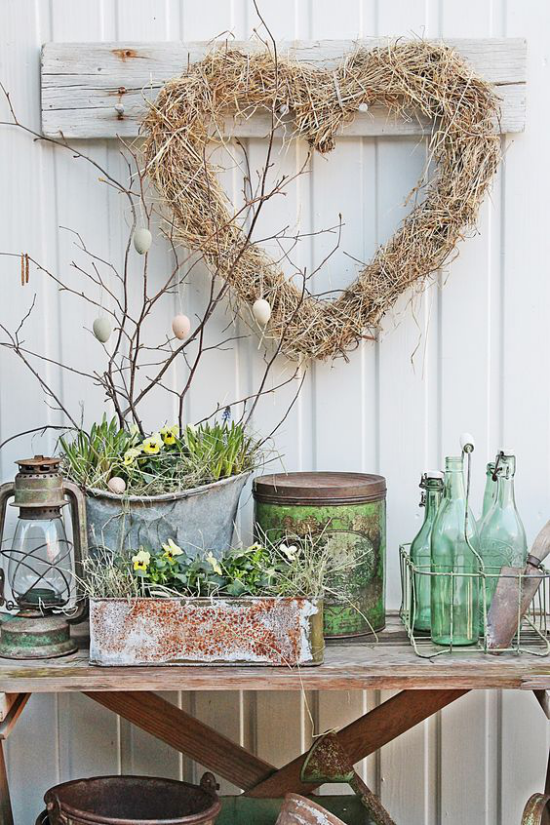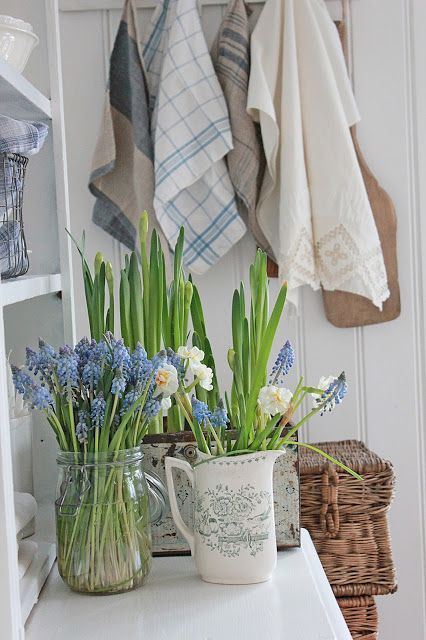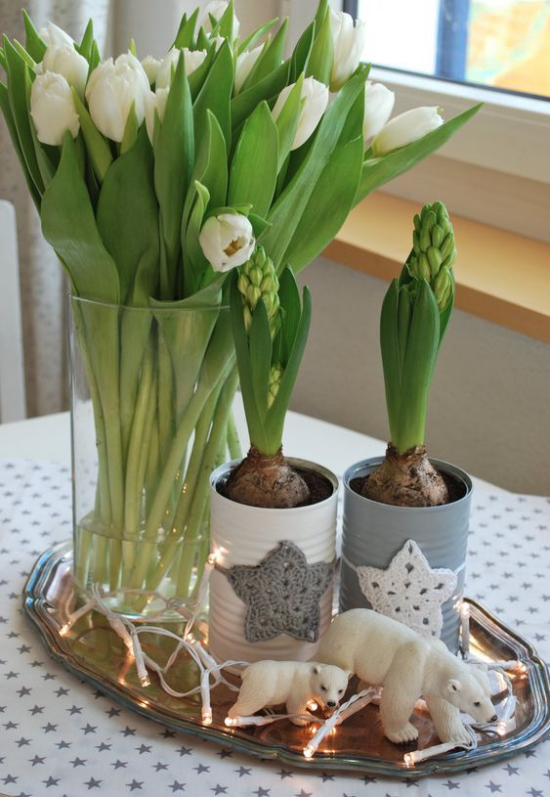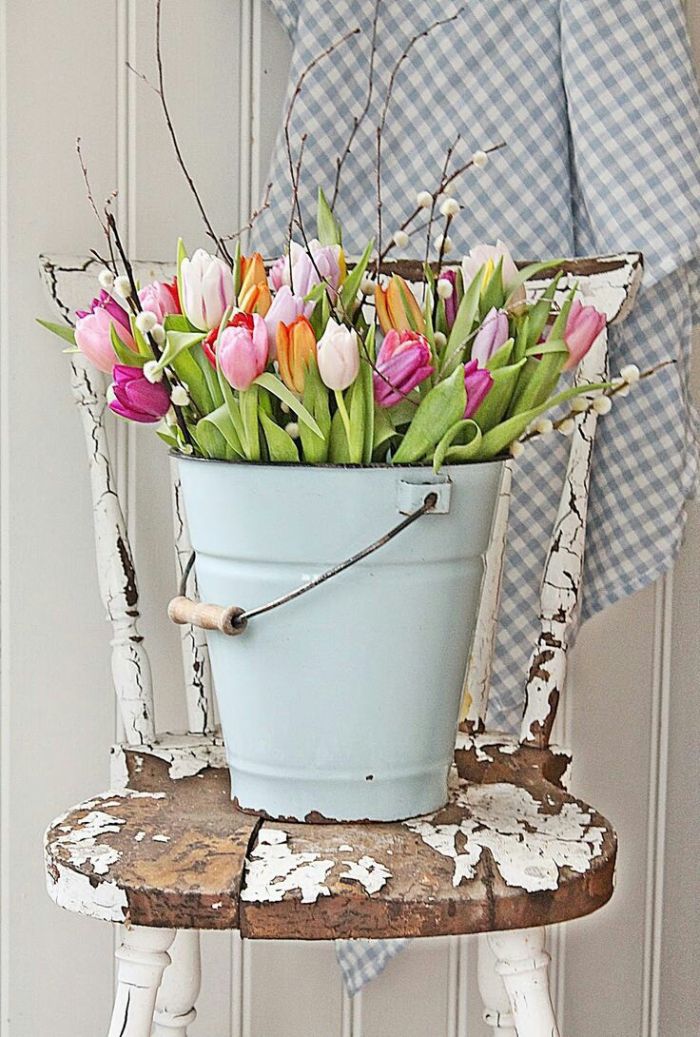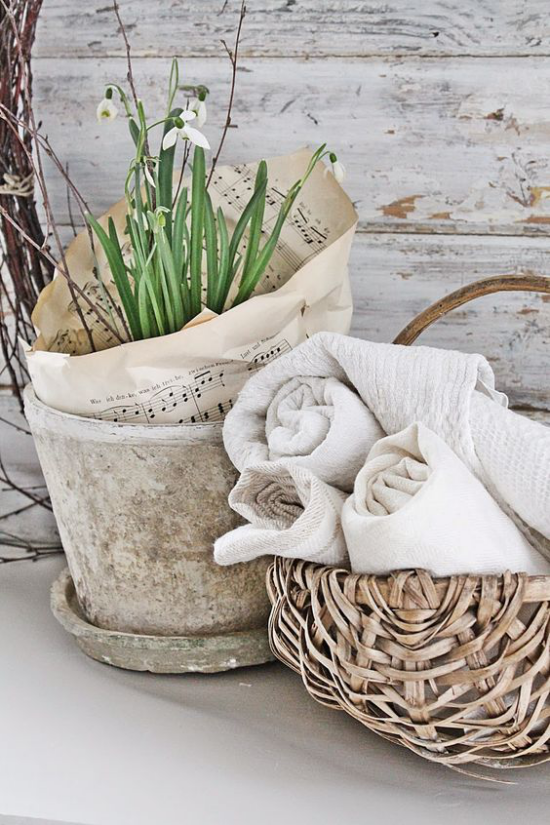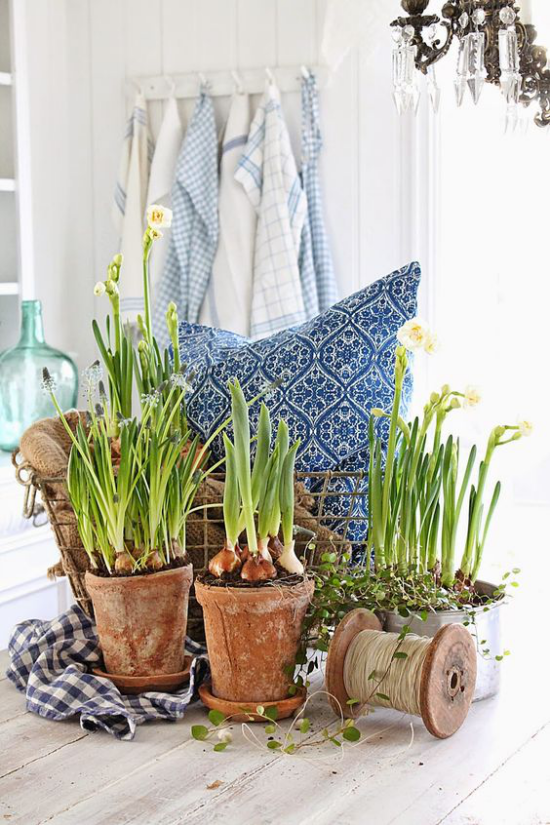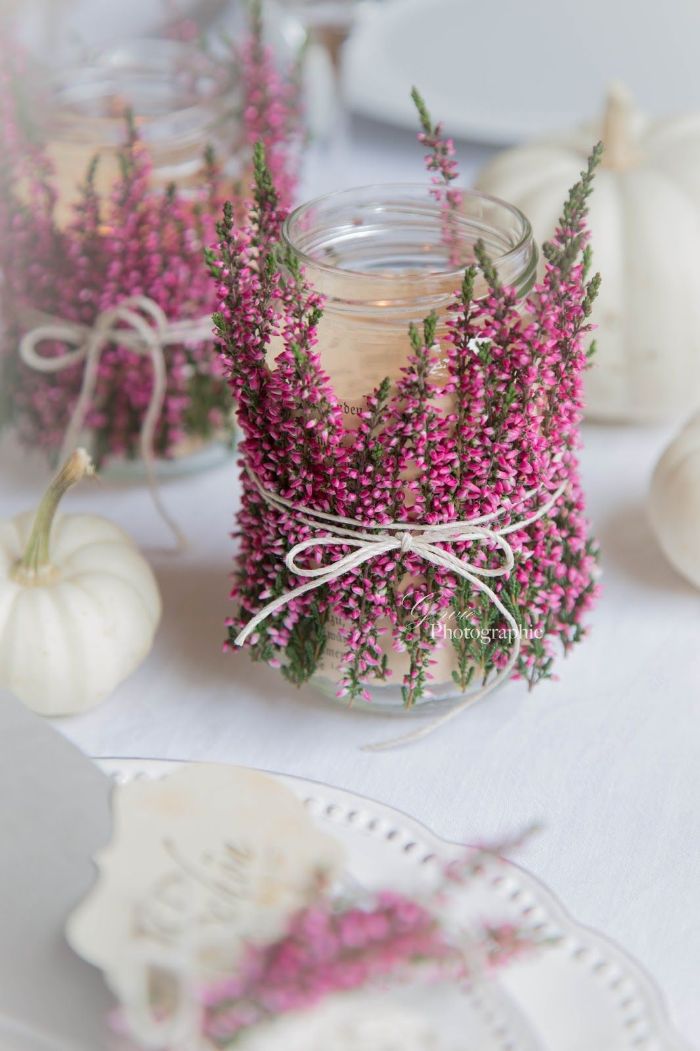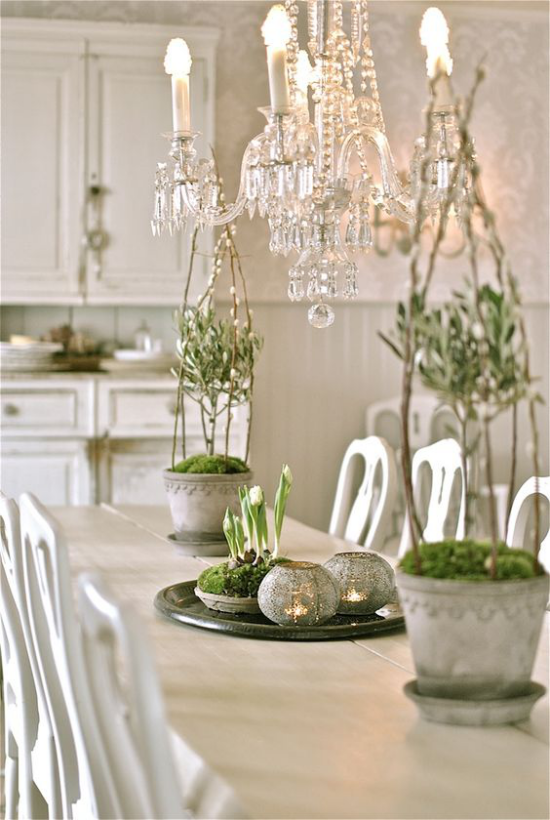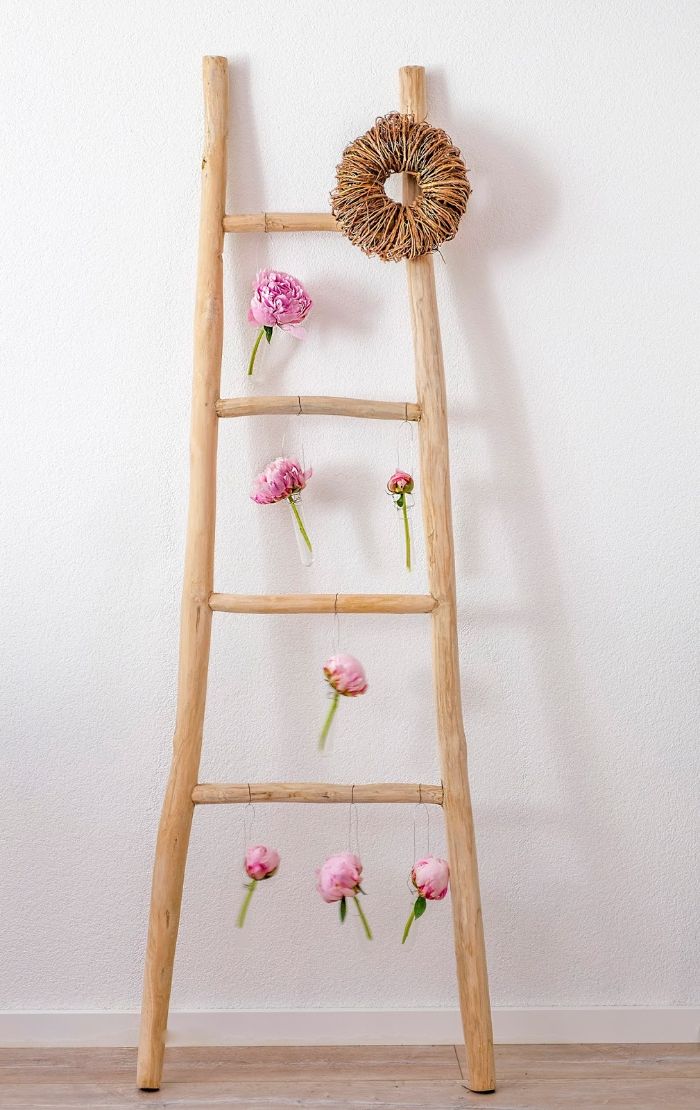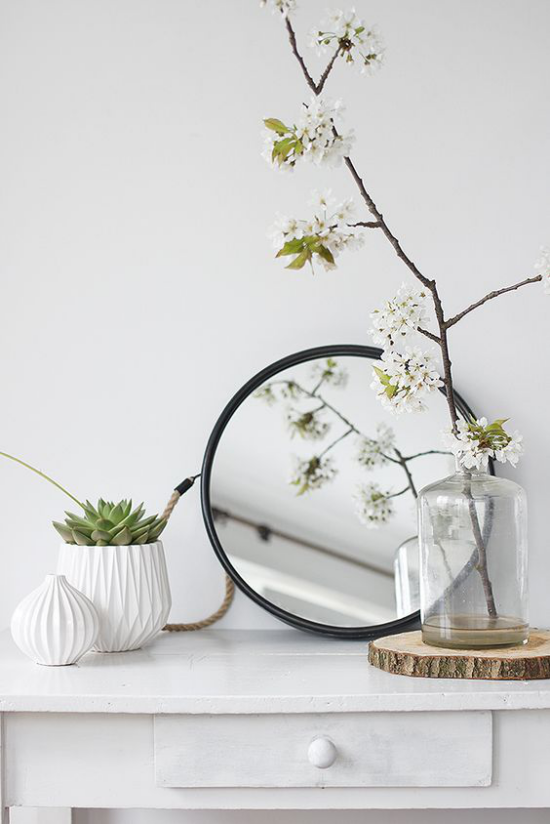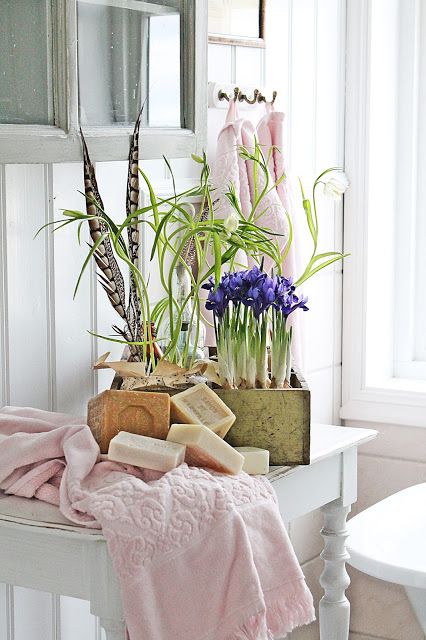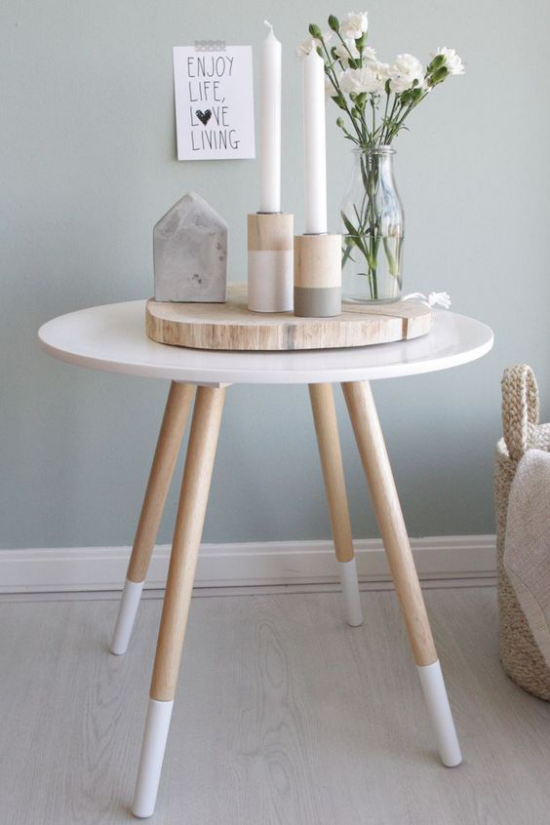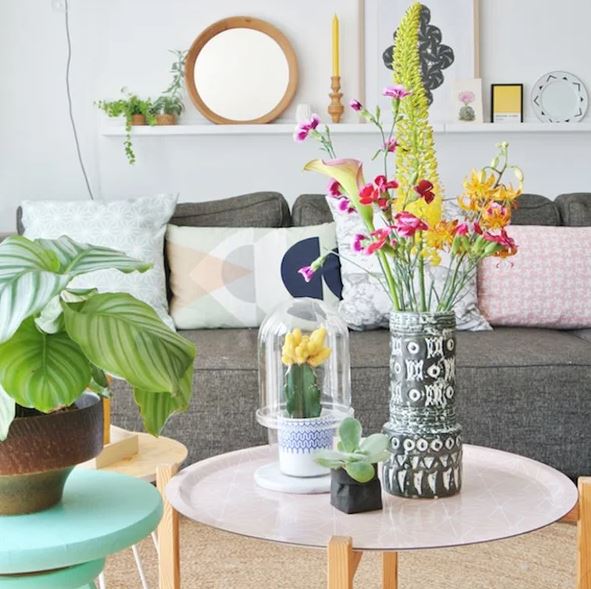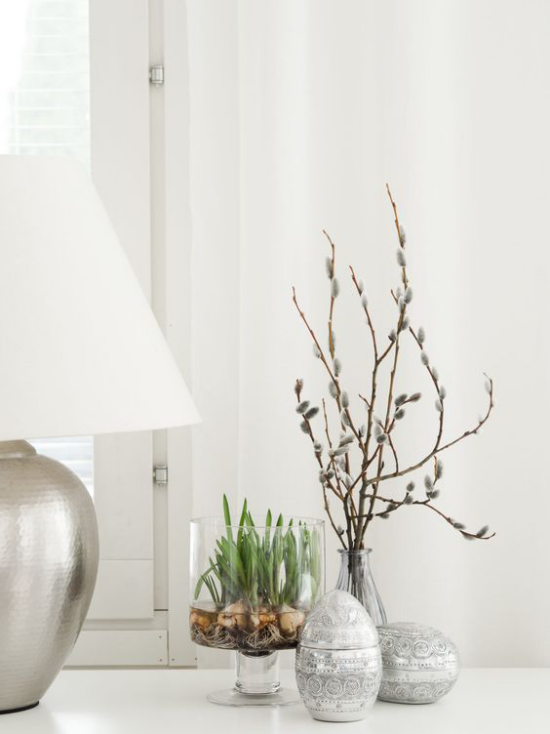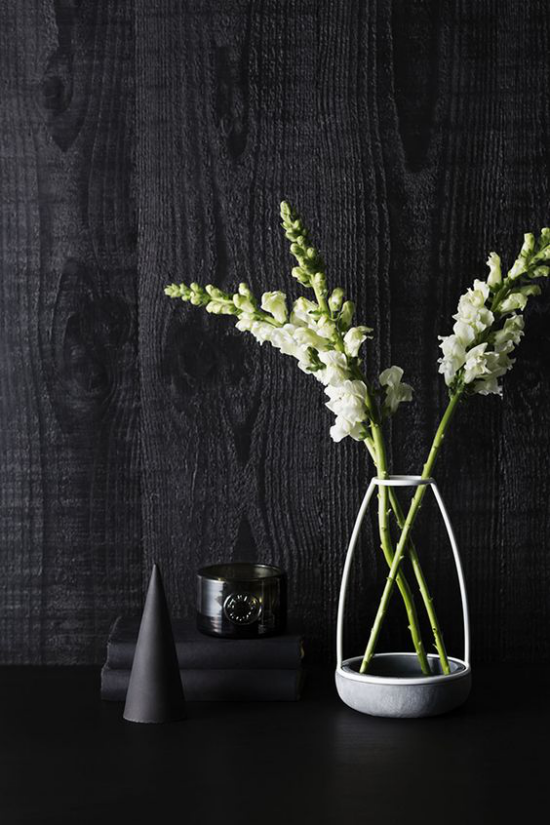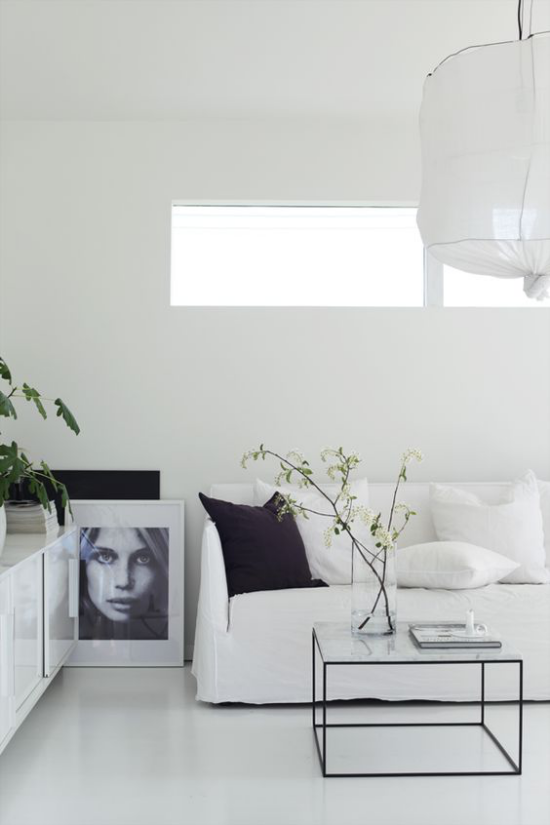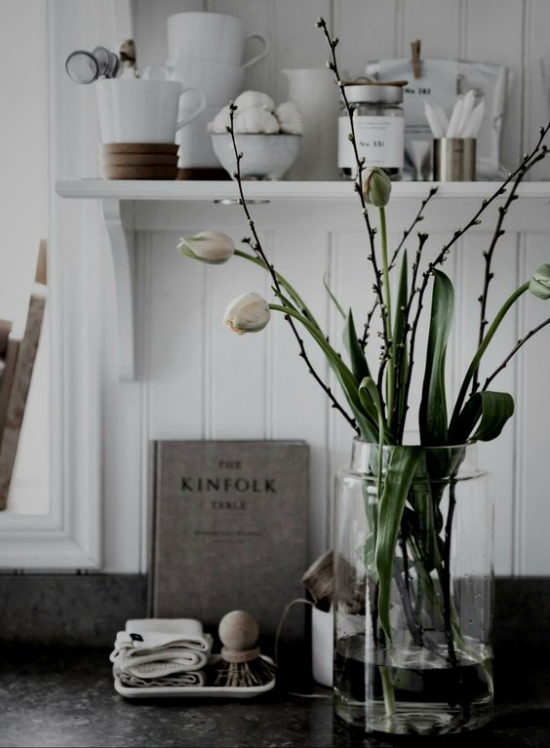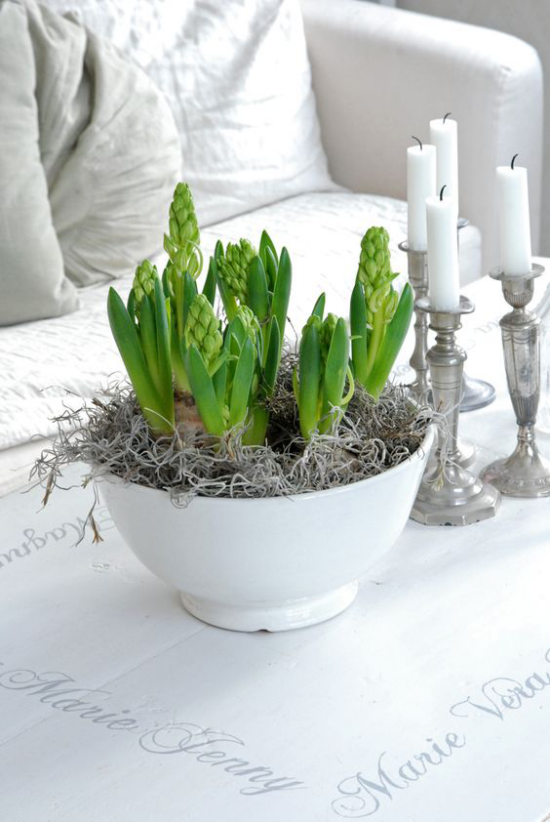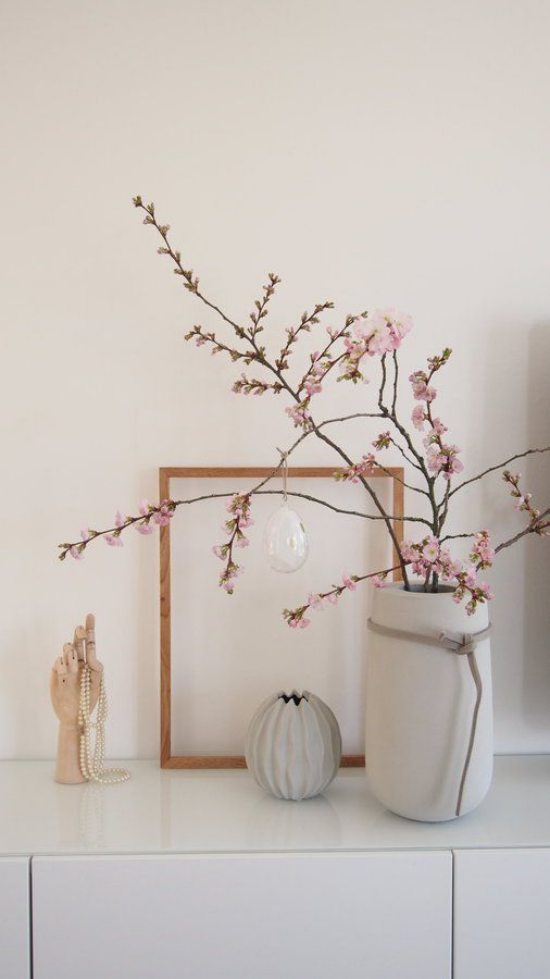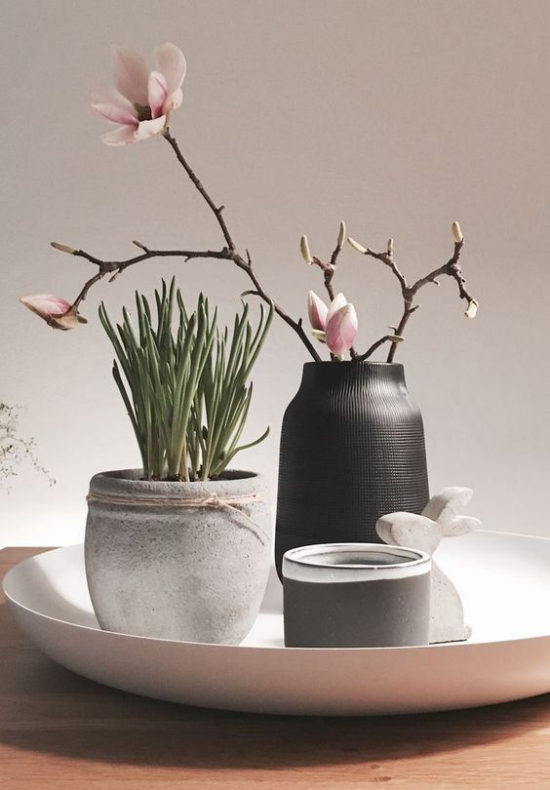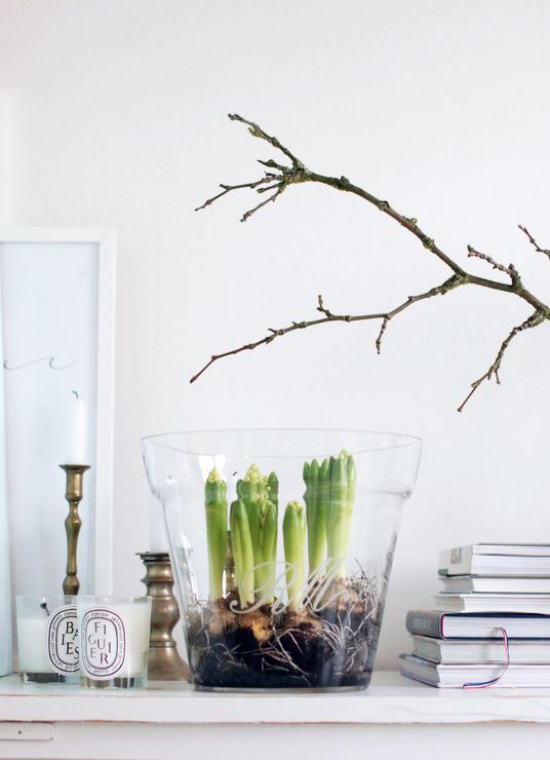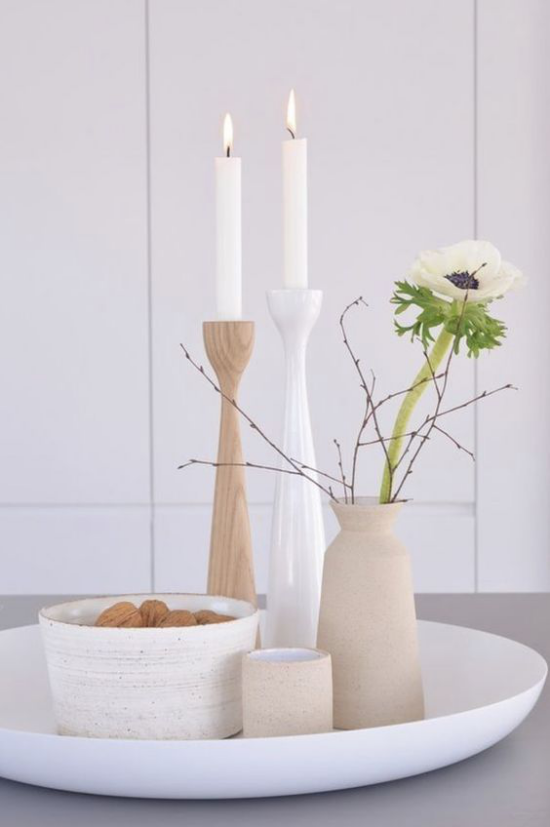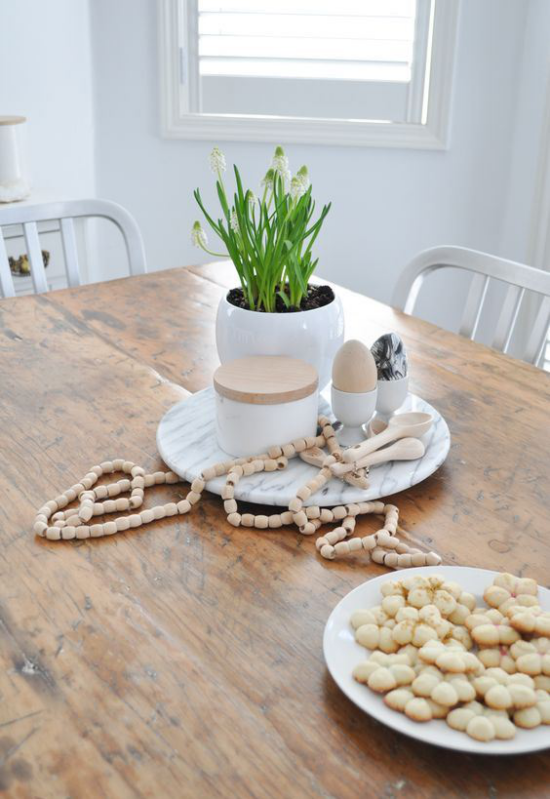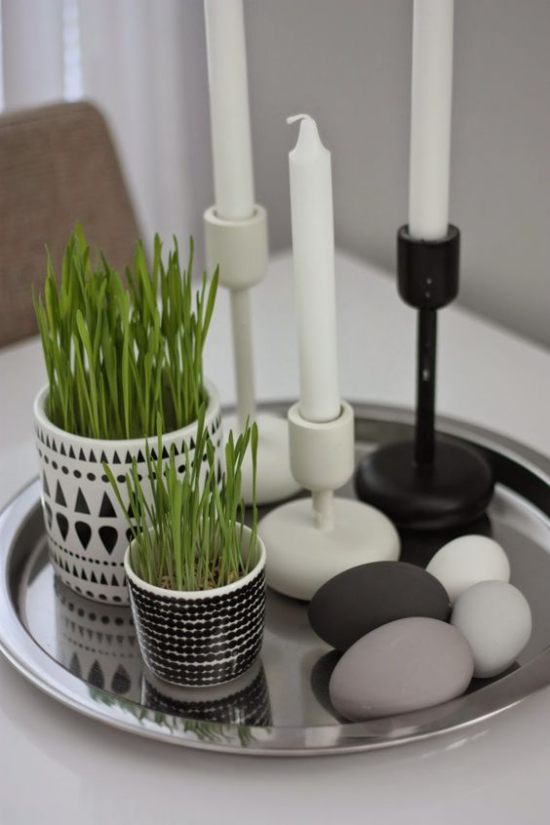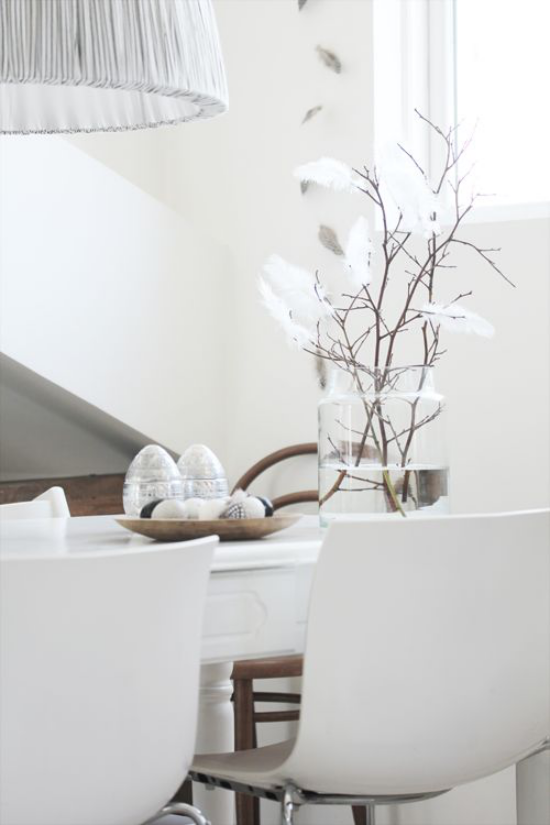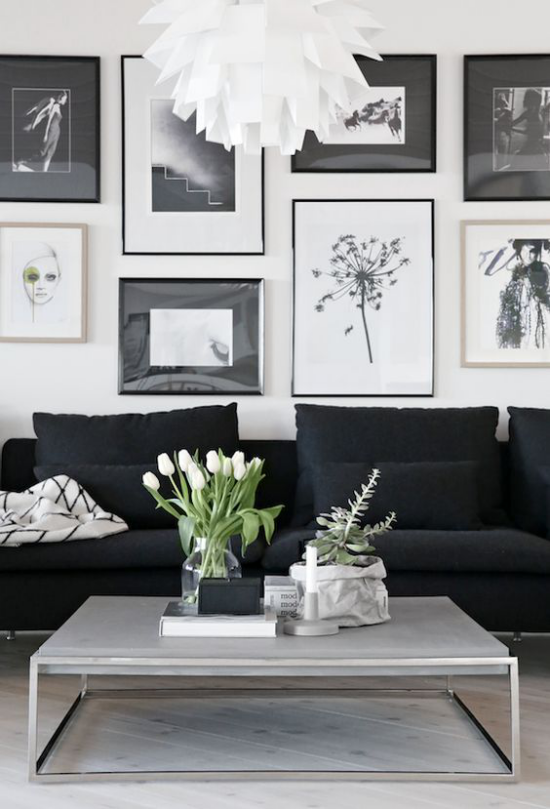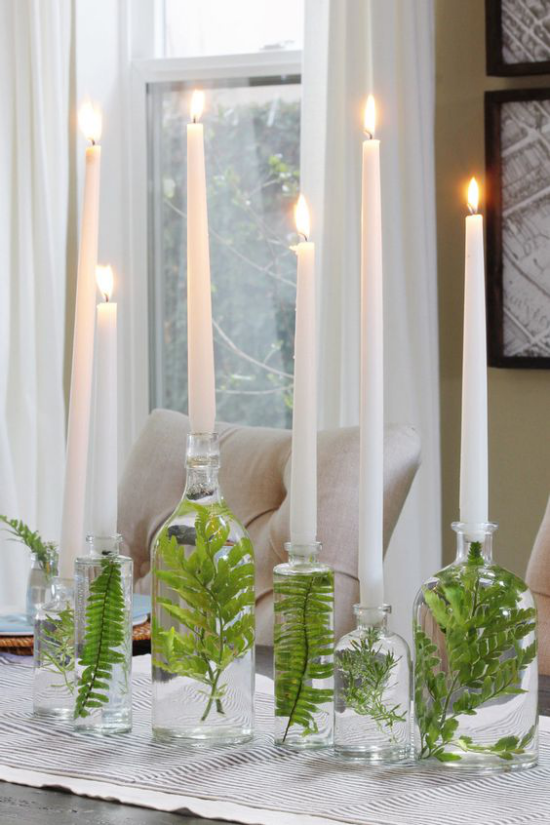 Images via: Pinterest