30 Beautiful Christmas decoration ideas with natural materials
When I was a kid, I used to smell the house at Christmas, a mixture of natural pine and fruit, at a time when there were no environmental scents. In fact, there is nothing more important on this date than the Christmas tree, and even better if it is natural. This is due, in addition to the energy of the living plant, to its visual effect.
The scent of nature is necessary to create a welcoming atmosphere, which I discovered as a child, a scent that lasts at least a month. At a time when natural decor, whether rustic or traditional rustic, is on the rise in interior design, it is increasingly important to apply small details that will make a difference.
Compositions with green branches, natural wreaths with pine branches, eucalyptus and even succulents, moss, pine cones and so on. For those who think that our Christmas should be greener, get inspired by this collection of ideas in the pictures below.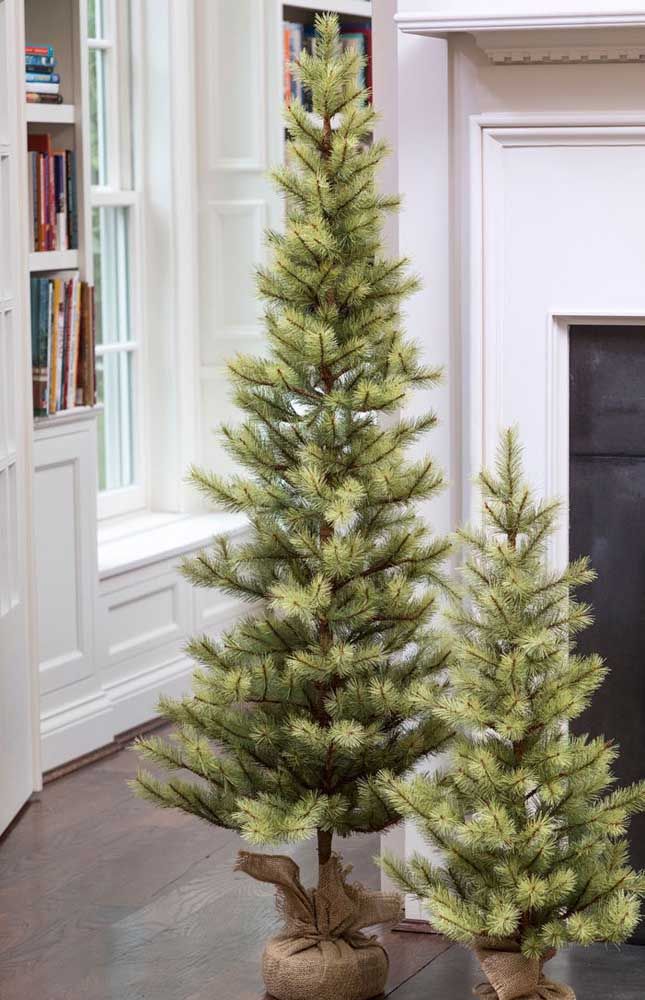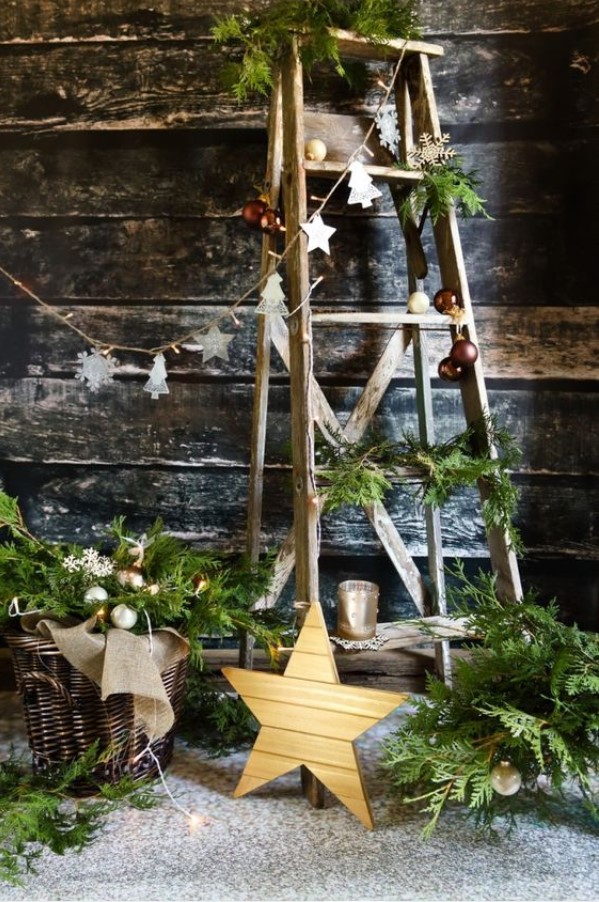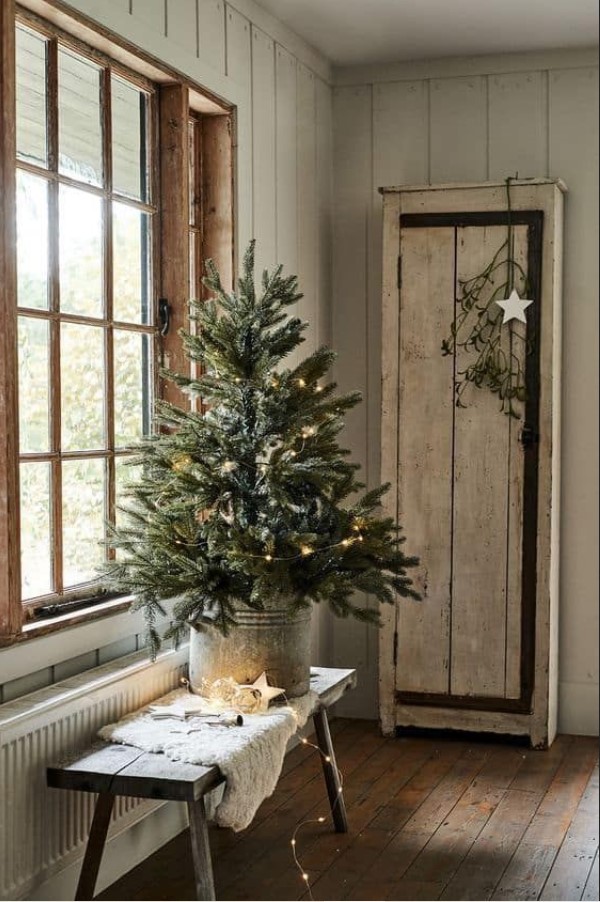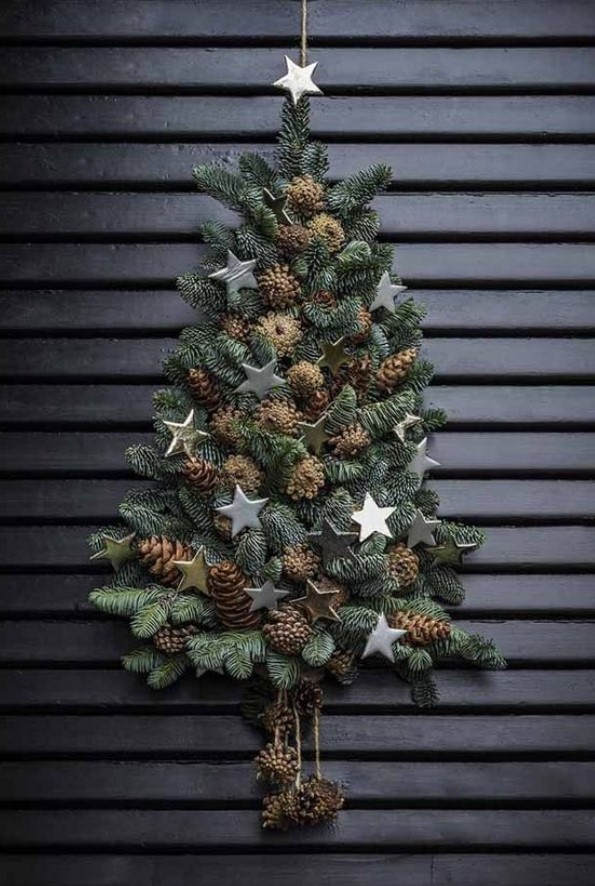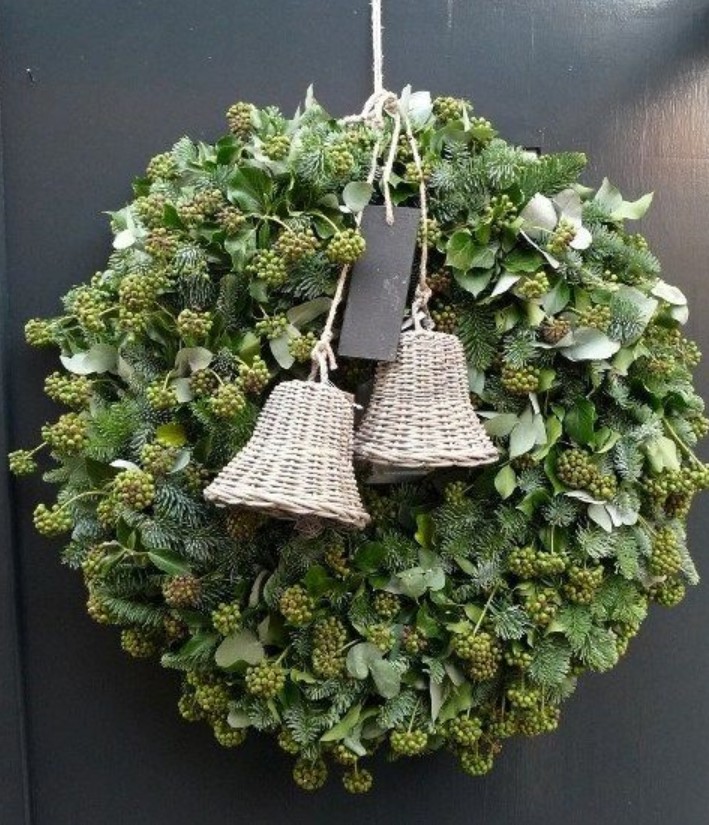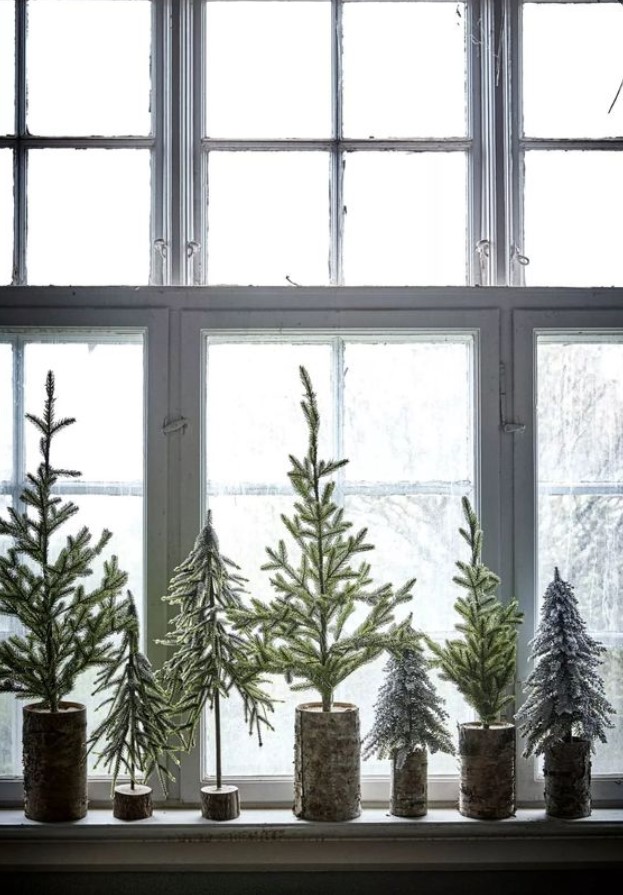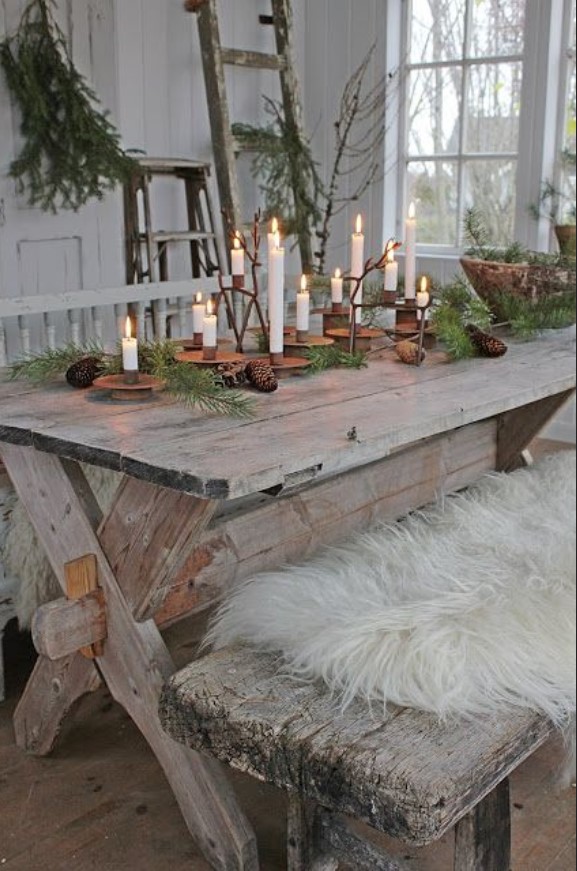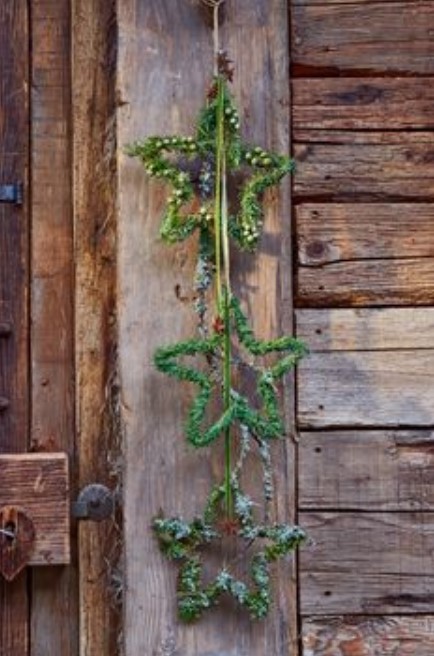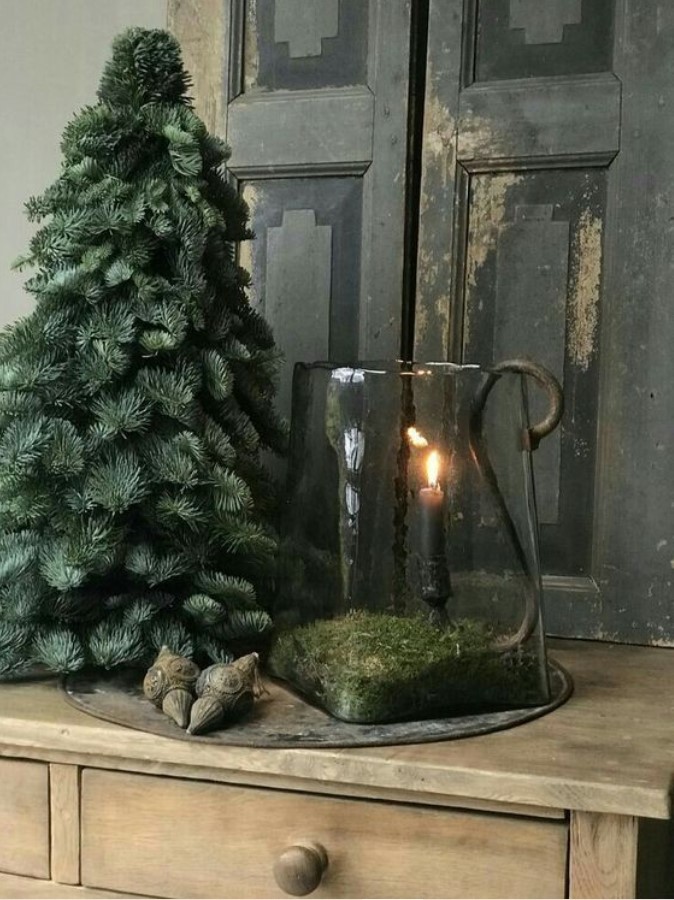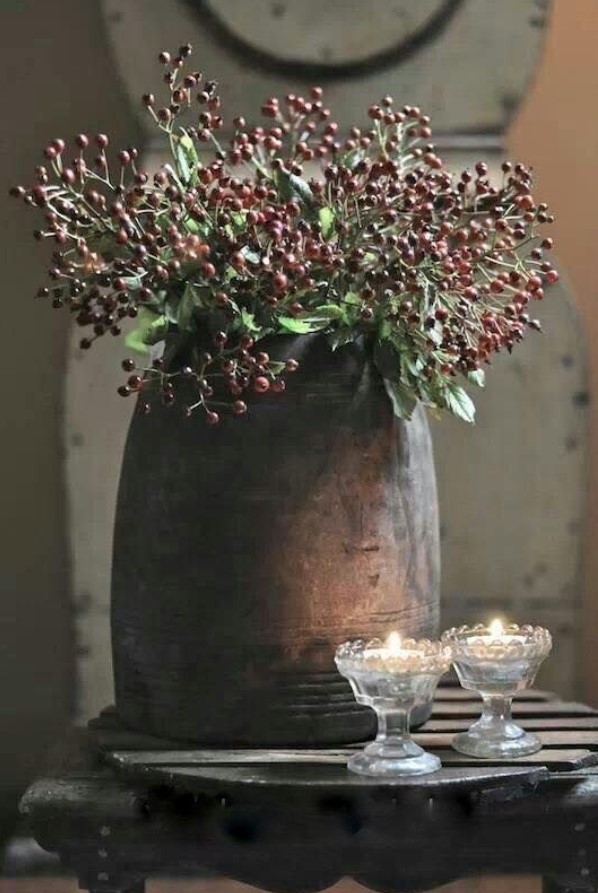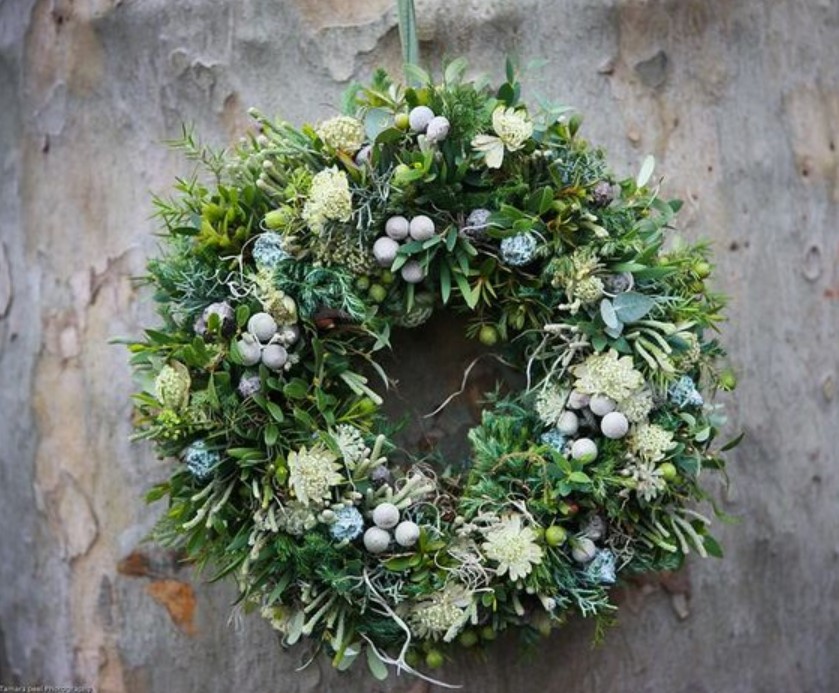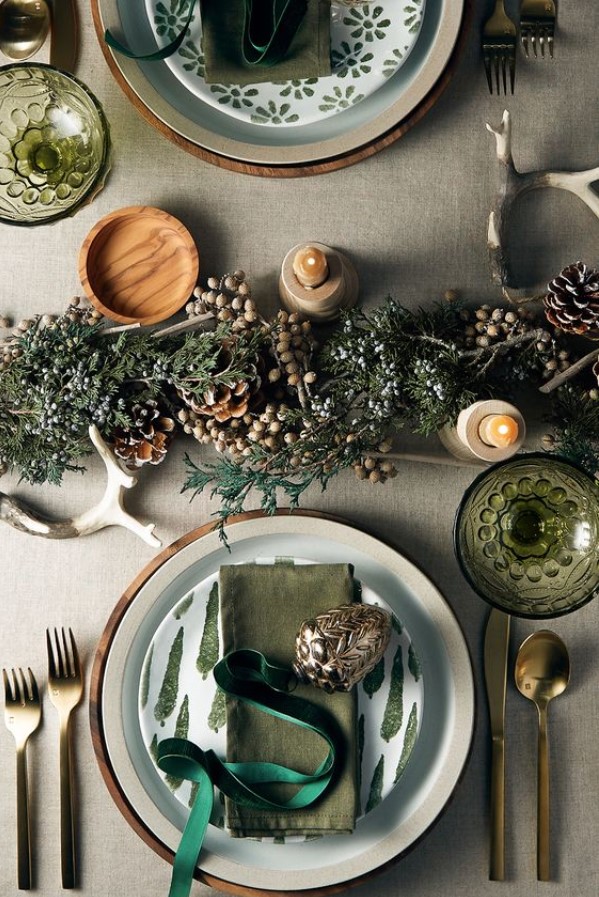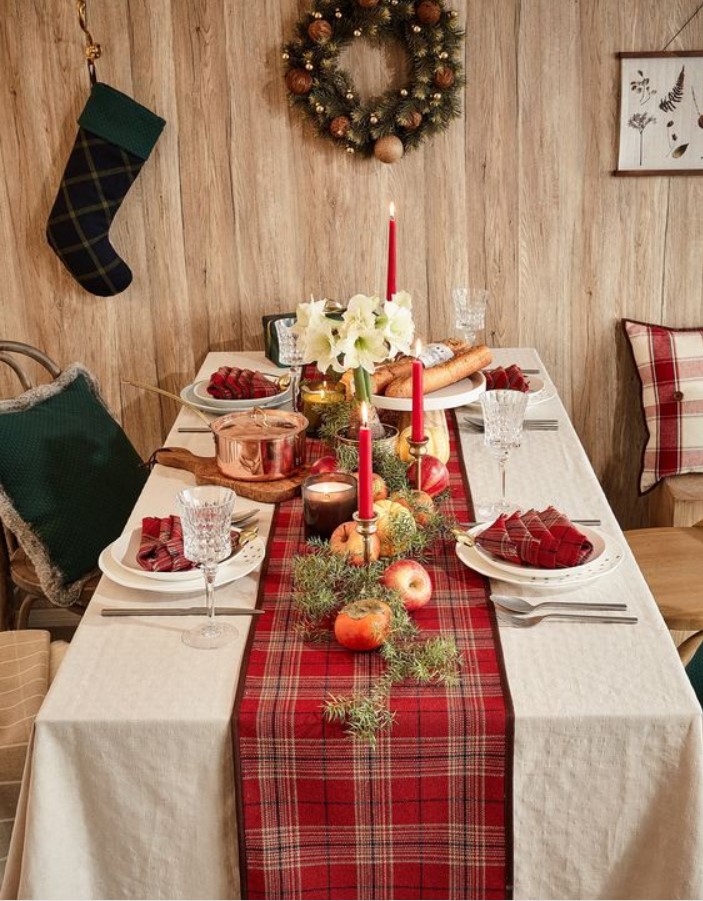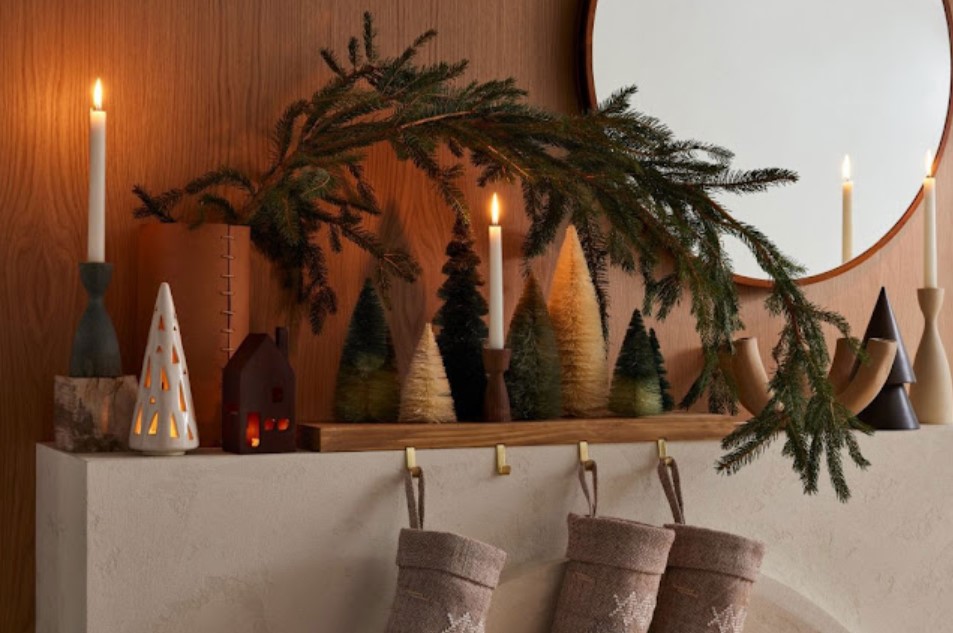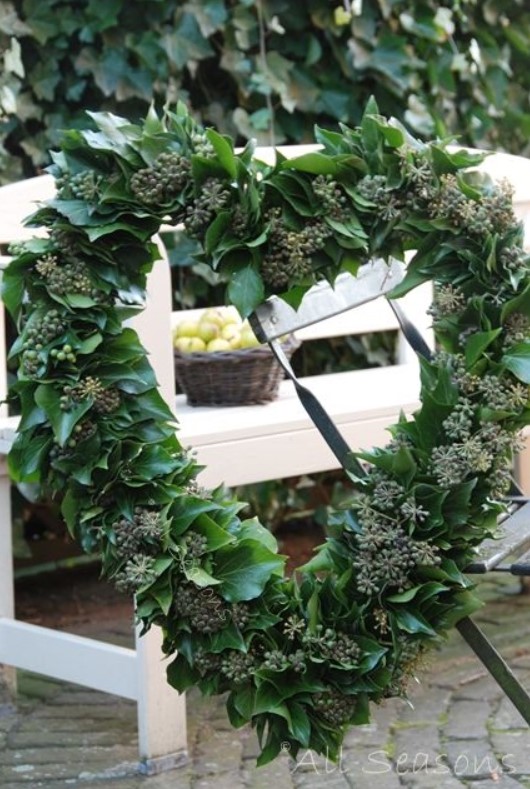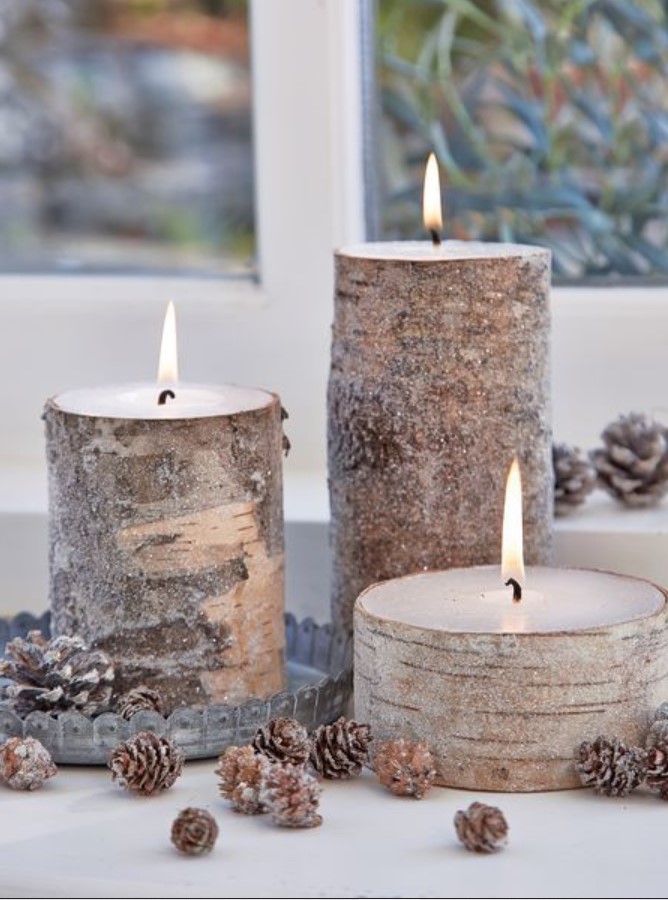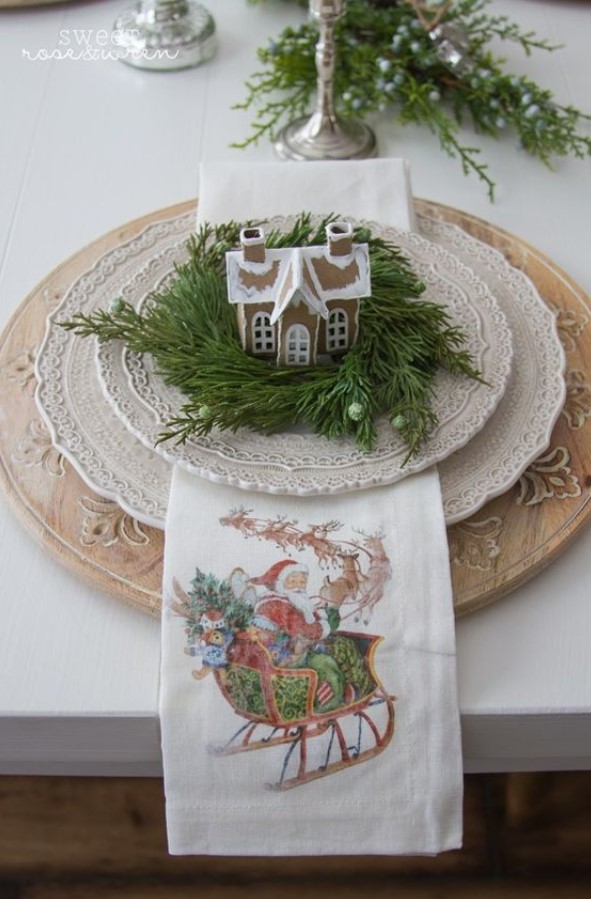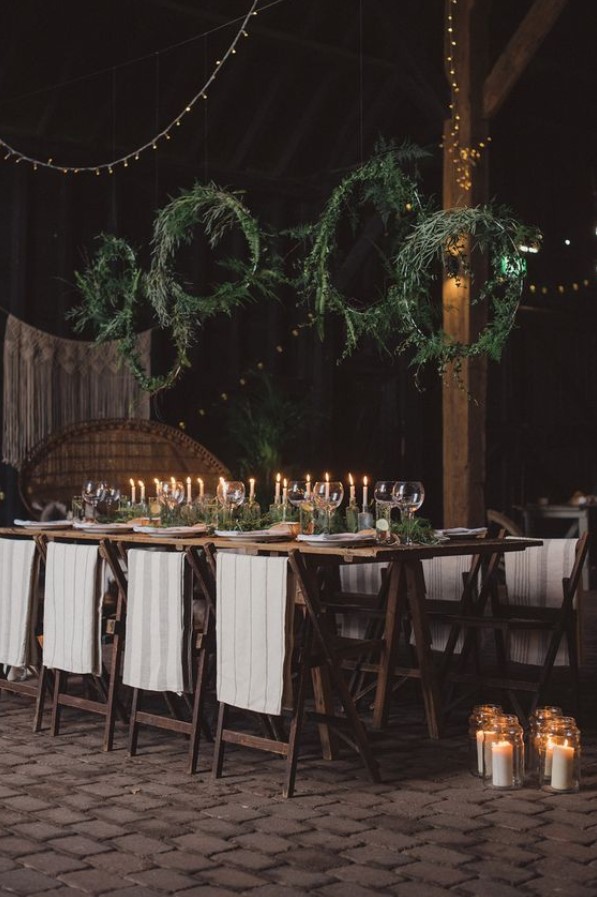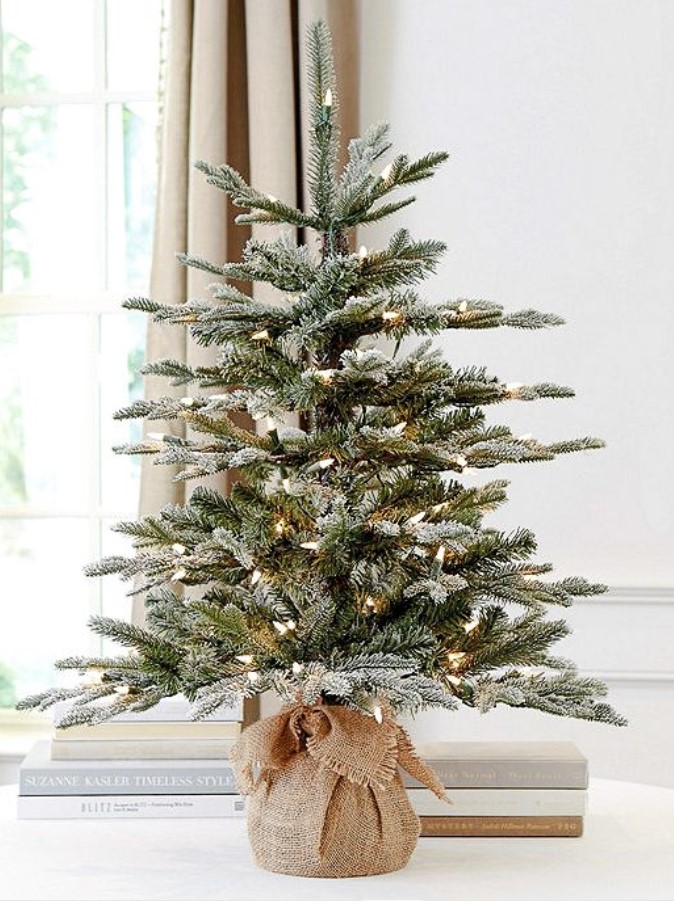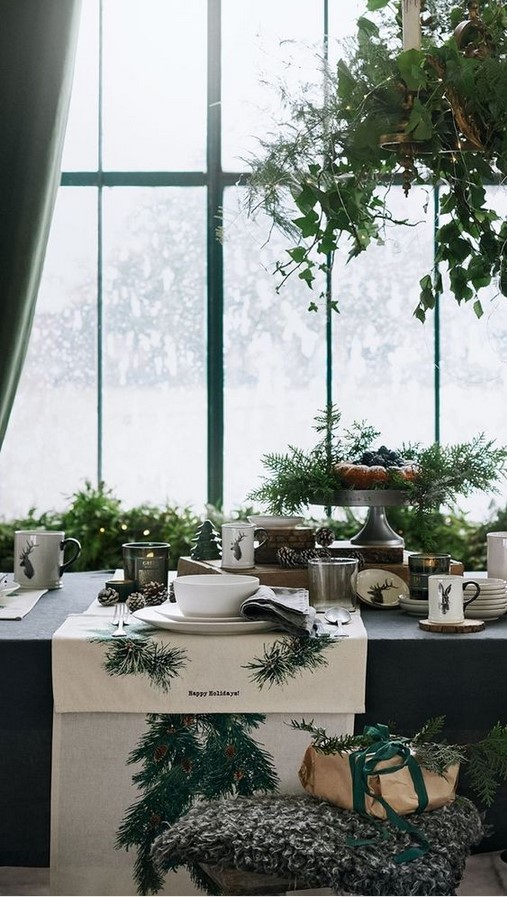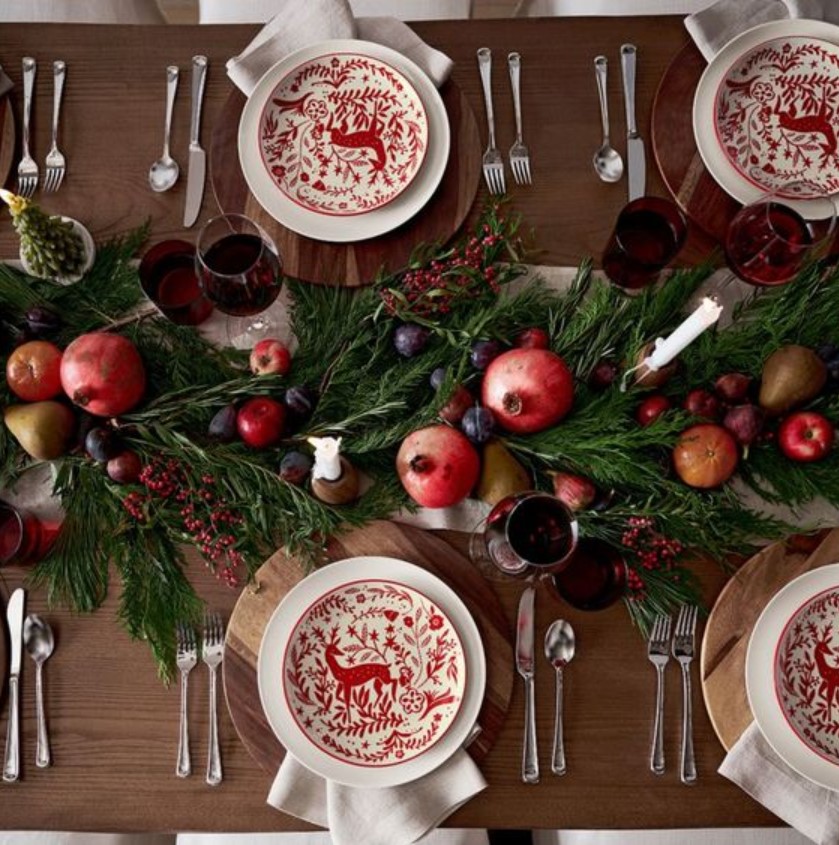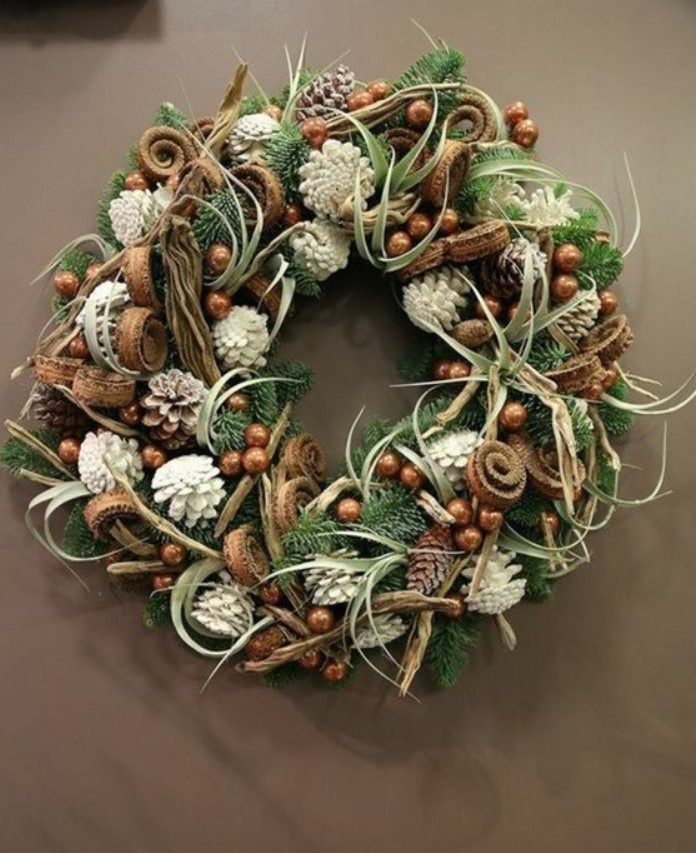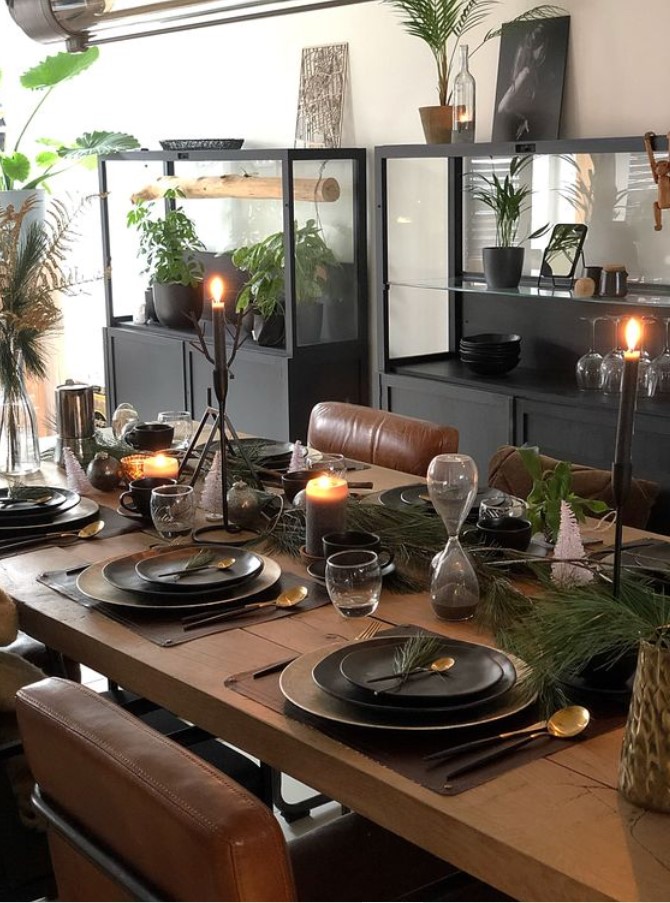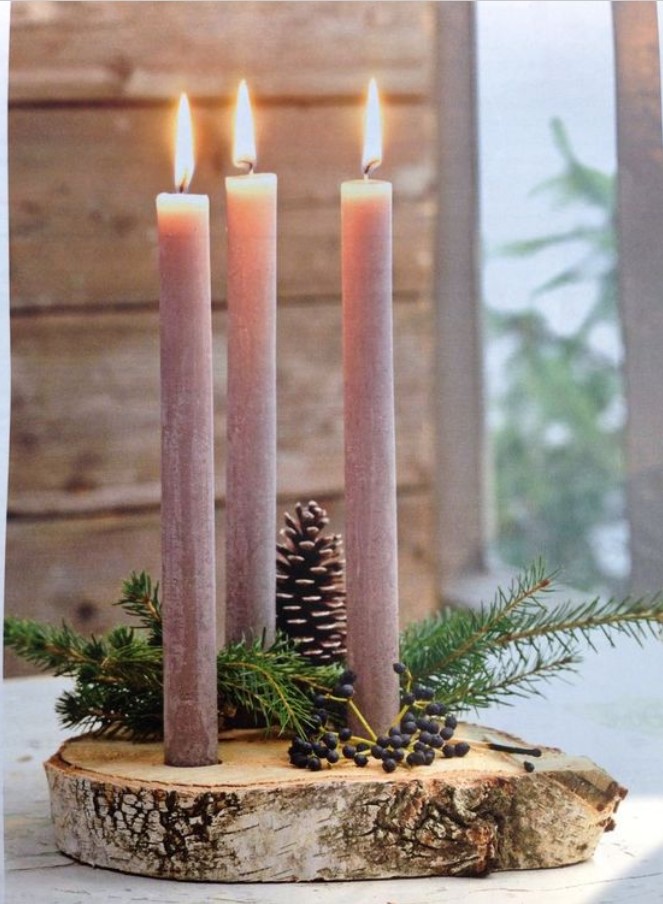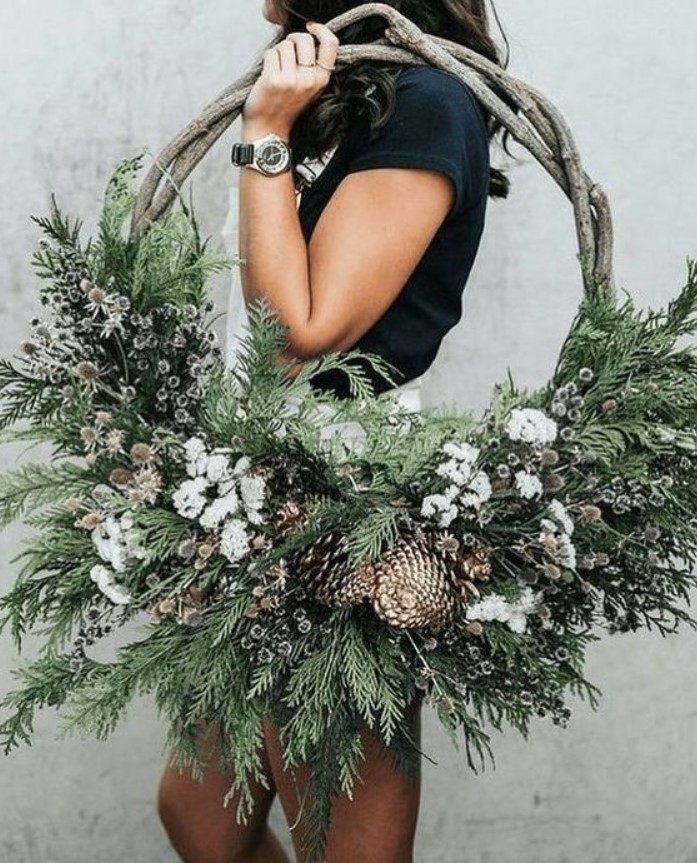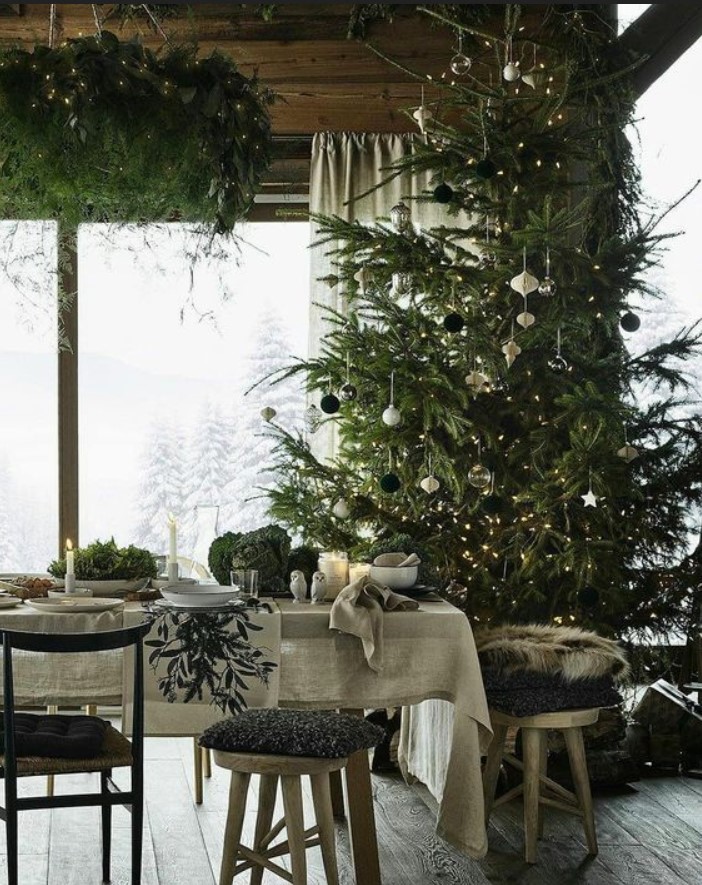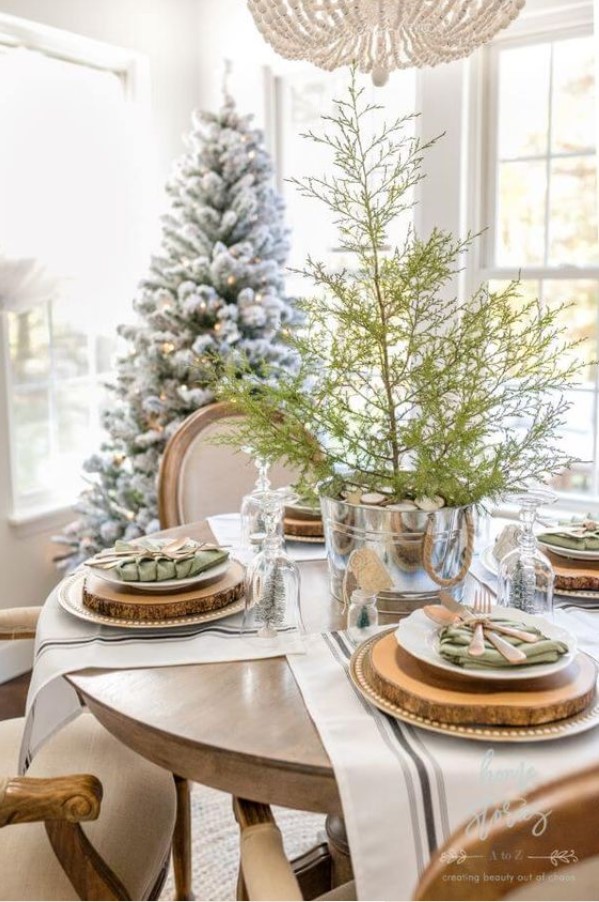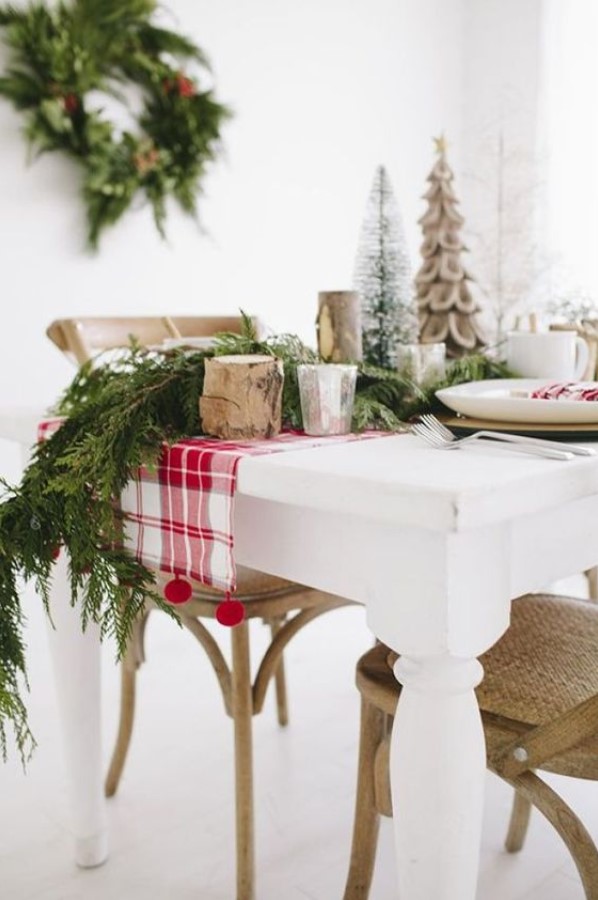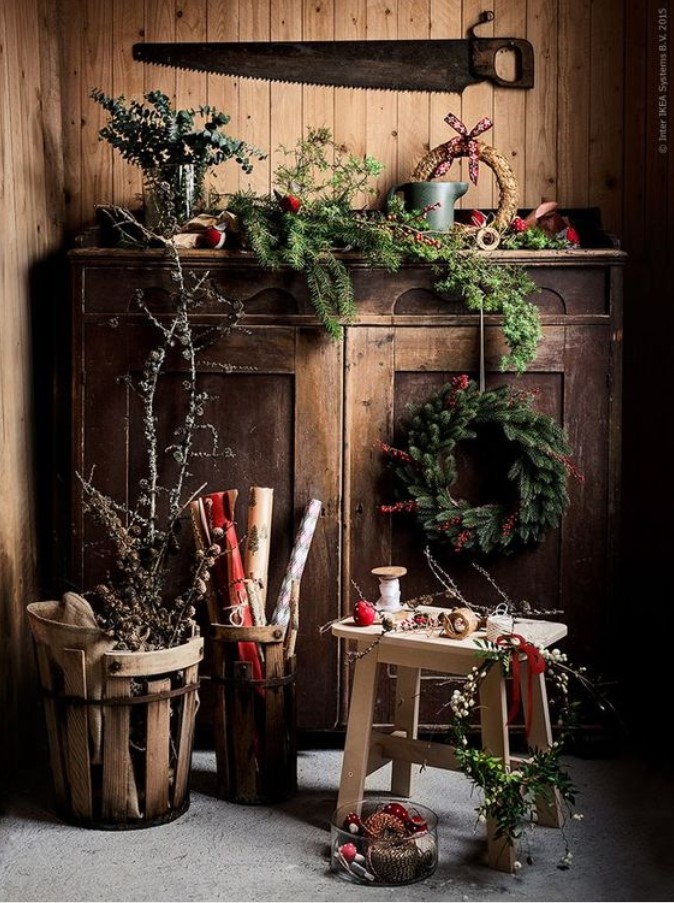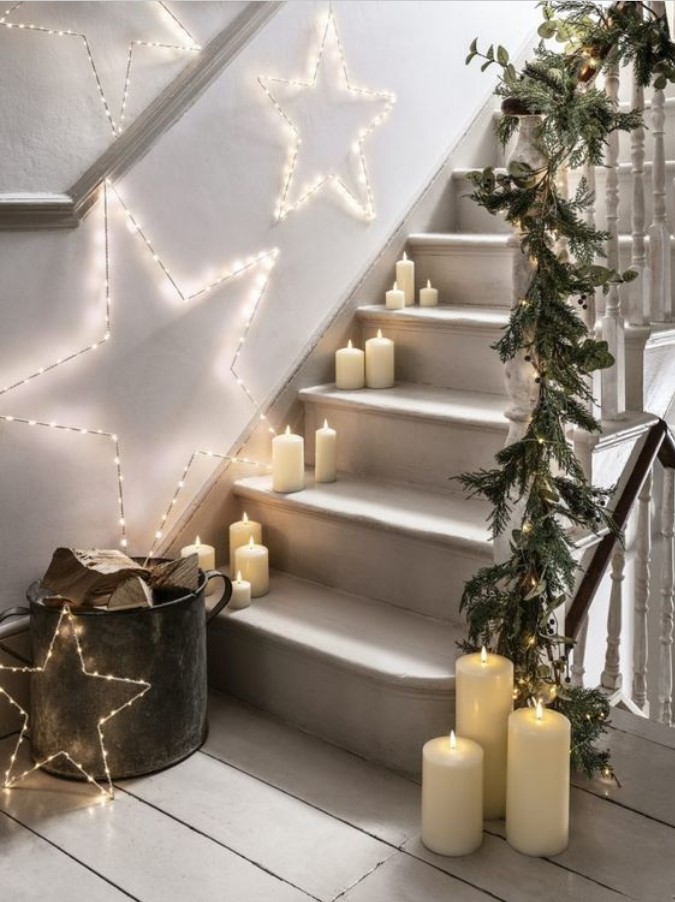 Images via: Pinterest