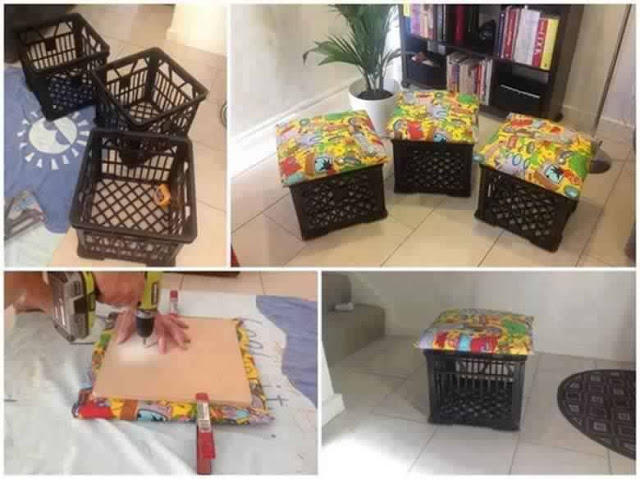 Plastic crates in general pass without giving them any attention. Yet, because of their shape and their strength can be used for imaginative and very practical constructions.
We can create gorgeous sofas with warehouses, offices, poof, entire compositions, to dress them with fabric and use them for storing objects or toys. We can paint, put the wheels, to decorate, to use them in the garden or our balcony and more.
Constructions is too many and below you get a small taste.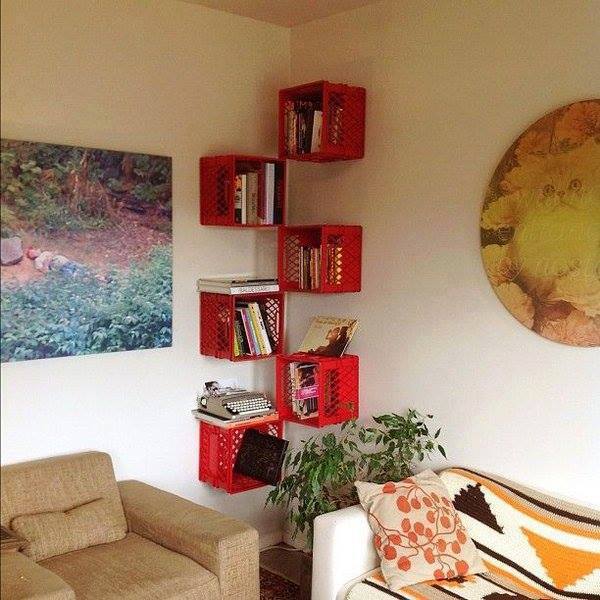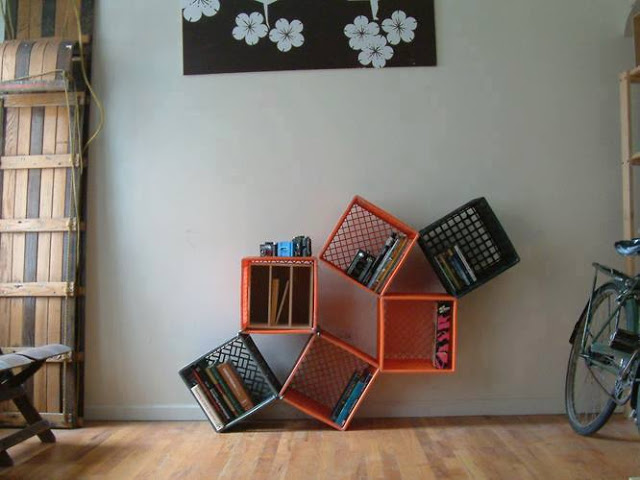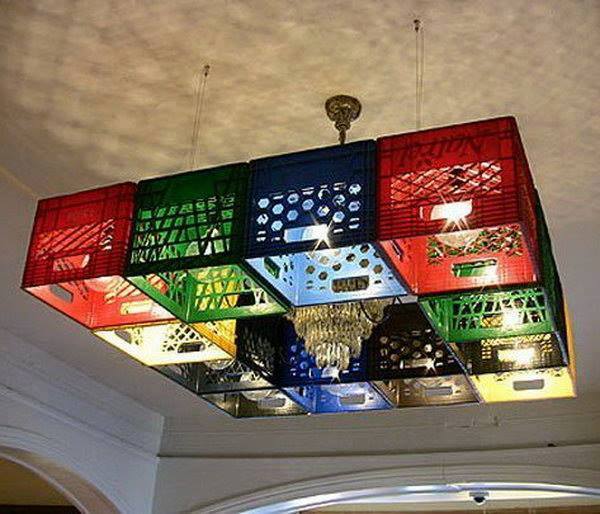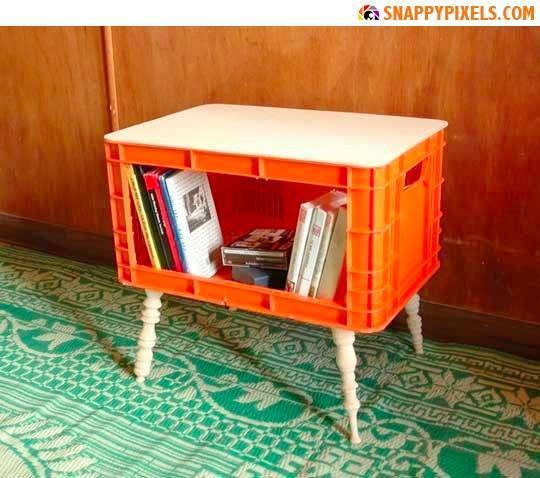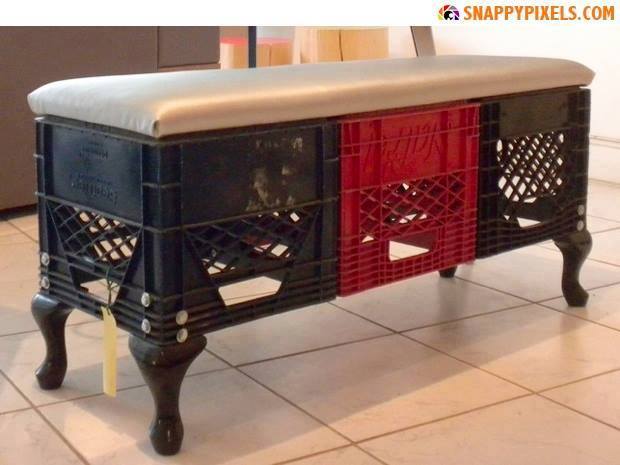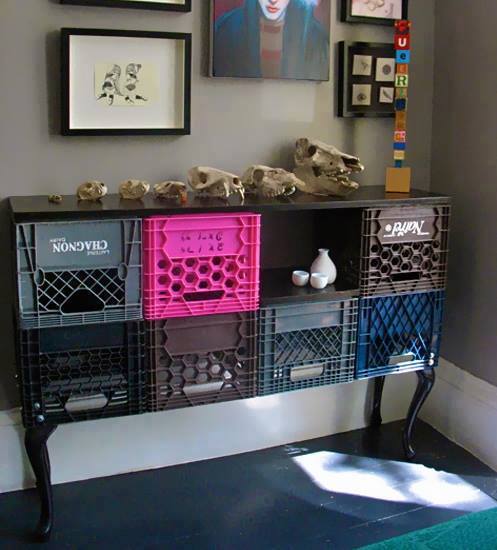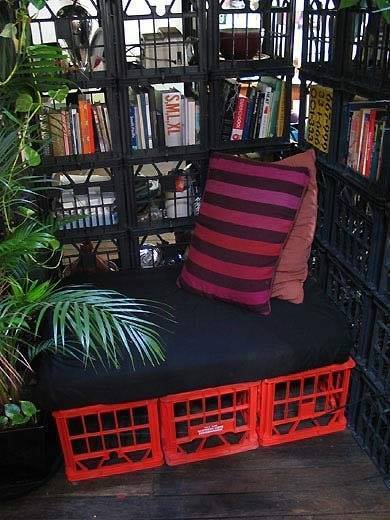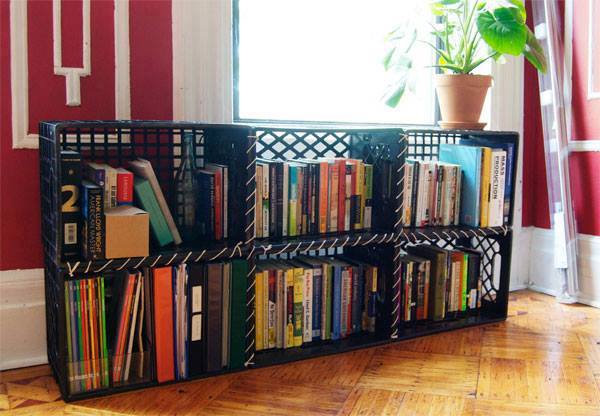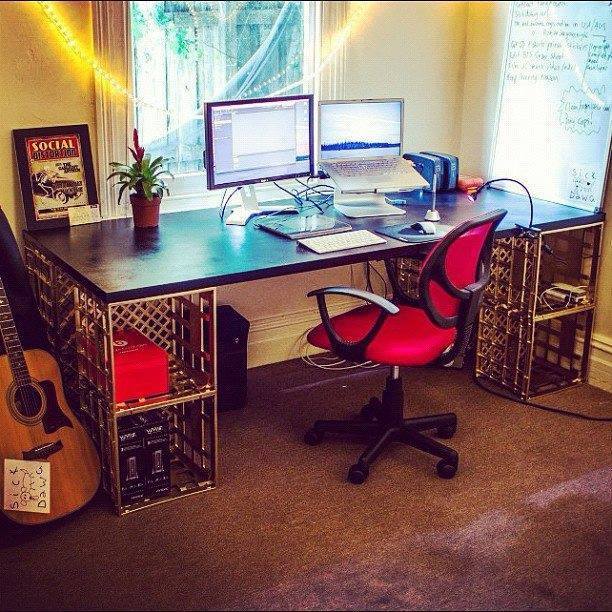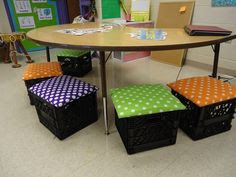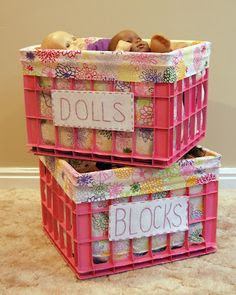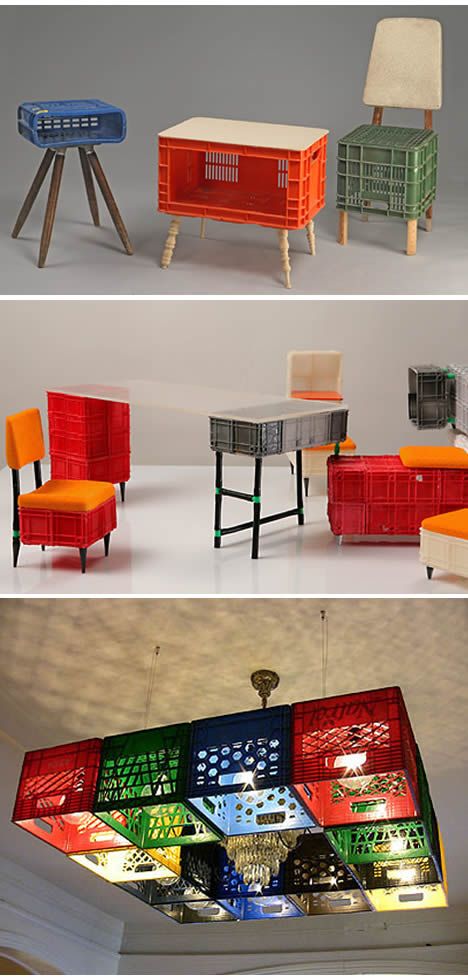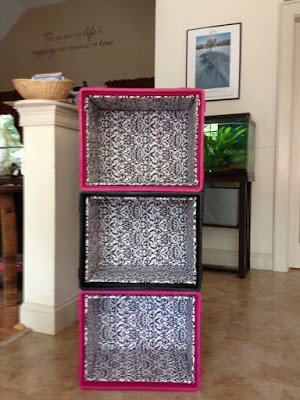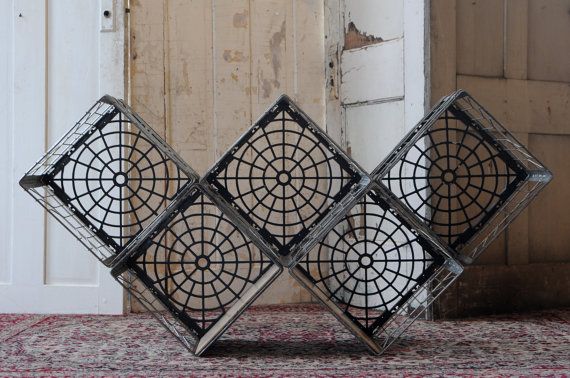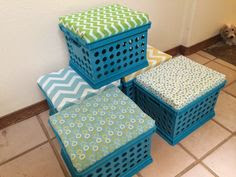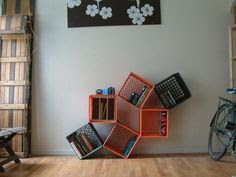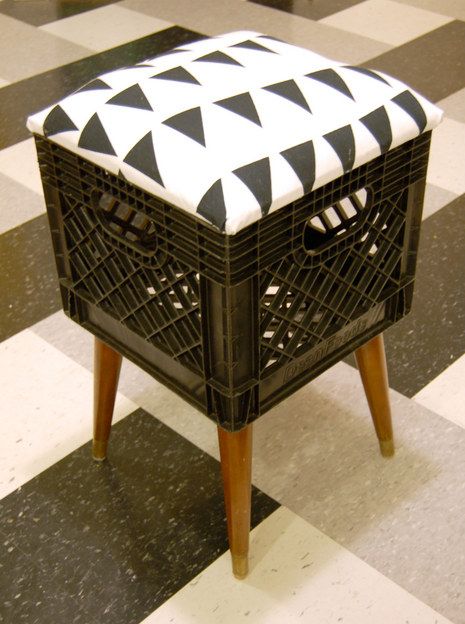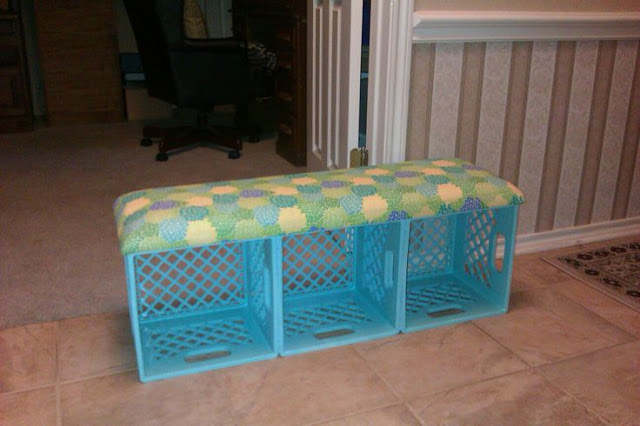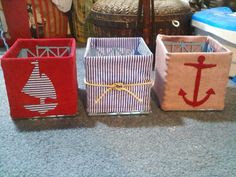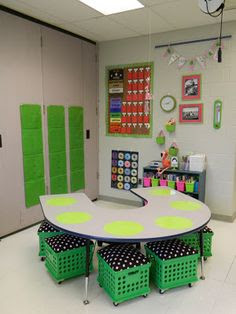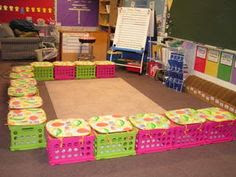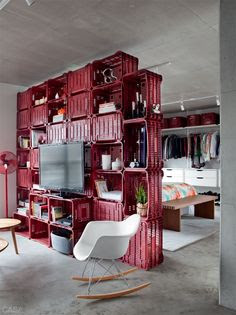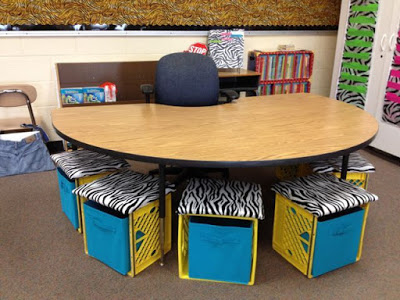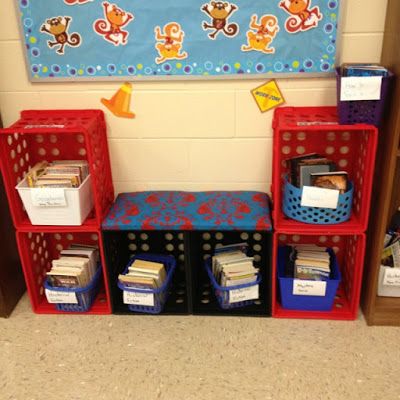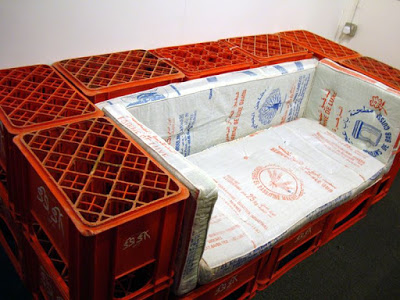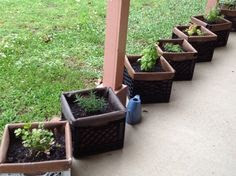 Images via: Pinterest