22 Great ideas with DIY vegetable beds for save space and enhance production
A vegetable garden can be built on high beds that increase production and help you save time. Beds talled by vegetables offer you the opportunity to use the soil chosen by you, soil that has the amount of nutrients you need.
Vegetables planted in your yard can be reared for their own consumption. Whether you choose to plant cucumbers, tomatoes, onions, aromatic or fruit plants, all this can be planted on high beds of vegetables.

One of the advantages of high vegetable beds is that they can be positioned in any courtyard. Take into account that any plants require natural light, but also in a space protected from extreme temperatures.
The raised bed of vegetables comes with a number of advantages. From choosing soil with nutrients to positioning the bed with vegetables wherever you want, all these benefits will help you have a much richer production.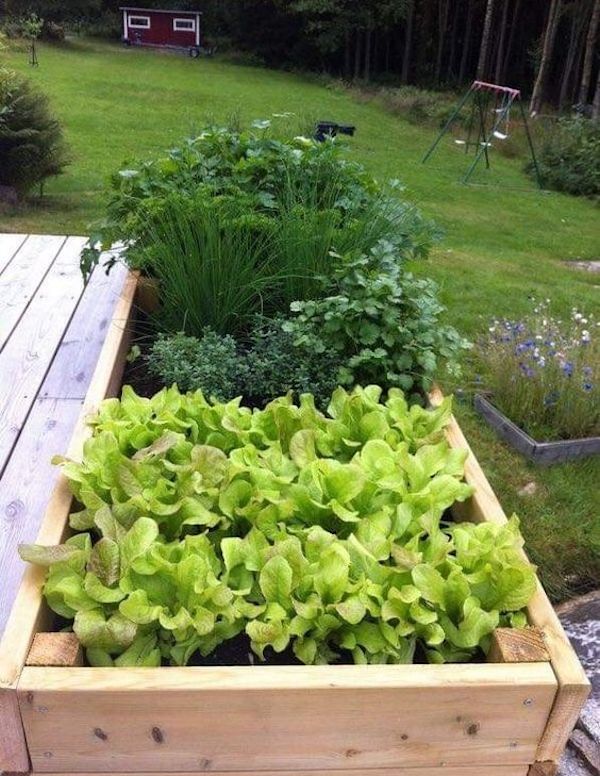 Another advantage is that many courtyards positioned in urban areas do not have free ground areas, but only concrete. In order not to spoil the Court's appearance, but to plant vegetables and fruits in your yard, you can choose a big bed of vegetables. It gives you the freedom to plant what vegetables do you want. Such a place to plant vegetables can be ideal for people living in the block. In the balcony of your house you can choose to plant vegetables and use them for their own consumption.
From Cherry tomatoes, peppers or cucumbers to aromatic plants such as rosemary, mint, all can be grown in tall vegetable beds.