20 Beautiful vertical – tiered flower pots and vegetable beds that you can make at home – Get inspired
Are you one of the passionate gardeners and do-it-yourselfers who have to make something permanent? In that case, you are in the right place! In today's article, we have prepared for you 20 beautiful vertical flower pots and vegetable beds, which you can make at home. So if you have a lot of boxes at home, for example, and you have nowhere to put them, this article is just for you! For the production of such original vertical flower pots and flower beds, we can use, for example, ordinary waste wood but also classic wooden slats. There are really many options and it's up to you to choose them. So take advantage of the arrival of warmer days and make one of these vegetable beds or flower pots. You will be surprised how such a simple idea will give your garden a whole new charm.

But now let's take a look at the photo gallery we created for great ideas and inspirations, which you can use to be inspired. Then tell us in the comments which of the above pieces you liked the most. If you already have similar garden pieces at home and you want to share them with us or gain a lot of other great inspirations and ideas, visit our page on Facebook and Inspire yourself.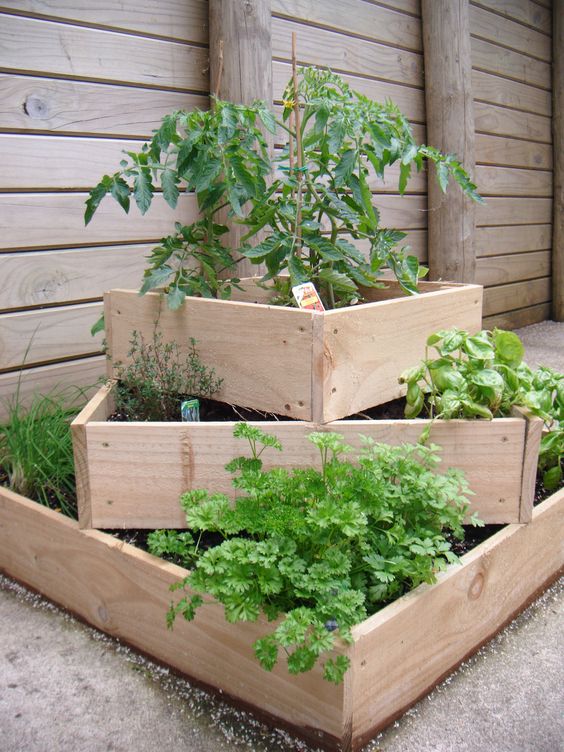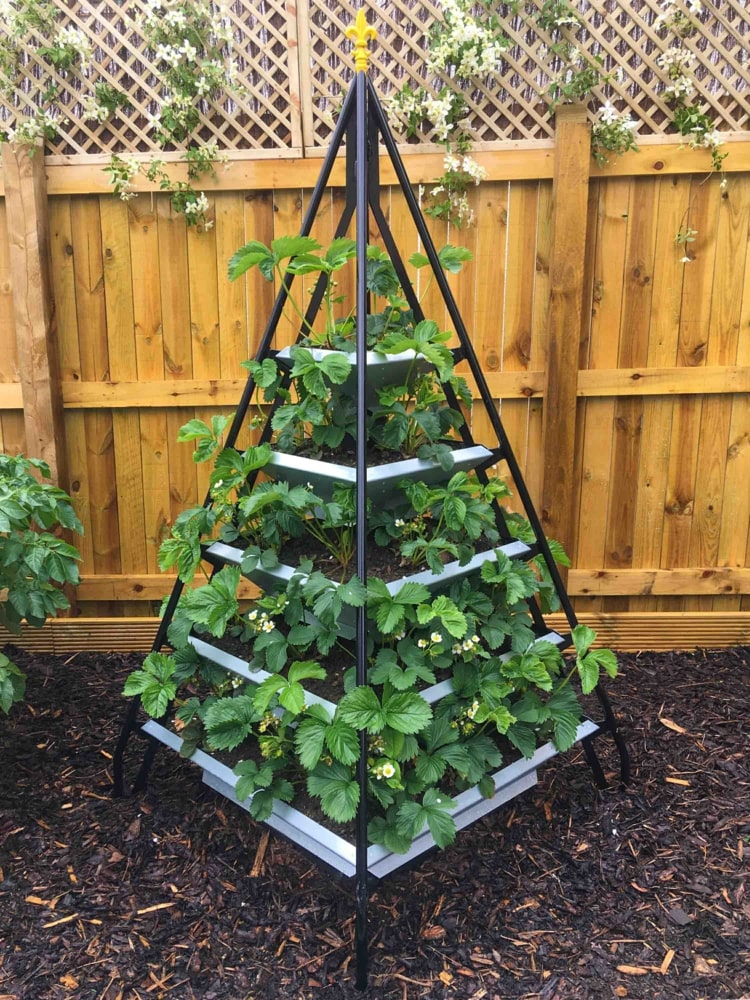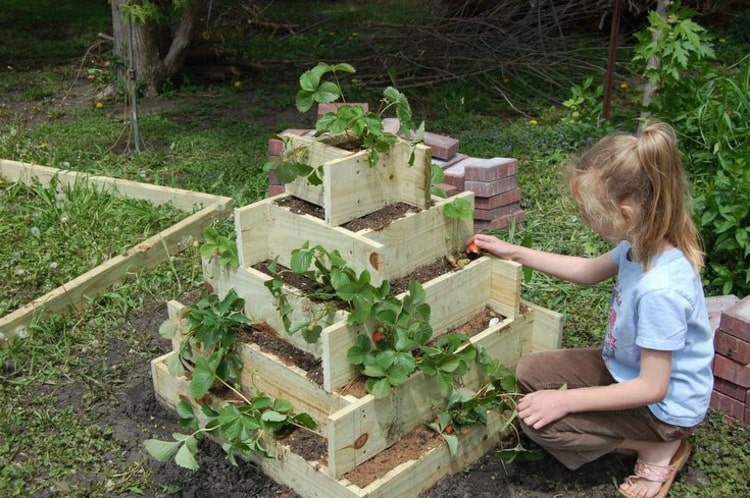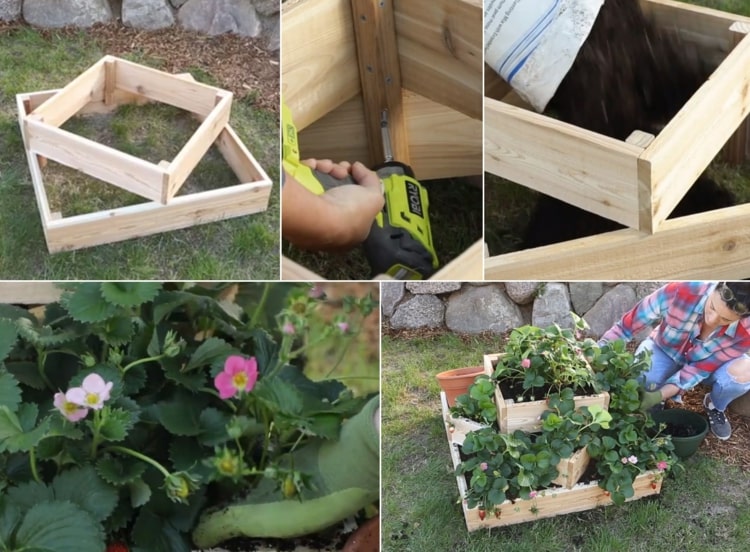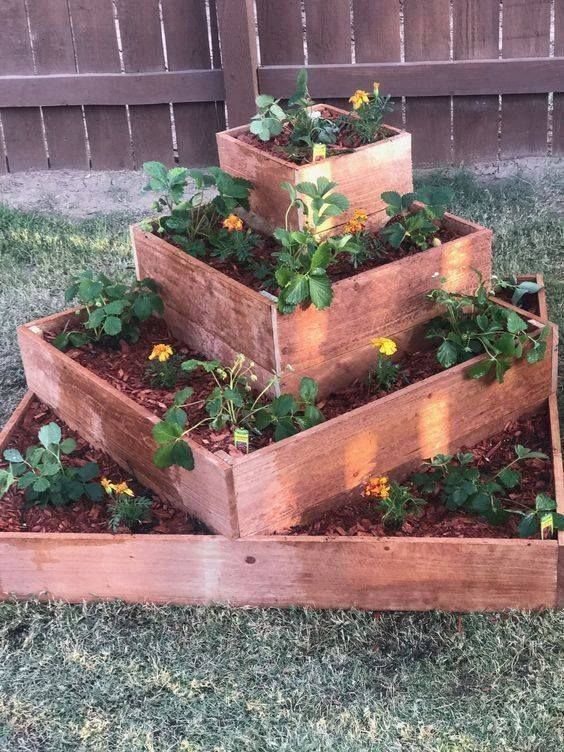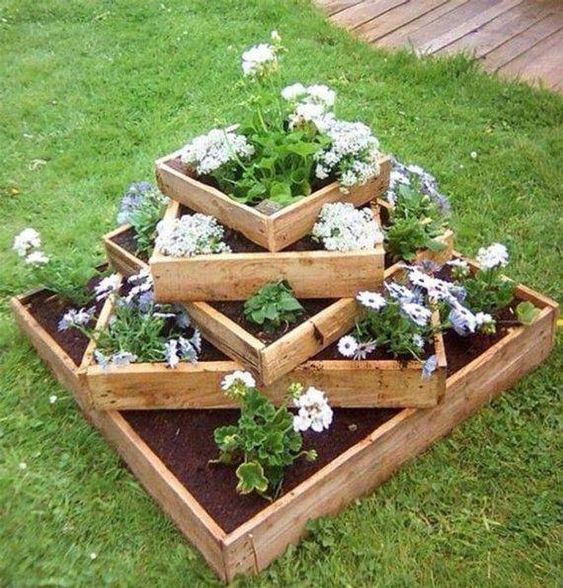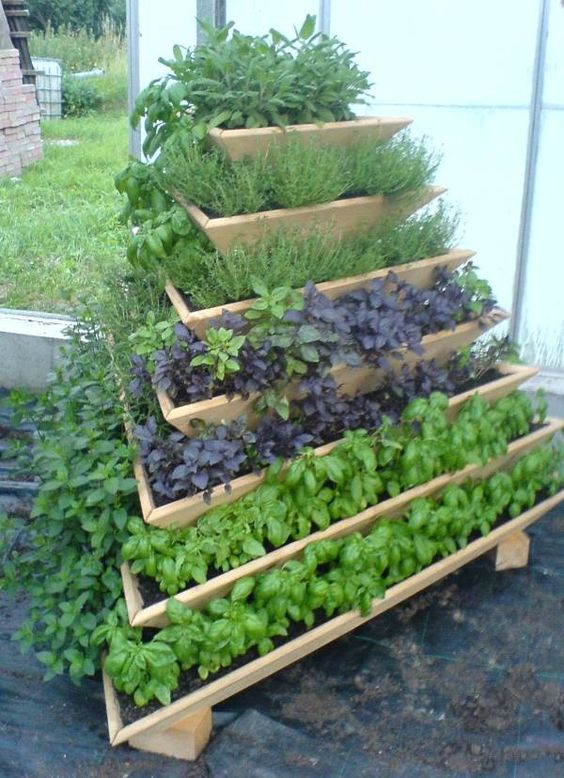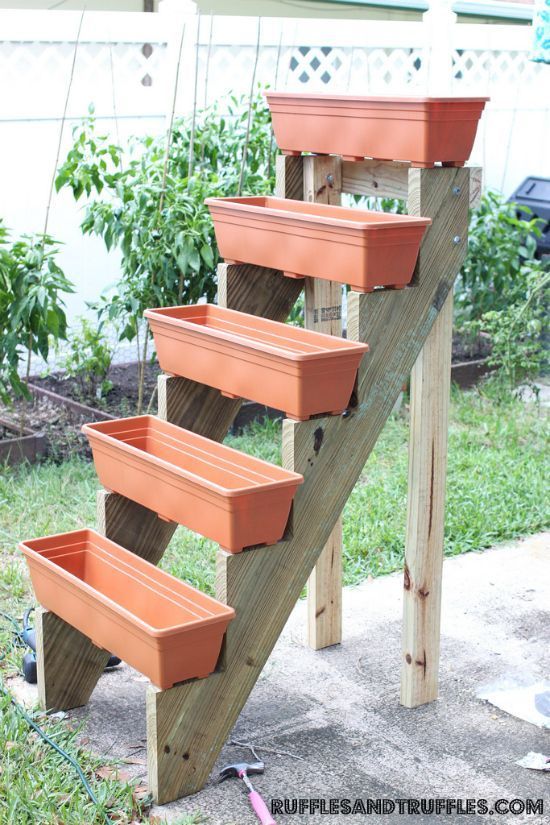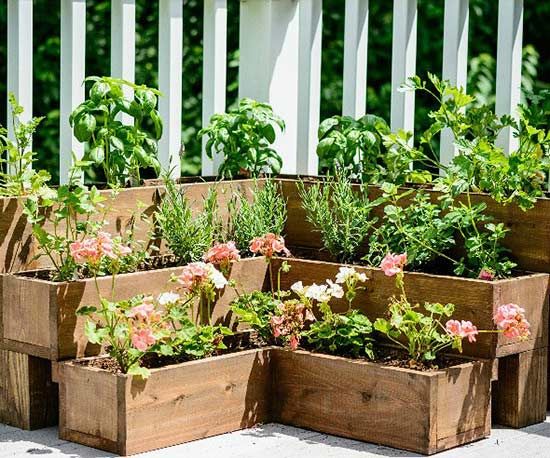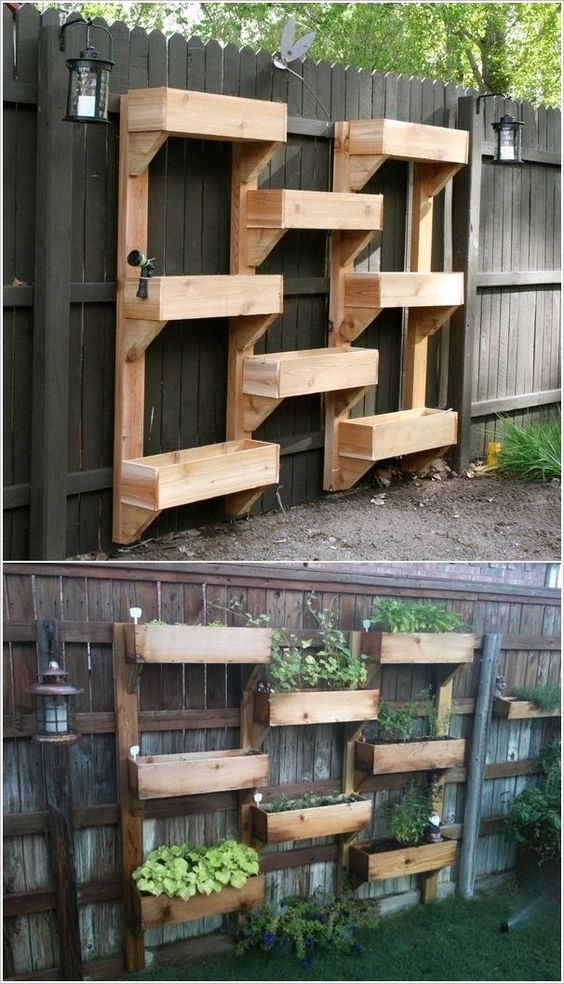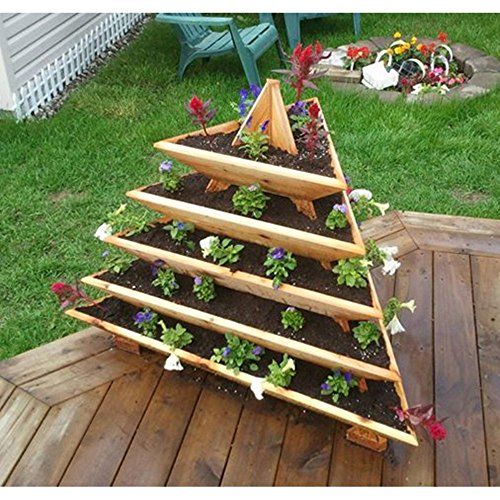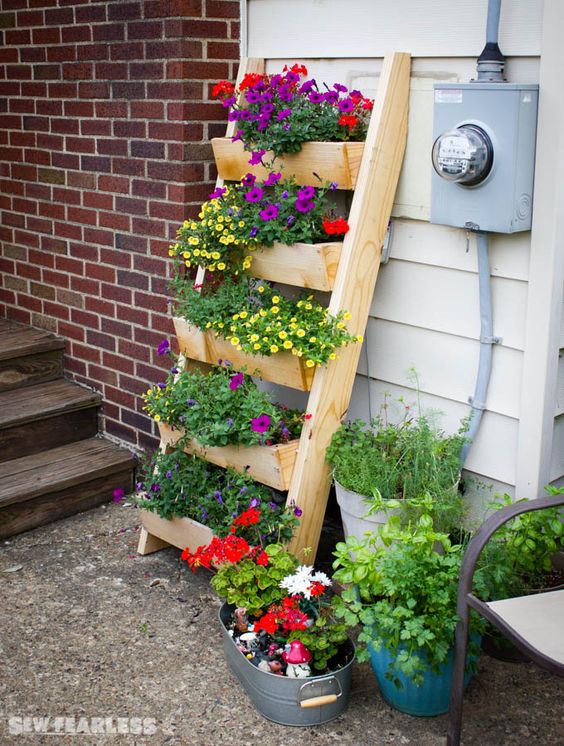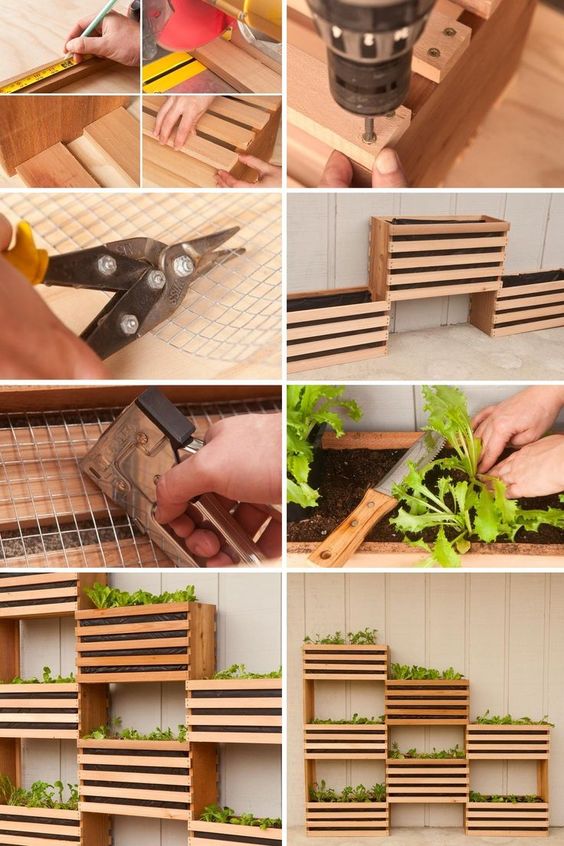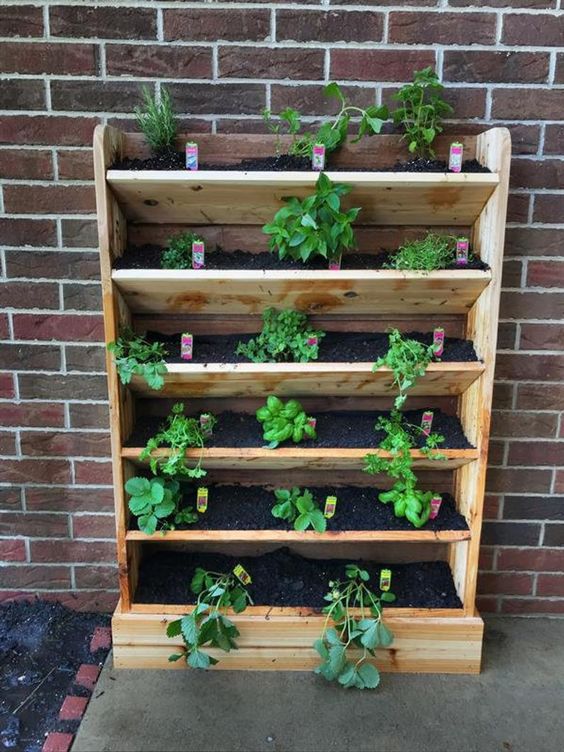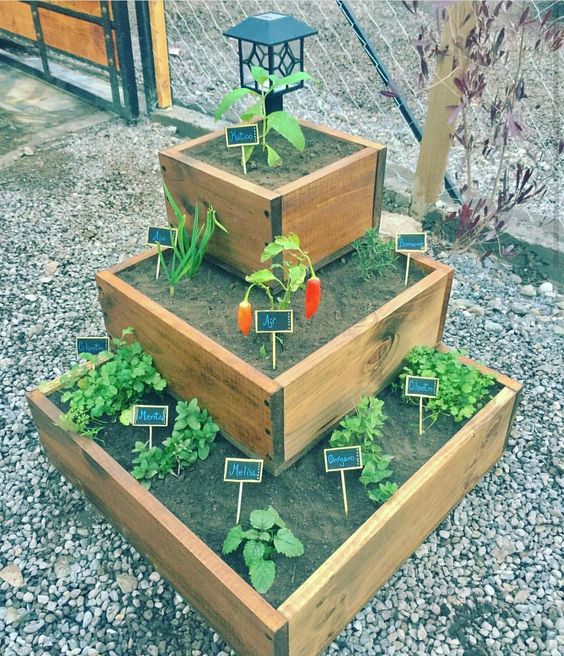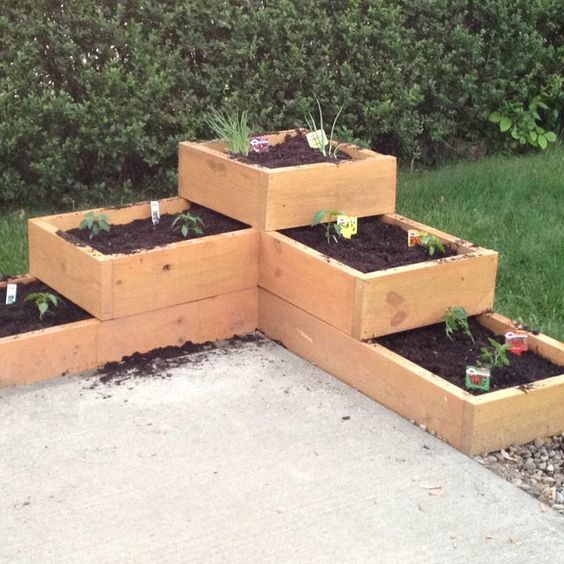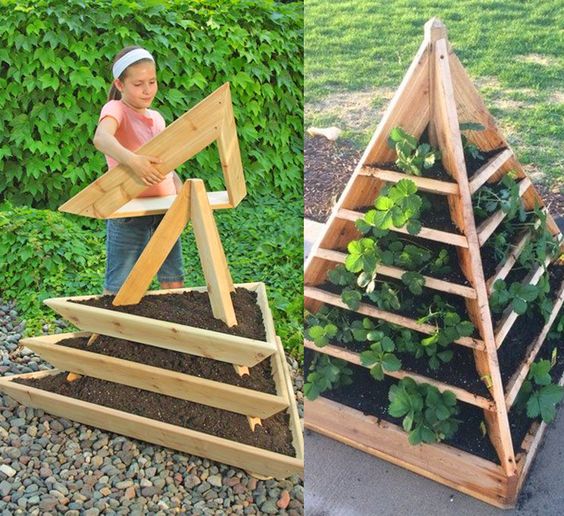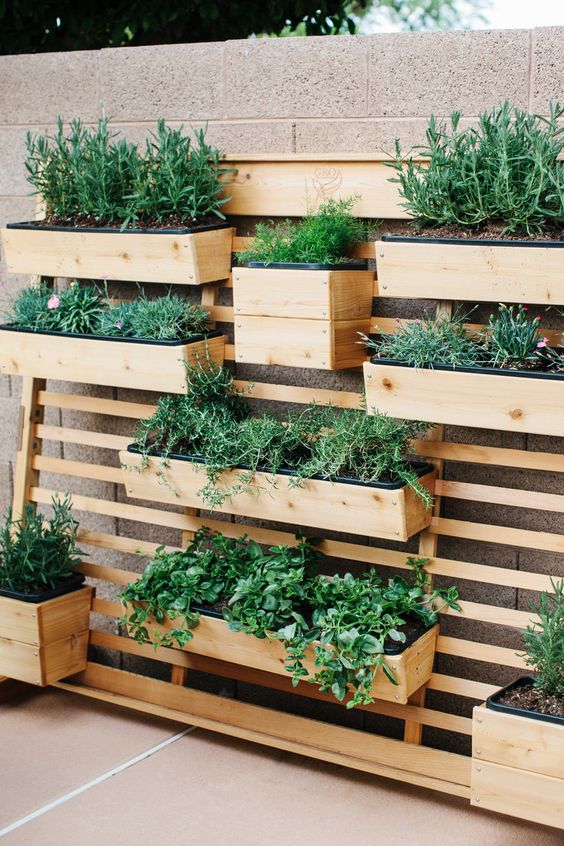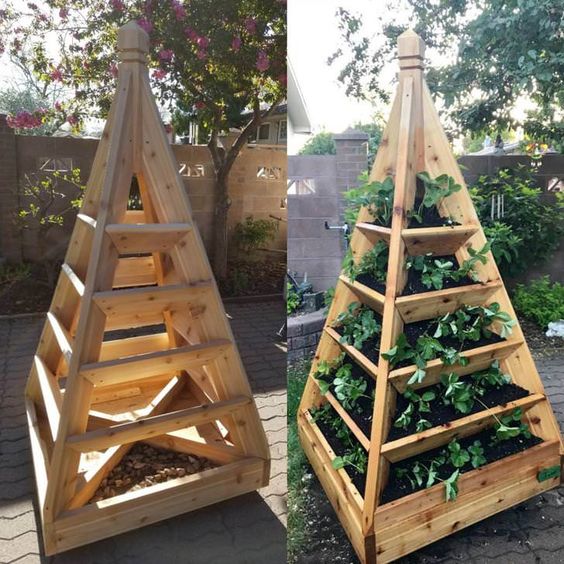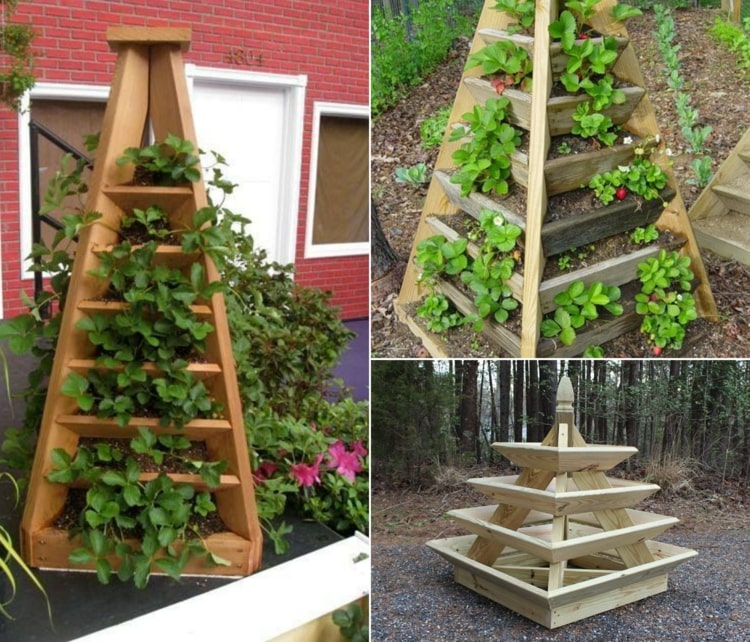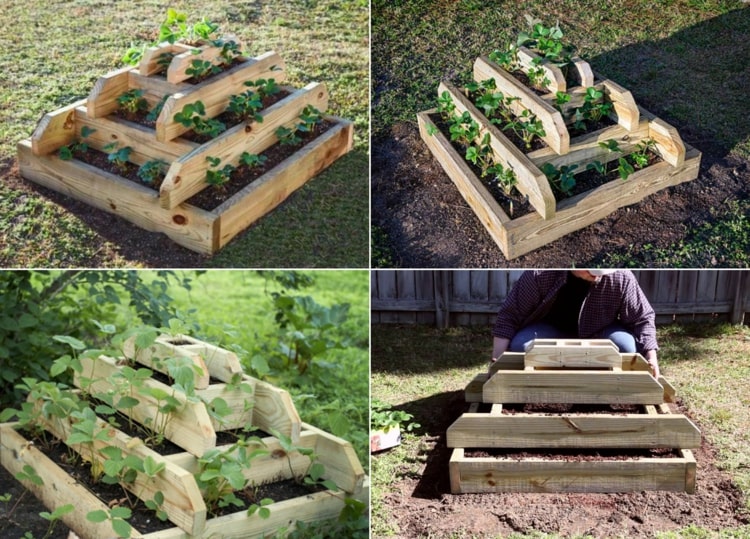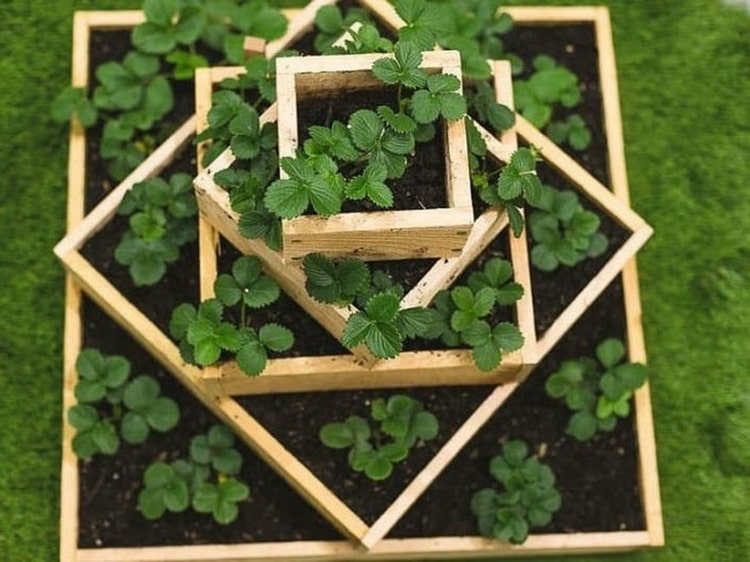 Images via: Pinterest