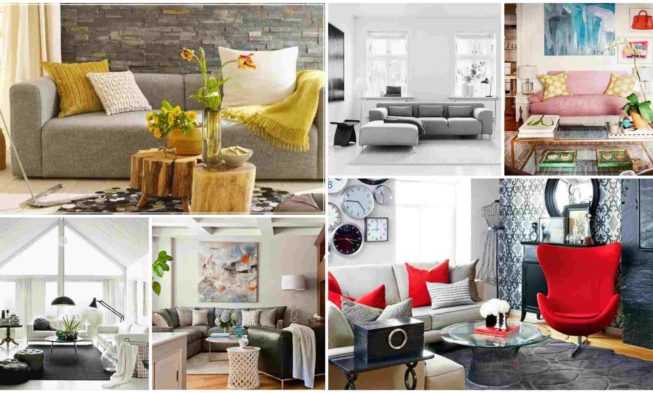 30 modern decorating ideas for small rooms with photos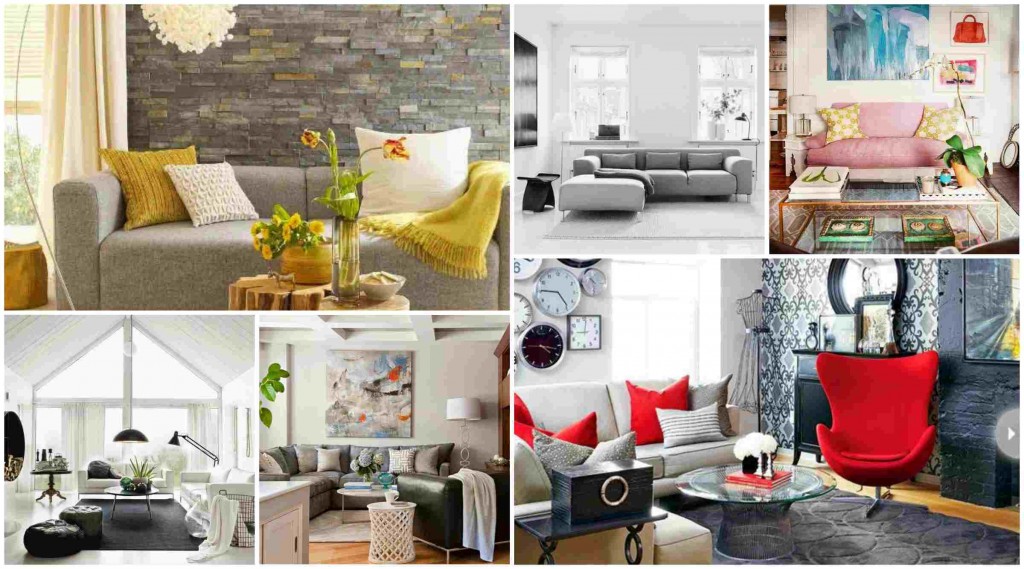 The decor for modern small rooms is an art. Get fit in a small space all the things that other people put in a much larger space may seem complicated at first glance. The reality is that when decorating a room, the most important thing is to know the most optimize space, choosing the proper distribution.
In this article we present 30 ideas for decorating small rooms with modern pictures. You'll see as through photographs will be easier to get some inspiration to decorate the room of your house.