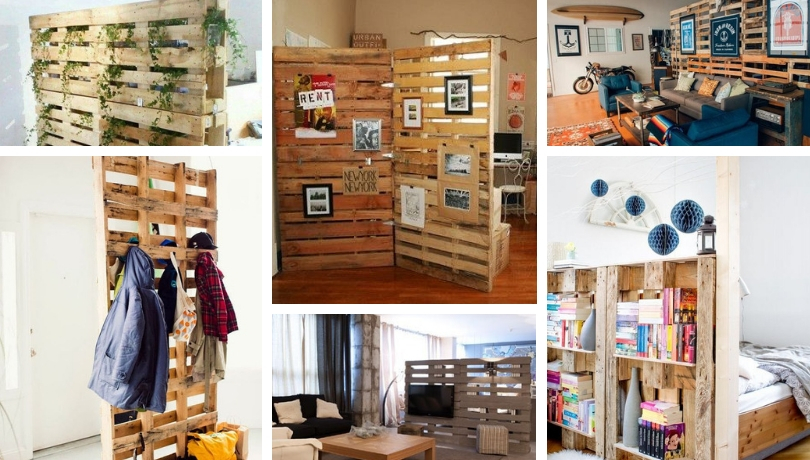 Another use for a set of recycled pallets is divide with pallets. What do you think of the idea? With a few pieces you can create an original and cheap room divider. You accompany us to know all the uses that you can give to the pallets to separate stays? Get inspired by our selection of photographs.
Separate the living room from the dining room, create two different areas between the hall and the living room, etc … are some of the ideas that you can make with recycled pallets.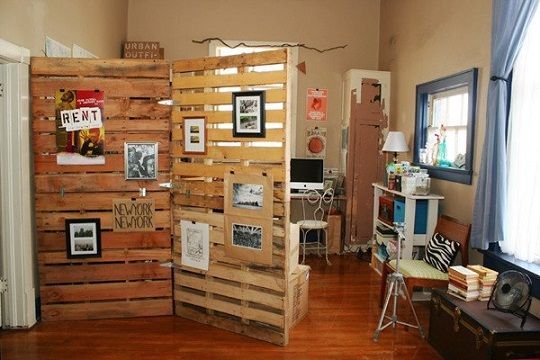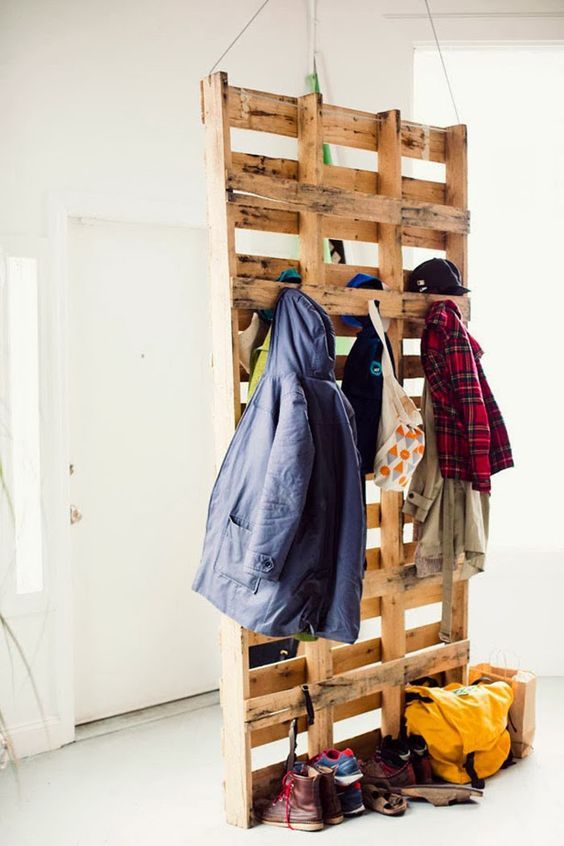 A very cool project! Although this work is for advanced level hands. But if our roofs are not so high, we can certainly adapt the idea to our home.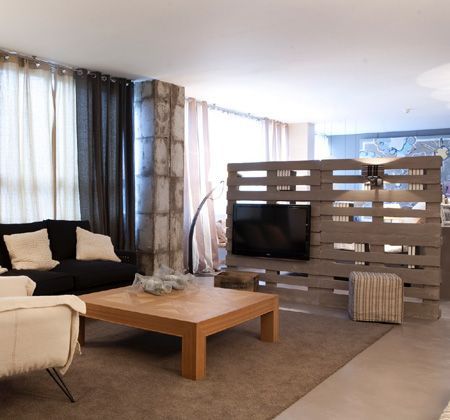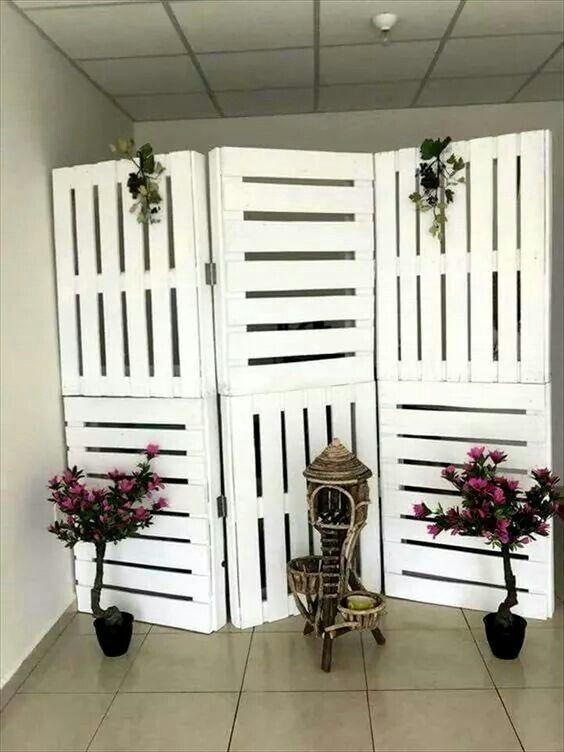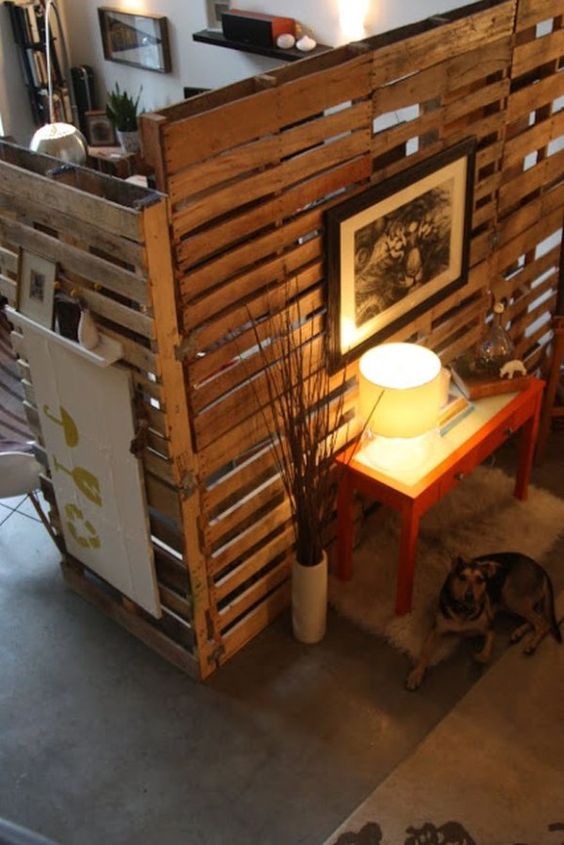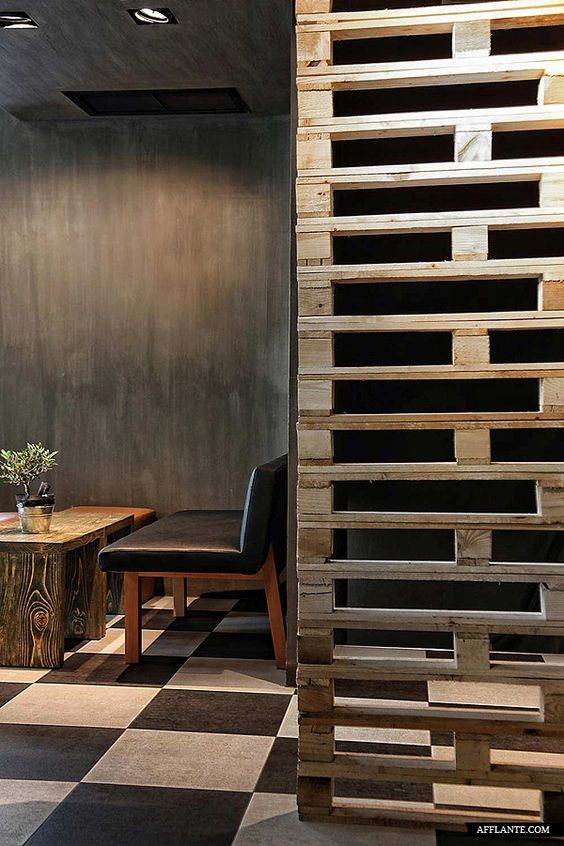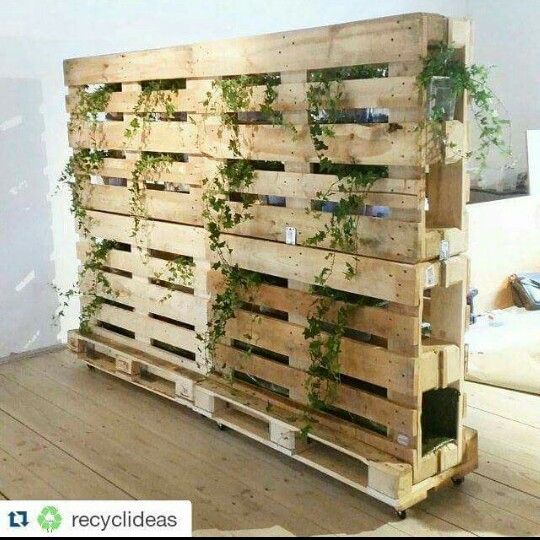 A double wall of pallets and with wheels! To which a vegetal touch has been added, since in its interior some pretty pots have been placed.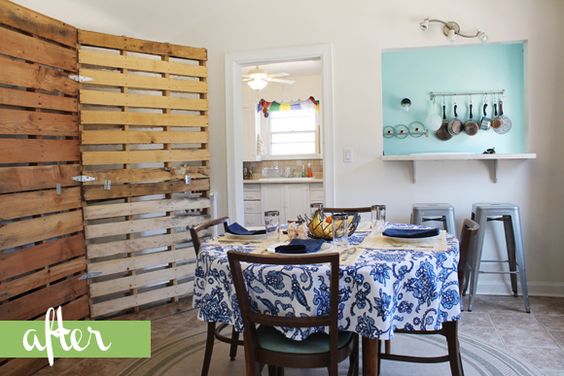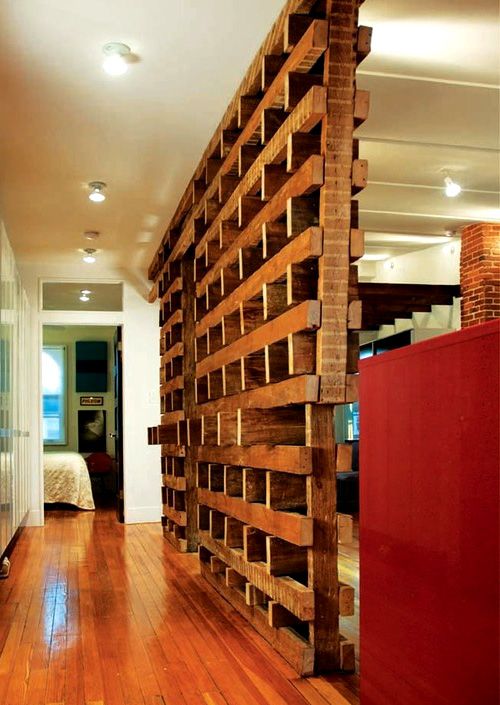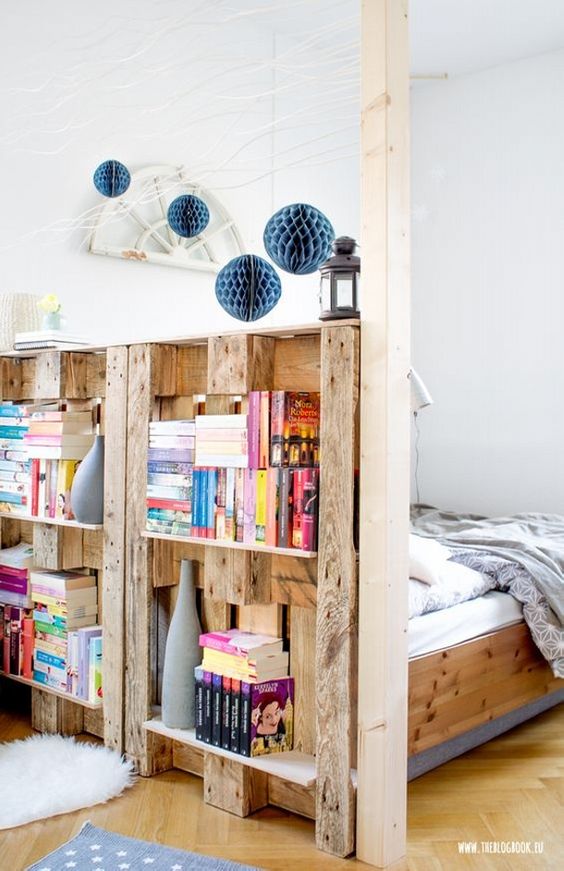 I love this idea because you can use it twice! On the one hand a low wall and on the other a functional shelf. Creating this division in the bedroom will allow you to separate the closet area, for example … If you live in a mini-flat, or in a loft-type home, you will get a little privacy for the rest area.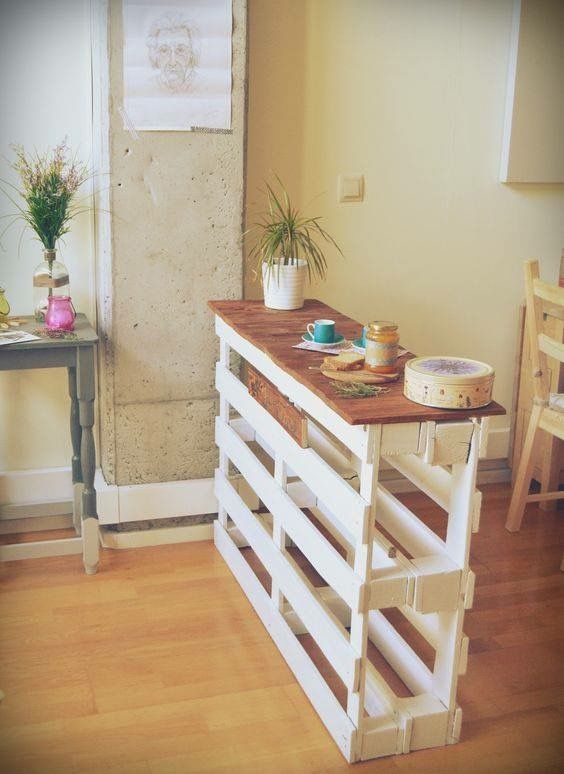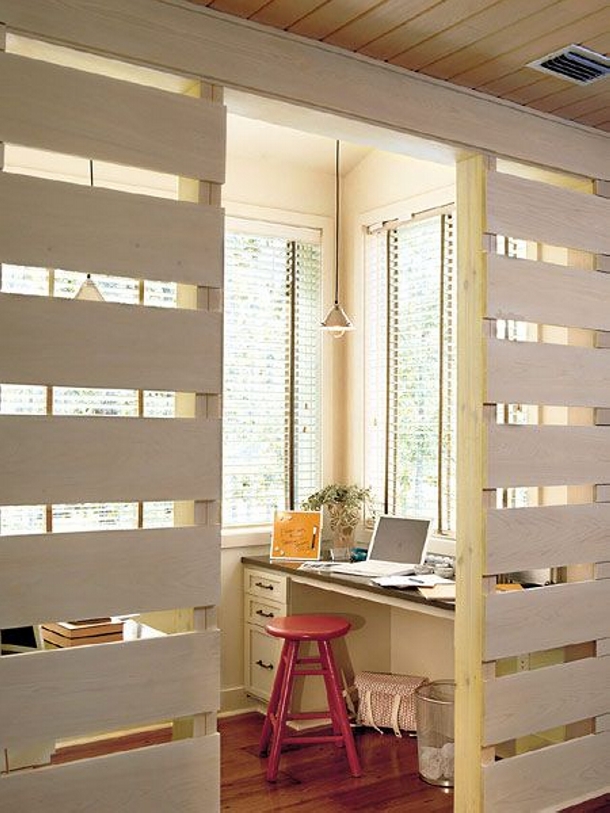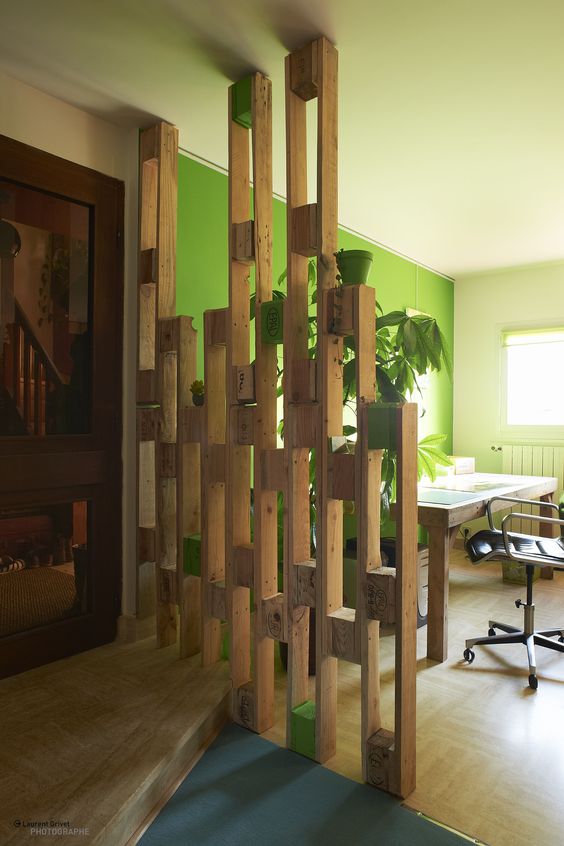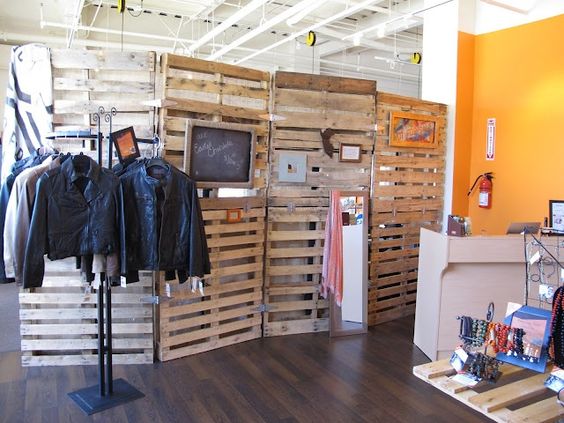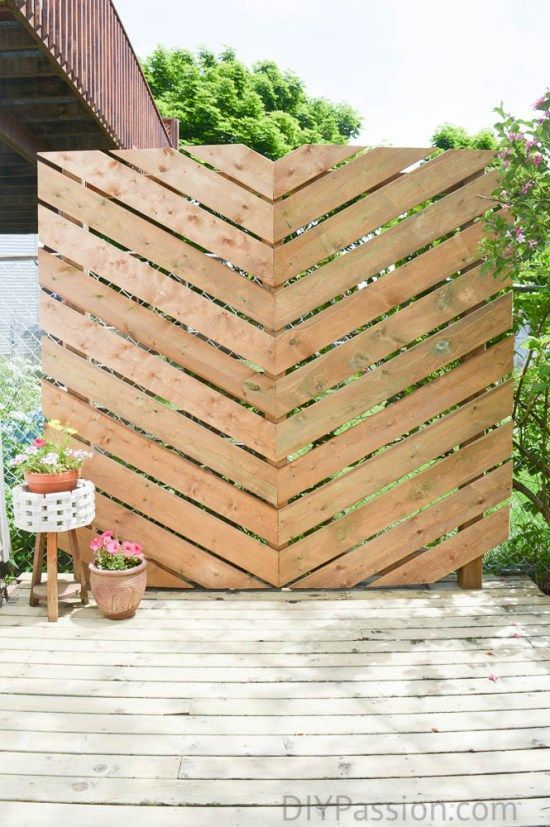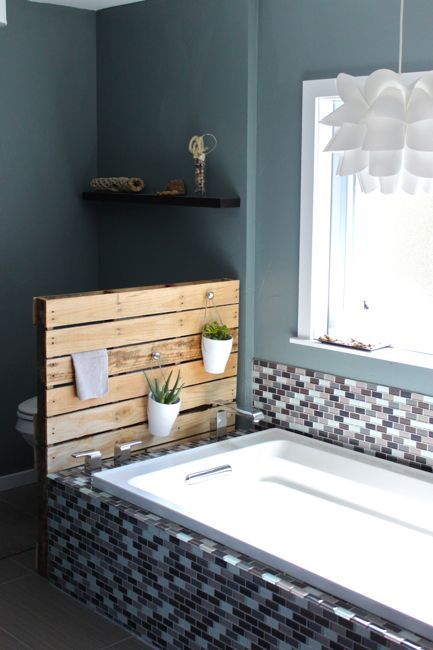 Images via: 1, 2, 3, 4, 5, 6, 7, 8, 9, 10, 11