White Christmas Decor: 48 great ideas for snowy Christmas at home
White predisposes us to Christmas as much as red but gives a more classy tone. So this year at Christmas, opt for white ornaments for the festive decoration and bring snow, which may not come, to your home. This will make the atmosphere both winter and festive.
Today you will find so many unique ideas for your home that you will be embarrassed to choose. The snowy Christmas tree is a particularly good choice here because they look natural, elegant and really unusual. A snow-covered tree is all the cooler if it has not yet started snowing outside.
Many Christmas decorations are offered to decorate a white winter for Christmas, and in the pictures below you will find the most beautiful ideas.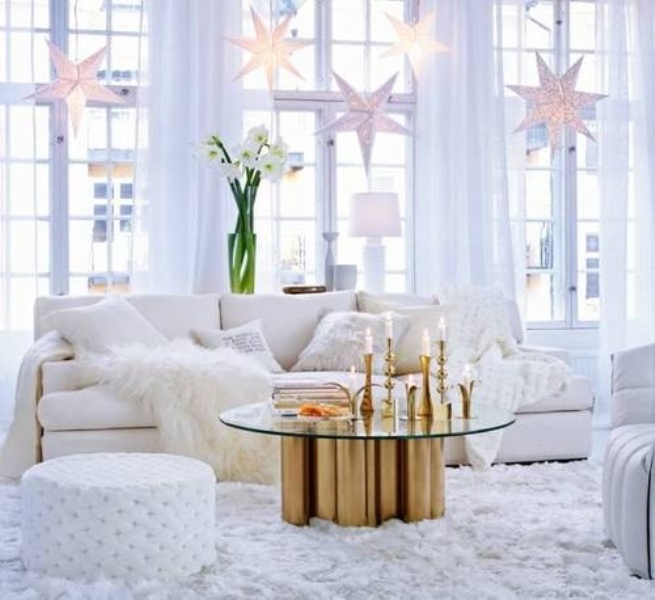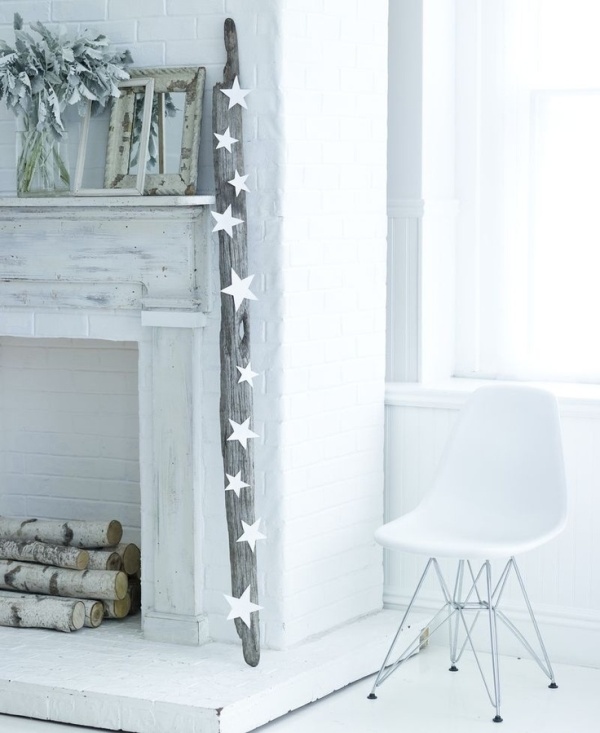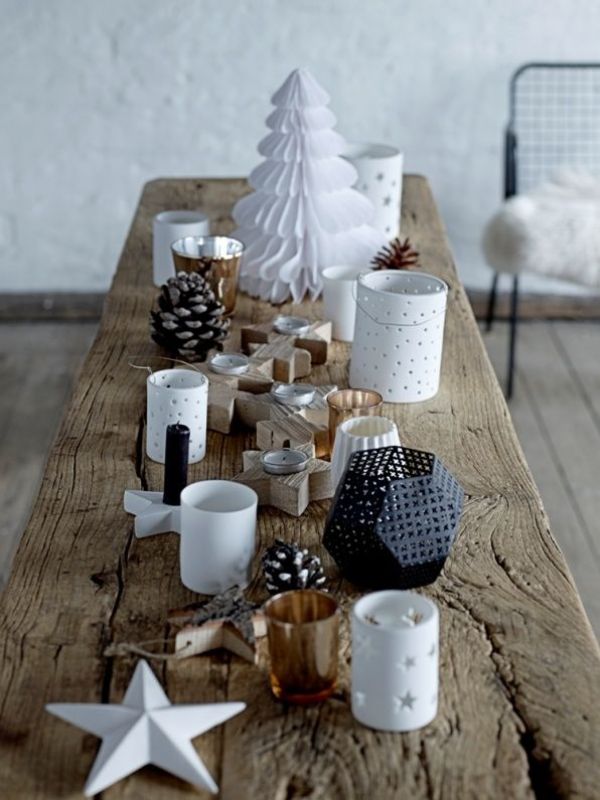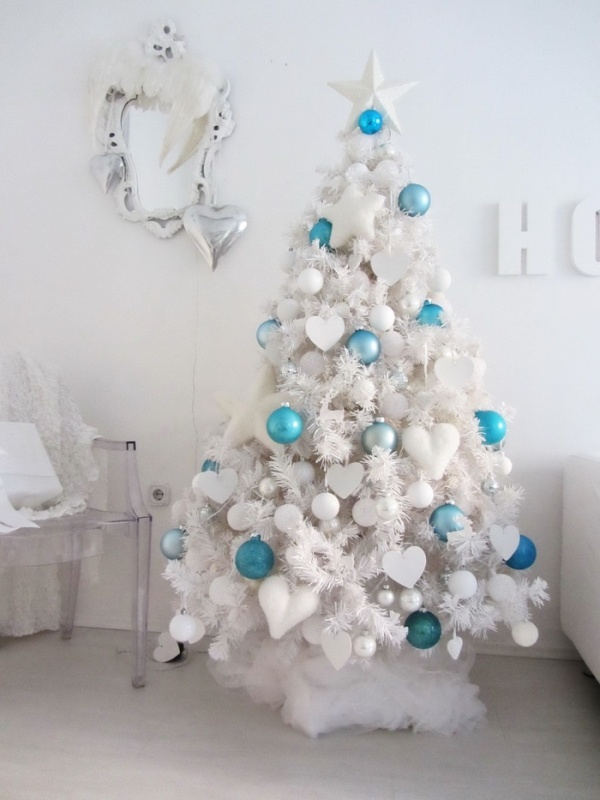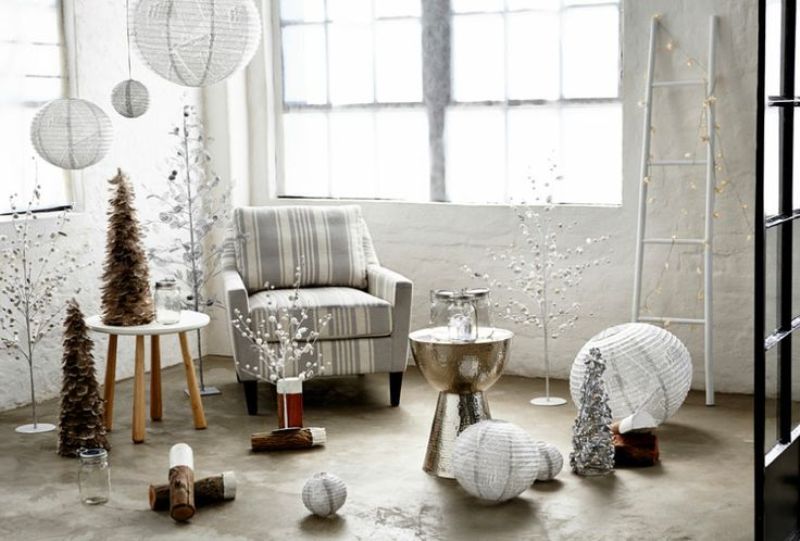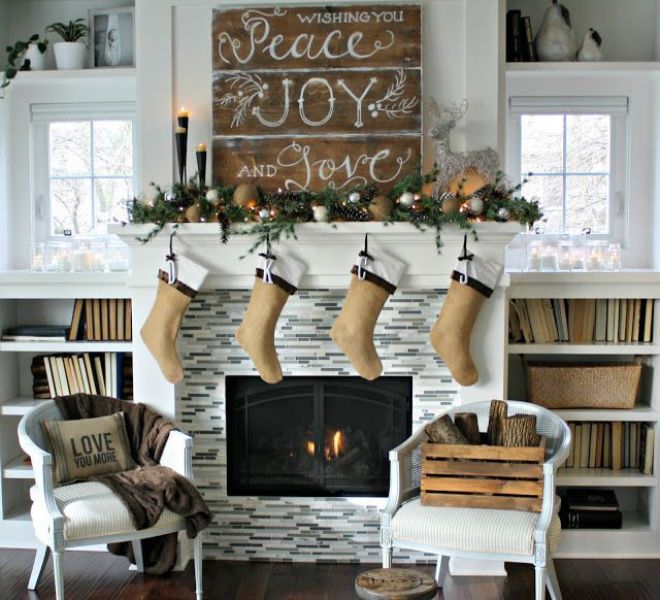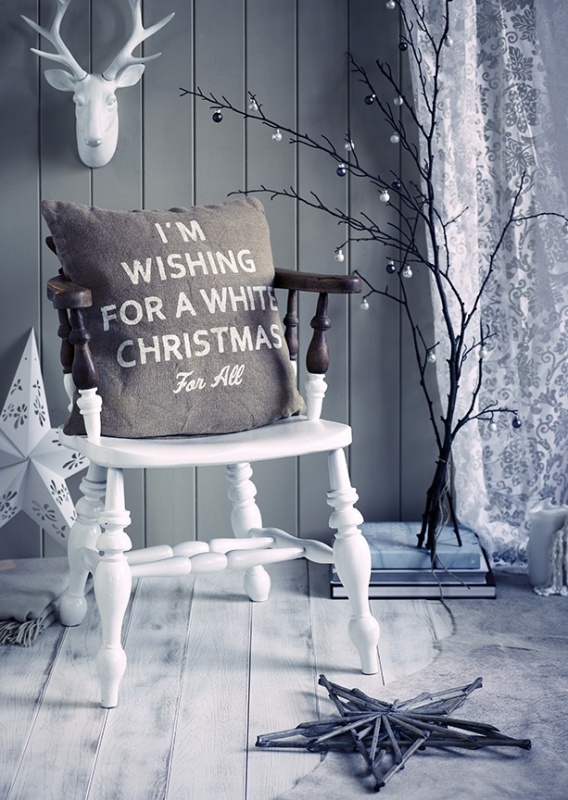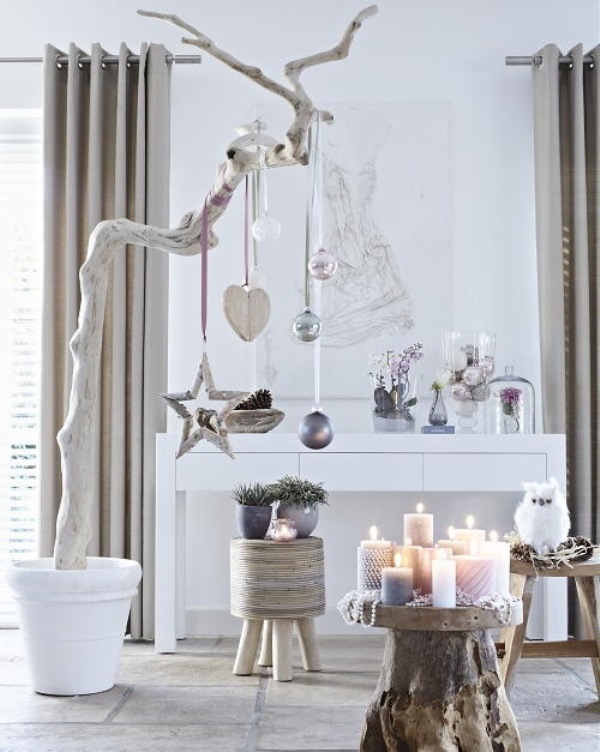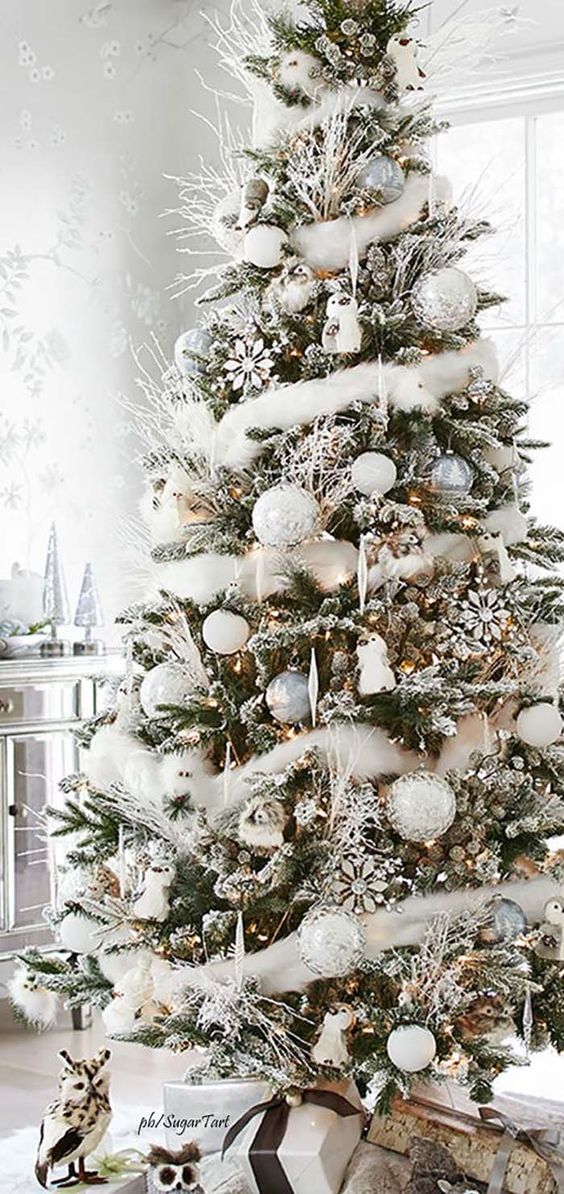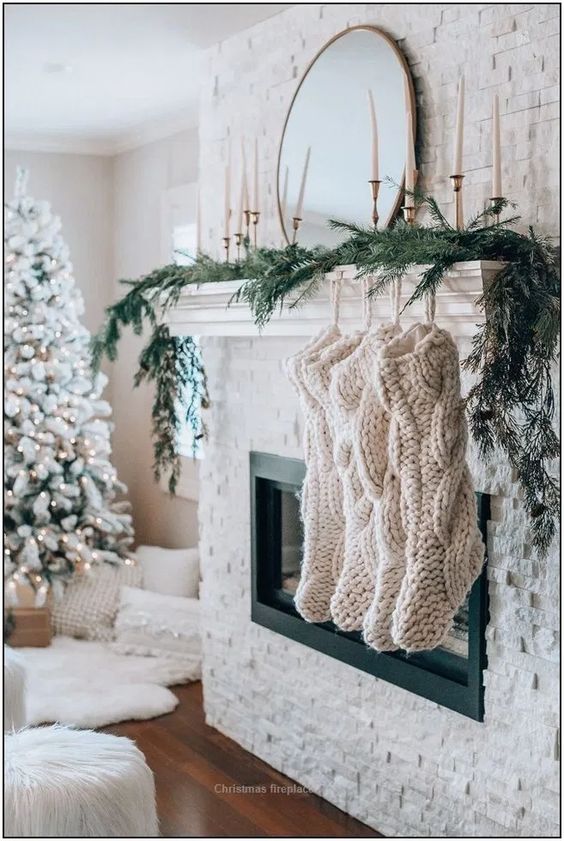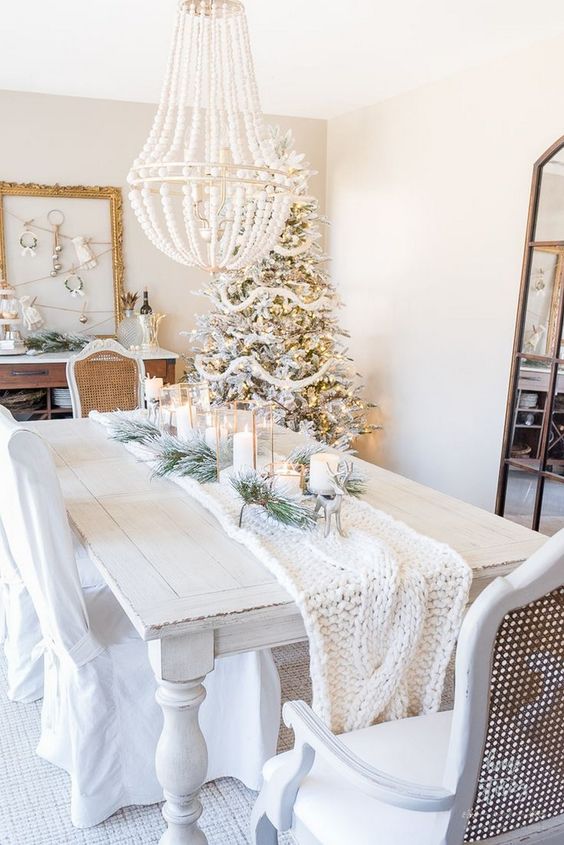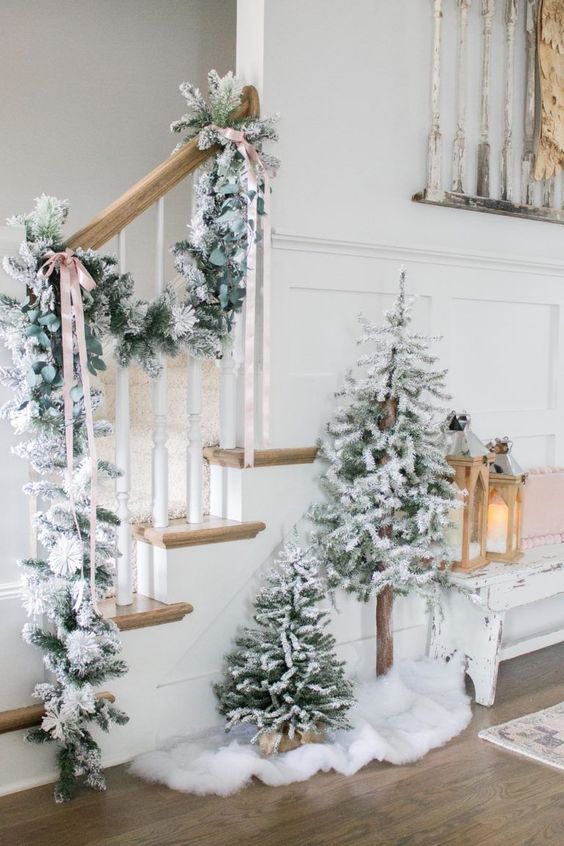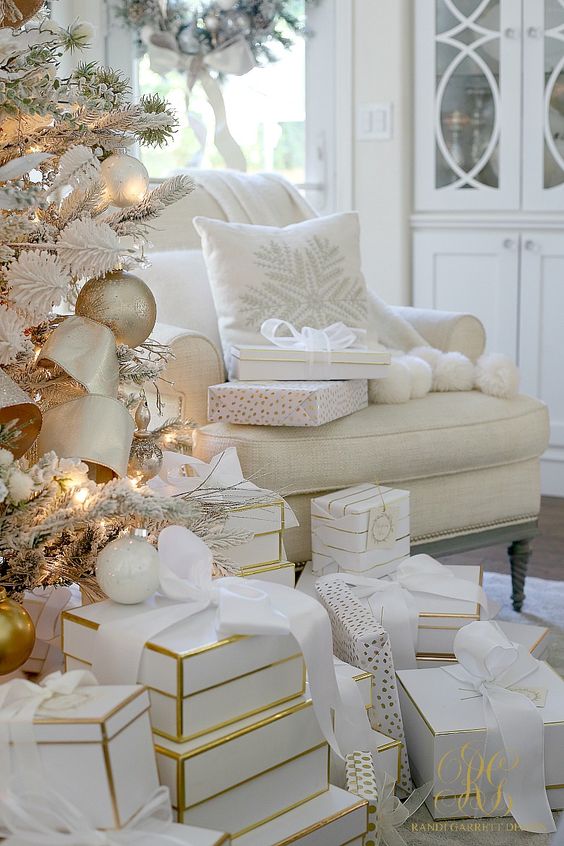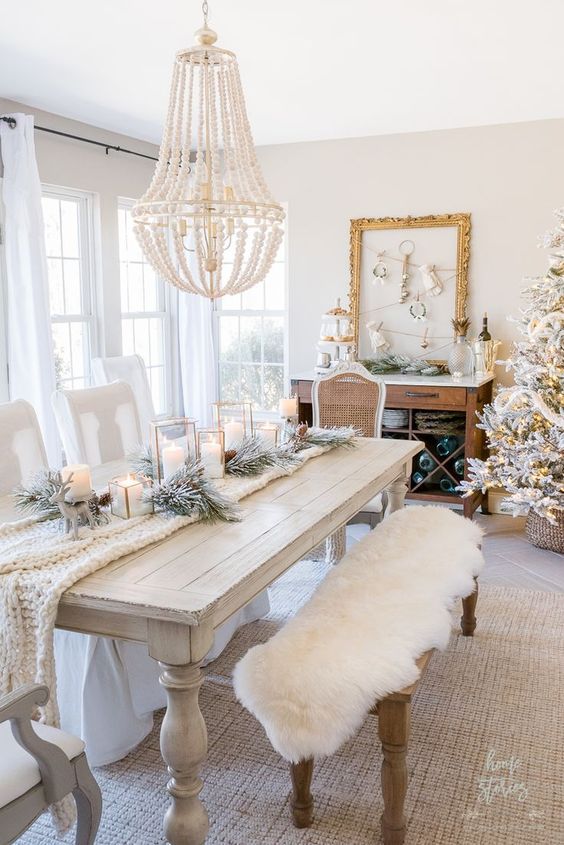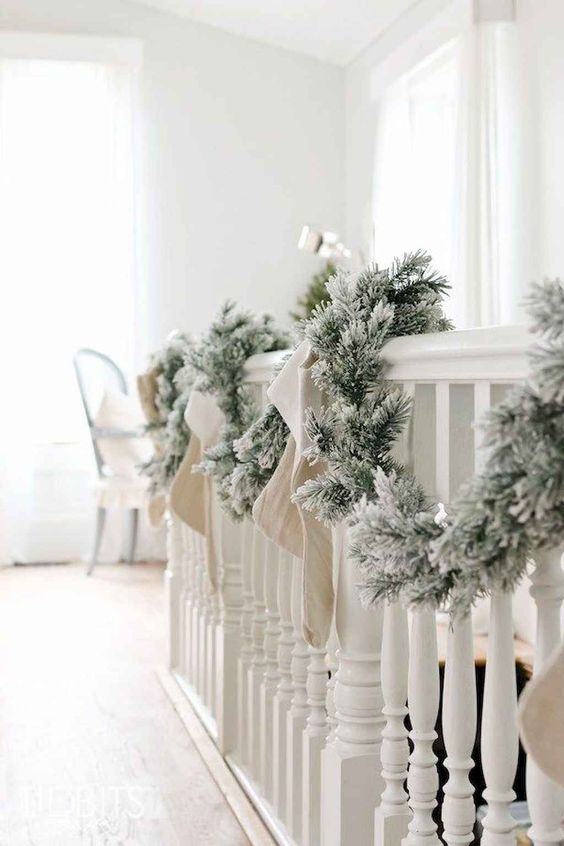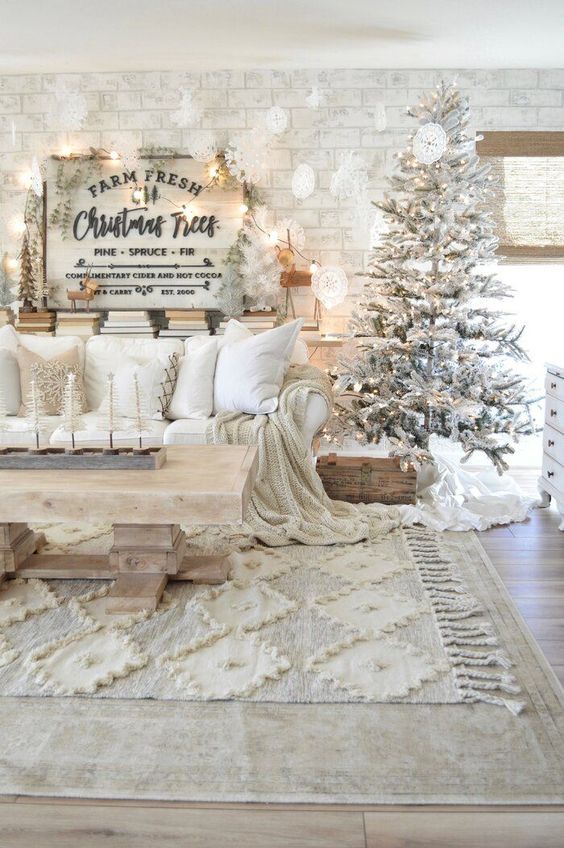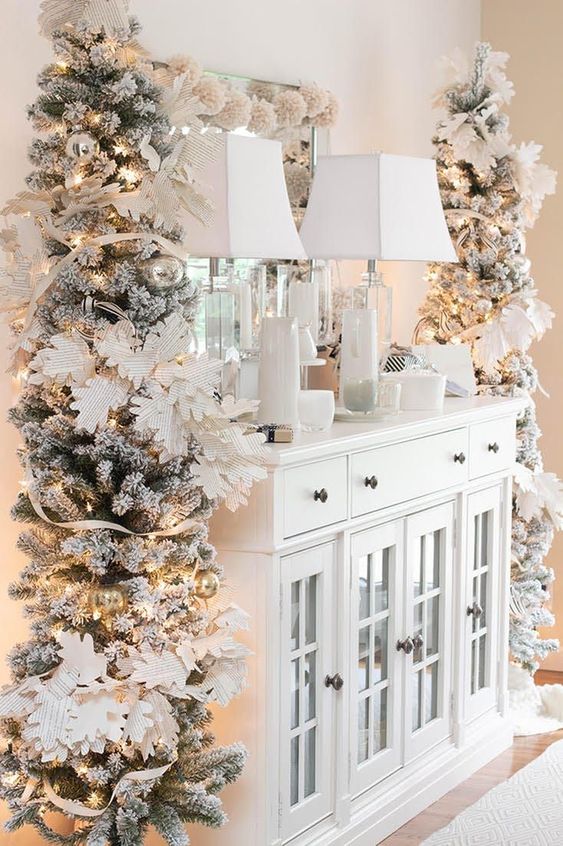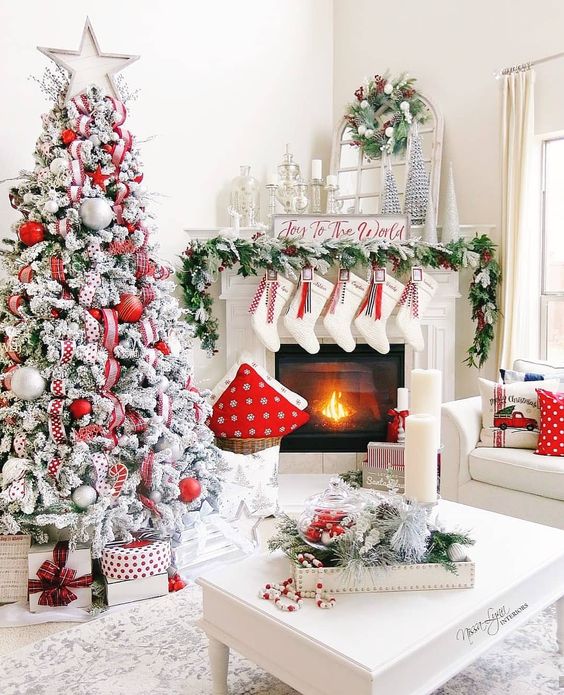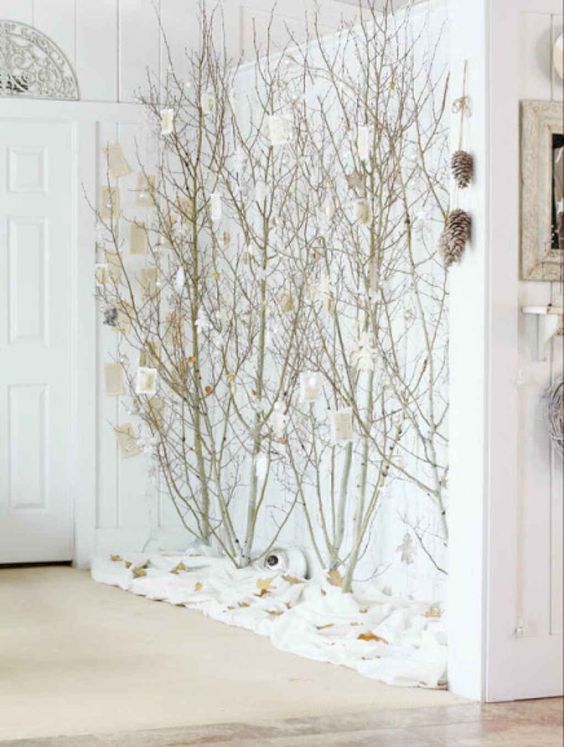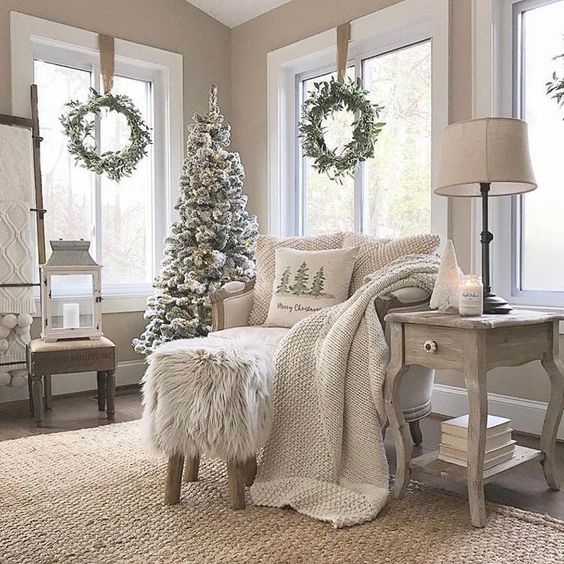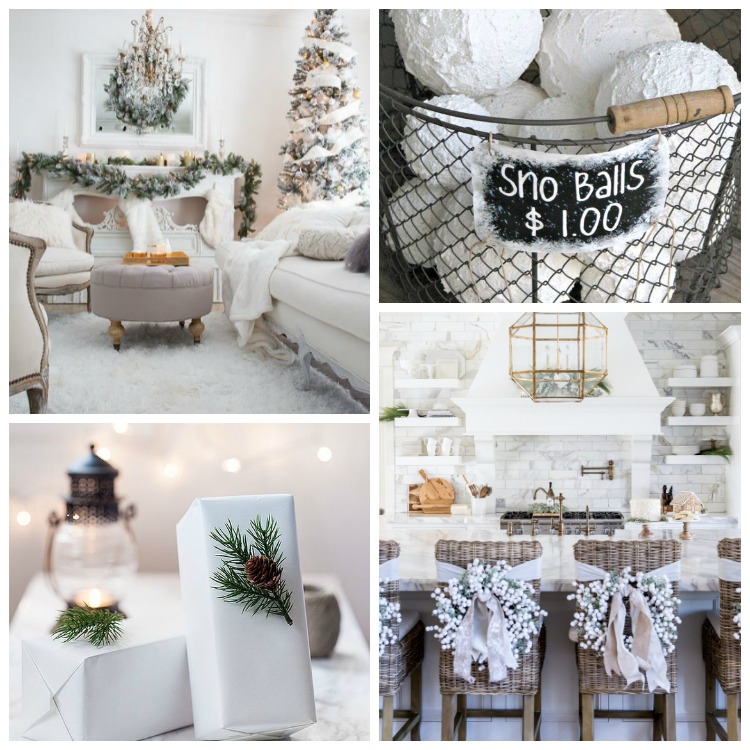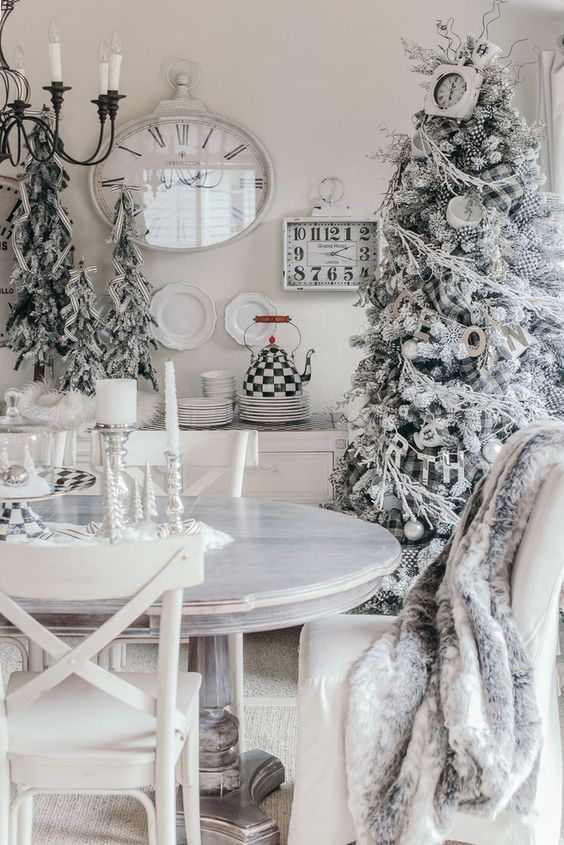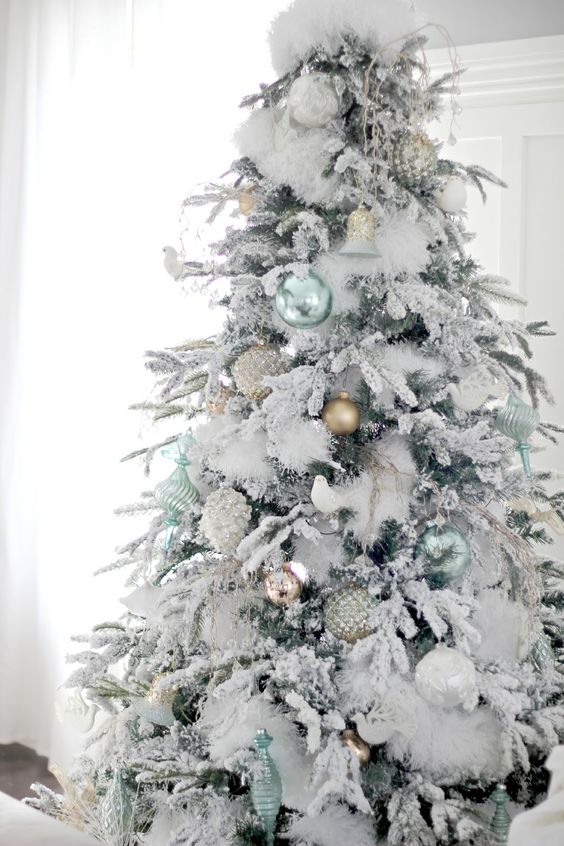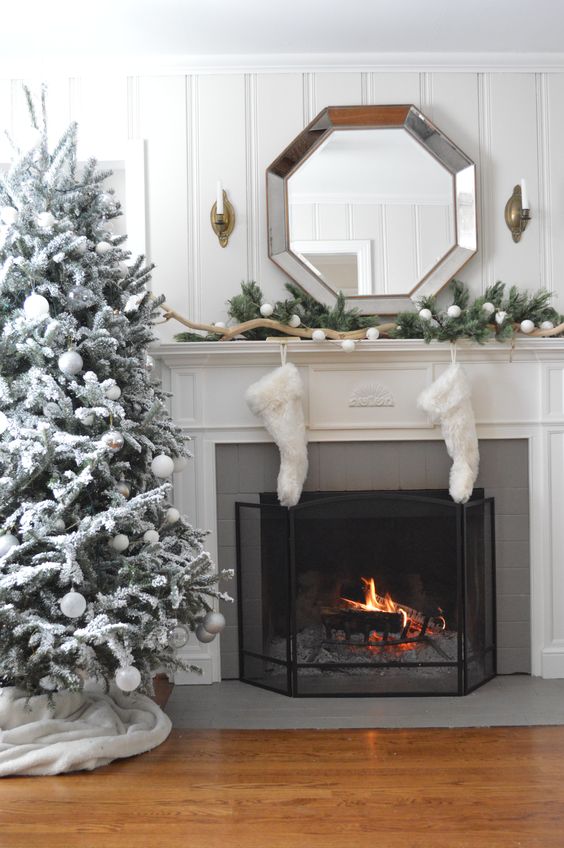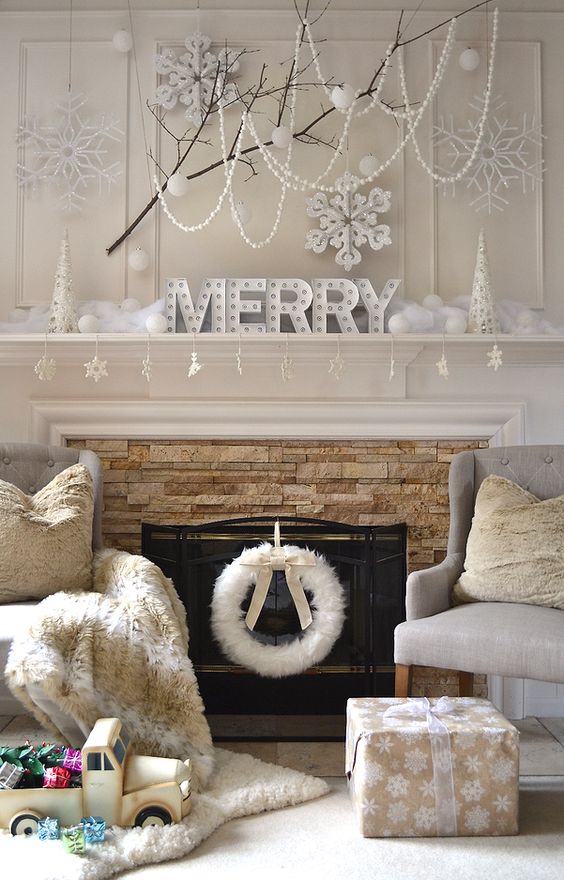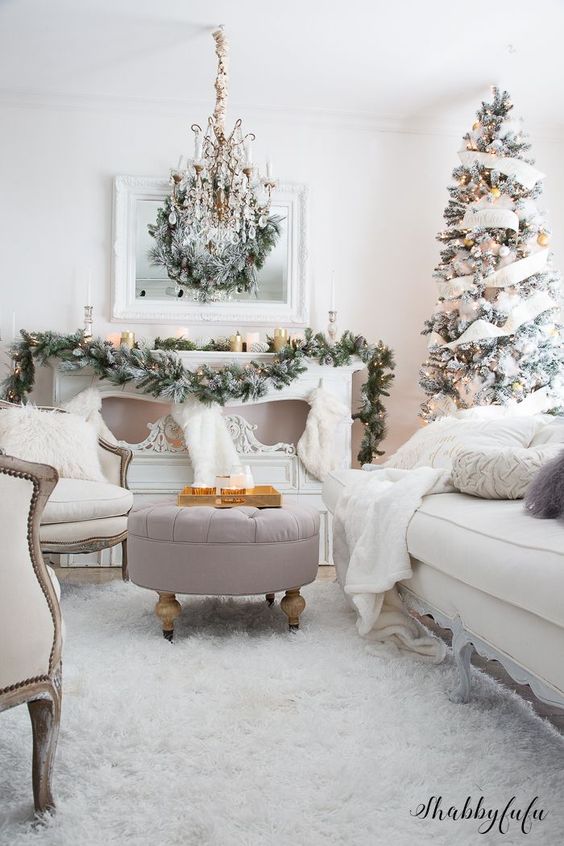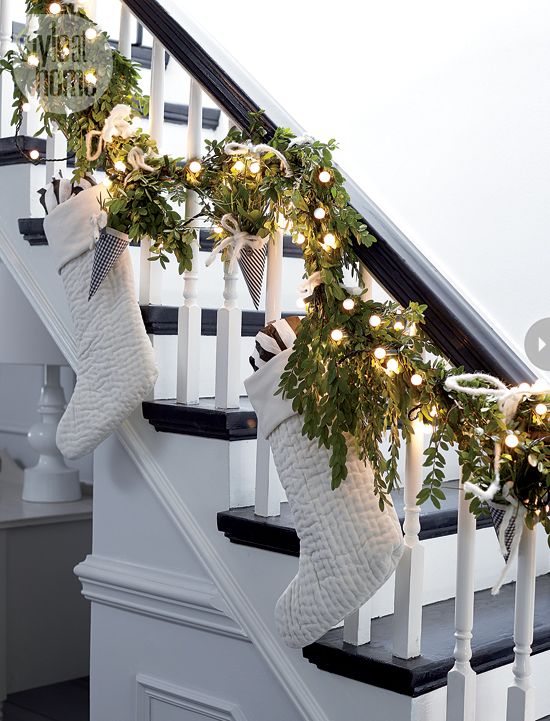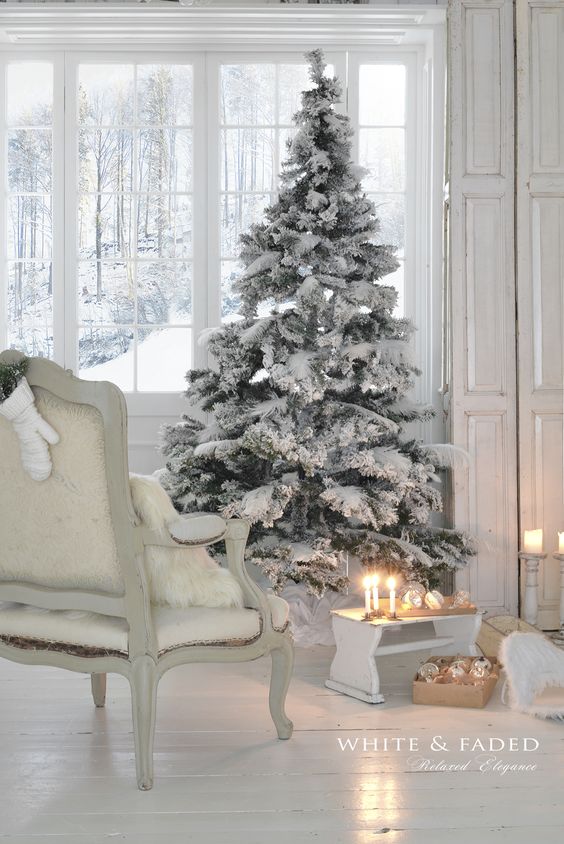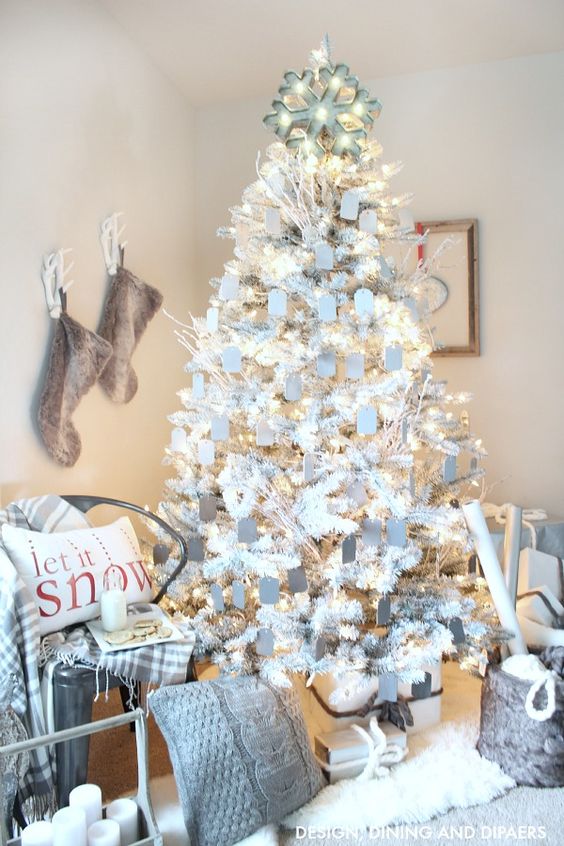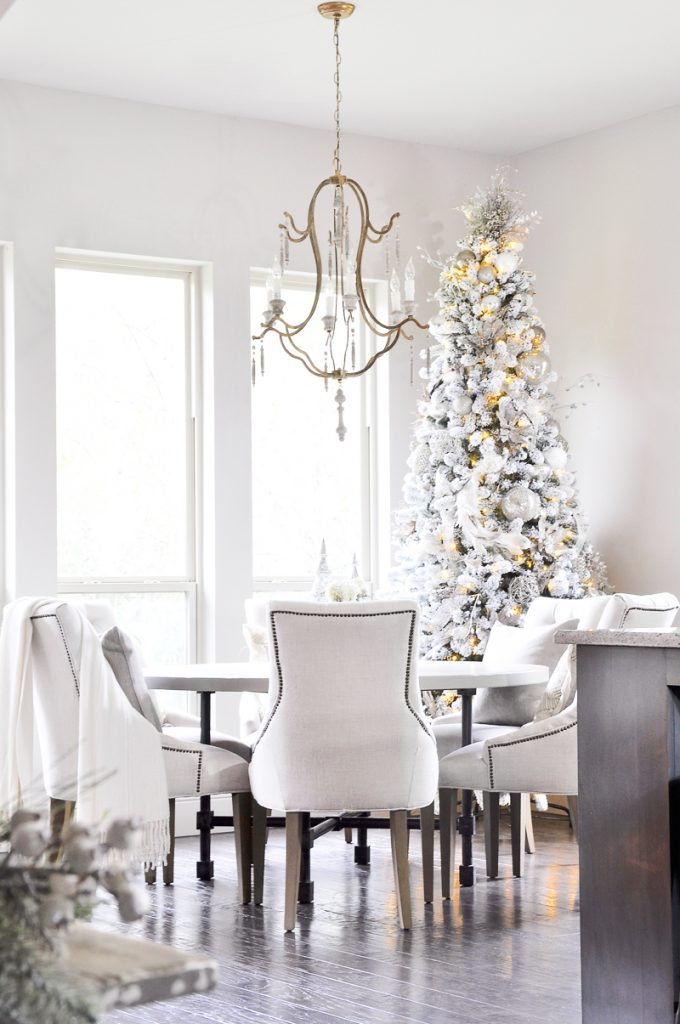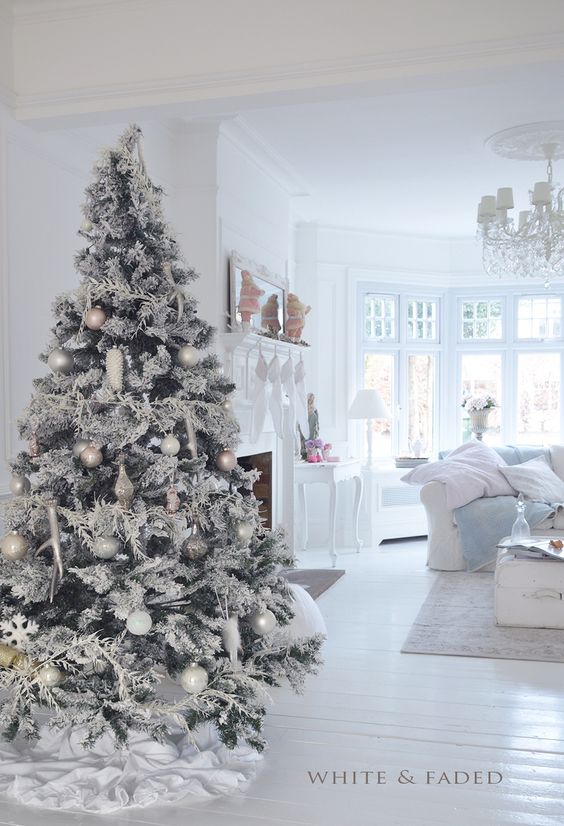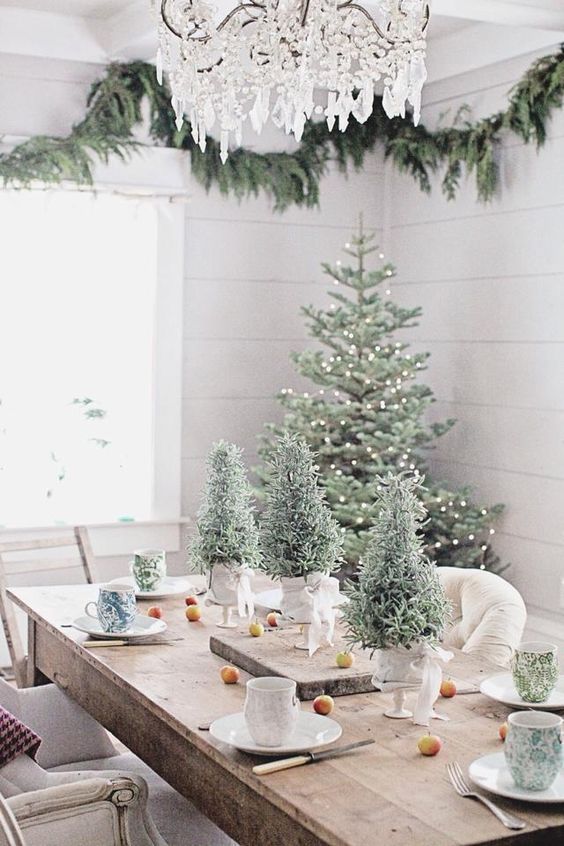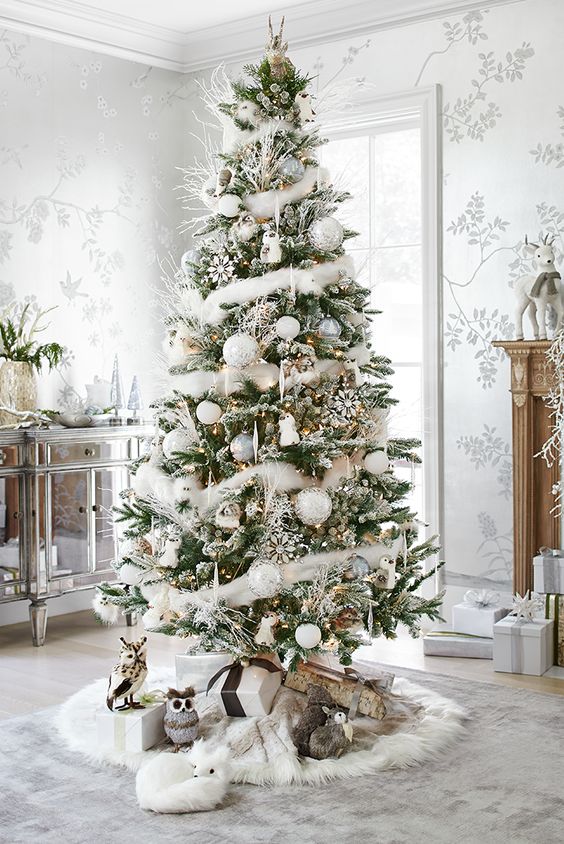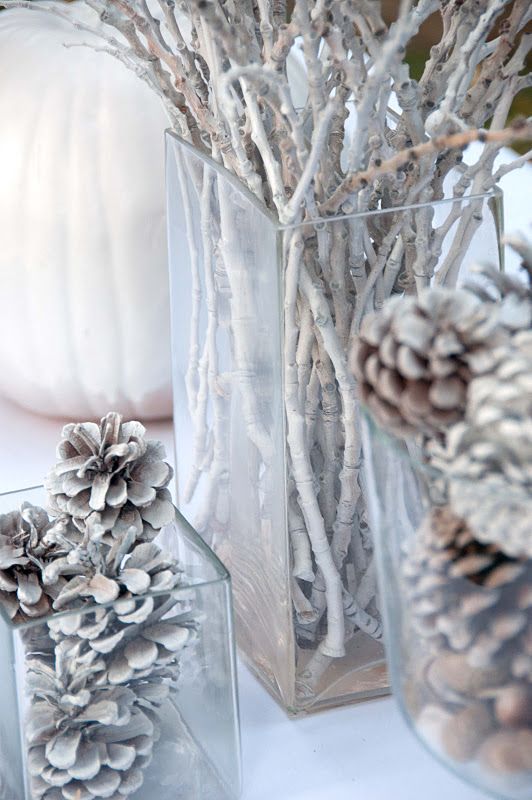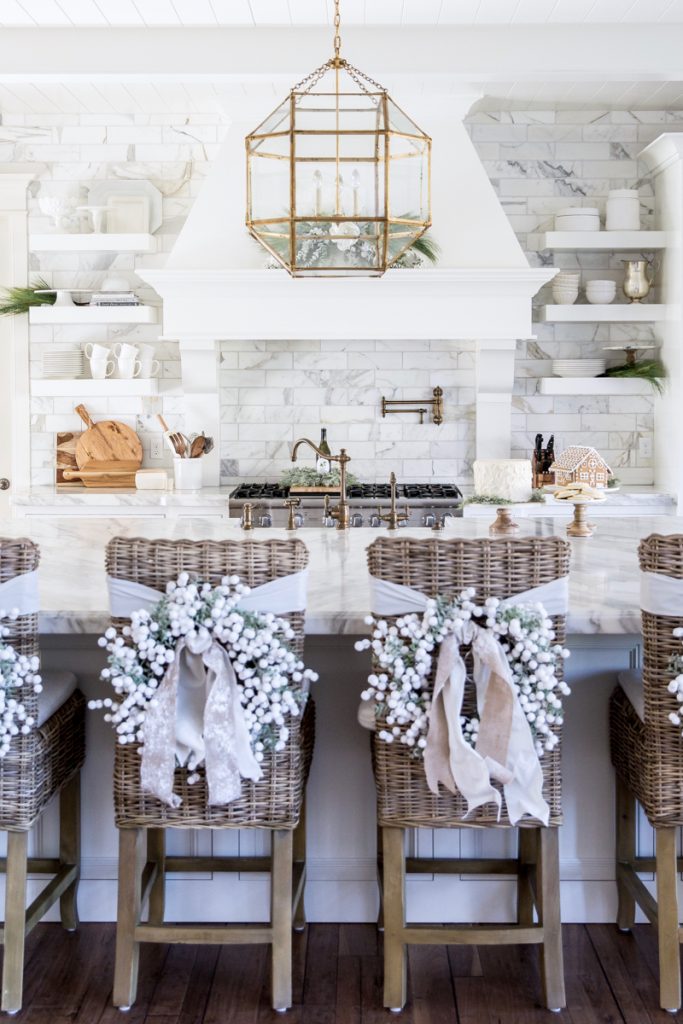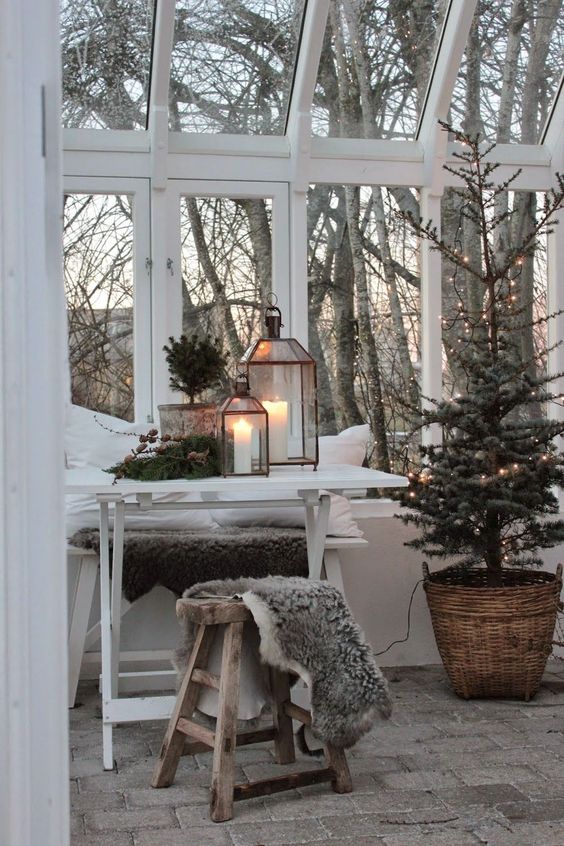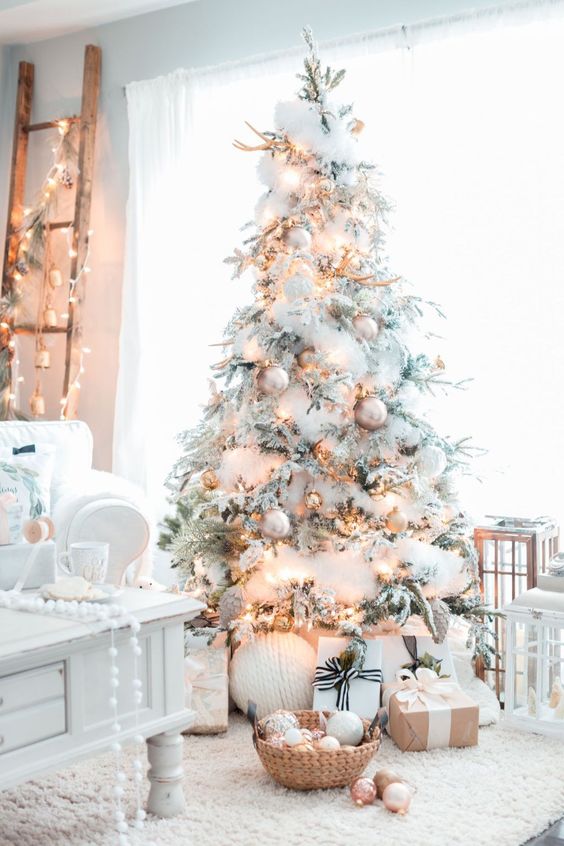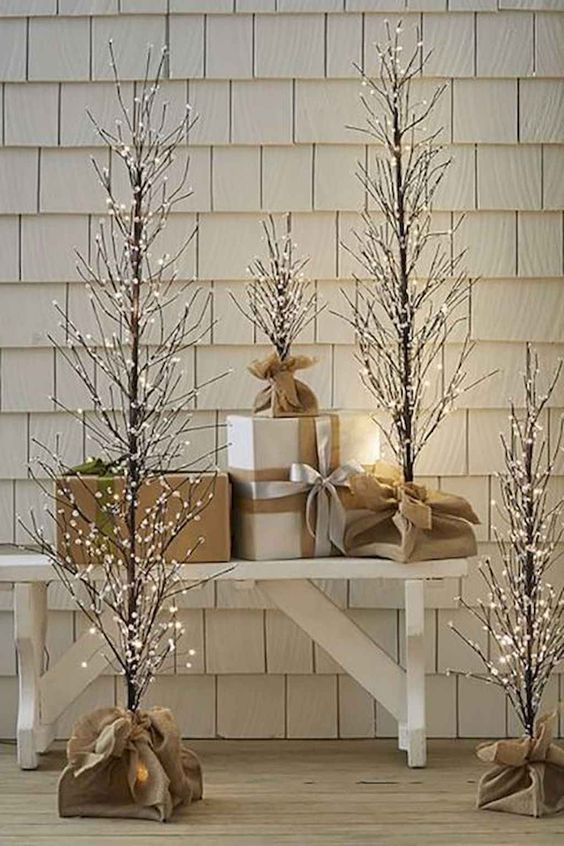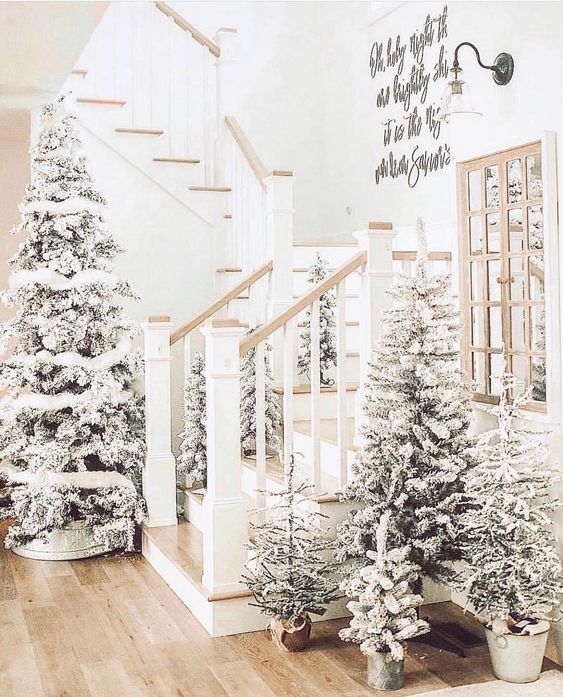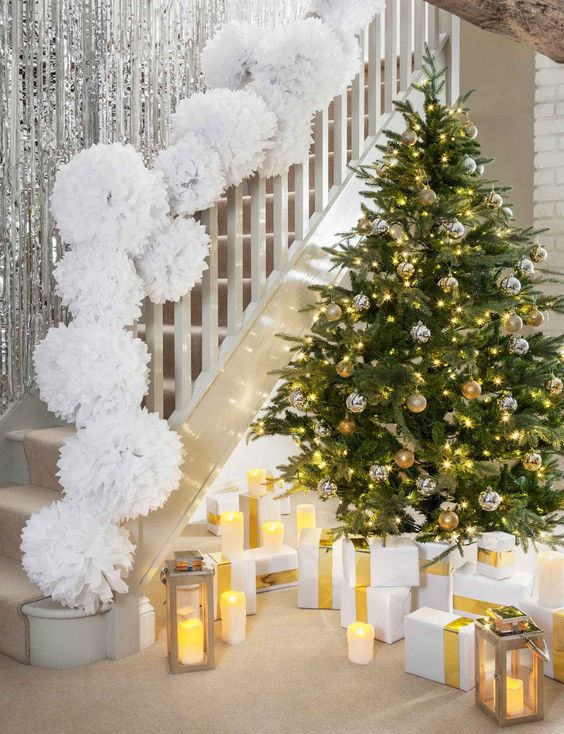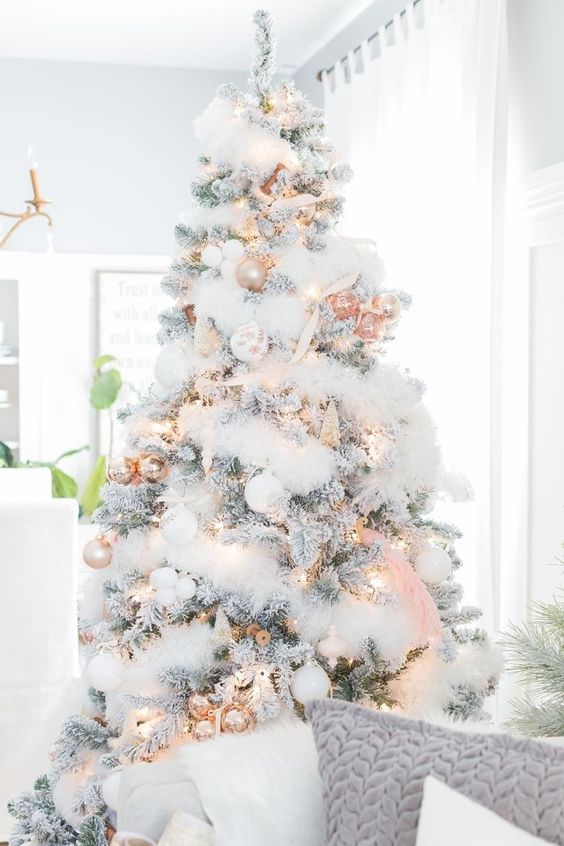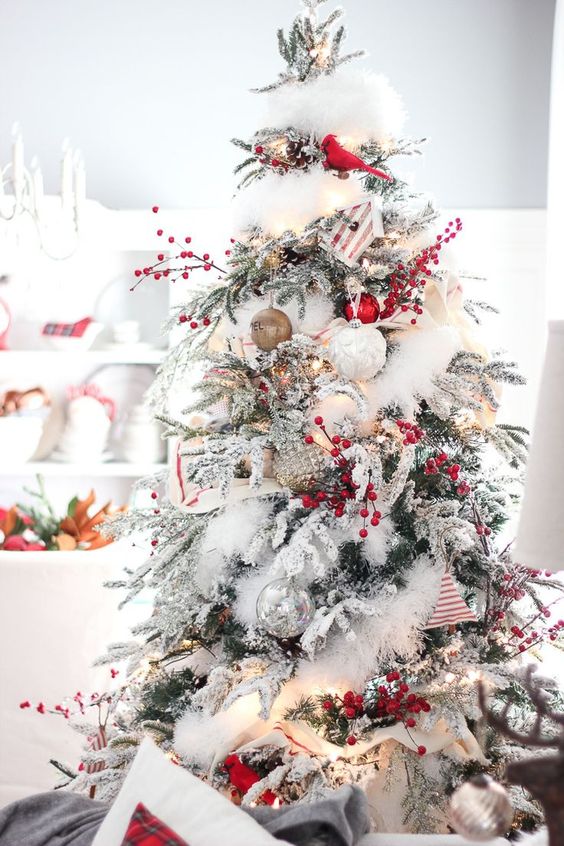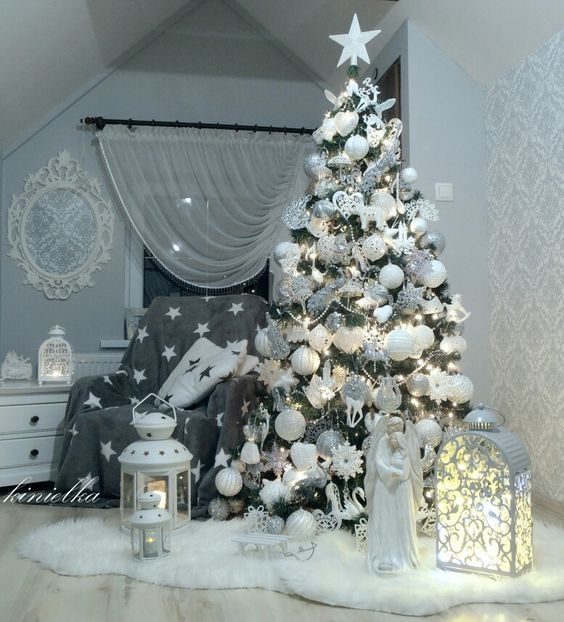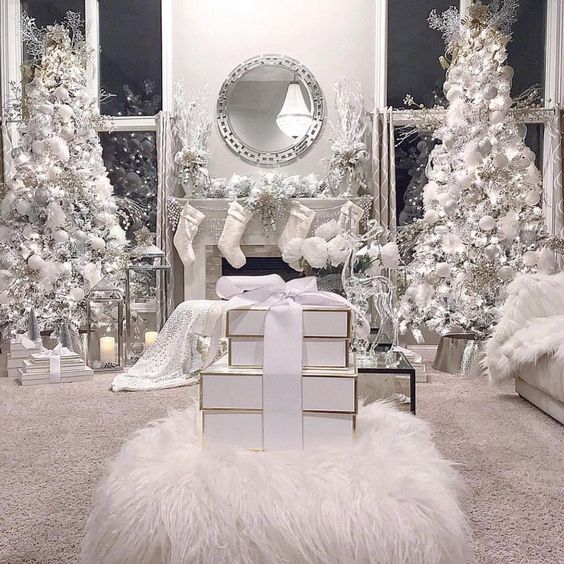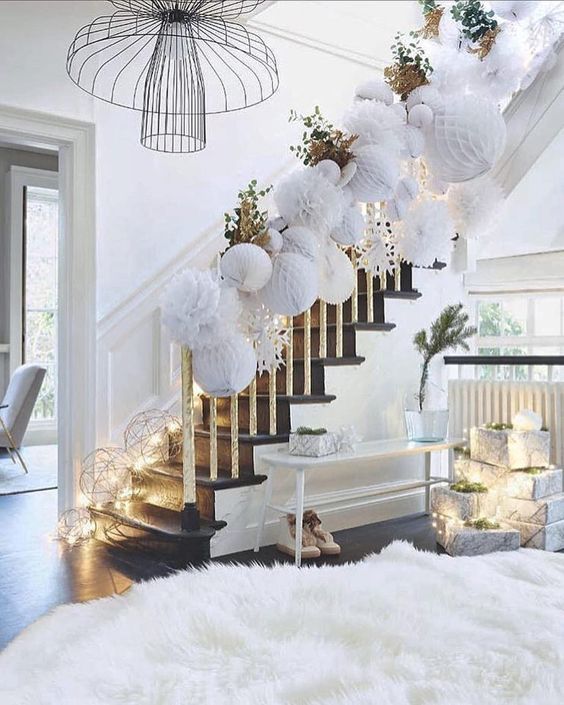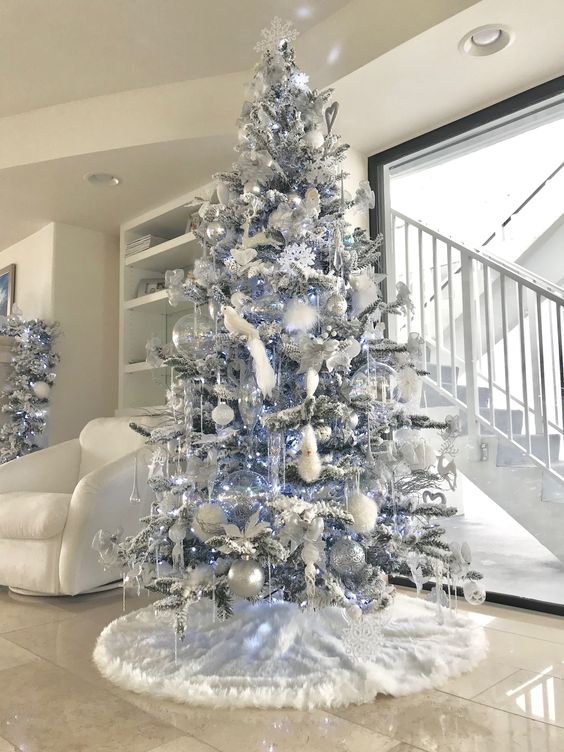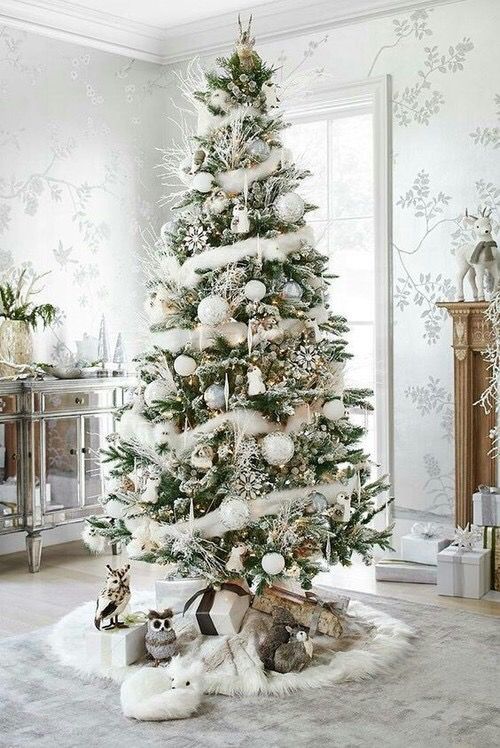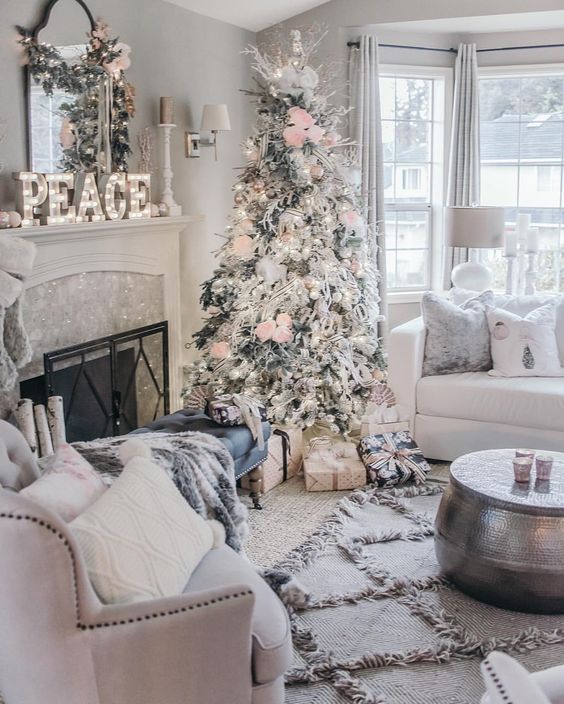 Via: texnotropieskaidiakosmisi