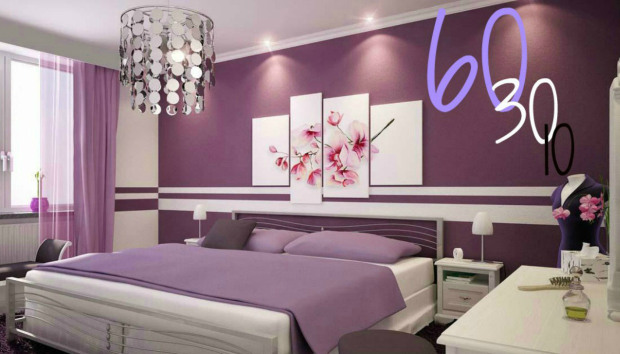 Decorating rule 60-30-10  is the best kept secret in the decoration area. Following it you can bring balance to your home decor using the right mix of colors.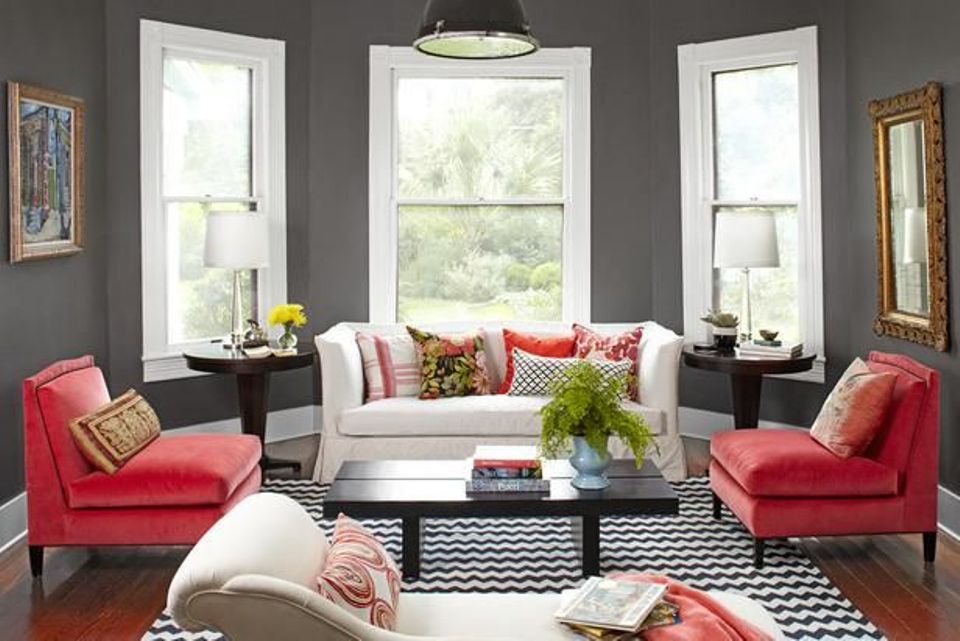 The 60% is the main color of your room. This means that the color you choose, it will be one that will paint your walls and cover larger surfaces such as carpets, sofa and curtains.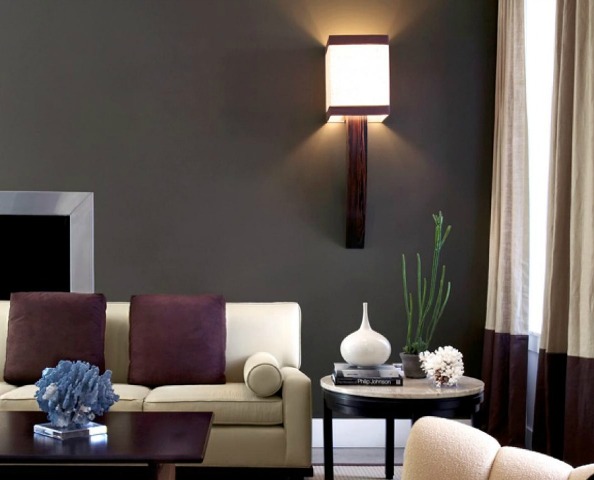 The 30% is the secondary color See how many surfaces you have to shade 60% and just put half to get 30%. The secondary color will cover smaller surfaces such as furniture, beds, chairs or a smaller portion of your wall.
The 10% is the color of the last strokes This means cushions, tables, lamps, decorative candles.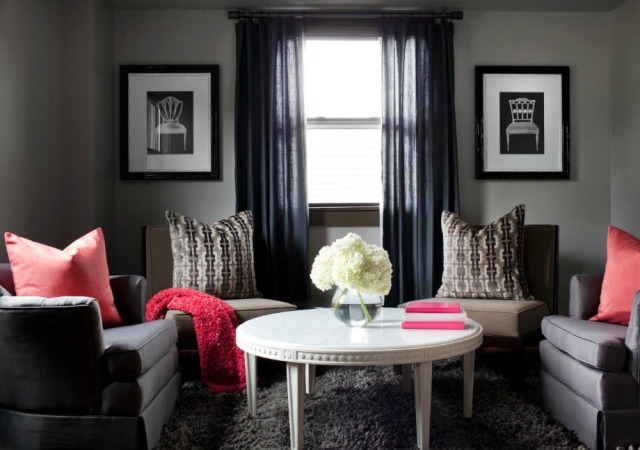 To find the three colors on which to bet the whole decorating your home, follow the following way. Find a piece of furniture, a painting or a rug you love and see what shades are those that contain and caused you to watch. Starting with the basic color you can discover secondary and end on third one. On the other hand there is the option of simply choose your favorite color and enhance the other two that suit.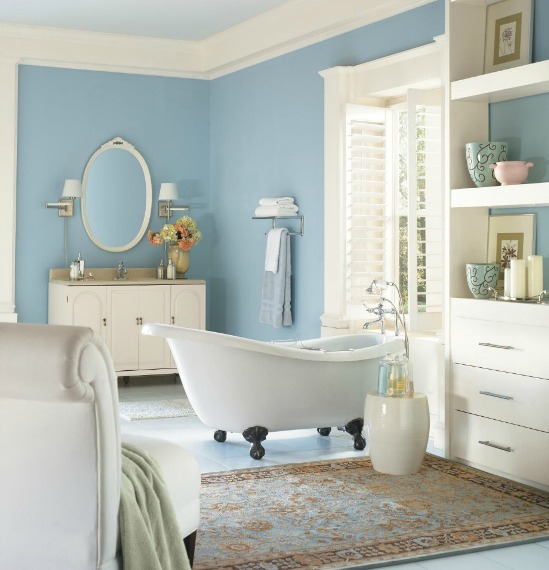 Beware: If your favorite color is red then avoid use primary color because the most likely to tire you quickly.