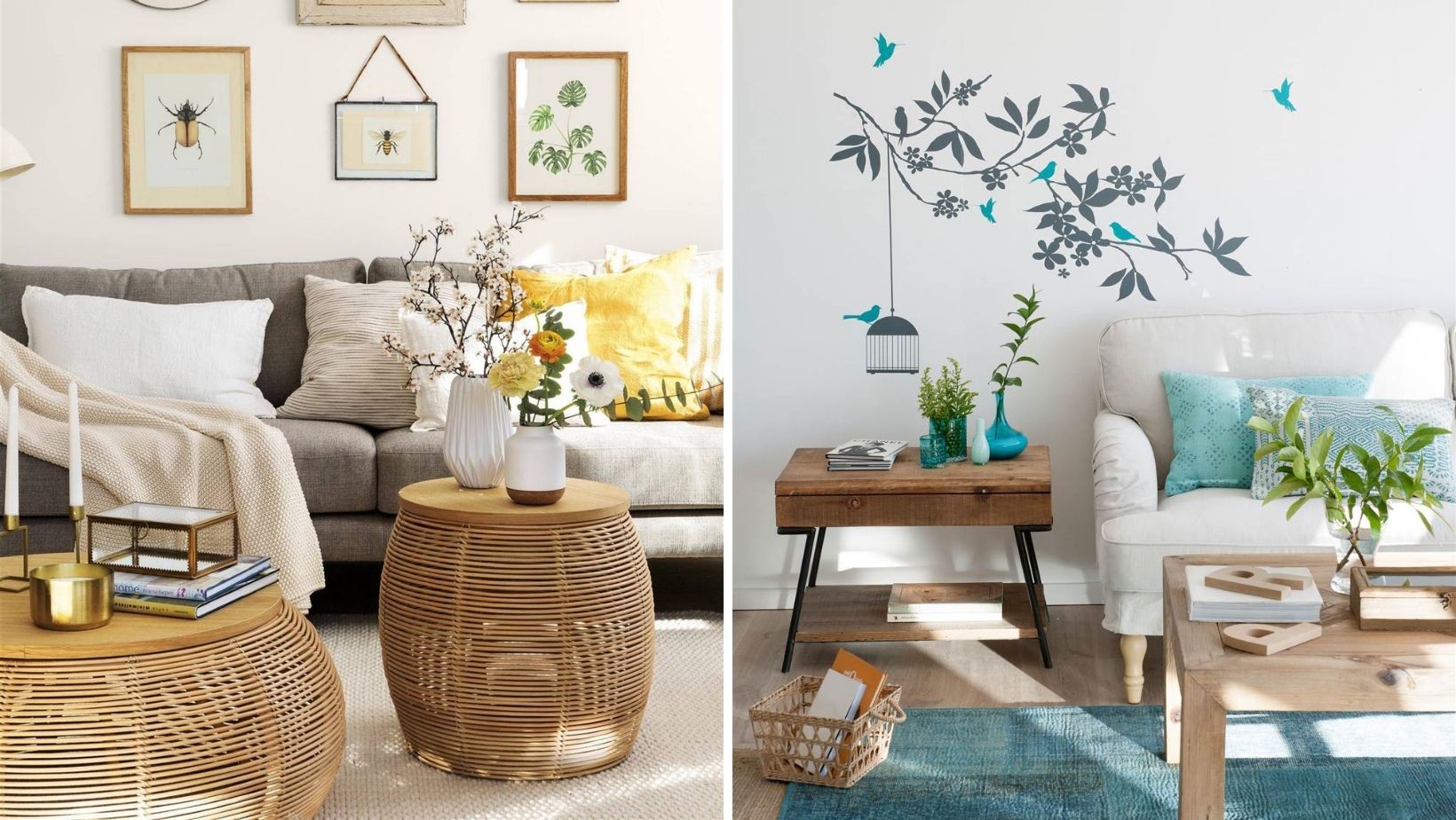 Top 4 Decorating Ideas for Your Home
How can you make your place appear its finest while also reflecting your particular style? If you do it right, you'll end up with a warm, welcoming home. If you do it incorrectly, you'll end up with a mishmash of furniture, fabrics, and paint colors that never come together to form a satisfying whole. You'll have a far better chance of success if you prepare ahead and follow the same processes as expert interior designers.
Follow In the Footsteps of The Professionals
To improve your style, look through design books and periodicals, and online resources like chosen furniture. Determine whatever type appeals to you the best and compile a collection of your favorite photographs. Once you've found images you like, look at the details to determine where the pattern is employed against solids and whether or not color can be applied well. It will also assist you in deciding on everything from the style of furniture you want to a possible window treatment approach.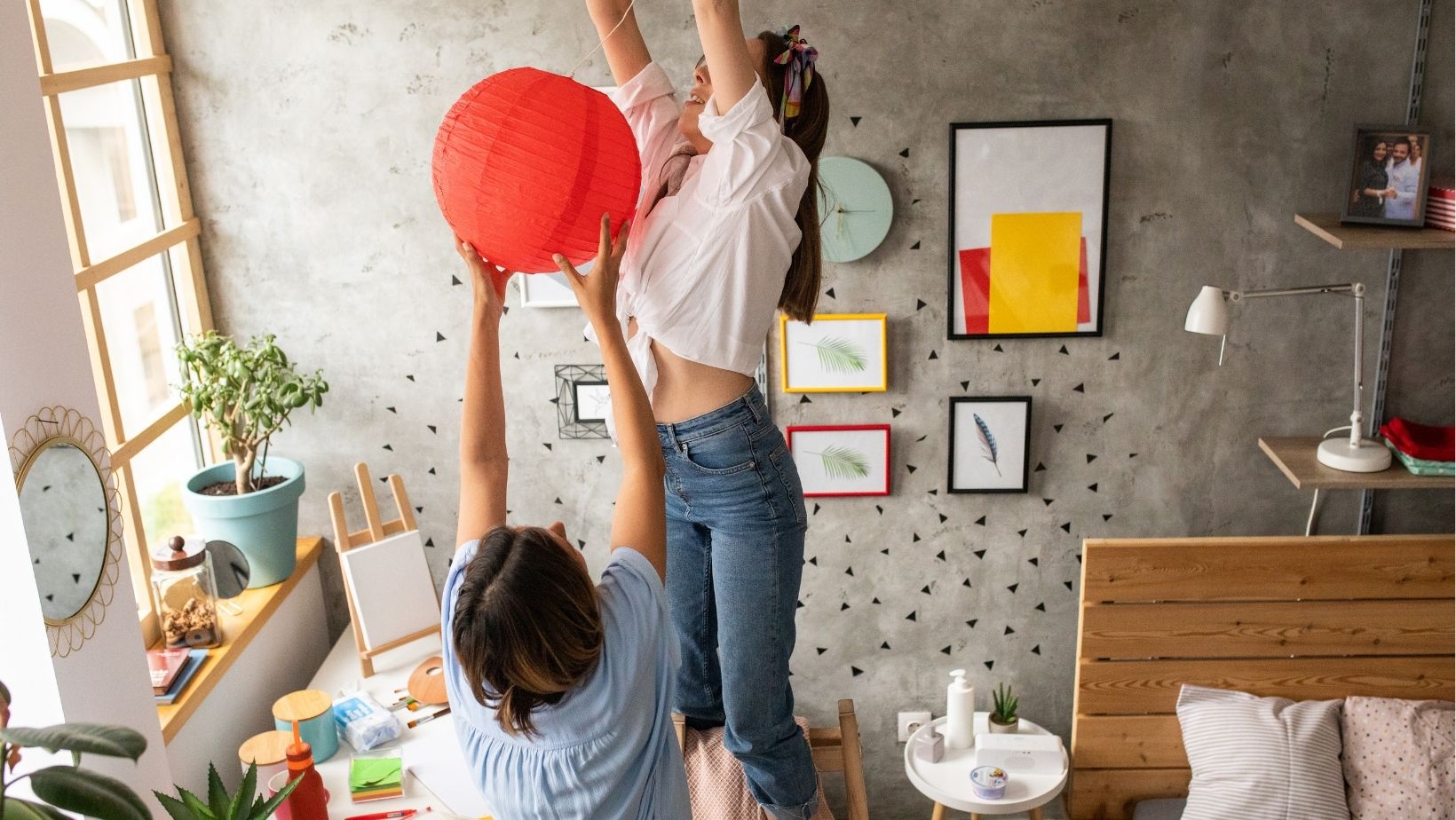 Be Aware of Your Measurements
A large sectional sofa can easily overwhelm a small space, while slim chairs can get buried in a spacious loft. Measure the length and width of each room you want to decorate, as well as the ceiling height and any obstacles such as stairs, columns, radiators, and other obstructions, before you start planning. 
Most people make the first error of buying the wrong size furniture – sofas that don't fit in the room, sofas that don't fit through doors, tables that are too small, workstations that are too wide, and nightstands that hang into the doorway. However, avoiding such issues can be as simple as carefully gauging your space.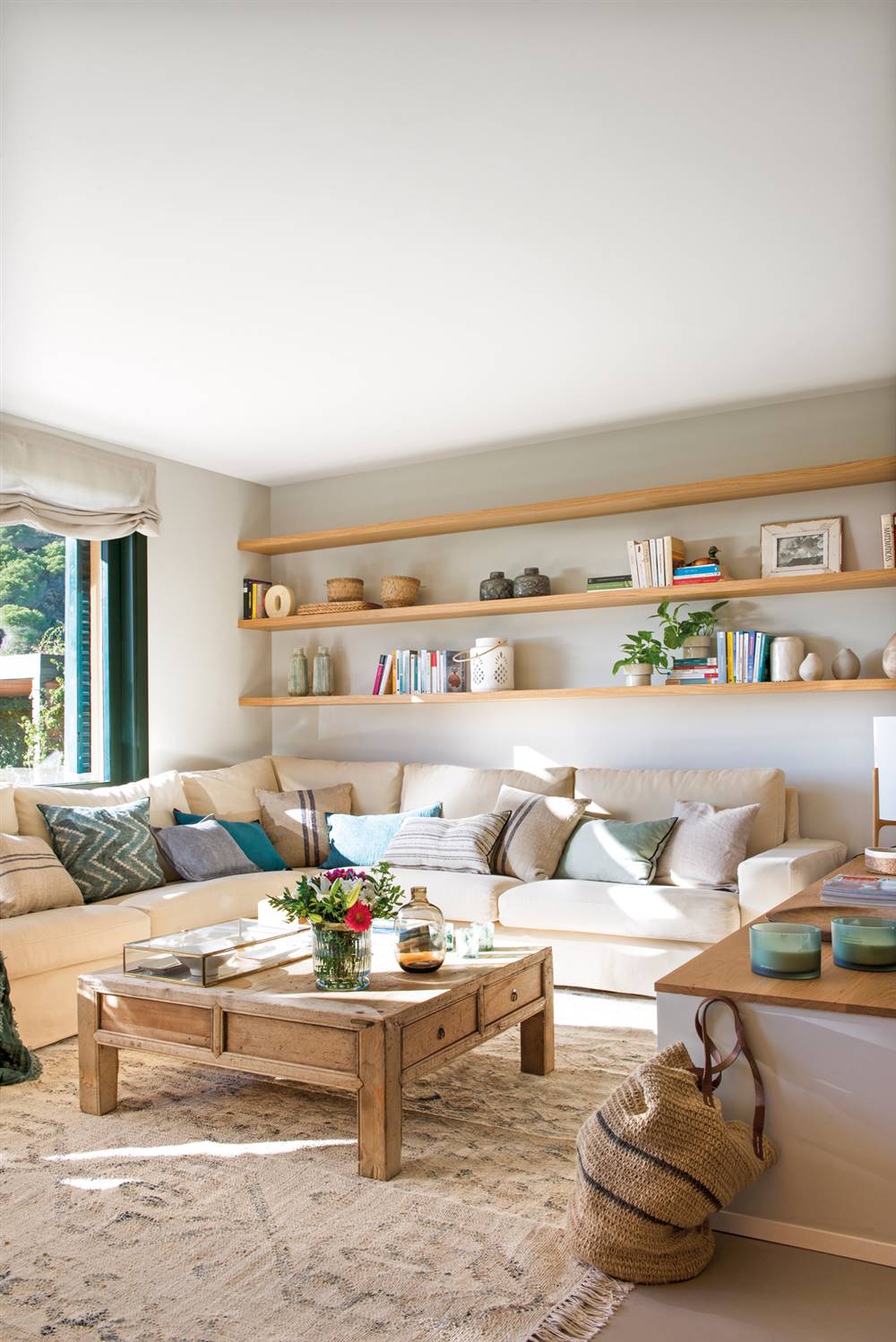 Decide On How You Want to Live
This is the most challenging phase since there are no correct or incorrect responses. Traditional or modern, formal or easygoing, and aesthetically warm or cold, rooms can be created. A home for someone who routinely throws substantial dinner parties, for example, should be decorated differently from home for someone who eats out every night. Someone who thinks of crashing in front of the TV should have a different living room than someone who dreams of hosting costly fundraisers.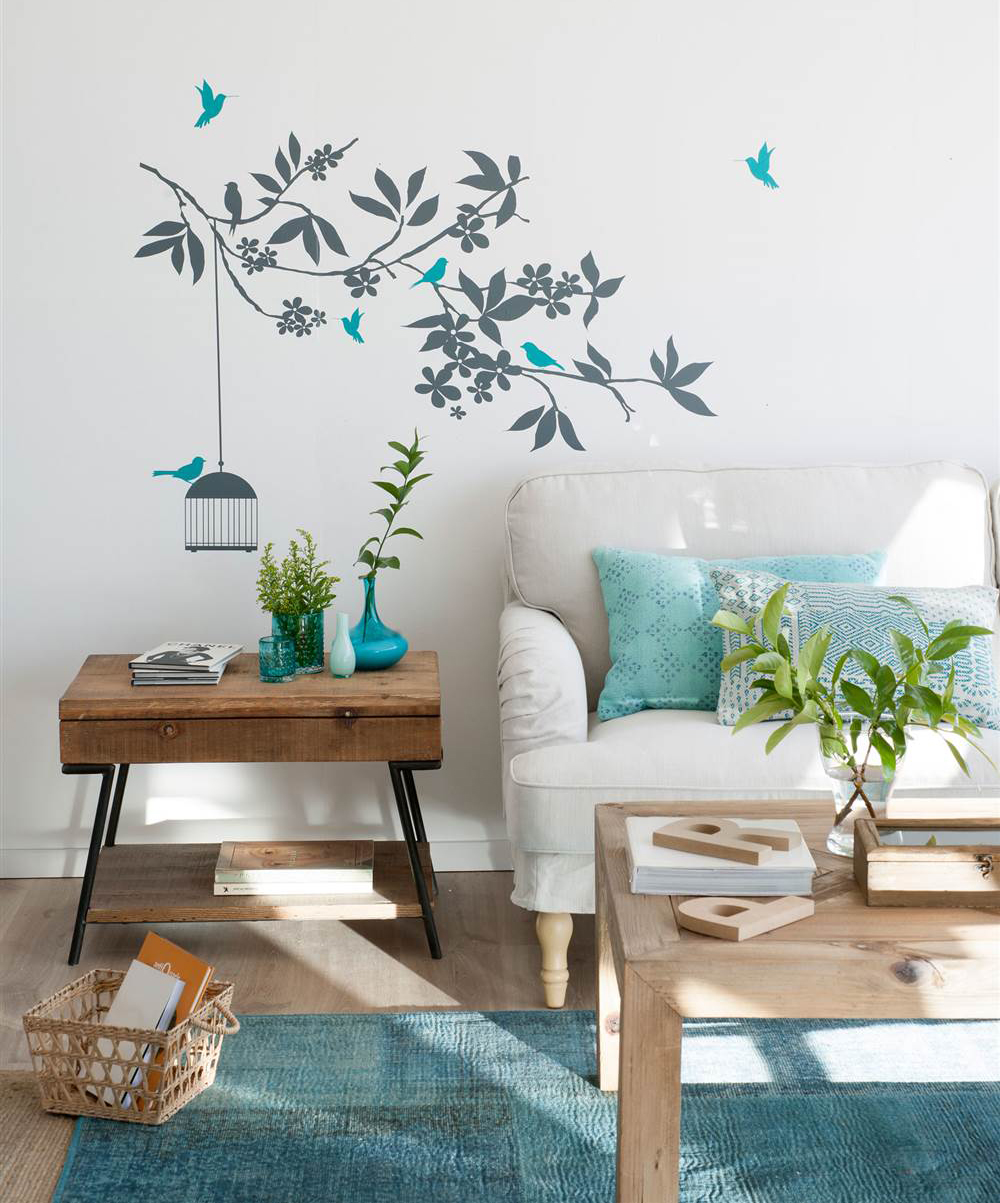 There's no way around it: if you spend too much money on an unusually pricey chair, you'll have less money to spend on the rest of the house. So you want to make sure that how you spend your money is strategic. A budget serves as a guide for dividing the costs of items between rooms. Of course, you can still make an exception if you find a one-of-a-kind dining table, but you'll have to think about where else you might save money to pay for it.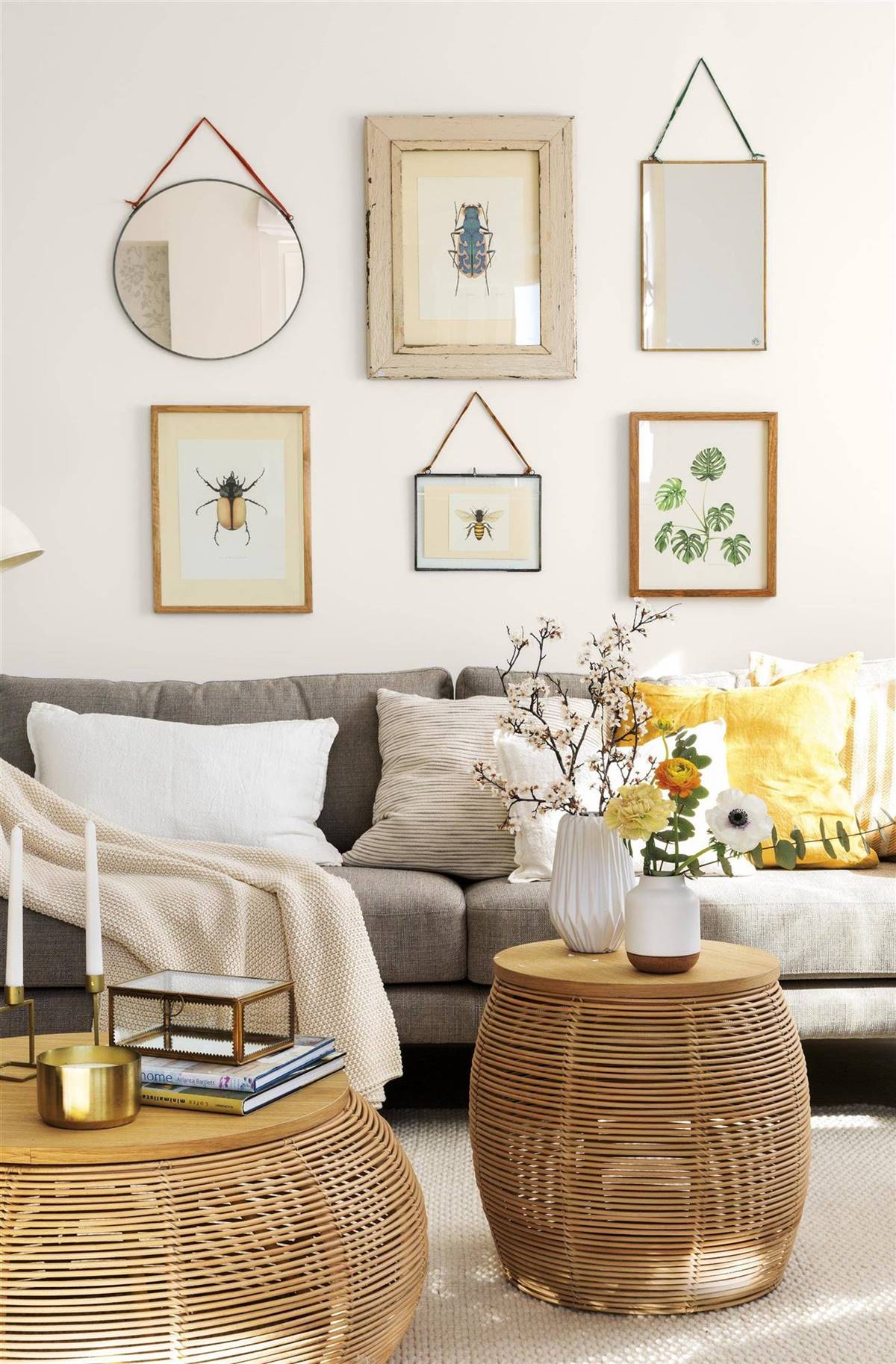 As you can see, there are many things to think about when decorating your home. There's a lot to consider starting with imitating the pros, such as chosen furniture that have several ideas on perfect living space, knowing your measurements, deciding how you want to live, and creating a budget.