Phlox paniculata Aureole: Growing & caring this amazing flower in Your Garden
Pollinators love this plant. The bi-color, bright fuchsia blooms that are edged in chartreuse are displayed late summer in large flower panicles make it a great addition to any perennial border.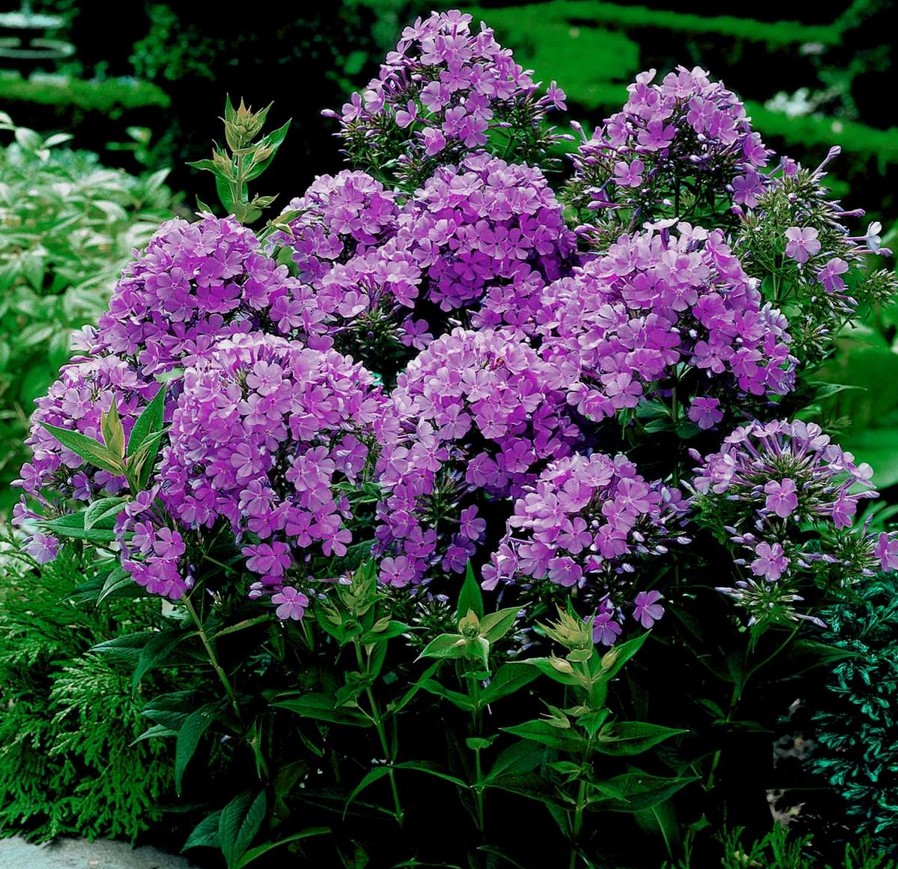 A unique new bicolor selection with bright fuchsia flowers edged in chartreuse. Large flower panicles are borne atop relatively short, somewhat mildew resistant plants from mid through late summer.
The new hybrids from this breeder are ideal for cut flower producers because the flower petals are drop resistant, meaning they hold their petals until the entire cluster is spent.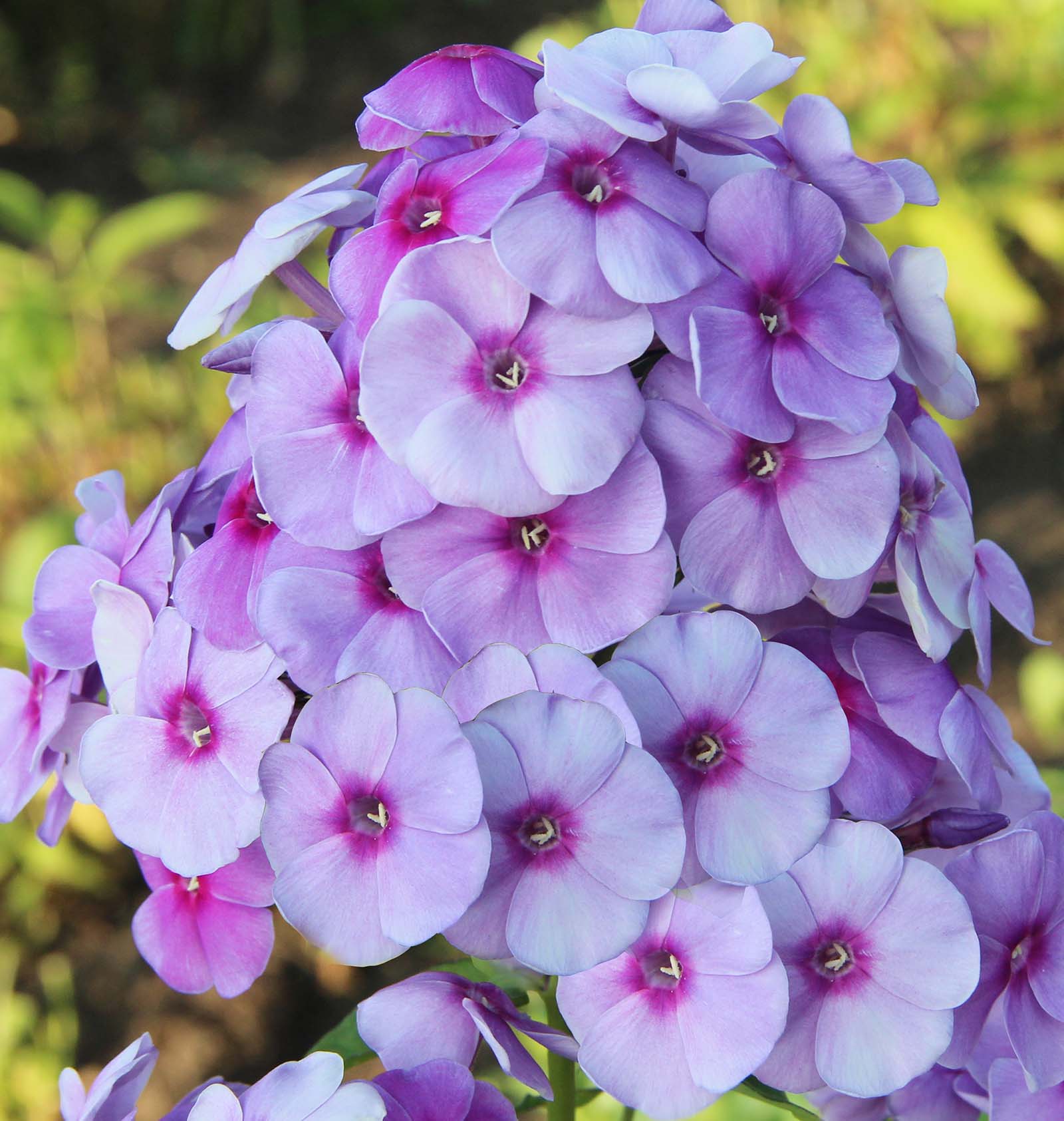 Plant Habit:

Herb/Forb

Life cycle:

Perennial

Sun Requirements:

Full Sun




Full Sun to Partial Shade

Water Preferences:

Mesic

Minimum cold hardiness:

Zone 3 -40 °C (-40 °F) to -37.2 °C (-35)

Maximum recommended zone:

Zone 9b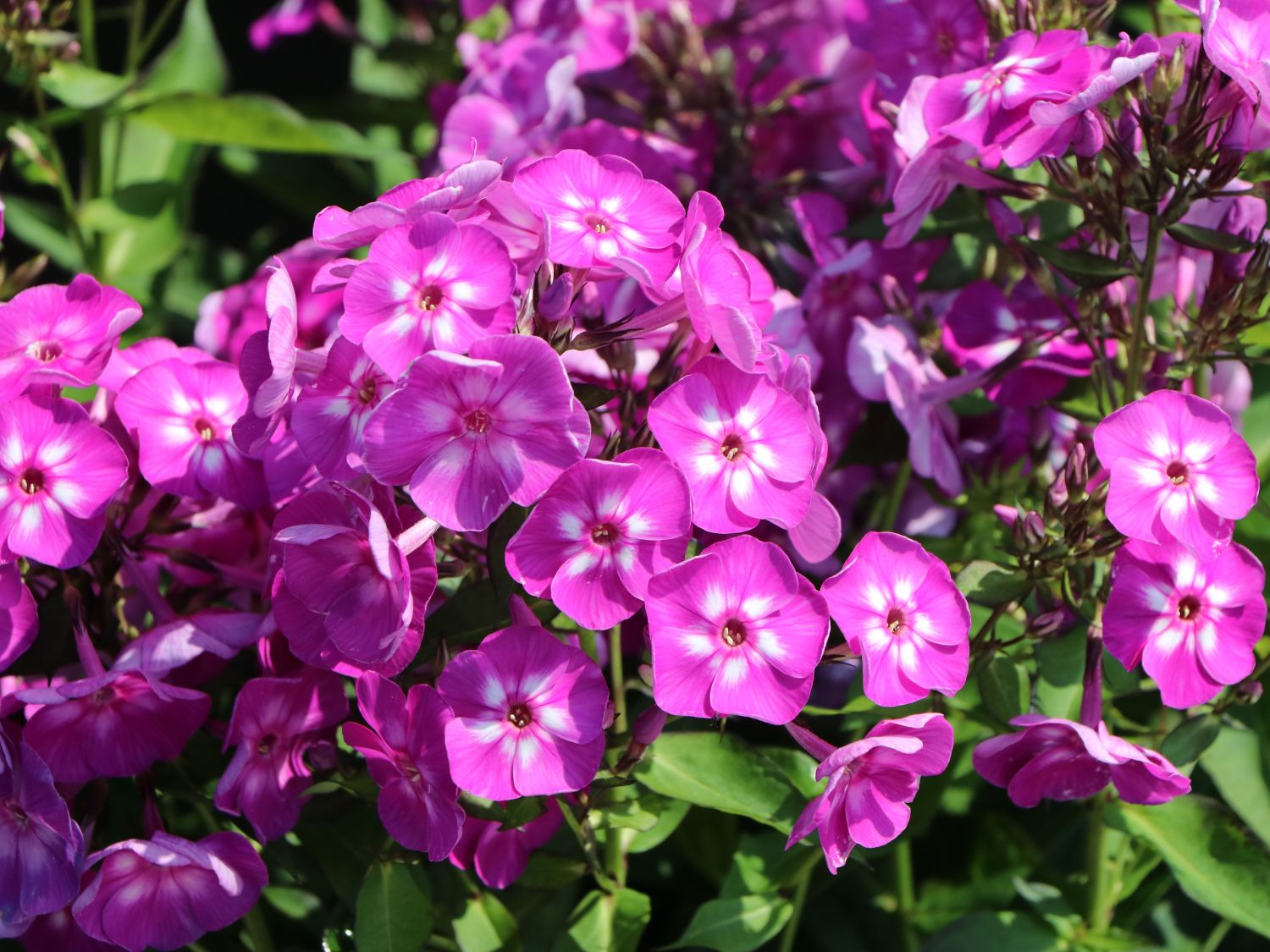 Plant Height:

24 – 36 inches

Plant Spread:

12 – 18 inches

Flowers:

Showy

Flower Color:

Pink

Bloom Size:

Under 3-4cm

Flower Time:

Summer




Late summer or early fall

Propagation: Seeds:

Will not come true from seed

Propagation: Other methods:

Cuttings: Stem




Division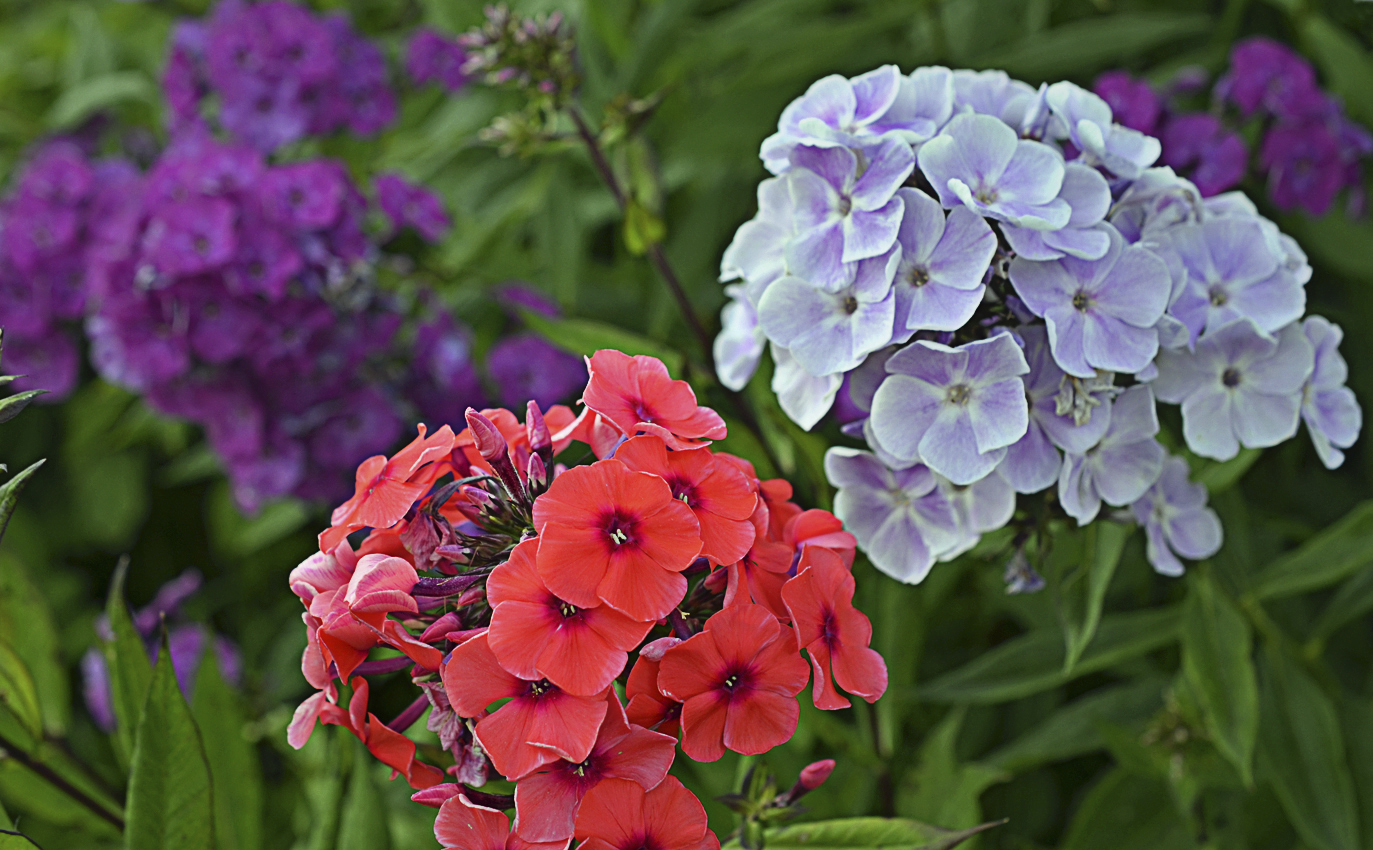 Phlox paniculata is an erect herbaceous perennial that may grow 2 to 4 feet tall and is clump-forming. Flowers come in various colors and bloom mid-summer to mid-fall. It mixes well with other perennials, attracts hummingbirds, and is a good selection for a bird garden. This popular flower has escaped gardens and naturalized into areas beyond its original native range.
Phlox paniculata prefers sun to partial shade and moist, fertile, and well-drained soils. Good air circulation (adequate spacing and thinning of stems as needed) will help combat powdery mildew. Overhead watering should be avoided. Phlox needs to be watered in dry summers and mulched to keep the root zone cool. Removing faded flower panicles will prolong blooming and prevent self-seeding as cultivars do not come true from seed.
In winter, plants should be cut to the ground and removed from the garden in order to minimize possible powdery mildew infection for the following season. This plant has numerous pest and disease problems and is not always an easy plant to grow well. Phlox bugs, powdery mildew, and root rot can be serious problems. Spider mites can also be a problem, particularly in hot, dry conditions. Taller stems may need staking.