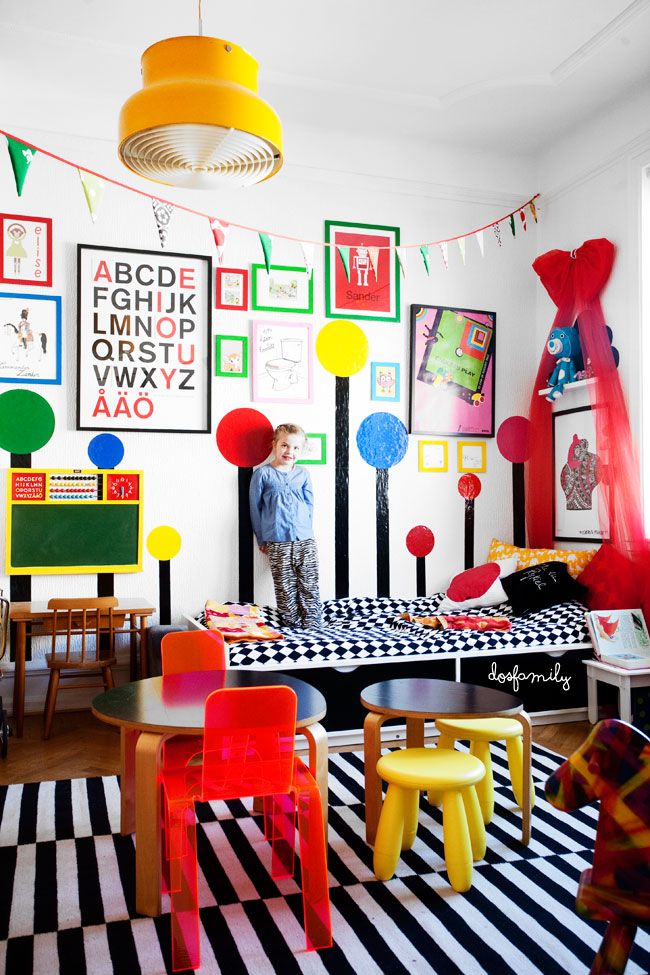 Children's rooms are pleasant and comfortable and needs only two things. Large play area and many, many colors.
The truth is that children do not care for beautiful decorations and original accessories -especially in the age until 10-15 years. They just want to play for hours in a spacious, bright room and have colorful furniture that will make the mood.
Thus, a child's room with pop elements is a good choice that will delight your little. Choose bright colors for the walls or wallpaper with happy prints and stencils of course with original designs. Hang framed children's drawings, paper garlands with animals and stuck stars that glow in the ceiling.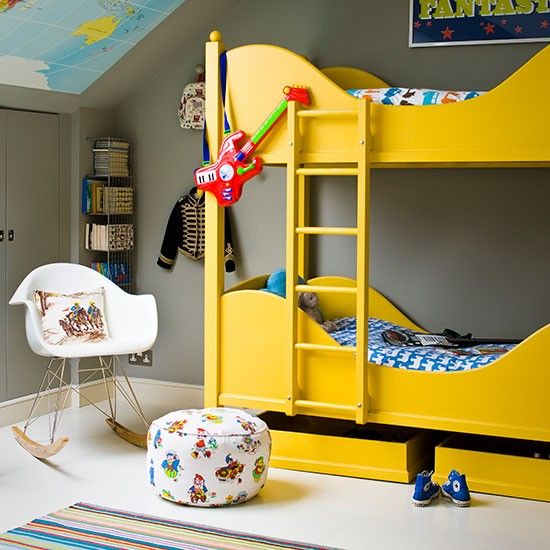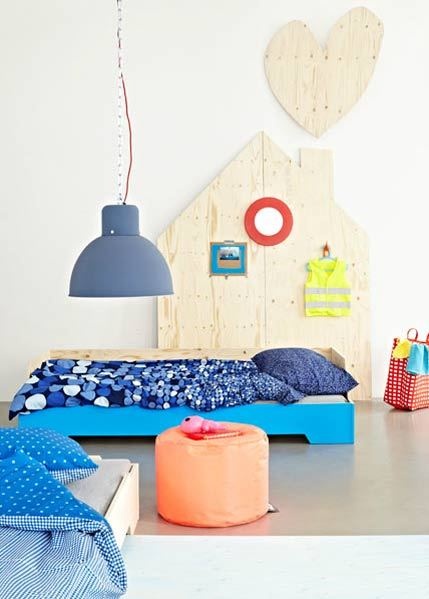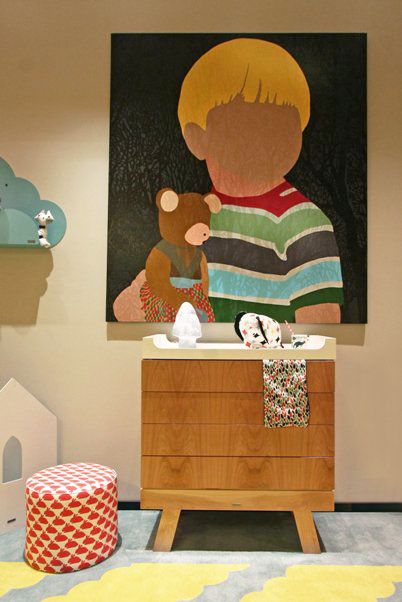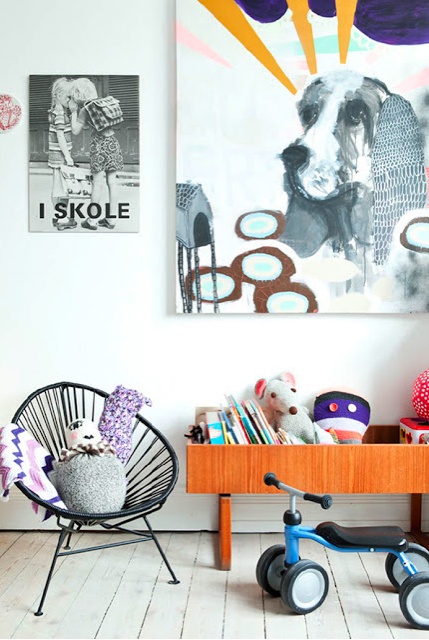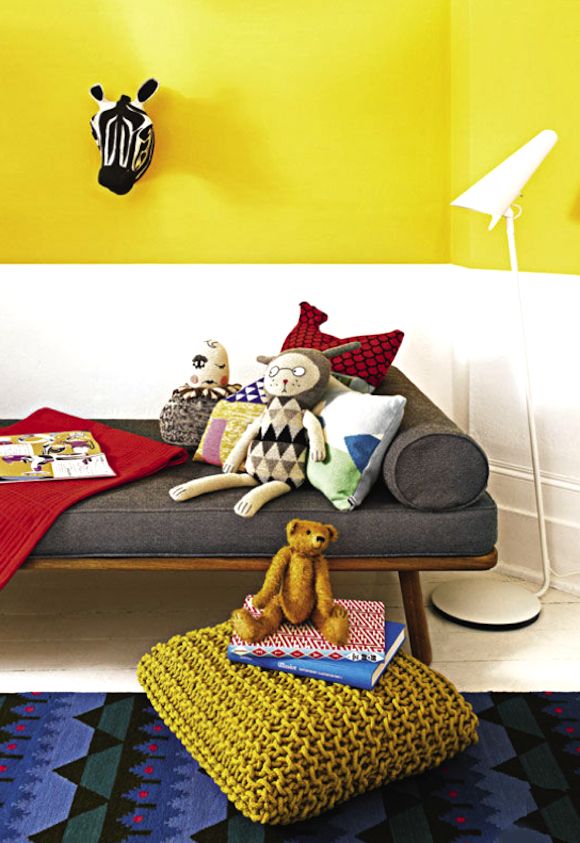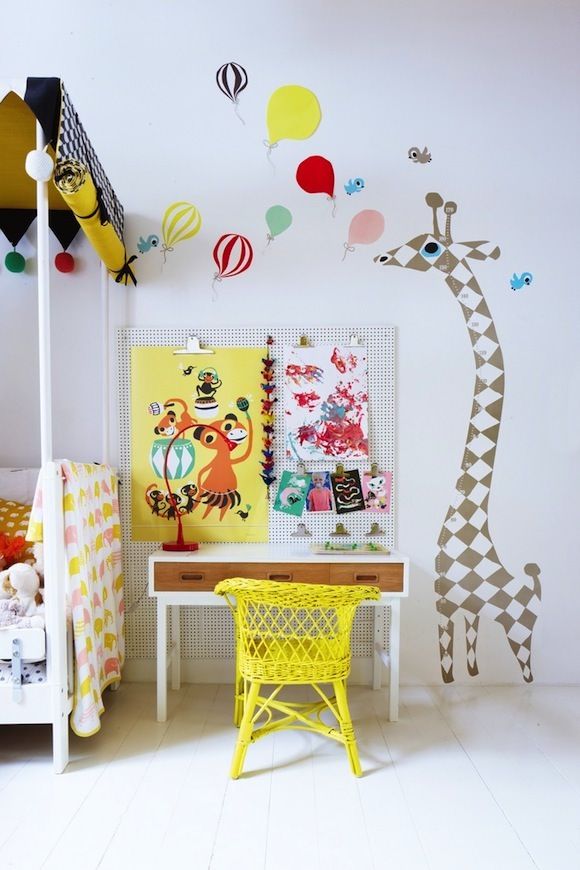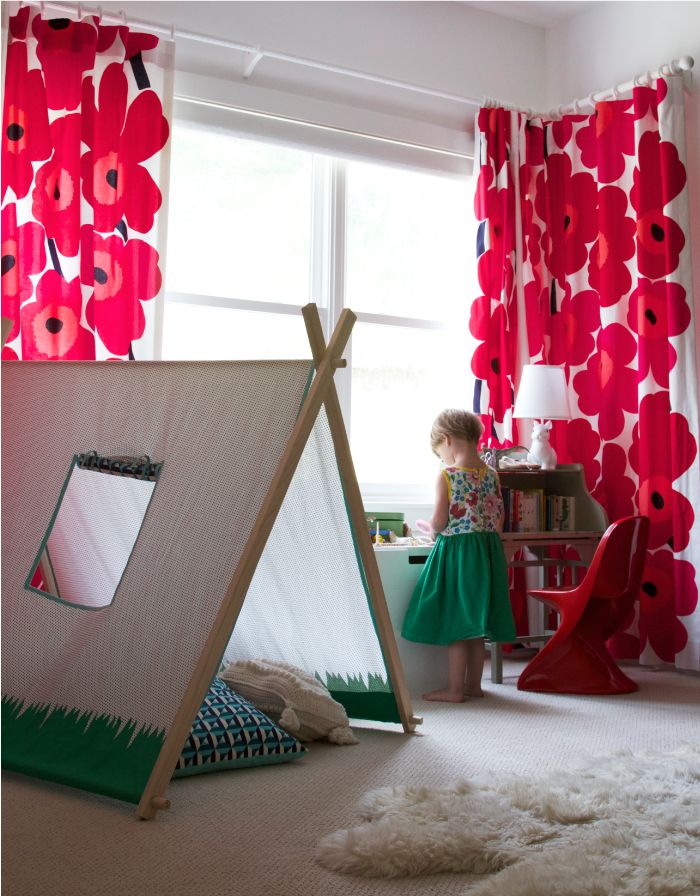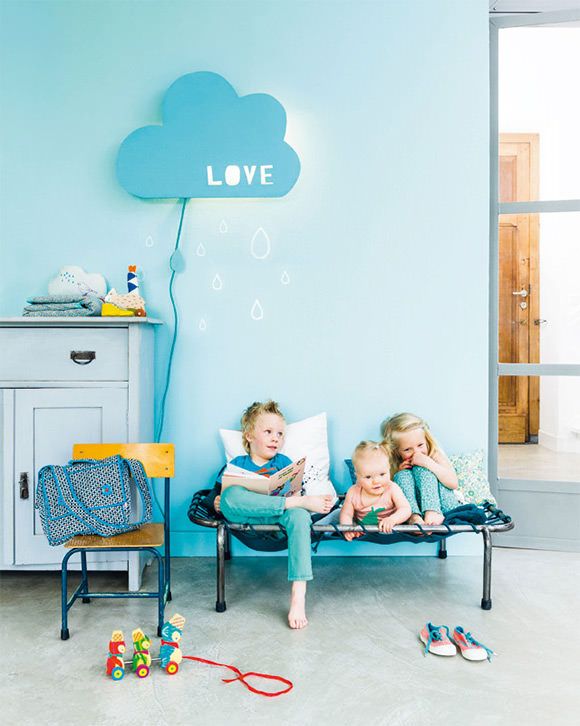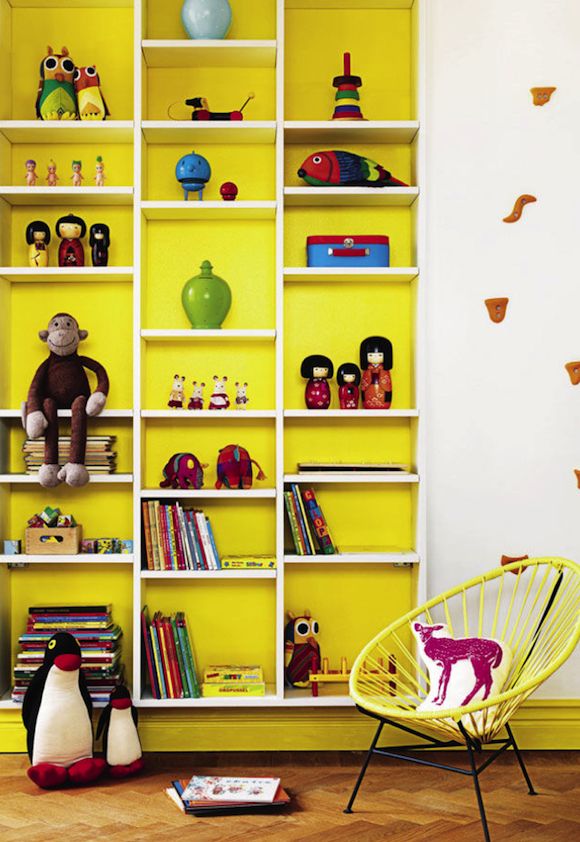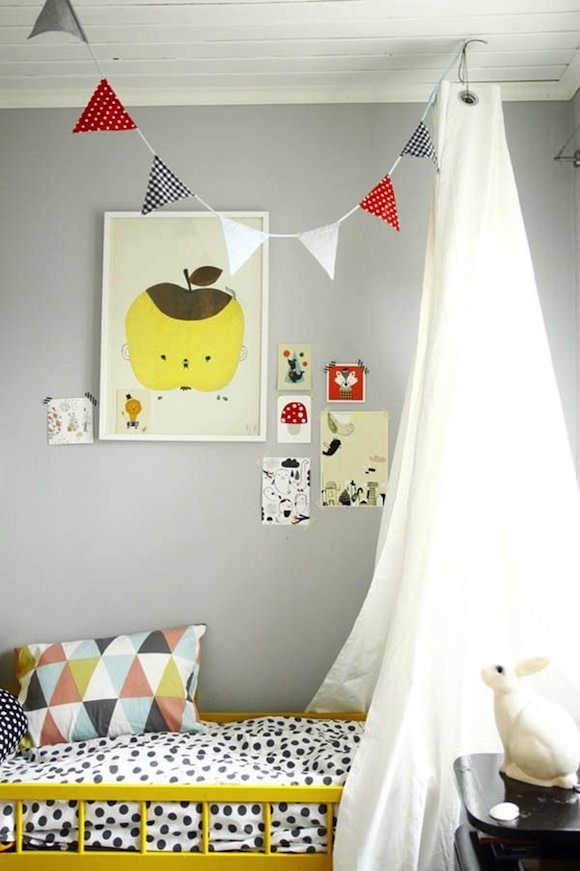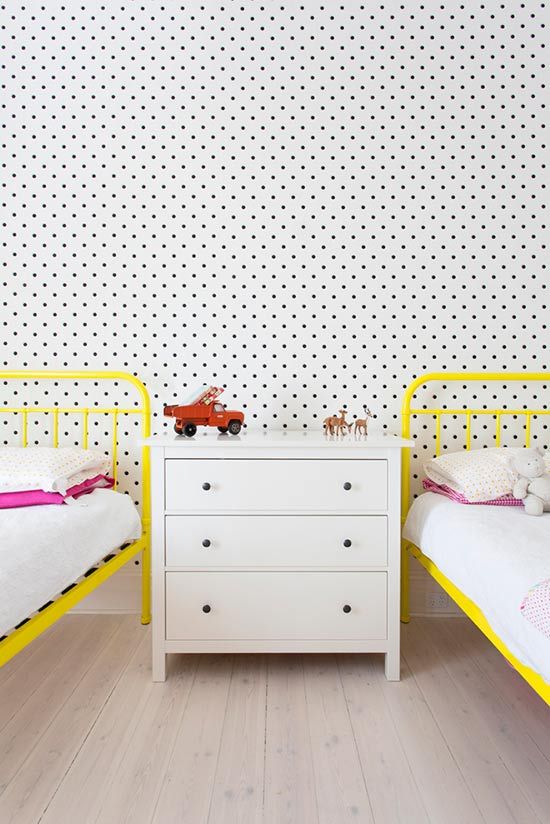 Images via: joytv