Dream dressing rooms ideas
In line with the consultation of a reader we have decided to dedicate today's post to the dressing rooms, but not to any dressing room, we bring dream dressing rooms from which you can take decorative ideas. Spaces dedicated to storage and the order of our clothes and accessories. So dressing in the morning is a pleasure and not a headache. With all our wardrobe in sight, well arranged and combined, everything in its place and a place for everything. What would your ideal dressing be like? Ours is a mixture of all these.
Total perfection, both in organization and distribution, brightness and decoration. This is undoubtedly one of our favorite dream dressing rooms.
In our ideal dressing room the bags have to have their own space and be in sight. To catch at a glance and without wasting time the one that combines with the look of the day.
For us the perfect dream dressing rooms are those made by a professional, who knows how to take advantage of every inch of space.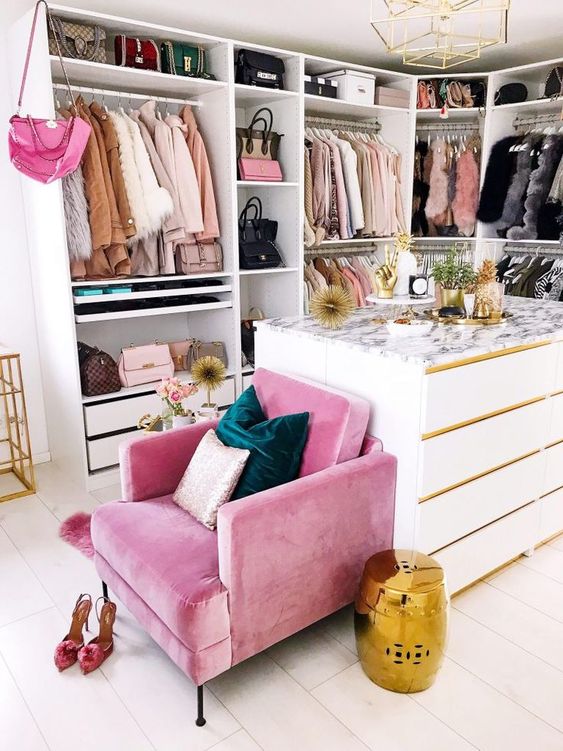 In addition our ideal dressing room has to be very very romantic.
And among the essential elements, keep in mind that you cannot miss a large full-length mirror in the dressing room.
Are you in love with shoes? Because then surely you need to organize exhibition type.
If you have plenty of space in your dressing room, do not hesitate to place an armchair, chair, bench or small sofa. And if it is not possible then you can settle for a stool or pouf.
Forget about the designs of old dressing rooms because the new proposals bring many new features especially when it comes to doors.
And if you don't have an exclusive space to use as a dressing room, you can always design a corner inside your bedroom. Small but adorable
If there is a piece of furniture that fits perfectly inside the dream dressing rooms this is the dressing table. Dress and make up in the same space. How exciting!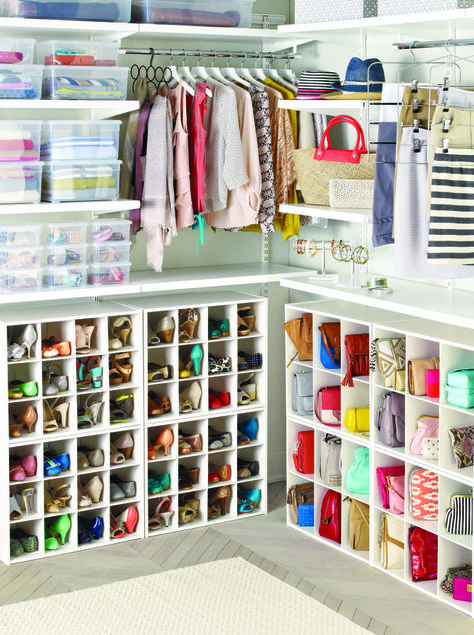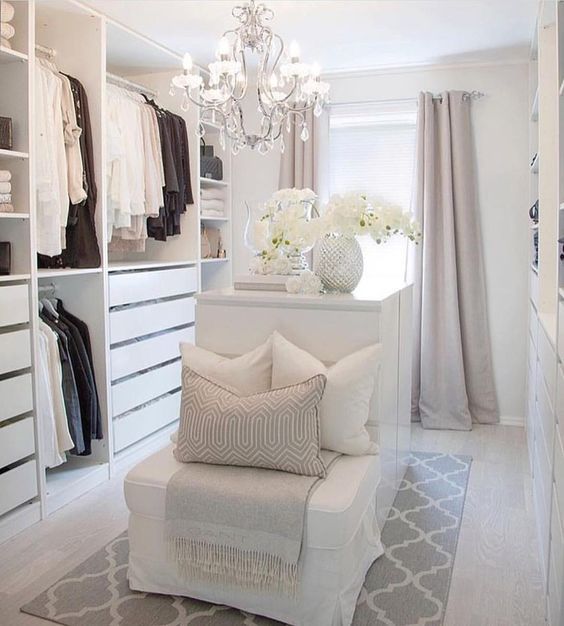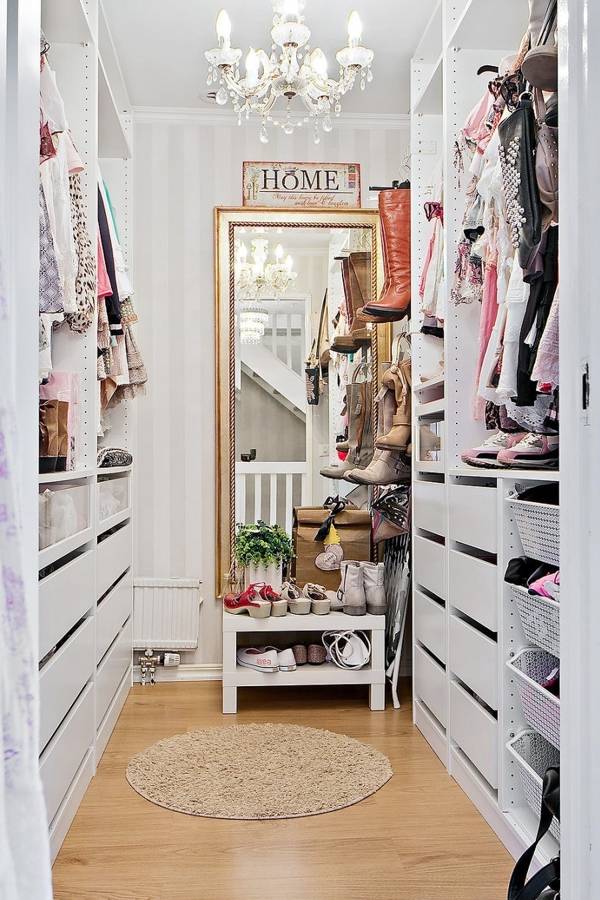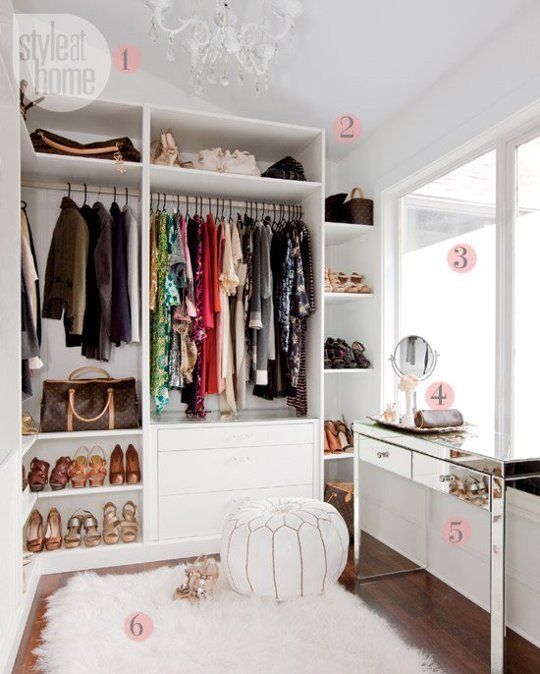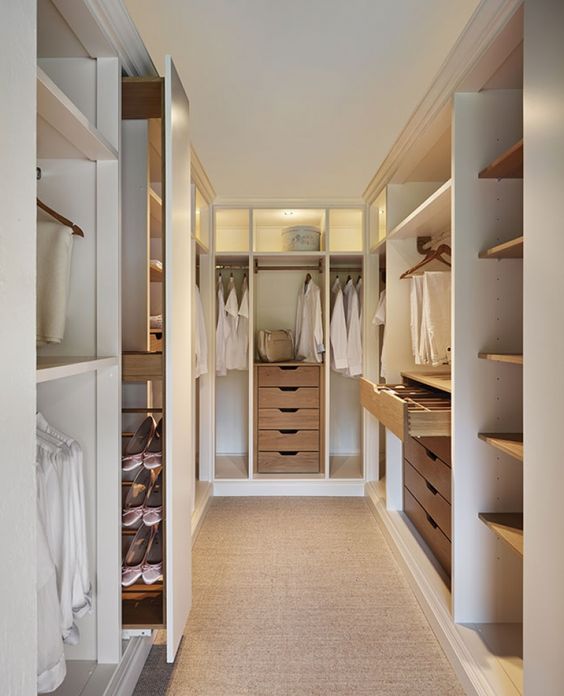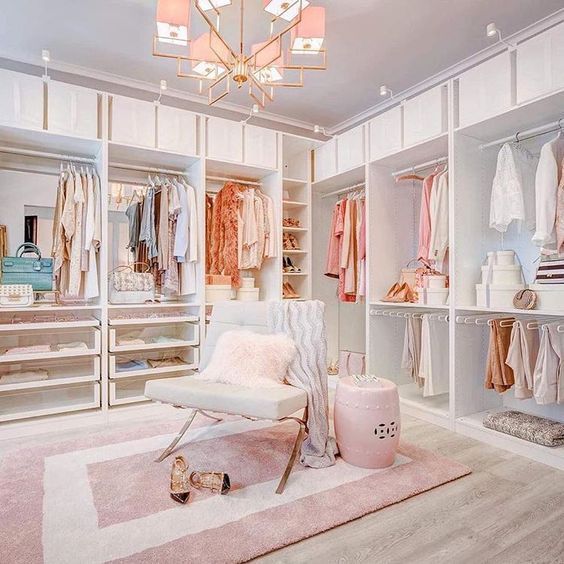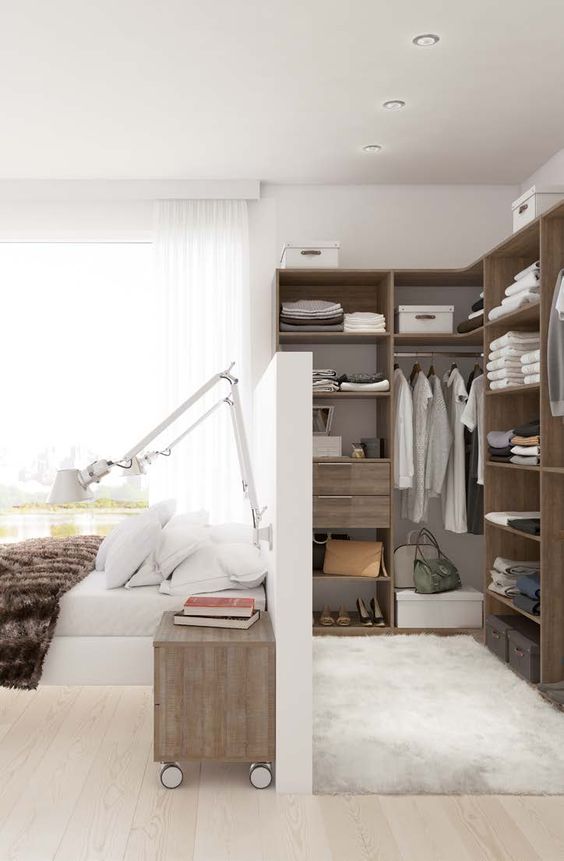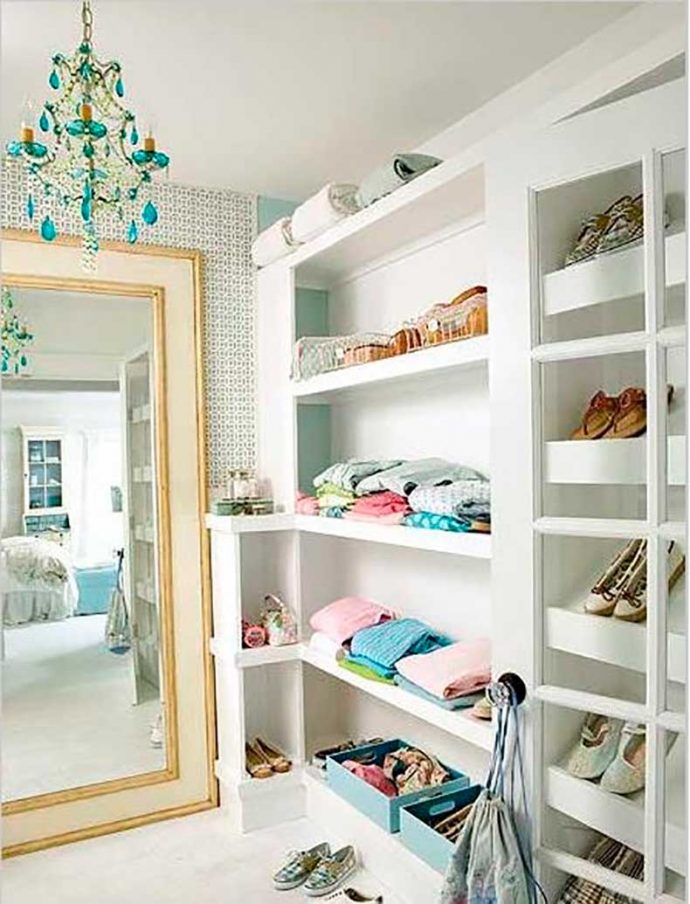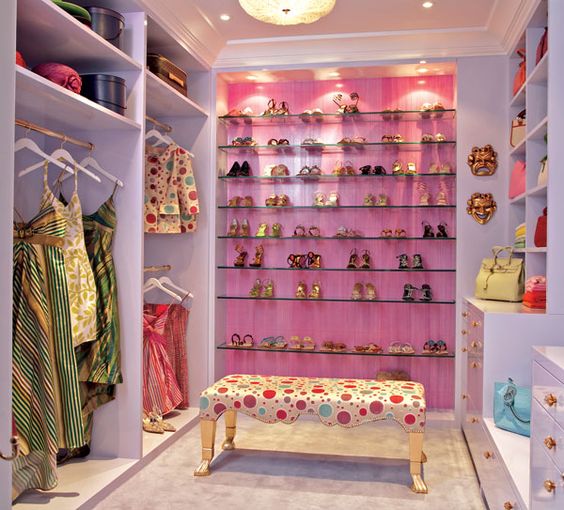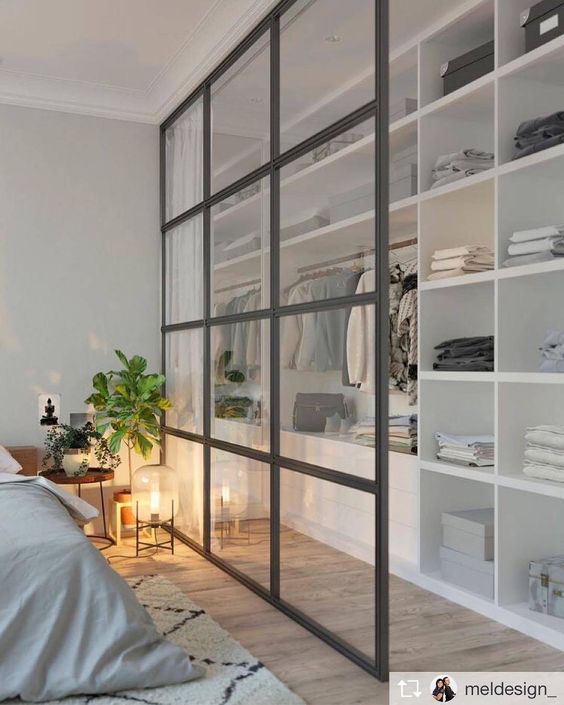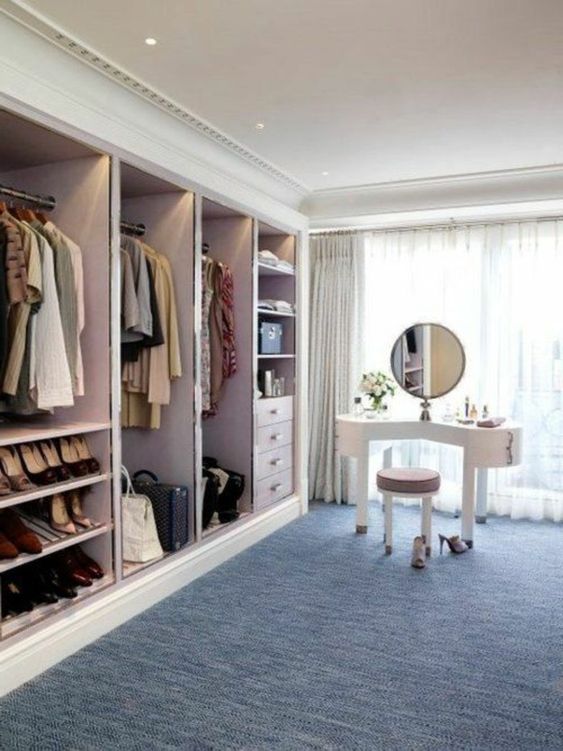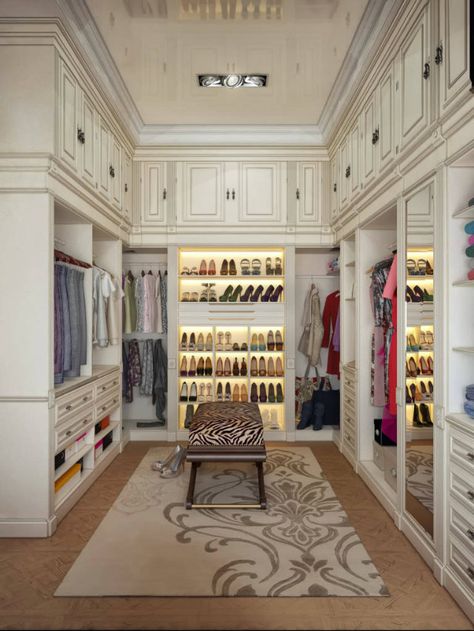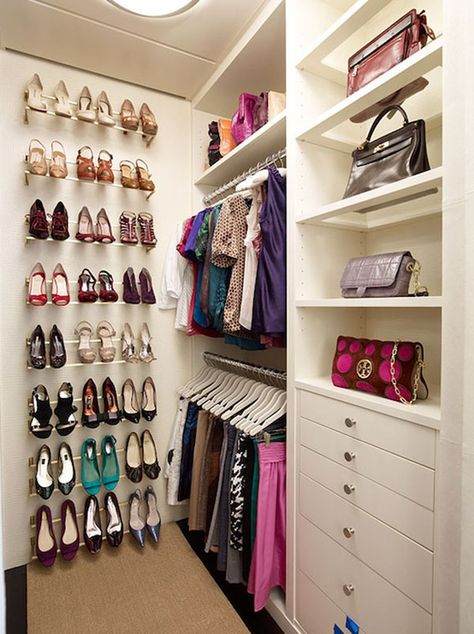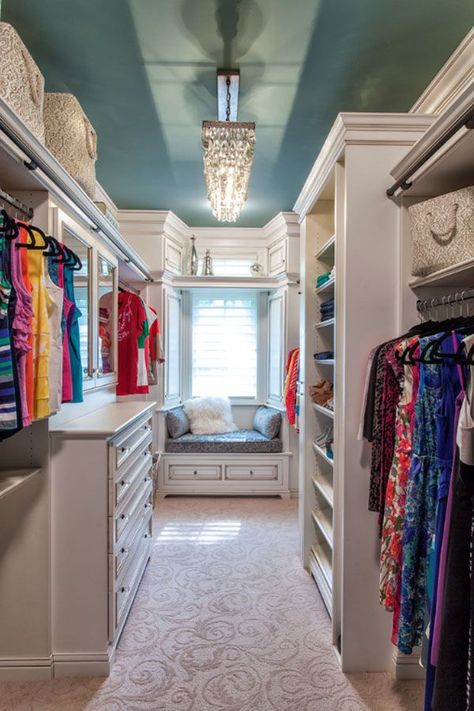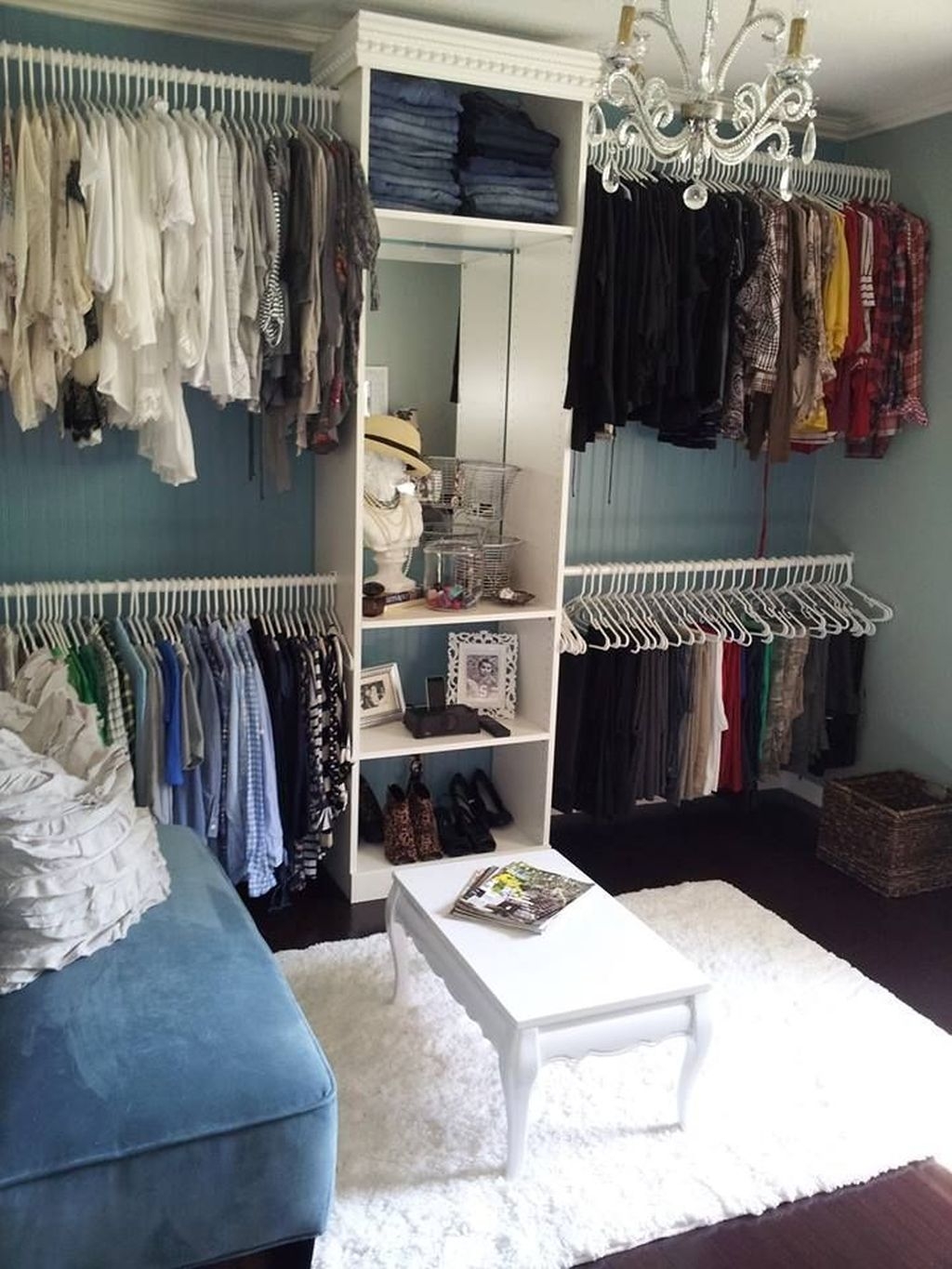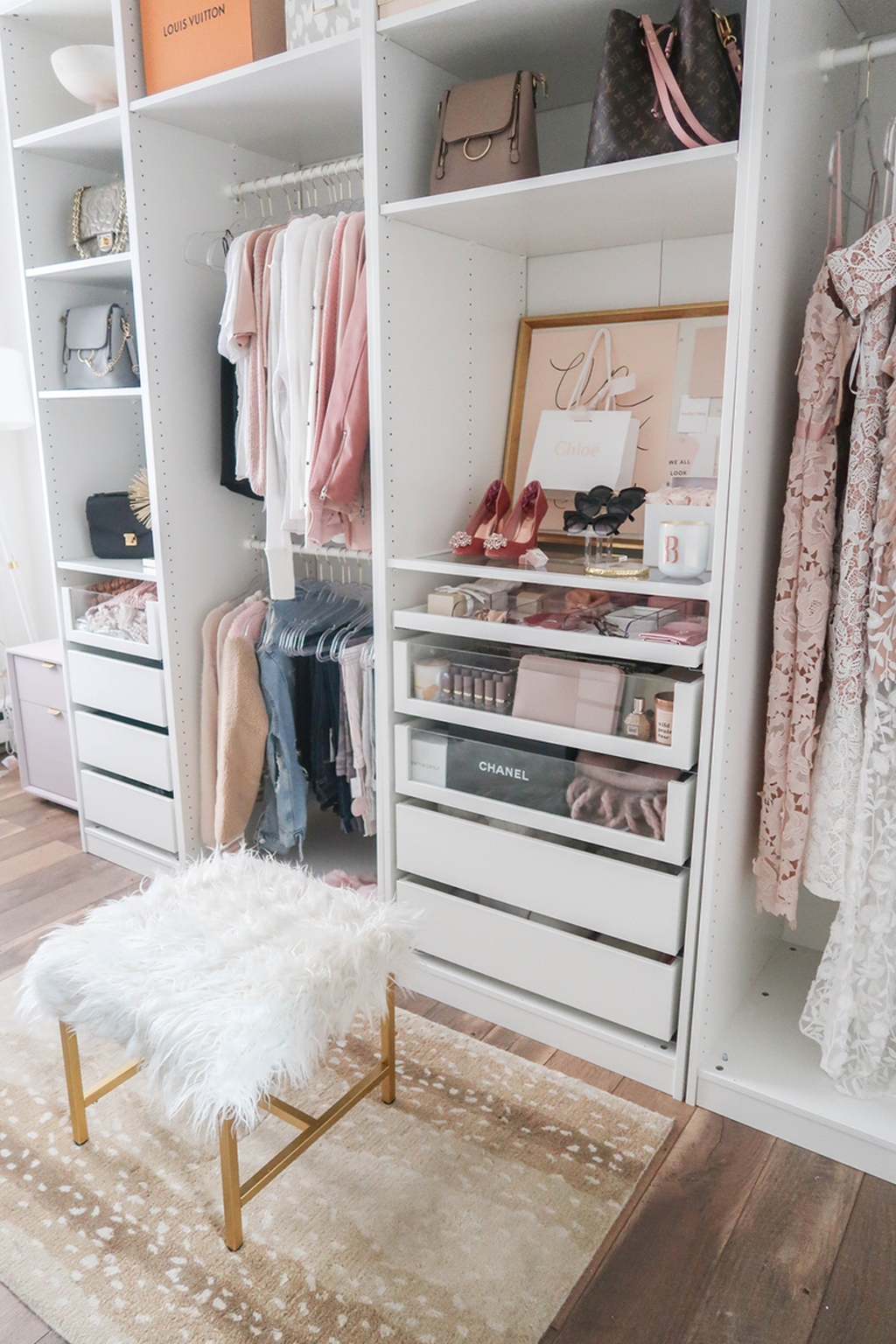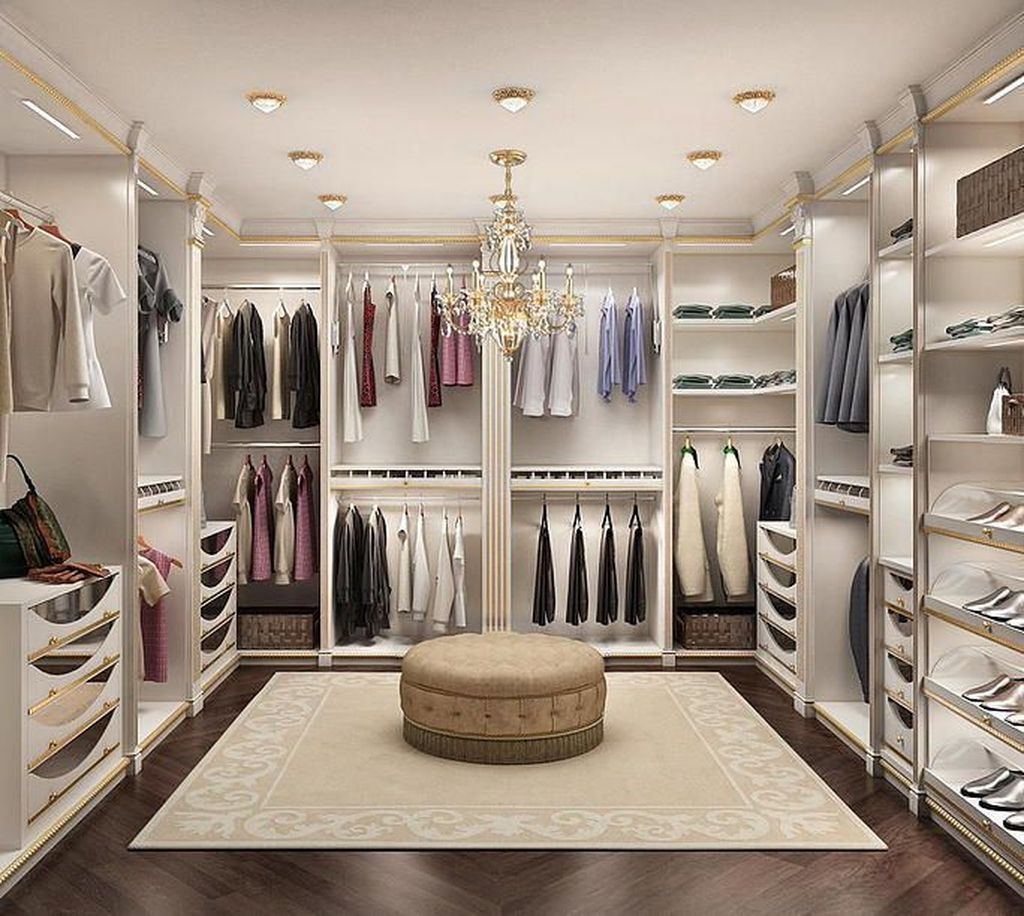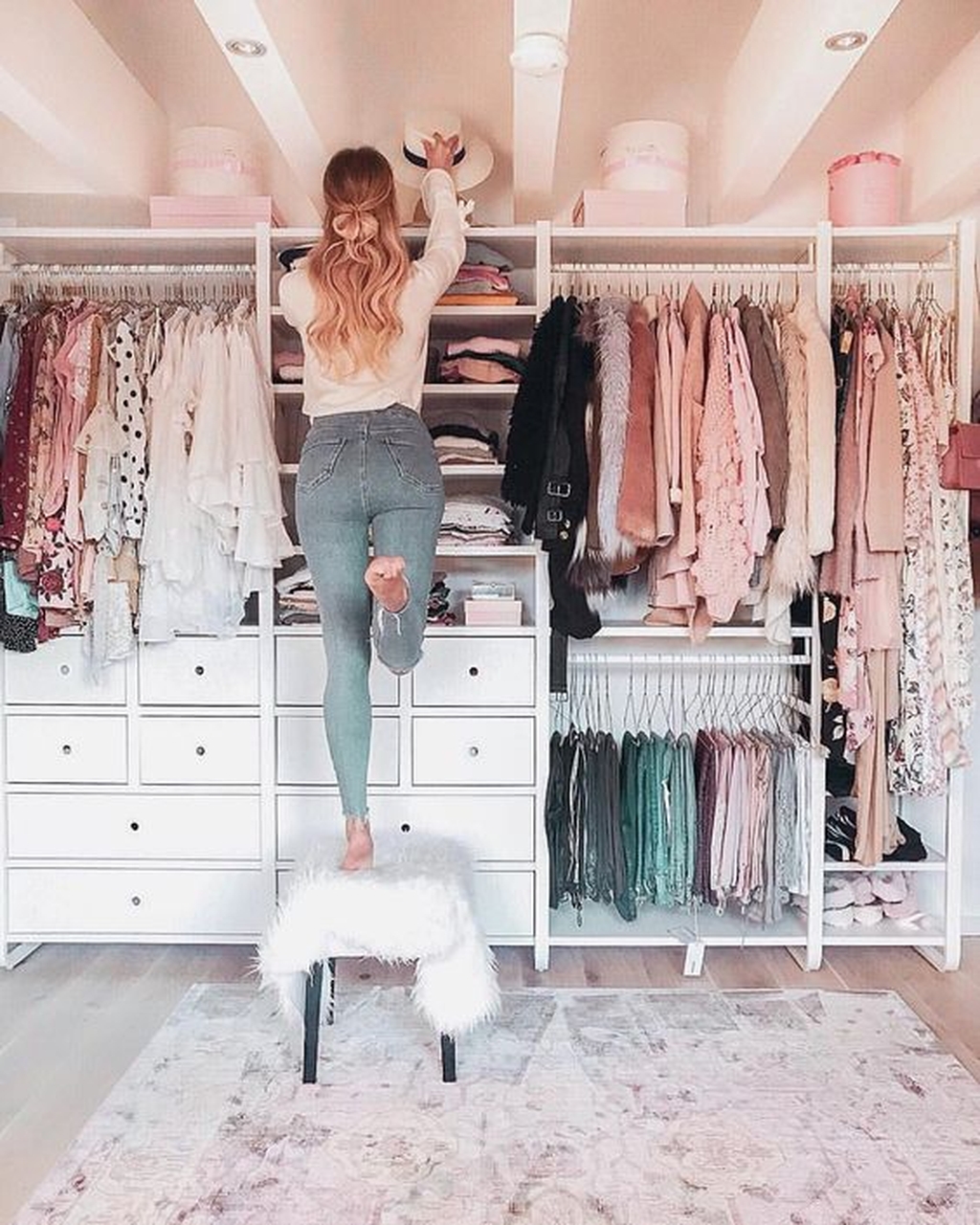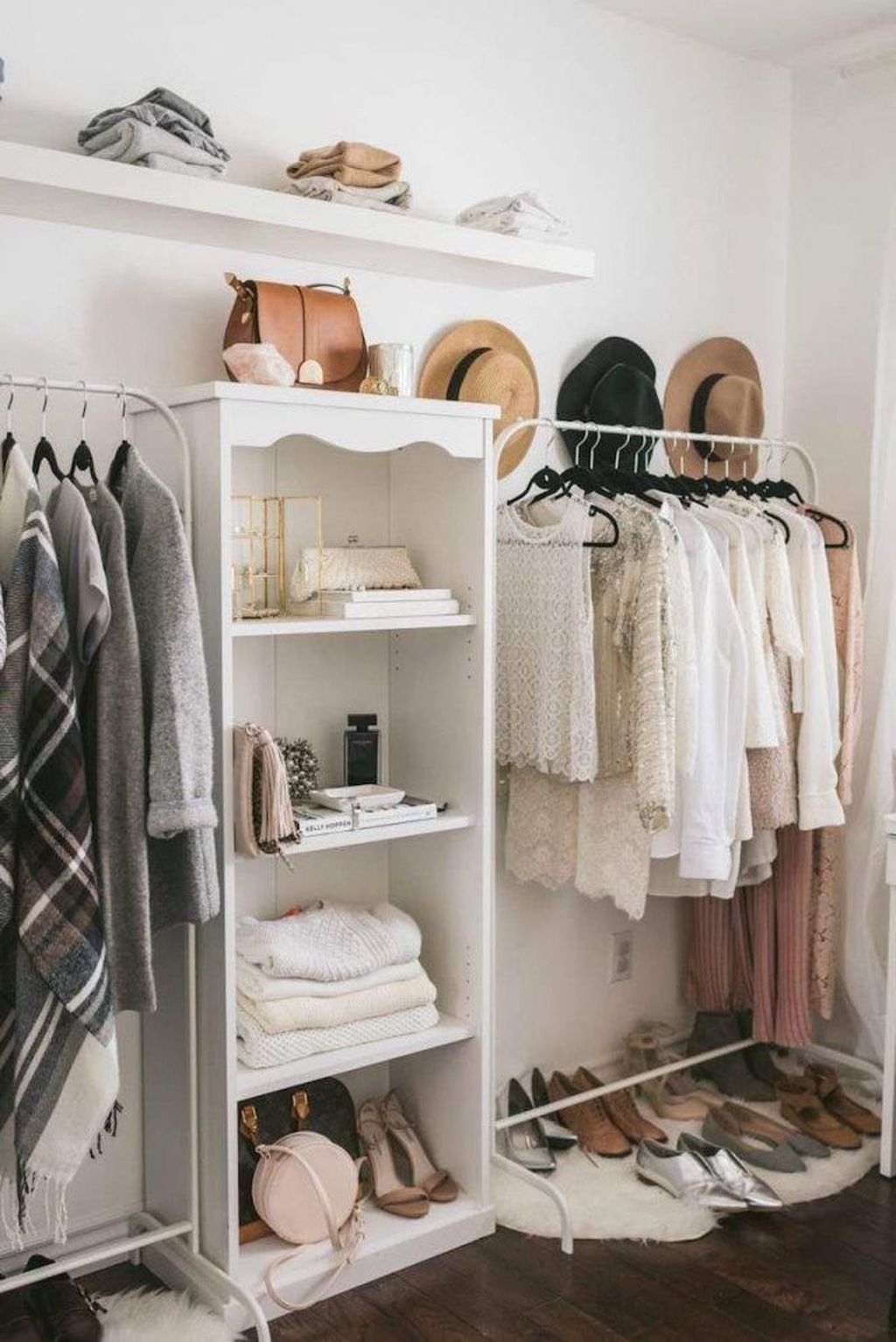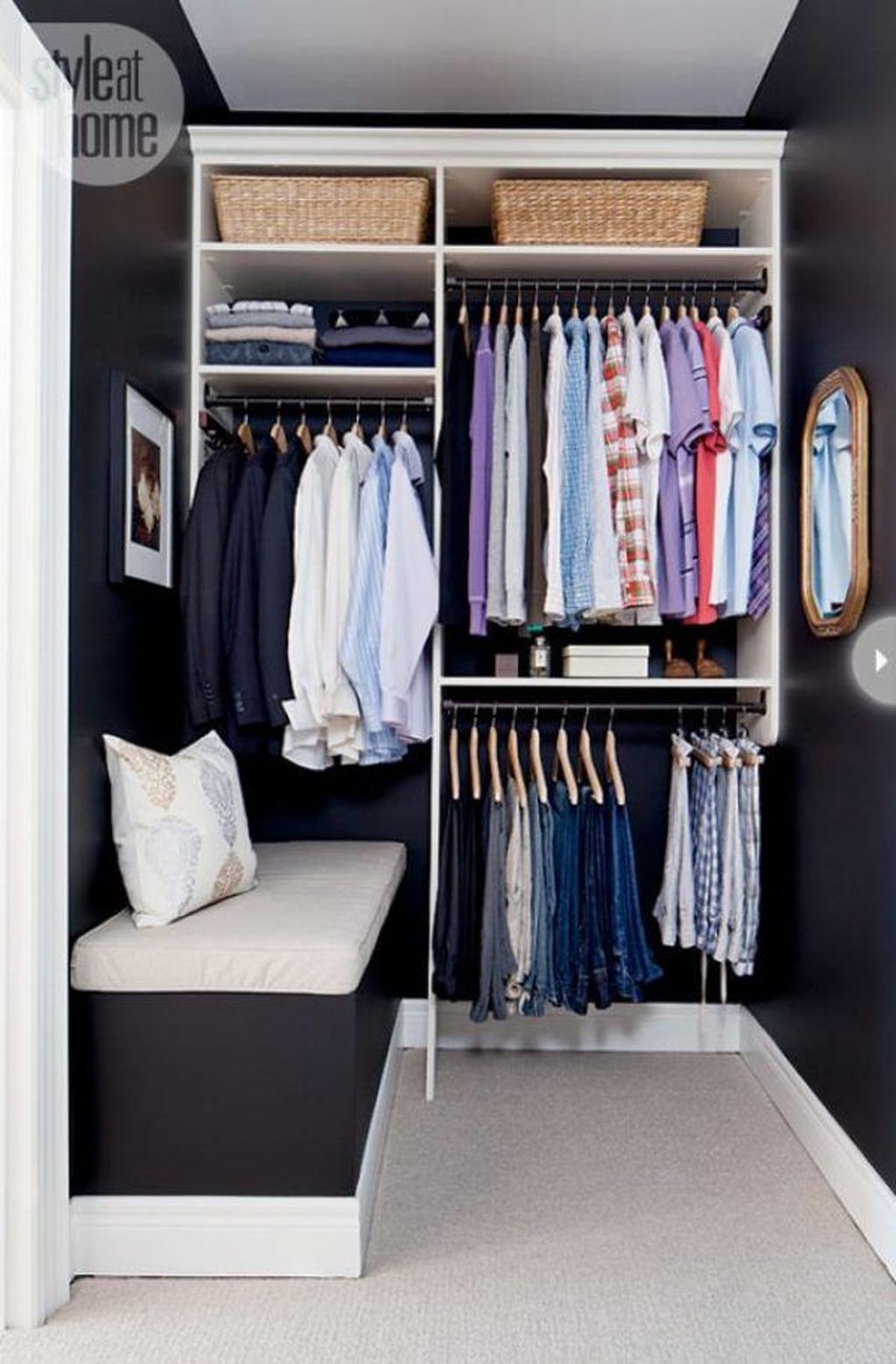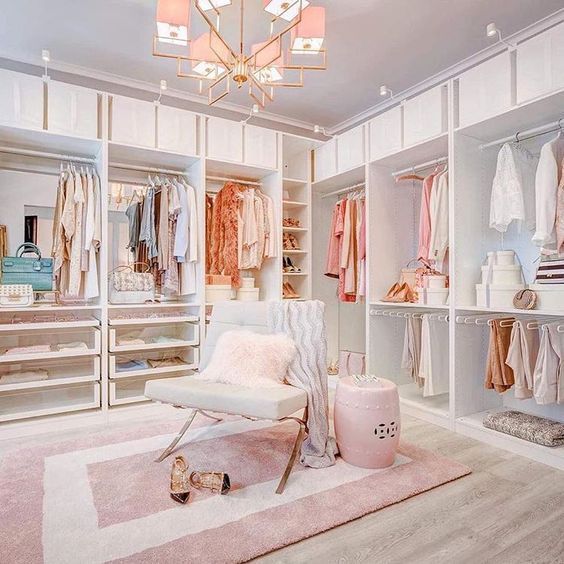 Images via: Pinterest