DIY pompom technique ideas – how to make yourself the most wonderful and fluffy mat
Do you want a warm and elegant decoration that will beautify the space under your bed, the bathroom floor or you can use to decorate a piece of furniture or a bed? We suggest you try to make a pompom mat. These small carpets are made of yarns of different colors. If you have enough yarn but you do not want to knit or prefer to decorate your bedroom, lounge or bathroom, it's worth spending a little time in this fun project.
Children will love the small mats made from woolen tufts that are ideal for children. There are several variants for the construction of the pompom. Below, we present some of these. Or maybe you prefer to buy some pom-poms that are specially designed to help you make your fluffy pom-poms.
The tassel mat is warm, colorful and pleasant to the touch and nothing can replace the joy of its creation with your hands. You can change the sizes and colors of the tassel to make the texture that fits your interior. It is also possible to create motifs, the use of a particular canvas, the mixing of colors to make a single tassel. Now see how to make the tassel carpet in the pictures below to inspire and experiment with your own designs.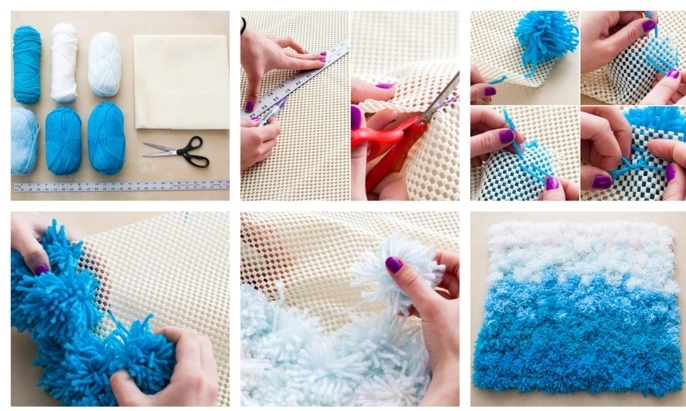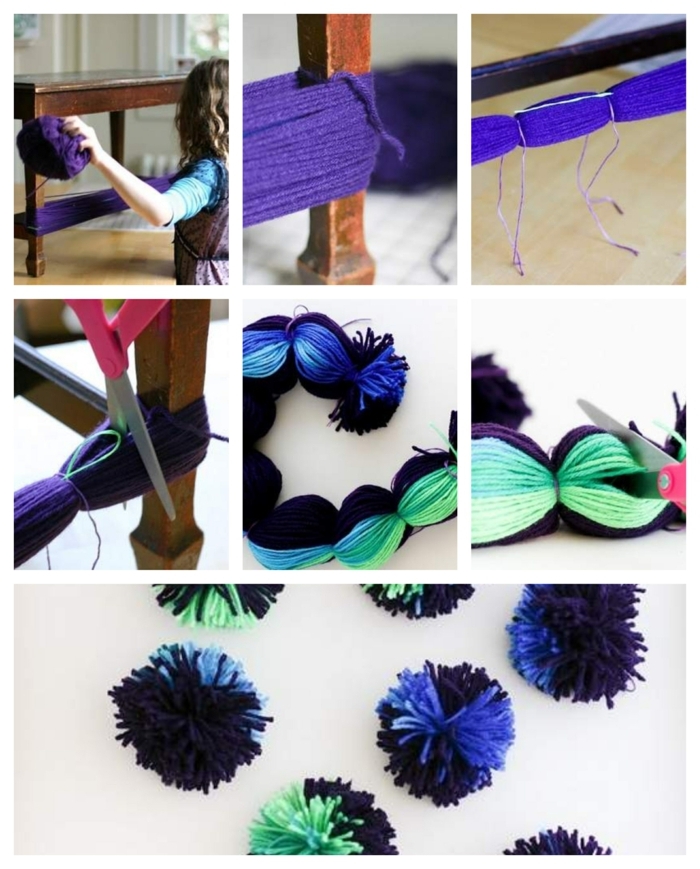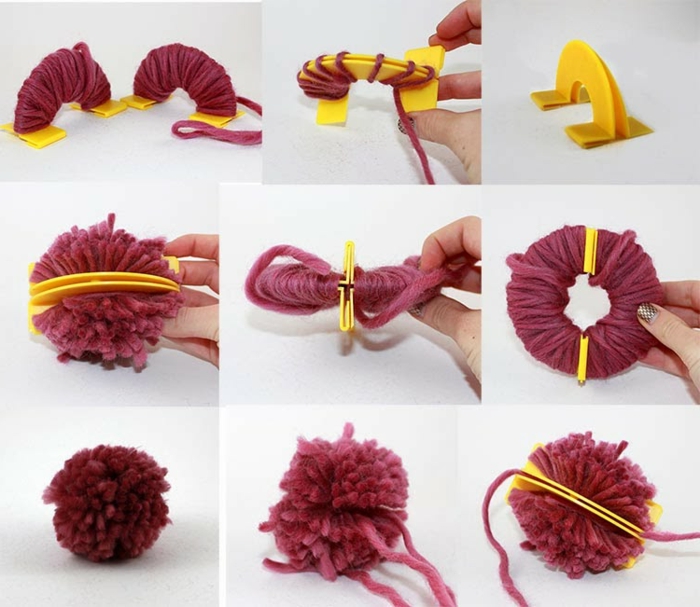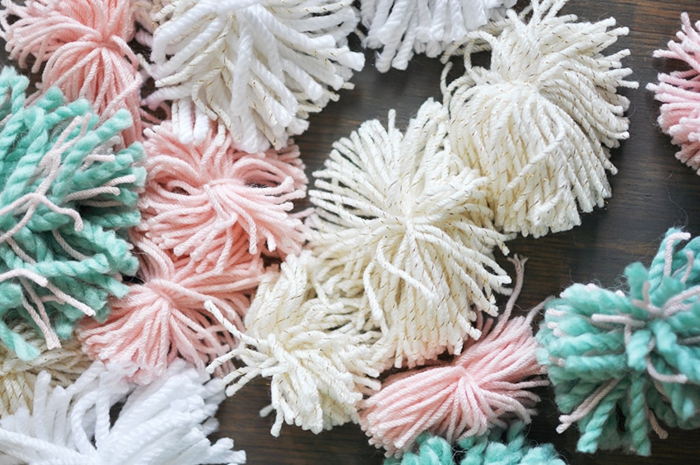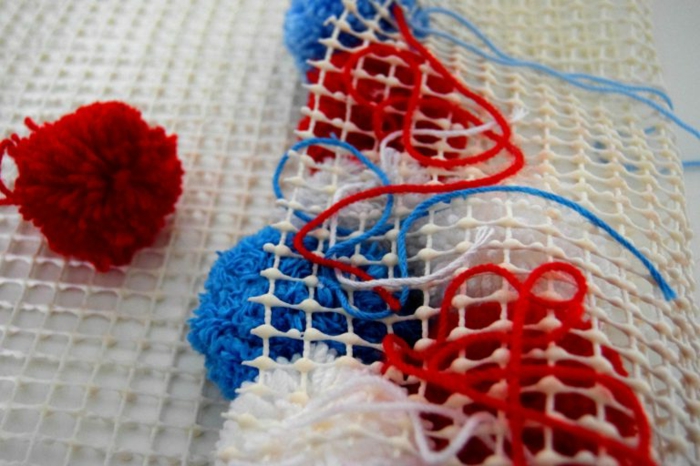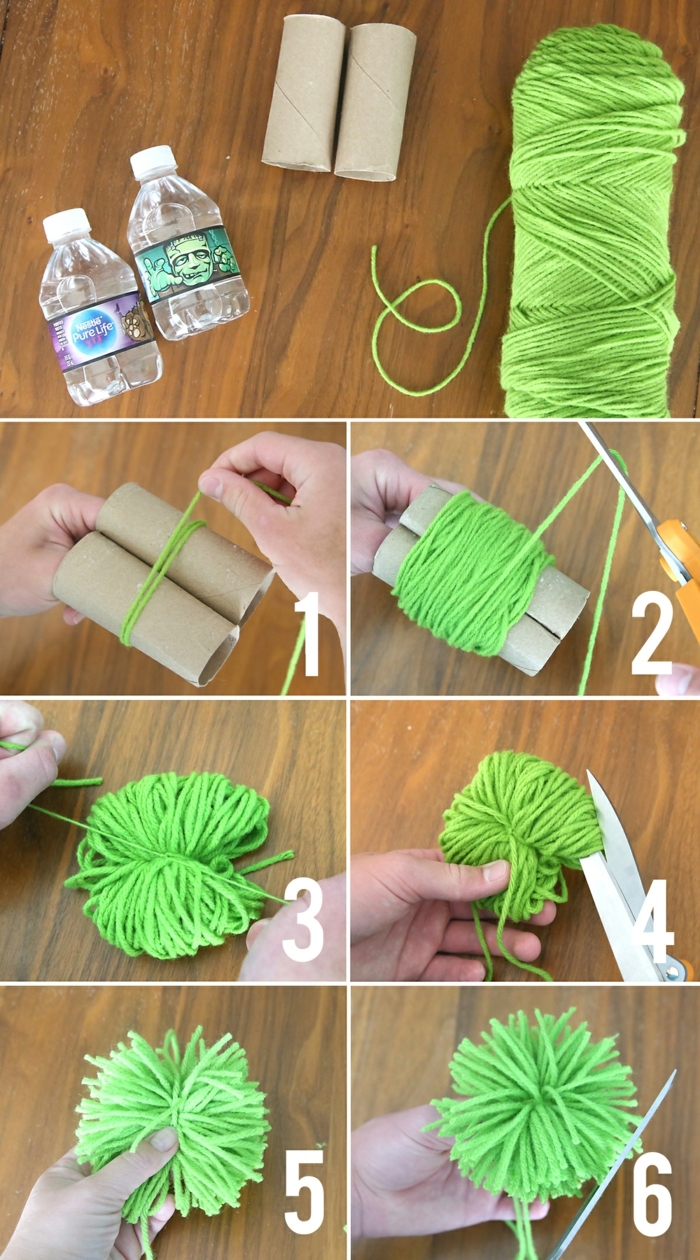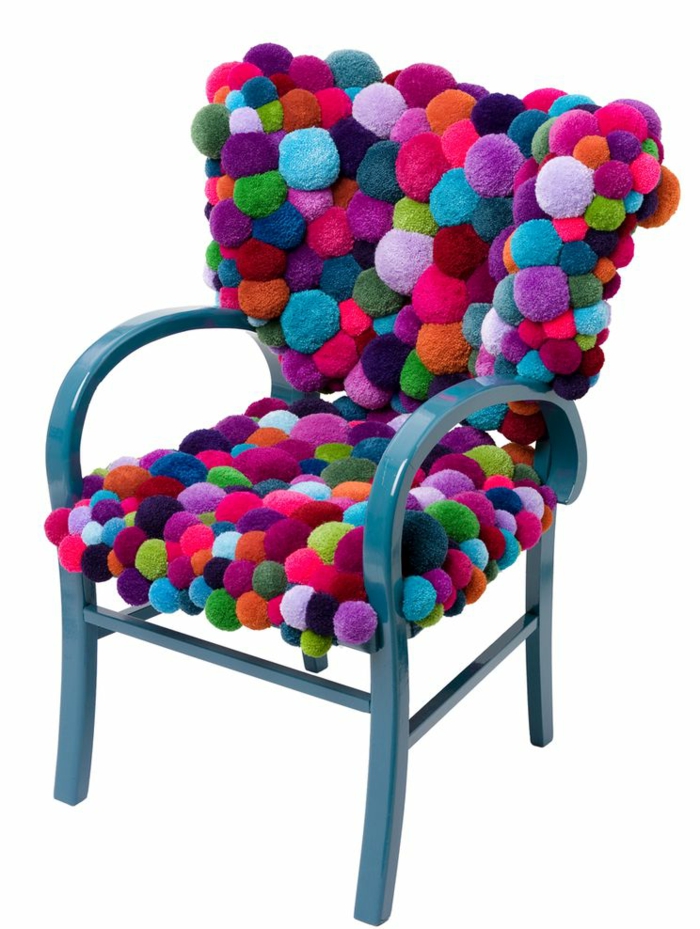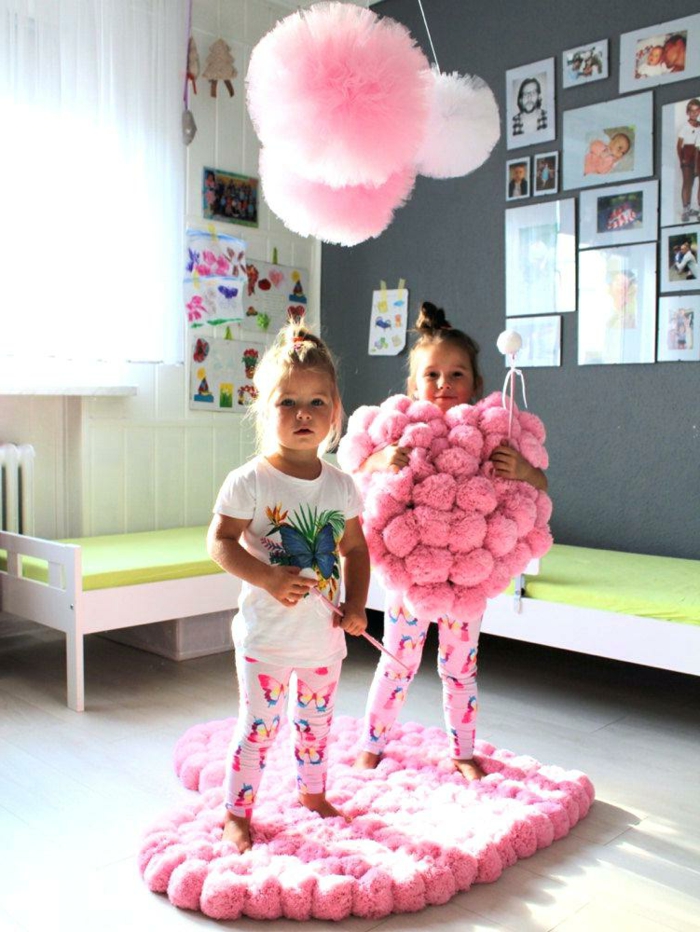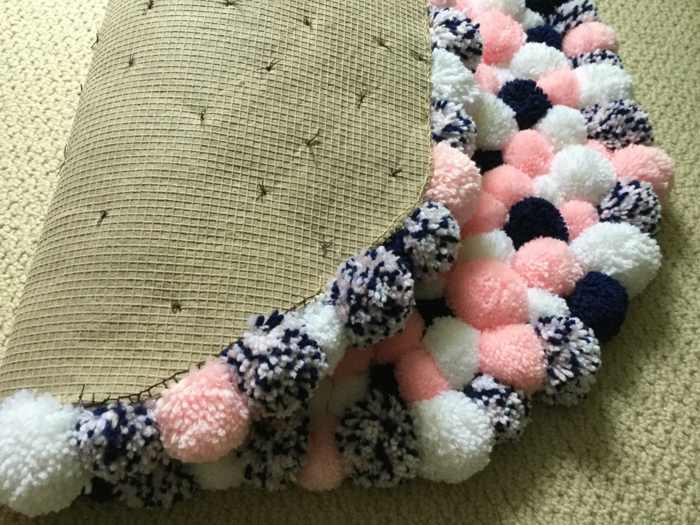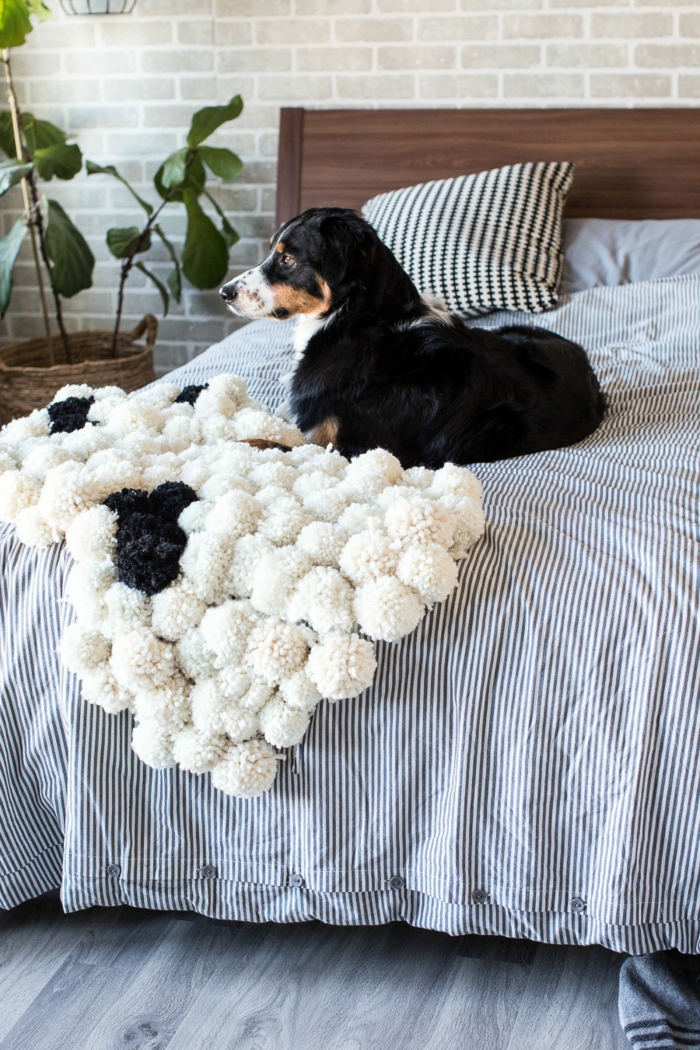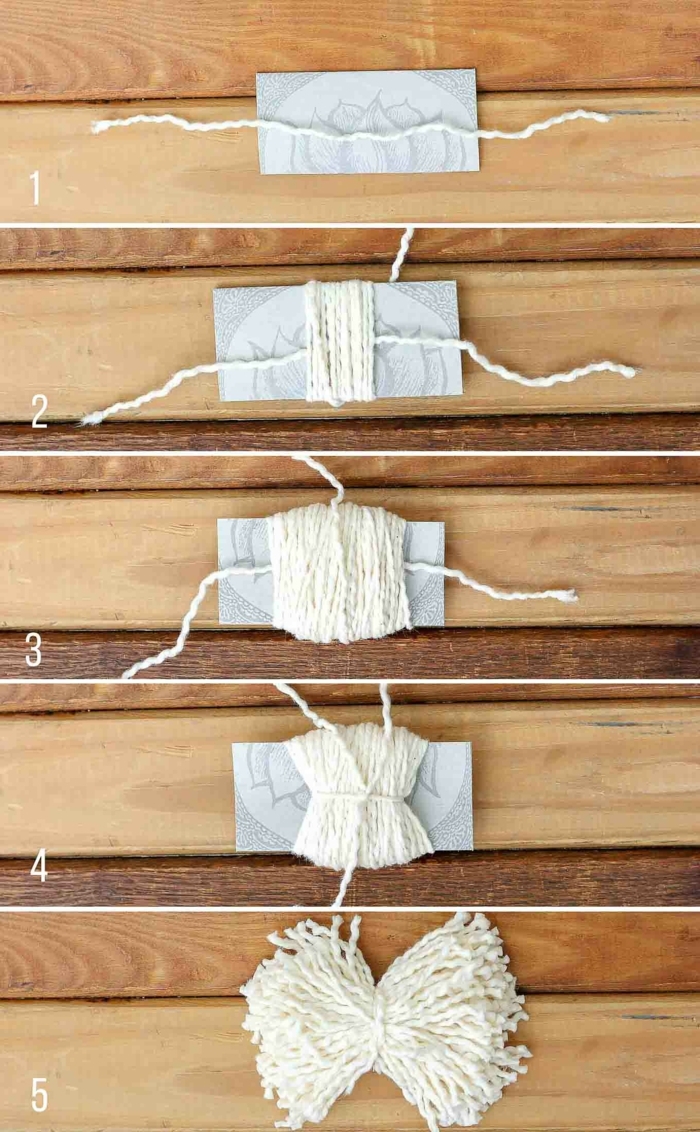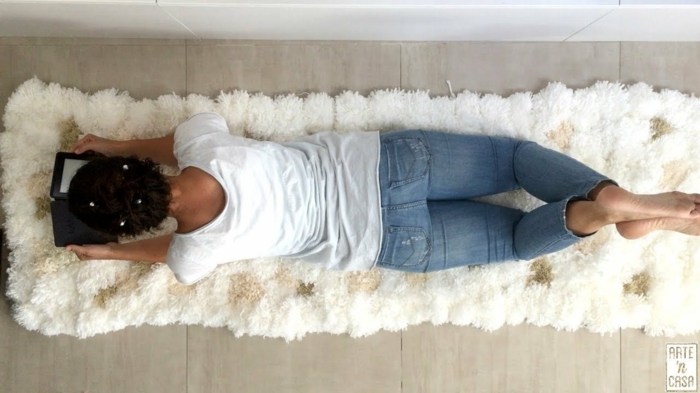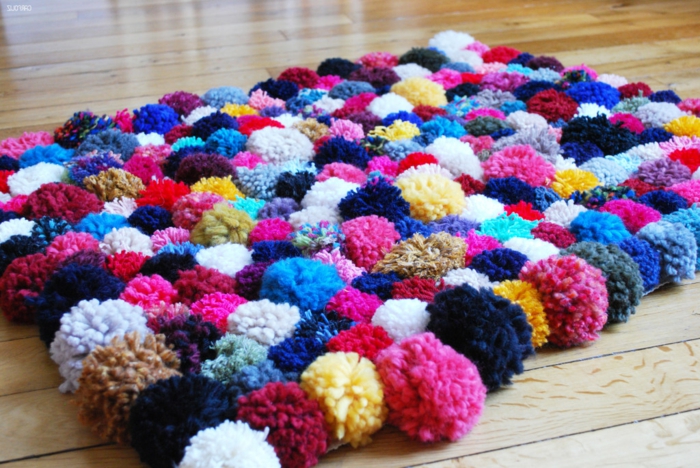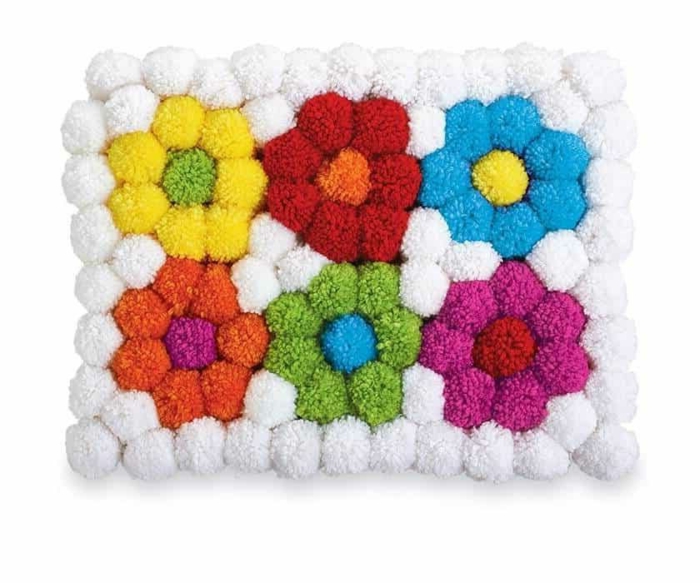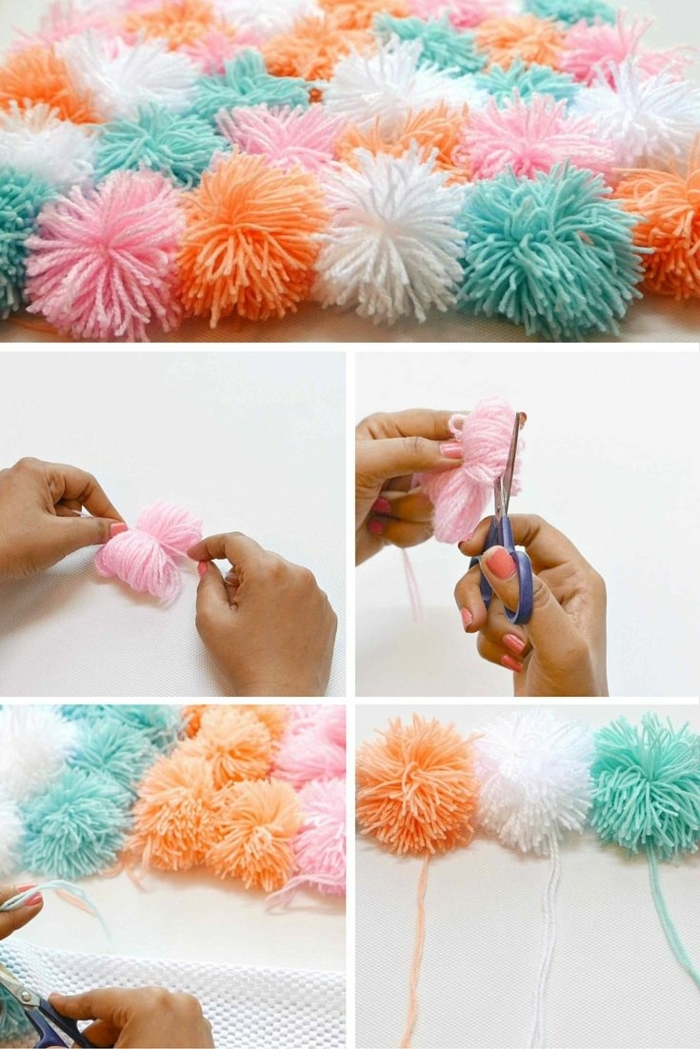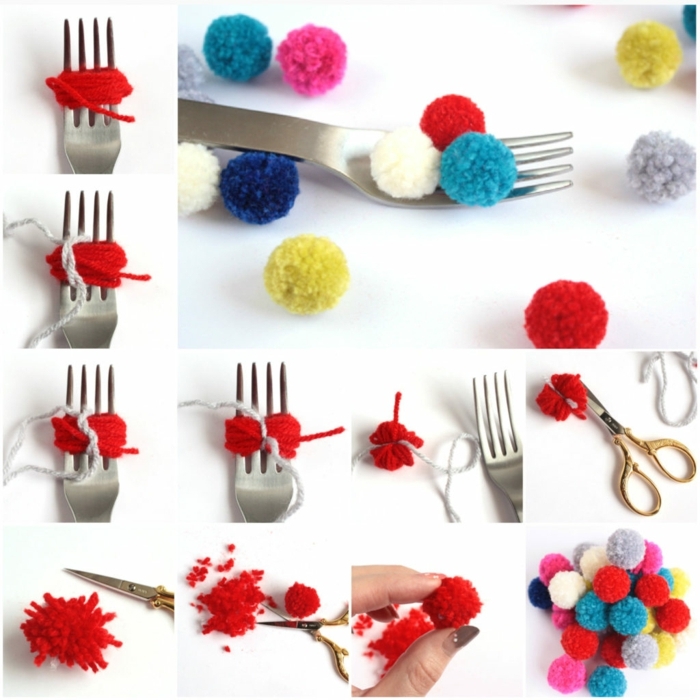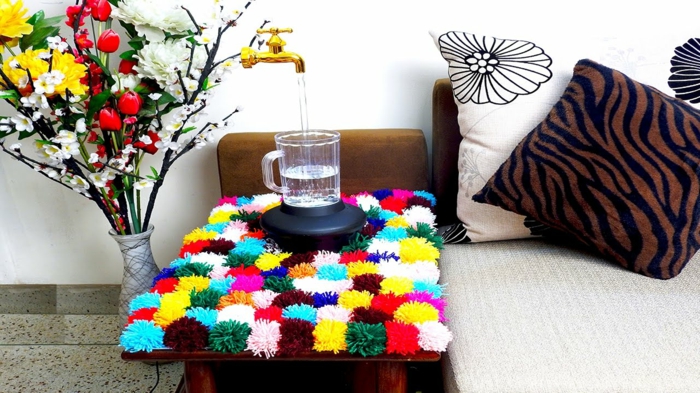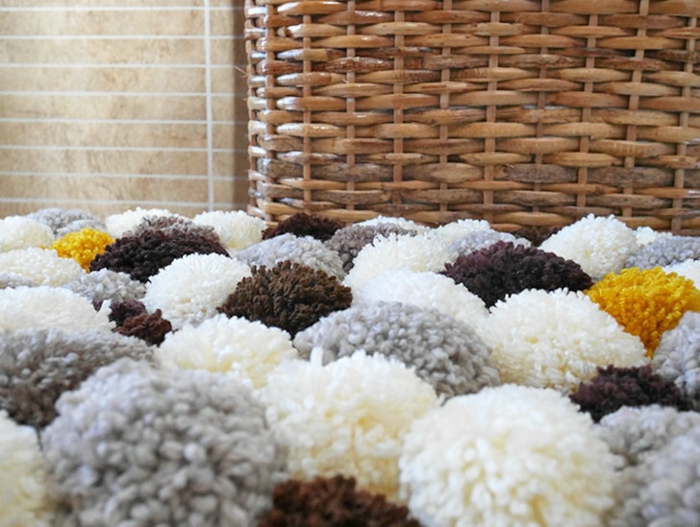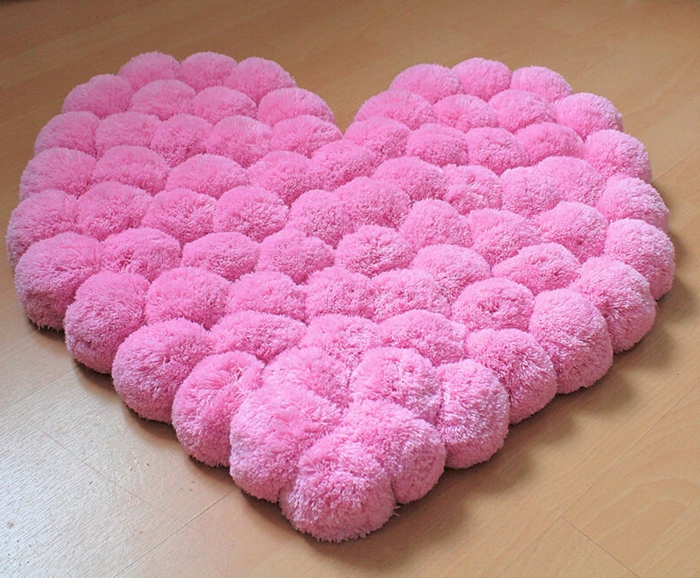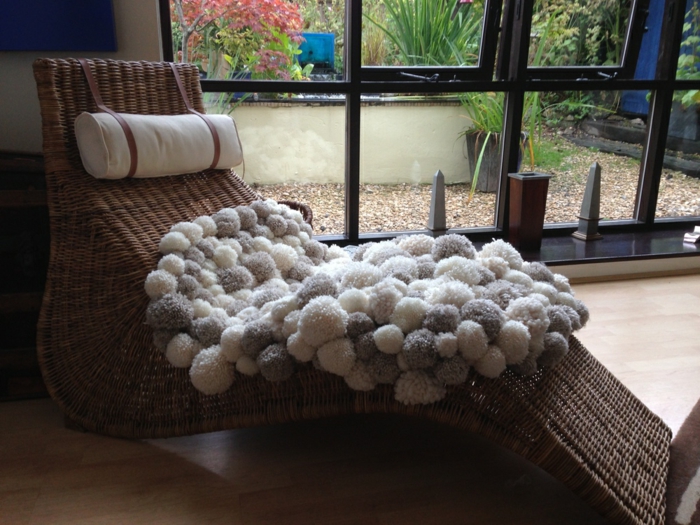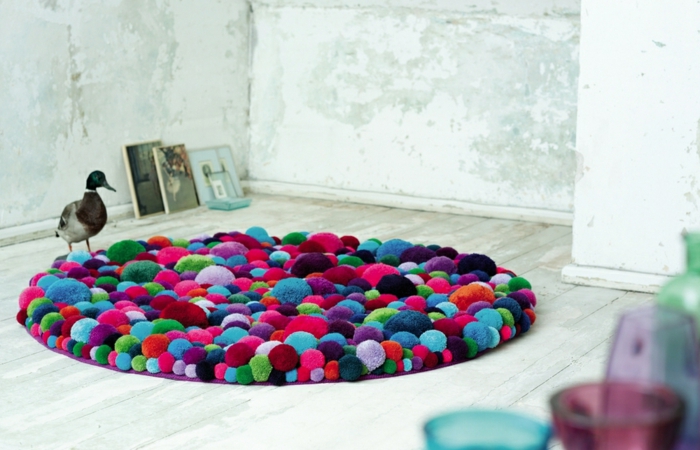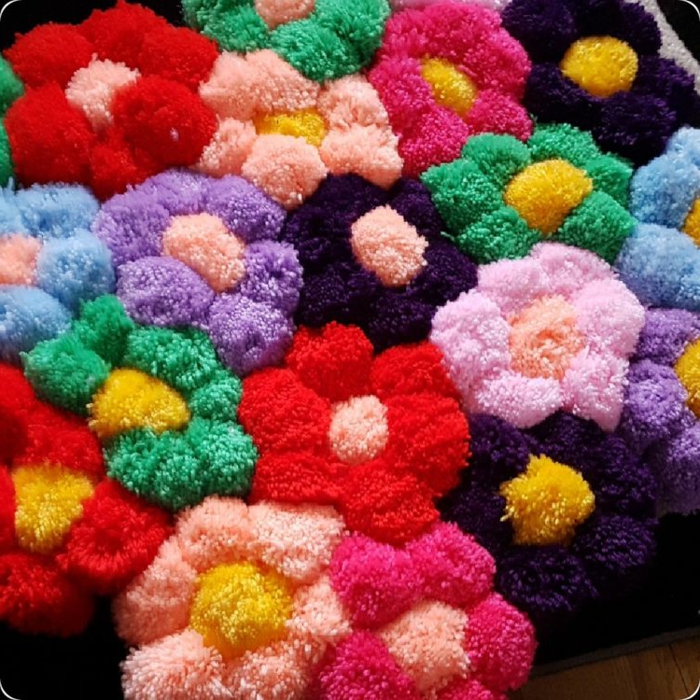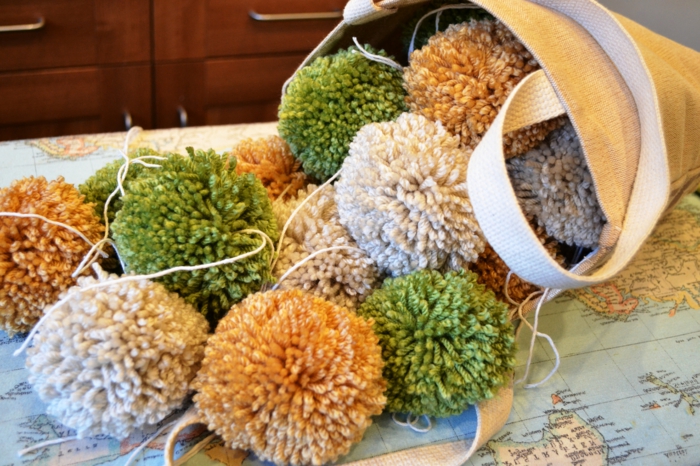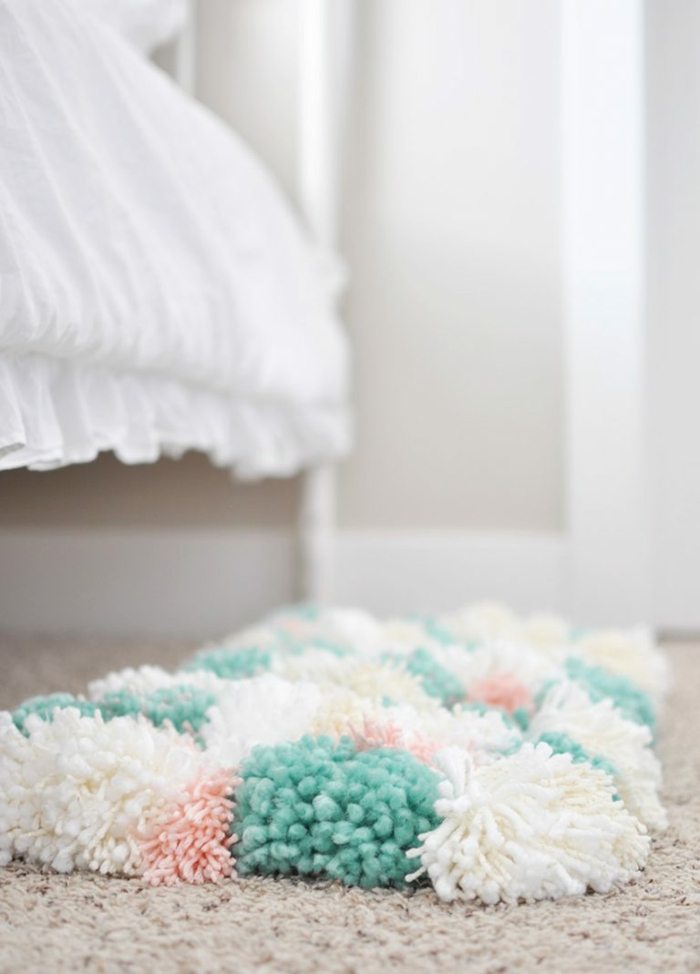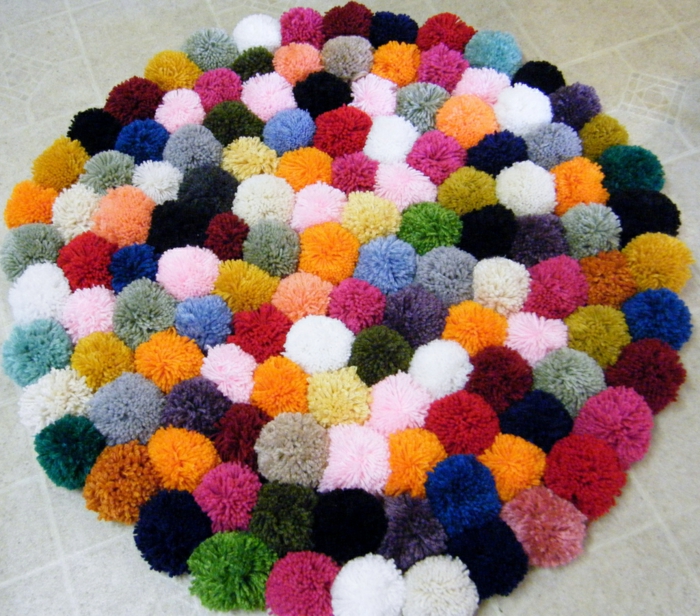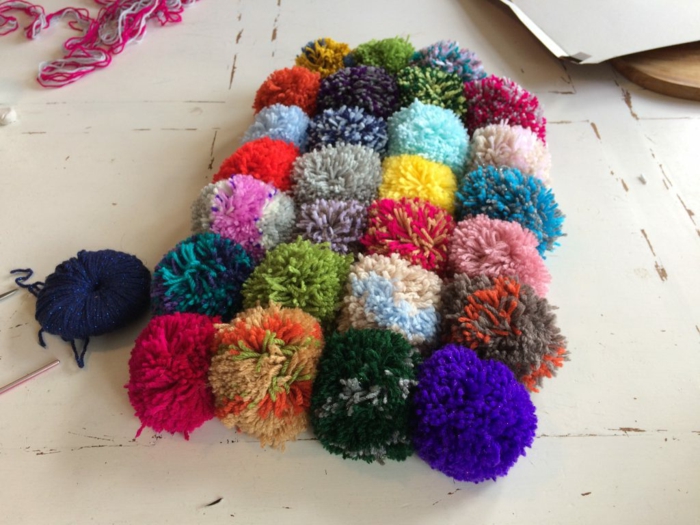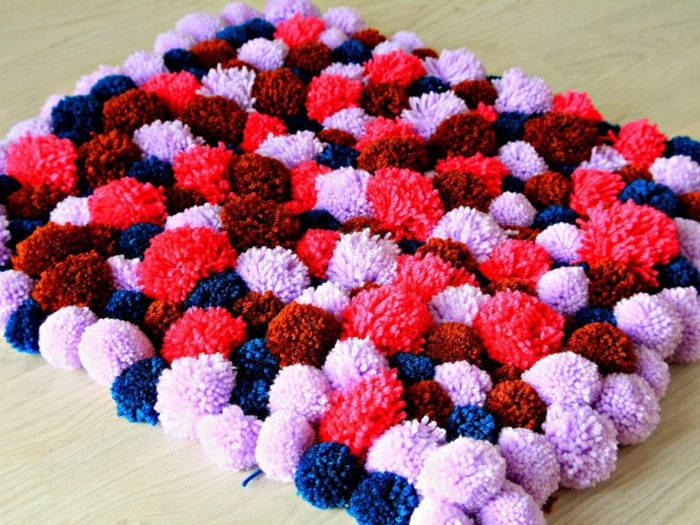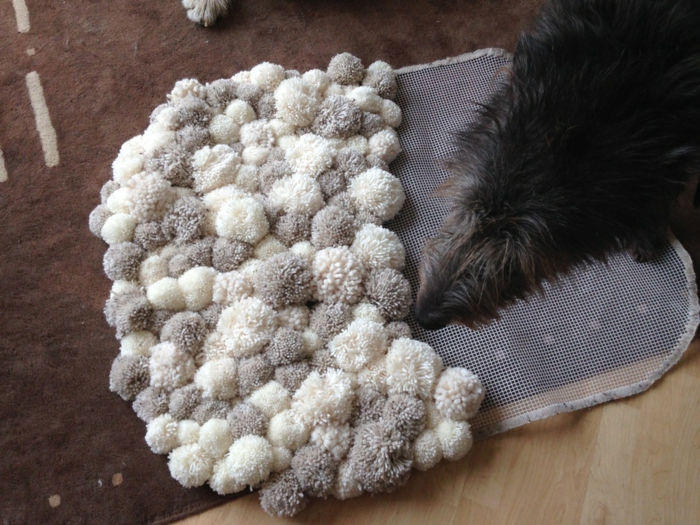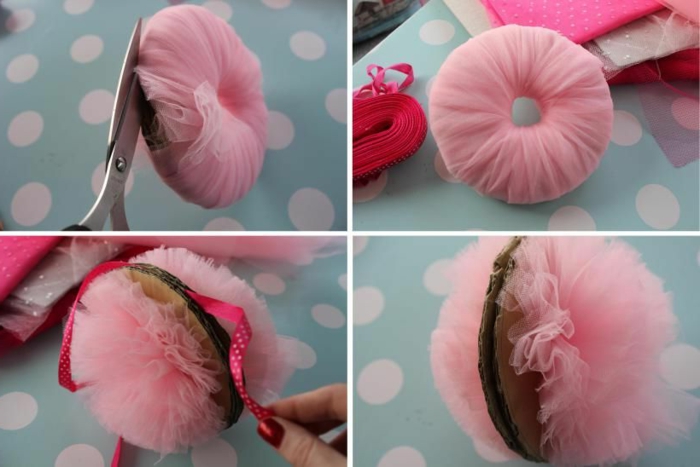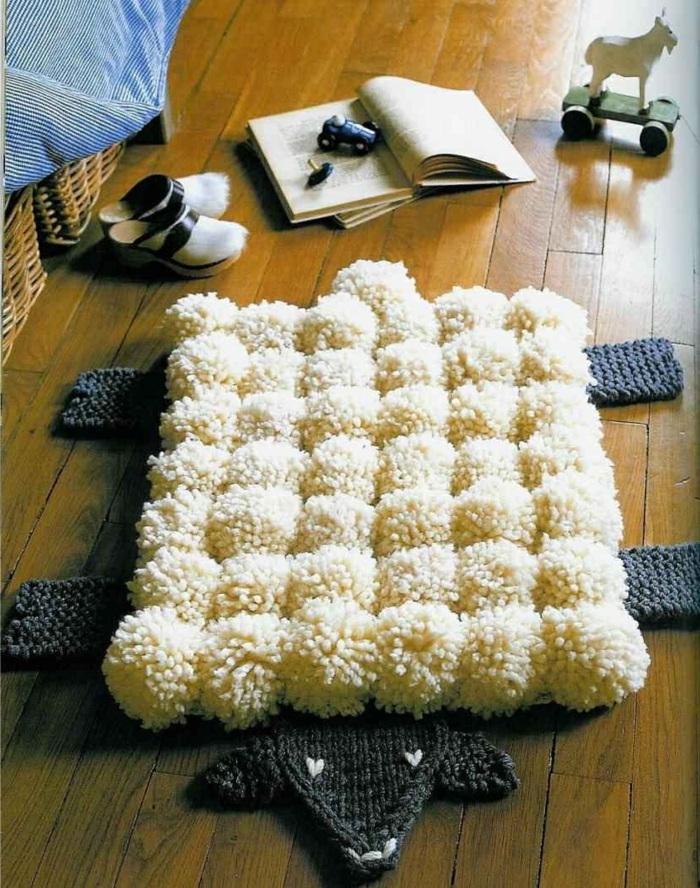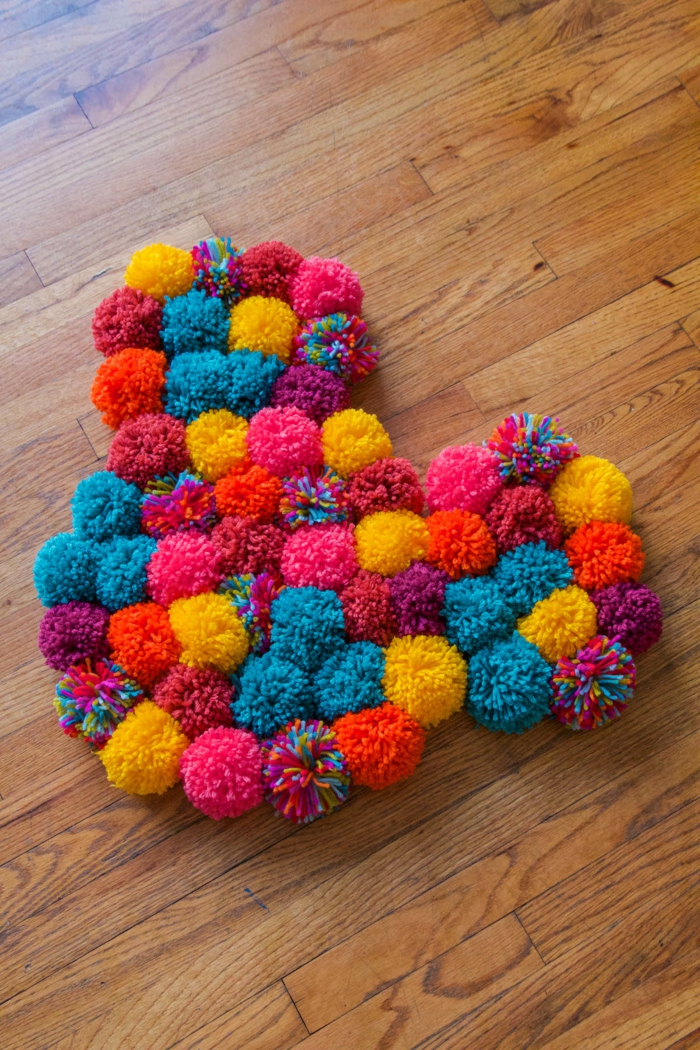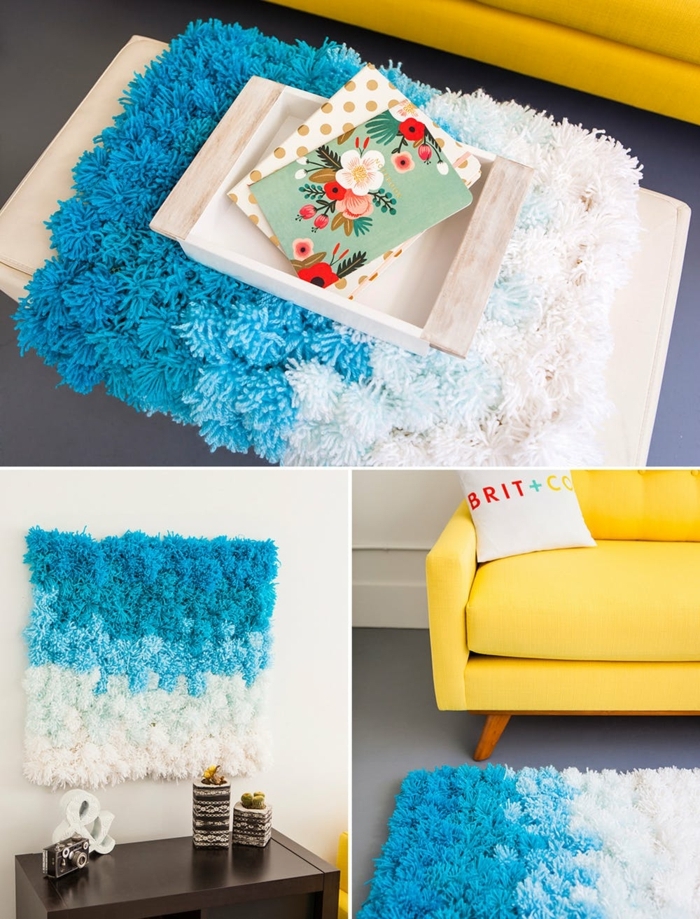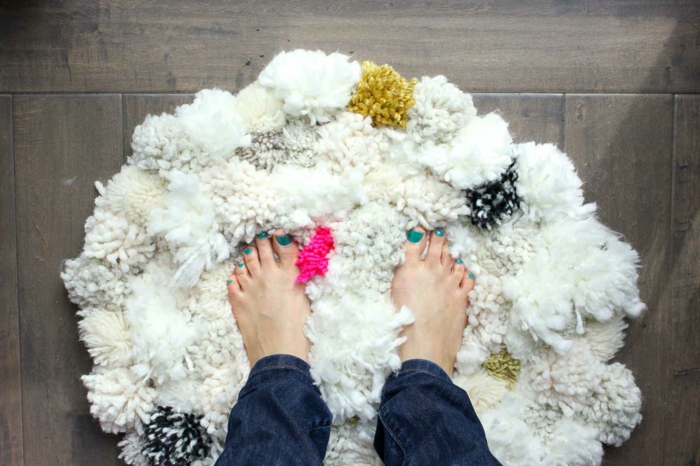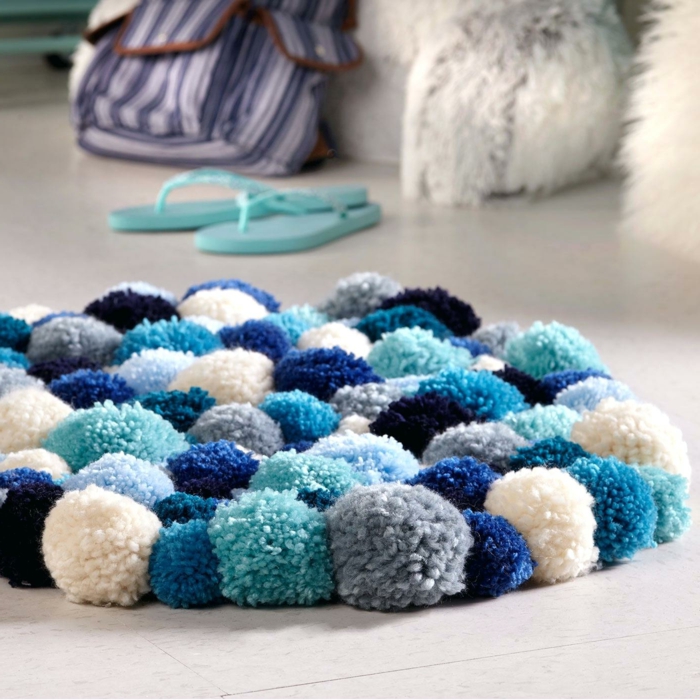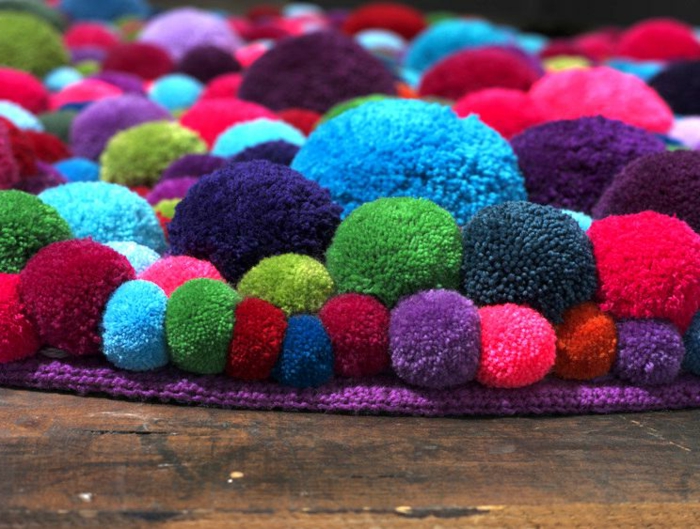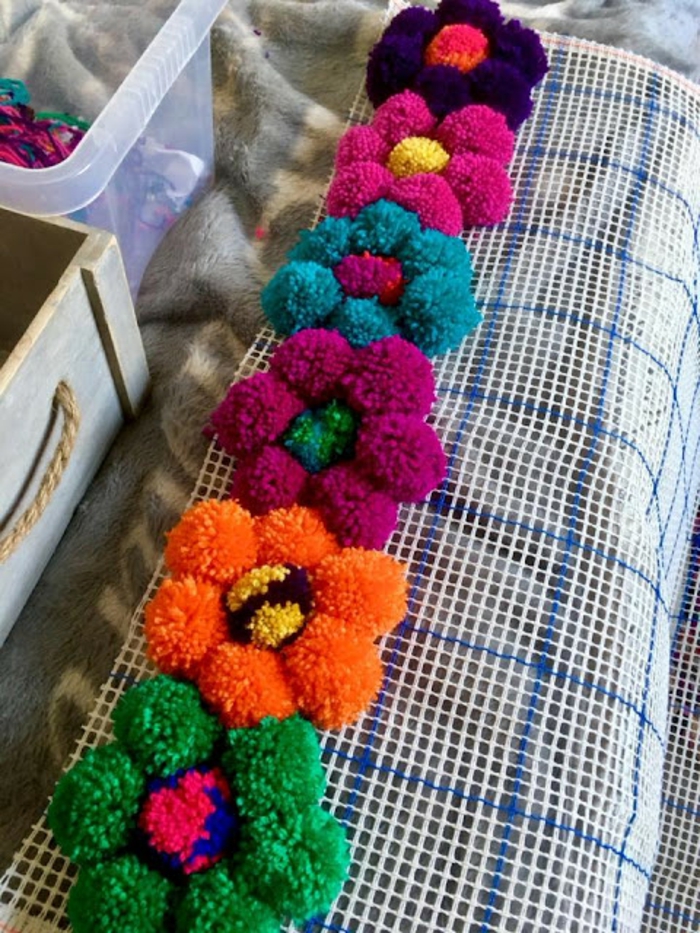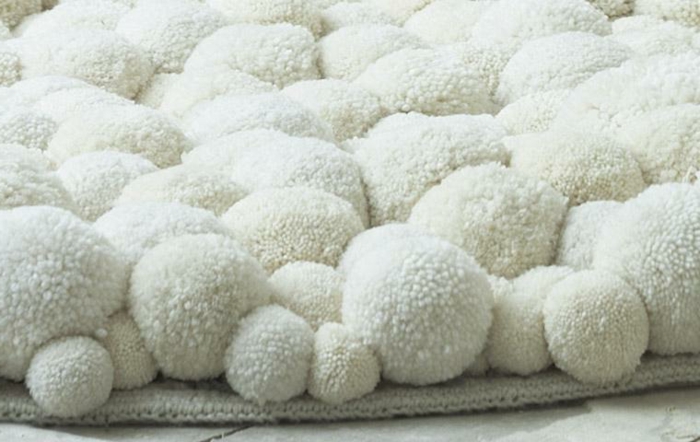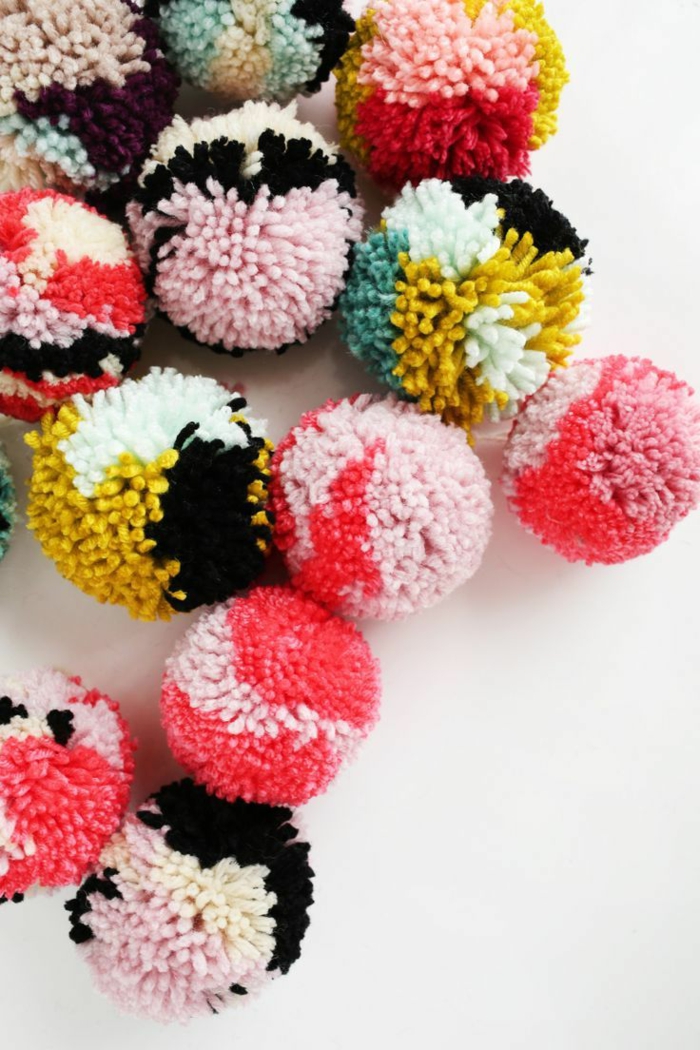 Images via: Pinterest