Valentine's Day is the main holiday for those who are in love. This is the chance to prove how much you love. A simple kiss and "I love you" might work for some, but it really set the mood for a special day, if light some candles, put some flowers, and provide a memorable table for dinner. Take the wonderful ideas in this article from approx.
Say "I love" all over the house
Simple little details that can bring a "Happy Valentine's Day" in every special person in your life. Ribbons, bows, and hearts are easy to put into the house. See our suggestions.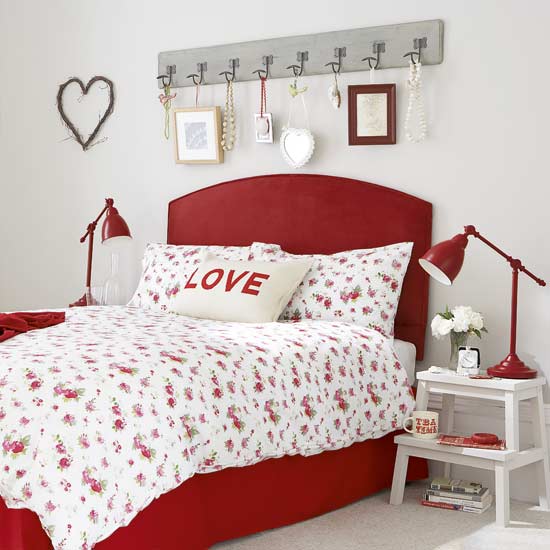 Heart Decorations For Valentine's Day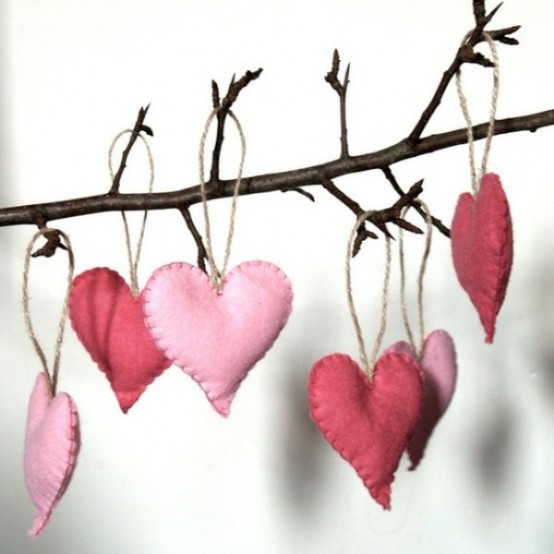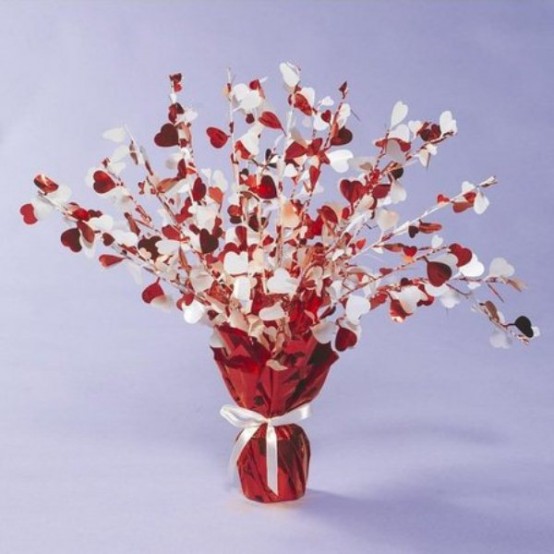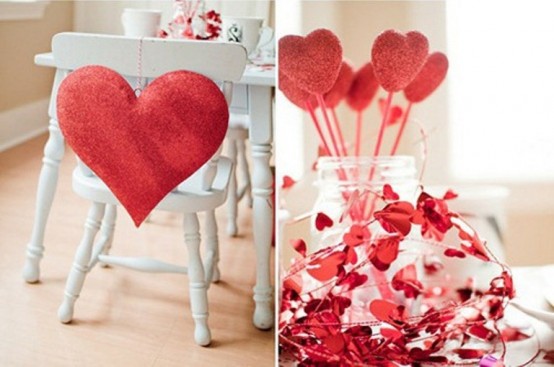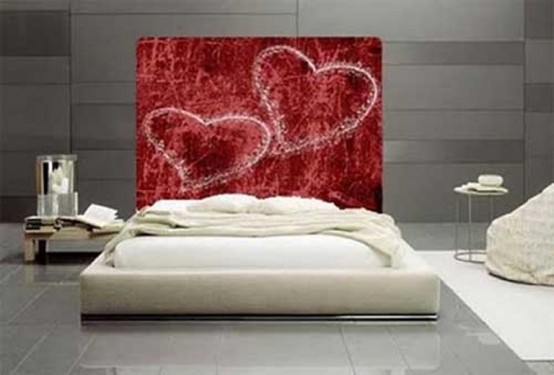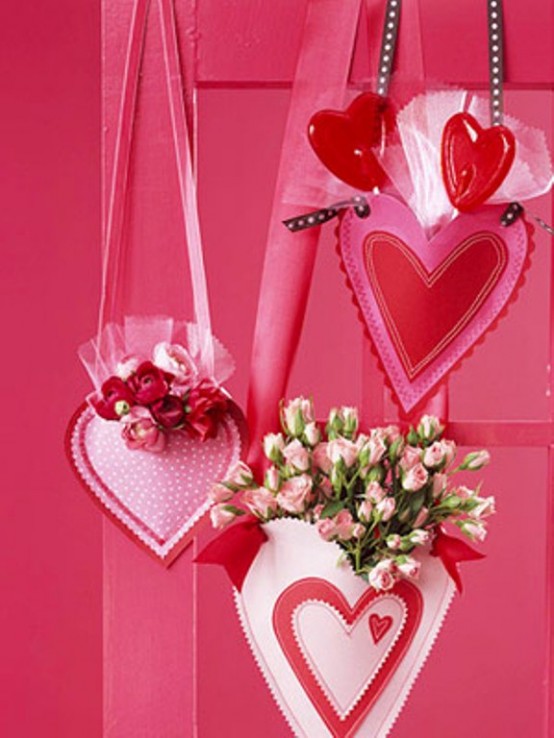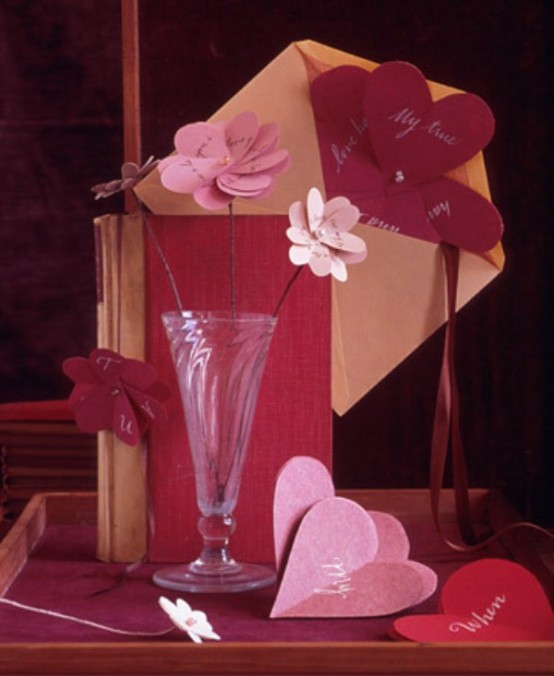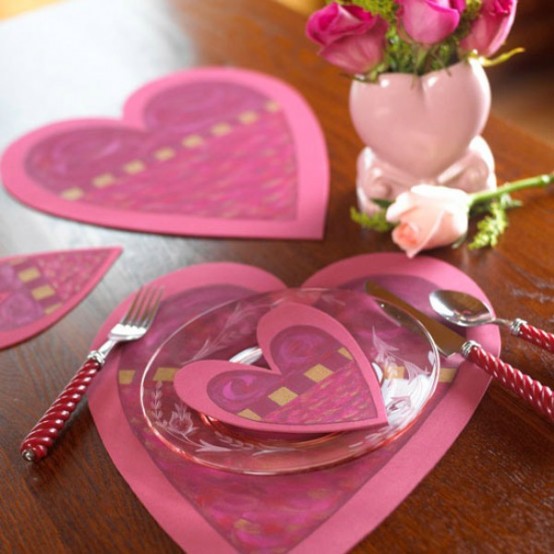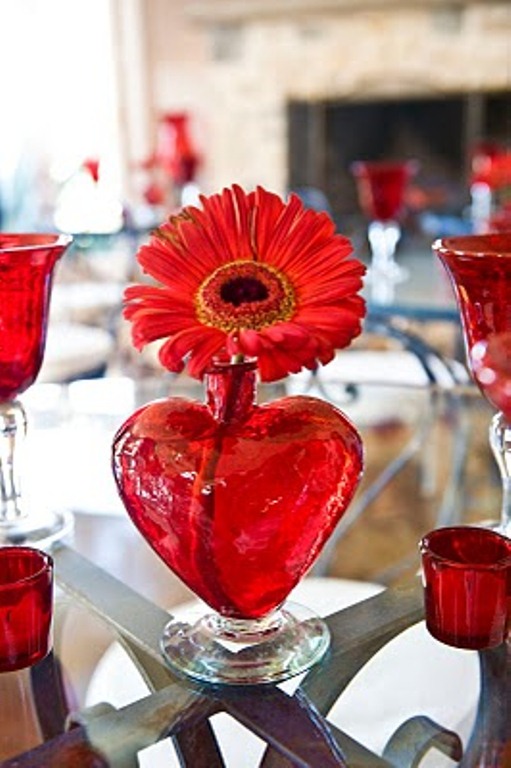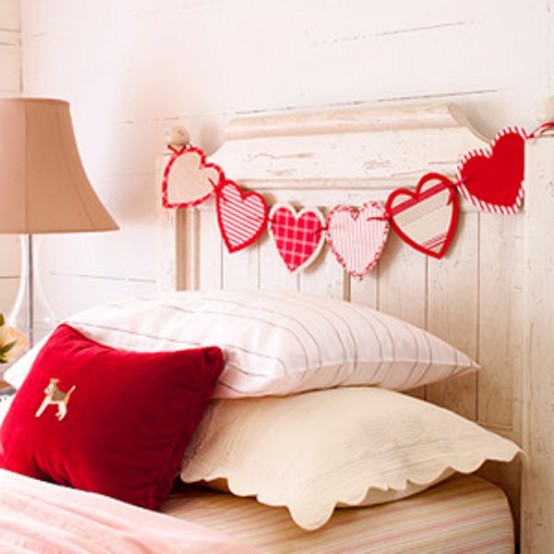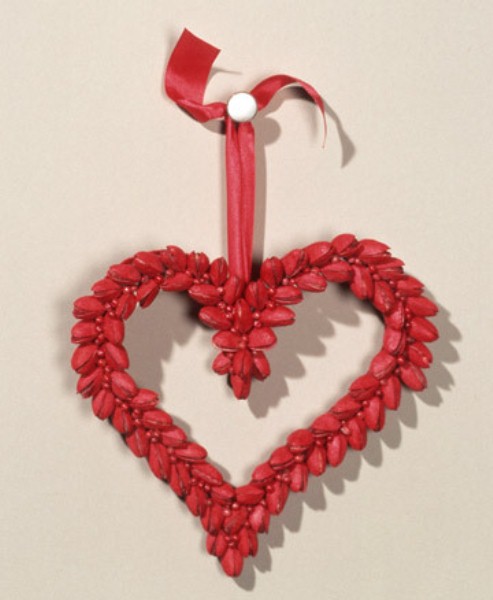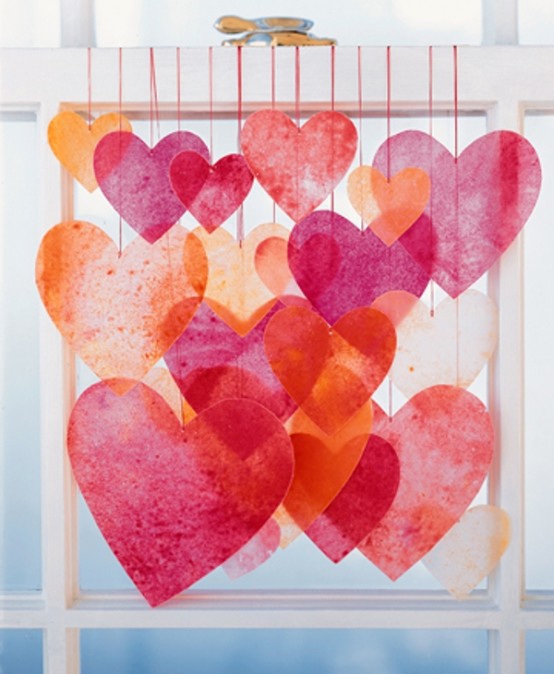 Romantic Candles For Valentine's Day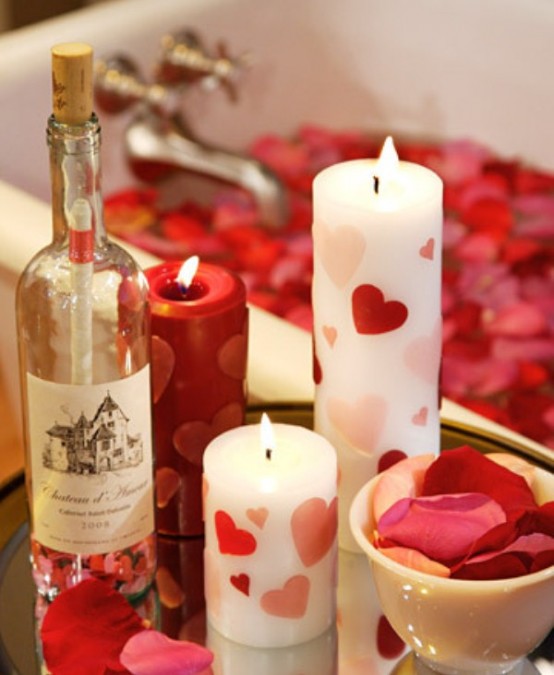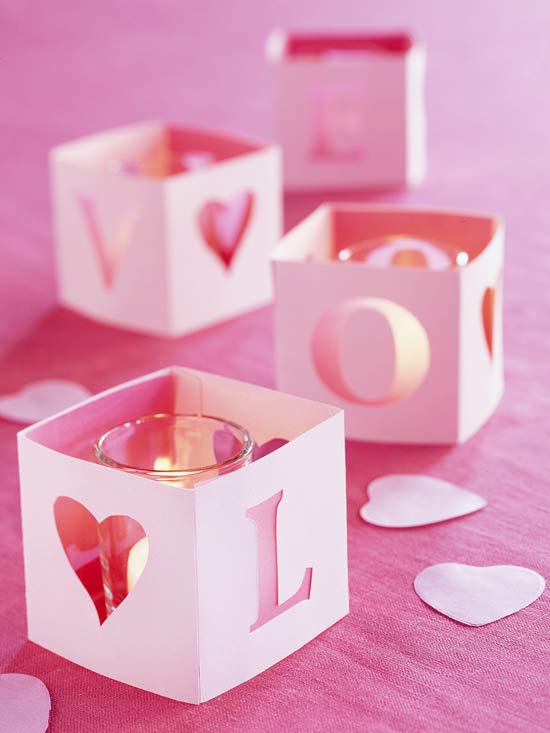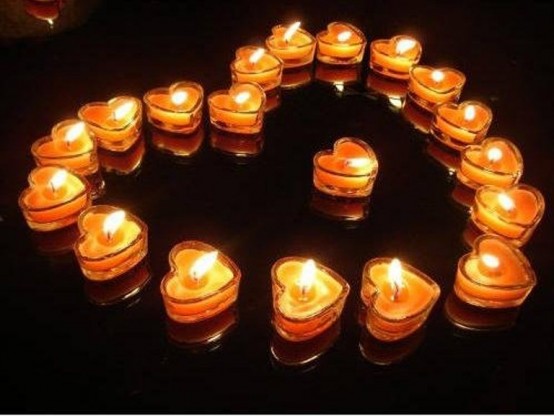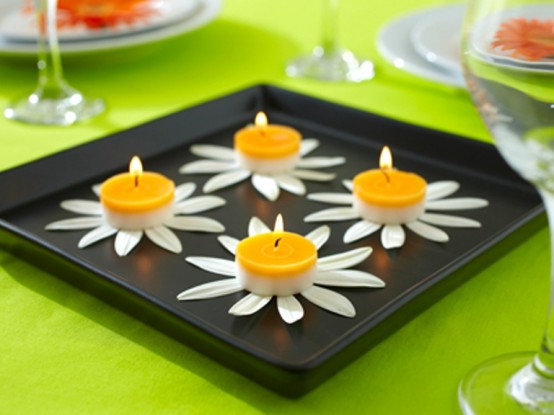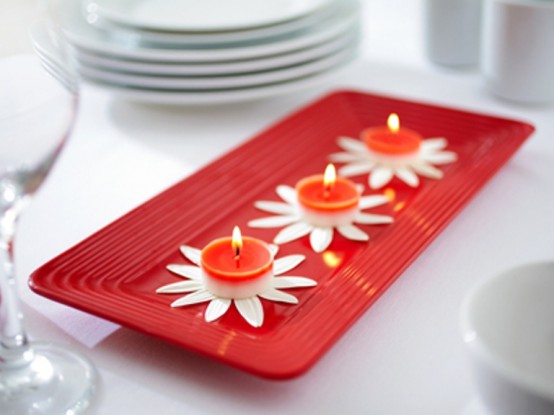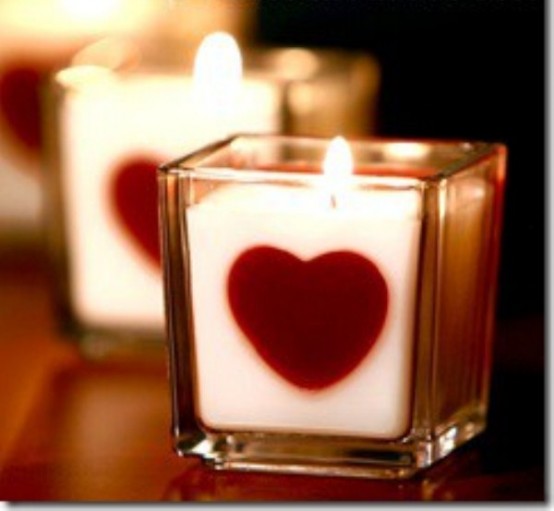 Romantic Table Décor  For Valentine's Day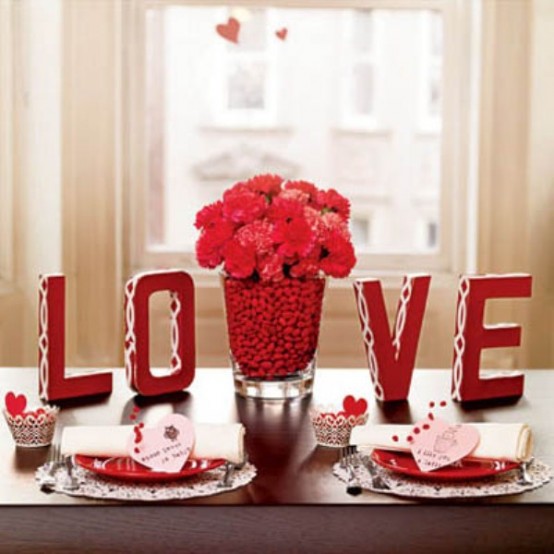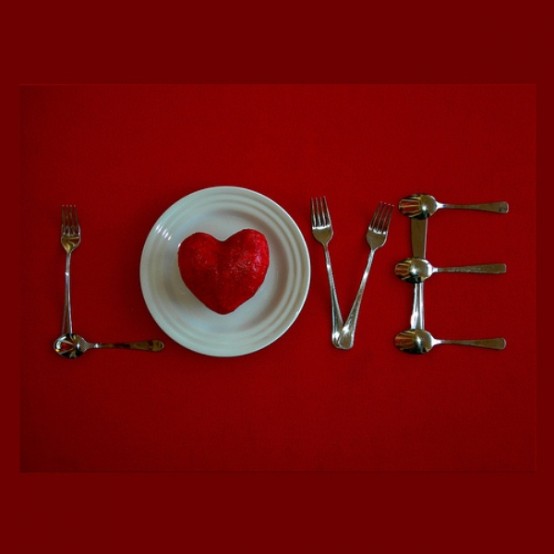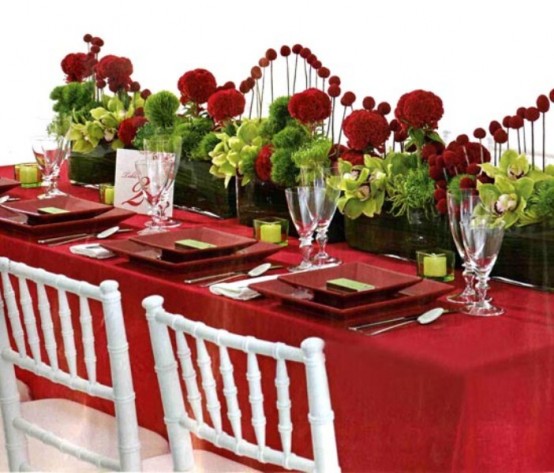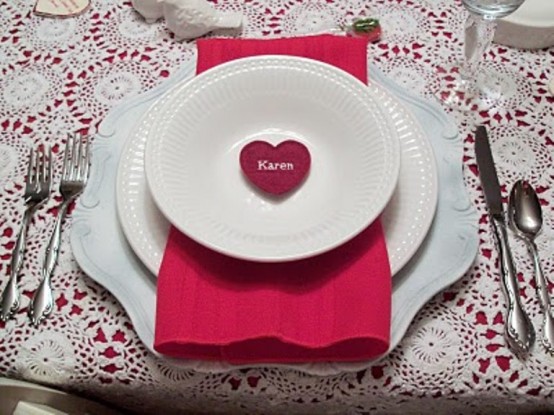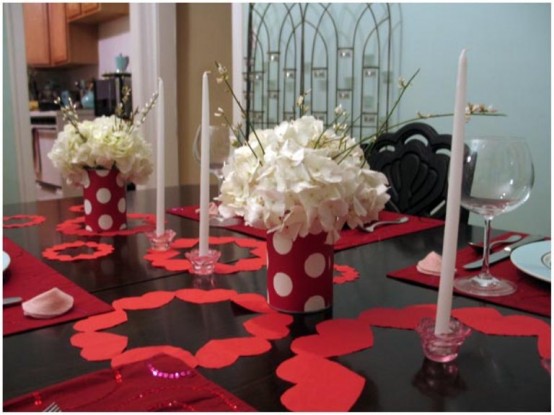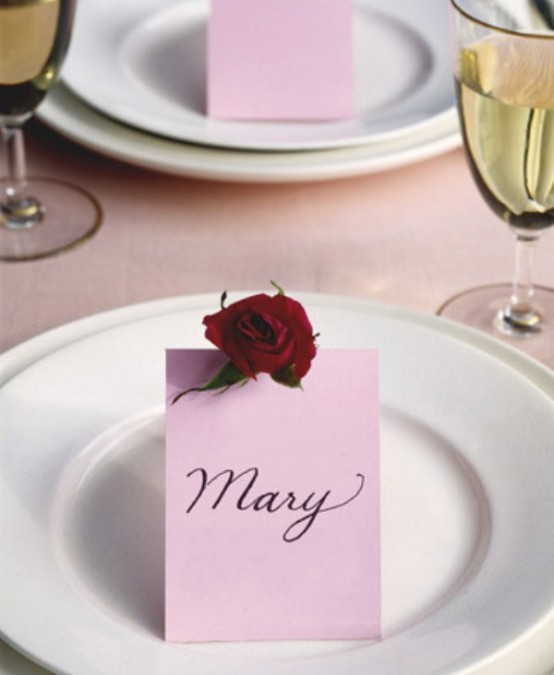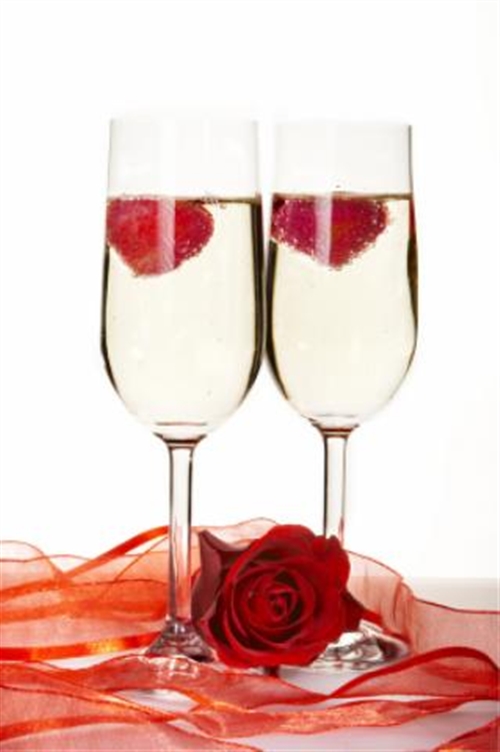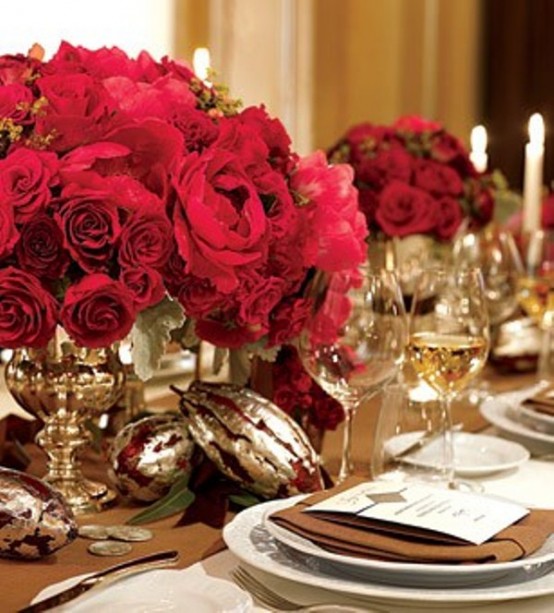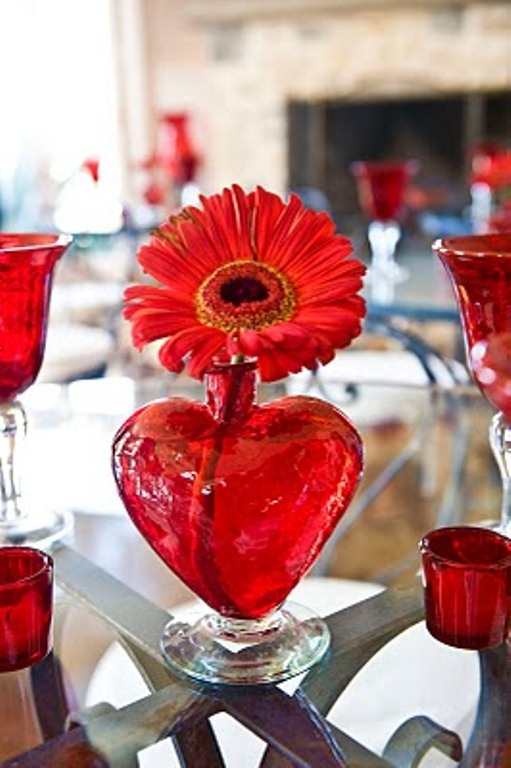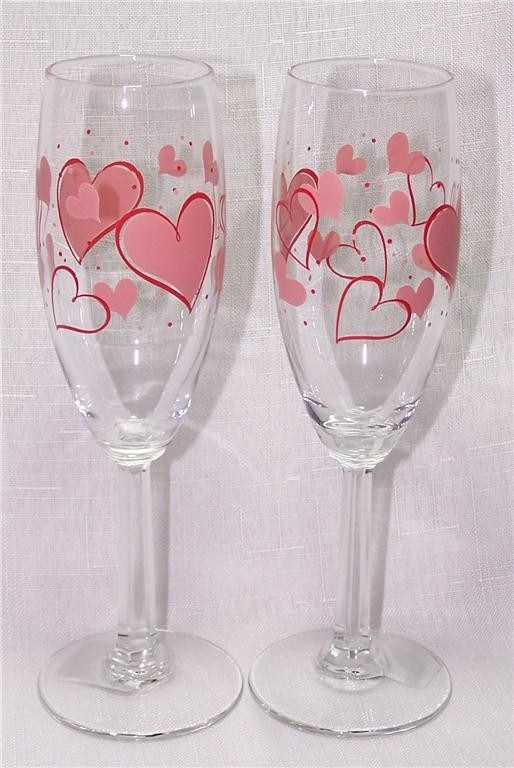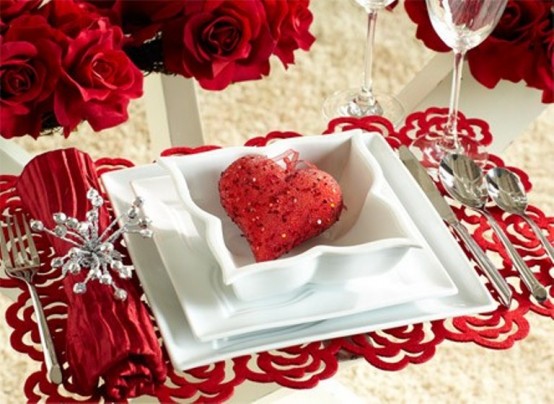 Flower Decoration Ideas For Valentine's Day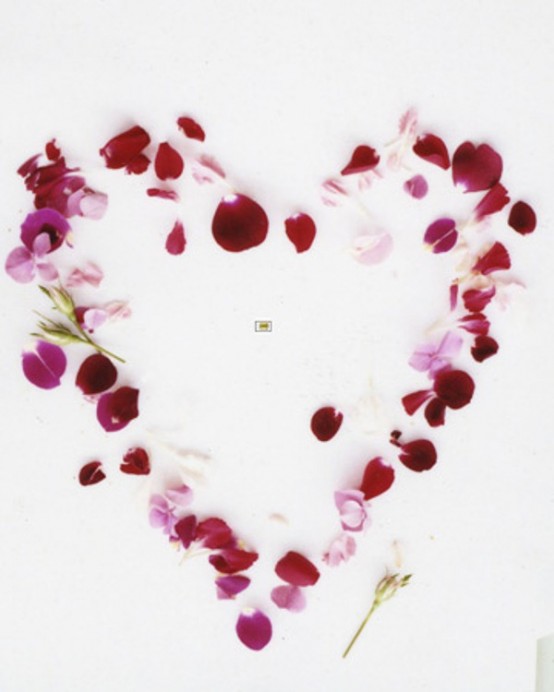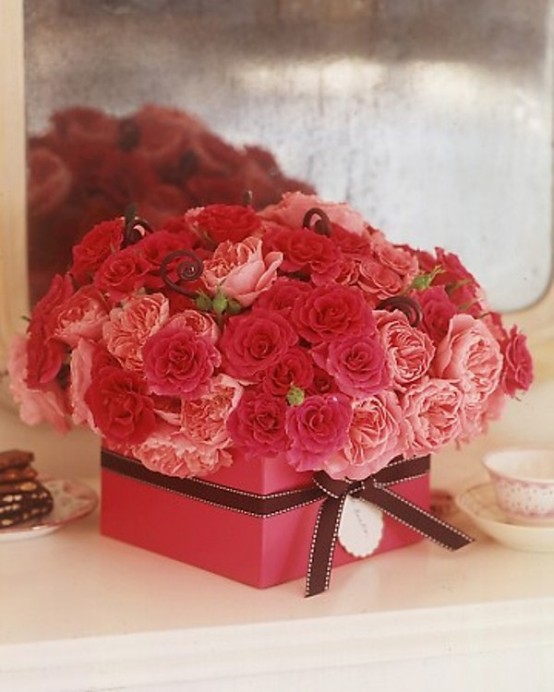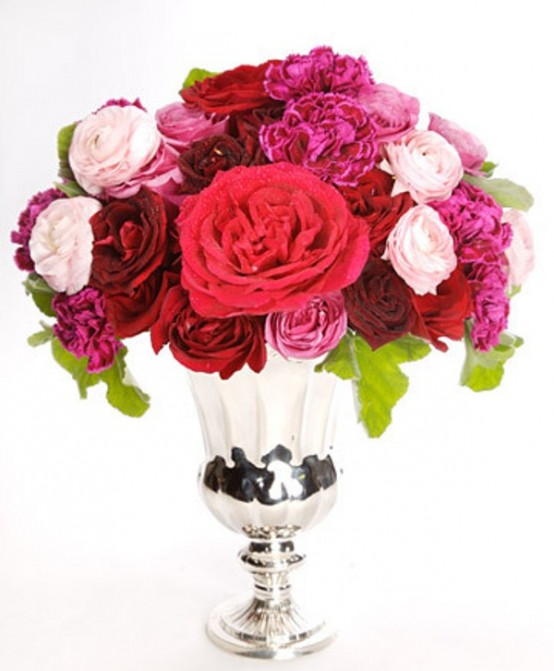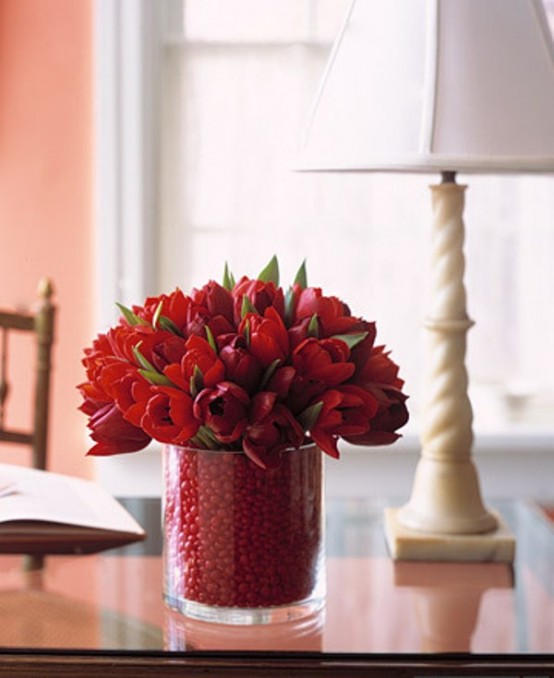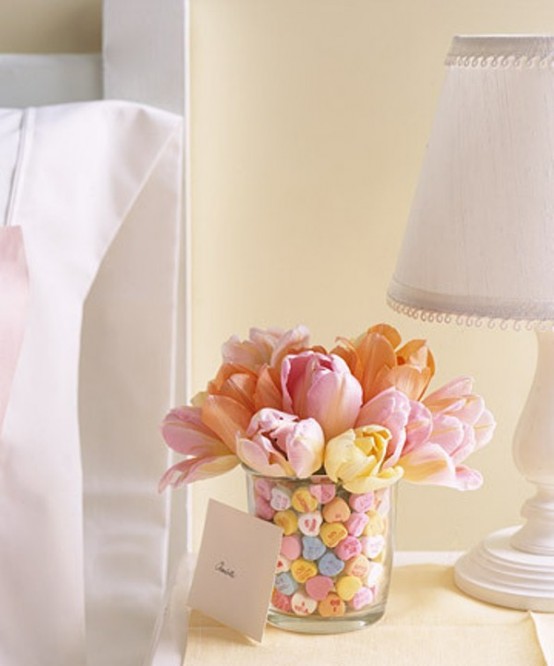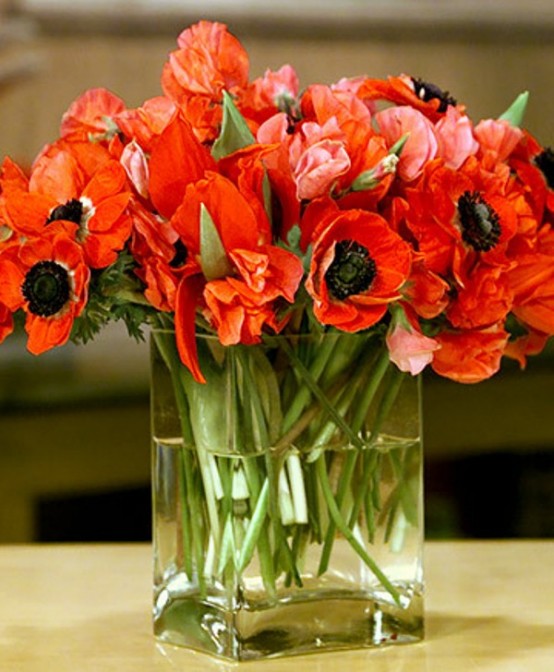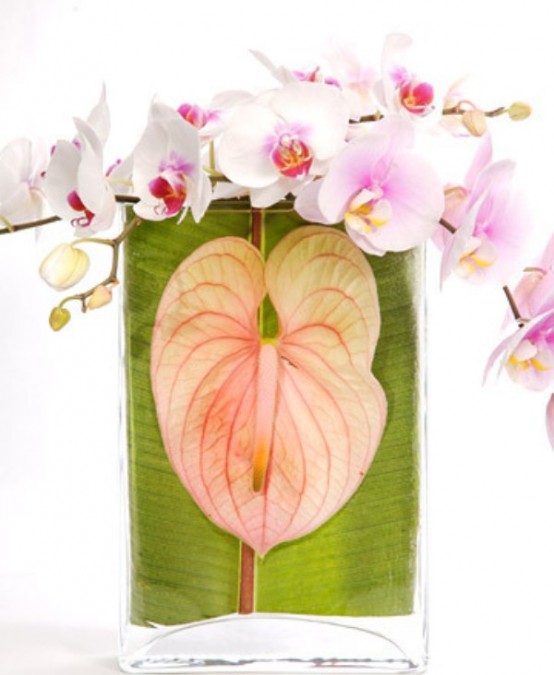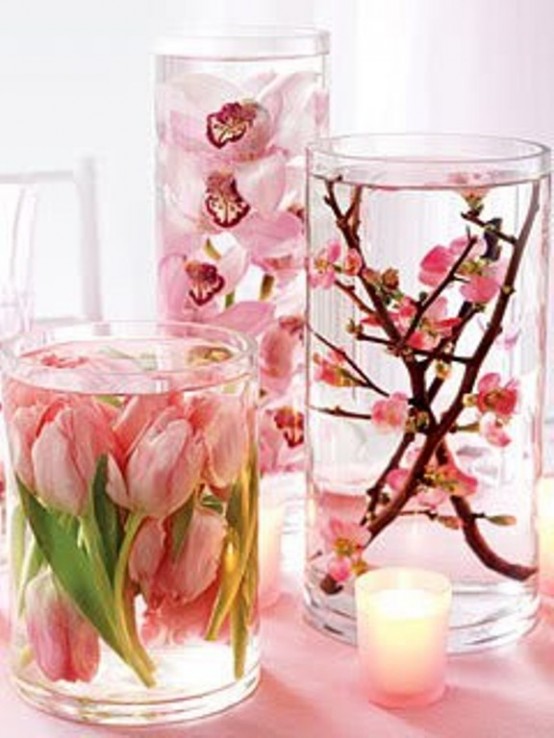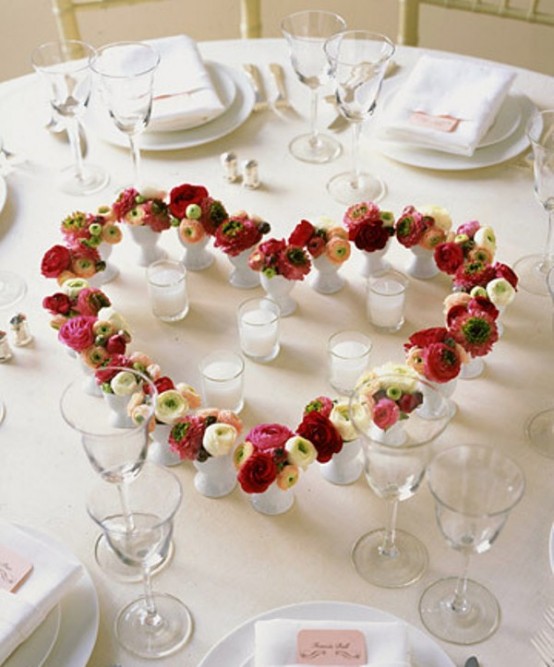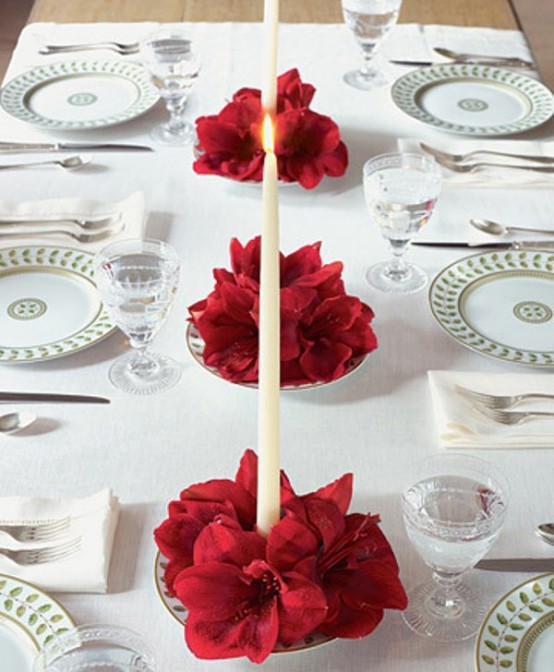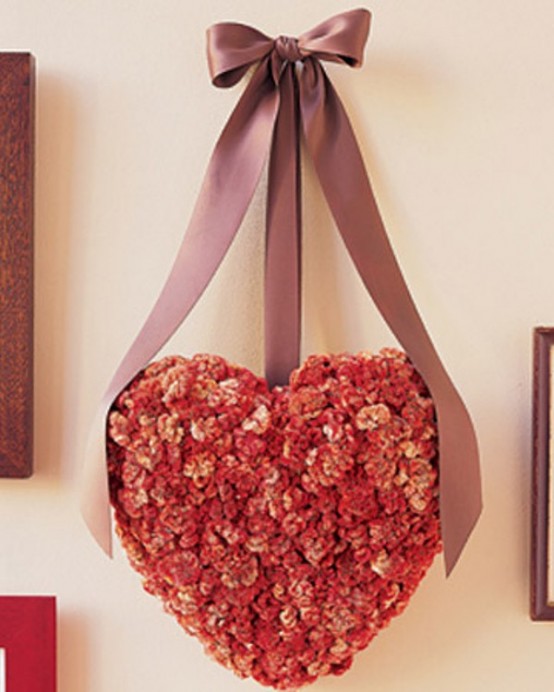 Bedroom decoration for Valentine's Day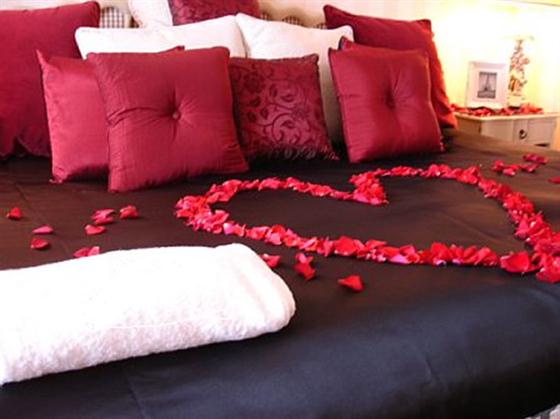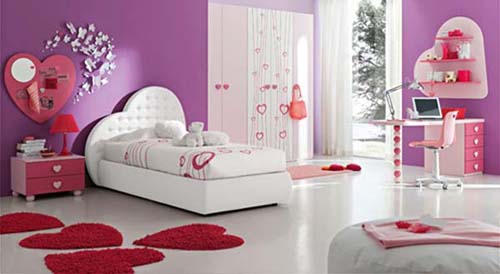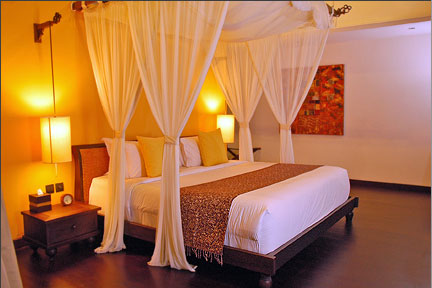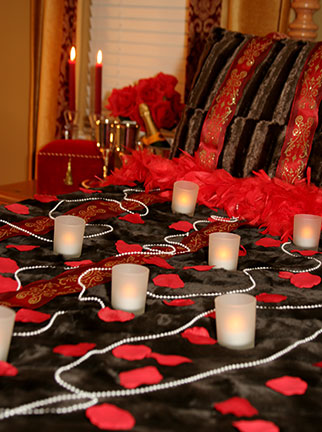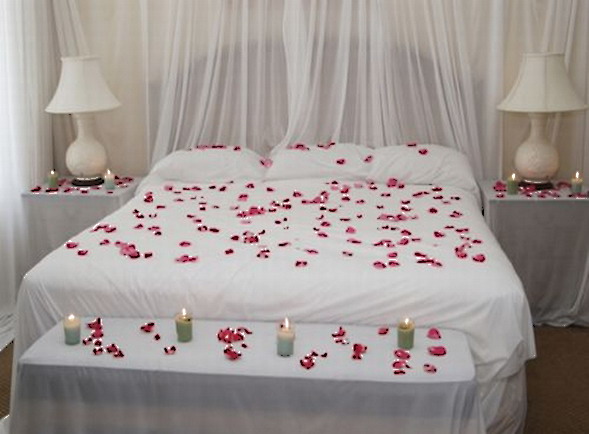 Valentine's Day Quotes
"Doubt thou the stars are fire, Doubt that the sun doth move, Doubt truth to be a liar, But never doubt I love."

— William Shakespeare ("Hamlet")

"All, everything that I understand, I understand only because I love."

— Leo Tolstoy ("War and Peace")

"Love recognizes no barriers. It jumps hurdles, leaps fences, penetrates walls to arrive at its destination full of hope."

— Maya Angelou

"Morning without you is a dwindled dawn."

— Emily Dickinson

"No, nothing has the power to part me from you; our love is based upon virtue, and will last as long as our lives."

— Voltaire

"But there is no vocabulary
For love within a family, love that's lived in
But not looked at, love within the light of which
All else is seen, the love within which
All other love finds speech.
This love is silent."

— T.s. eliot ("The Elder Statesman")

"Love is a promise, love is a souvenir, once given never forgotten, never let it disappear."

— John Lennon
ImagesVia: digsdigs.com    homedit.com  marthastewart.com