85 Creative farmhouse decorating ideas for interiors that will amaze you
Vintage trunks with iron straps and brass pendants, chic farm interiors inform your style simply by using old wooden boxes made in functional coffee tables that have the added value of storage. Some have some intricate details that bring stories of their journey in time and others are painted with a rustic patina that reminds a restored look.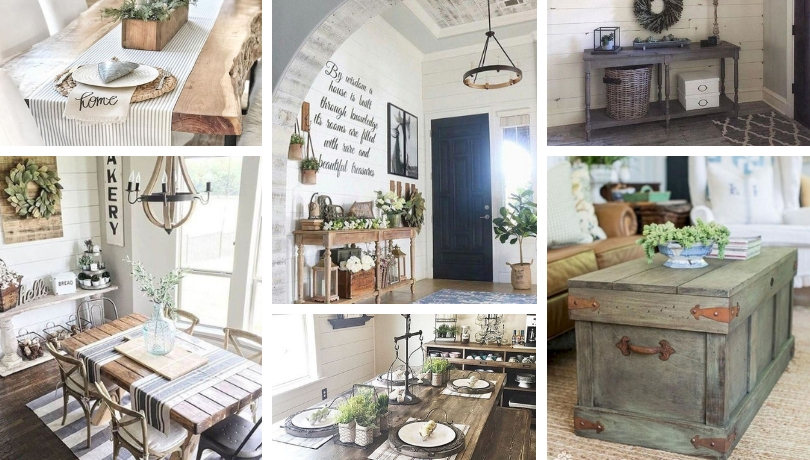 Bleached colors are of course evident in cabinets coming from recycled old doors, vintage woods that are so beautifully aged and naturally varnished. Dining tables made of antique doors, with latches and iron pins, illuminate perfectly with wrought iron chairs.
Farmhouse decoration is a statement of your lifestyle that relaxes the luxury and casual elegance of the village. In the pictures below you will find the most creative interior design ideas for interiors that will enchant you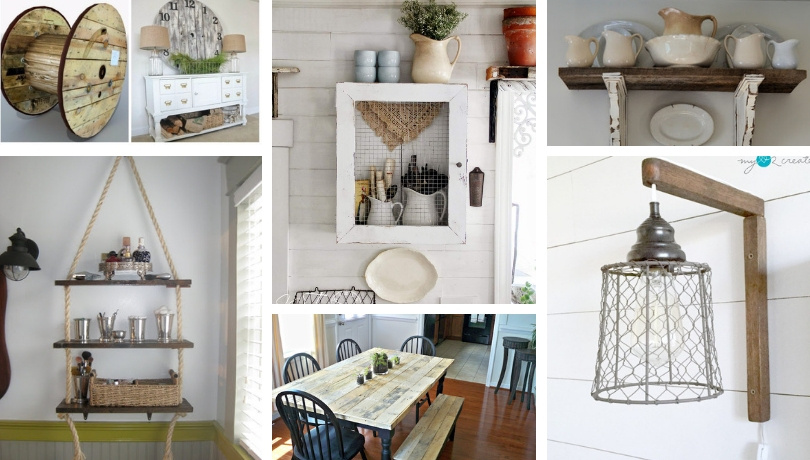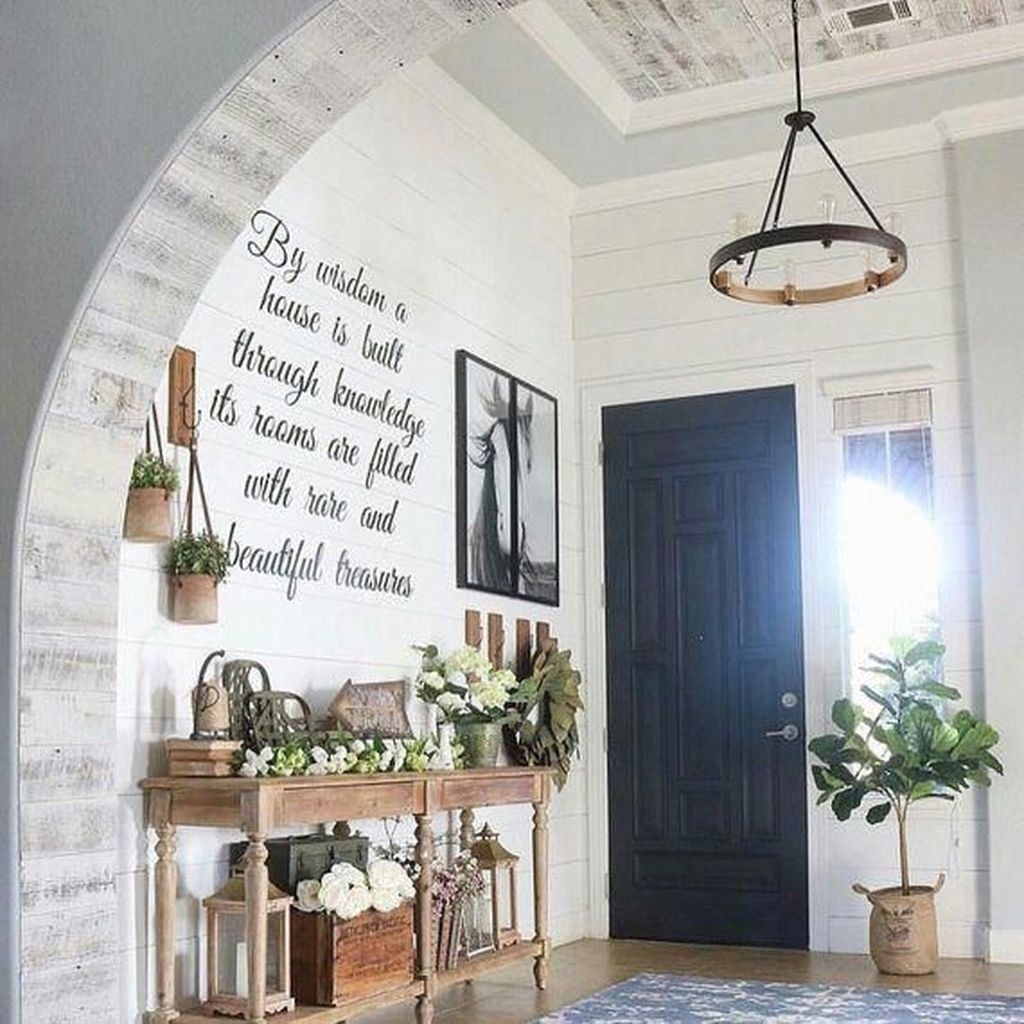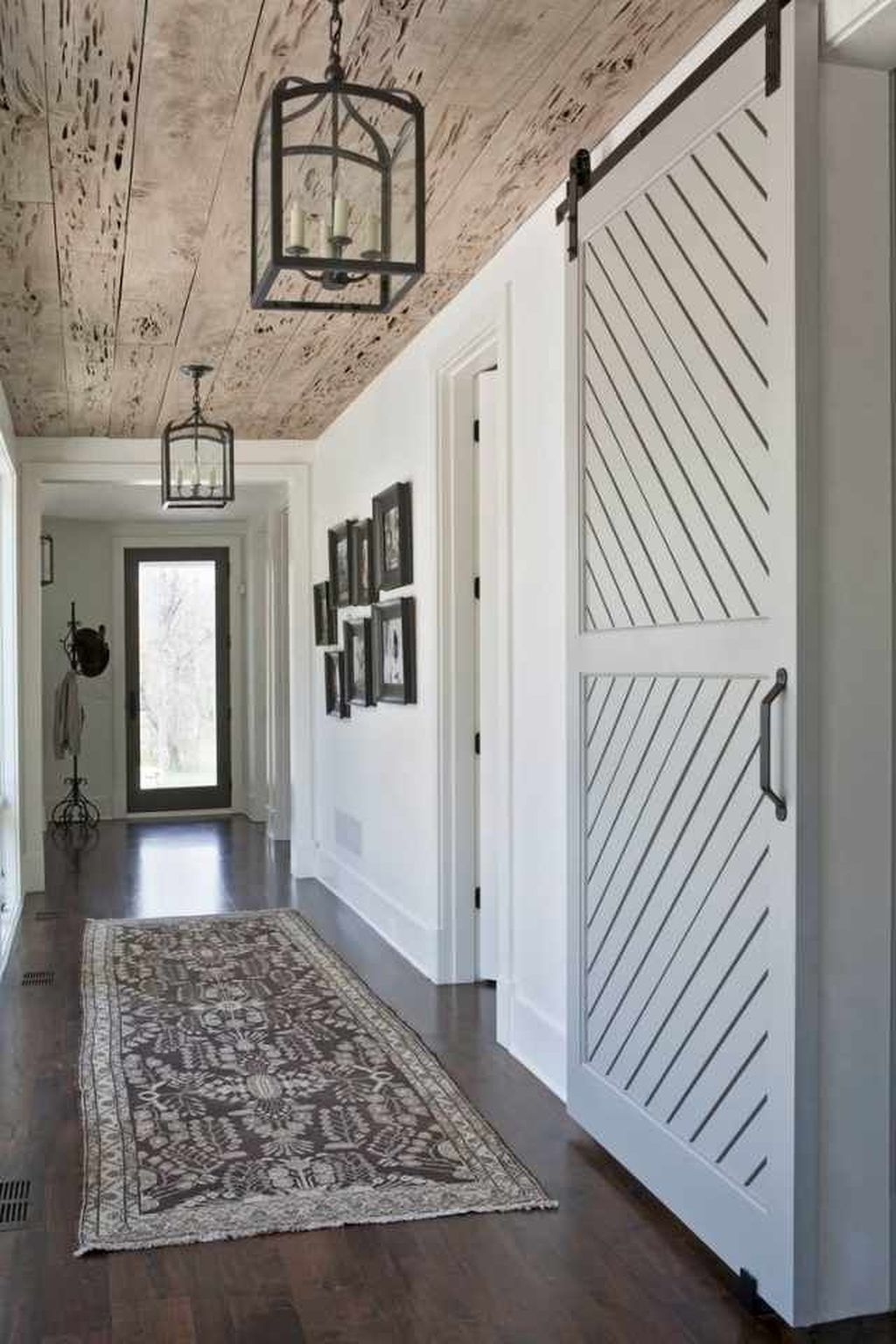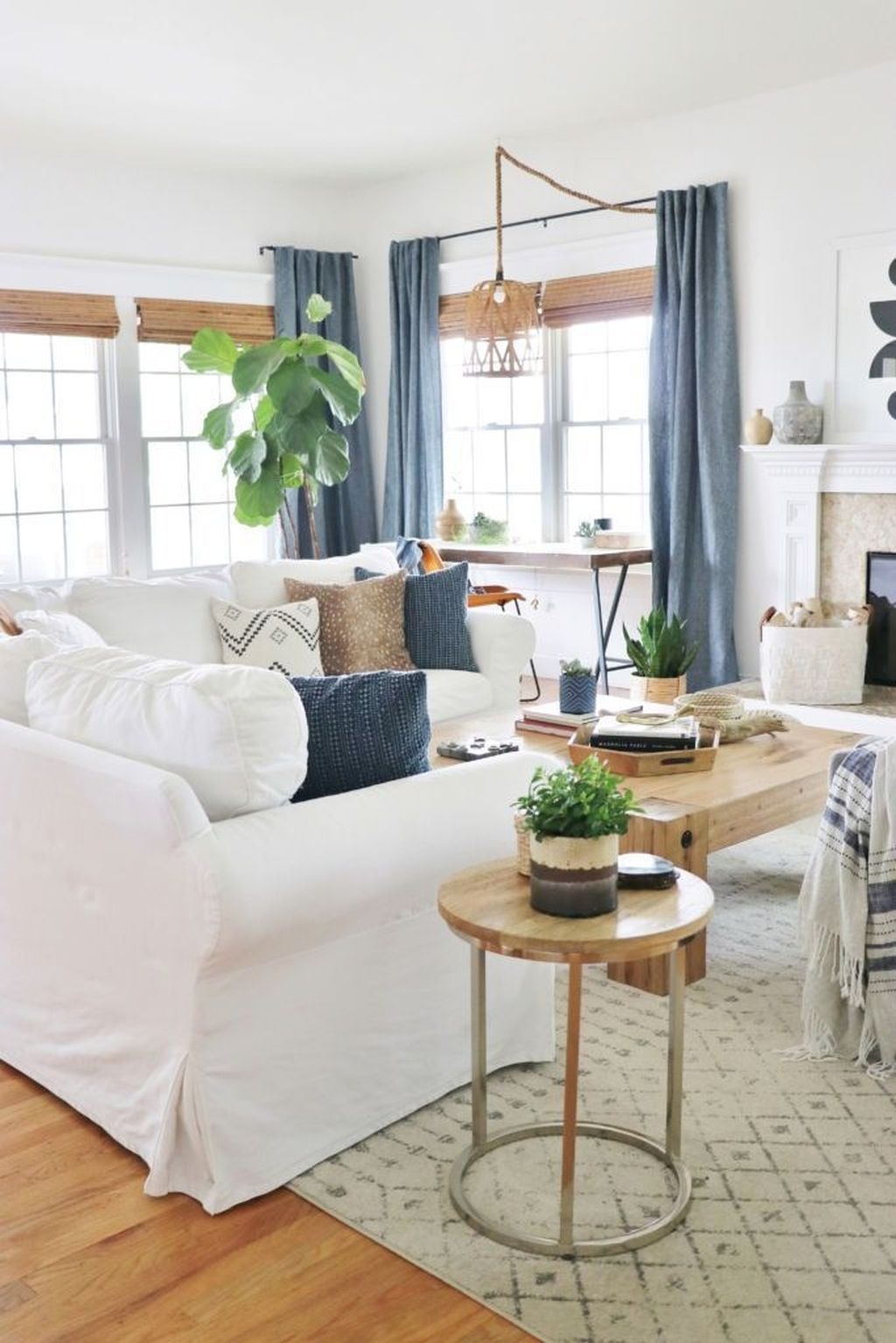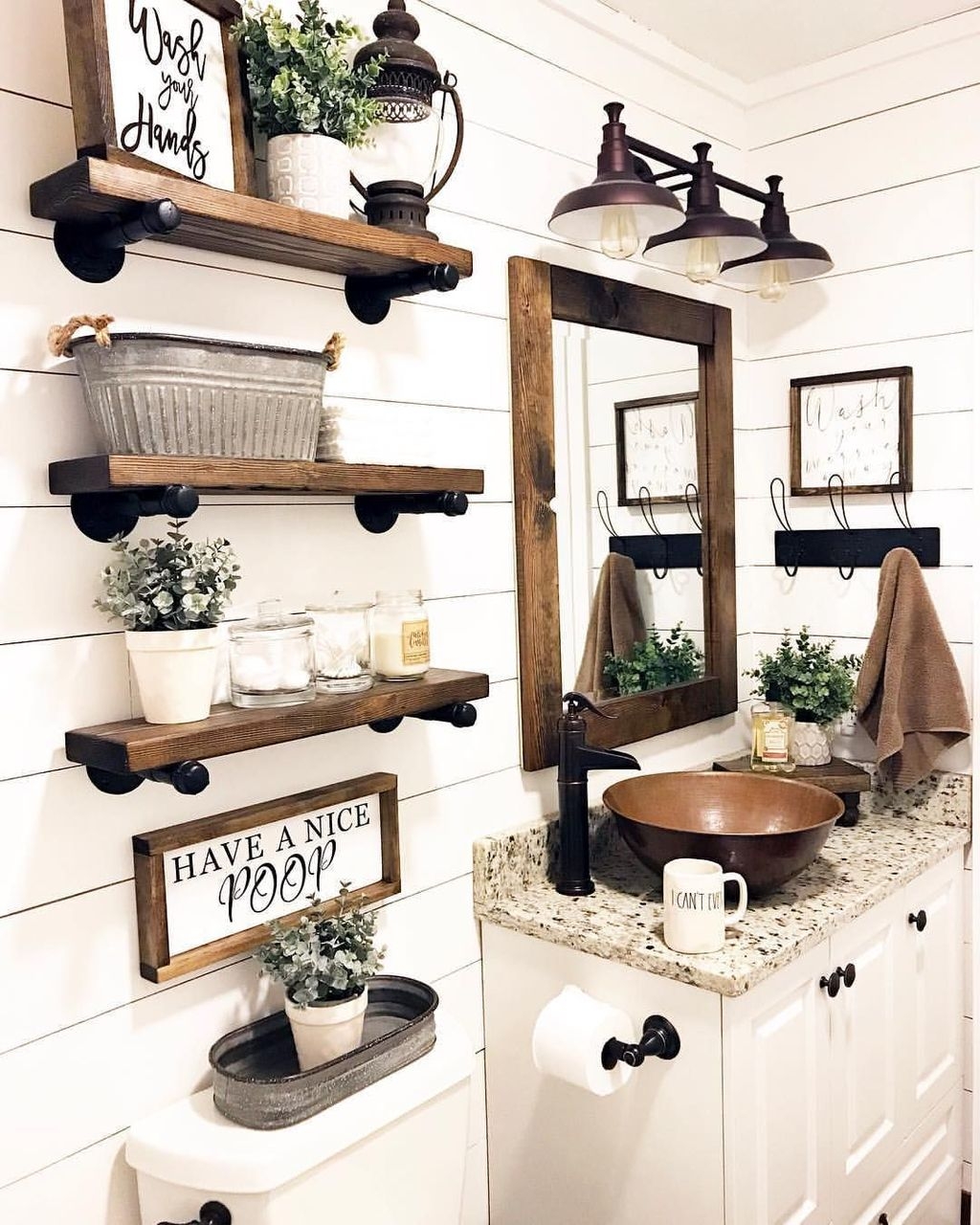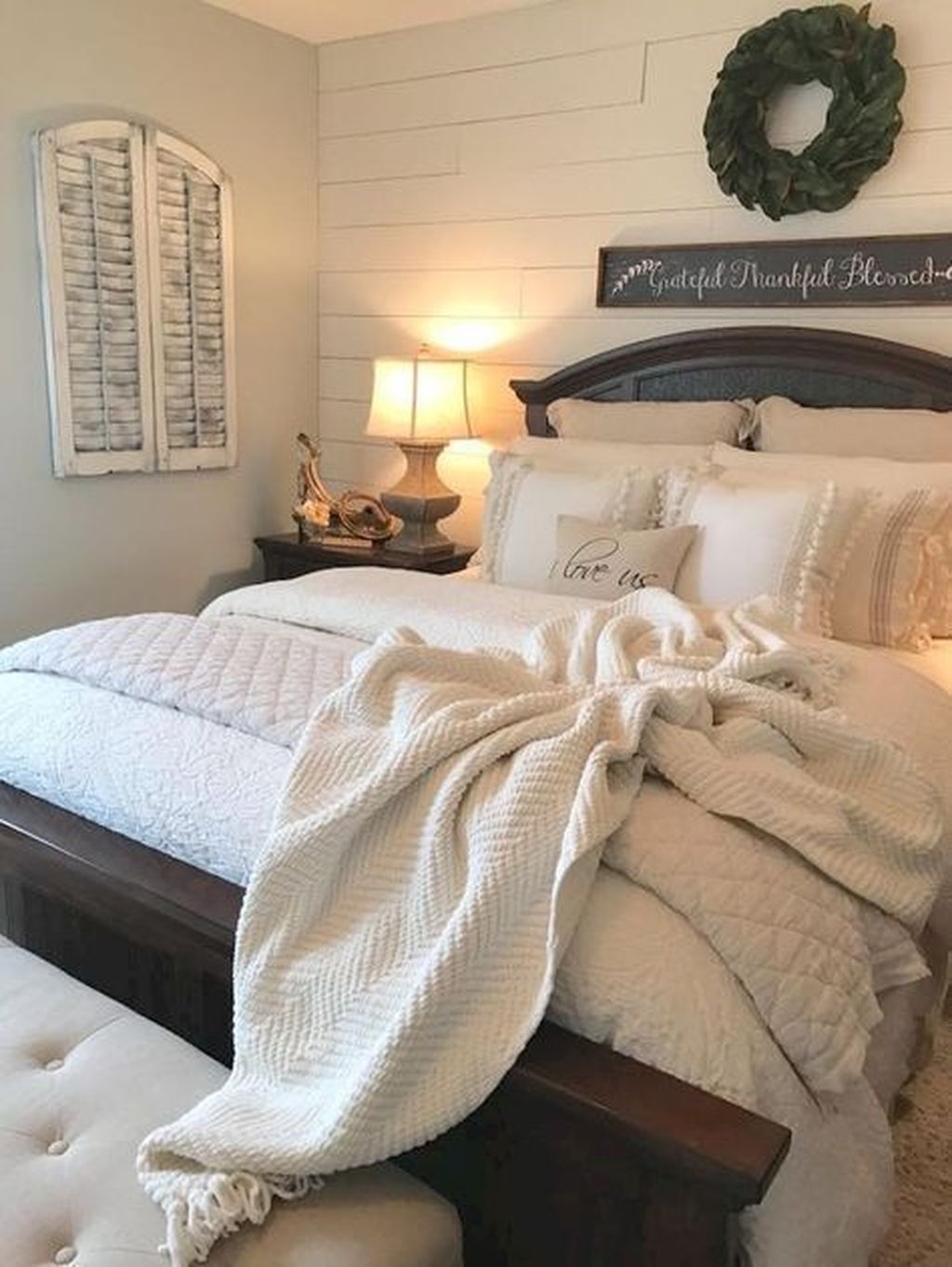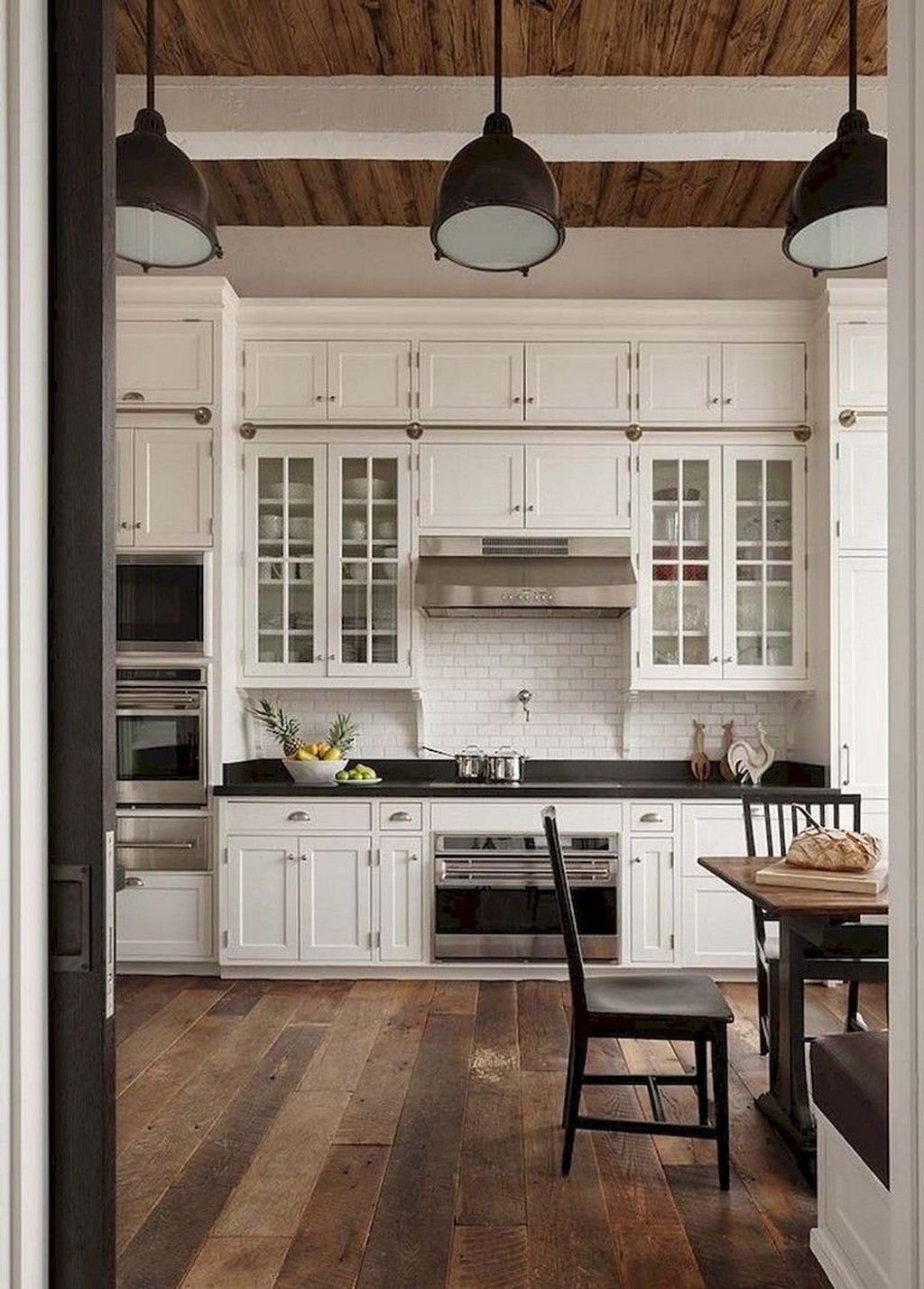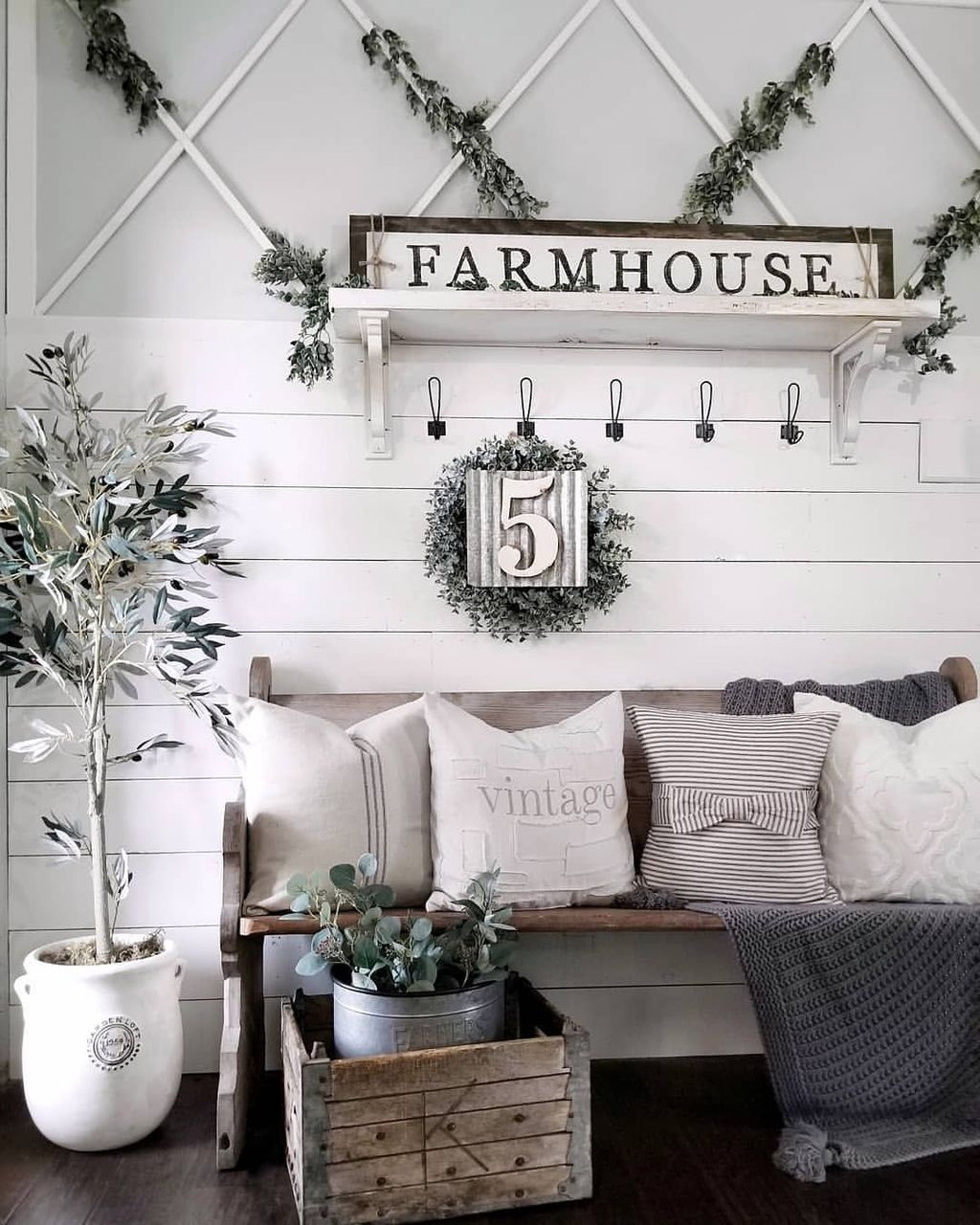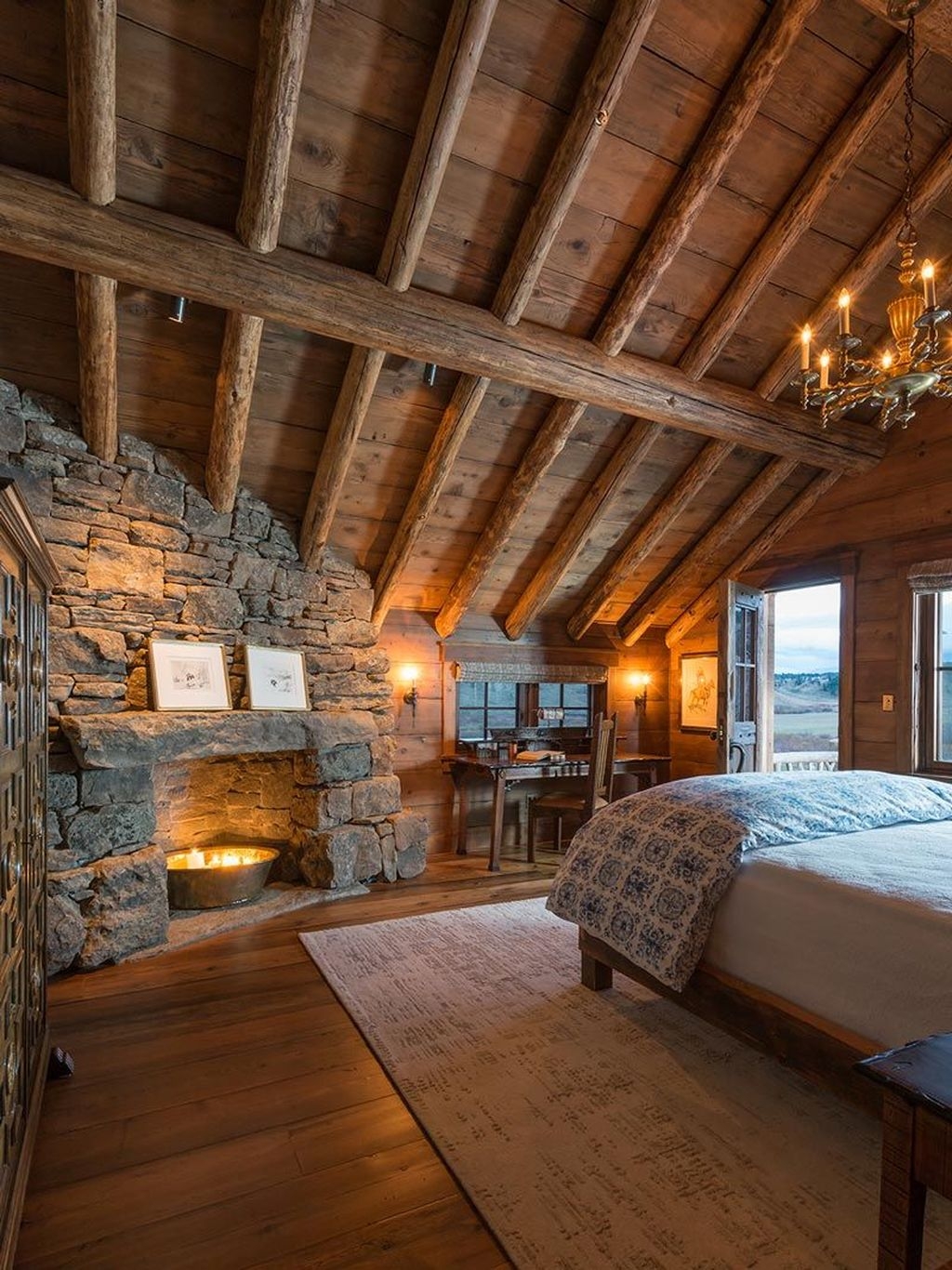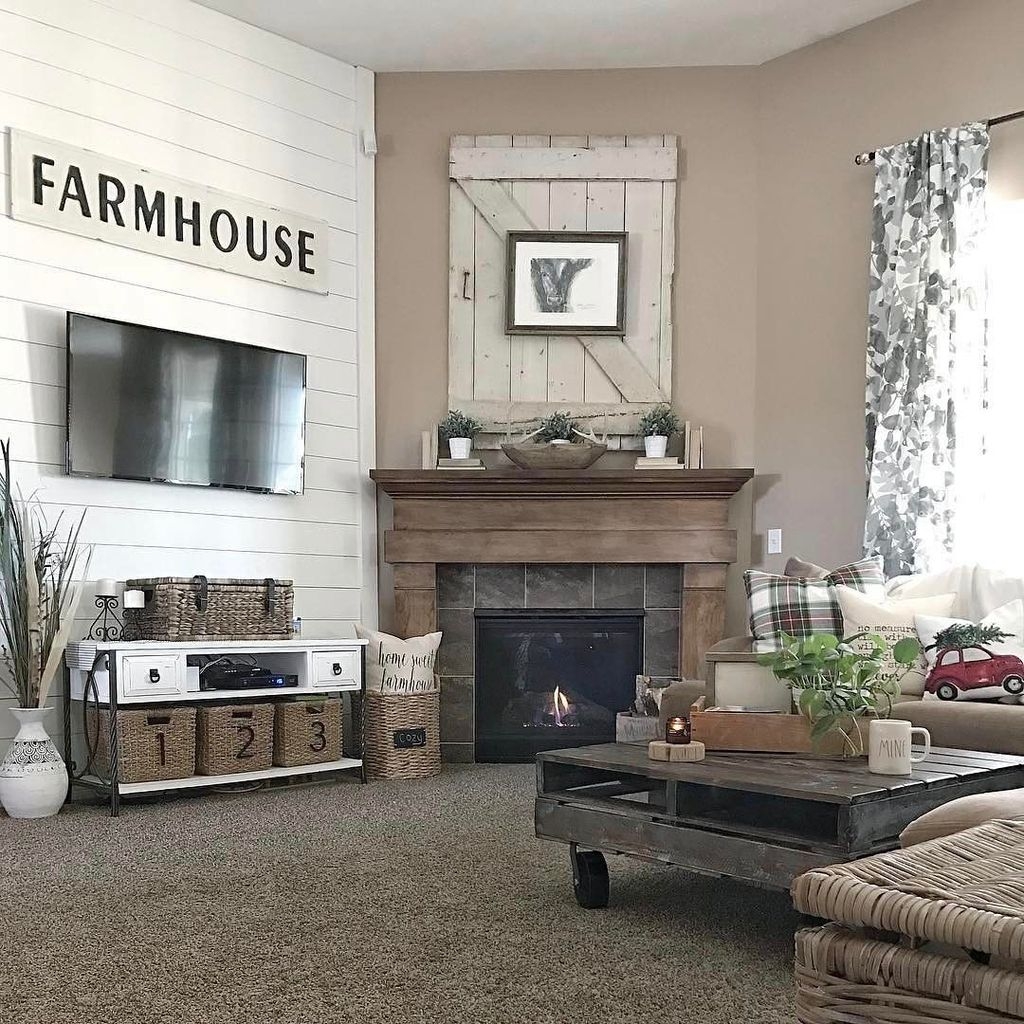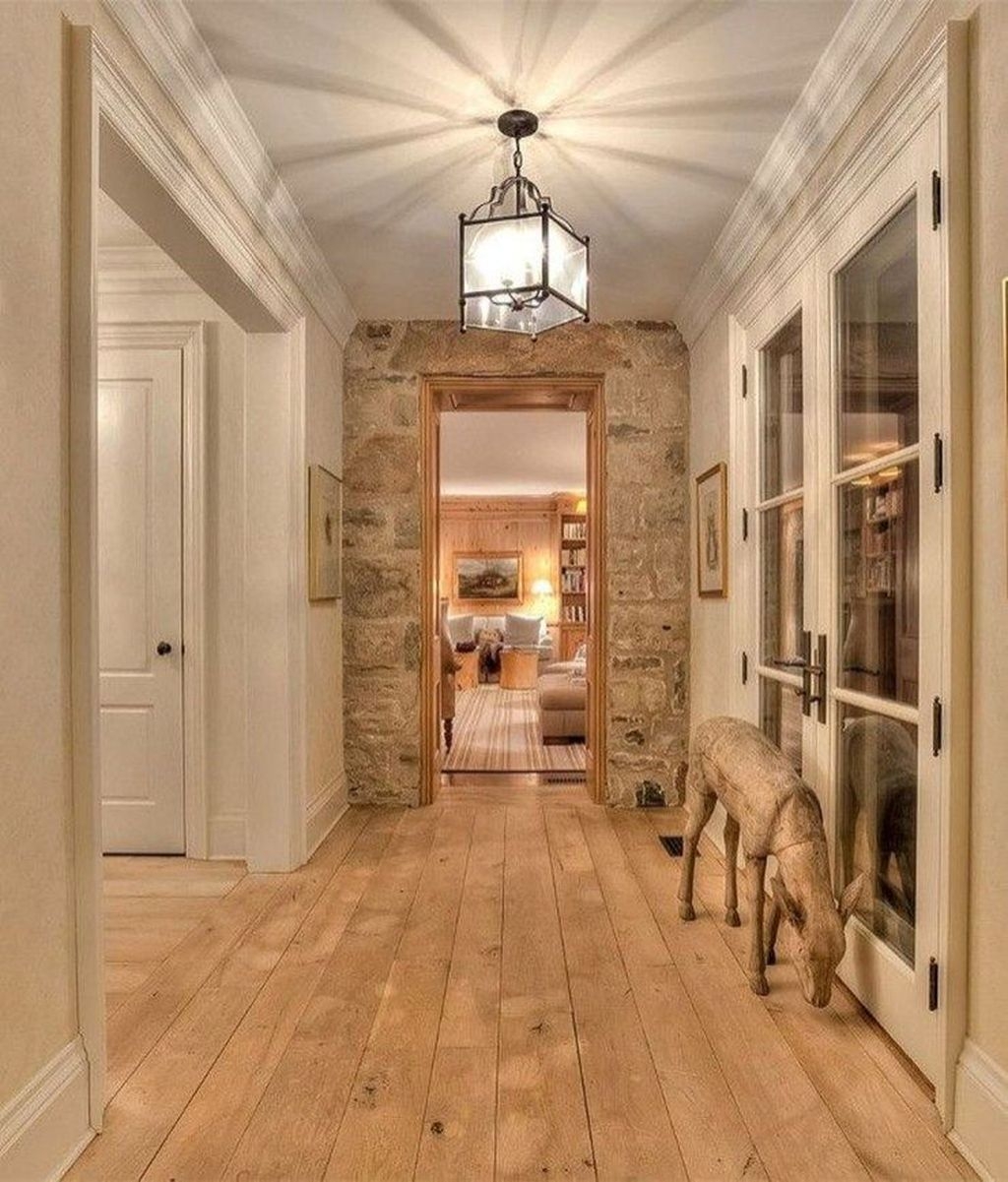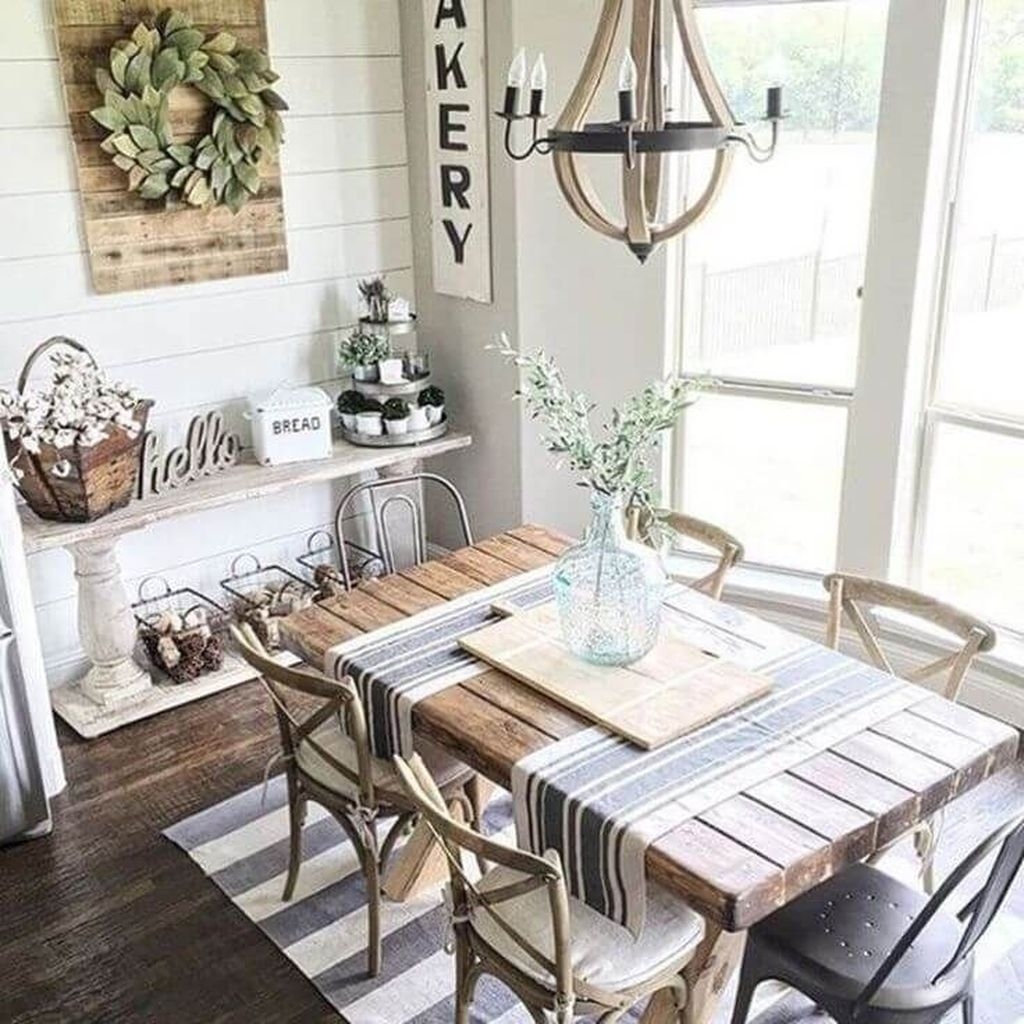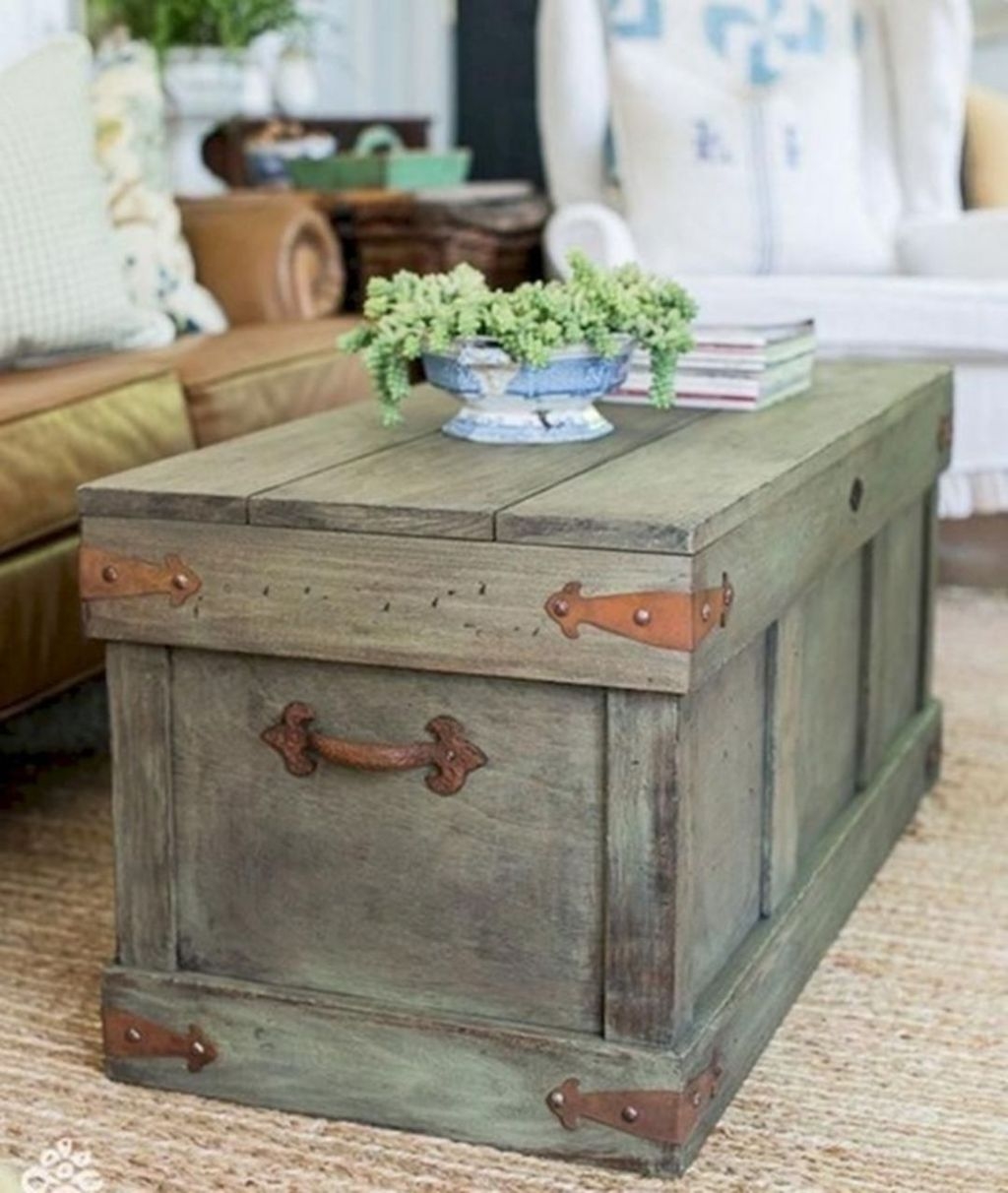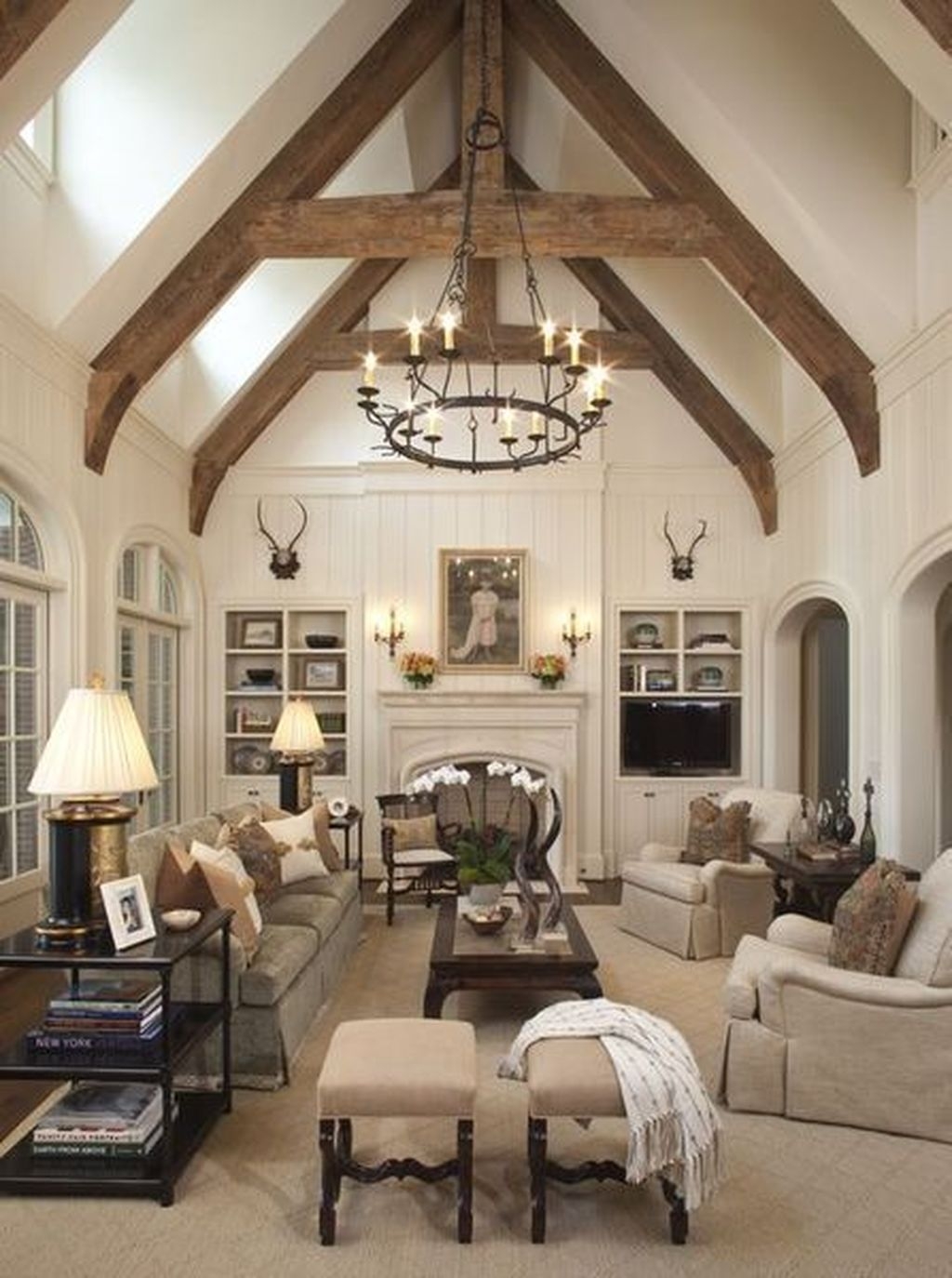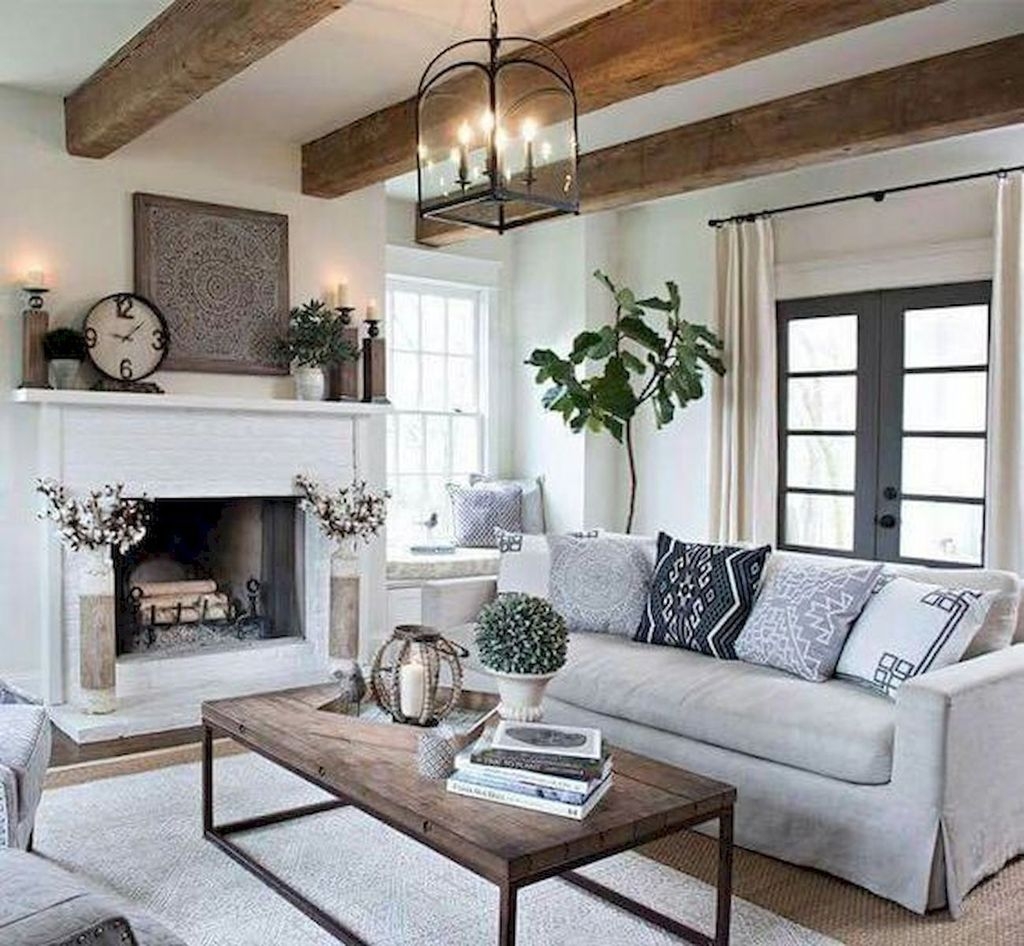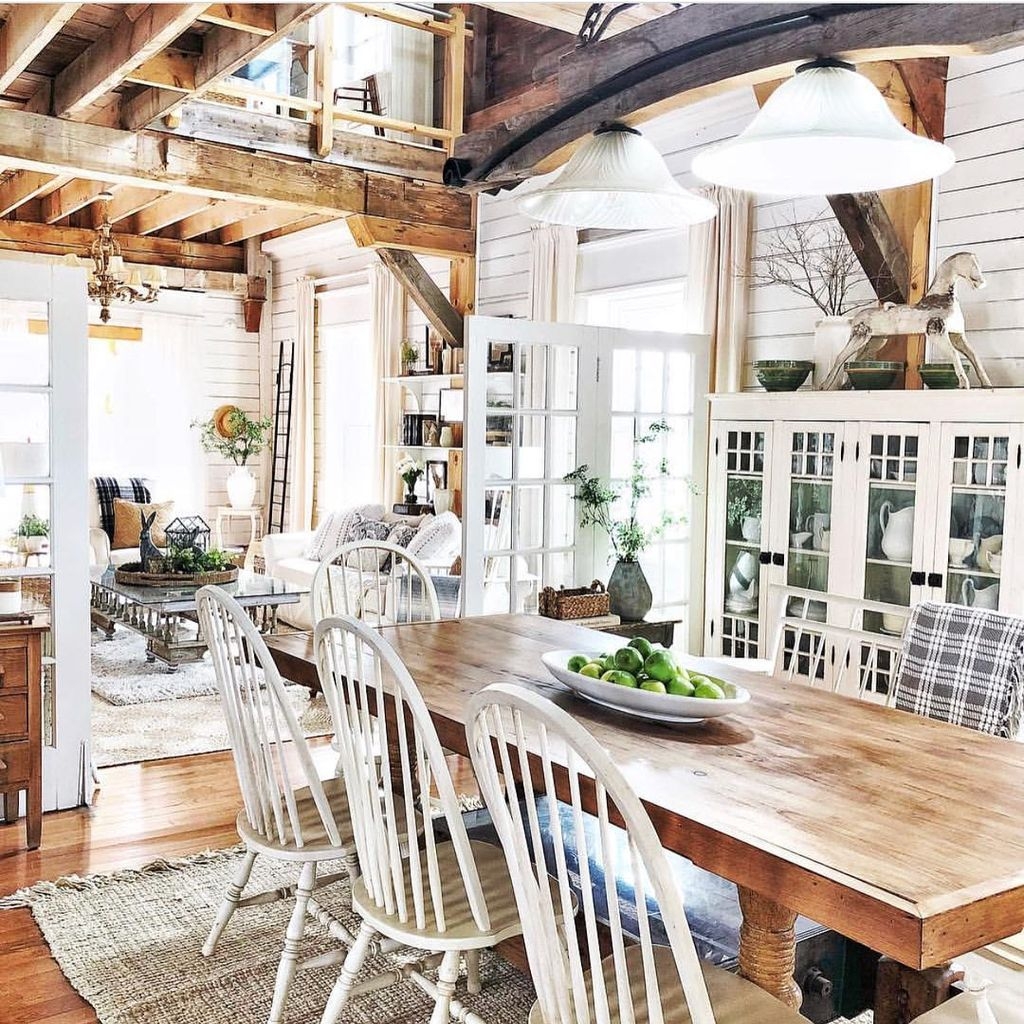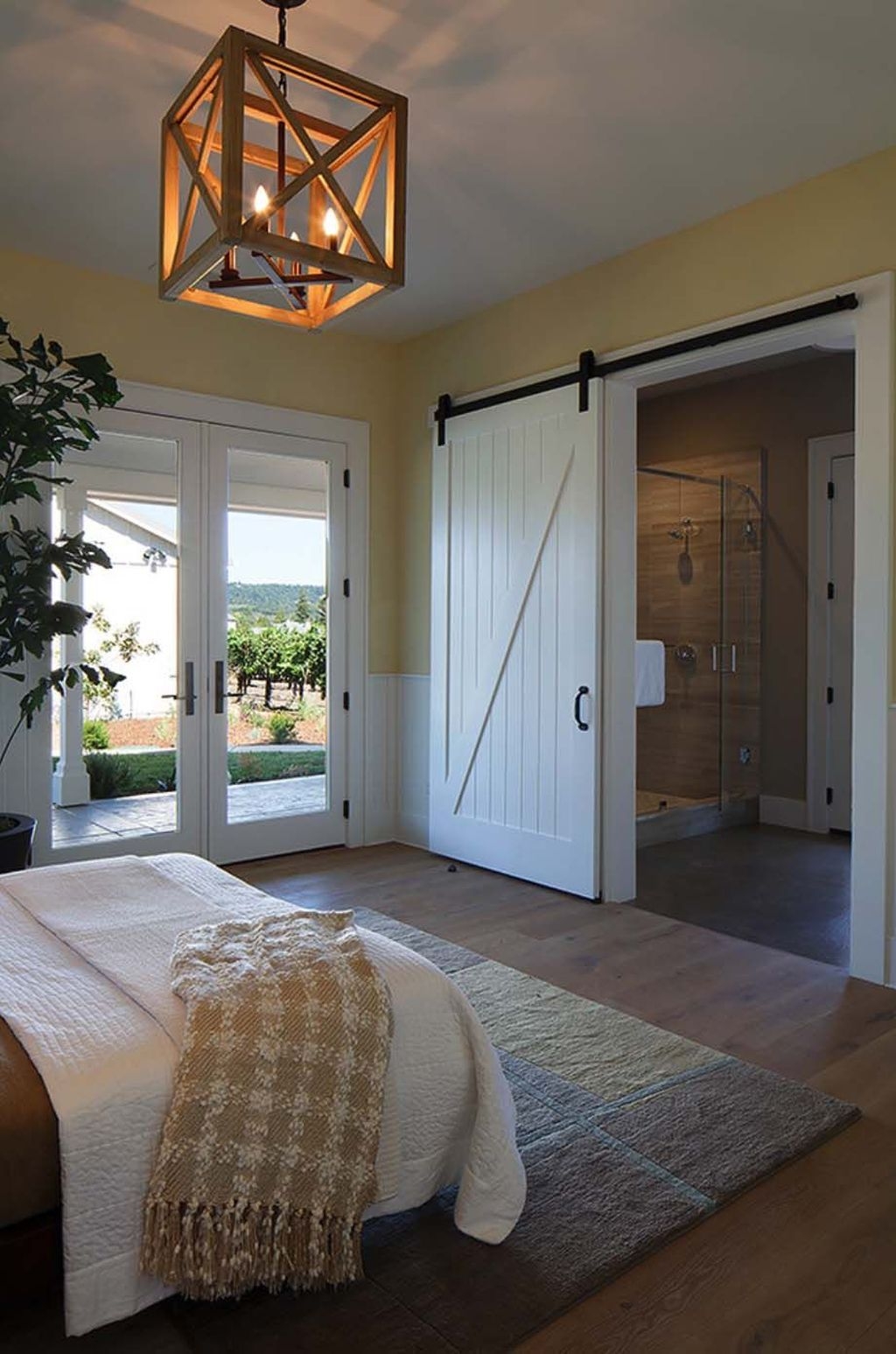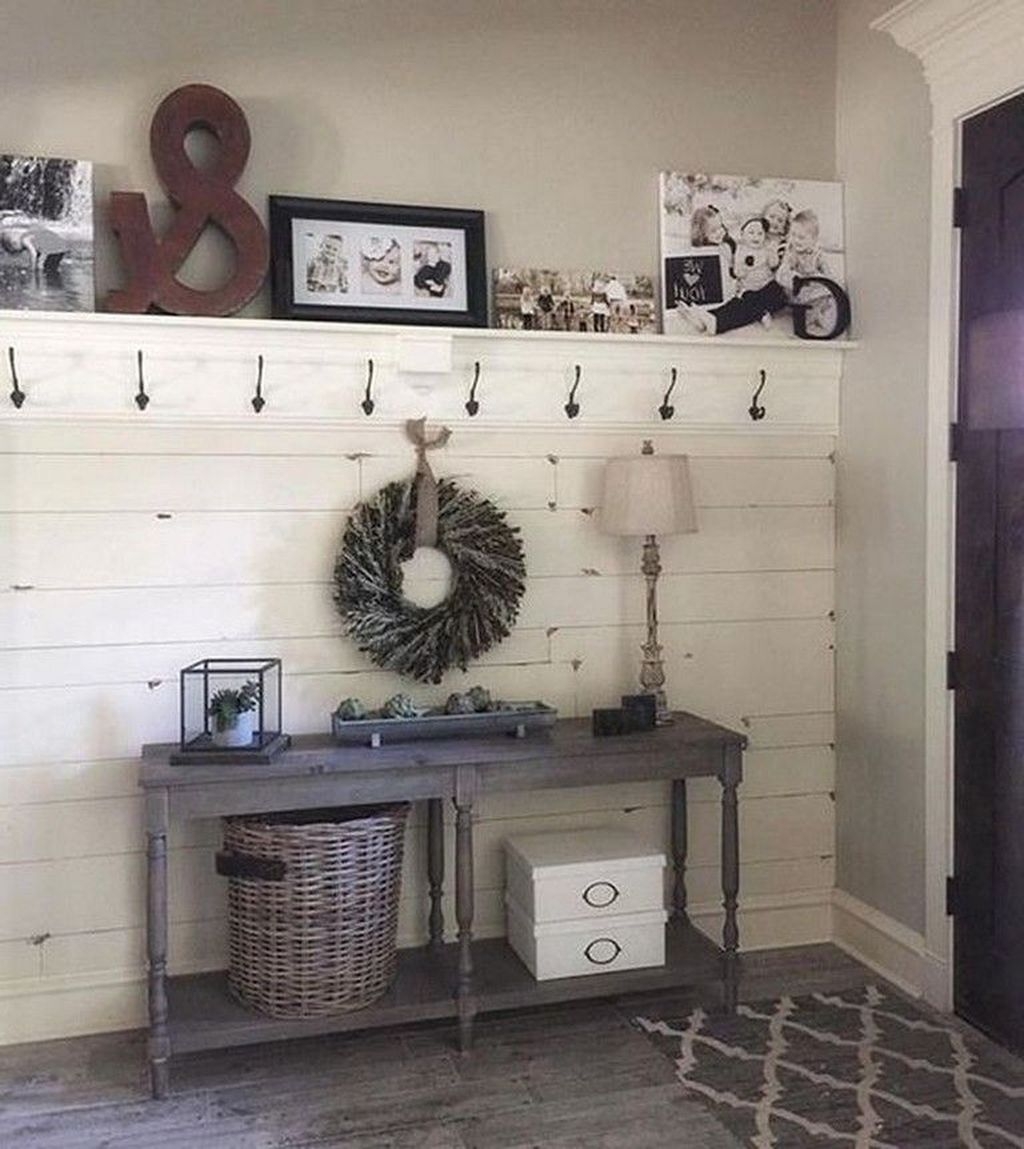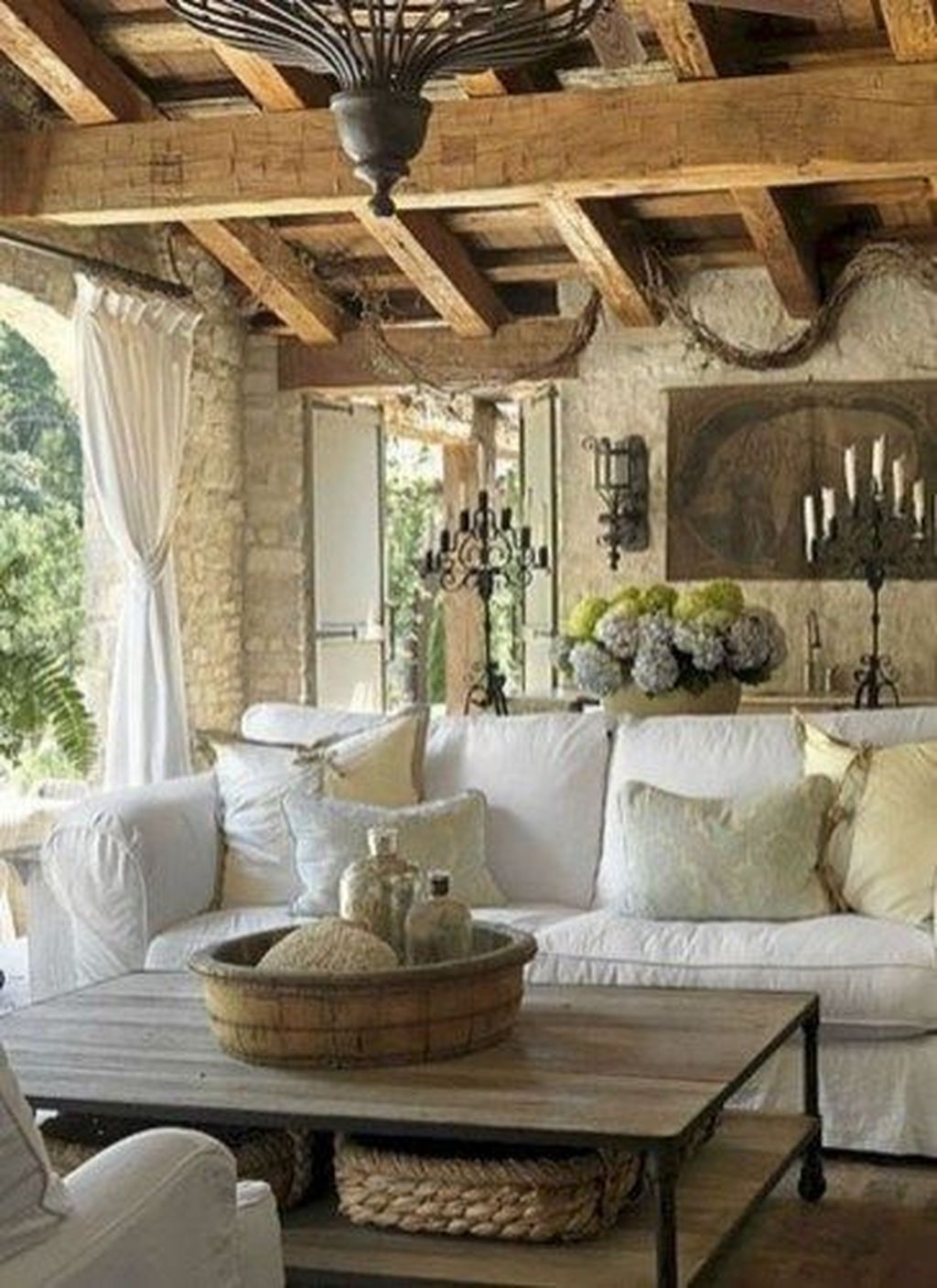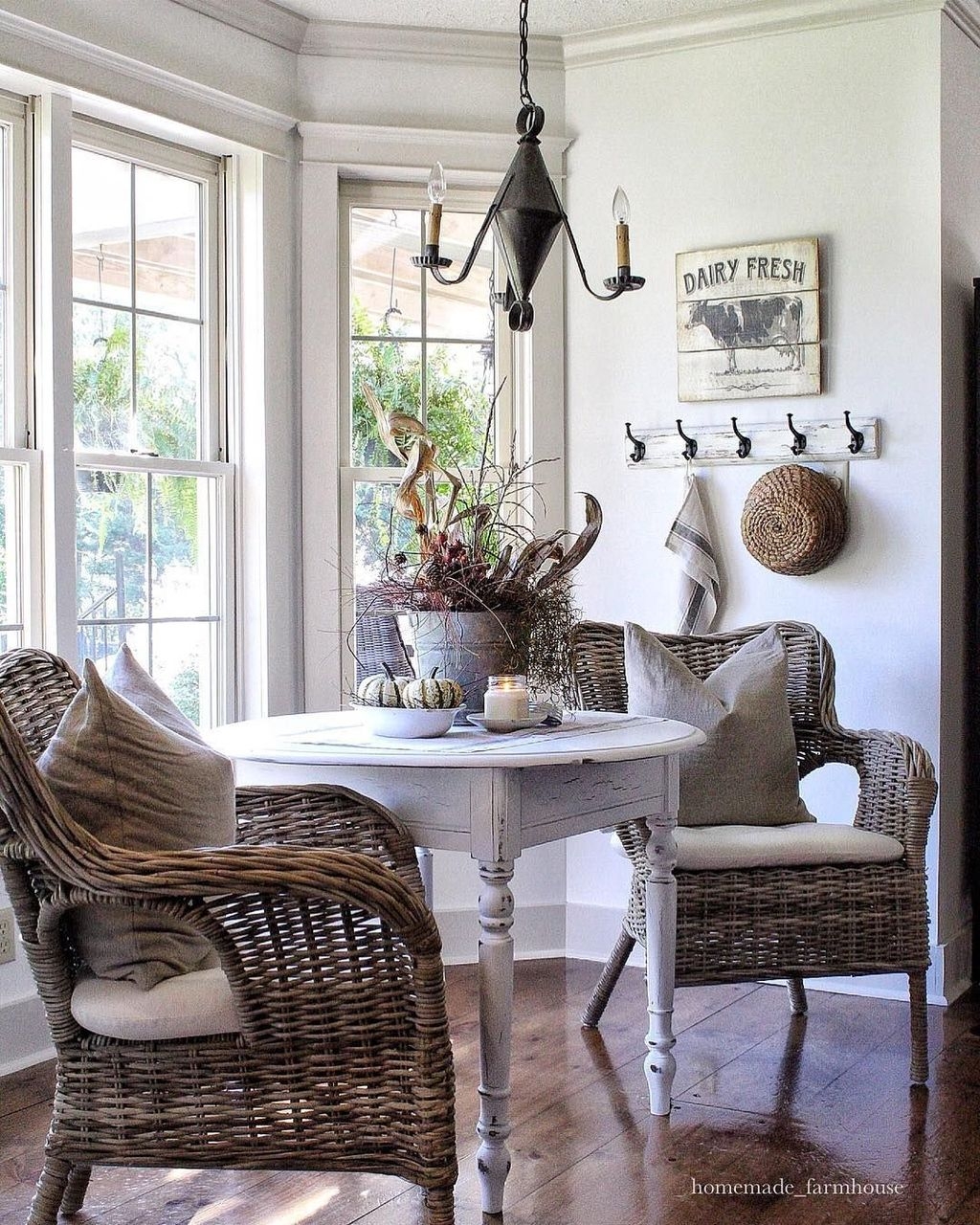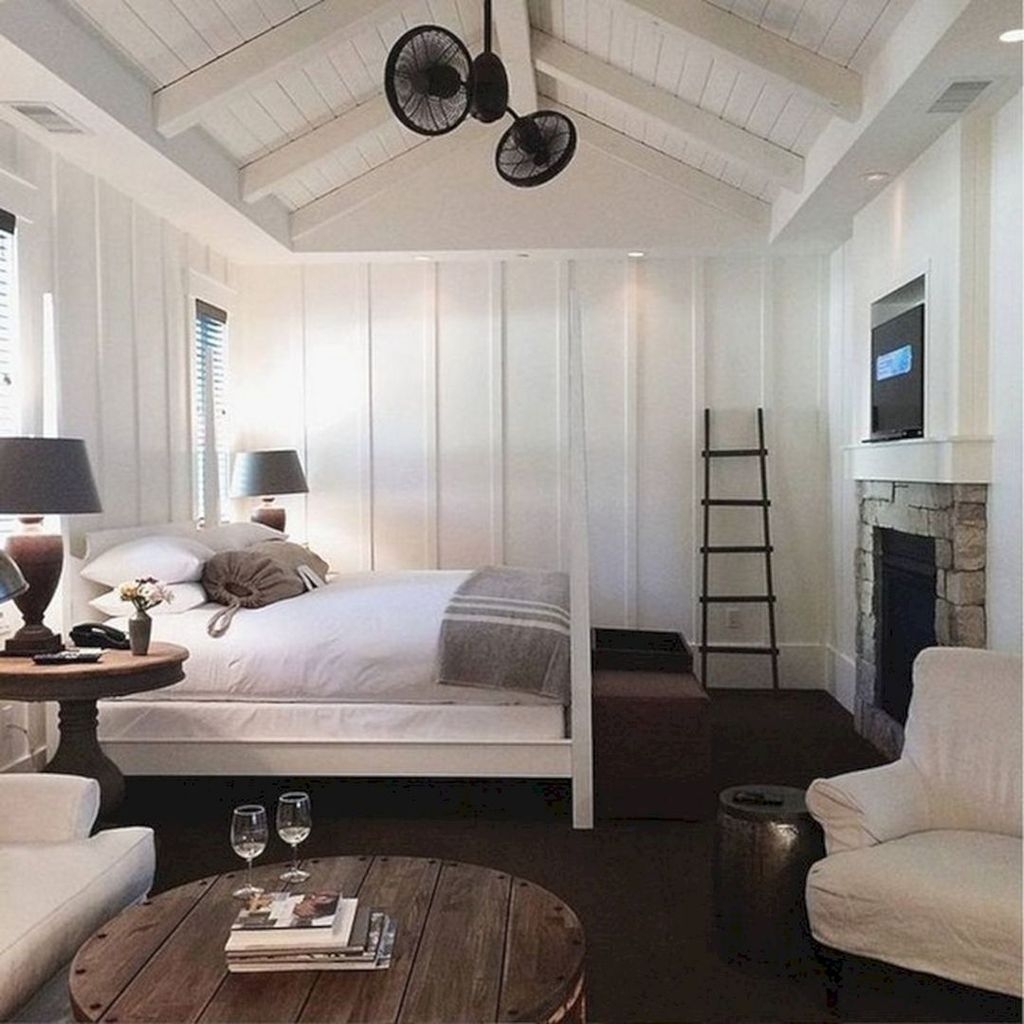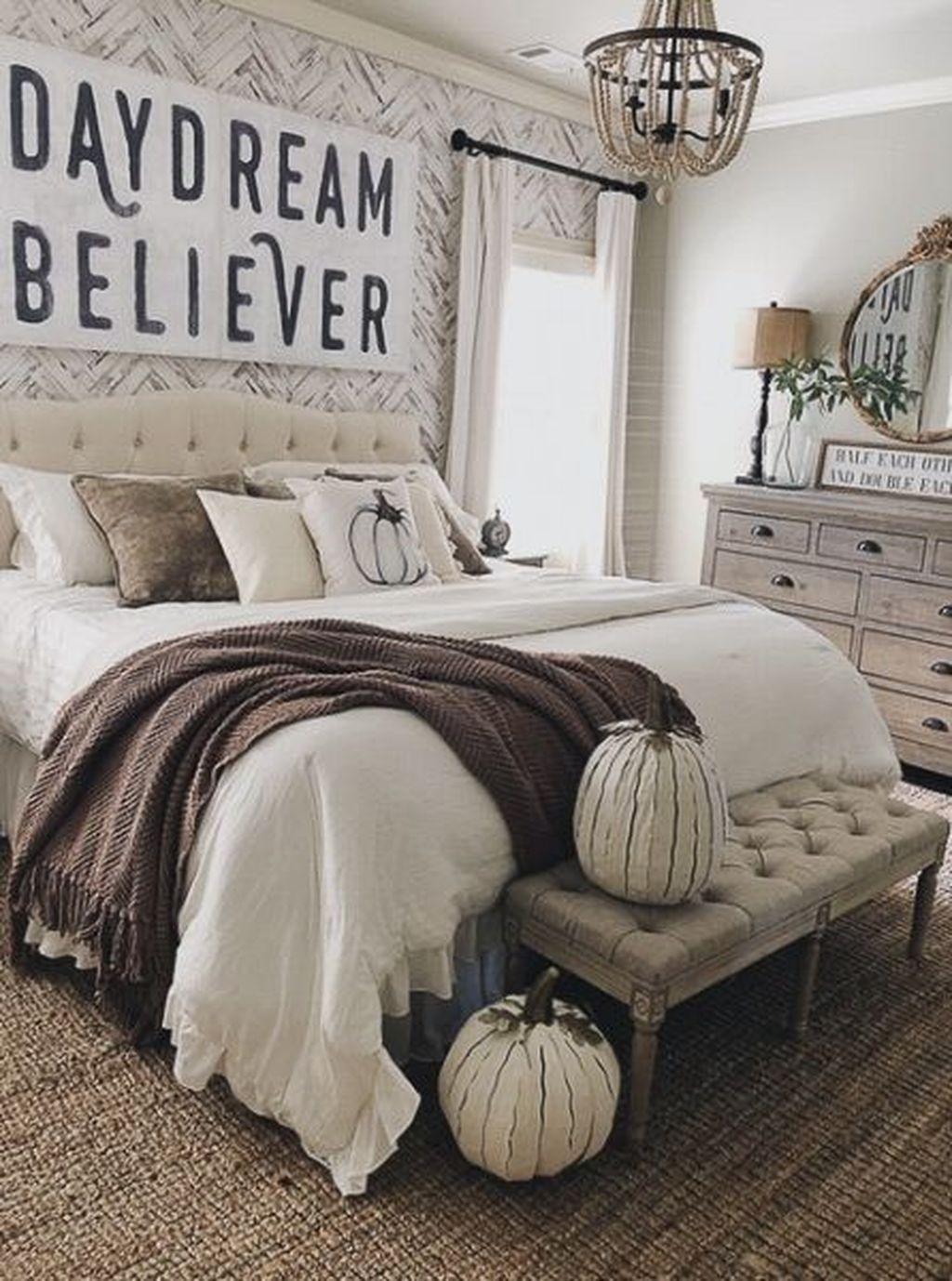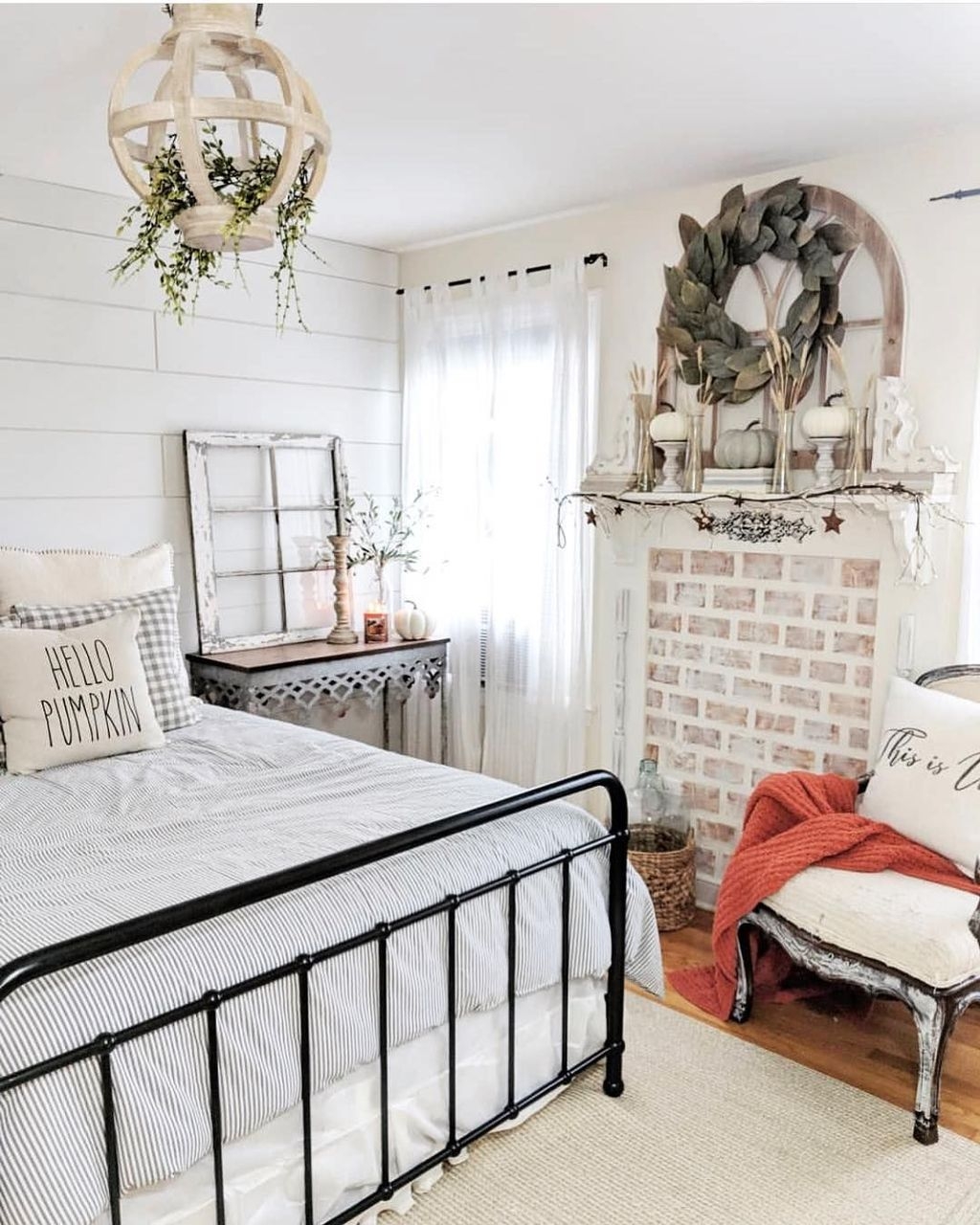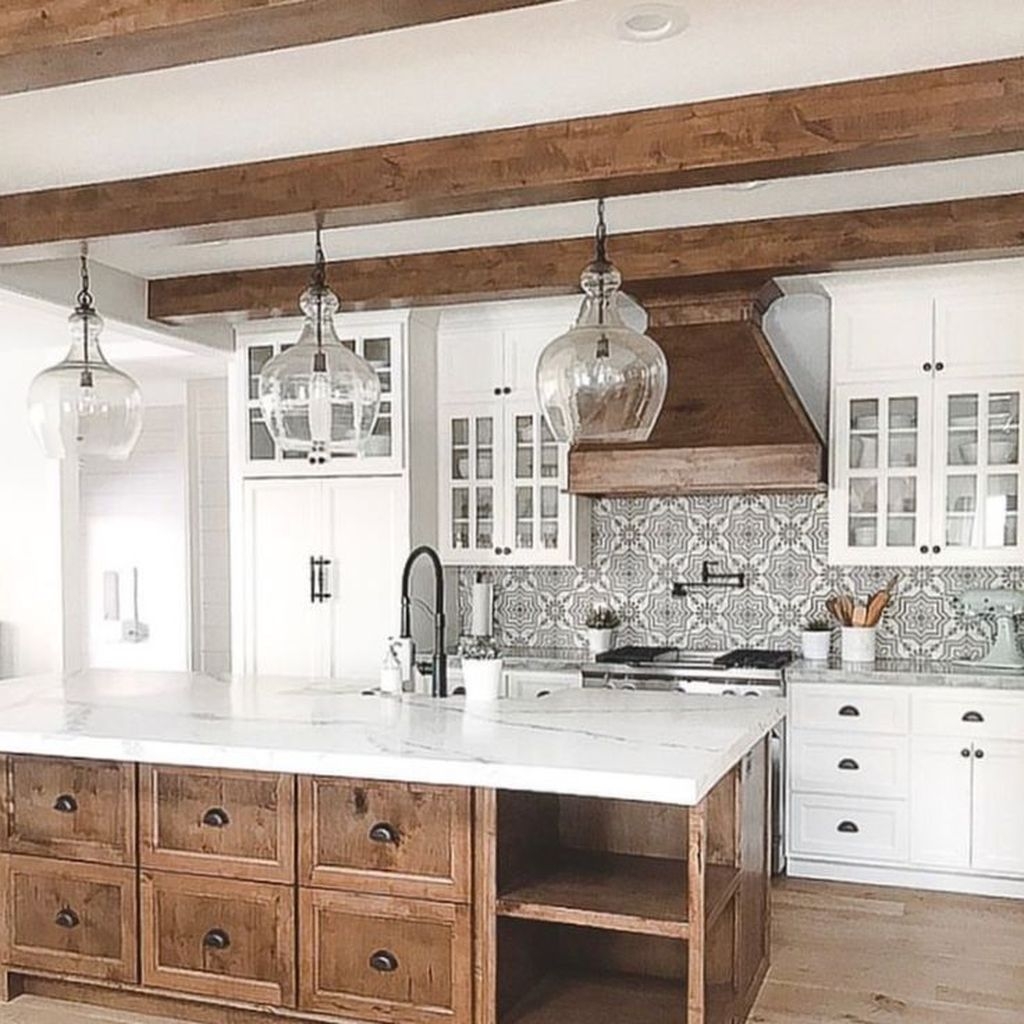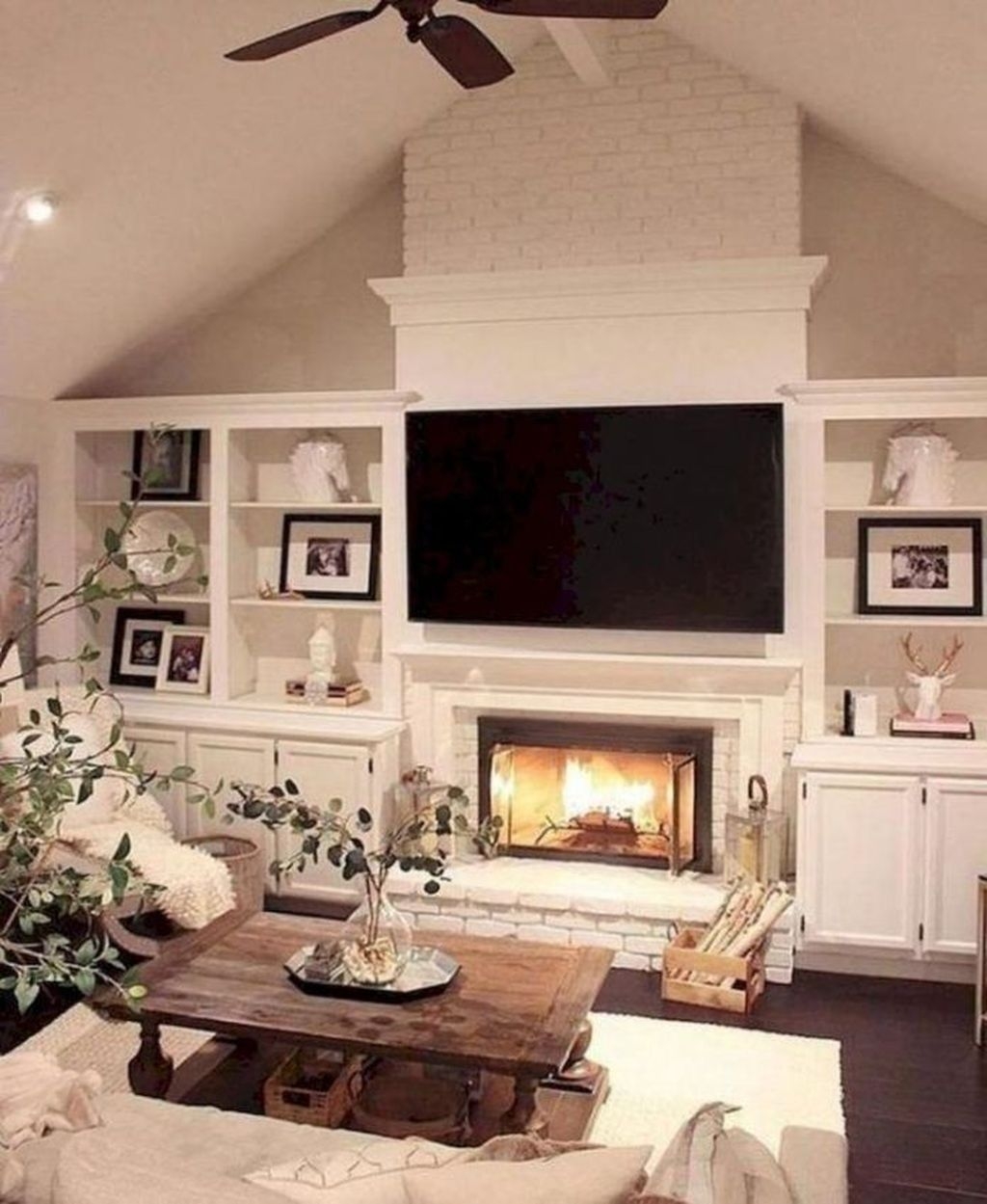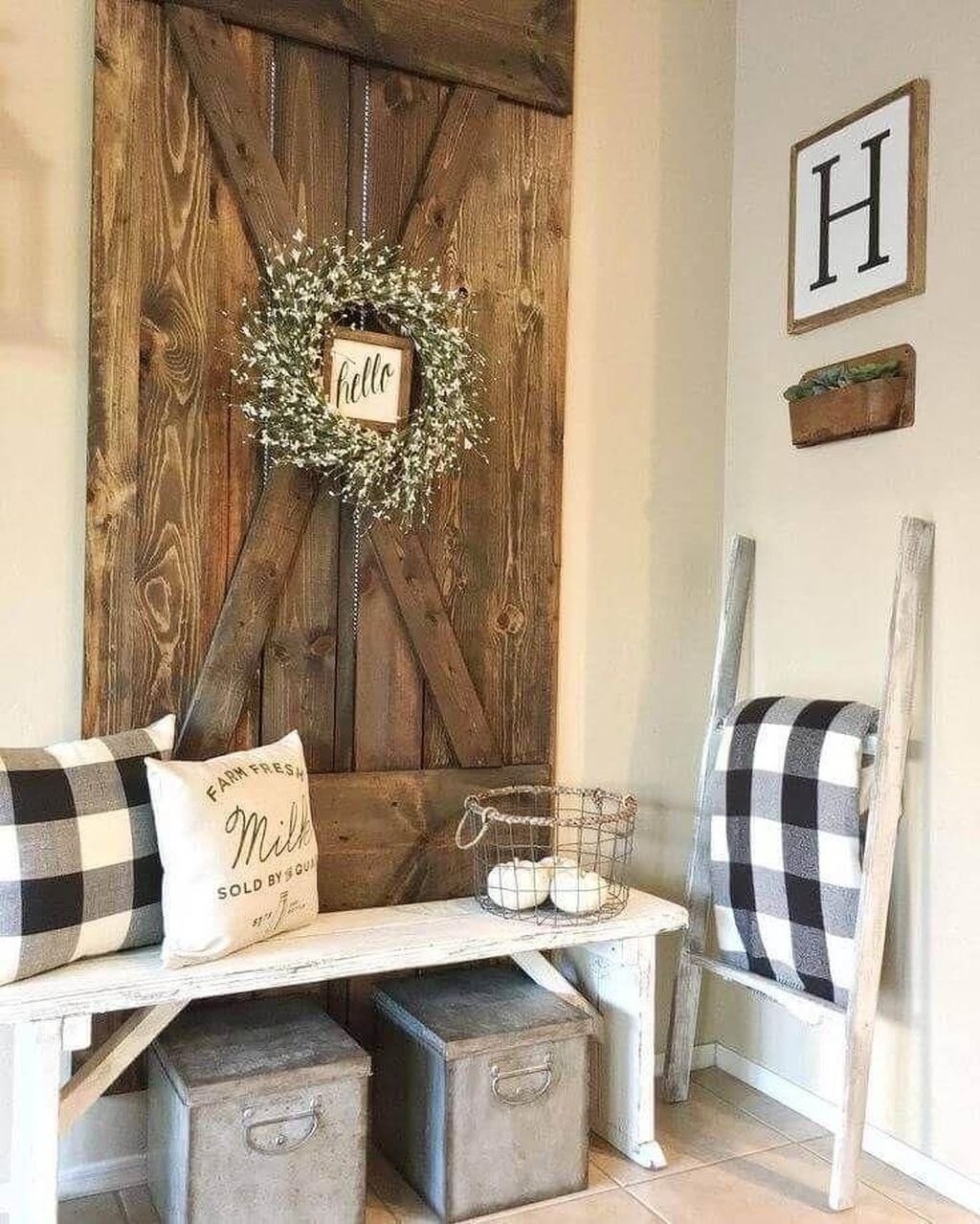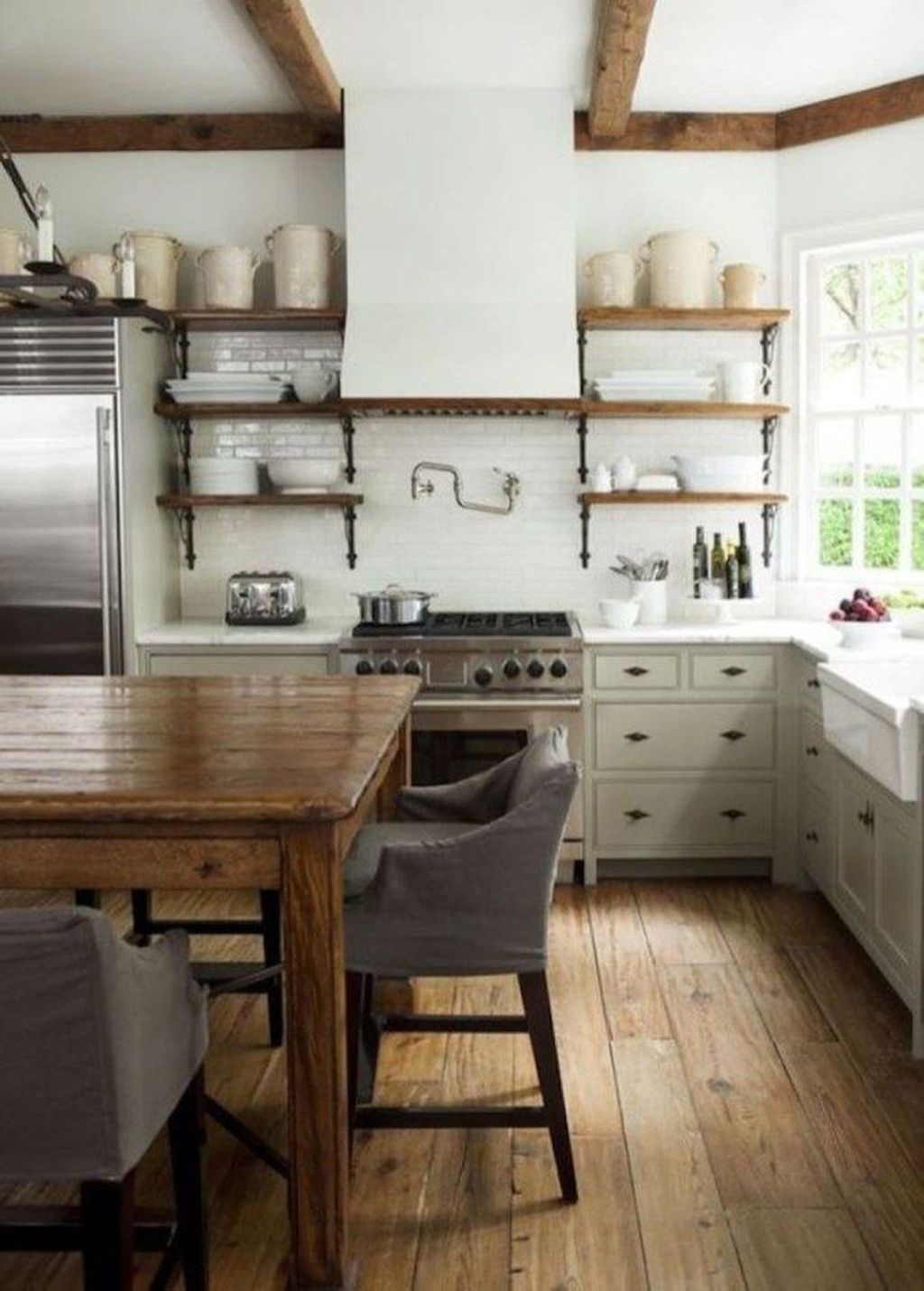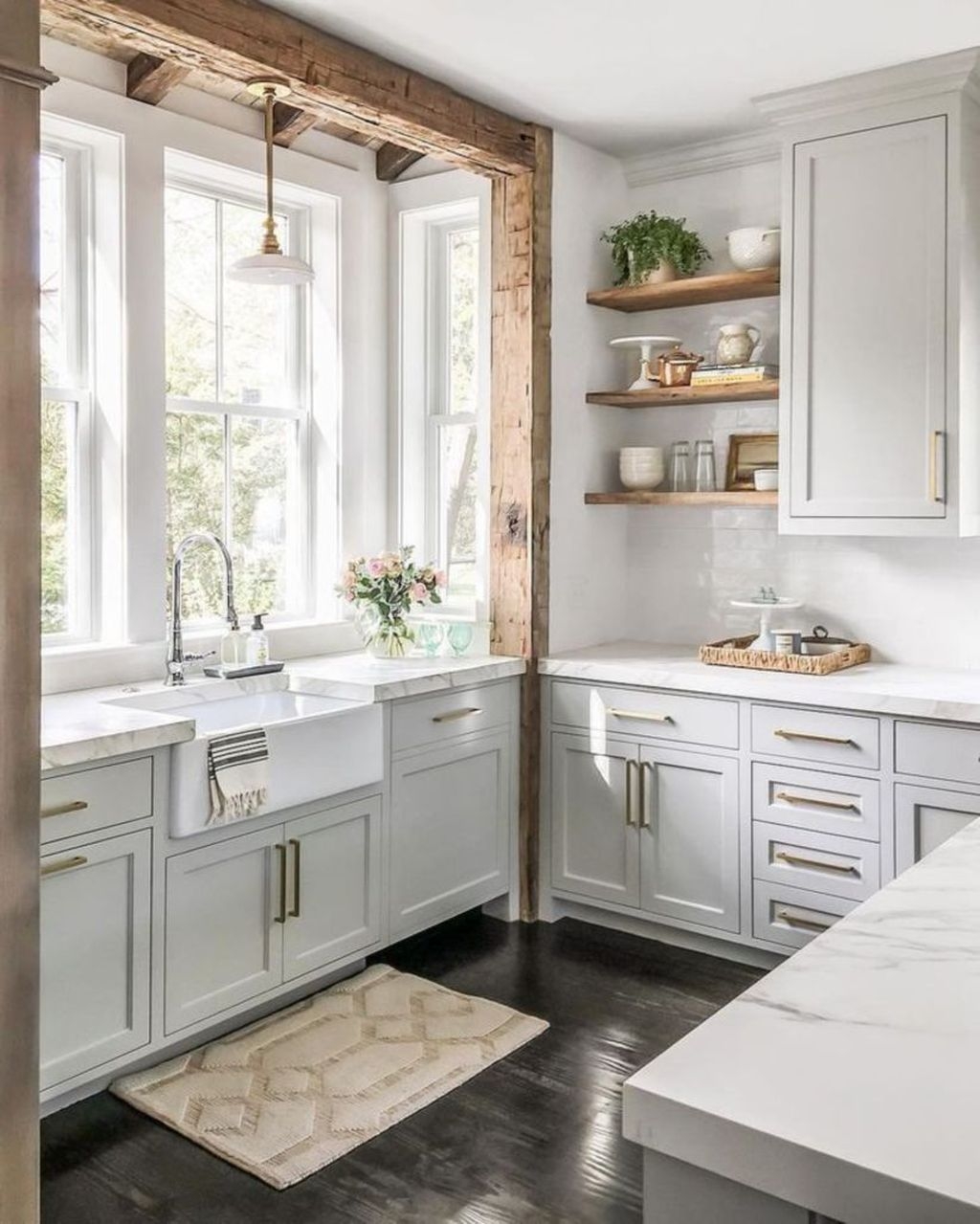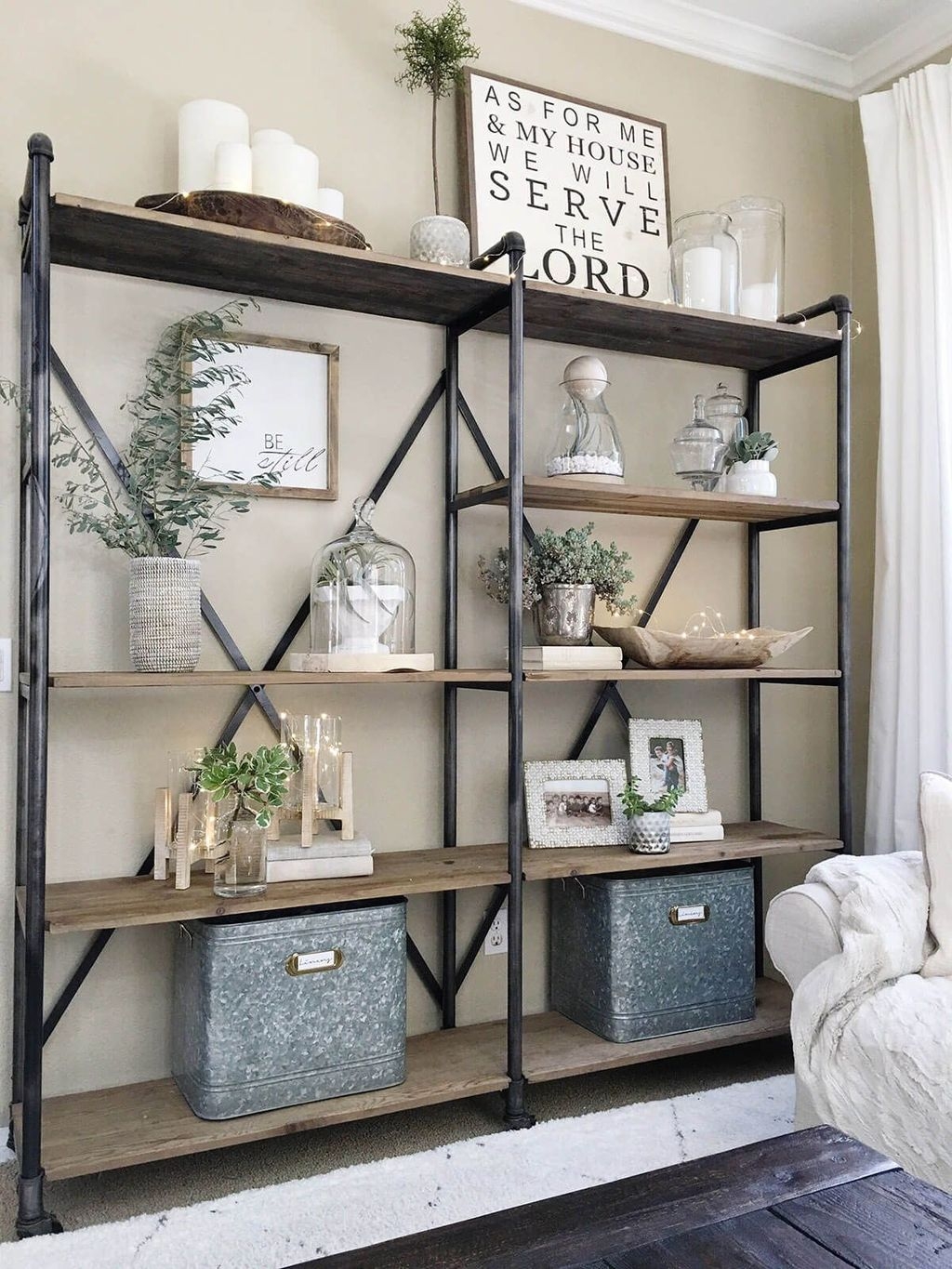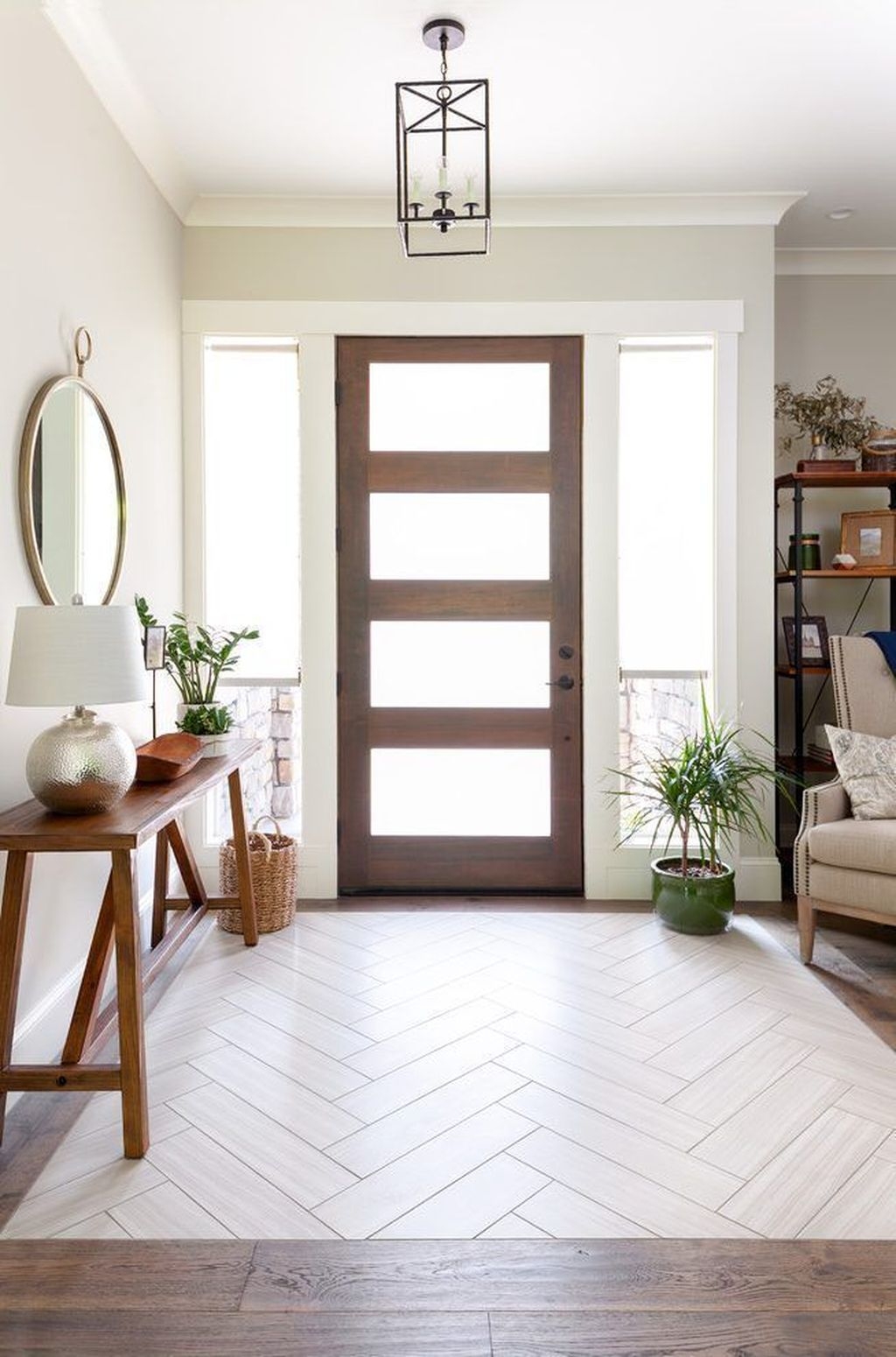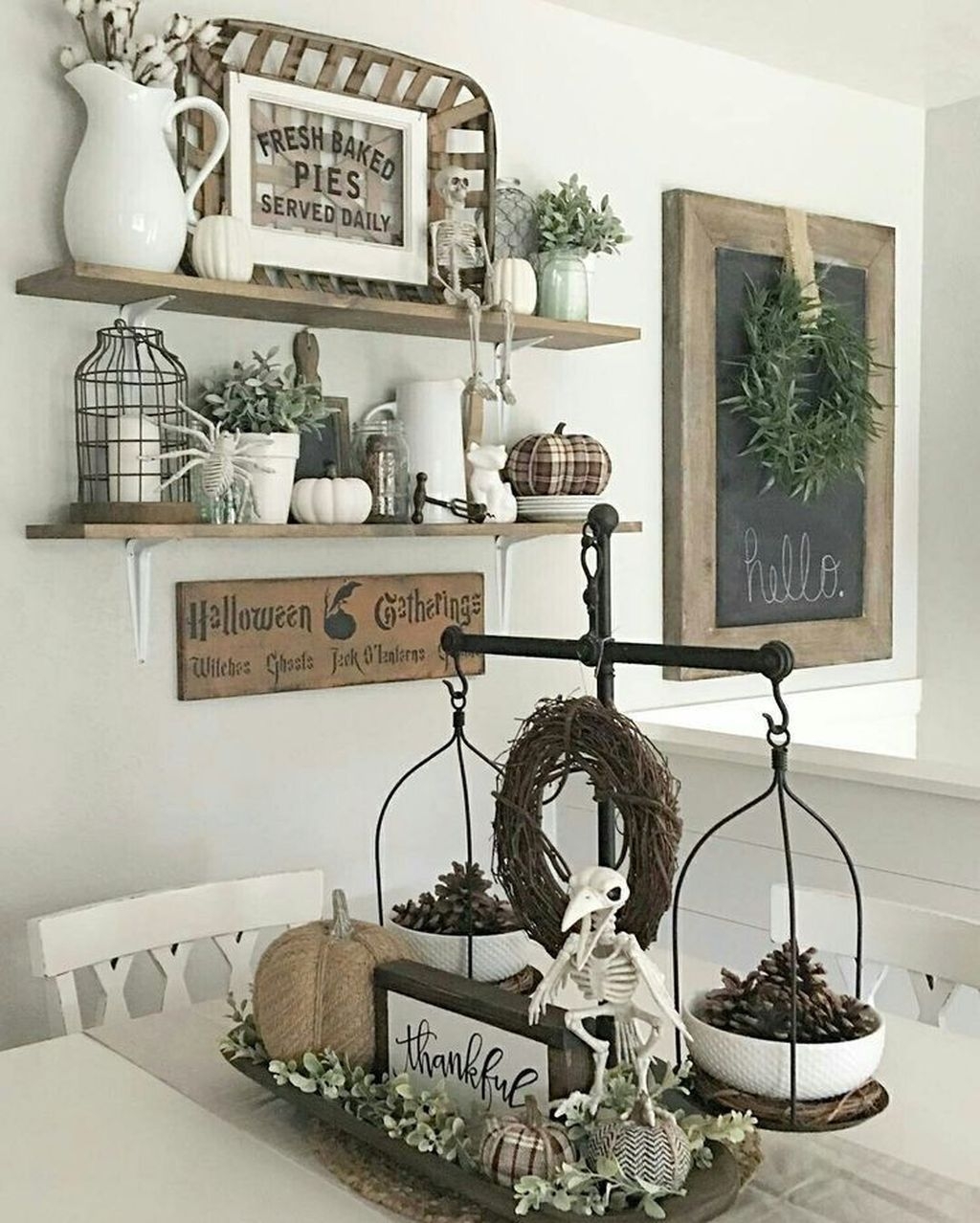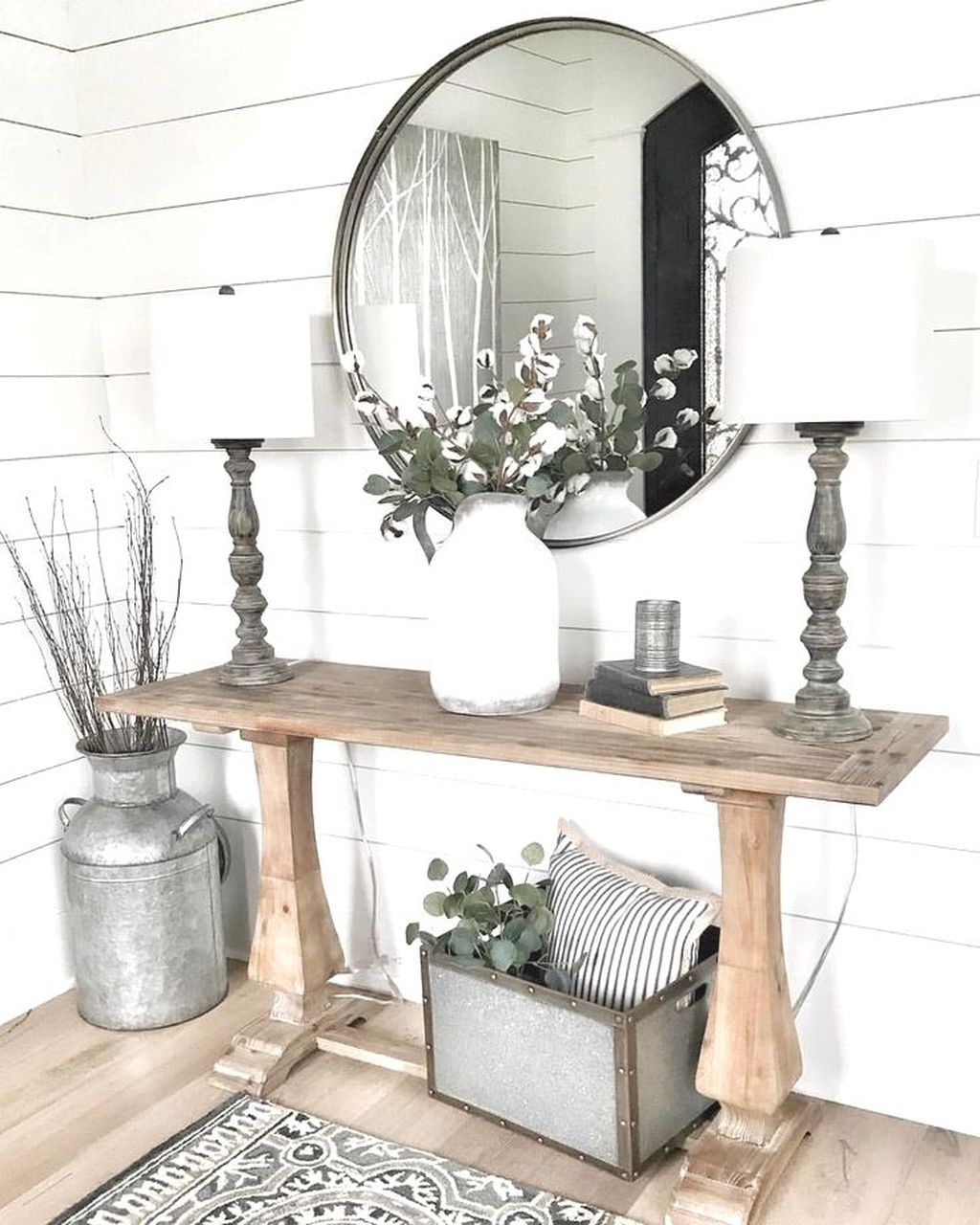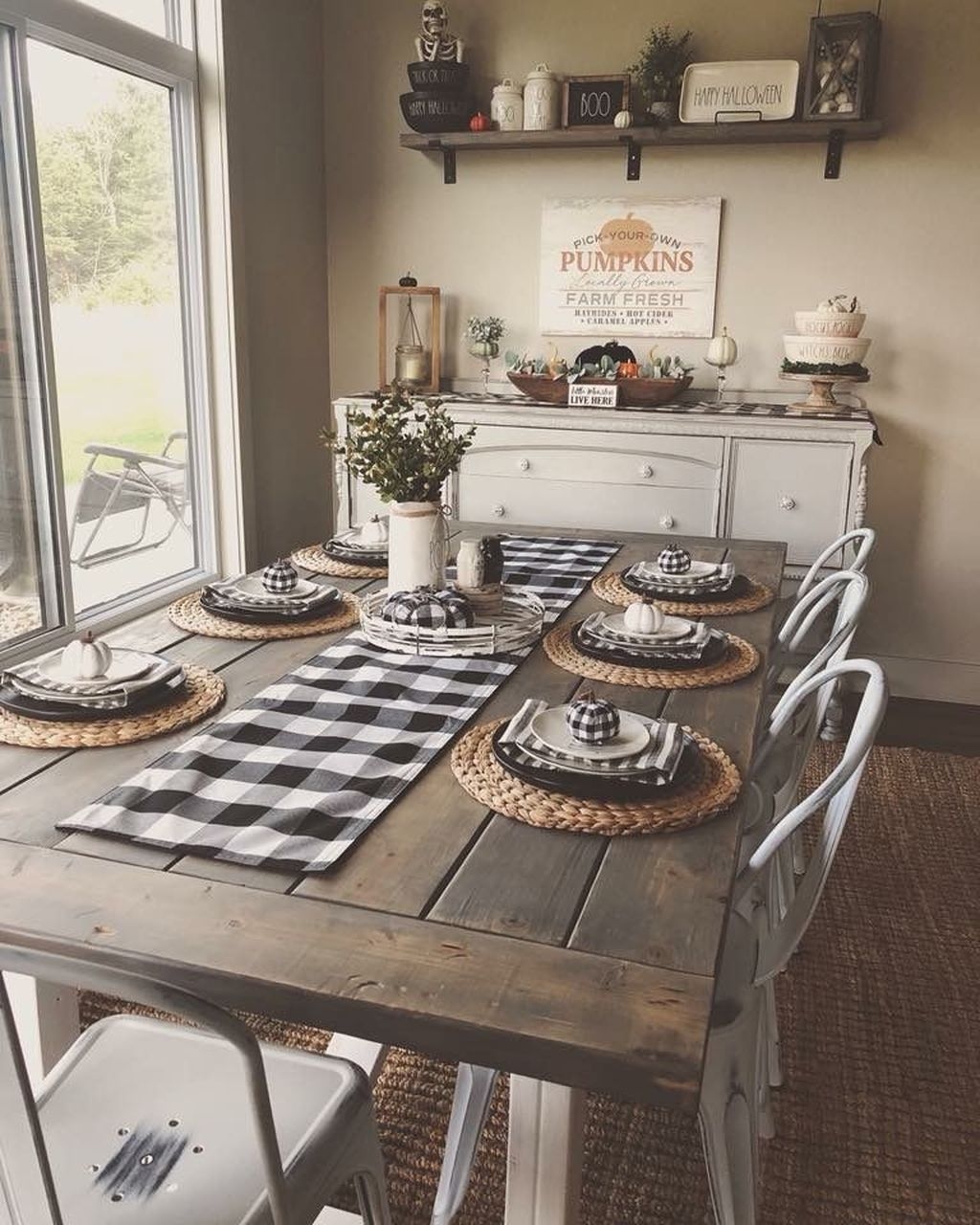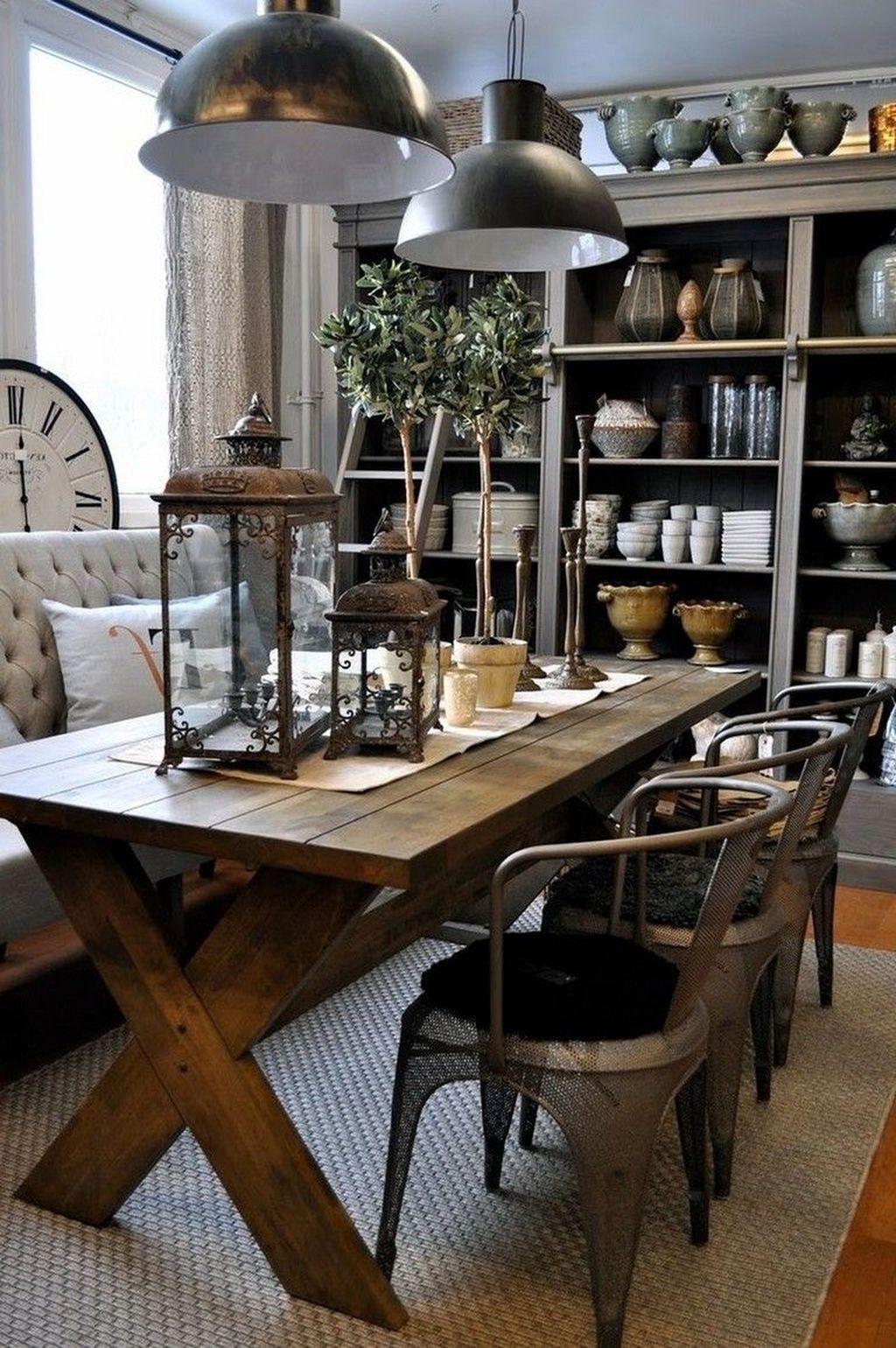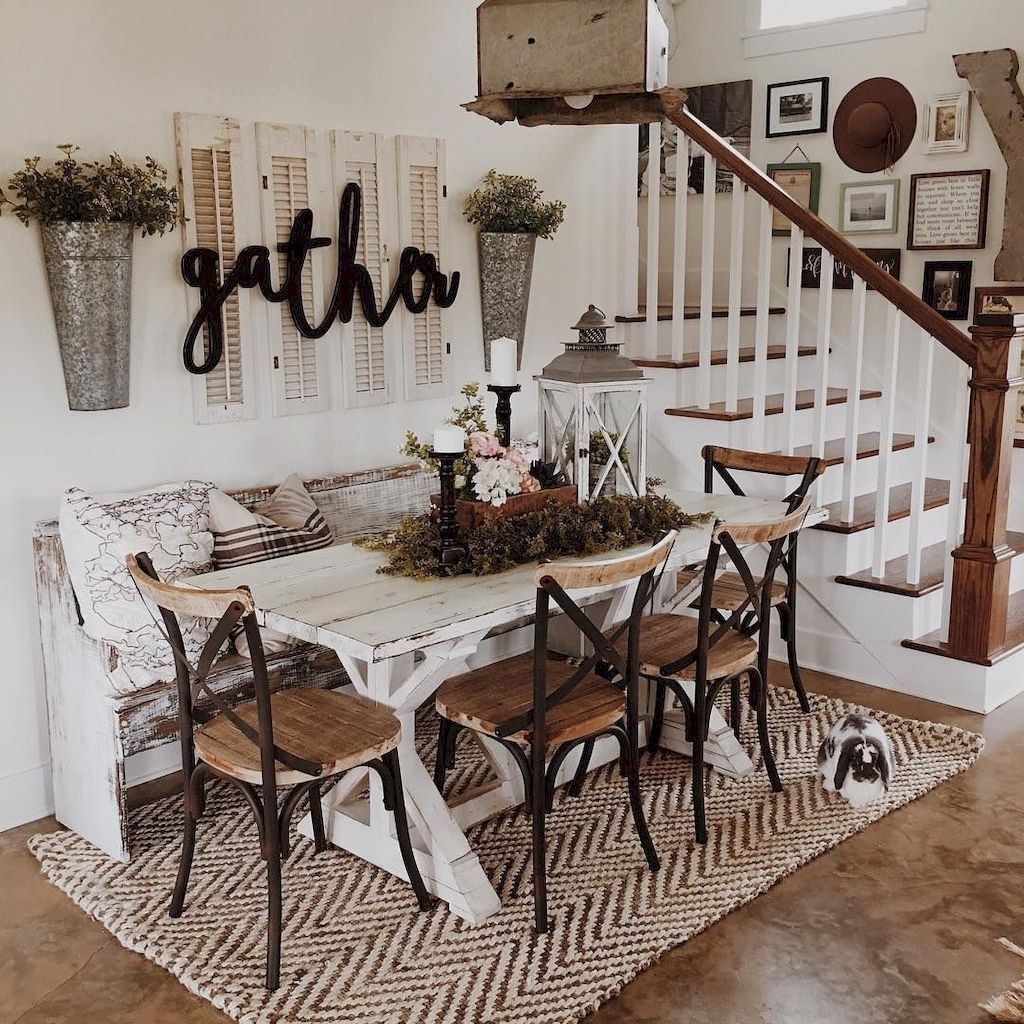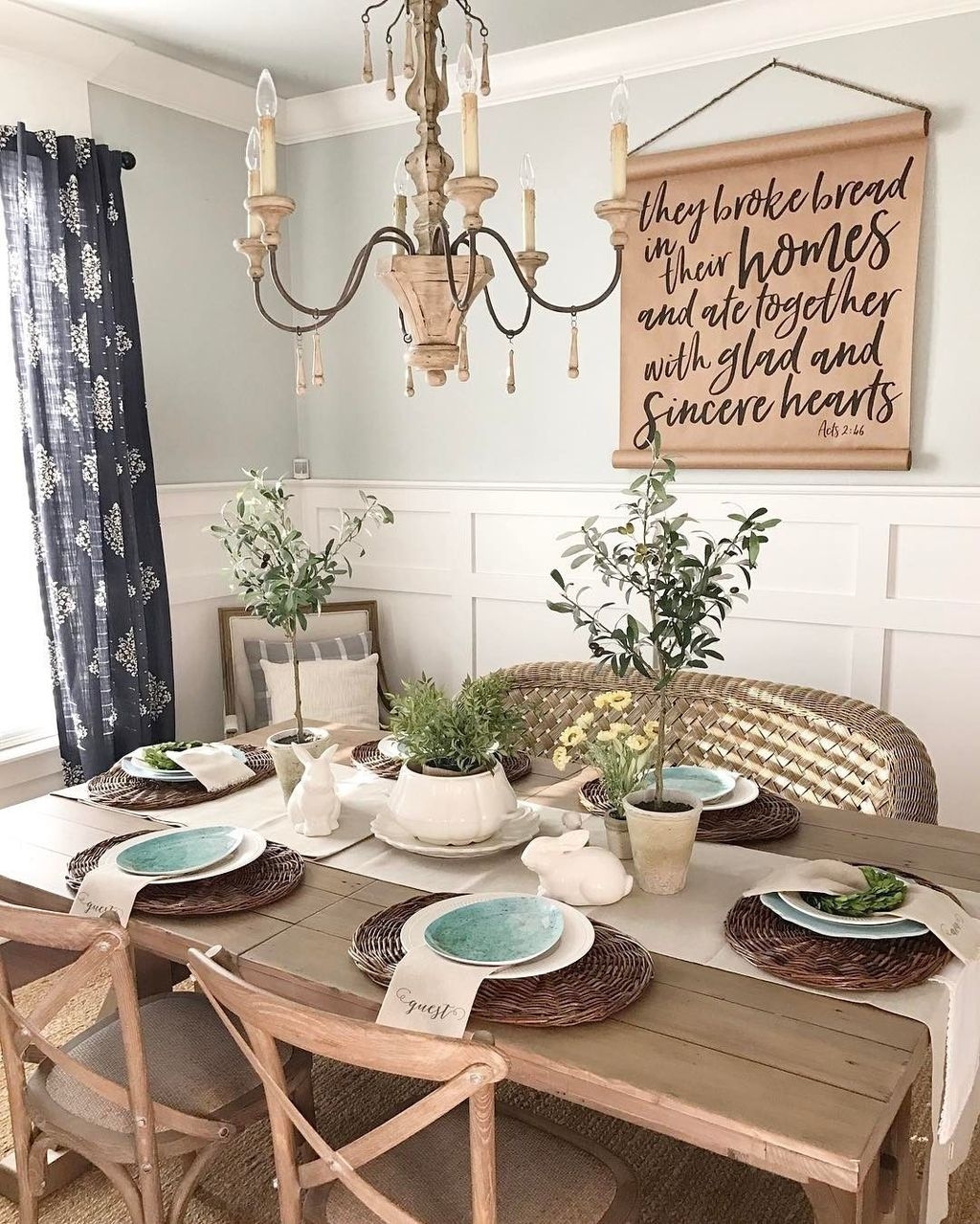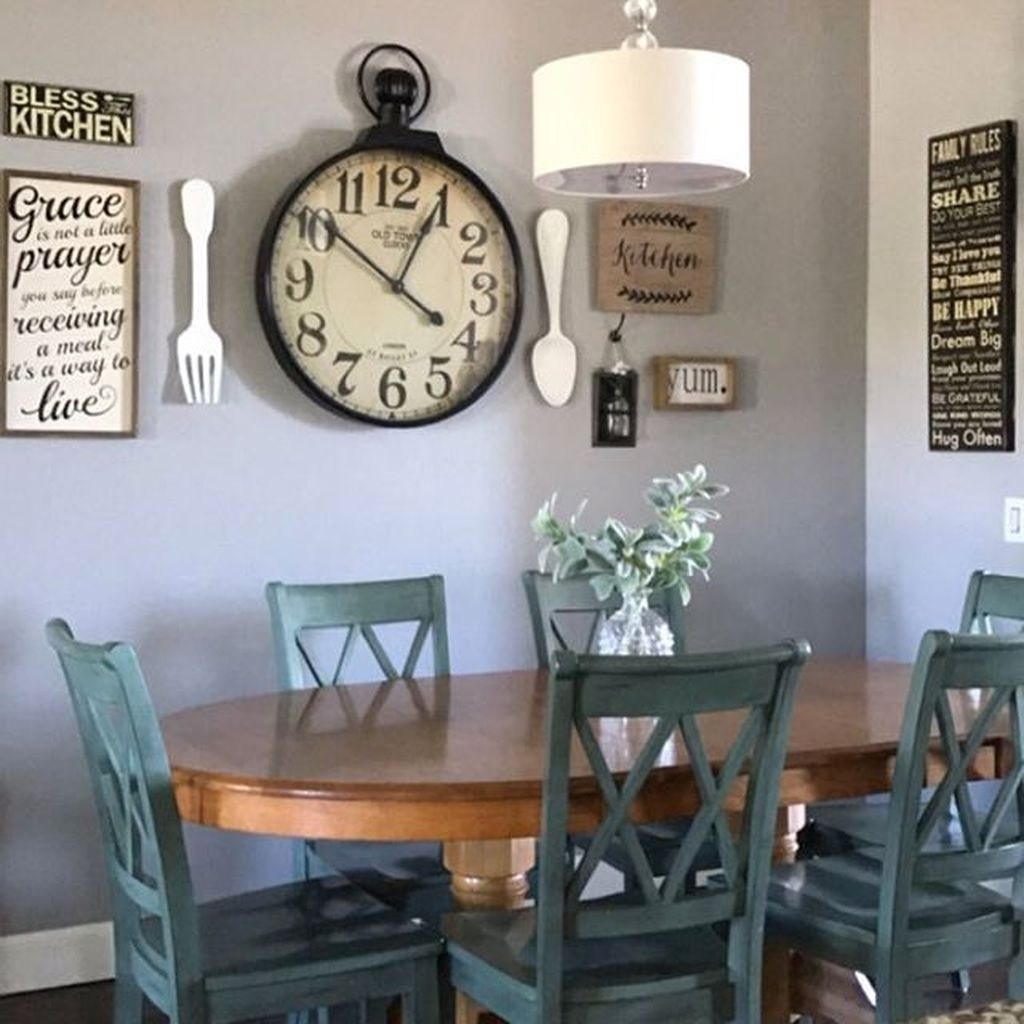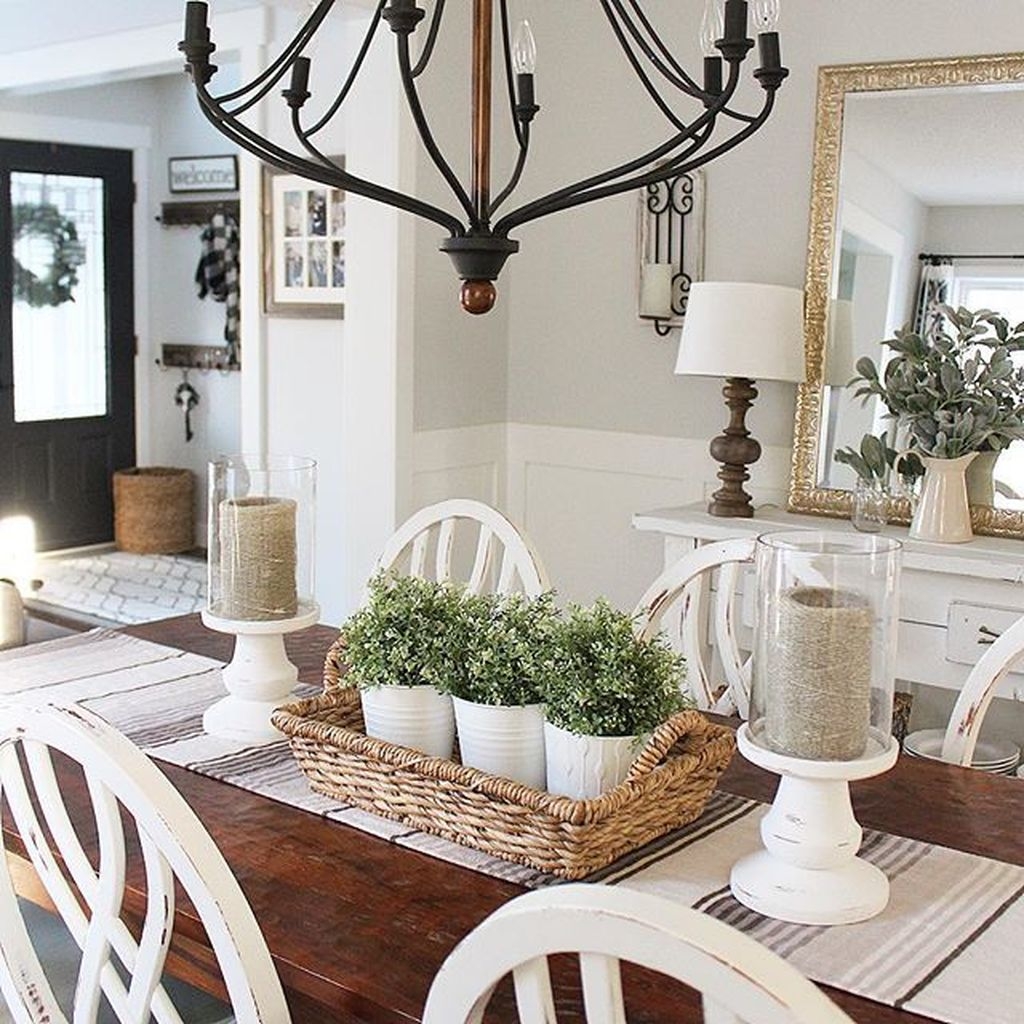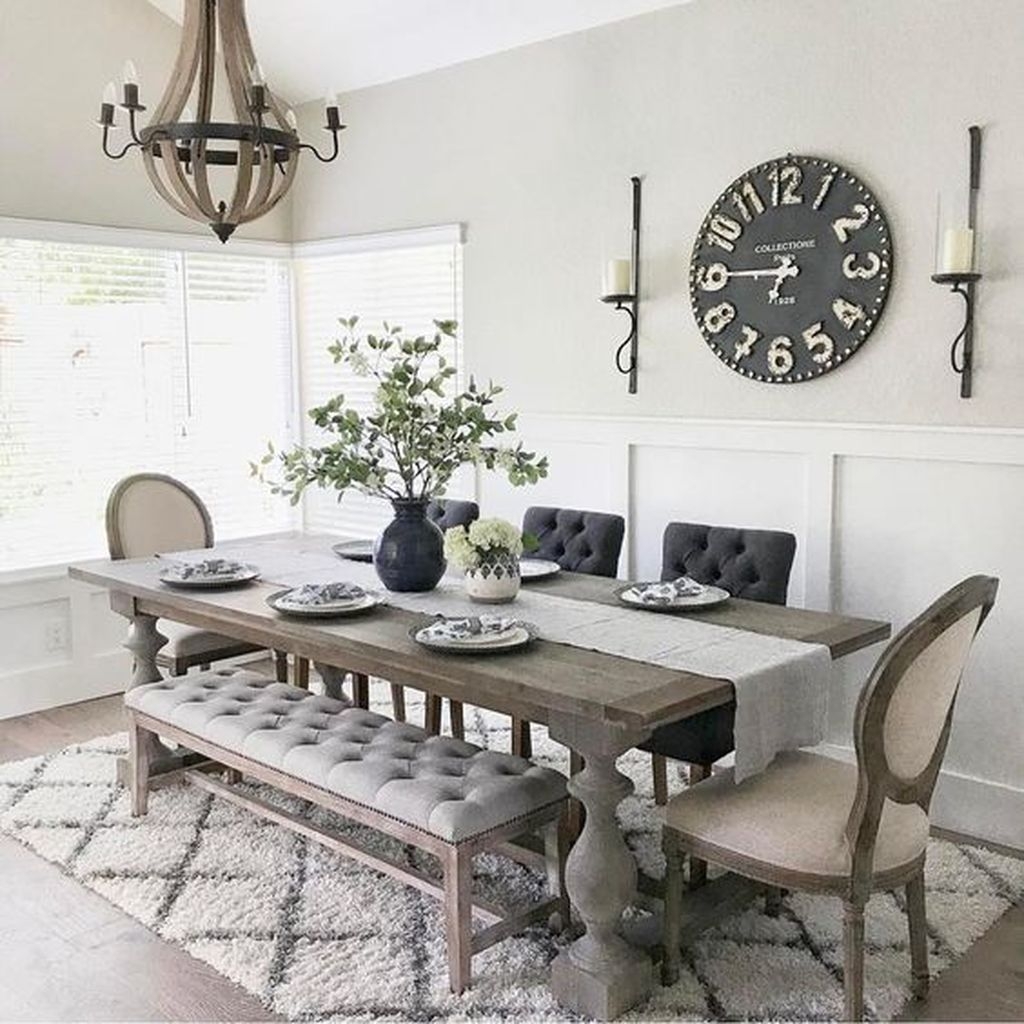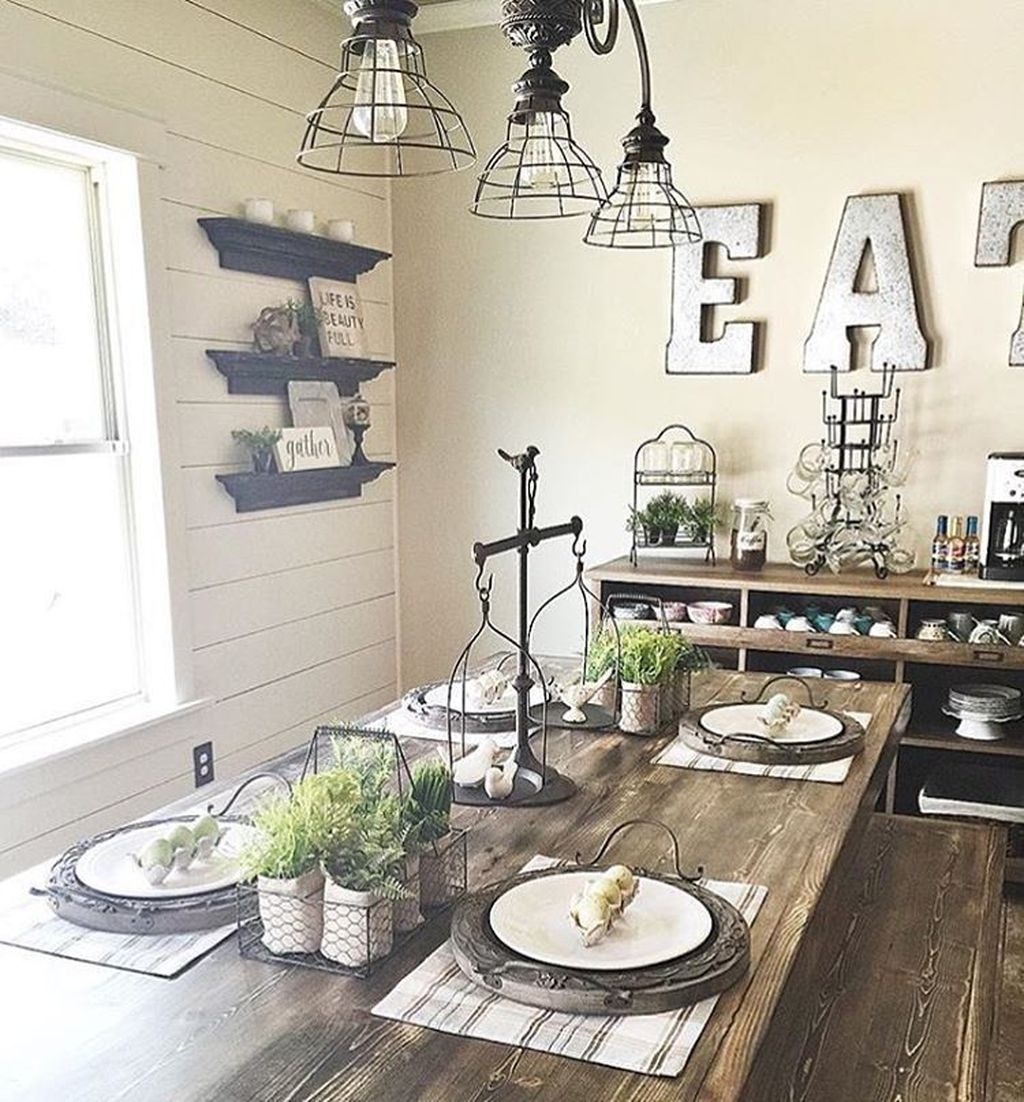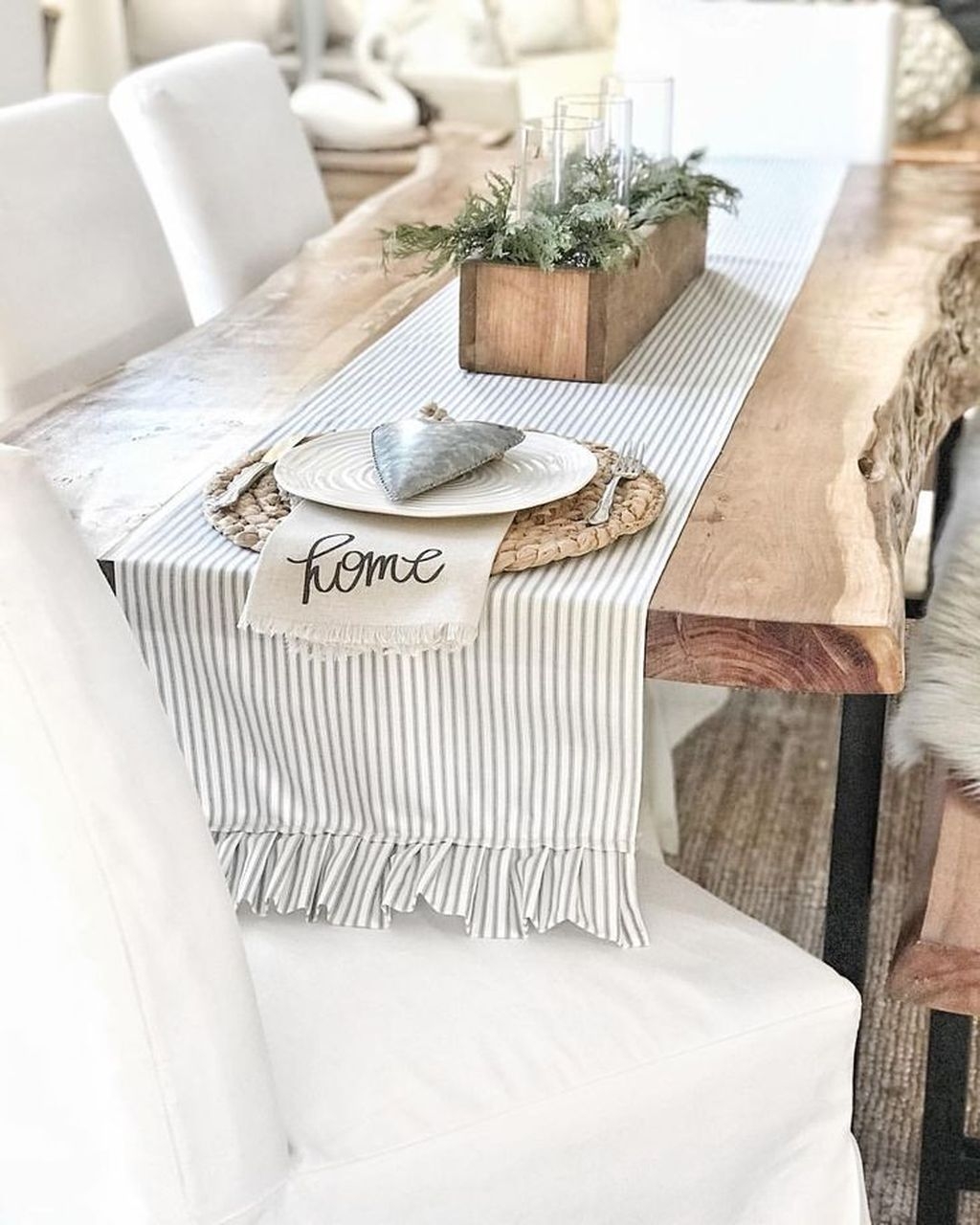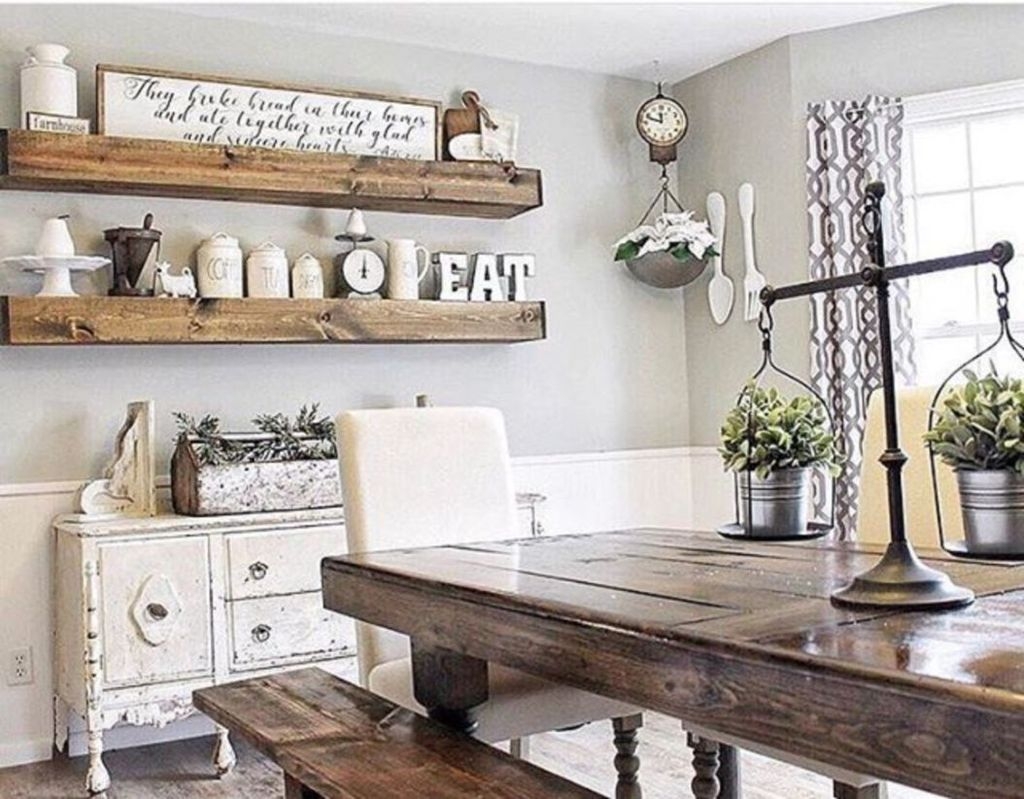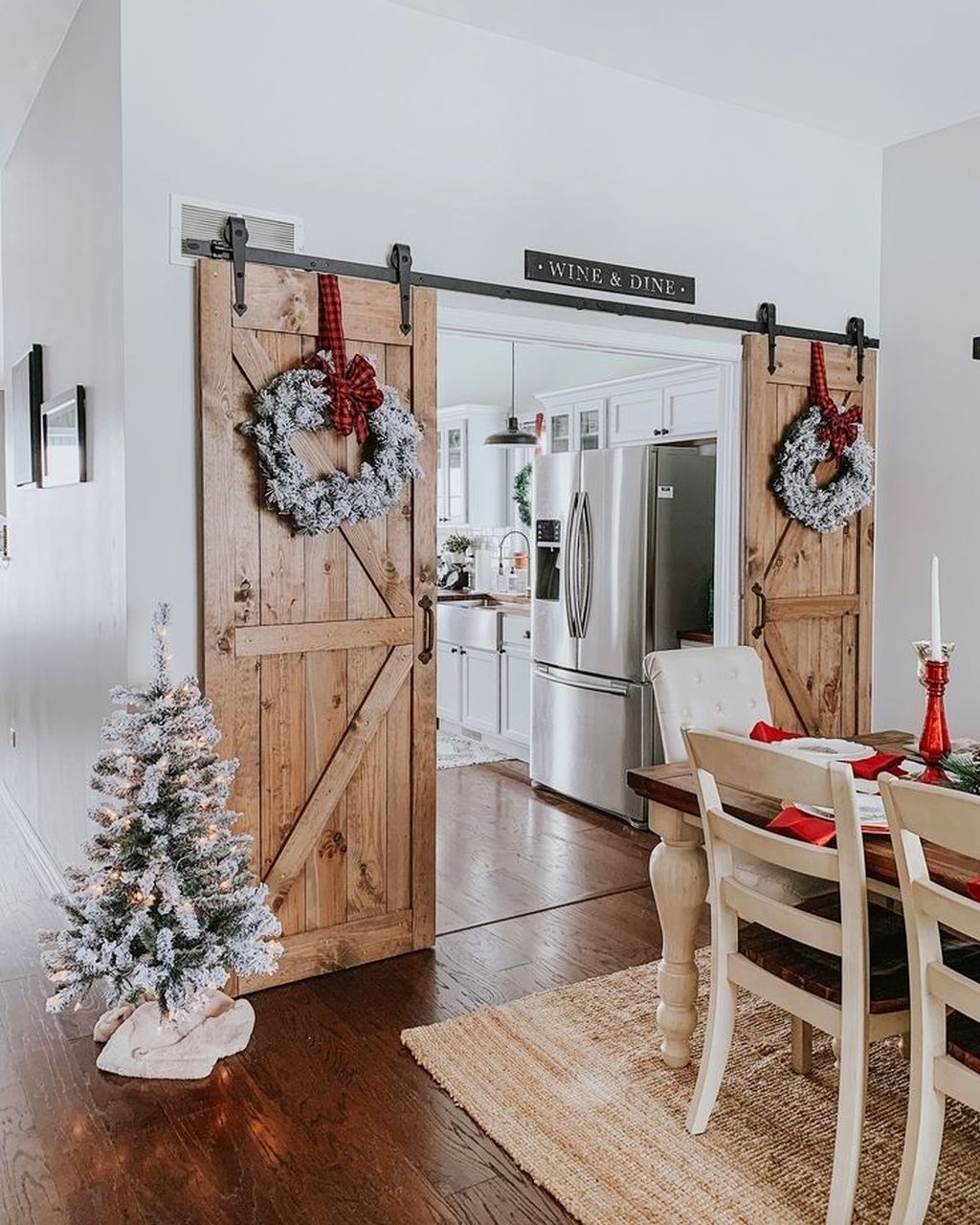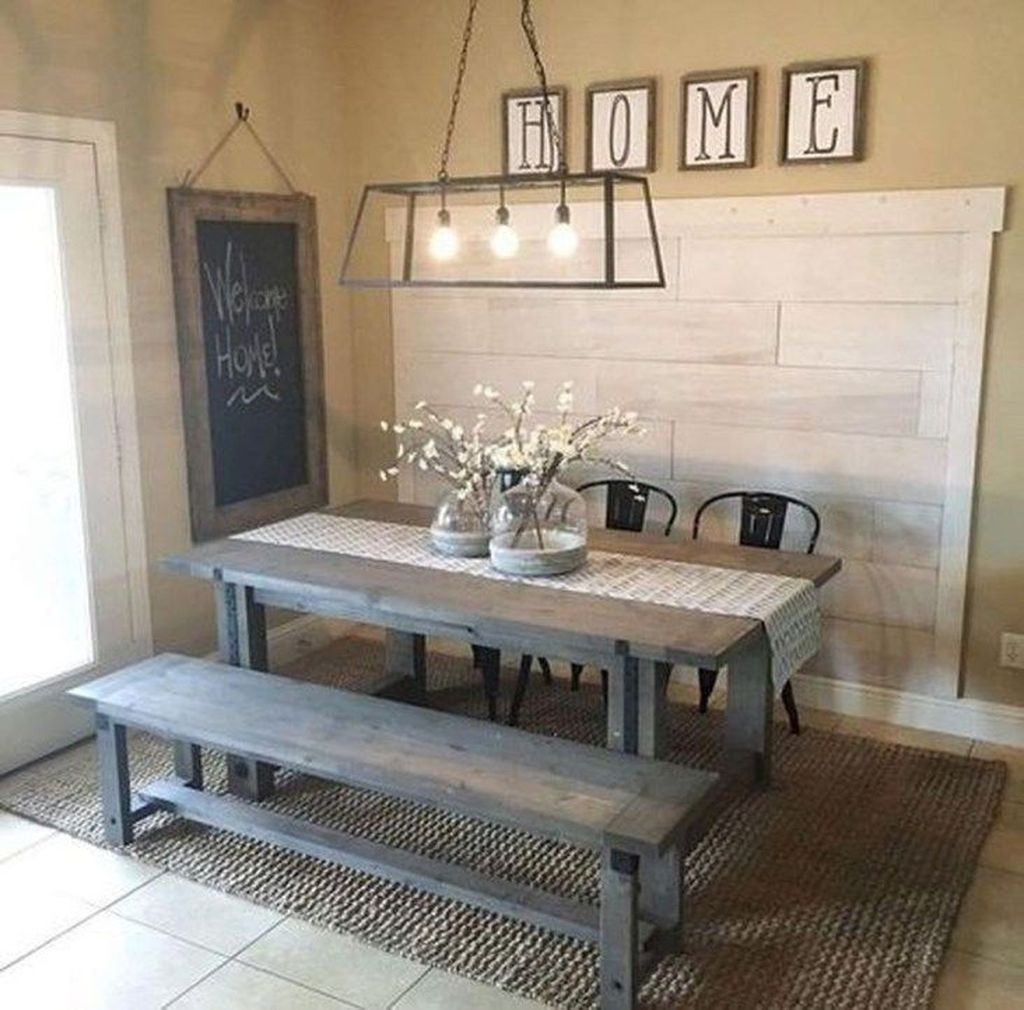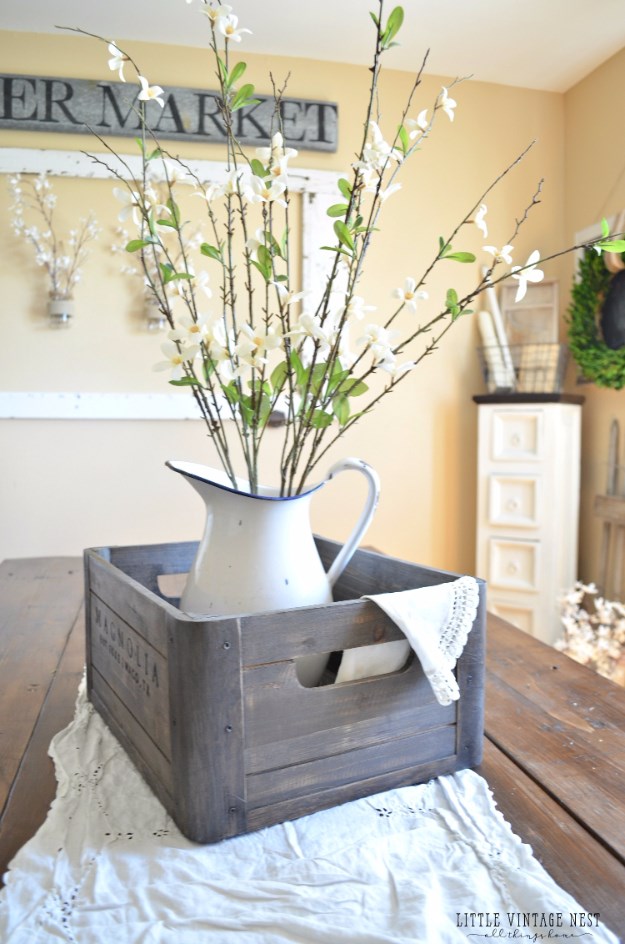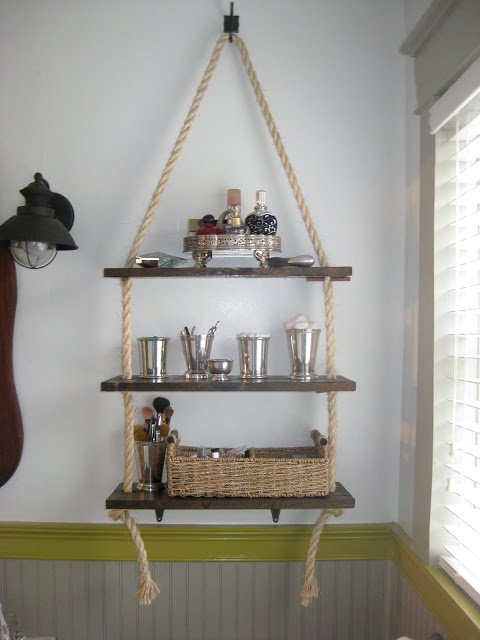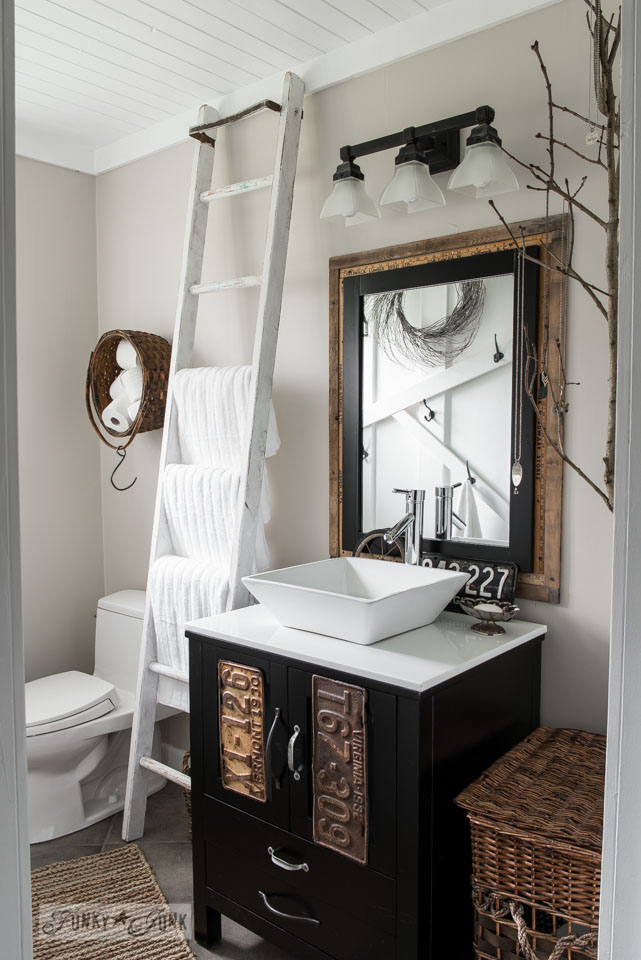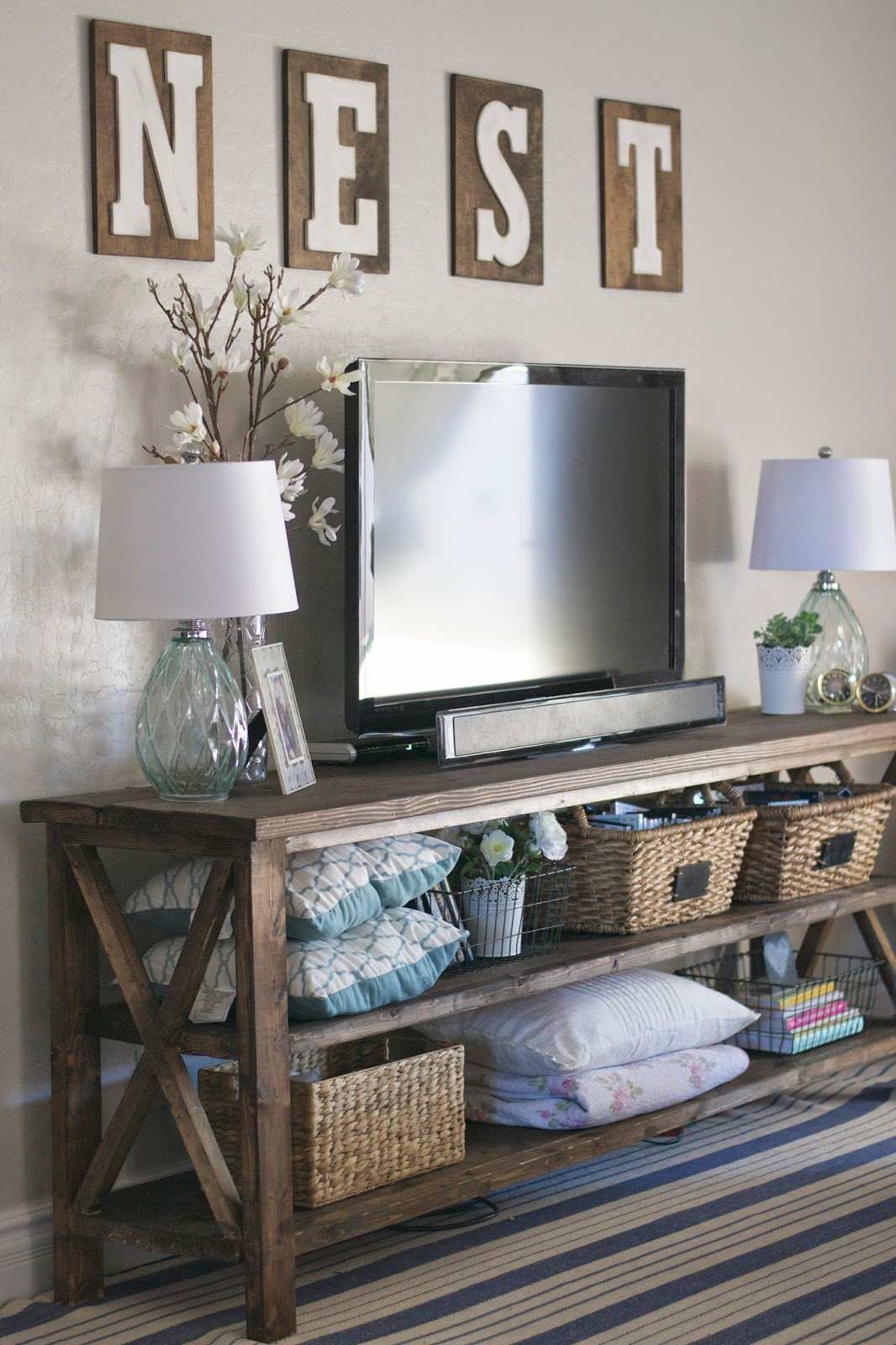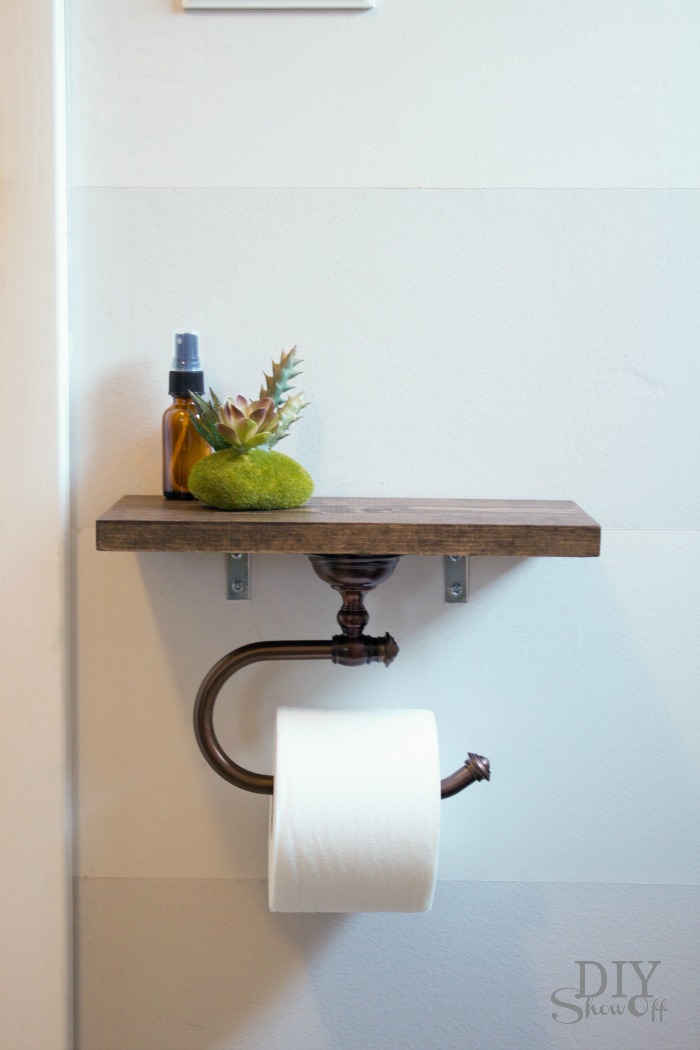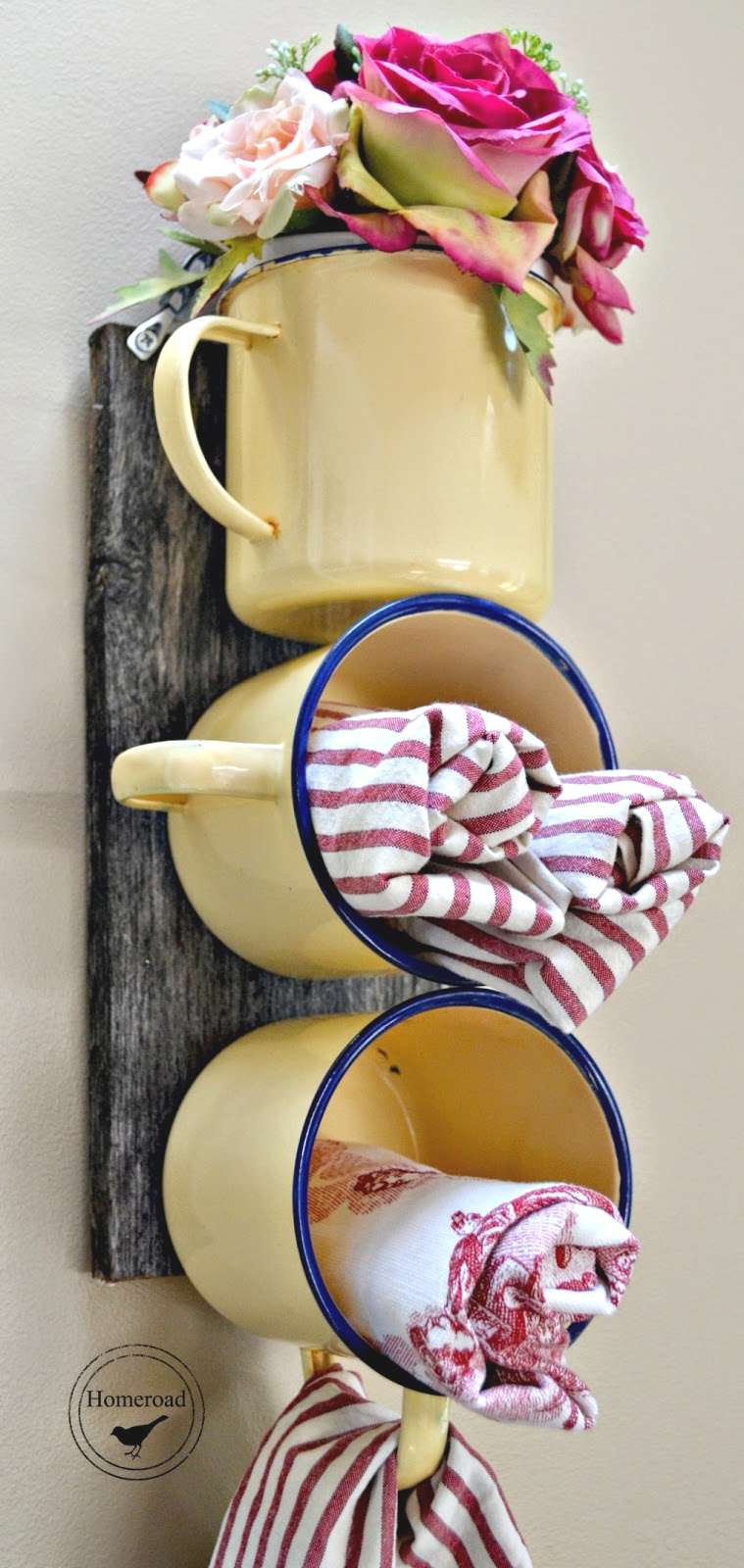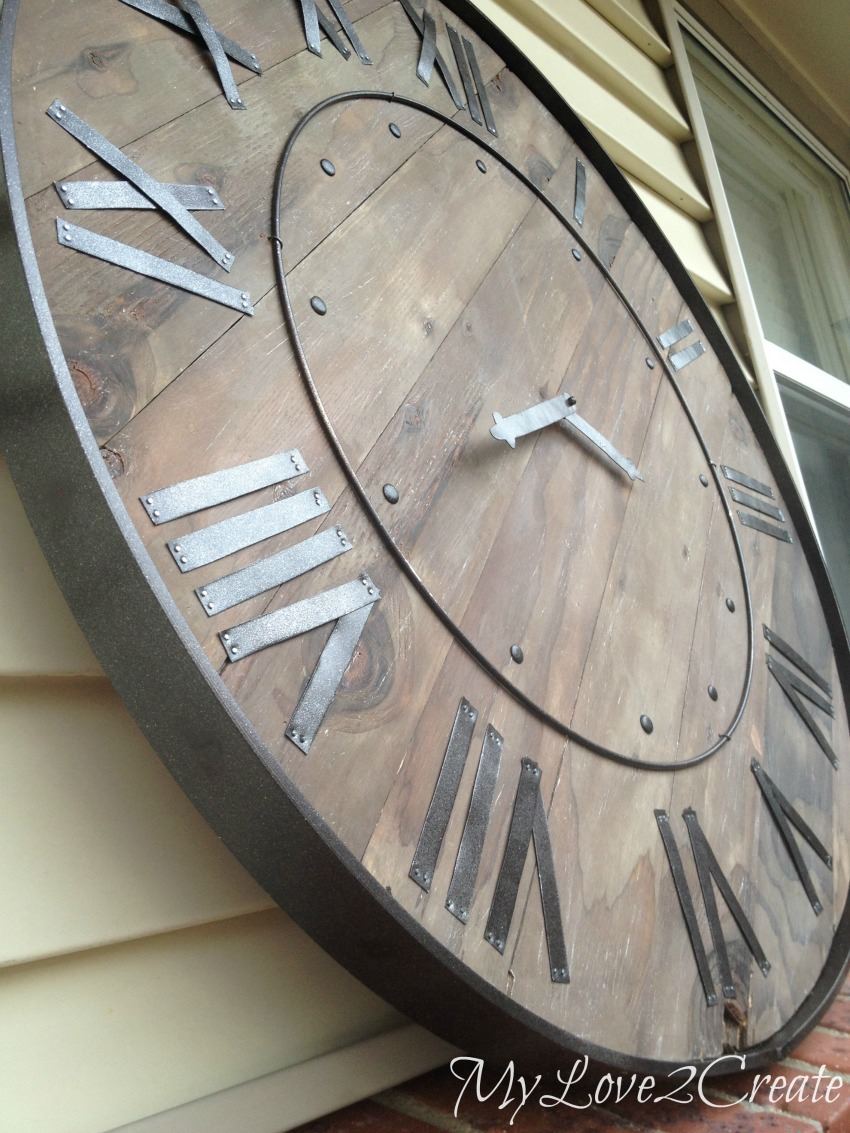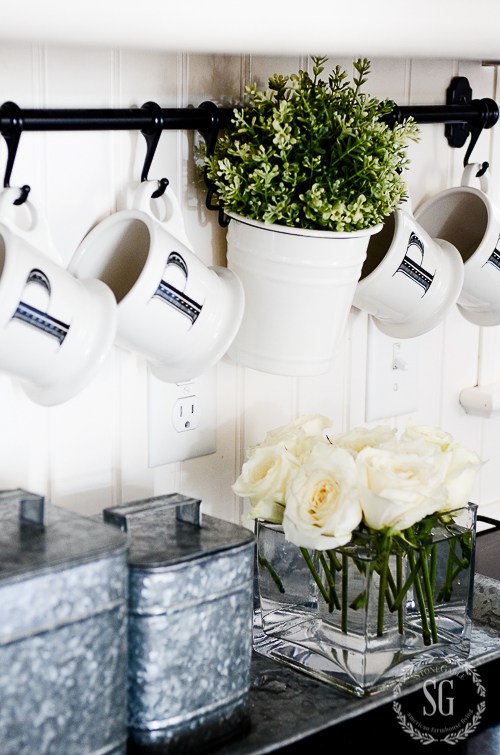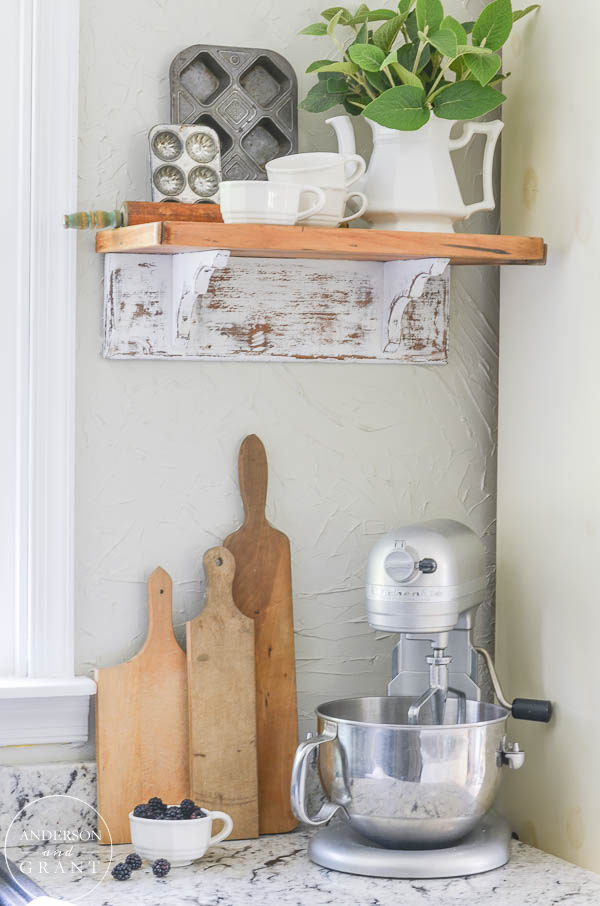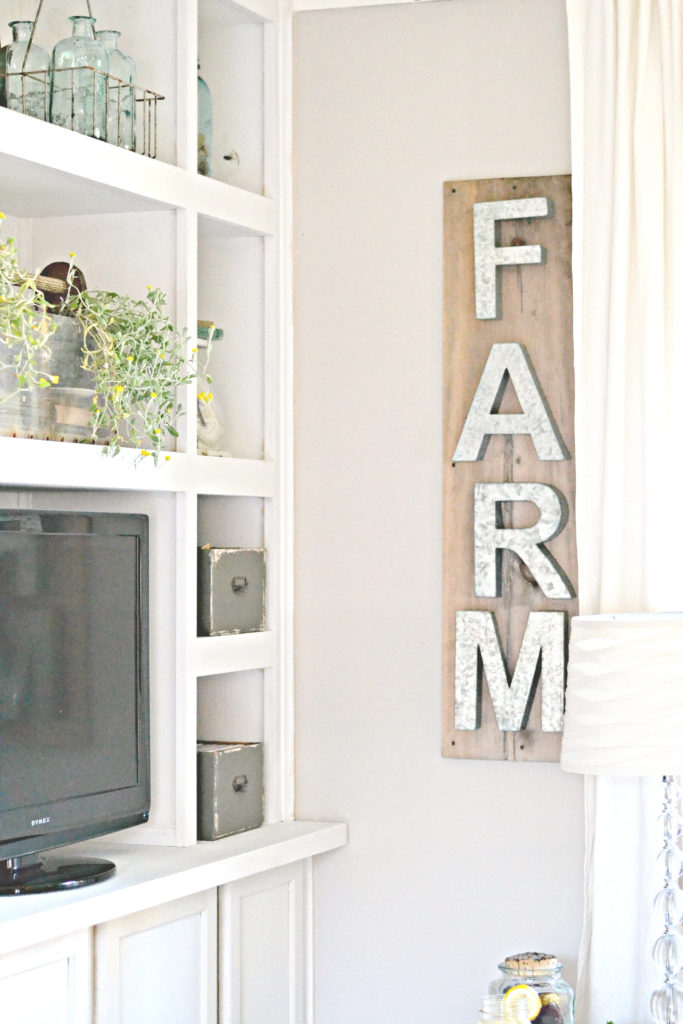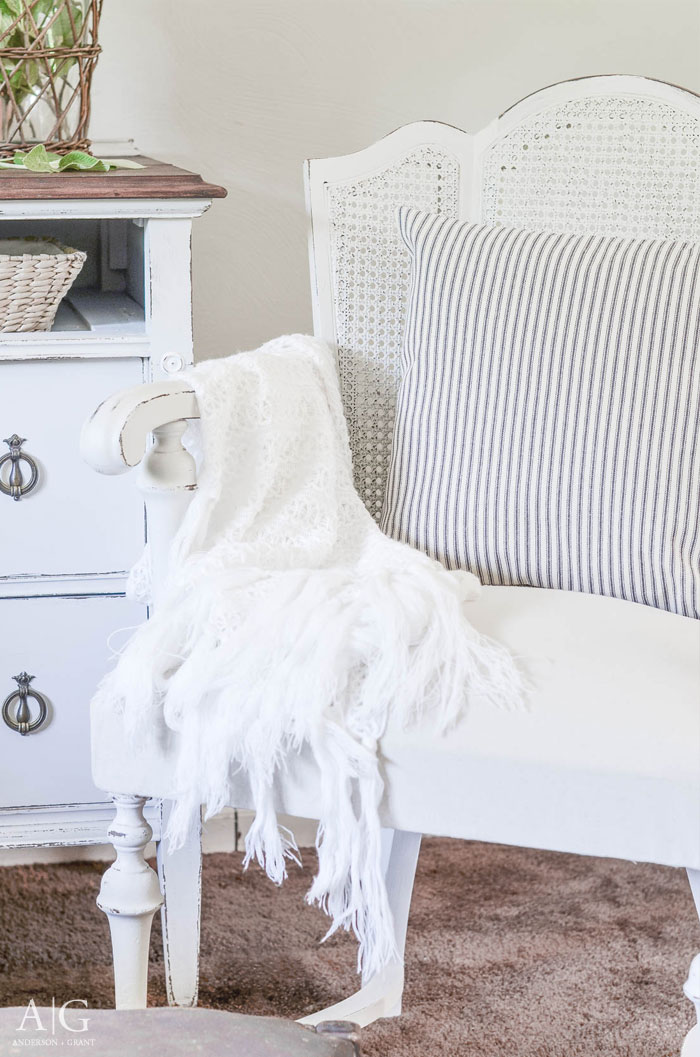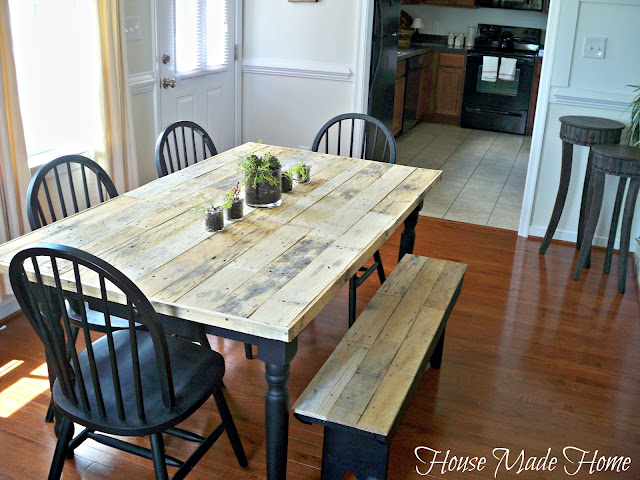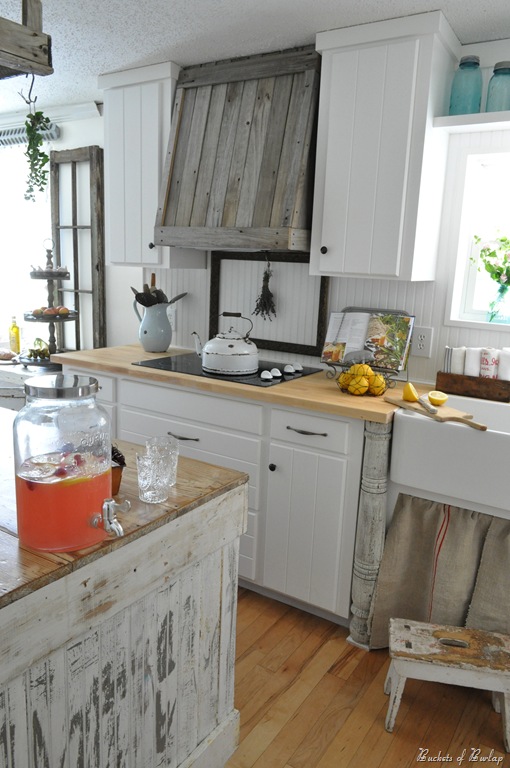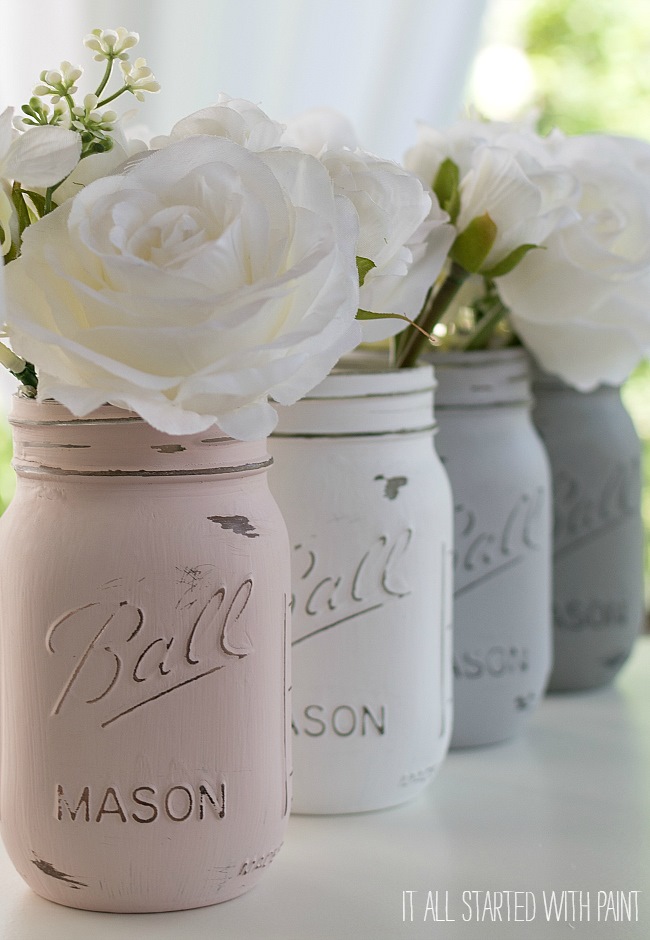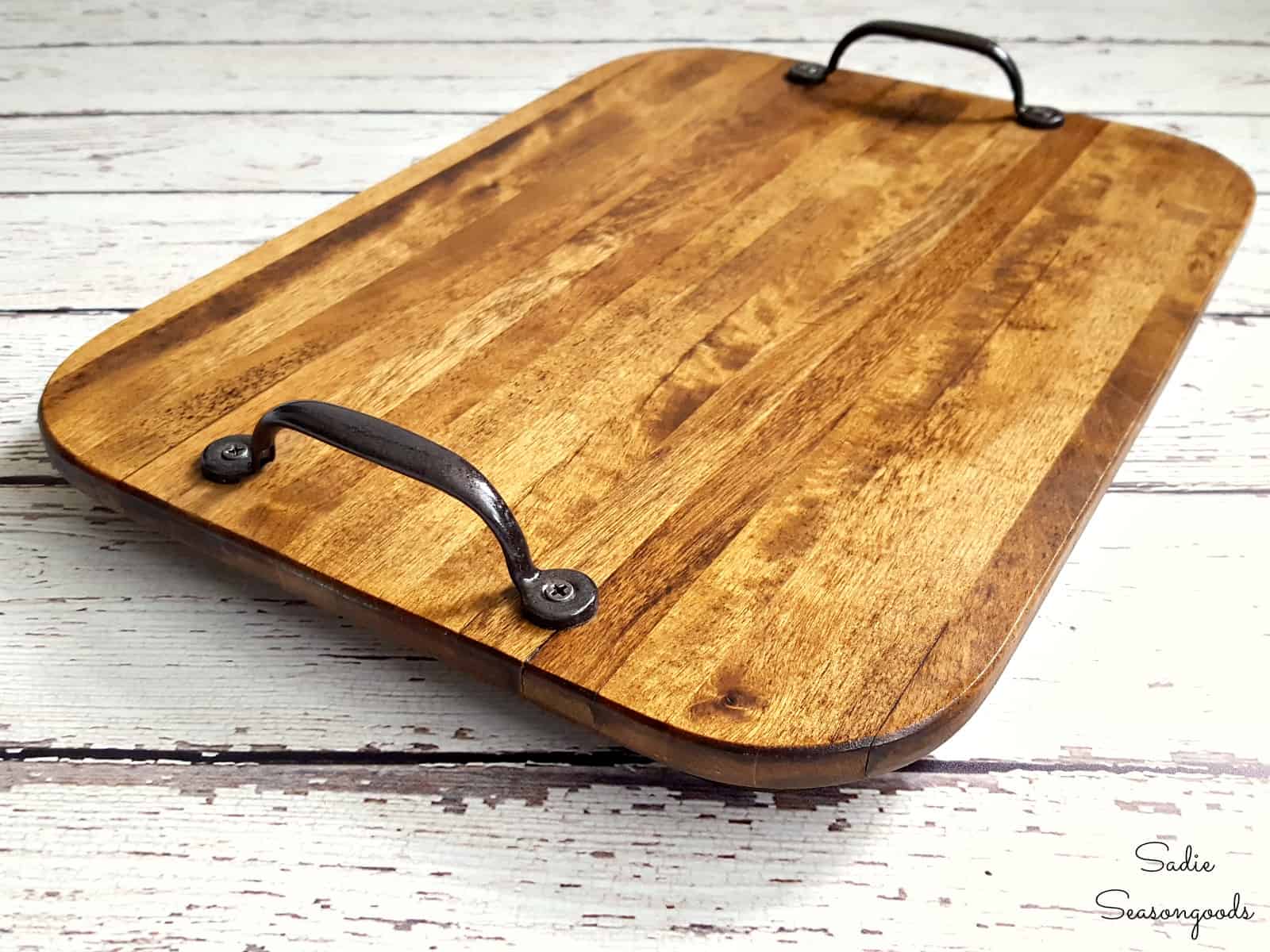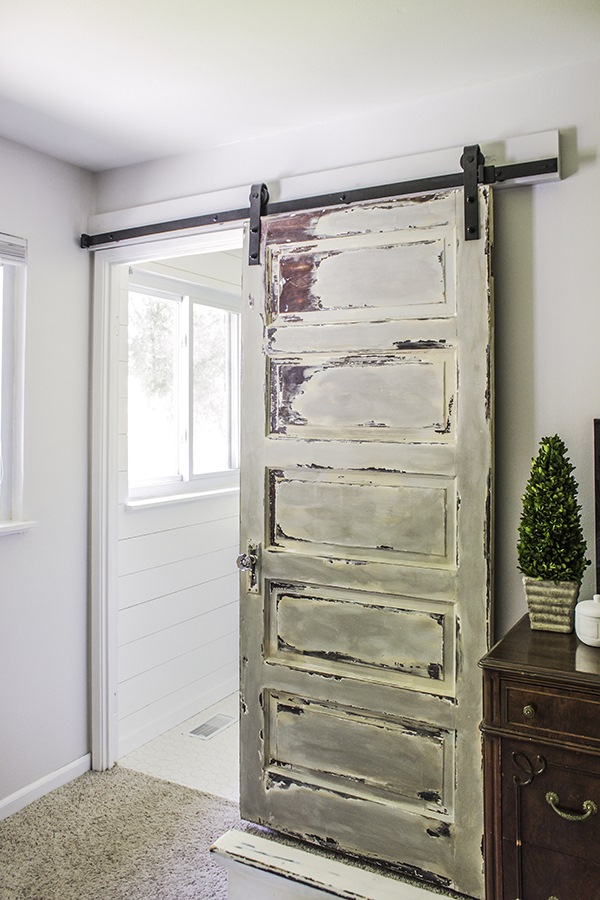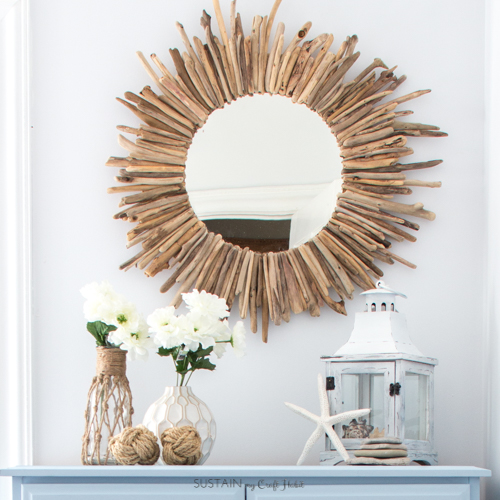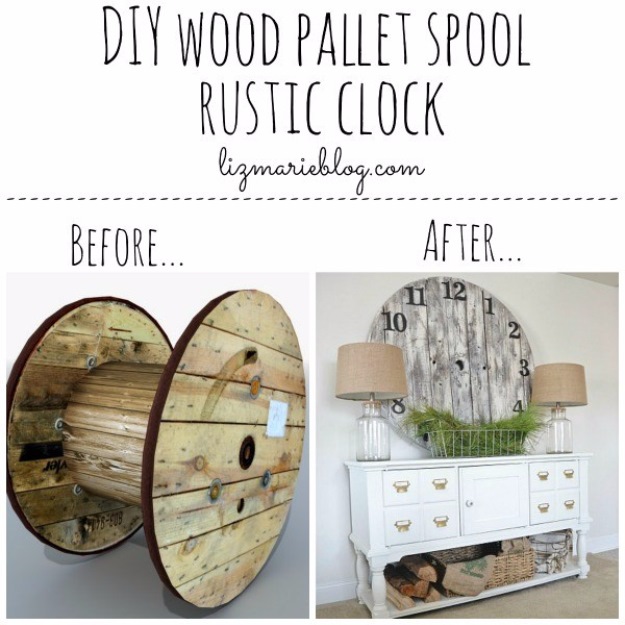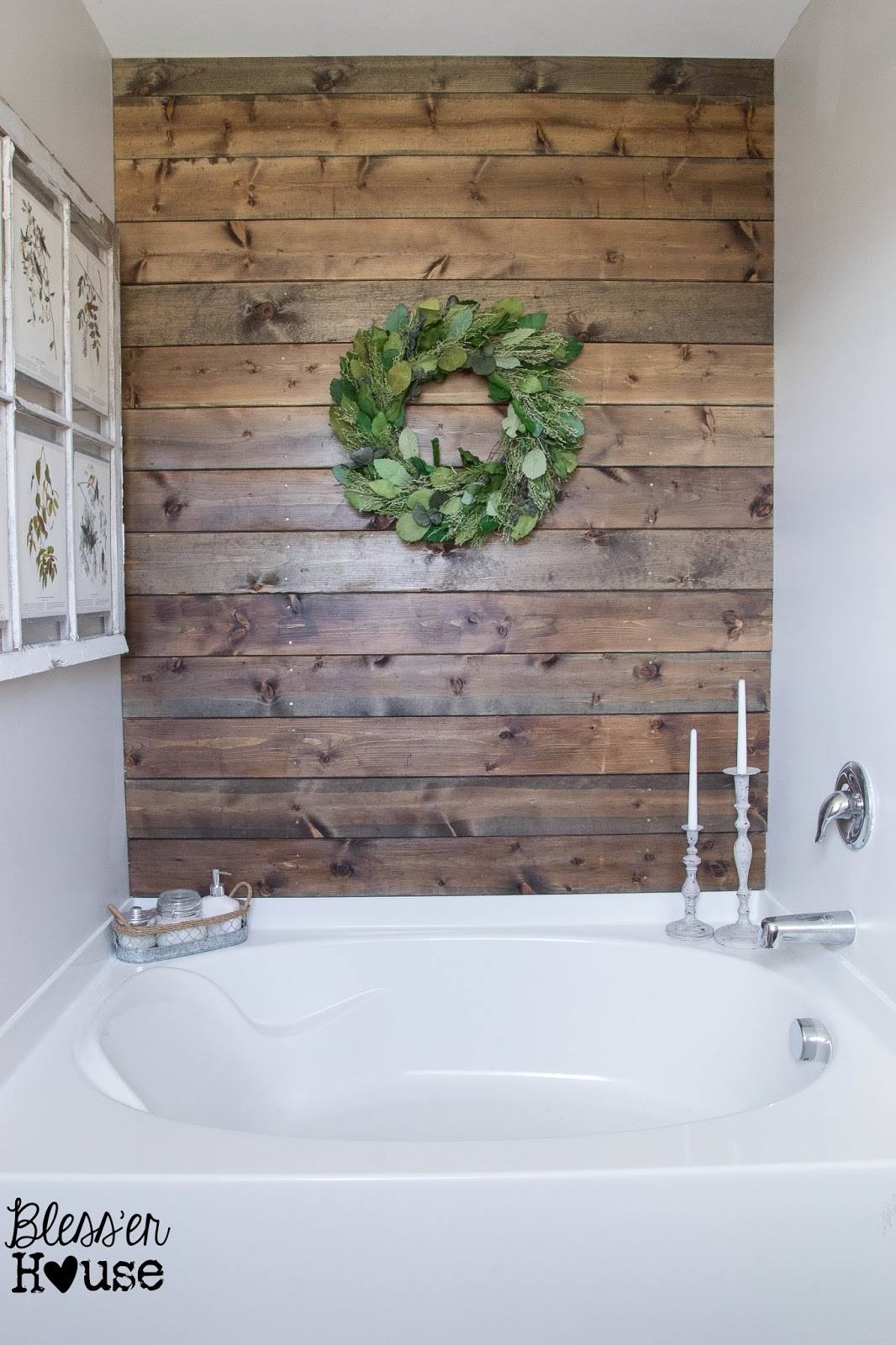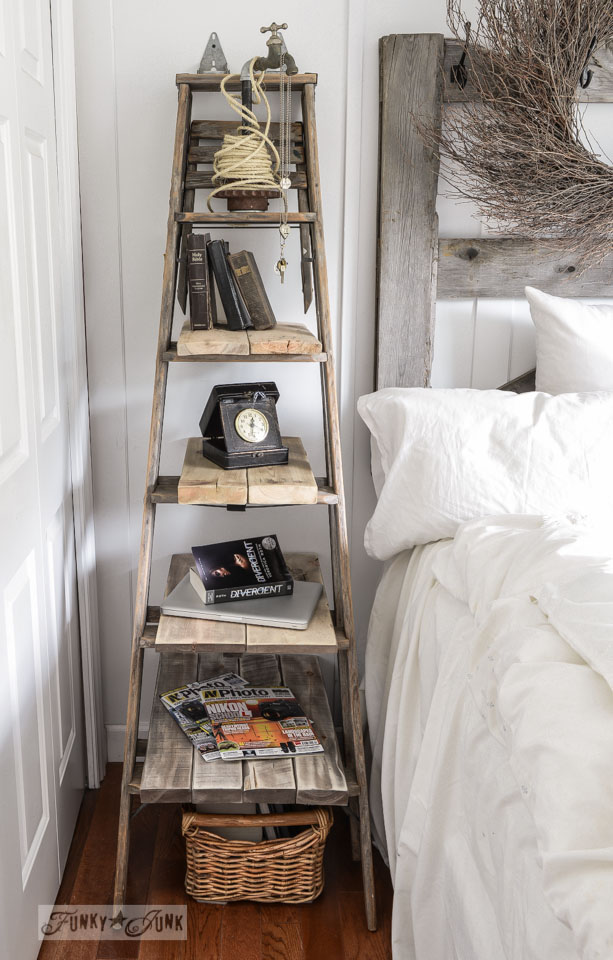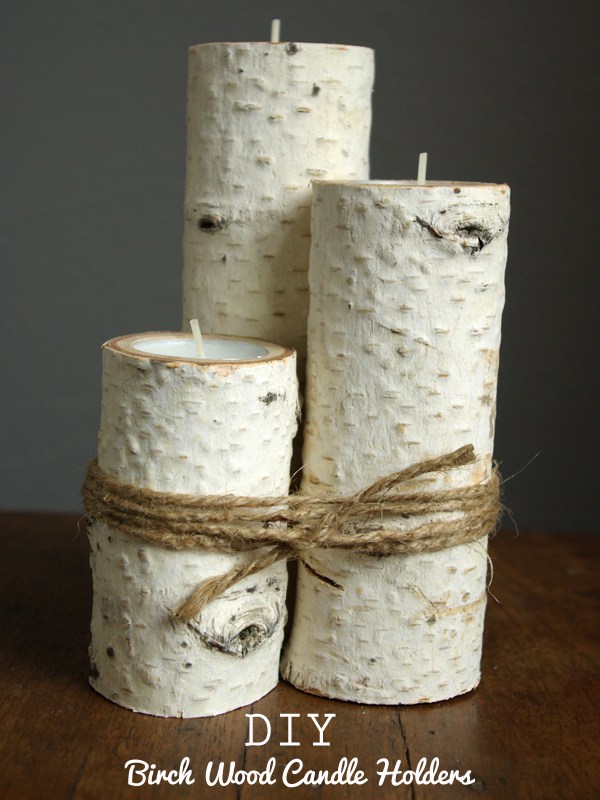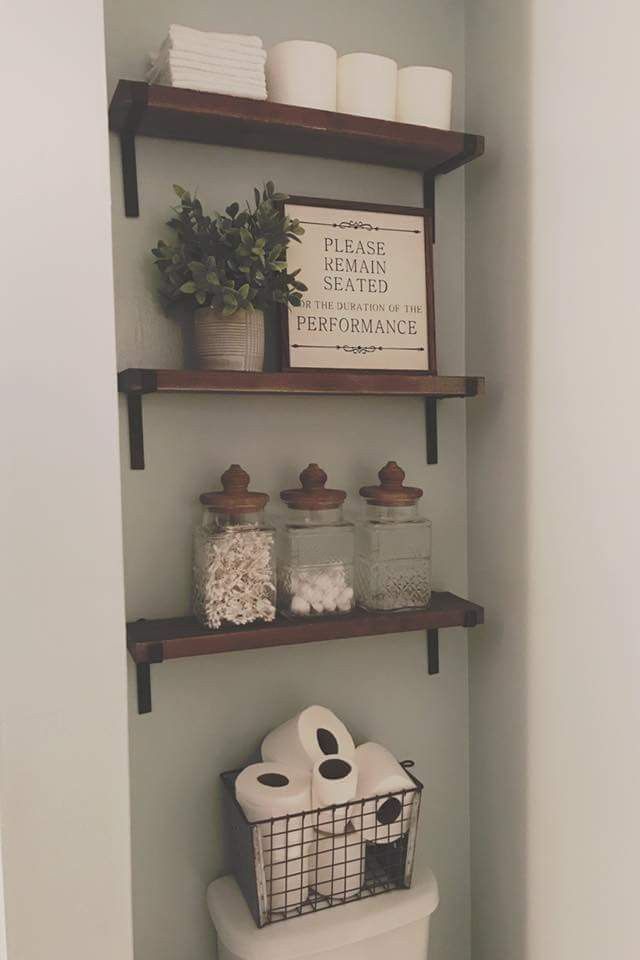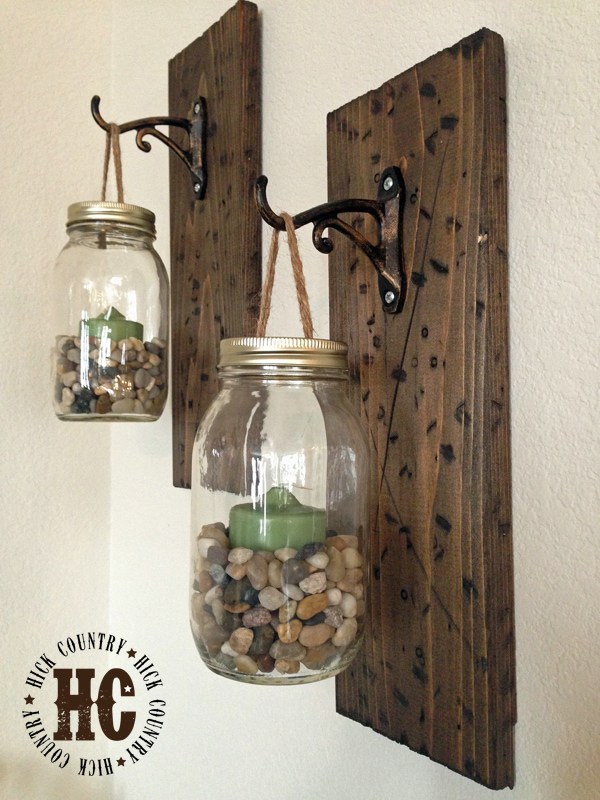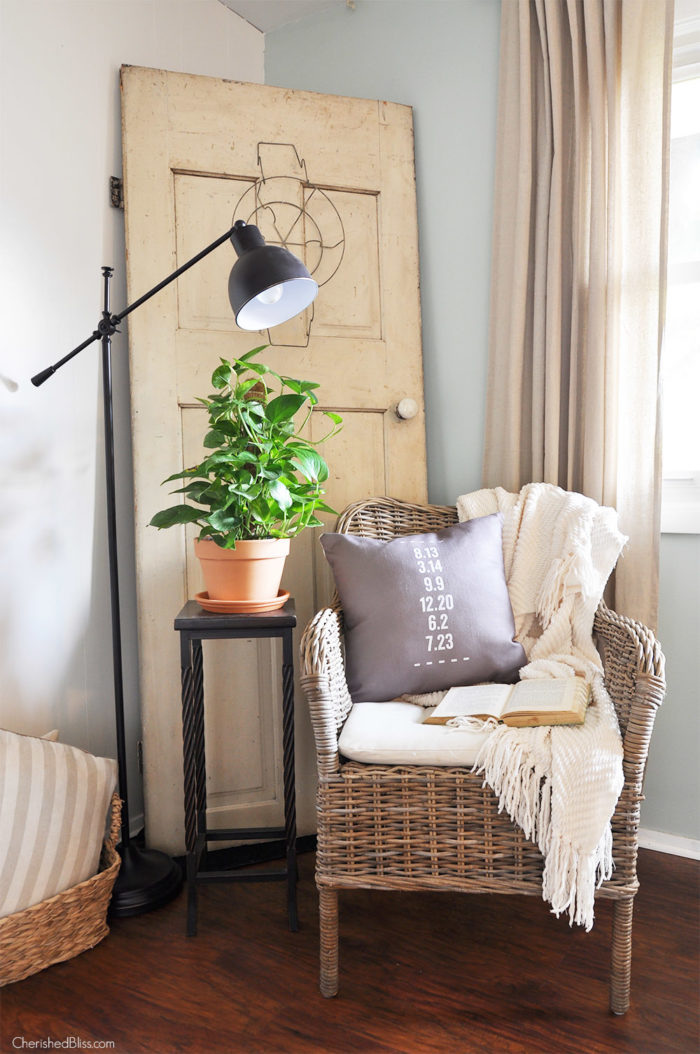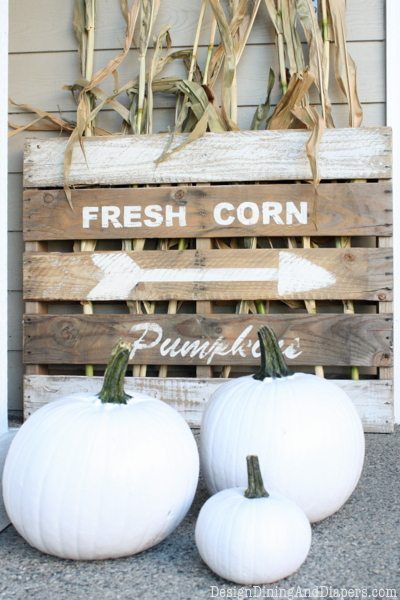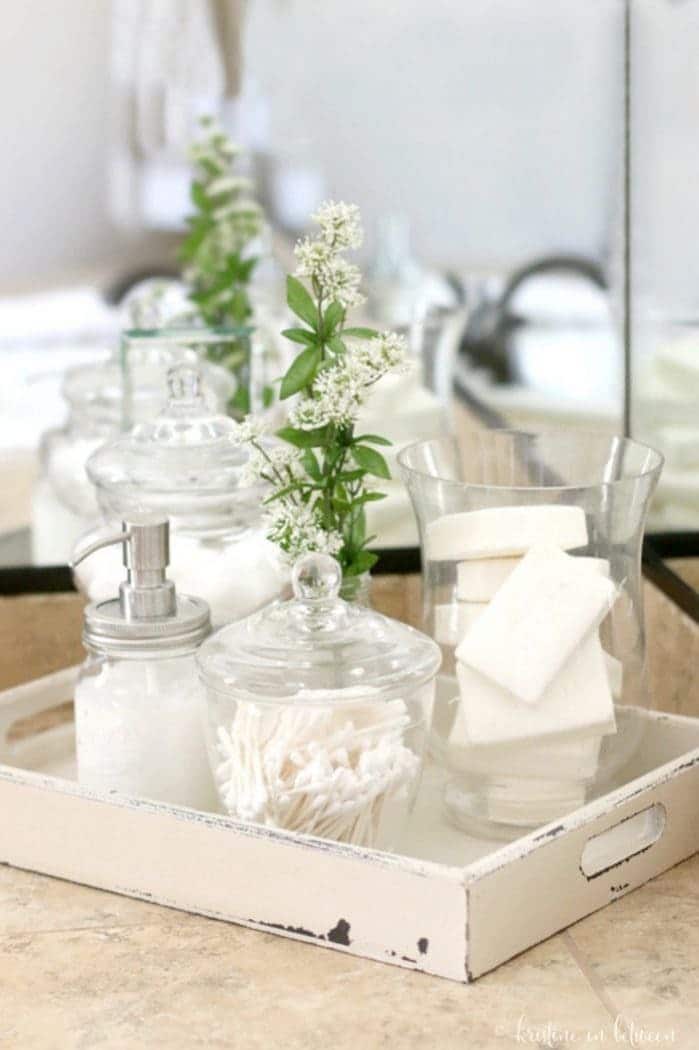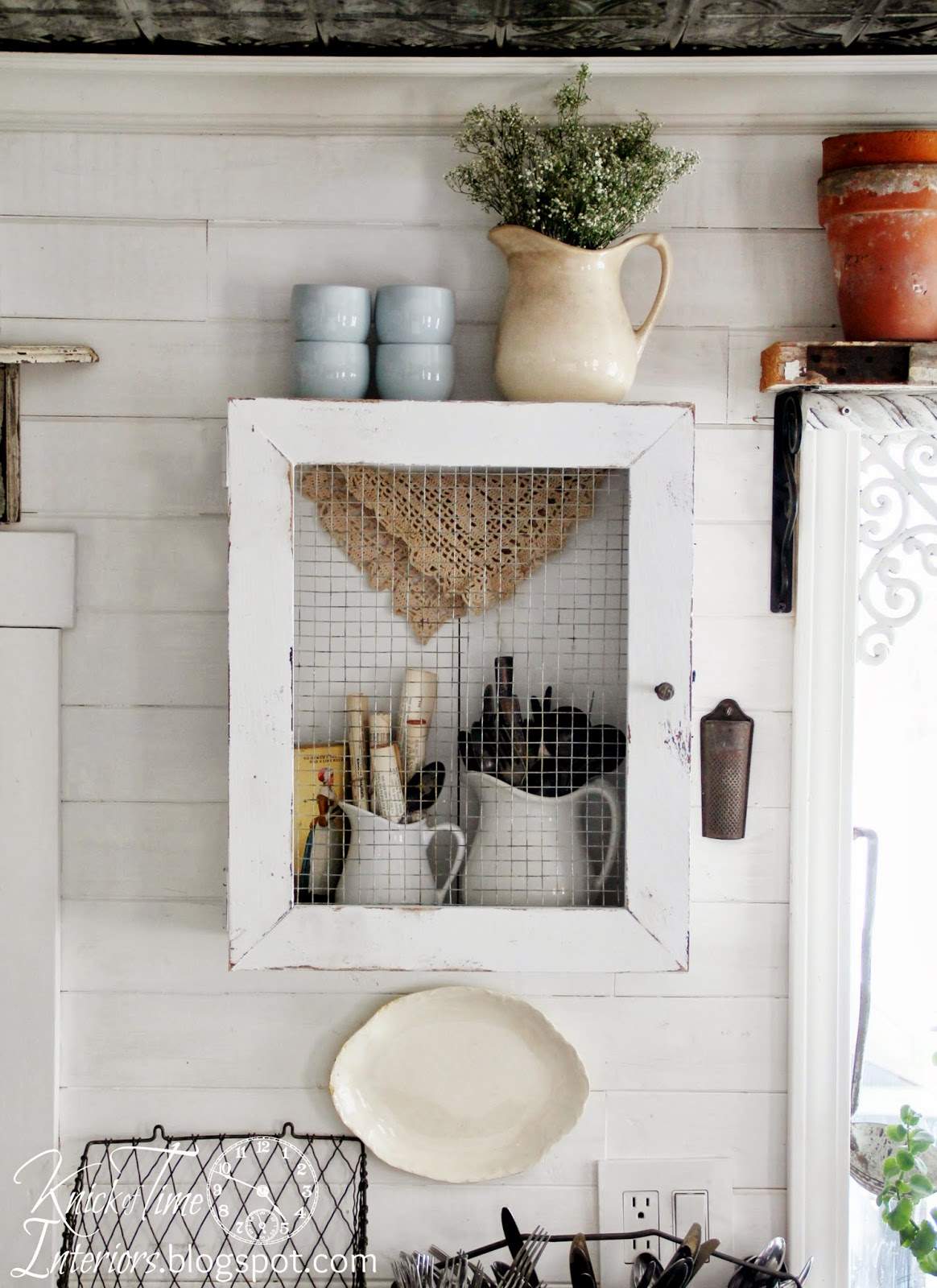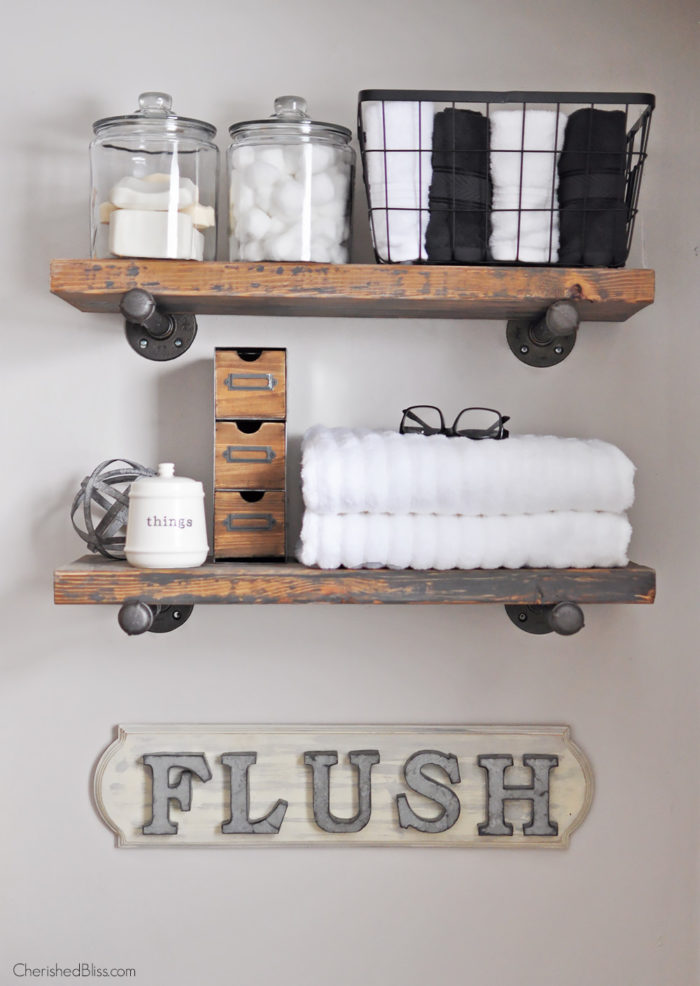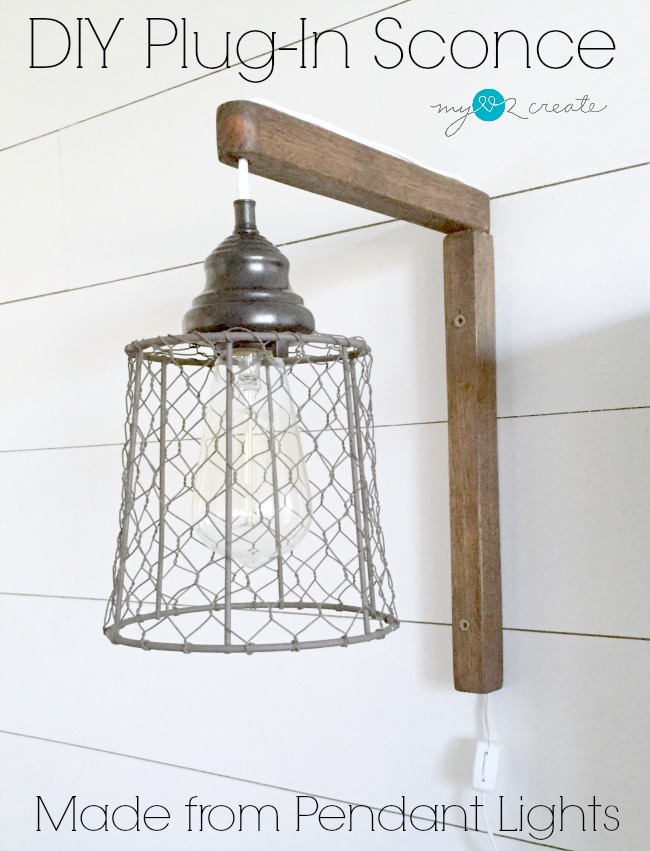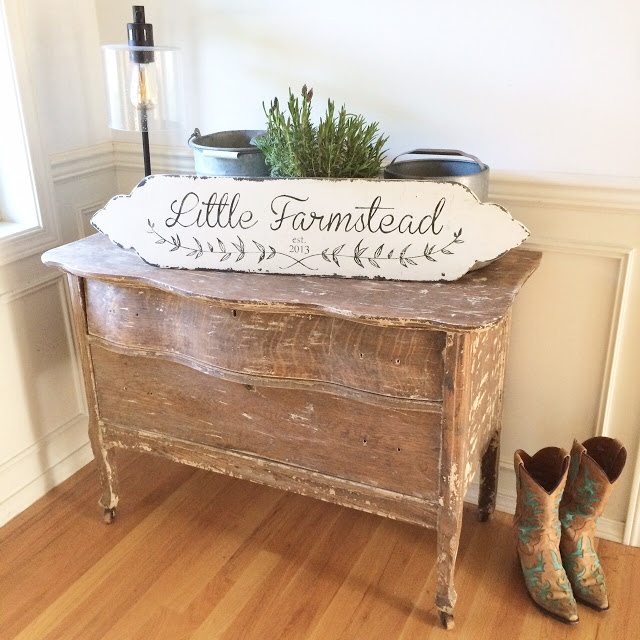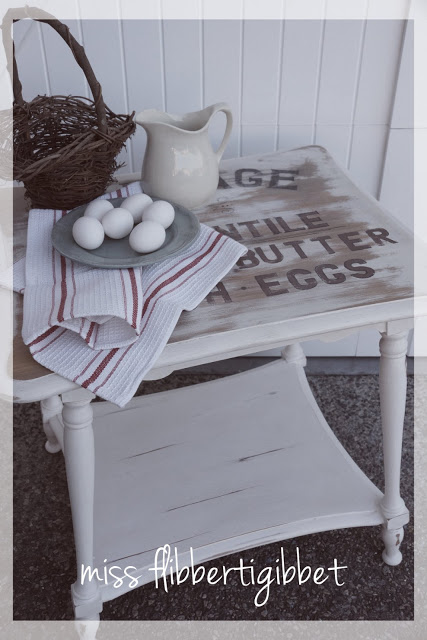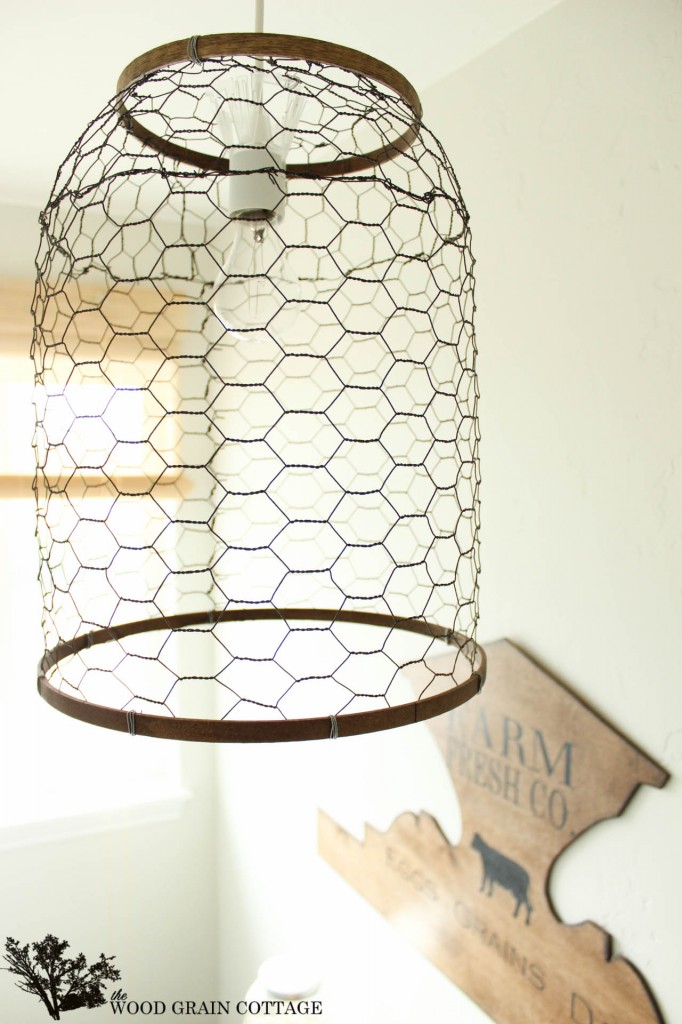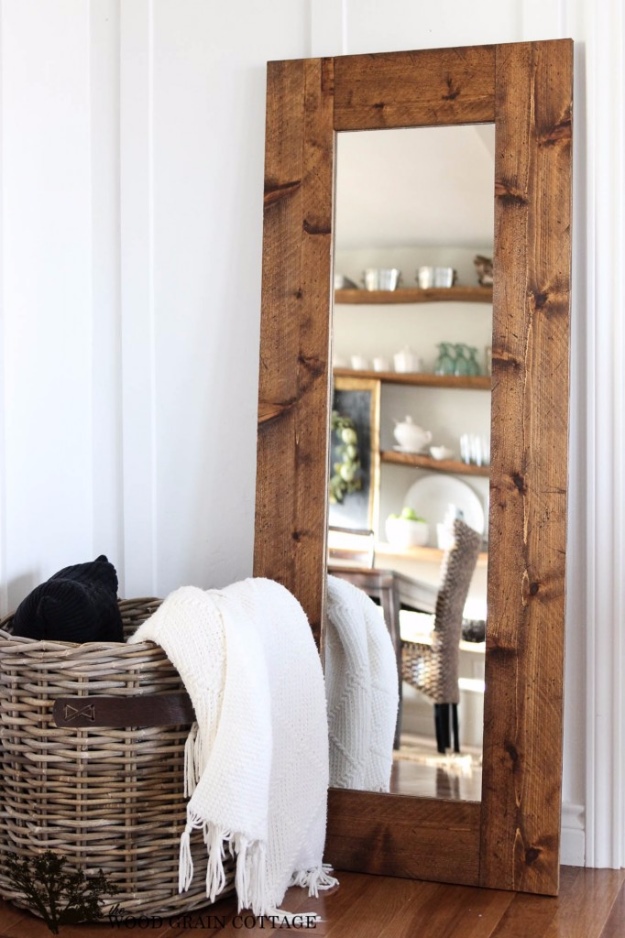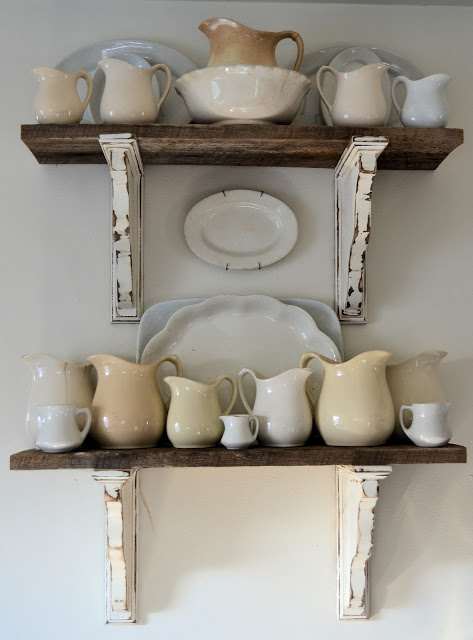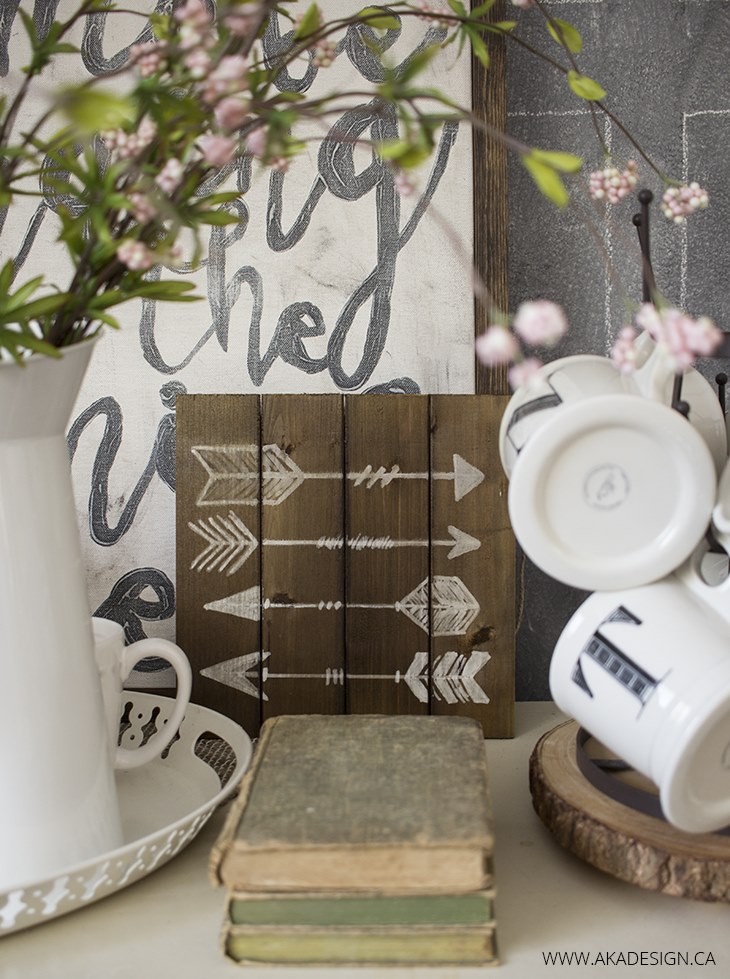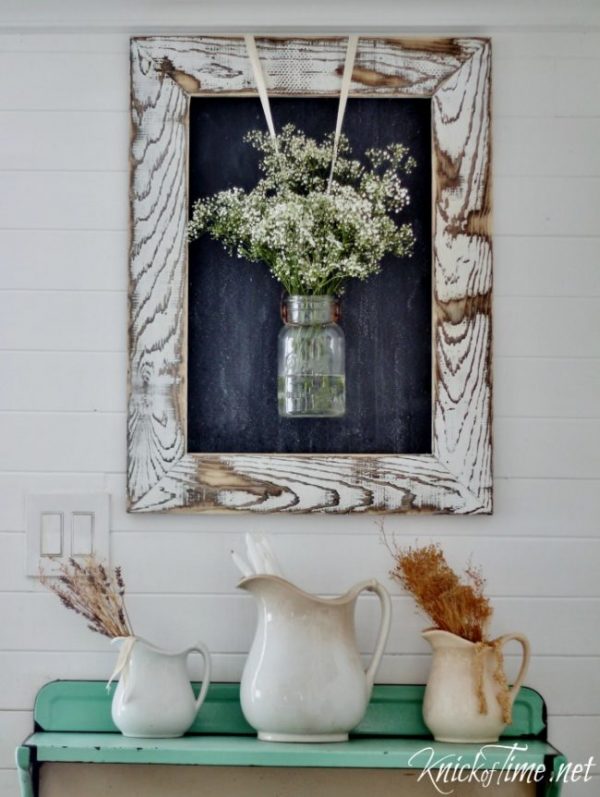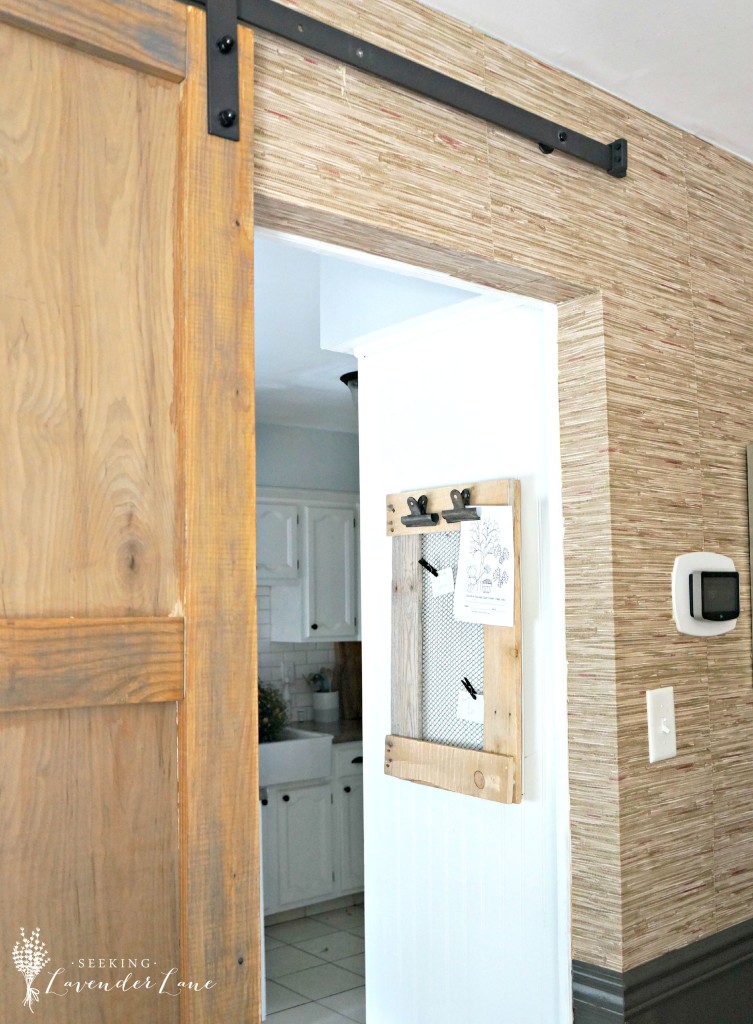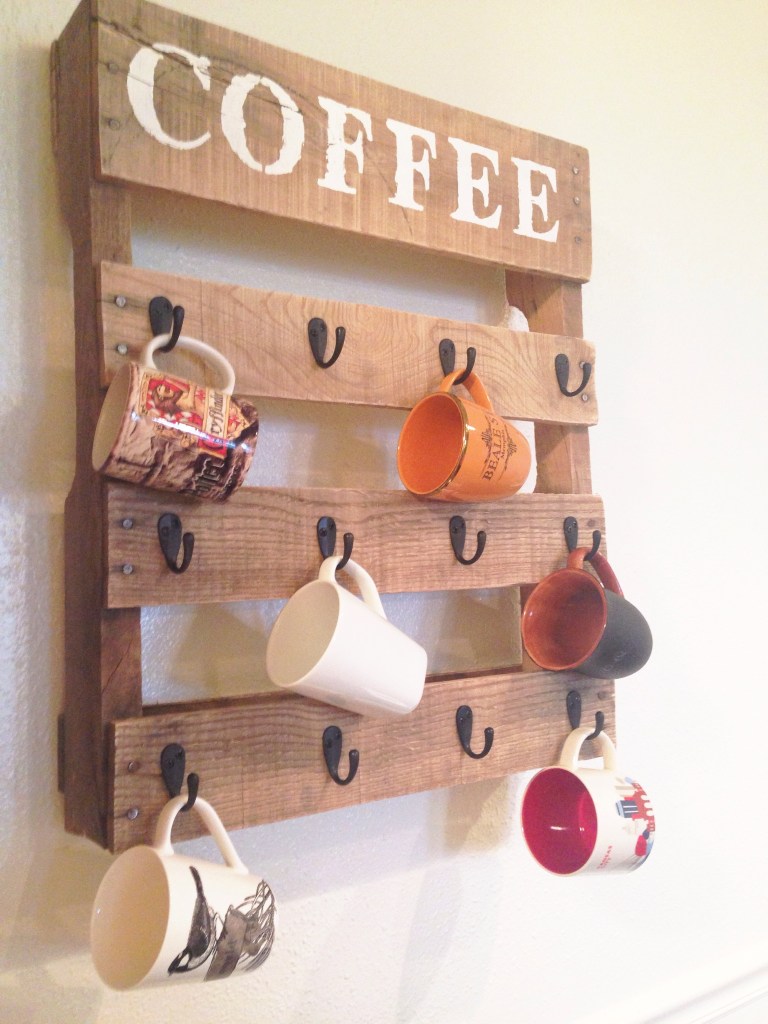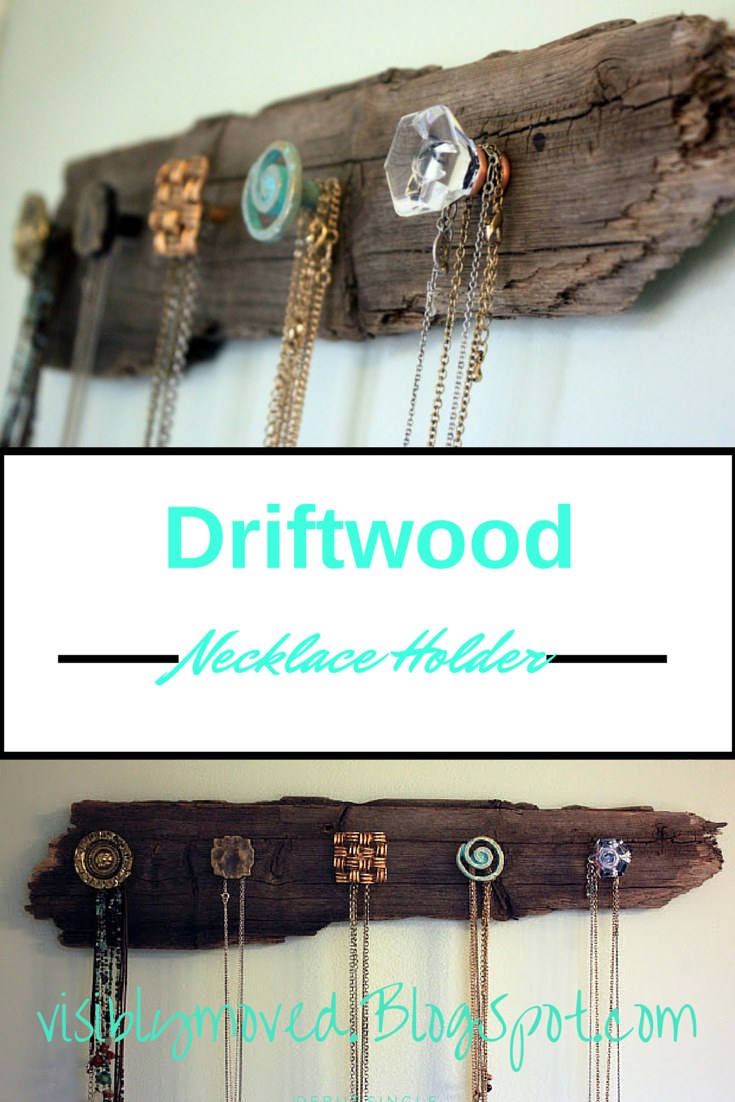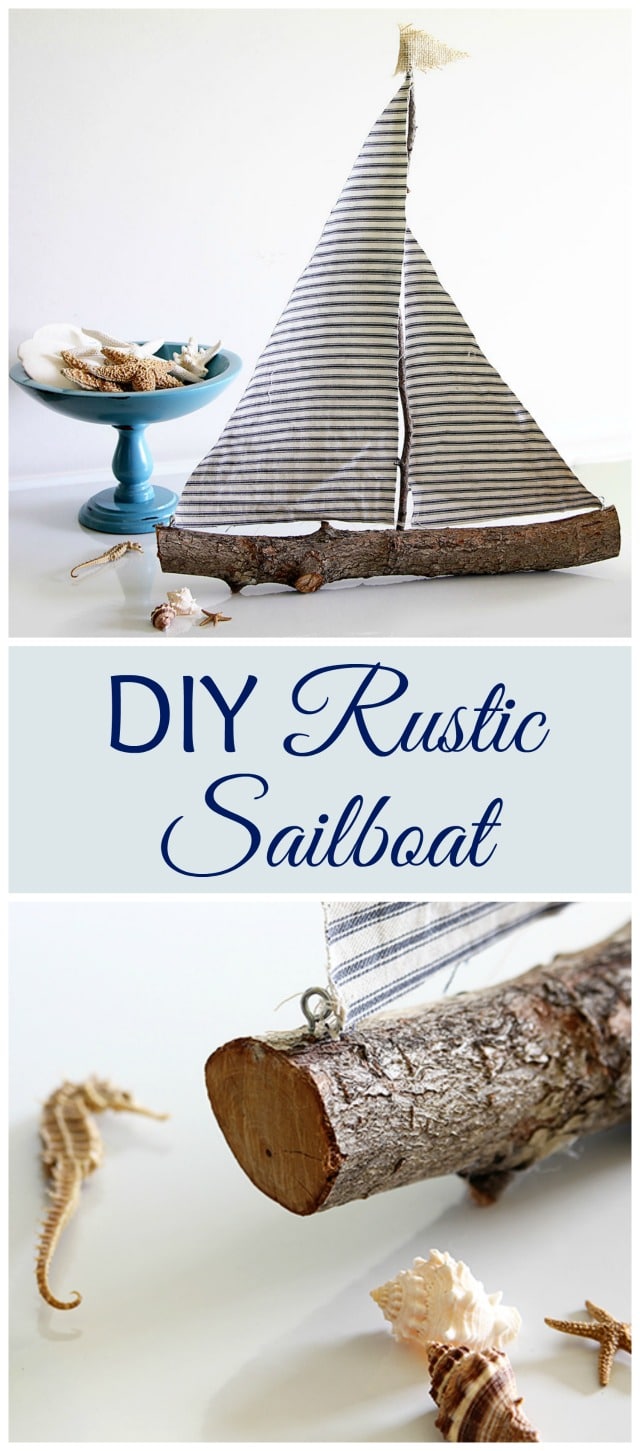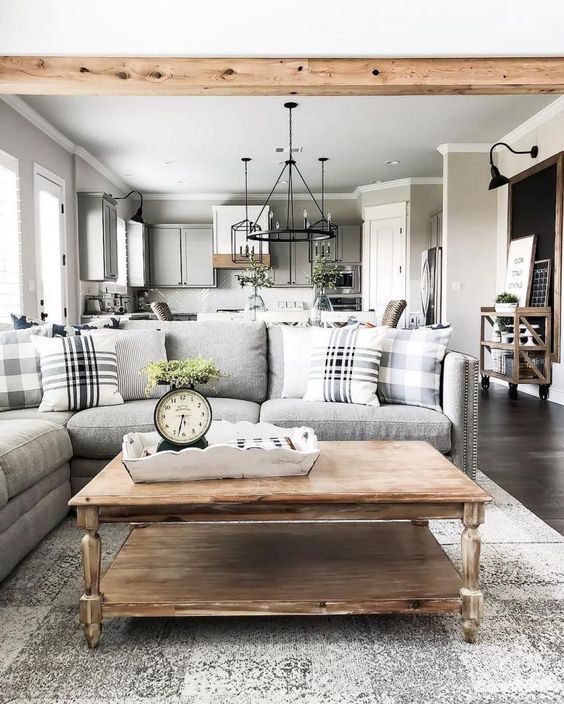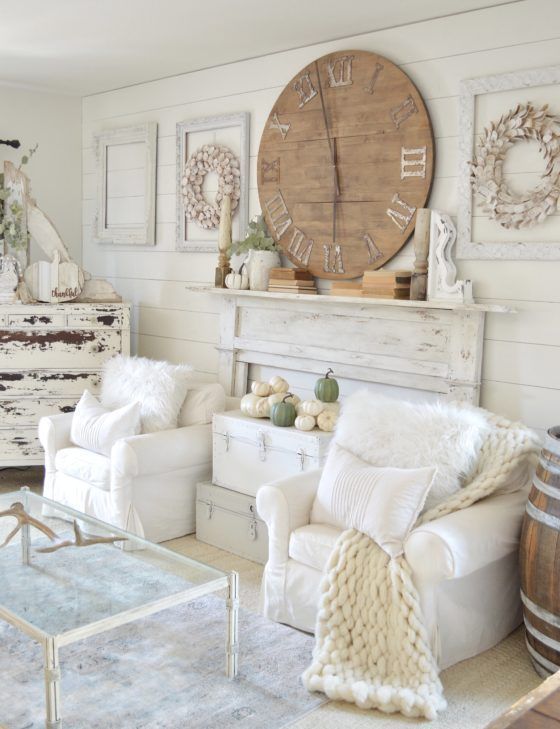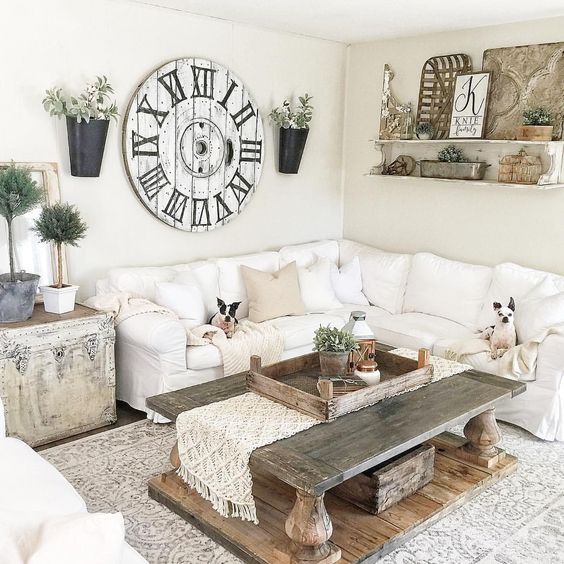 Images via: Pinterest