32 Amazing ideas to make your own garden stairs
Garden stairs are an essential part to any landscape idea and, of course, for gardening.
You can utilize rocks in creating a step, but it must have at least one flat side. They are less formal than indoor stairs. Home owners and builders can choose from a lot of varying styles of garden stairs in landscaping.
The only challenge is in making it blend to the landscape to achieve that "wow" effect on people when they see it.
Stairs on a garden offers ease of access and allows us to walk on the garden without walking on the nicely mowed lawn. They even serve as a walkway as well.
In this article, we are featuring 32 Inspiring Designs of Garden Stairs to give you ideas in creating that perfect garden and landscape design.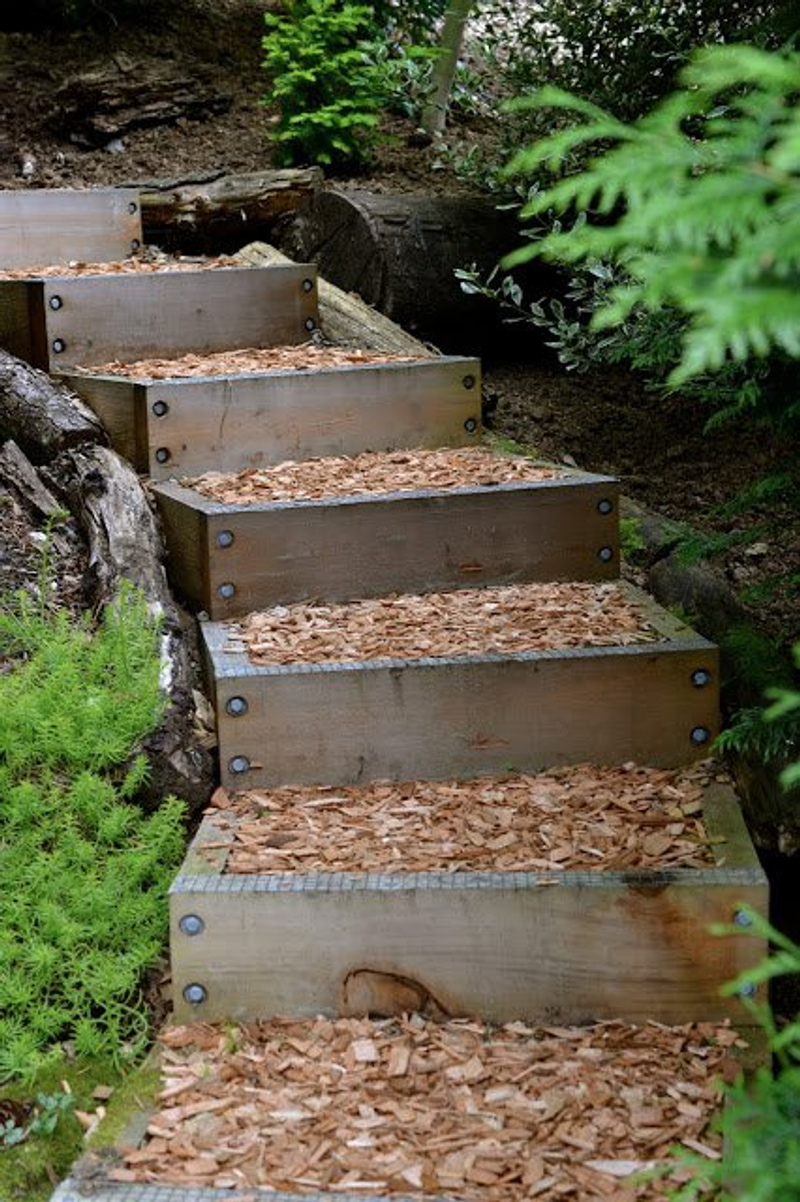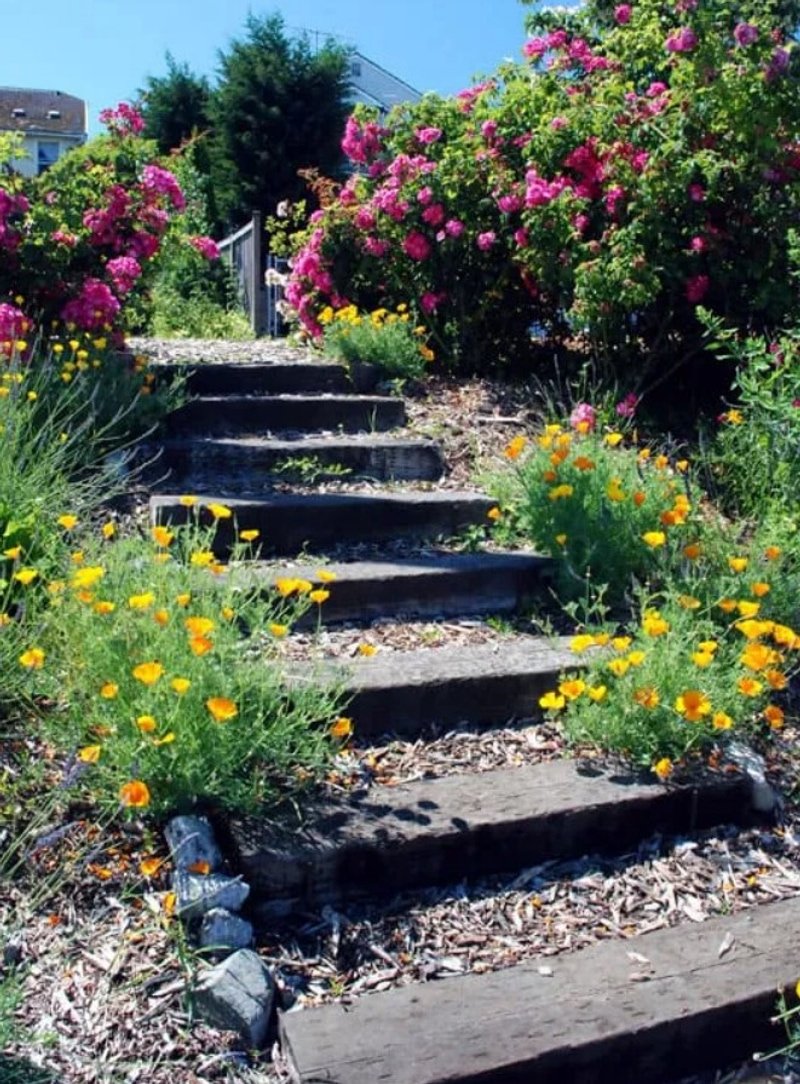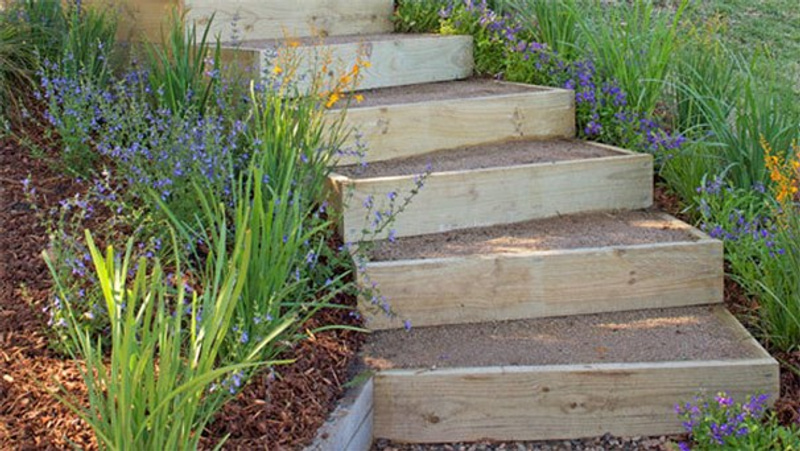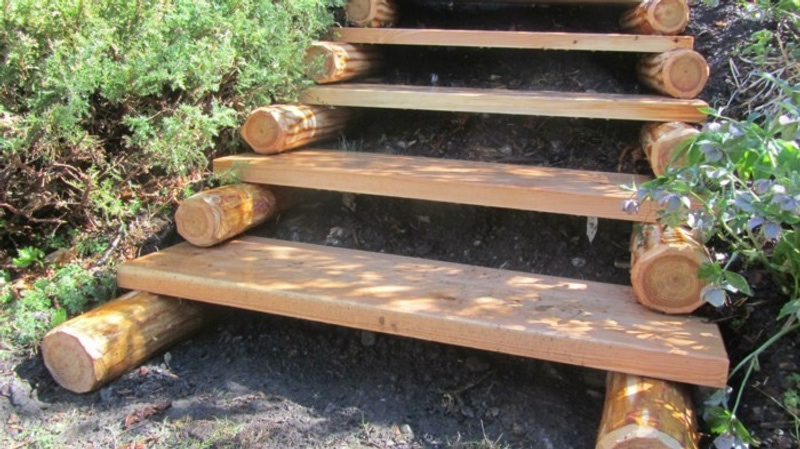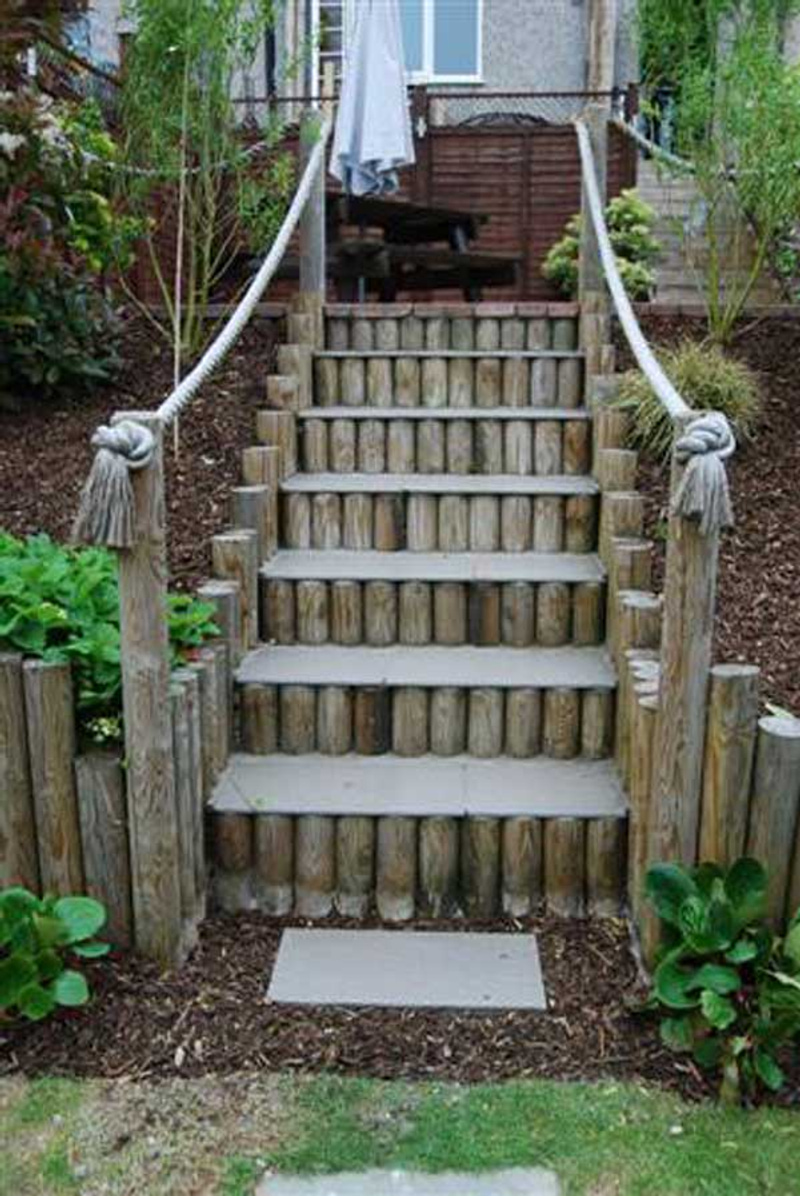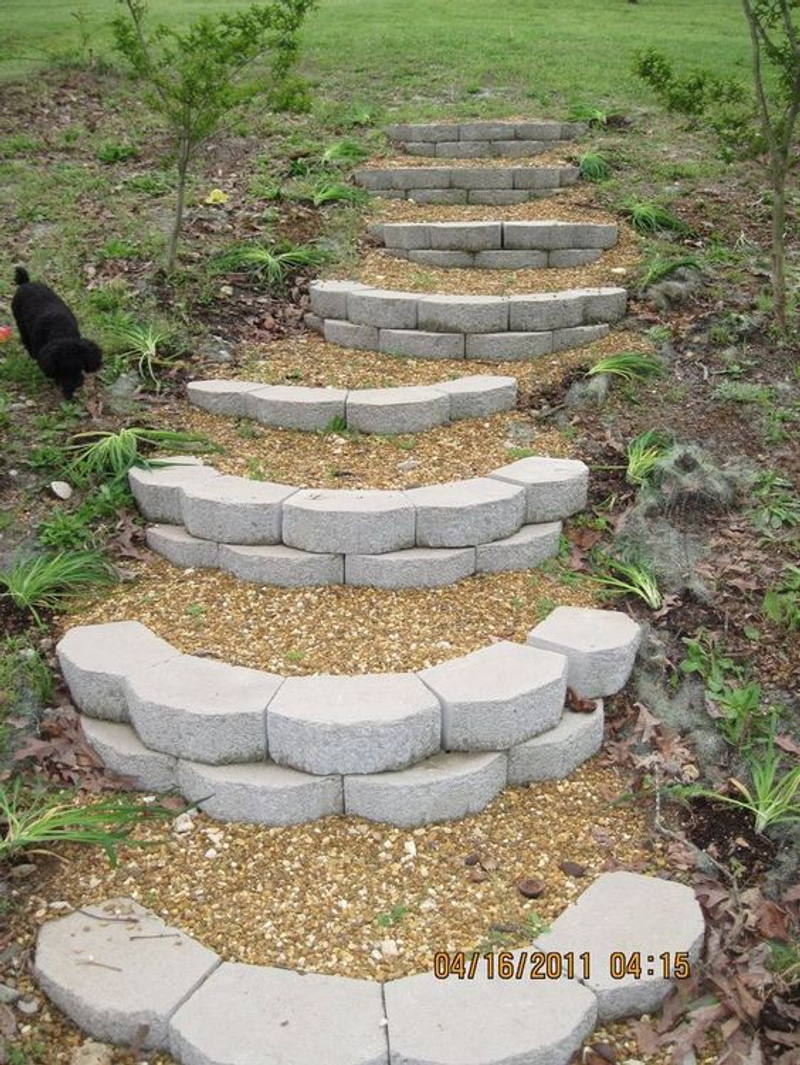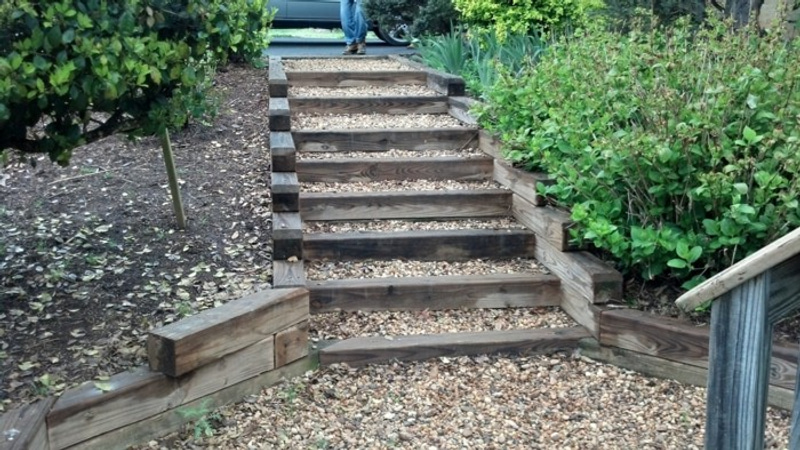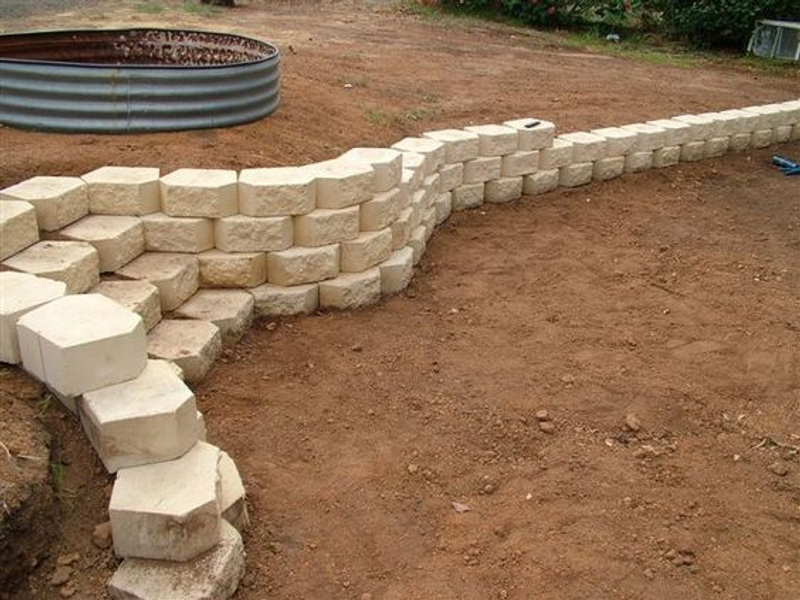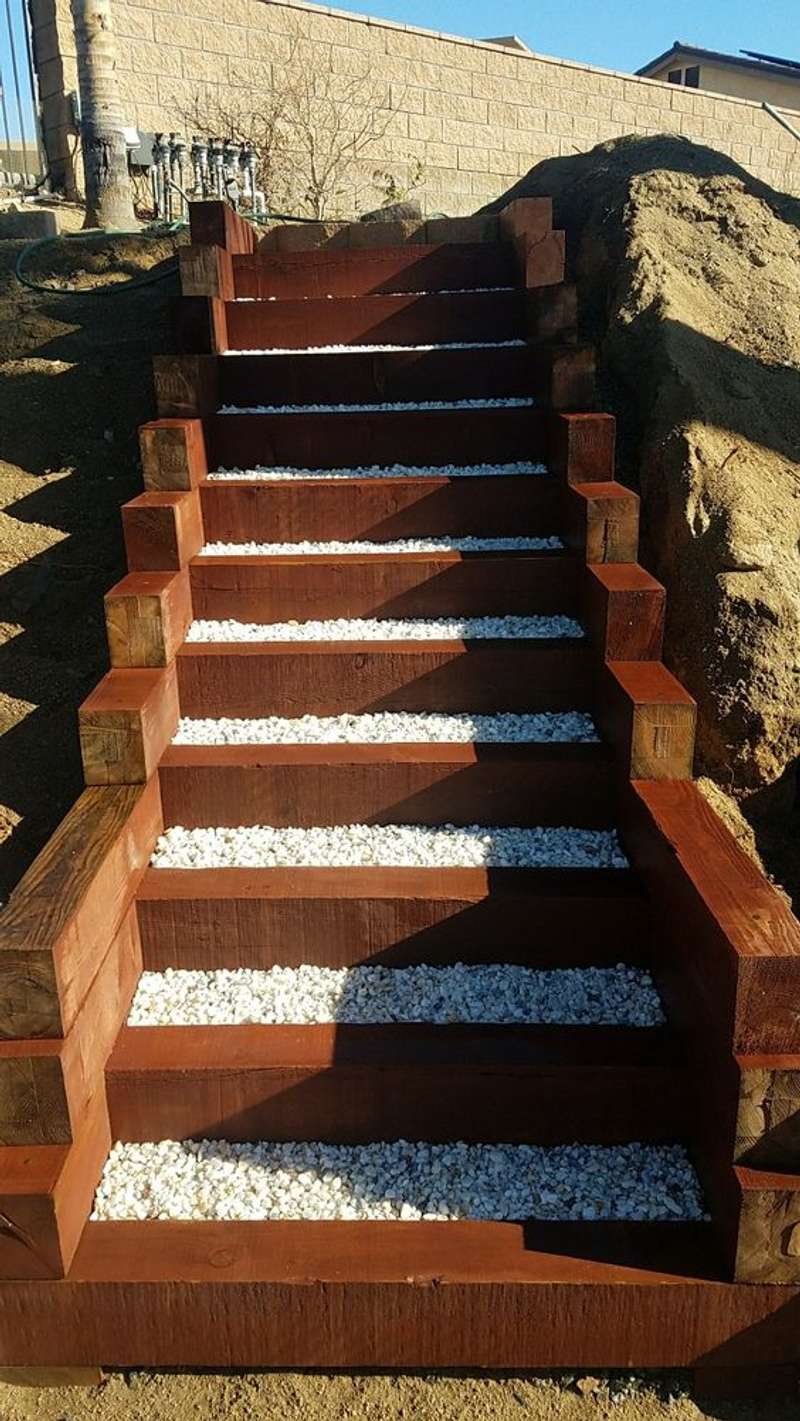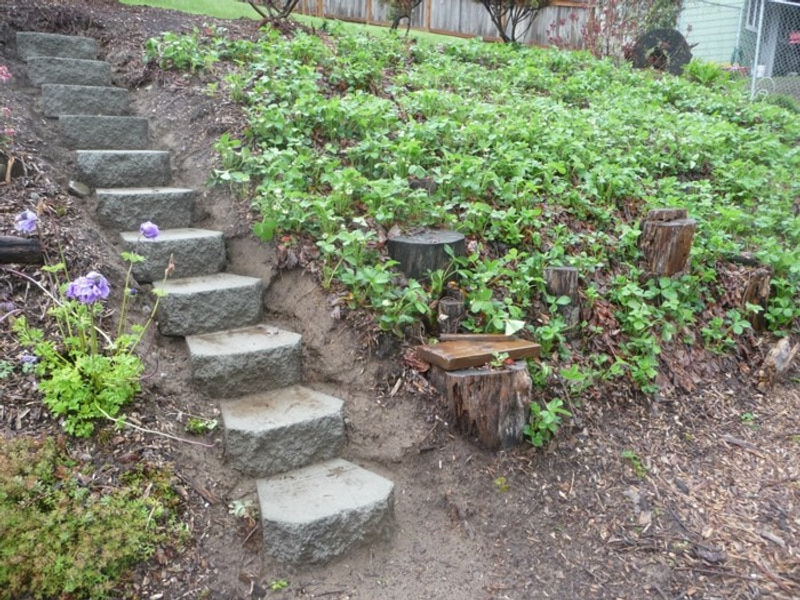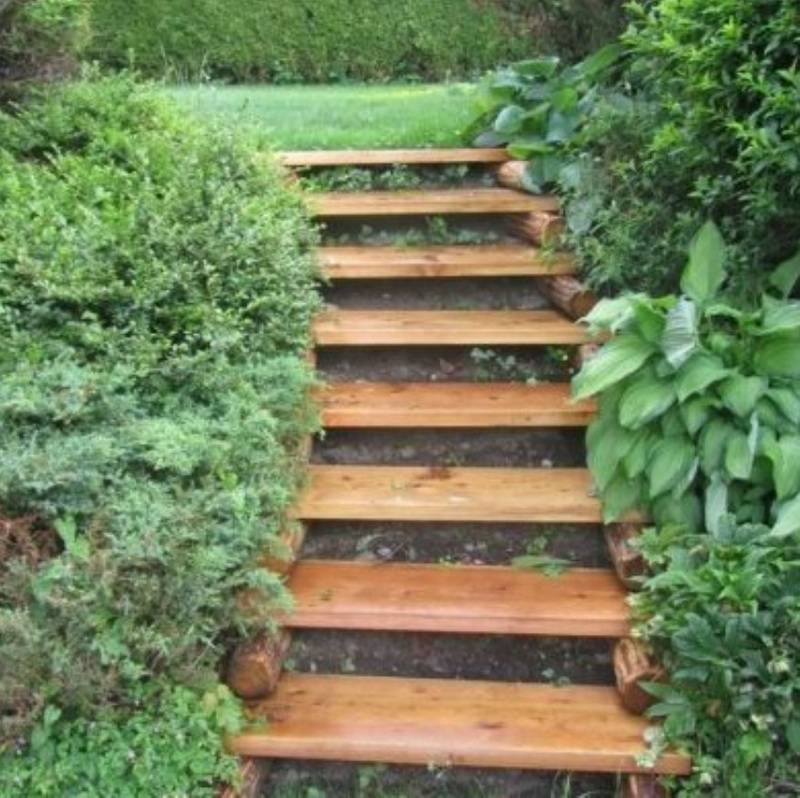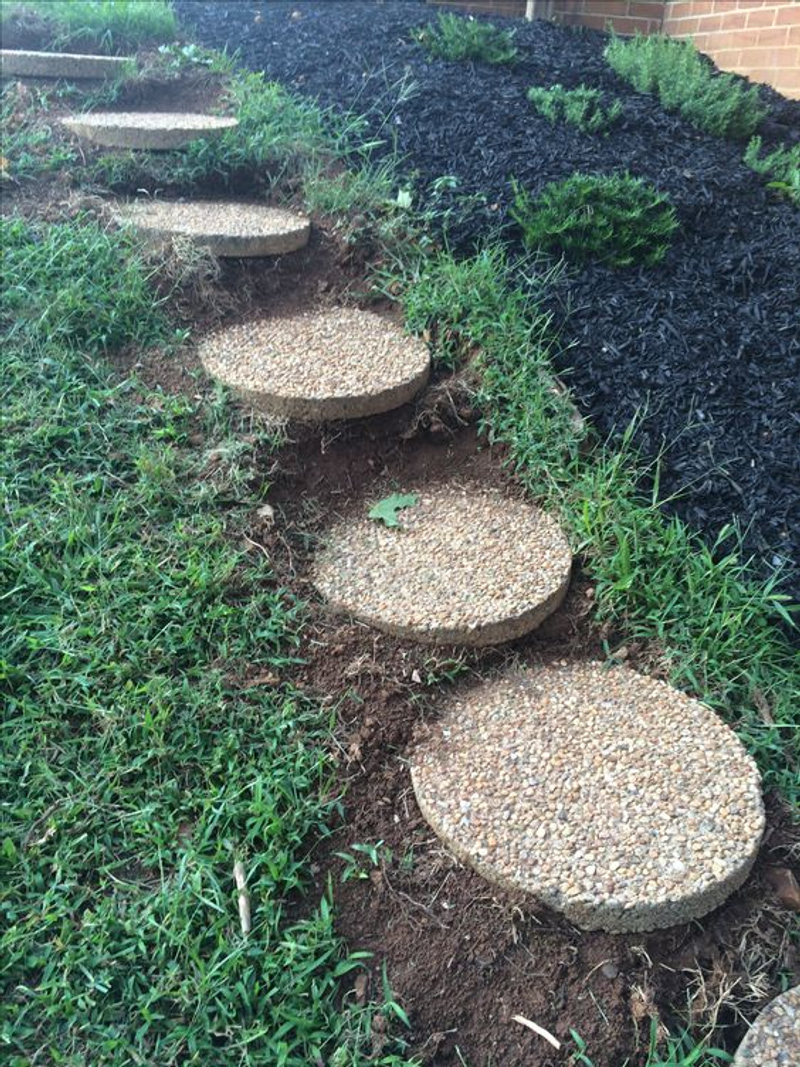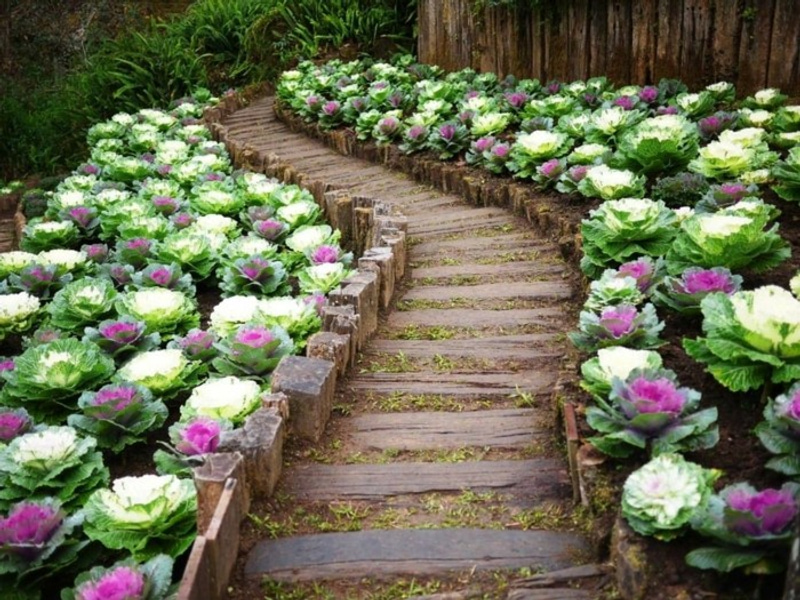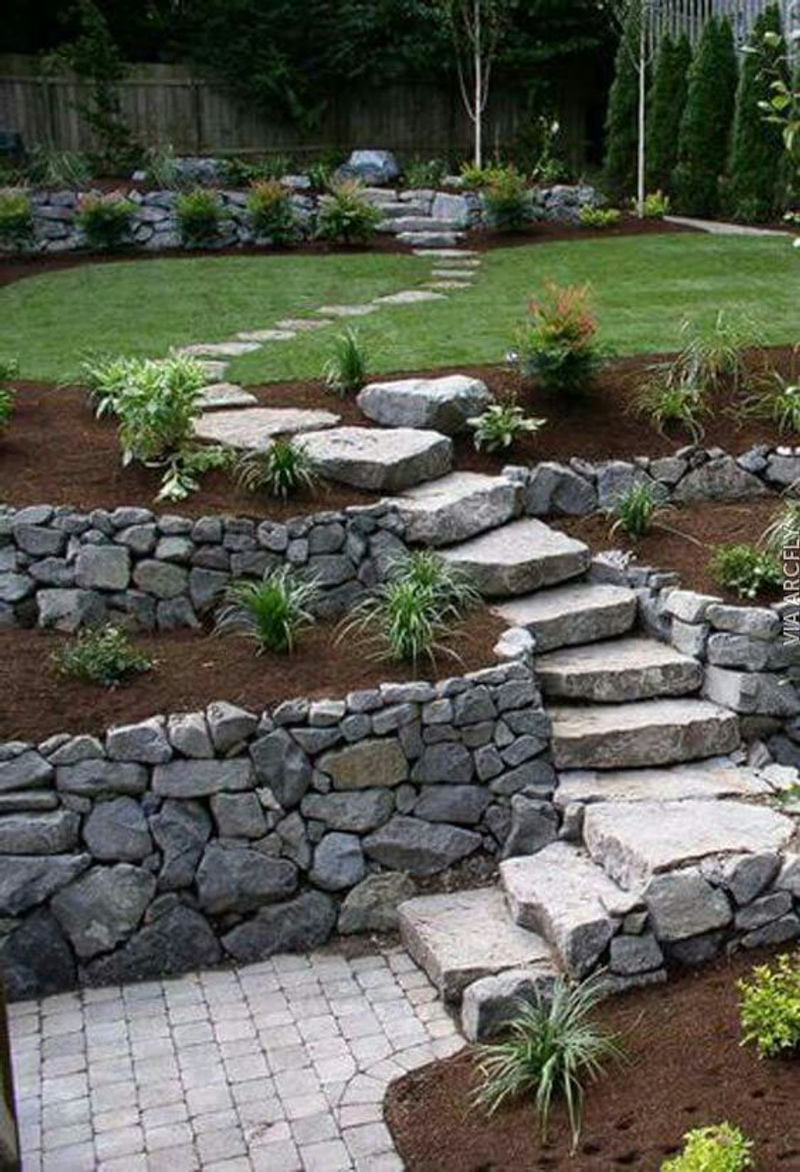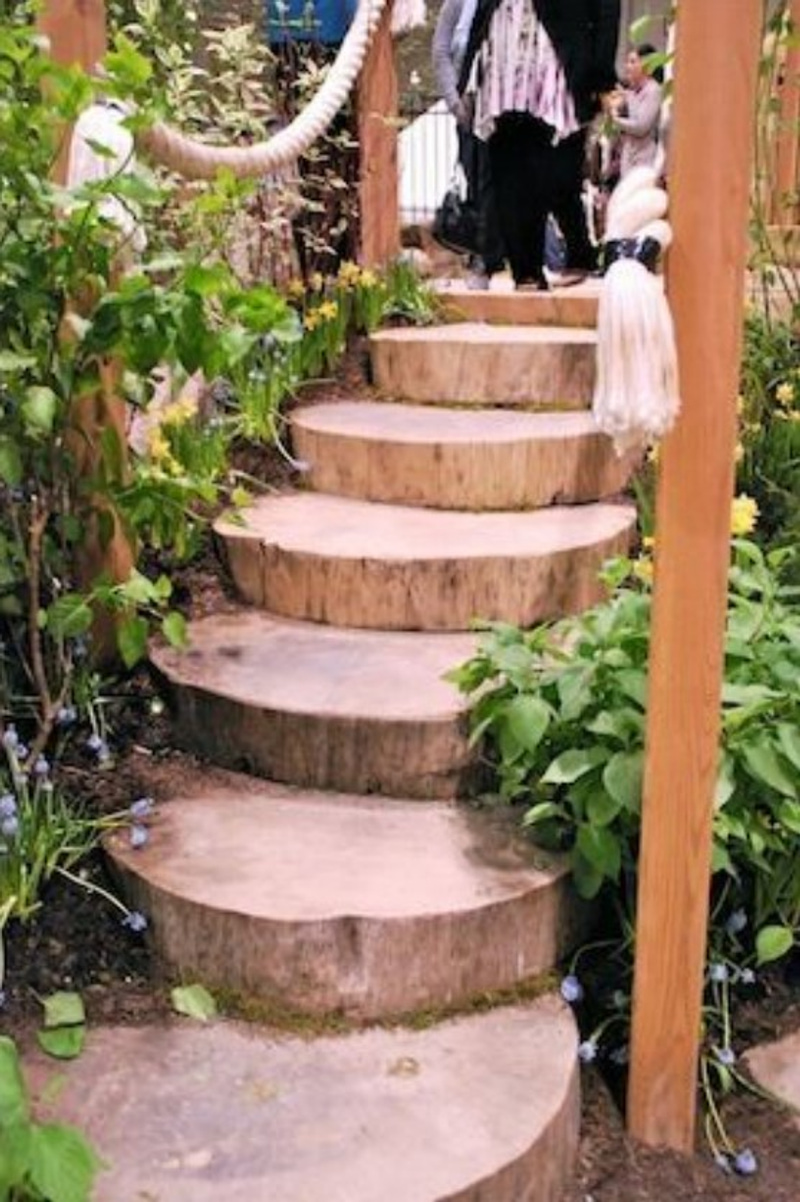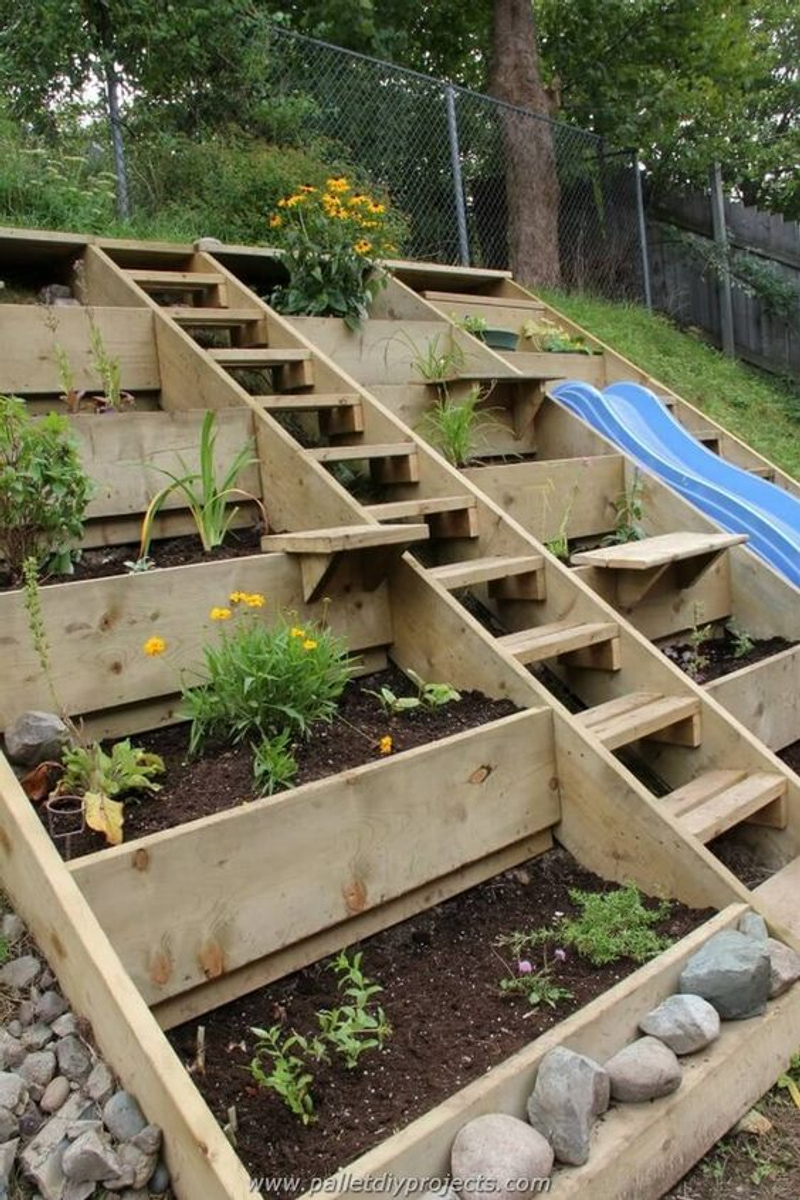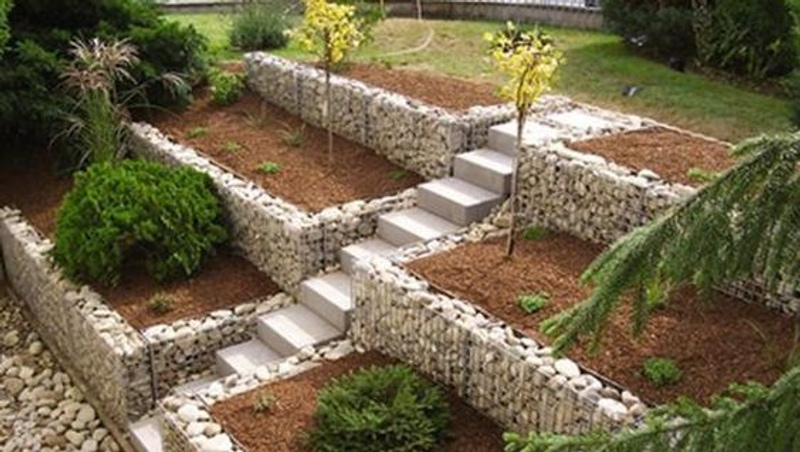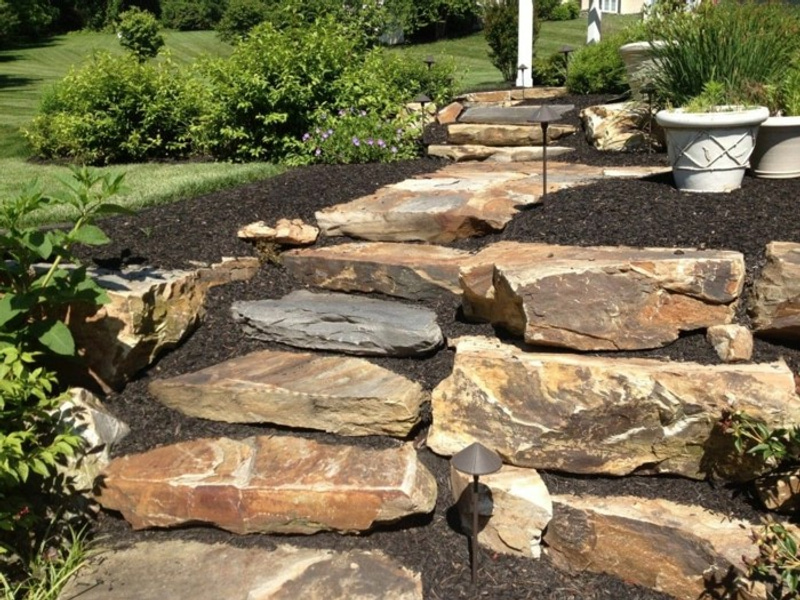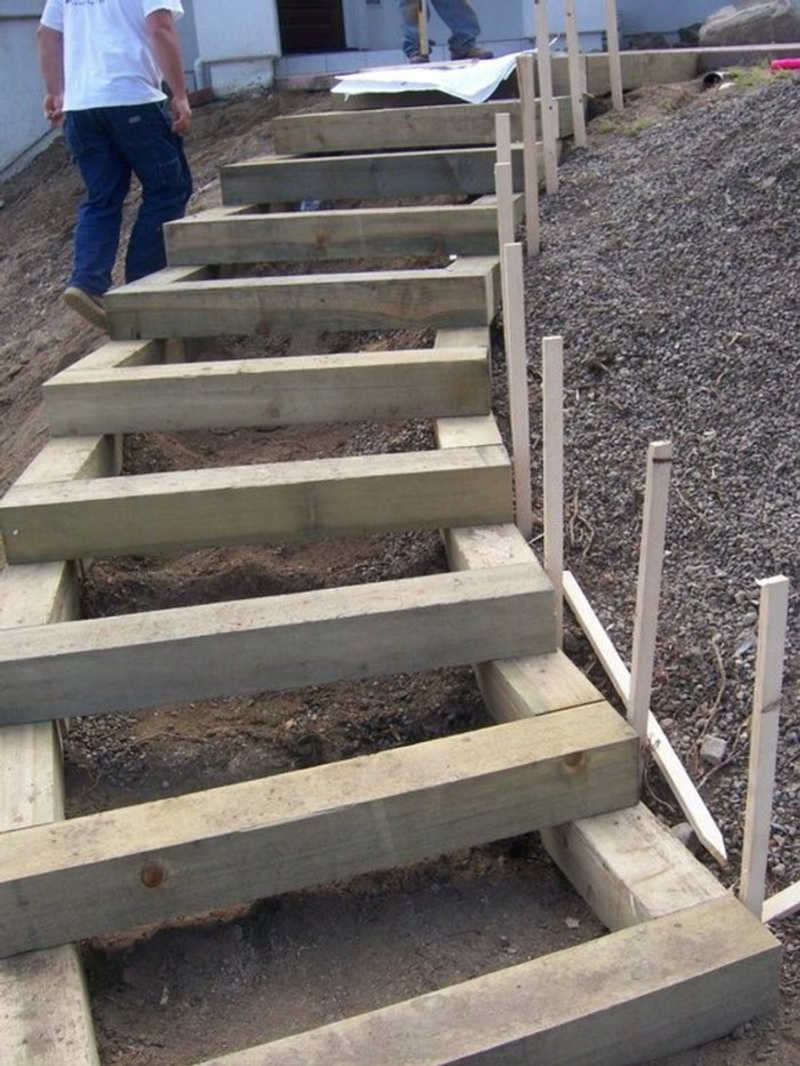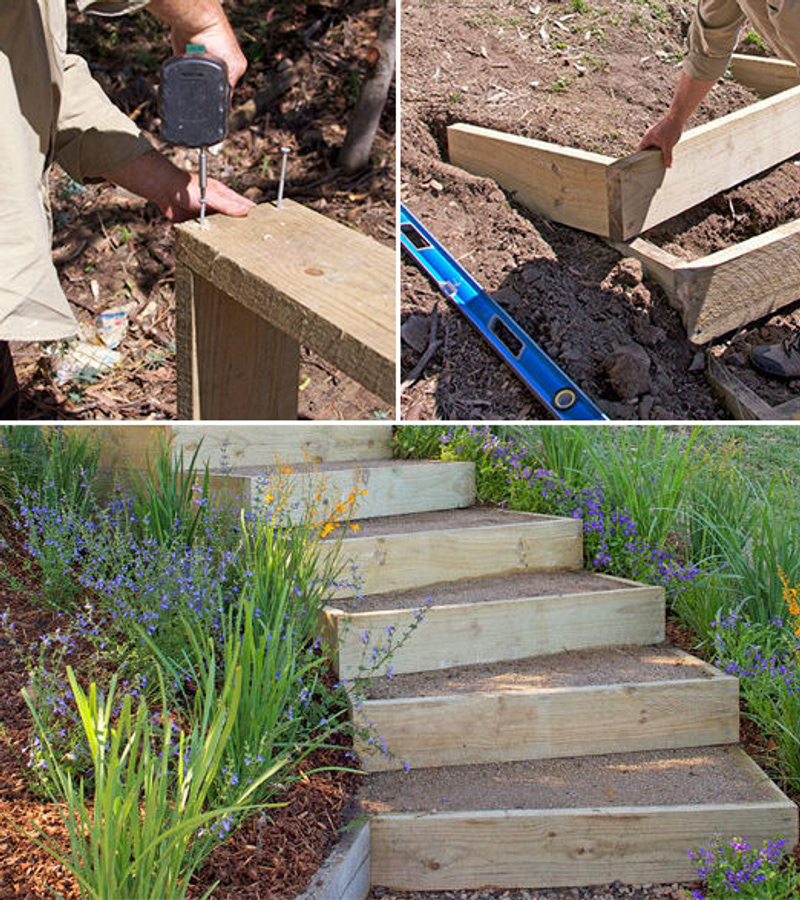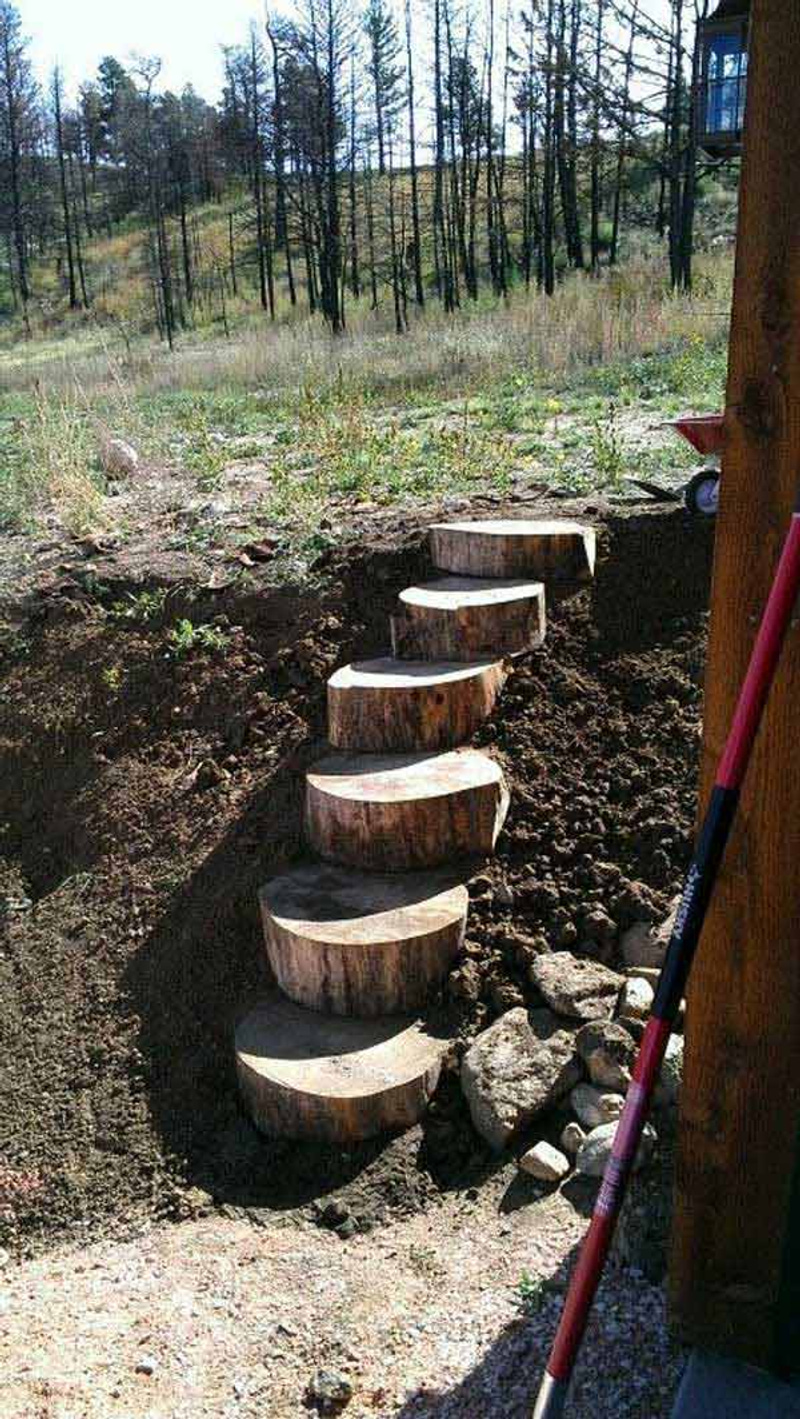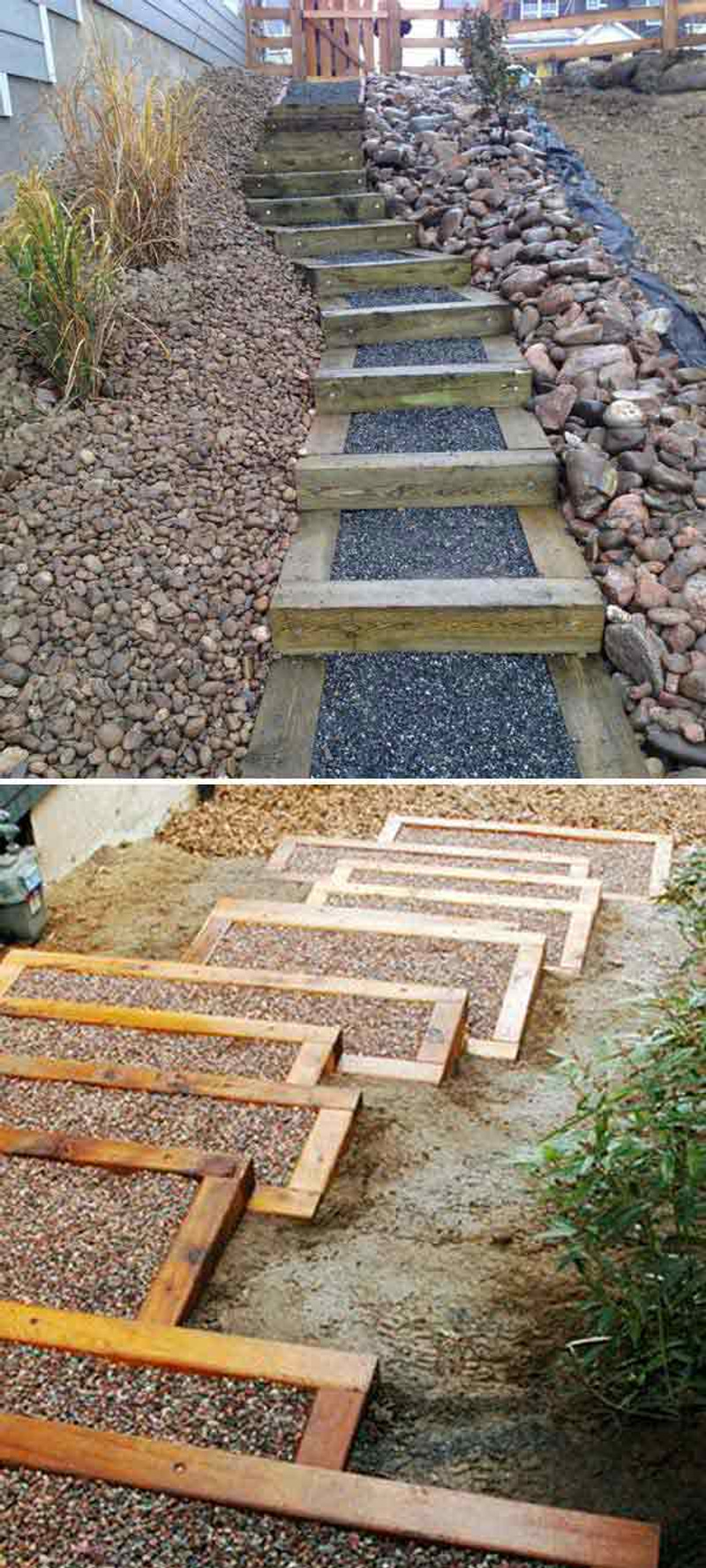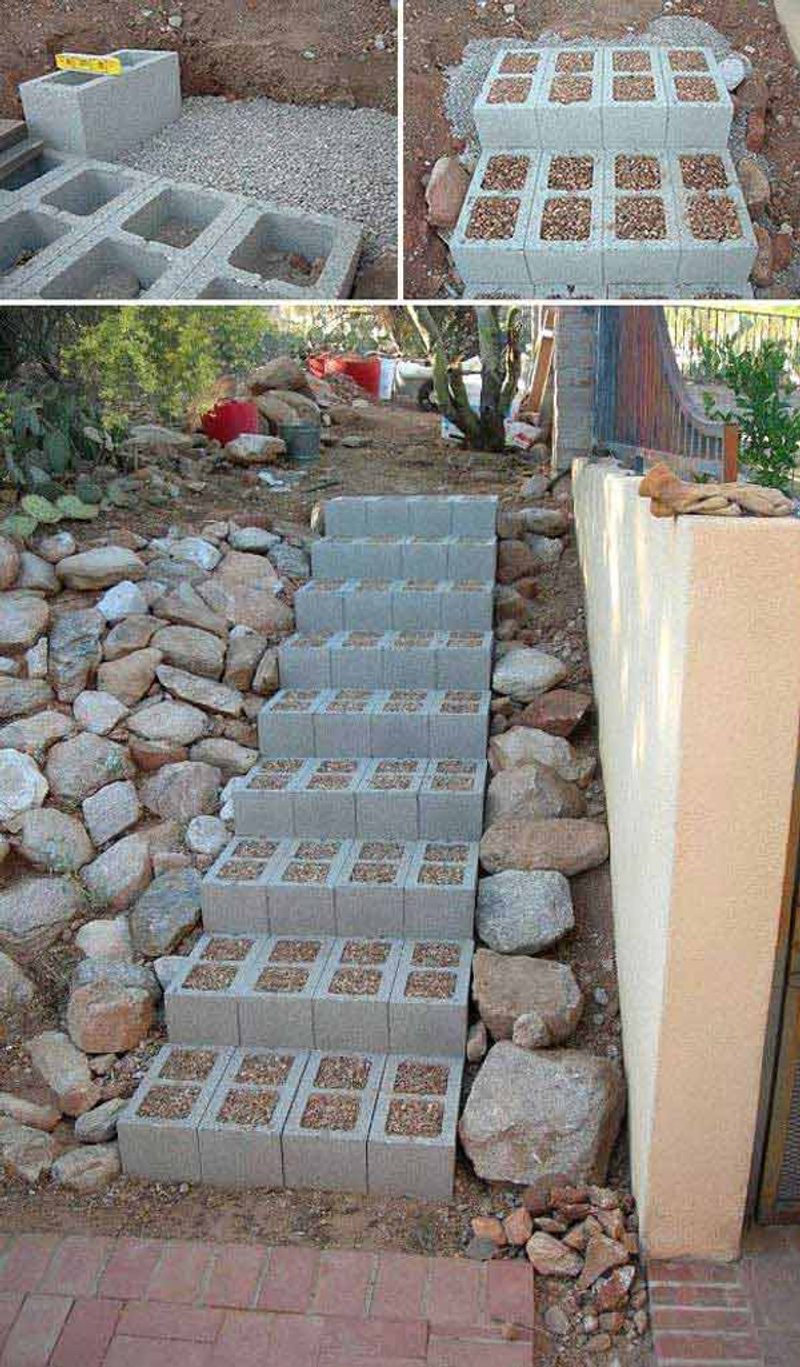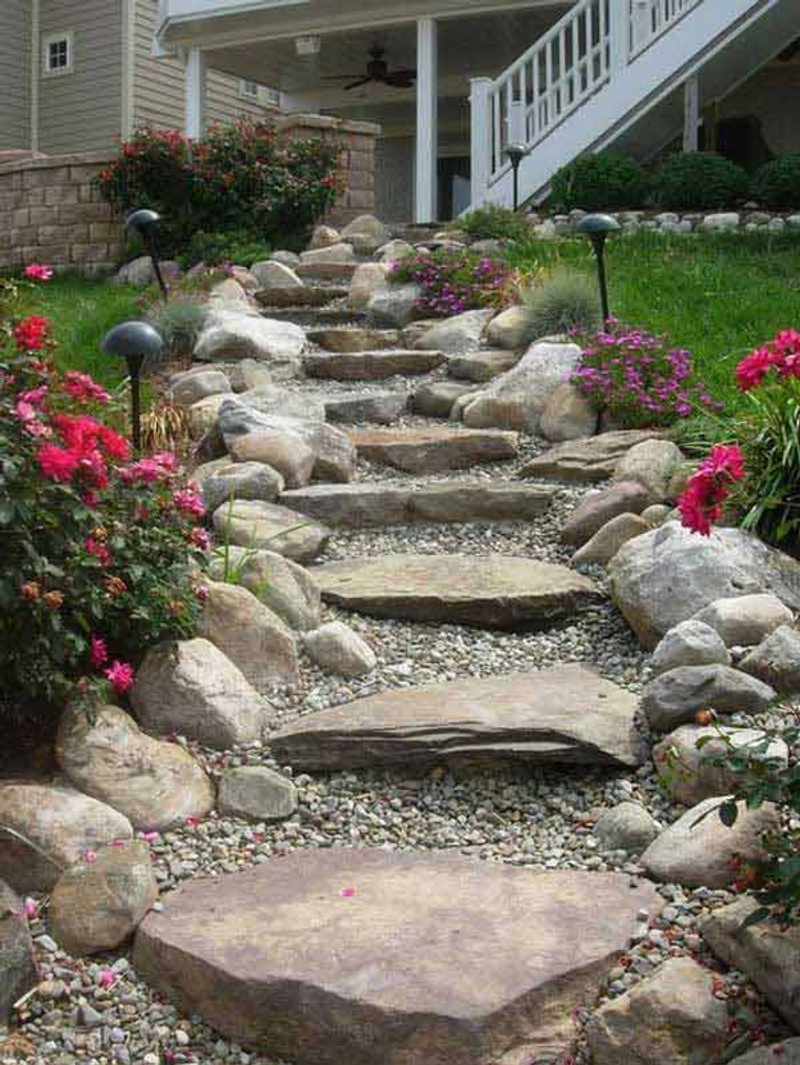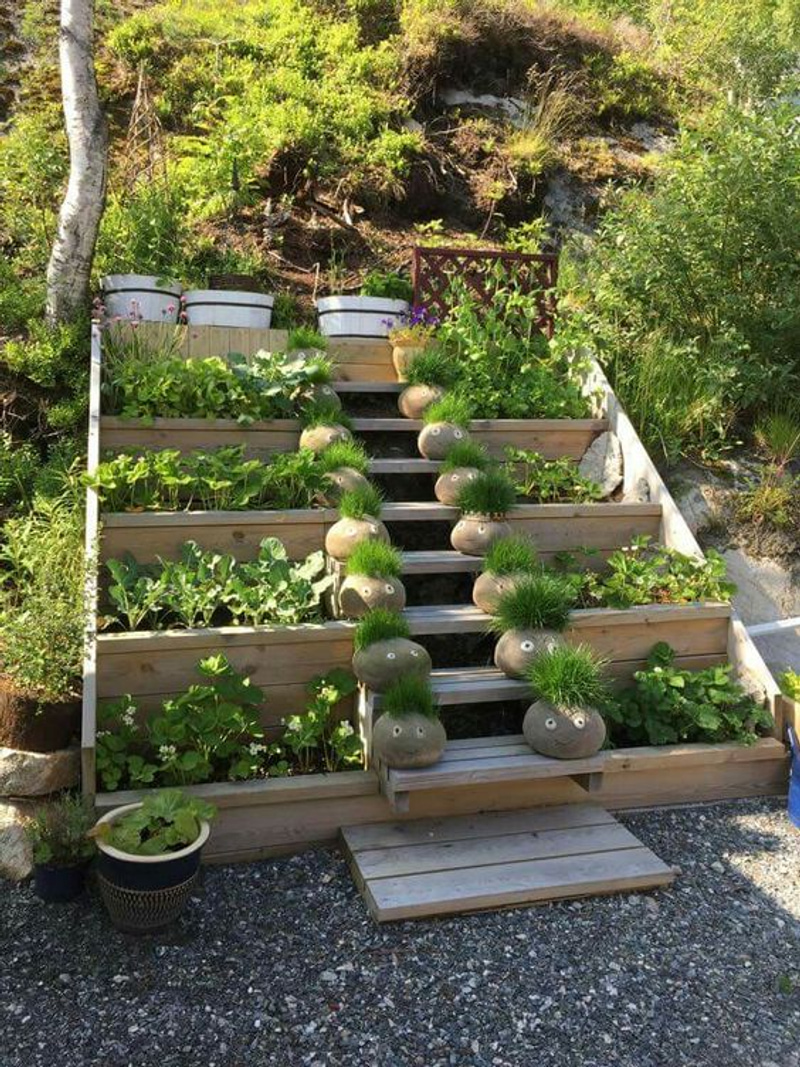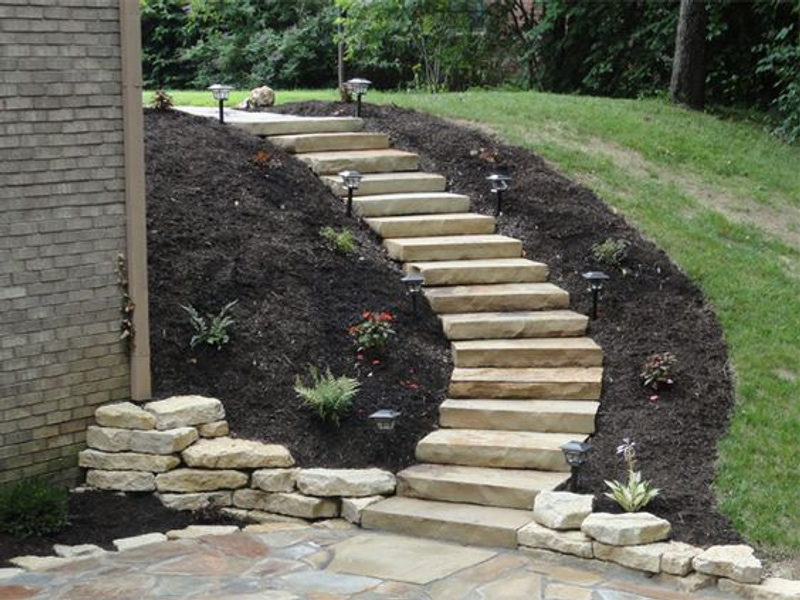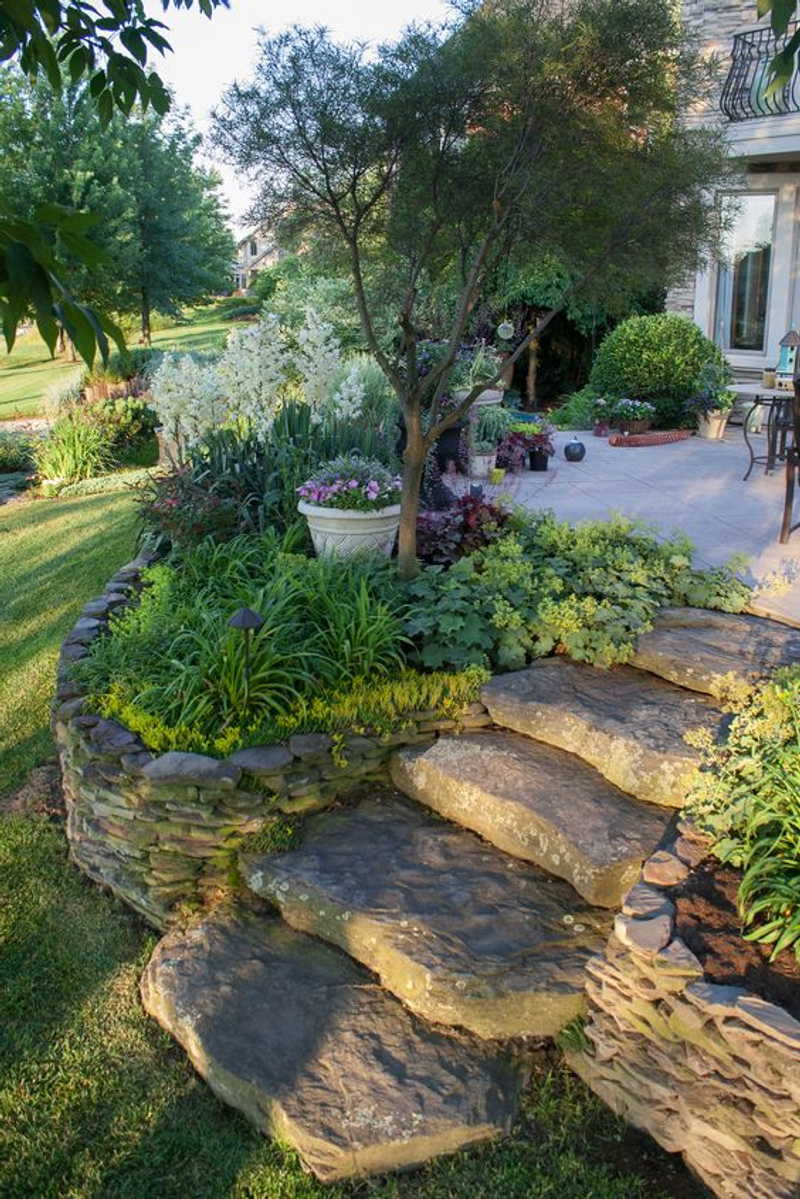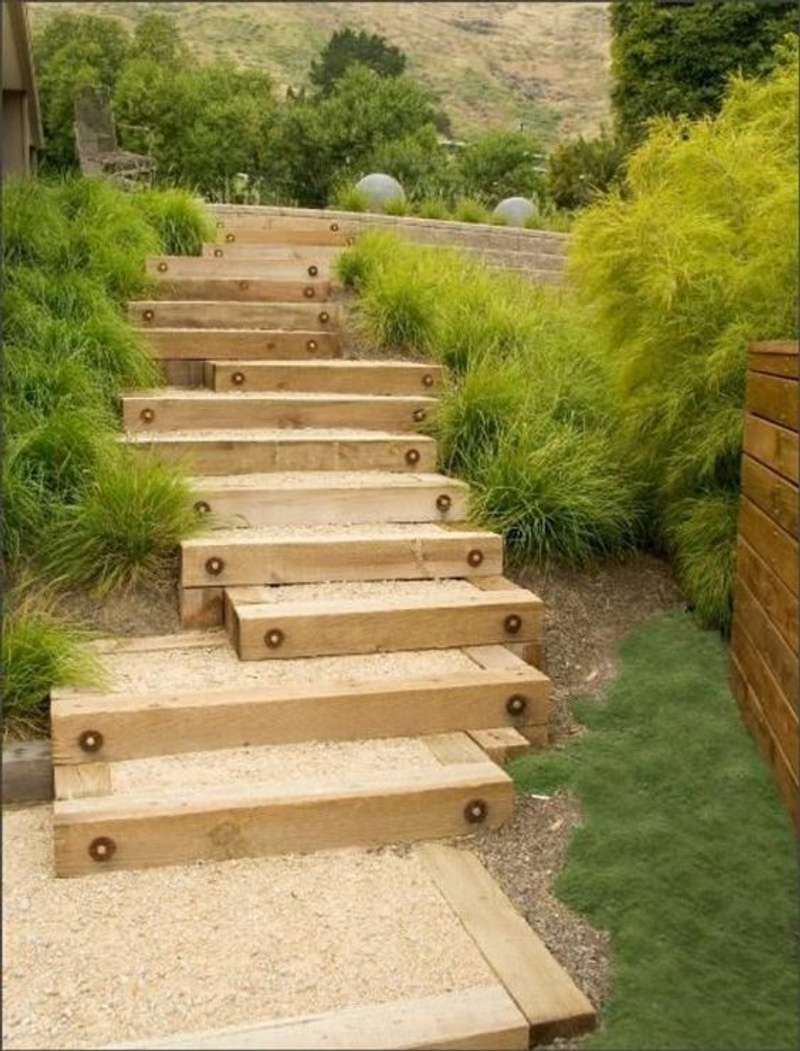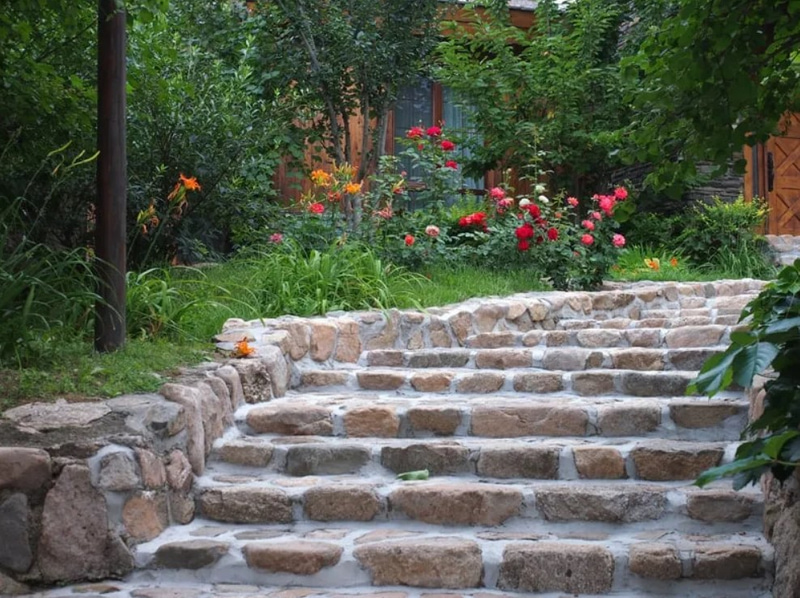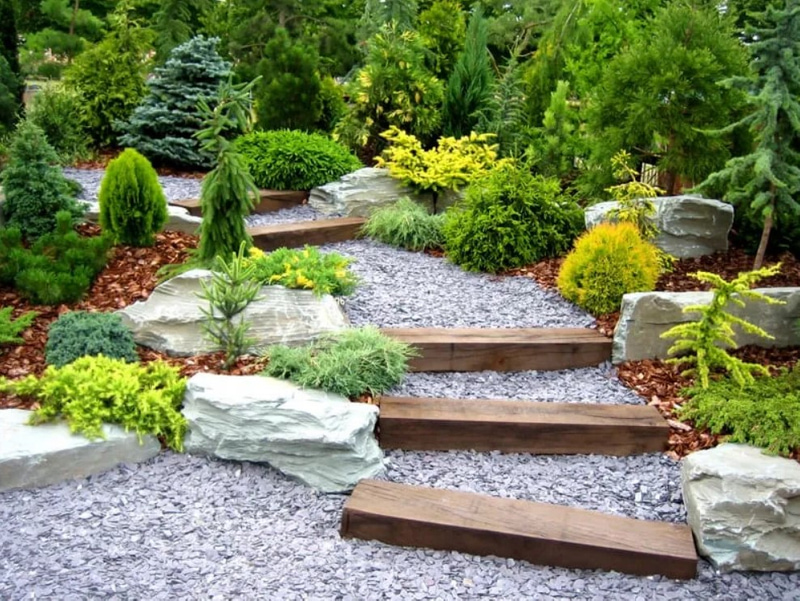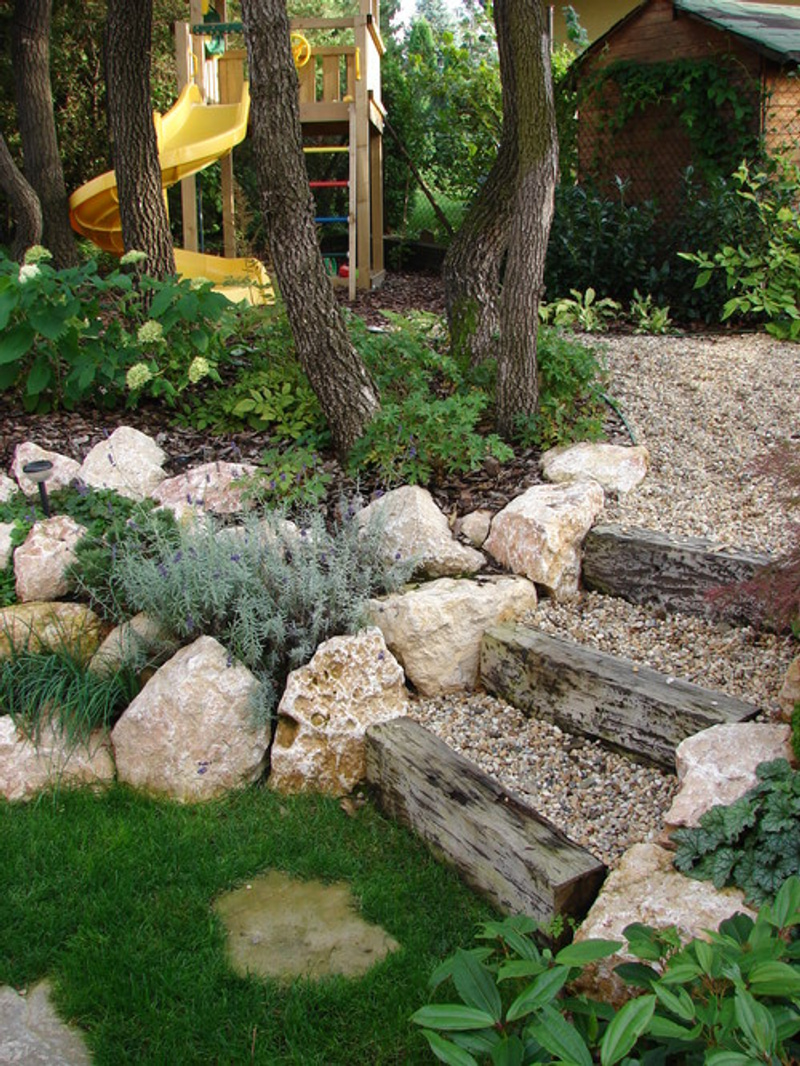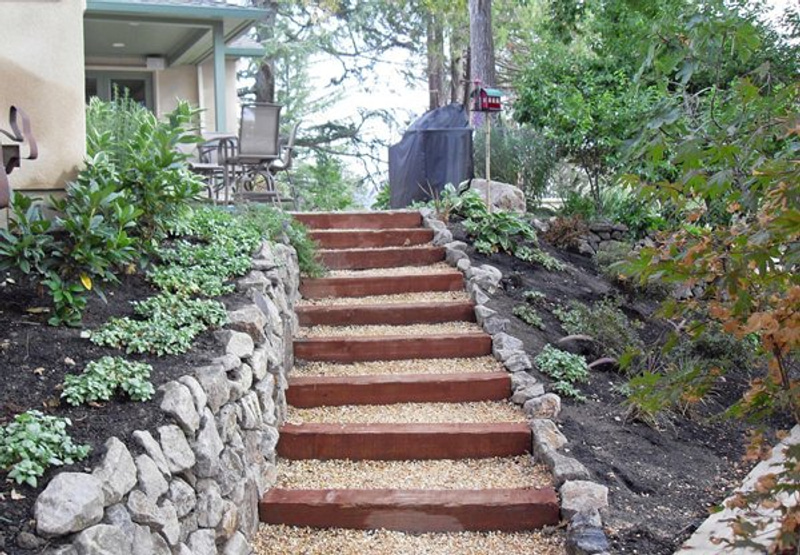 Images via: Pinterest