20 Christmas Decorative Inspirations on How to Decorate Your Stairs This Holiday
In today's article, we have prepared some ideas on how to beautify your stairs in an original way. A few pine needles, lights, or Christmas decorations are enough for you. So if you are a passionate craftsman and a lover of Christmas decorations, then you are at the right place.
Who would have thought that something so beautiful could be created from ordinary pine needles and ornaments? However, our photo gallery proves that it is really possible. There is nothing better than bringing a piece of nature into your home. This is a job that the whole family can take part in, so do not be afraid to involve even the youngest members of the family.
There are really many options and it is up to you to choose. So let's take a look at the abundant collection of inspirations from which you can get ideas for your own home.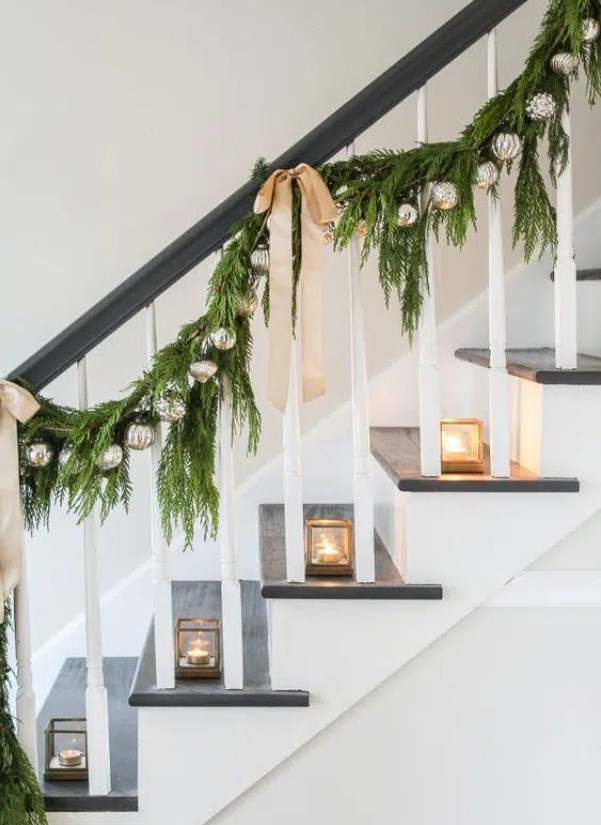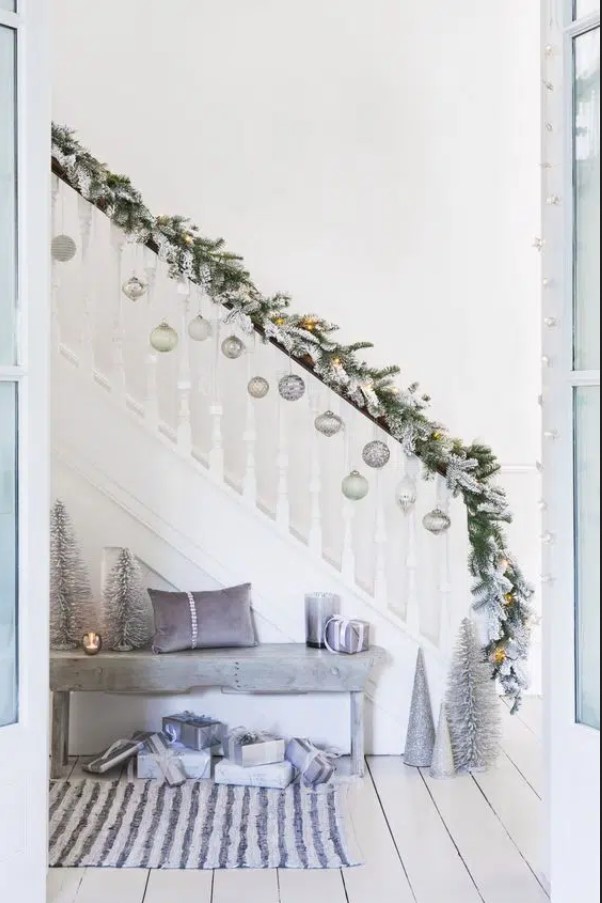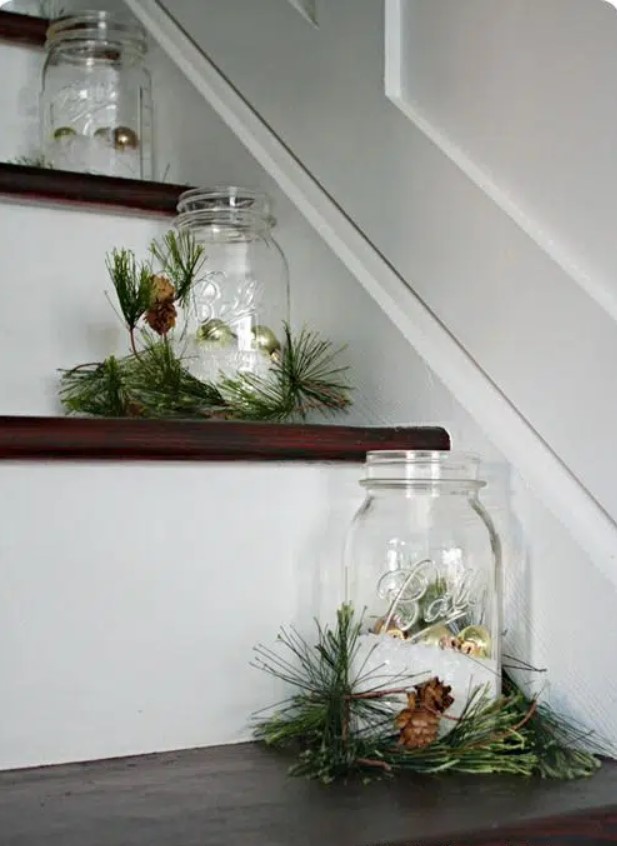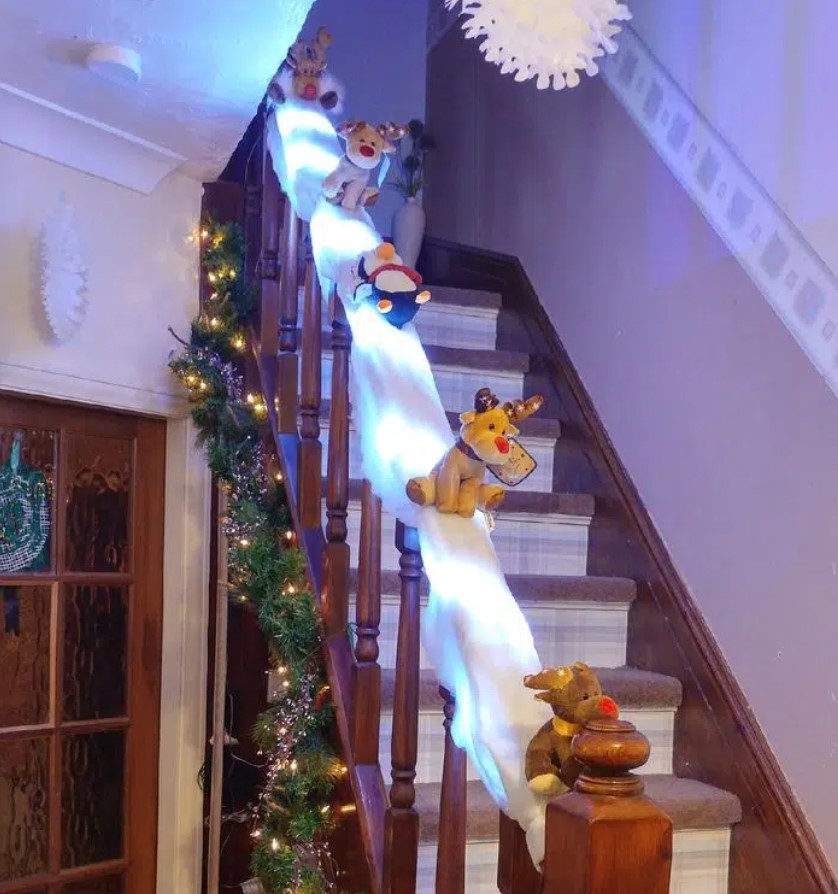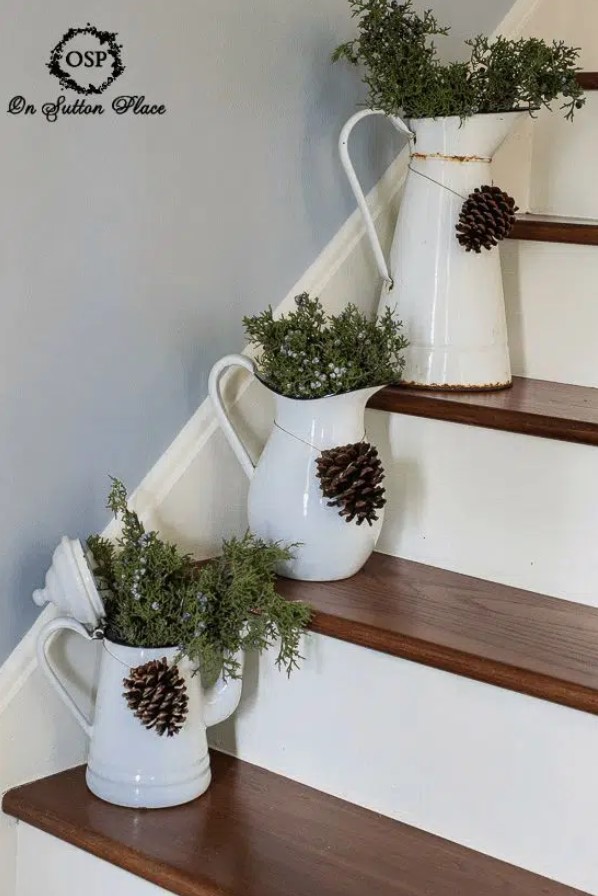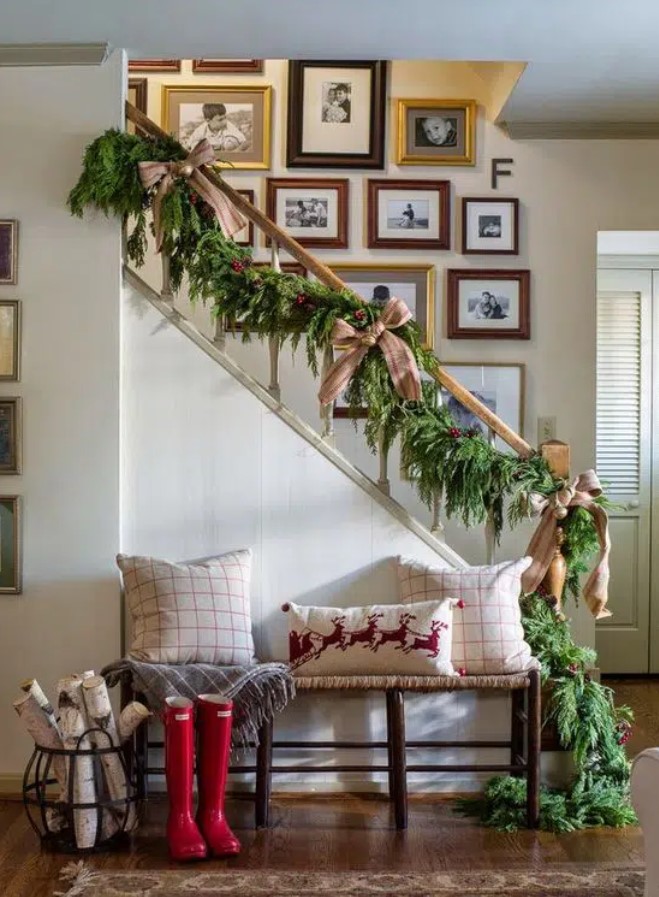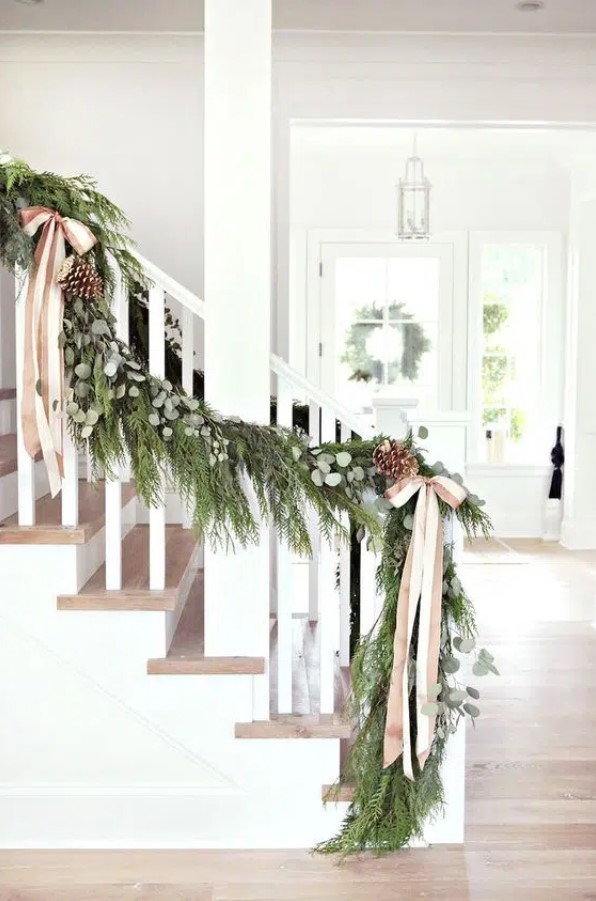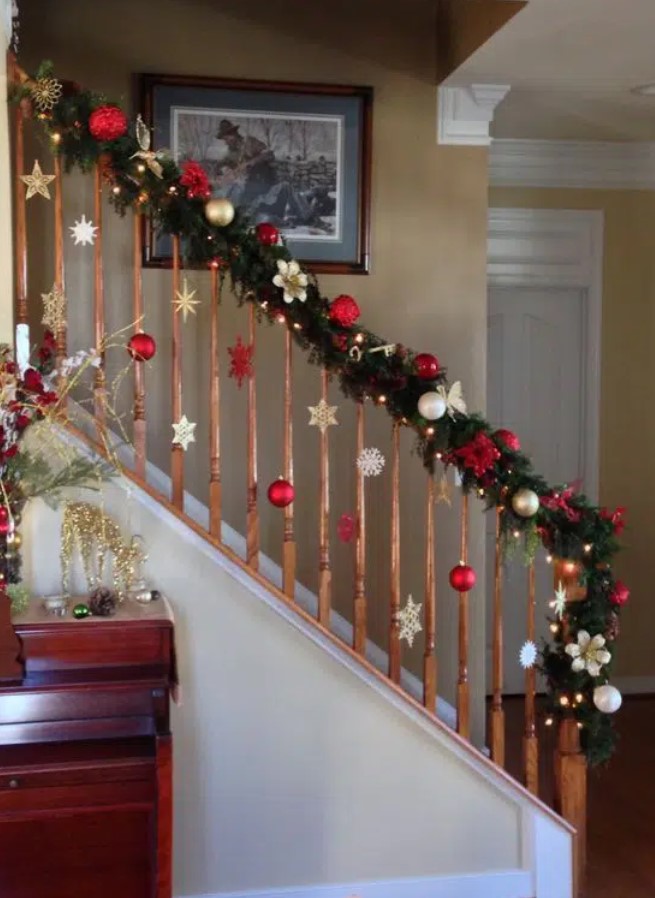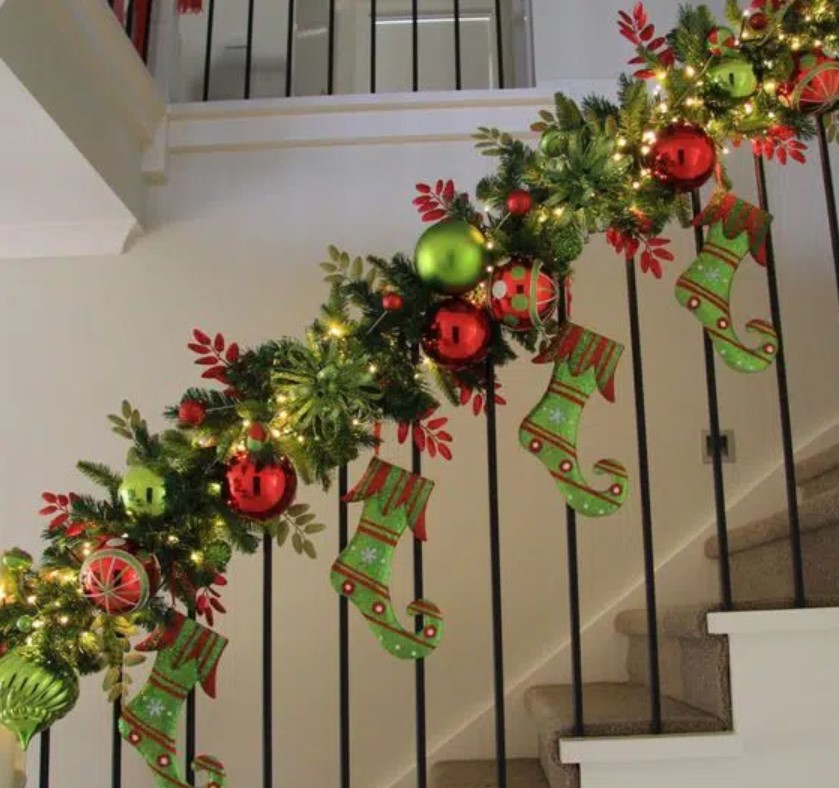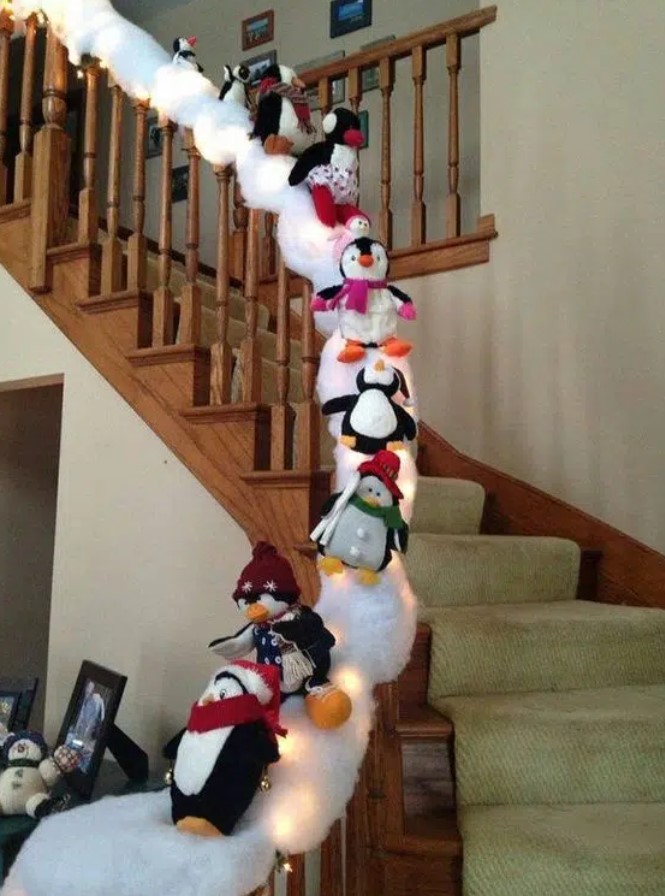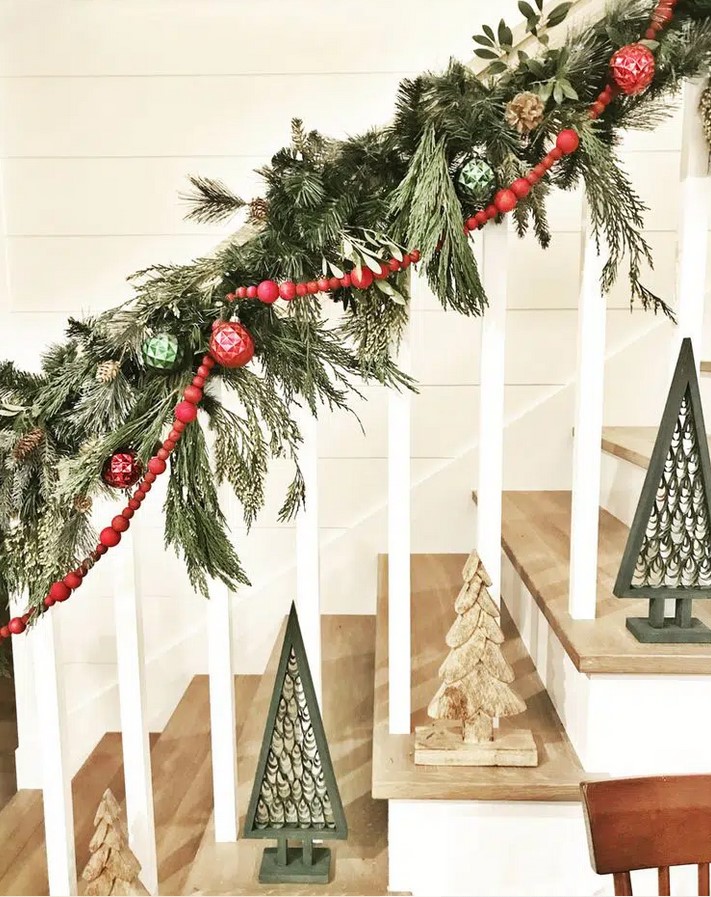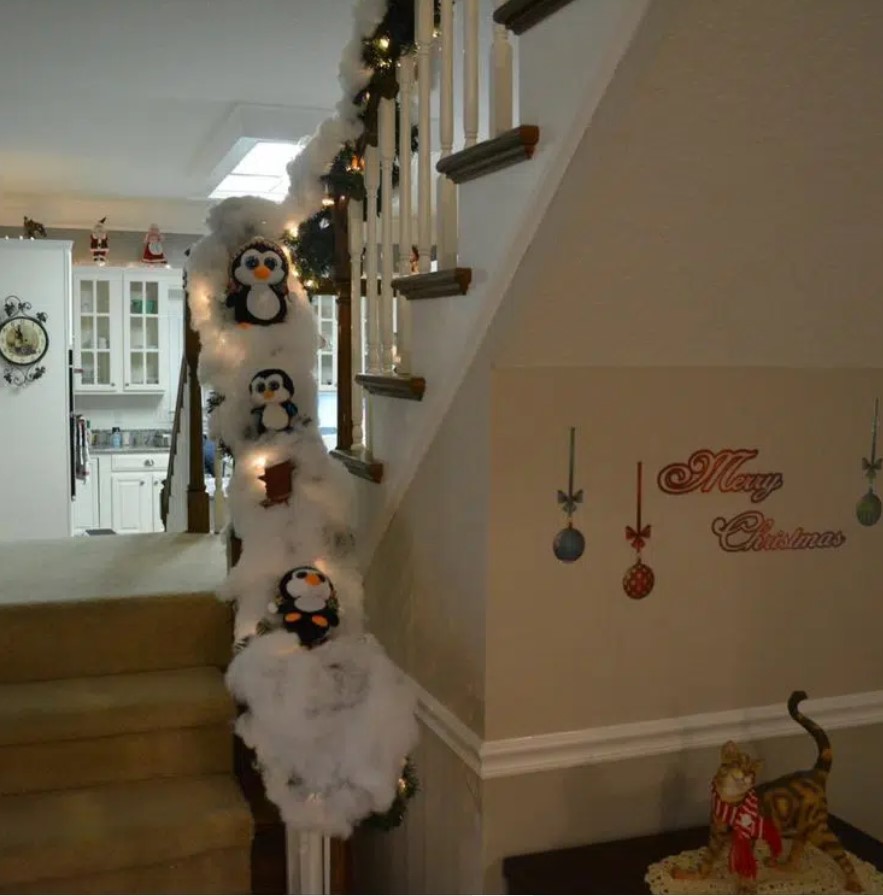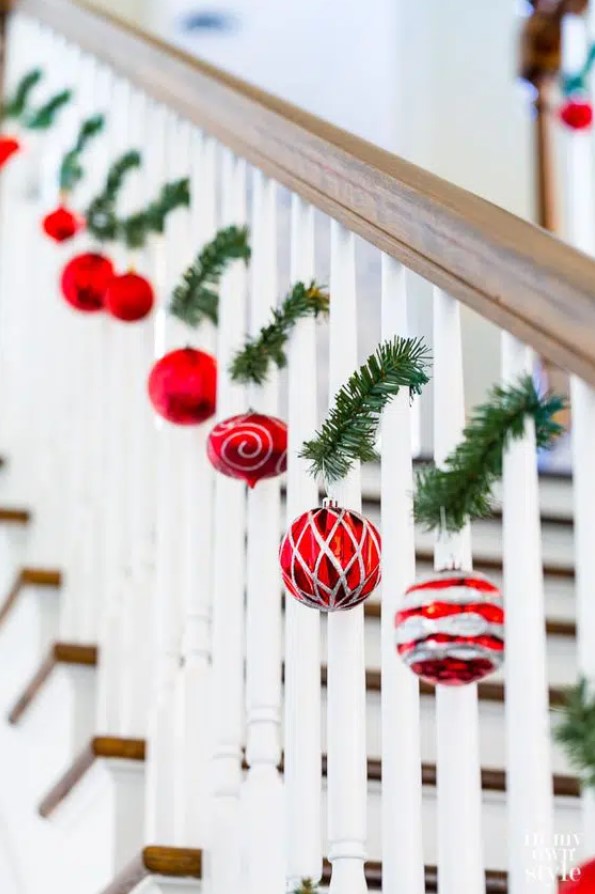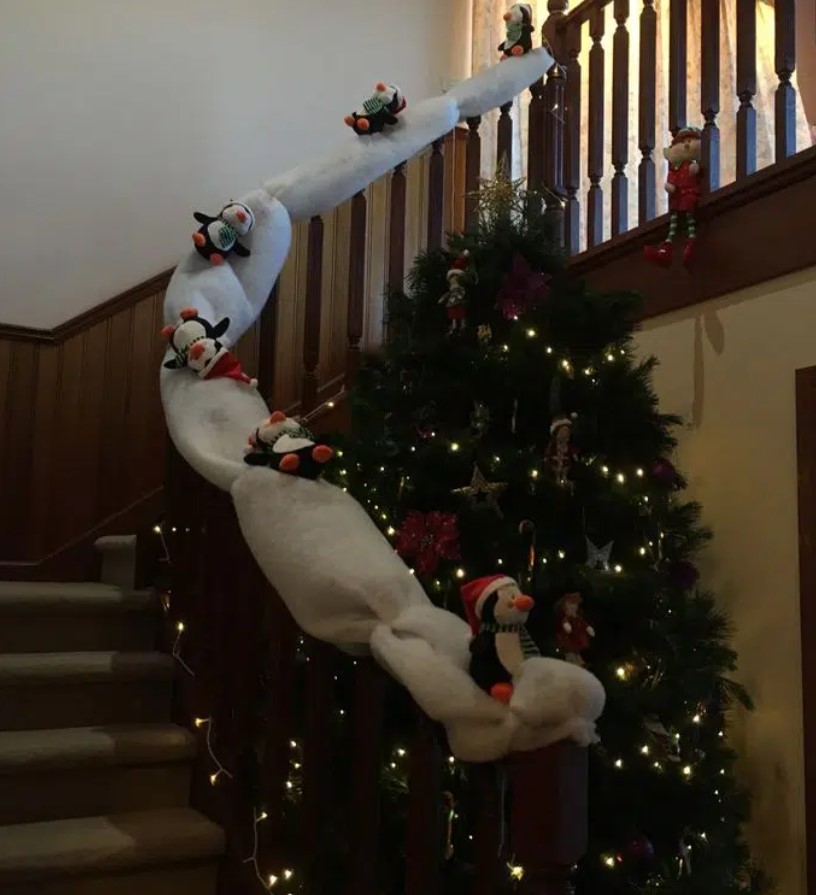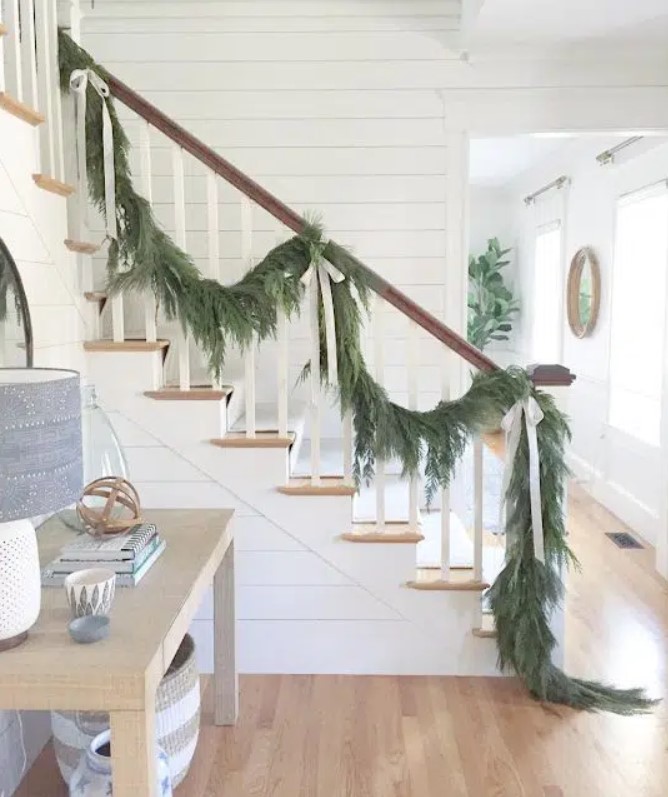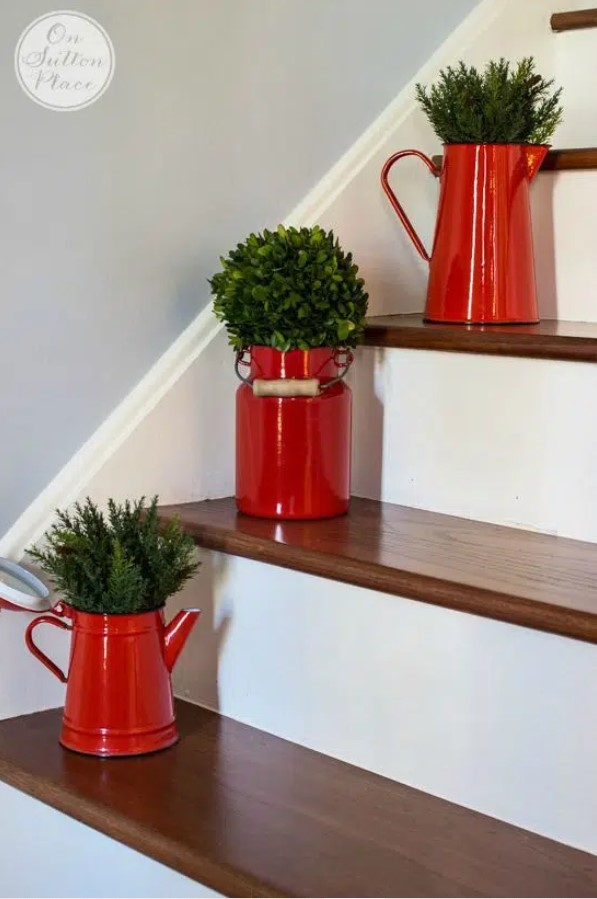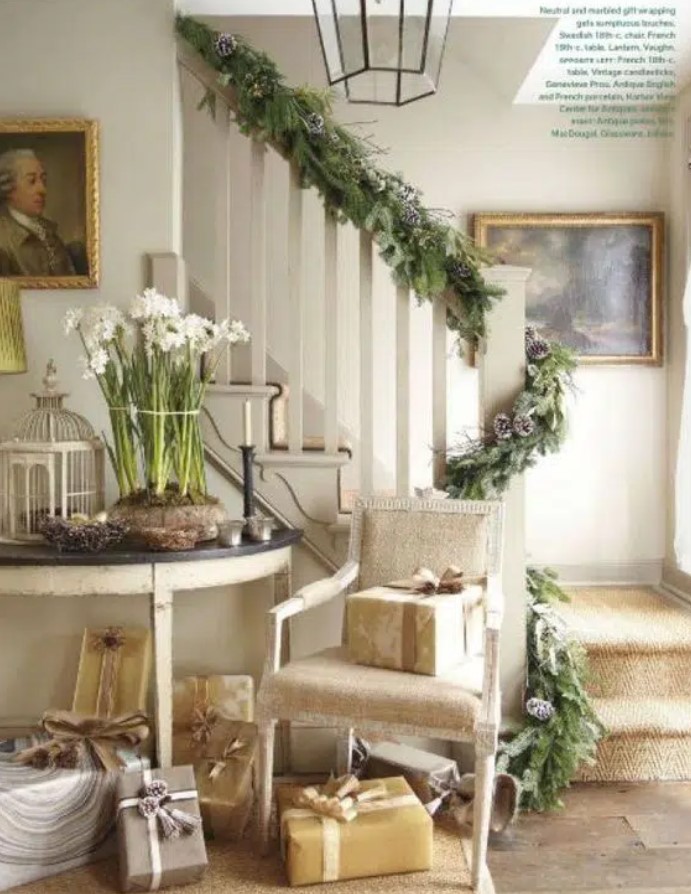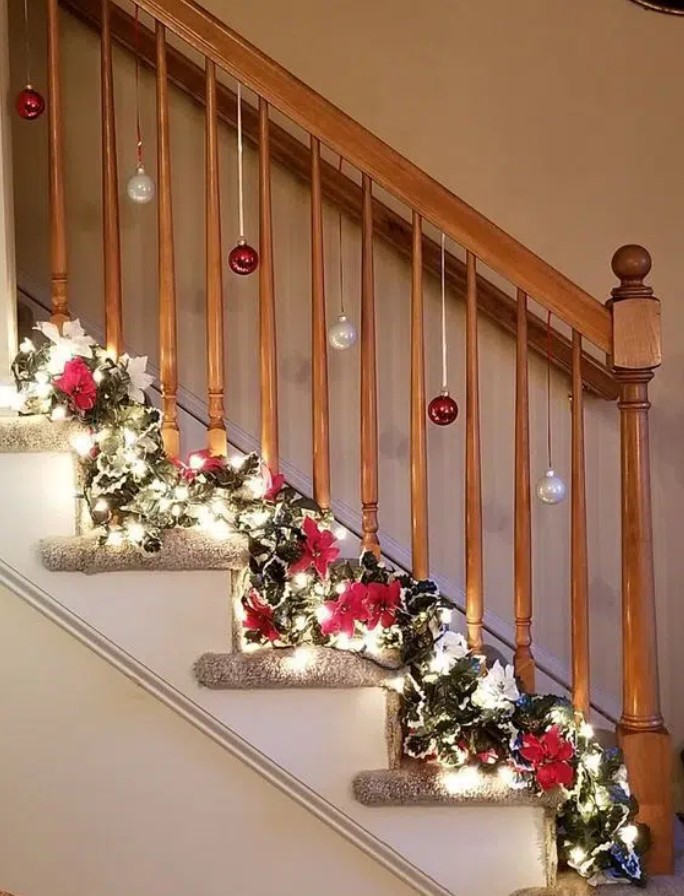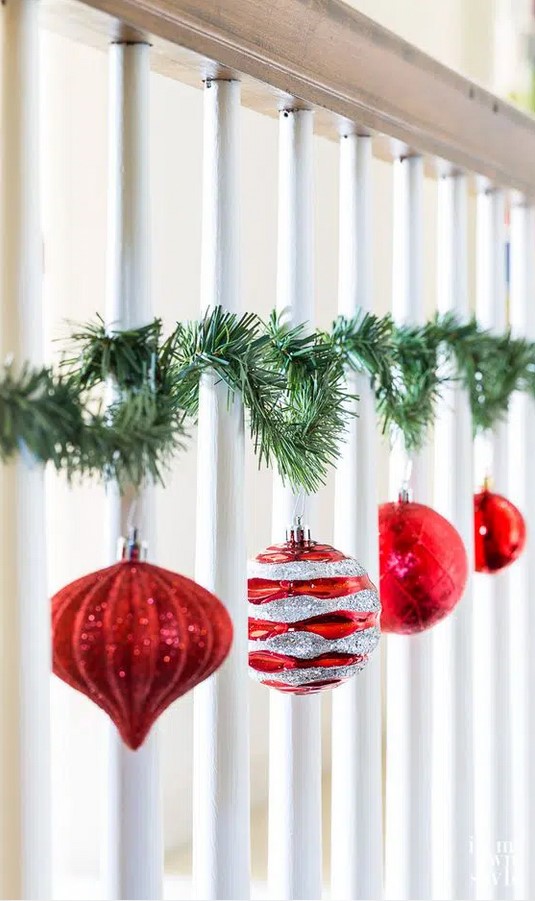 Images via: Pinterest