20 Amazing ideas with interiors where concrete is king
Originally a building material, concrete has become a staple in our interiors. Its composite (aggregates, cement and water) and mineral nature today lends itself to multiple applications, taking the form of an ultra-smooth mortar called waxed concrete, or textured with wood or glass inlay.
The material can in particular take on color, and relief with plant or fabric imprints. It even becomes a decorative element in its own right when it is backlit. Its many advantages, in particular its resistance and its impermeability (adequate adjuvants are added to it), make it a material of predilection in all rooms of the house. Without taking into account its raw appearance with an assertive character, concrete seduces the followers of the brutalist style, a minimalist touch, with sculpted aesthetics. Discover interiors that have placed it at the heart of their personality.
Endowed with great malleability, concrete shapes elements in our sculptural design in our interiors. From a contemporary staircase to a majestic freestanding bathtub, the material also covers the floor of a living room, the walls of a bedroom, or carves the kitchen down to the smallest detail. Far from appearing cold, concrete is adorned with wooden acolytes or soft textiles to warm the atmosphere of a room. It smoothes the surfaces, multiplying the perspectives in the space where it flows. Used by touches or in total look, concrete impresses its character in modern or older interiors, without failing in their personality, quite the contrary. Seduced by the raw charm of the mineral material, the editorial team offers 20 inspiring examples where concrete is king to imagine adopting it at home.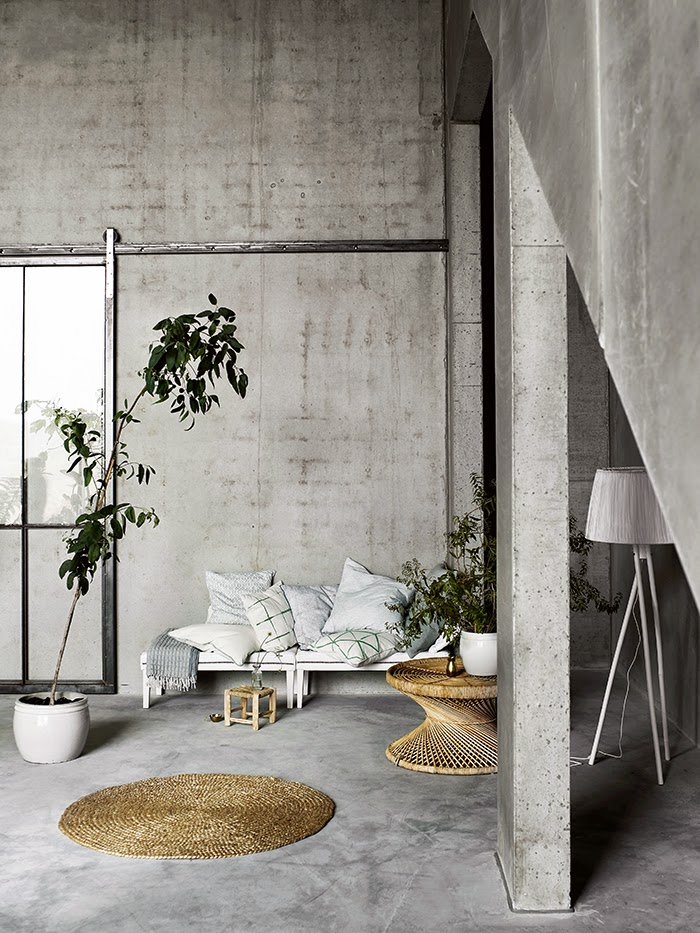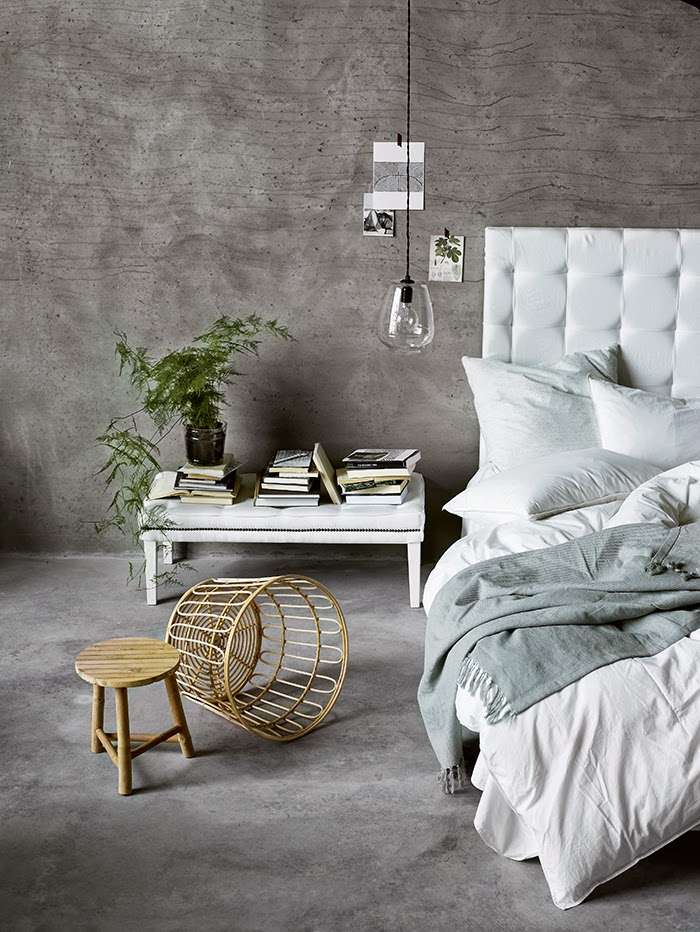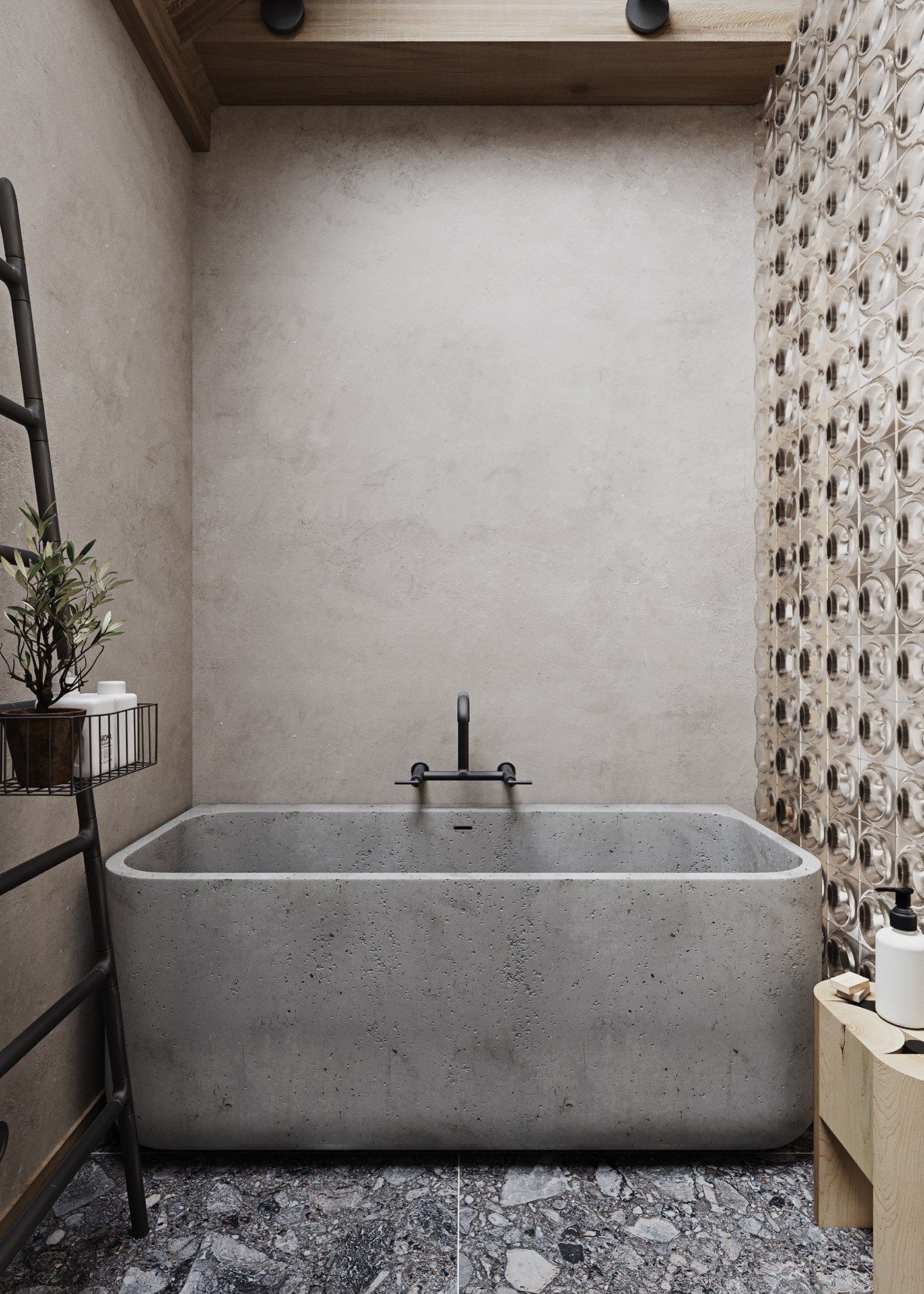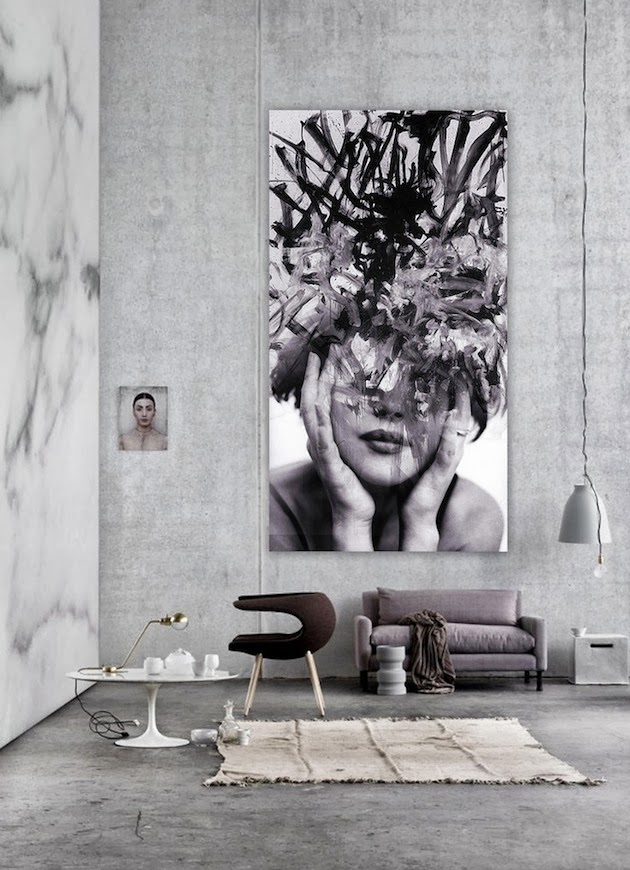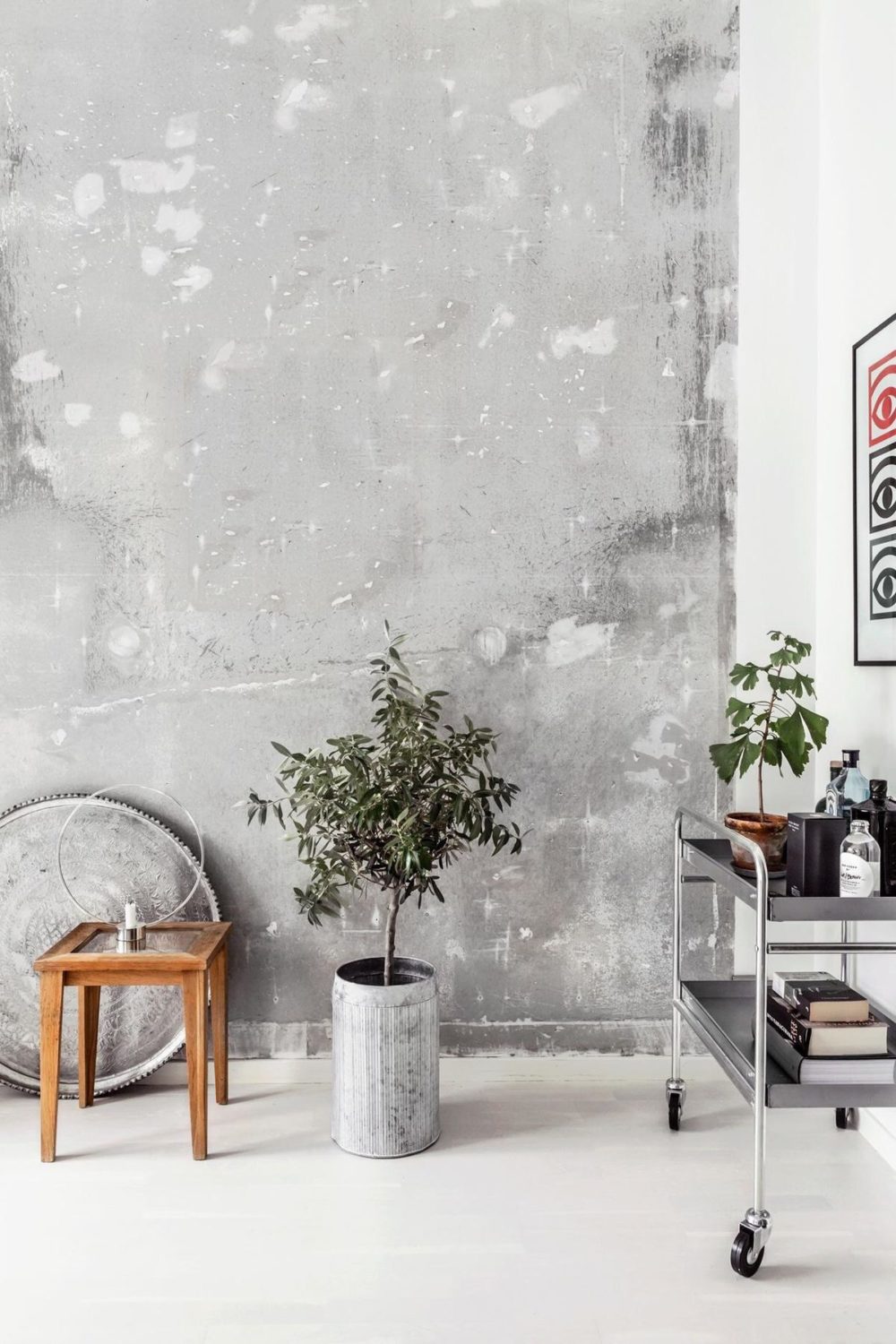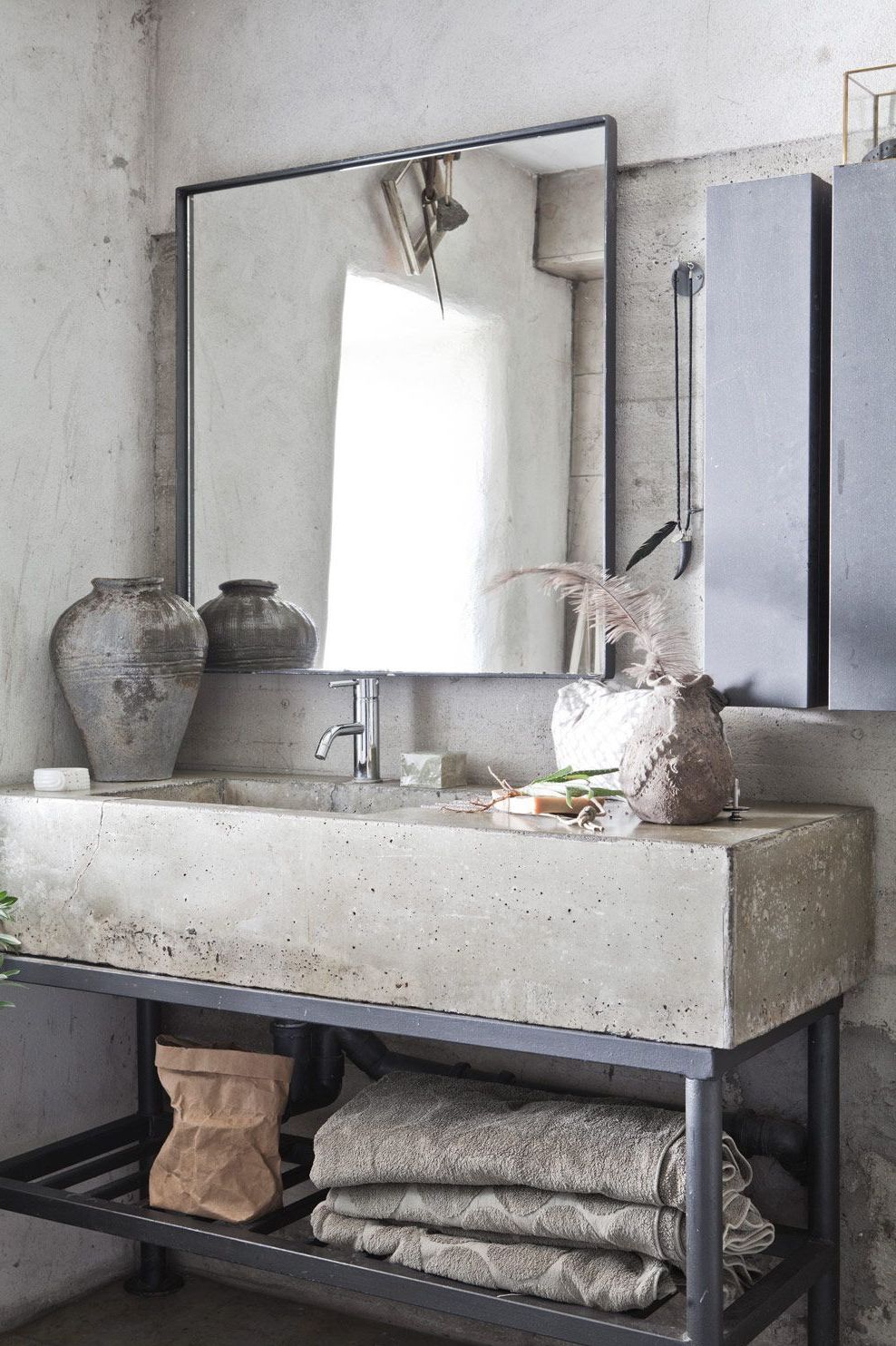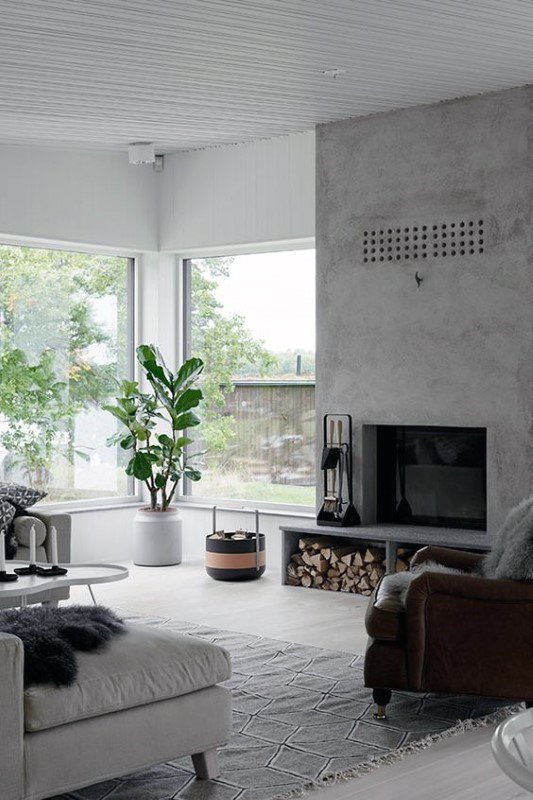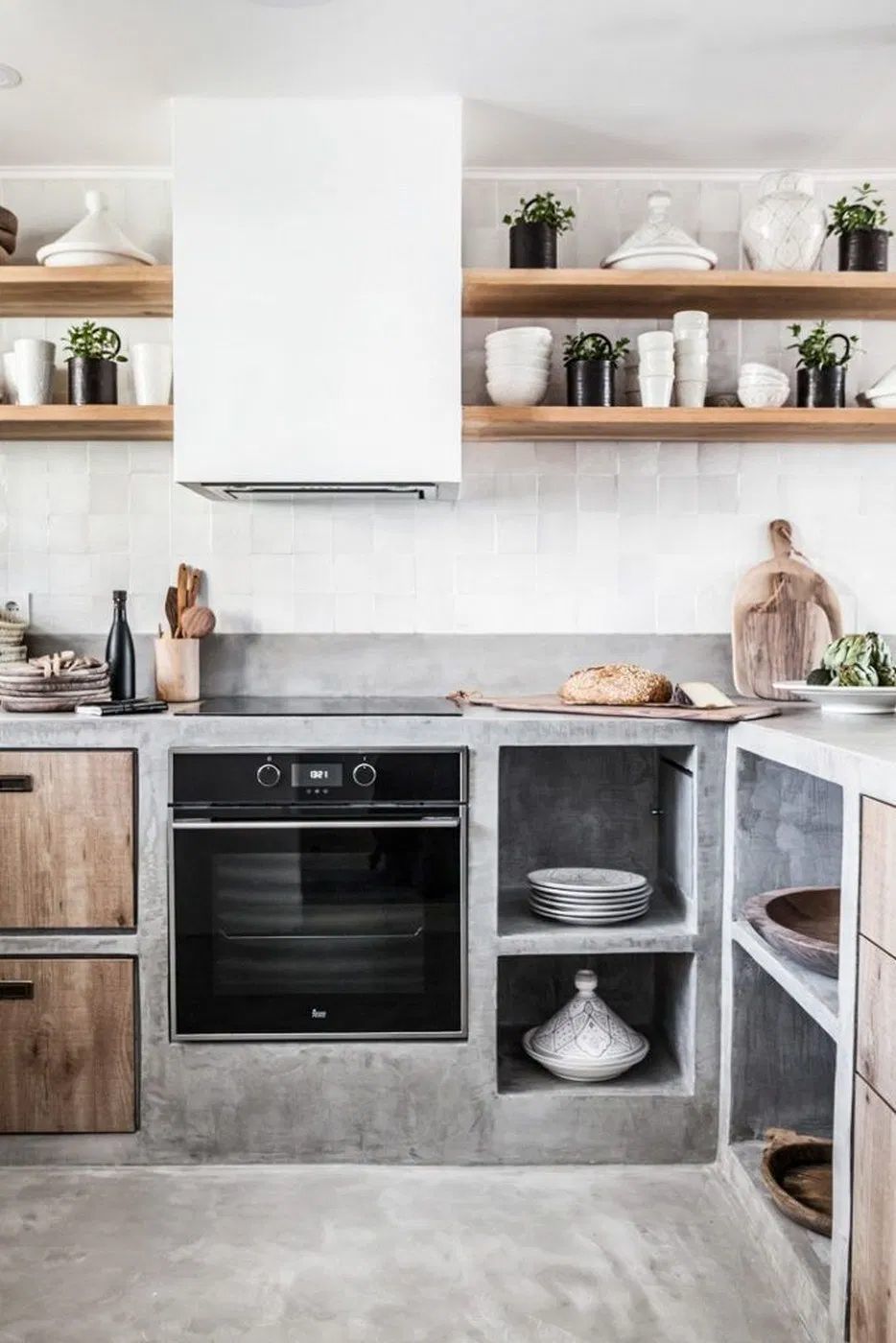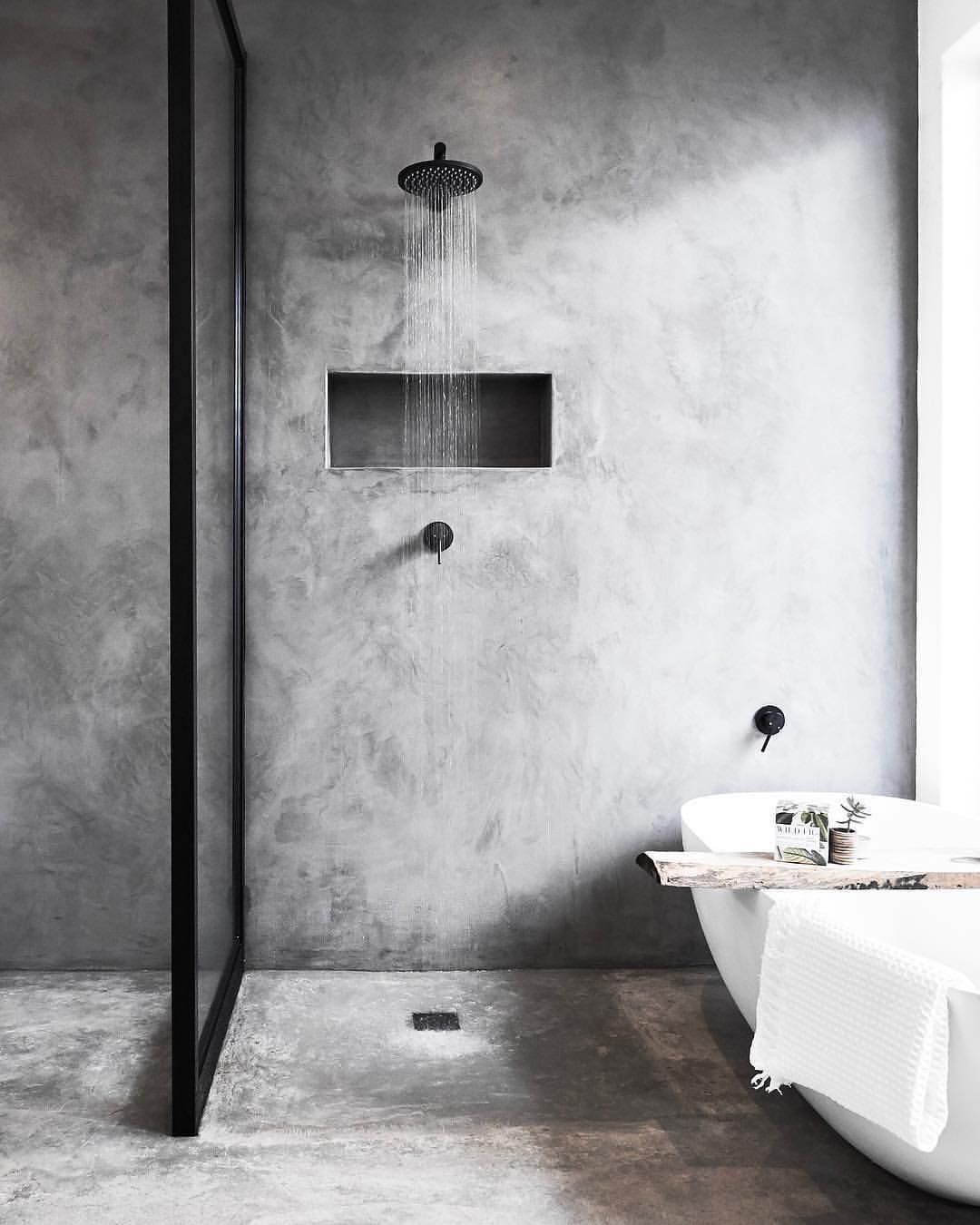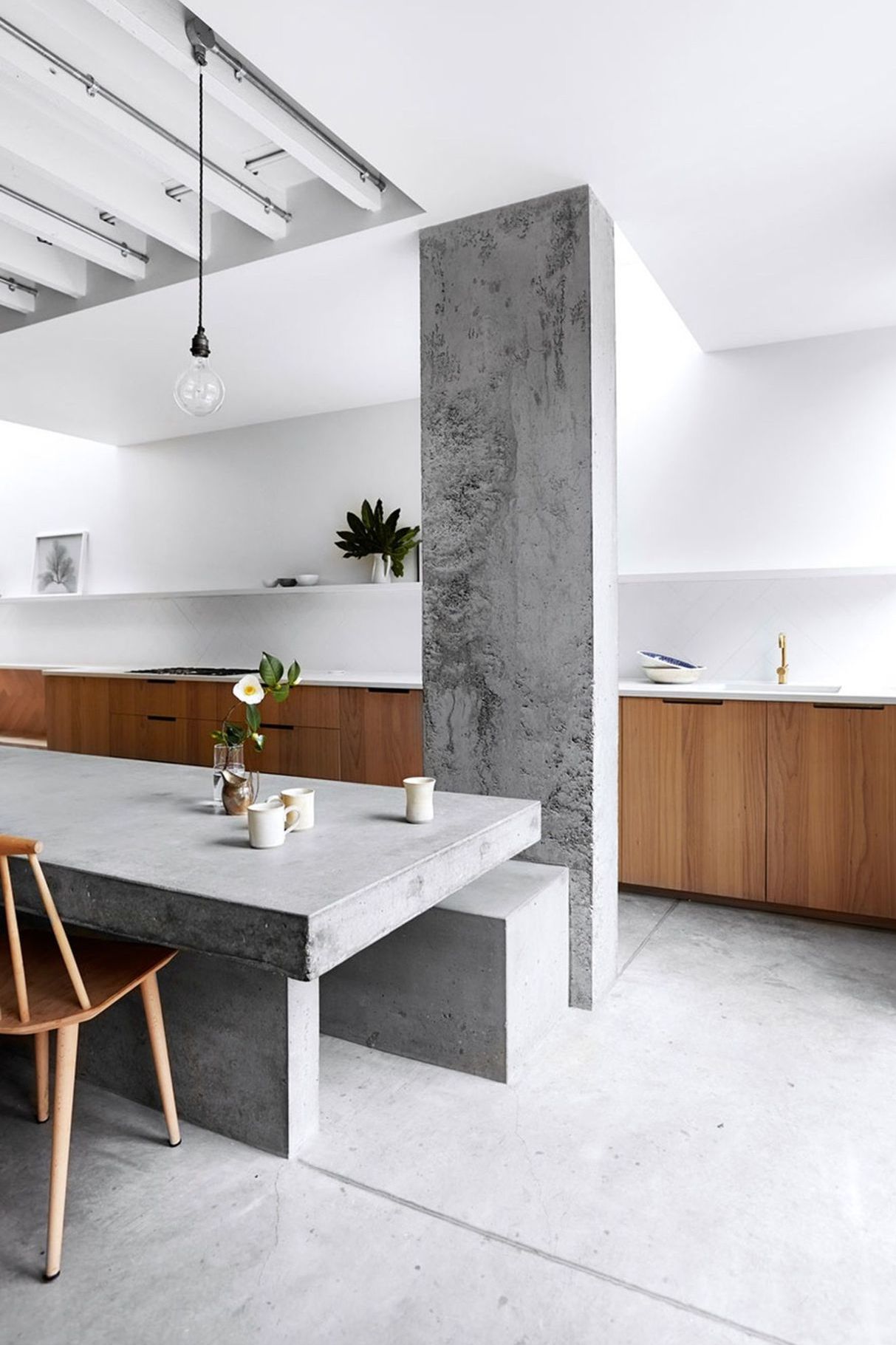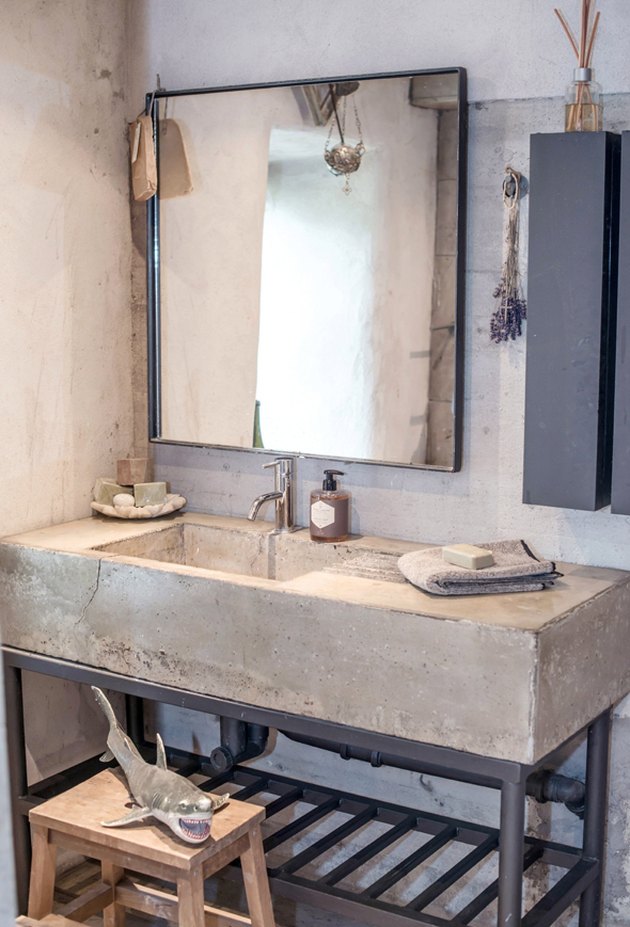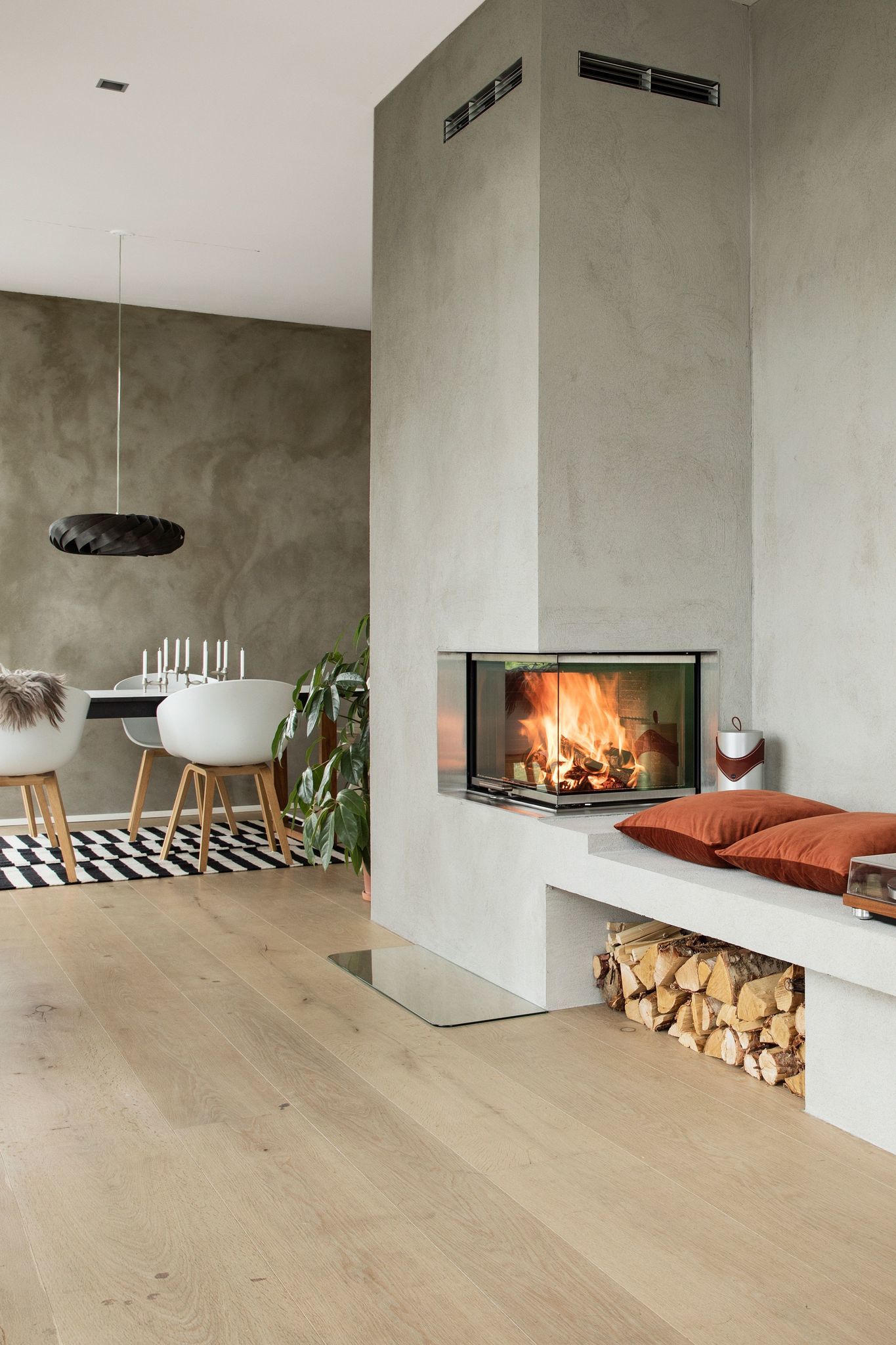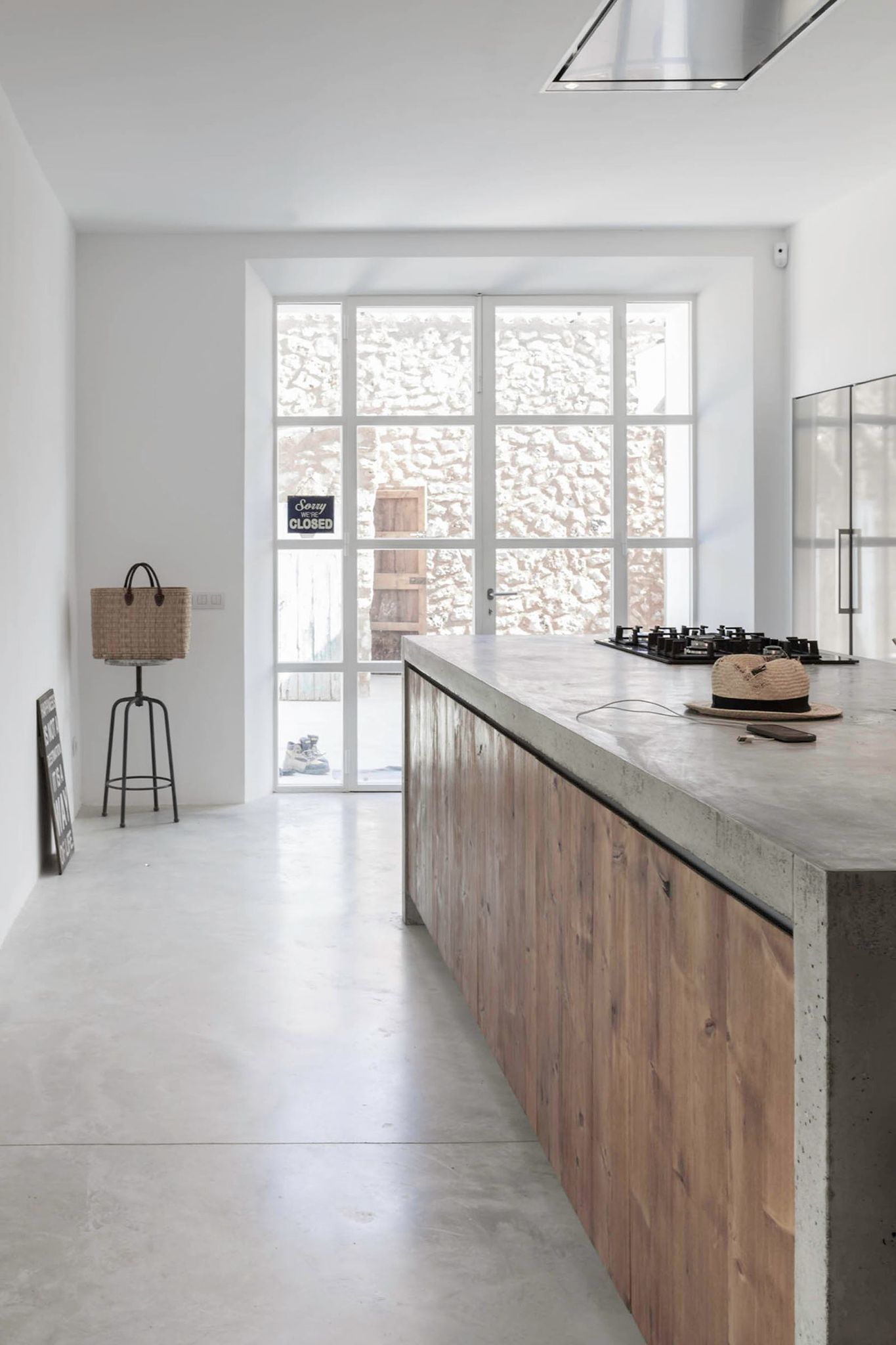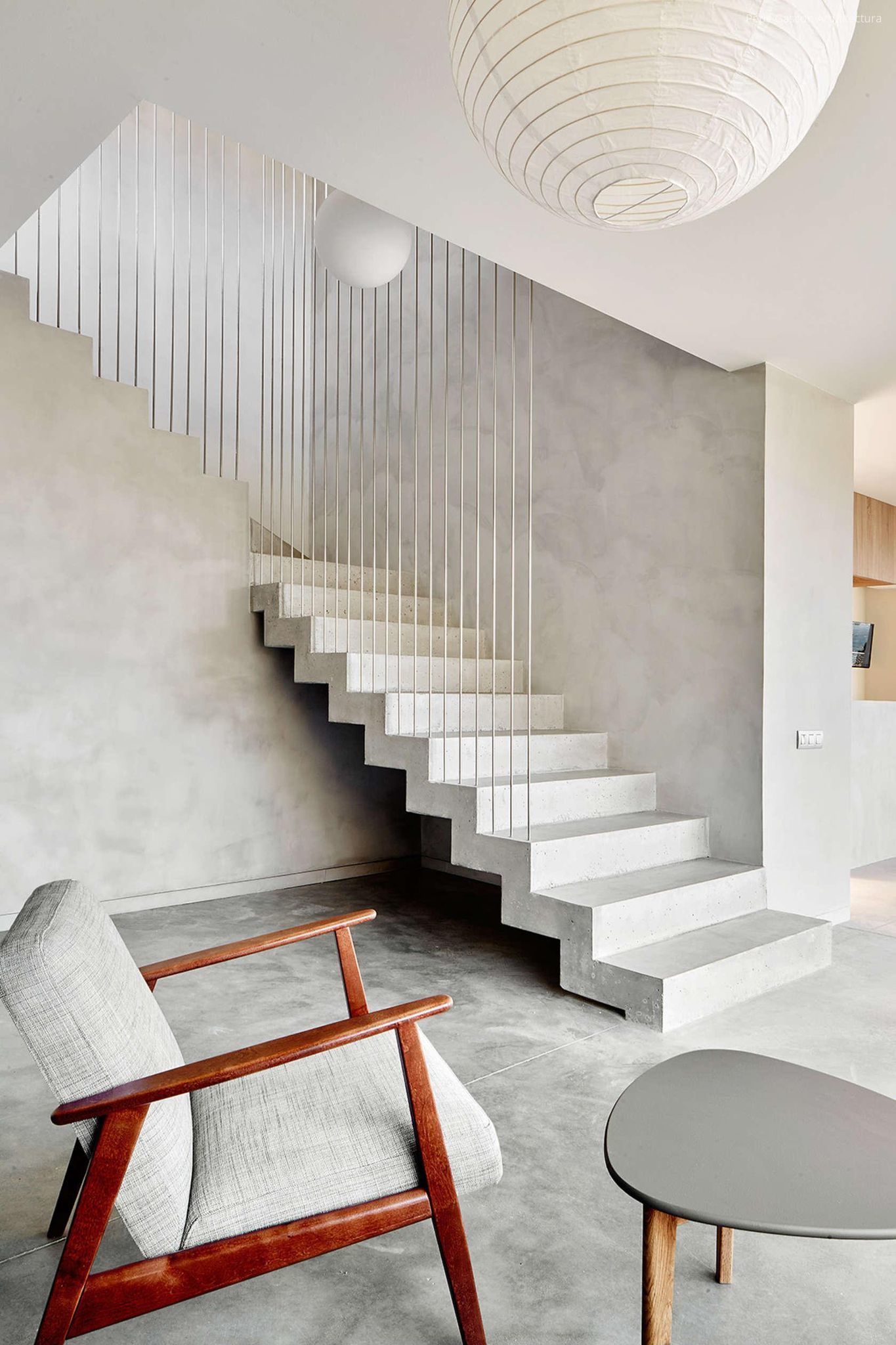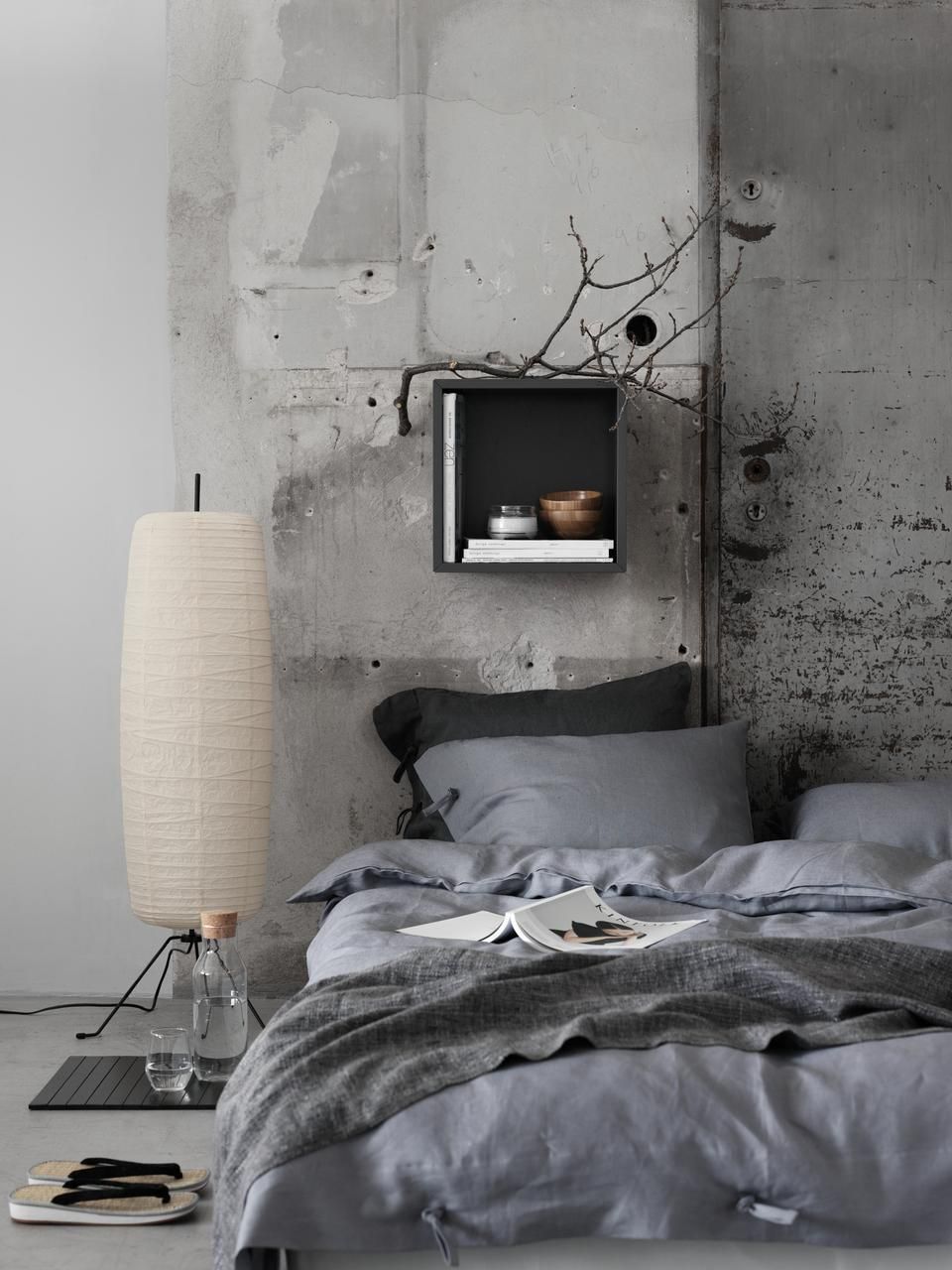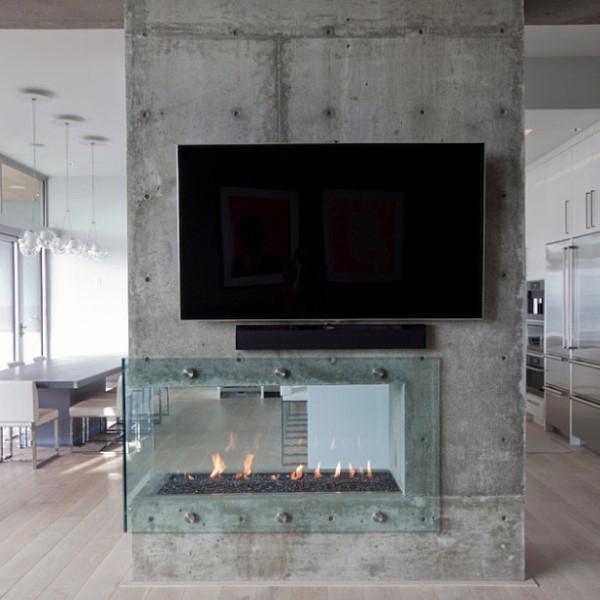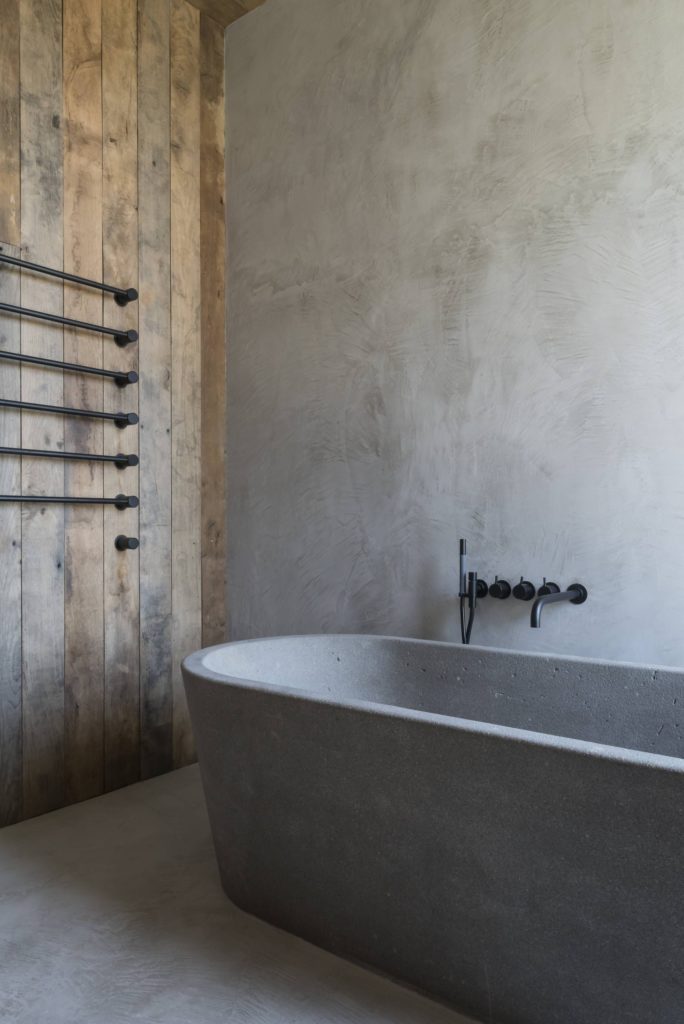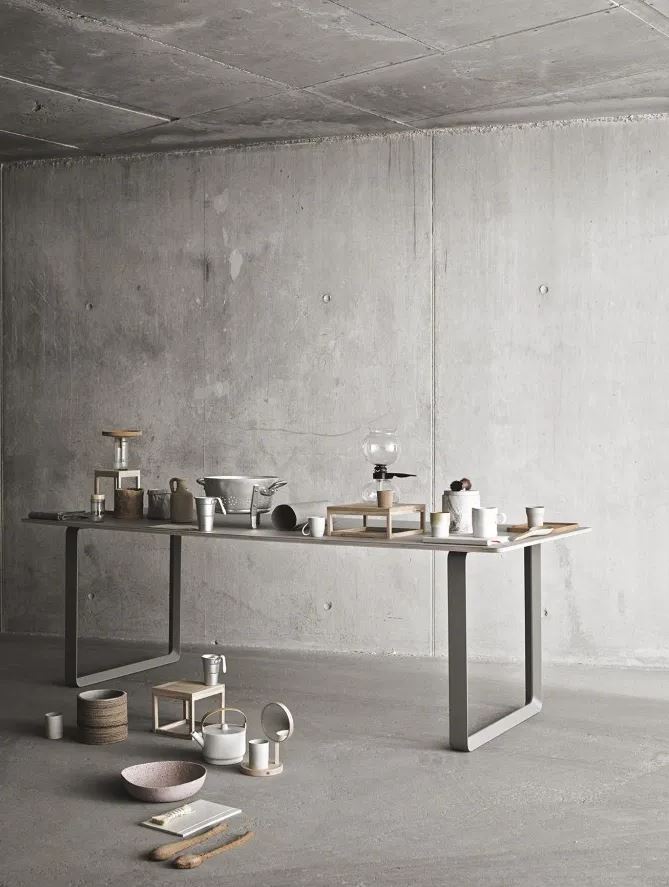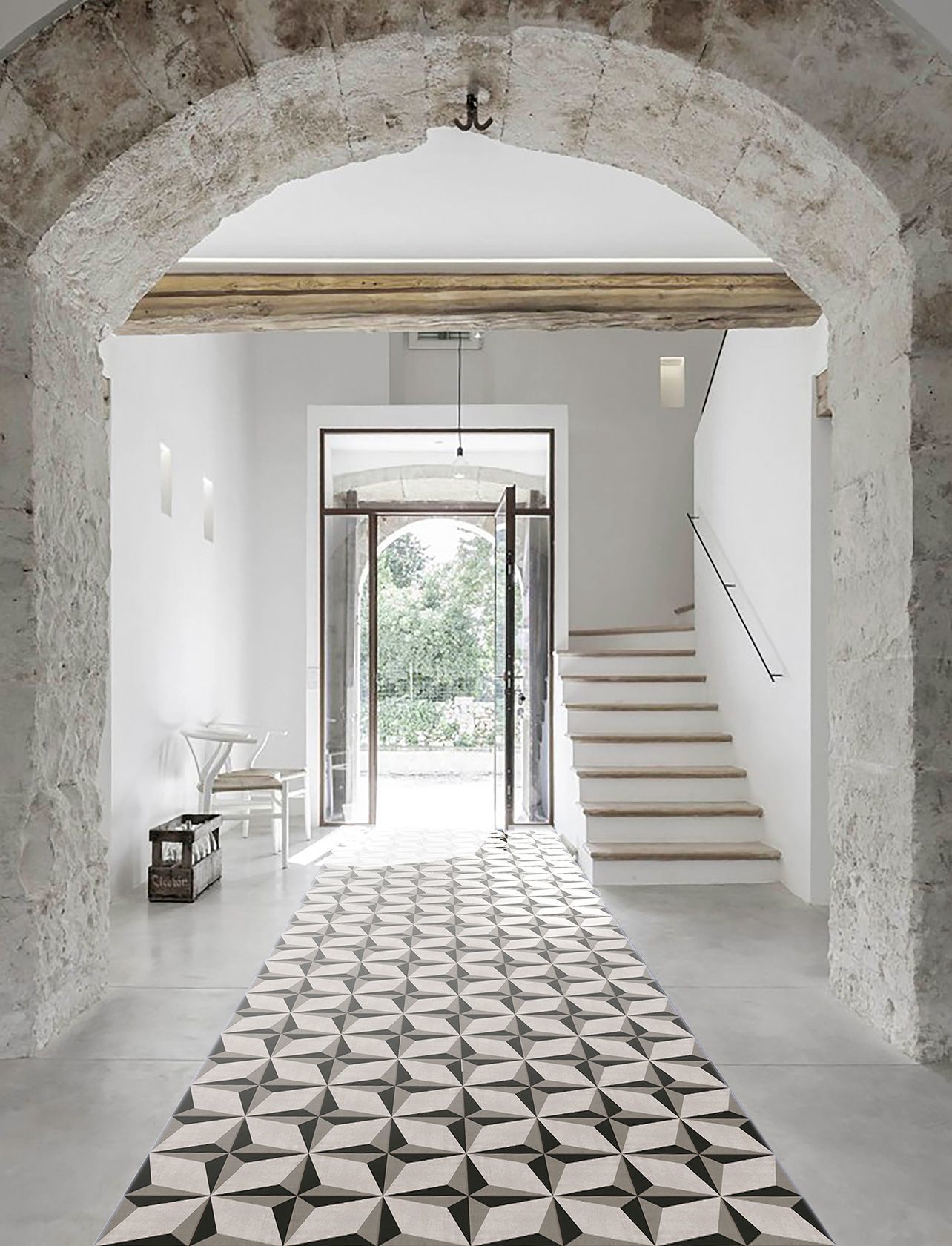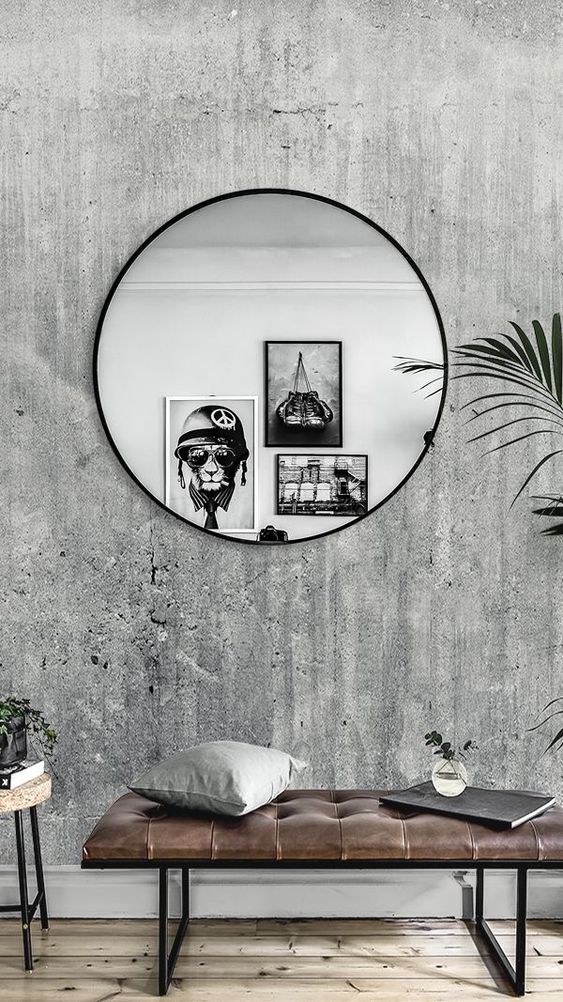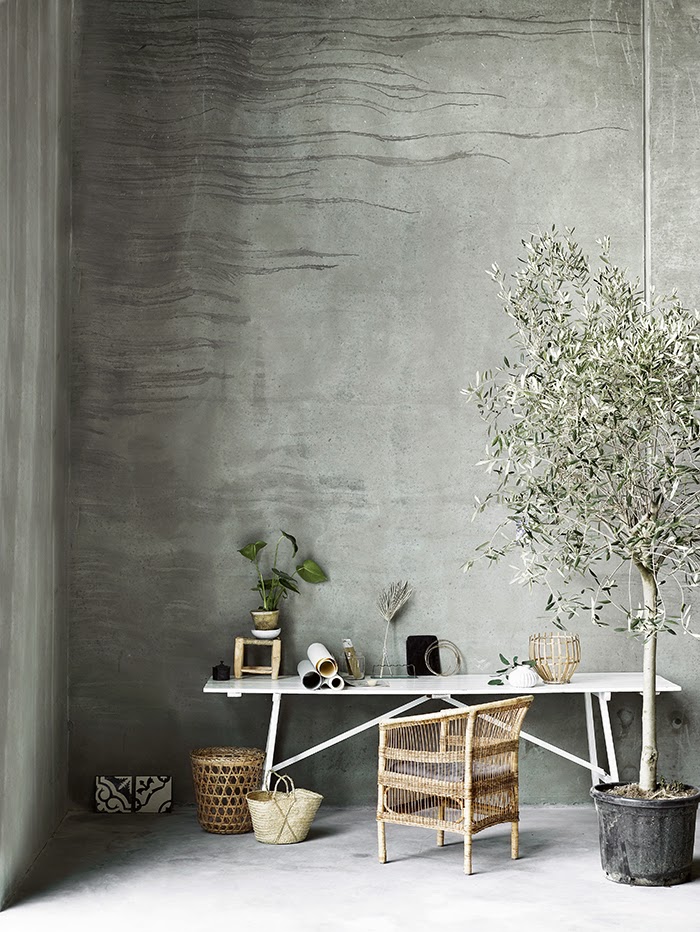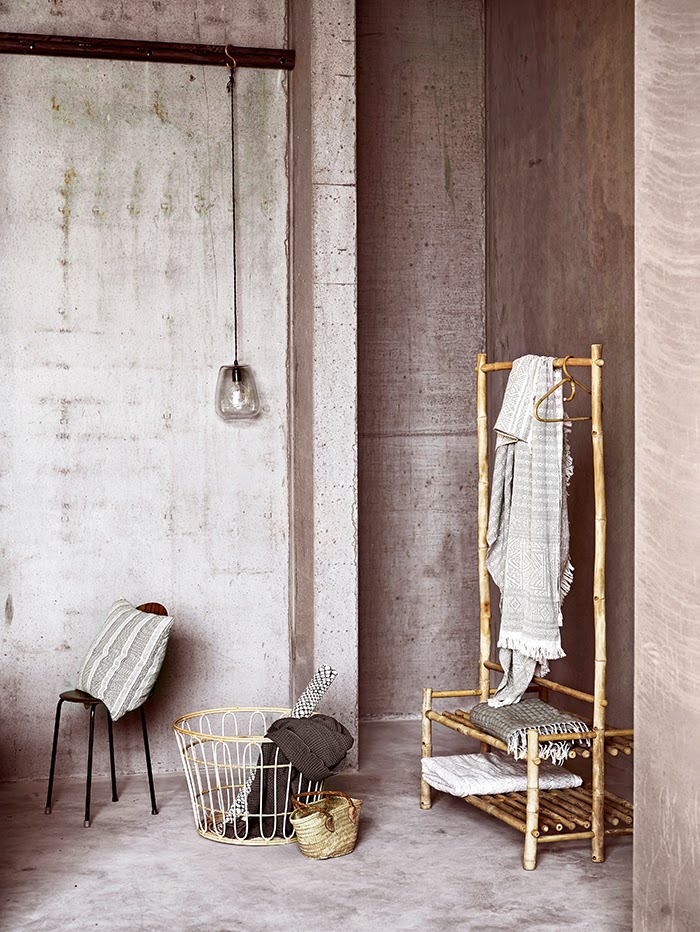 Images via: Pinterest