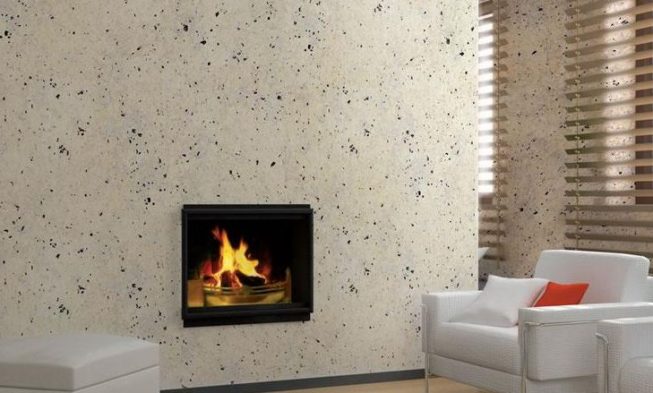 Wall paint technique Genesis by Osaka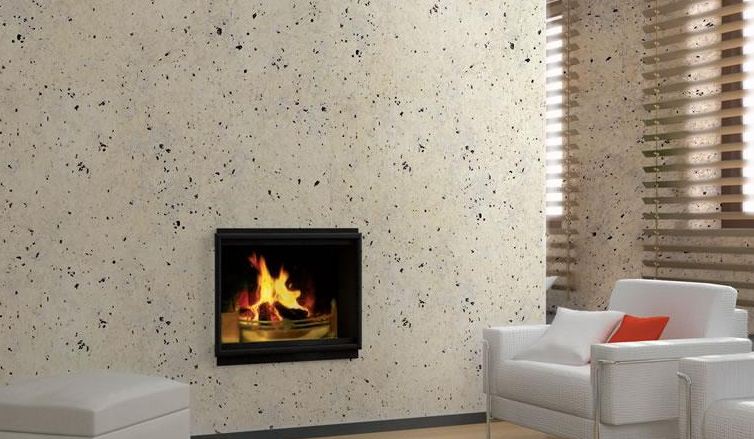 Specially designed to be combined in any environment and furniture. In shades that mimic the light and resemble granite. Recommended to any interior space for people looking for a different surface texture. It is very easy to apply this technique, and creating a stunning effect.
Application:  Apply one coat primer Fondo Tierras / Fondo Opaco diluted to 5%, using a simple roll and leave it to dry 8 hours. Color Palmyra / Genesis by add pigment artedeco in a syringe or dye: Damasco / Supreme colours, Esencia, Toner Fashion chosen and mix by hand. You can sprinkle the product on the glove style with circular movements. You could paint irregularly using paletinas (natural hair). Wait 5 to 15 minutes and wipe the surface while still wet with the flexible plastic spatula to smooth particles.