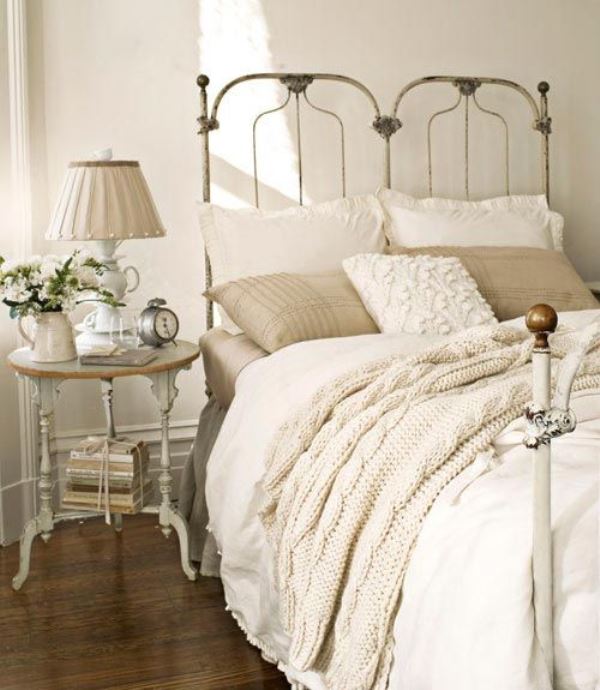 Vintage beds for Romantic Bedrooms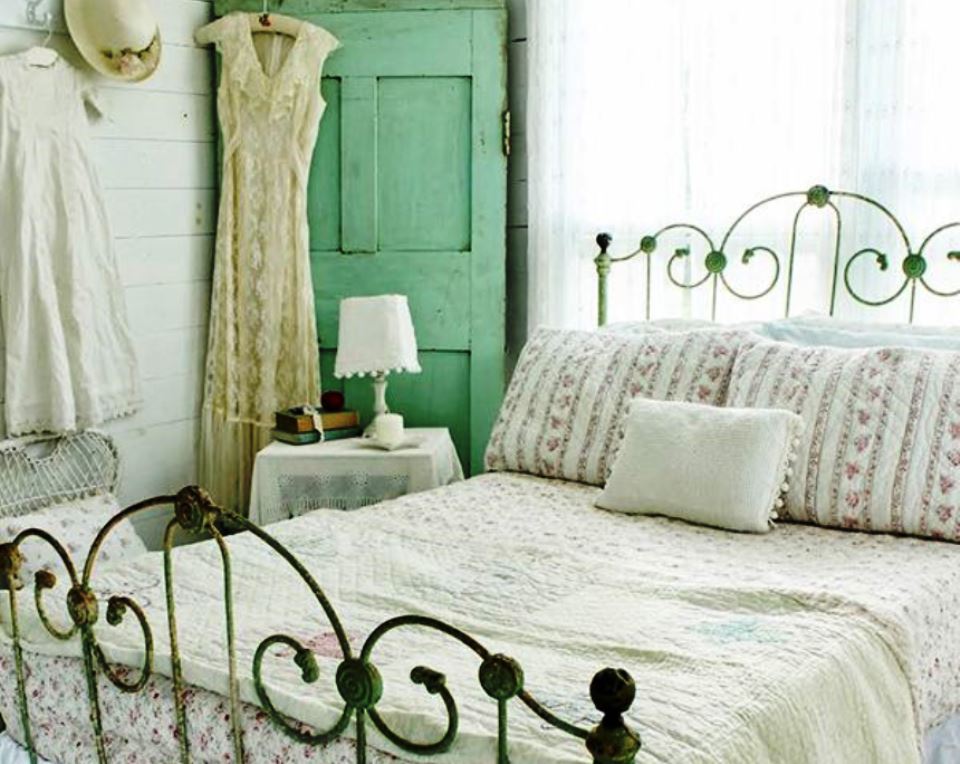 Vintage style has many versions. We meet it in style and very strongly in the decoration. Antique furniture has most dominant role in decorating and used in many different ornaments. This time we will focus on the beds and how they can themselves give a strong vintage touch to the bedroom.
Usually when we talk about vintage beds, on everyone's mind come the iron. Beds perhaps we remember to have in the room of grandmother and grandfather. And indeed an iron bed is sufficient to give the vintage feel to the decor of the bedroom. Such a bed can stand very easily in several different ornaments with girly and romantic to have a leading role. The following pictures will prove it.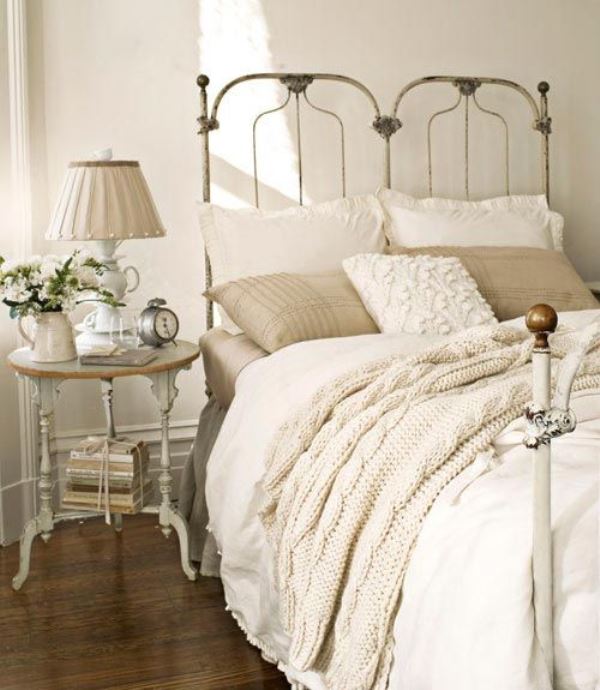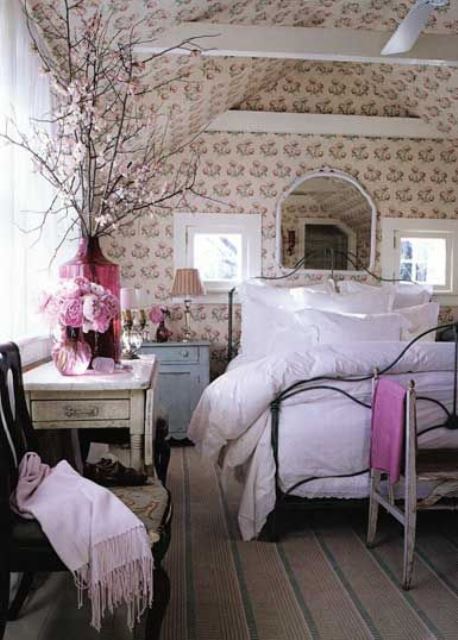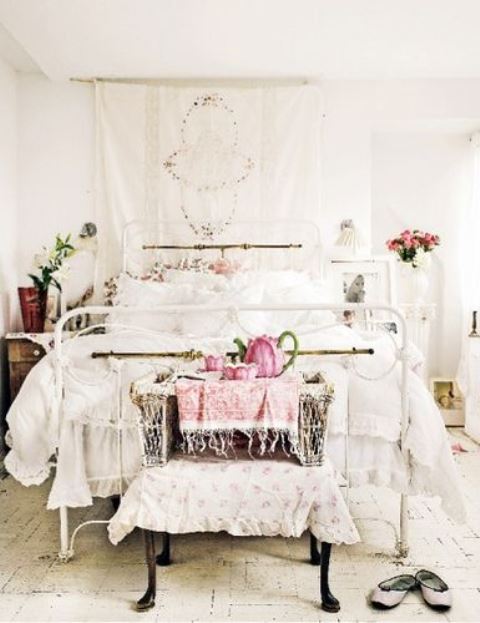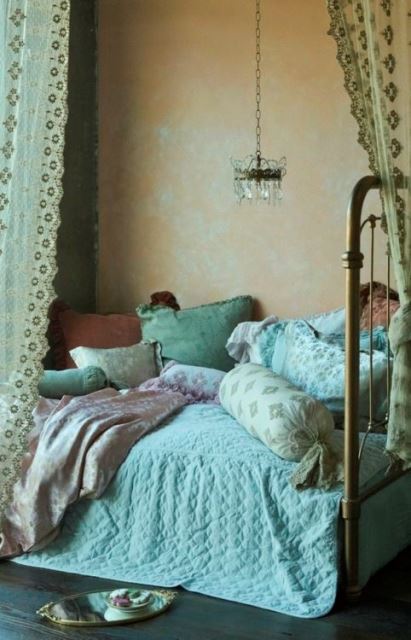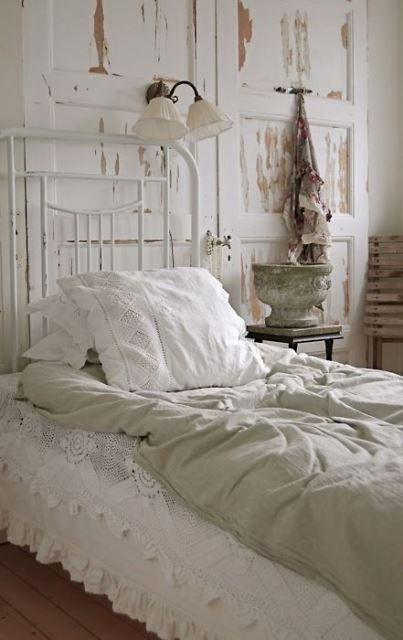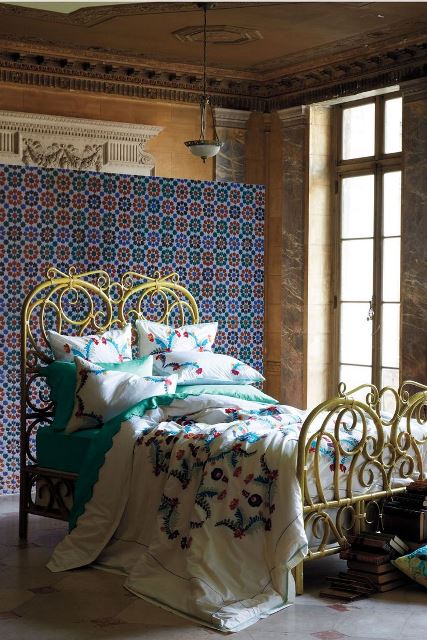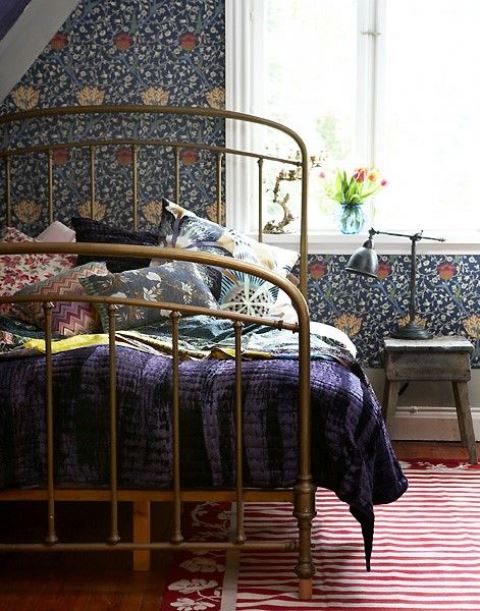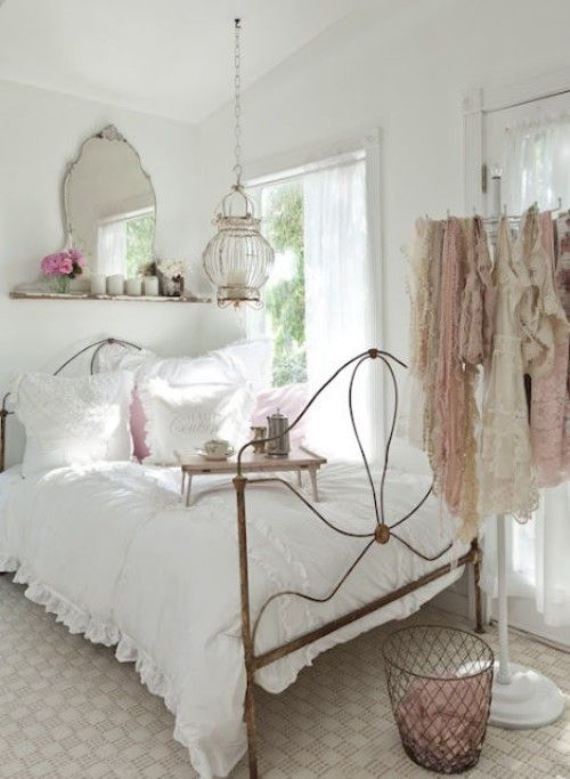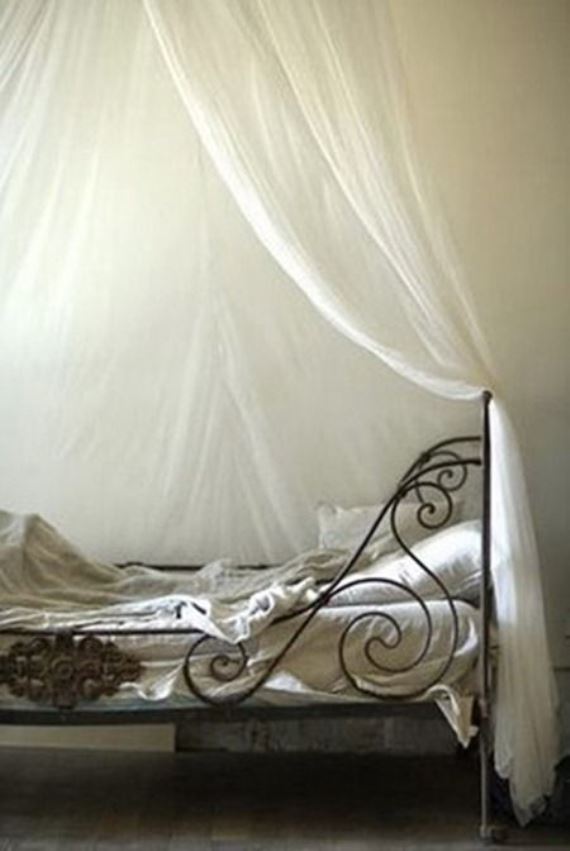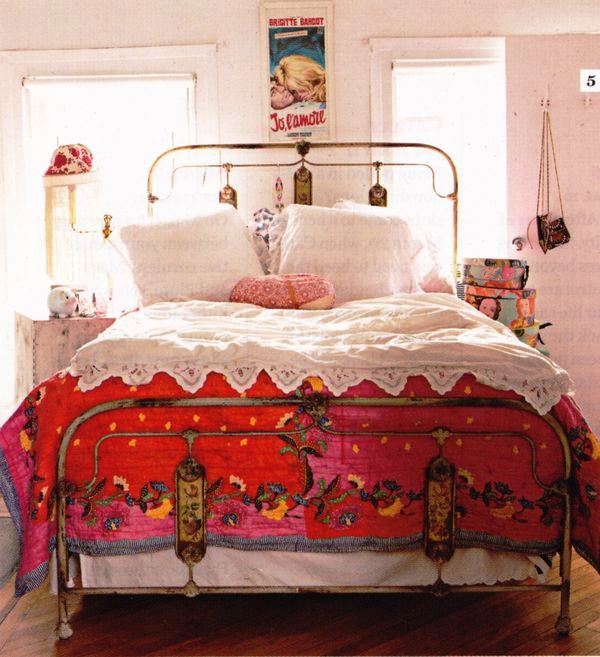 Images via: Pinterest