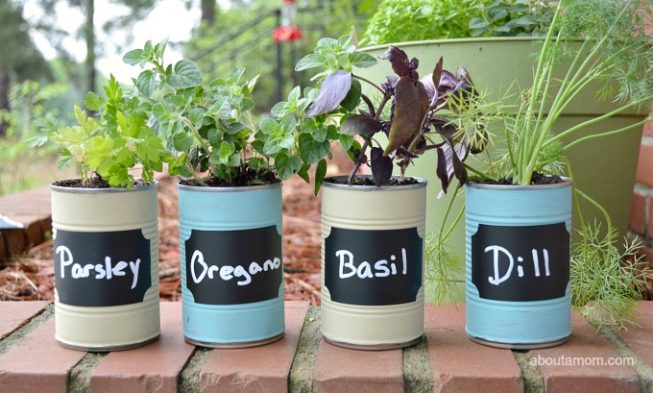 Herbs of spring: From balcony on our plates
There is no better feeling than having them fresh and always at our disposal
Allways this season, spring, herbs are among the first to take their place in my yard. Dill, oregano, basil, thyme, lily of the valley, peppermint, laurel and rosemary touch the salads, pasta and meats in all national cuisines. There is no better feeling than having them fresh and always at our disposal. Besides, they are so cheap that their replacement is easier.
Light and water their only requirement. I will not bother telling you how much water and how much light they need, just remember, that hard leaves are more resistant to the sun and thirst less. If their snail attacks around late at the end of spring, fight with organic insecticides. The herbs go well to the inside of the house to keep our head quiet.
Those who love the interior decoration, put their pots one or all together in wicker baskets, cans, glass jars or elsewhere where your imagination can lead you. On Pinterest you will find thousands of ideas. If there are young children at home, the herbs can be the occasion to train small gardeners and chefs.