Wonderful Christmas ideas to decorate your coffee table
Decorating a living room and dining room is one of the easiest and most effective ways to decorate an apartment. If you have not yet decided on inspiration, here are some great Christmas decorating ideas. We will show you how to quickly and economically create Christmas decorations for your coffee table. An ordinary wooden tray, pine needle branches, Christmas balls, candles, and possibly Christmas lights will be enough to create.
You will certainly find many such decorations in various stores, but if you would like an original piece in your home, get inspired by the photos below and start creating.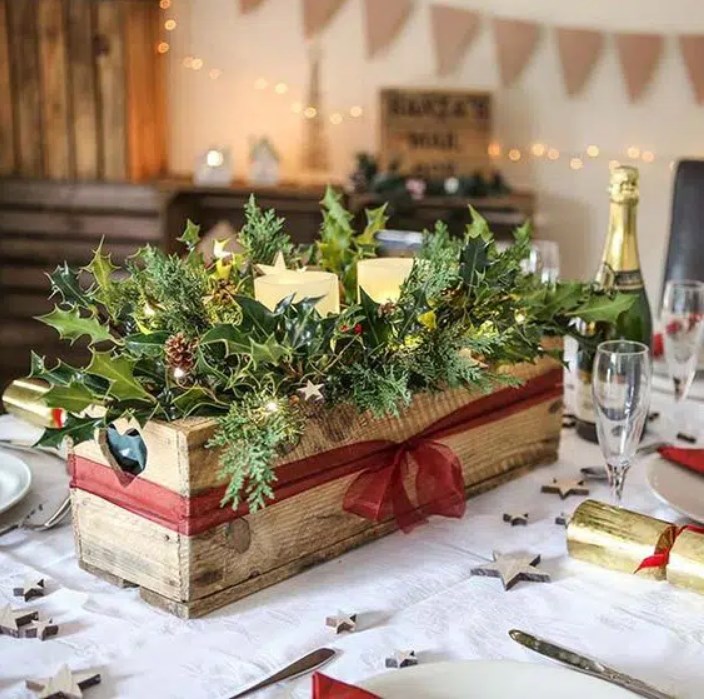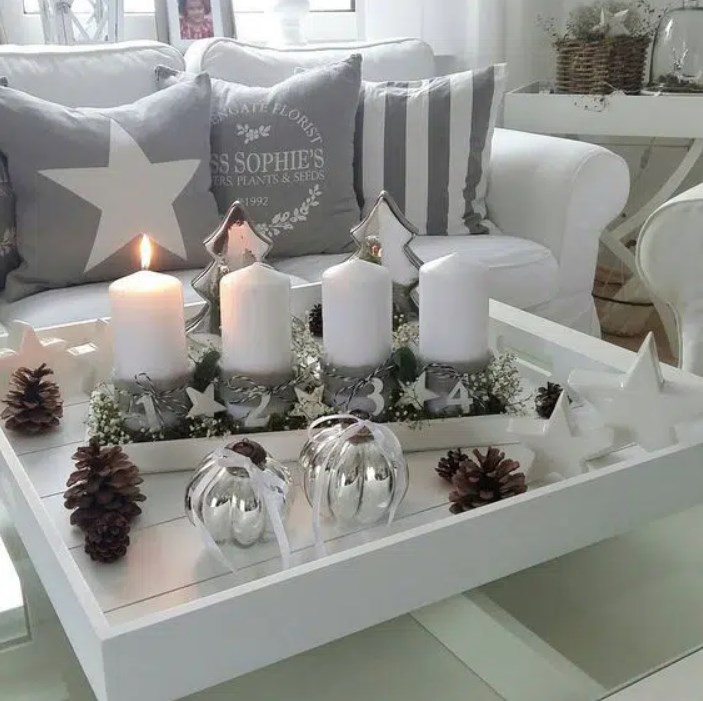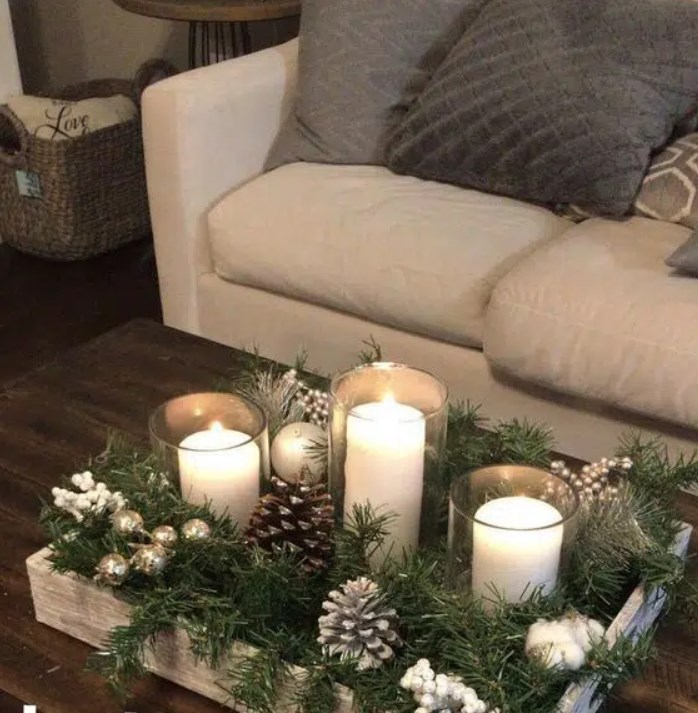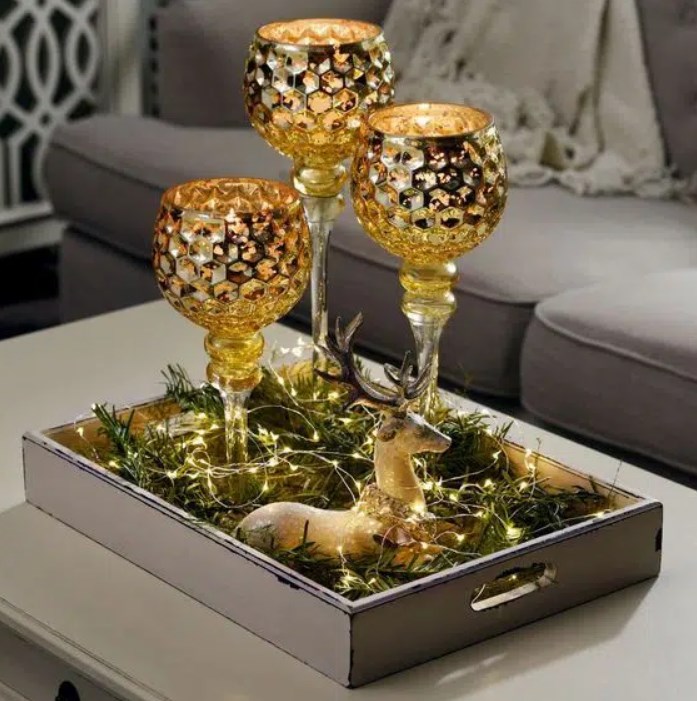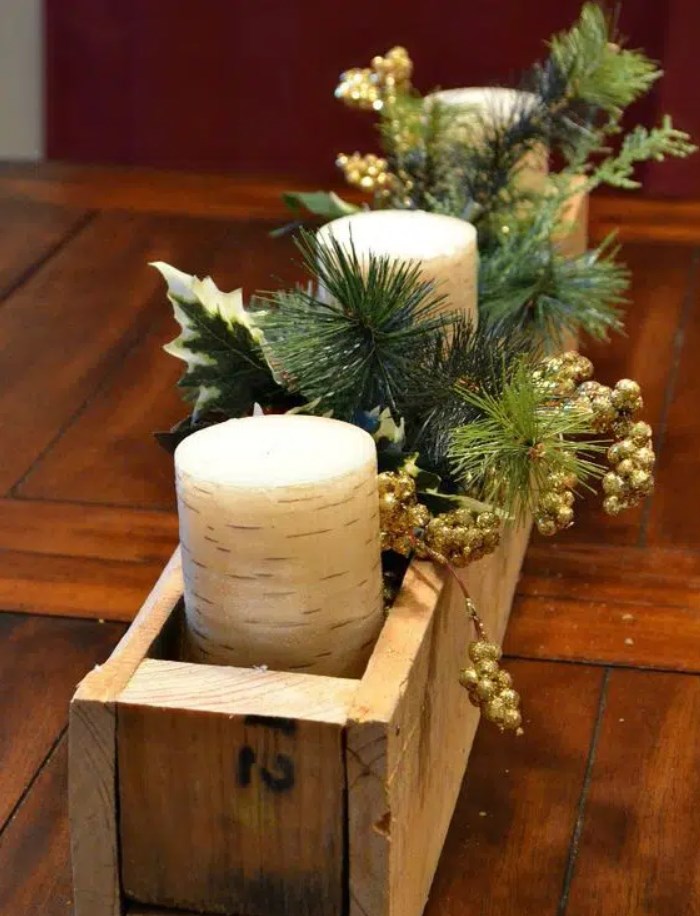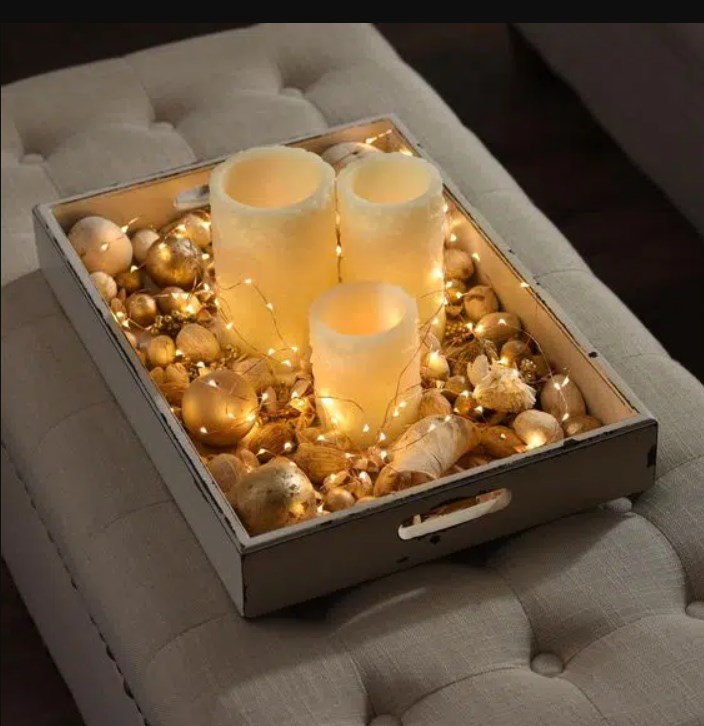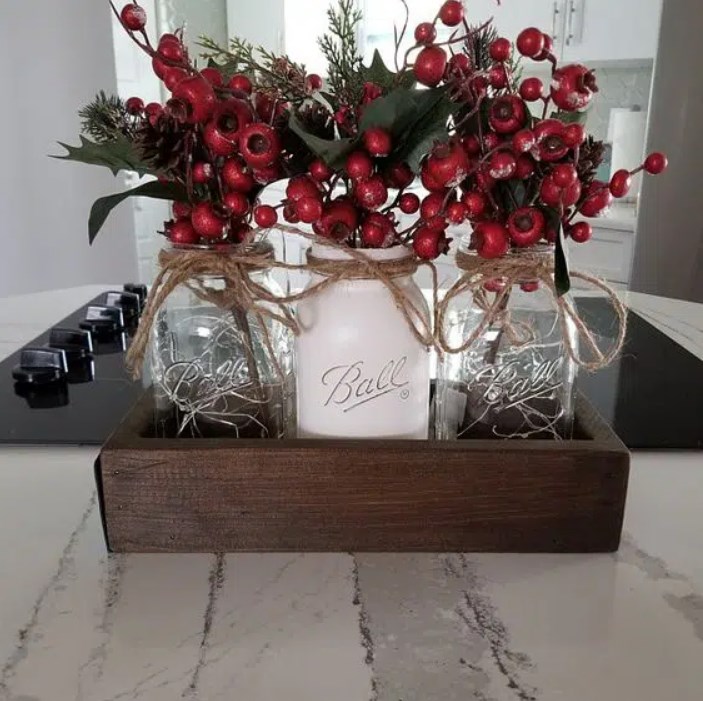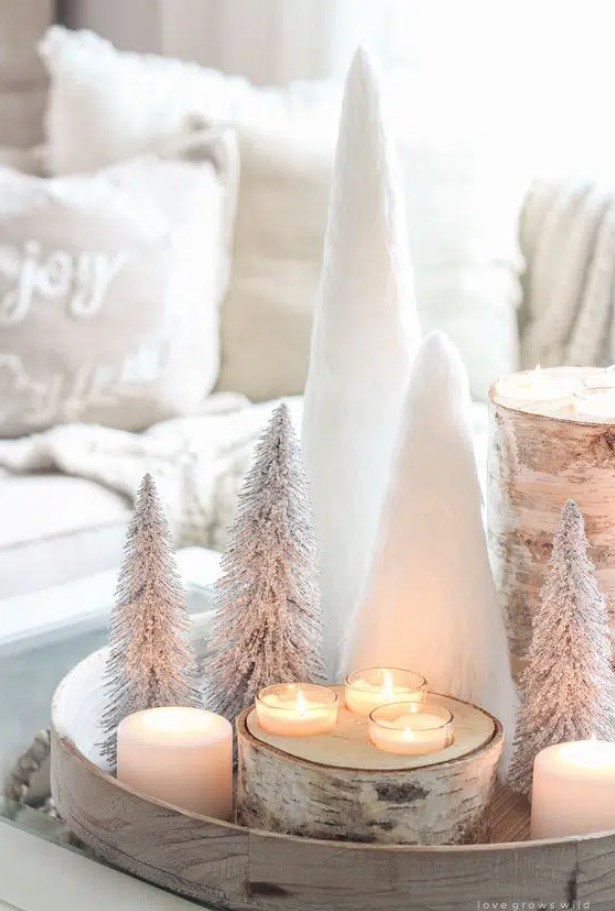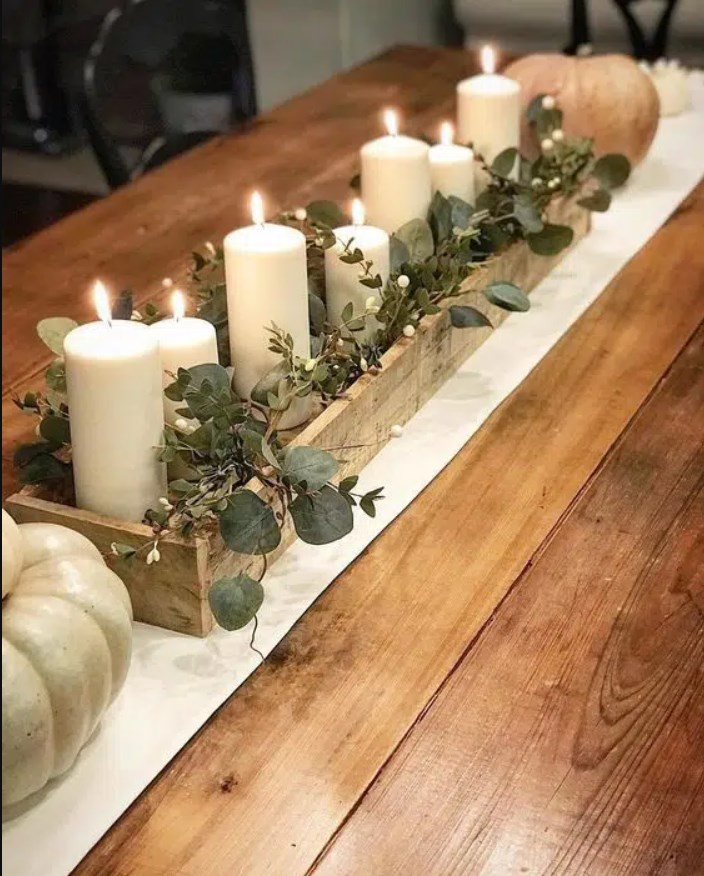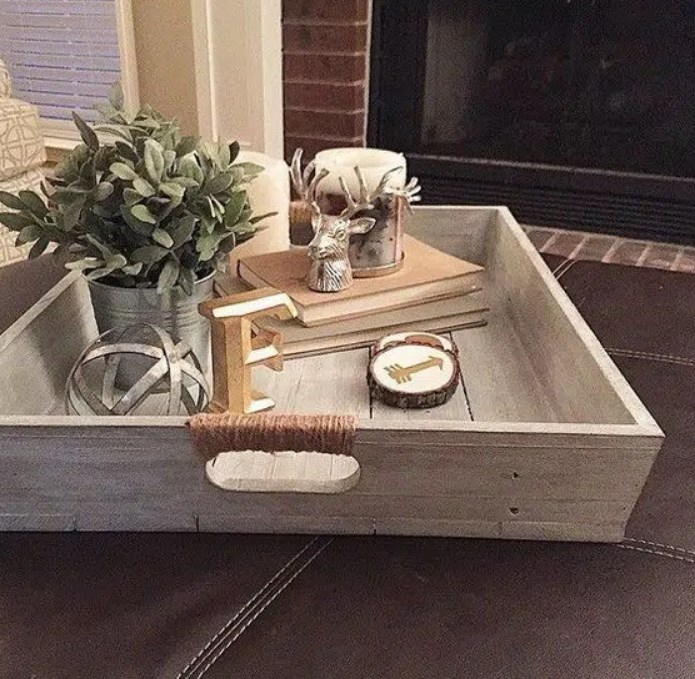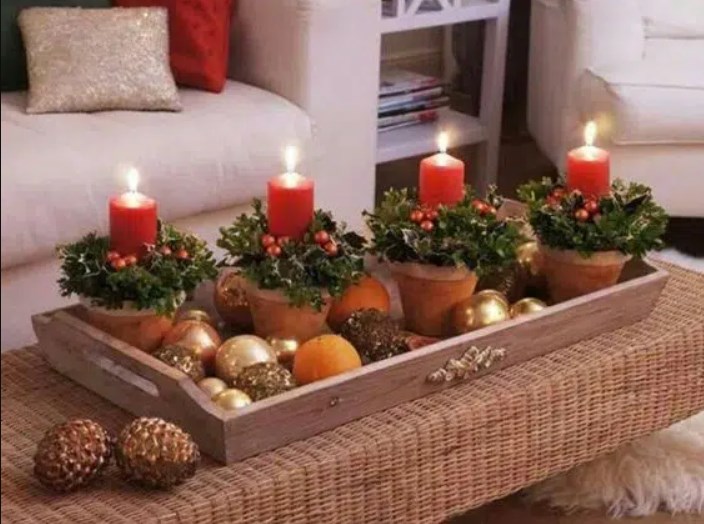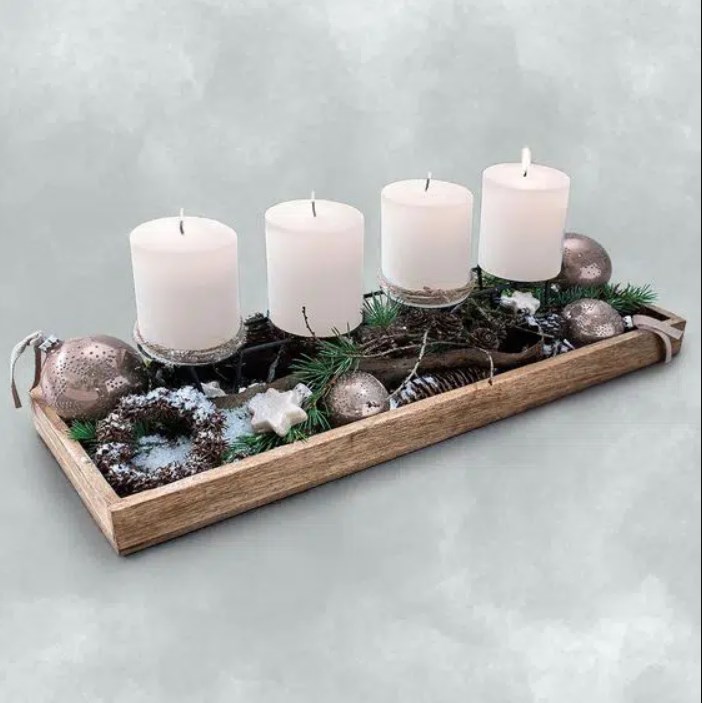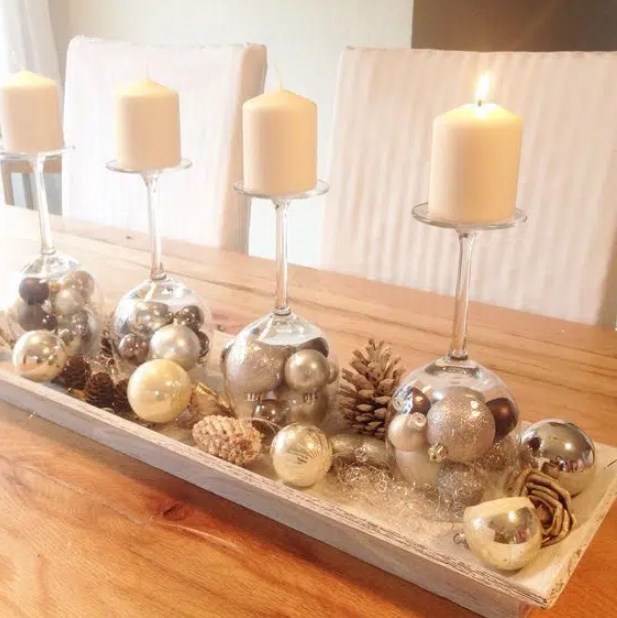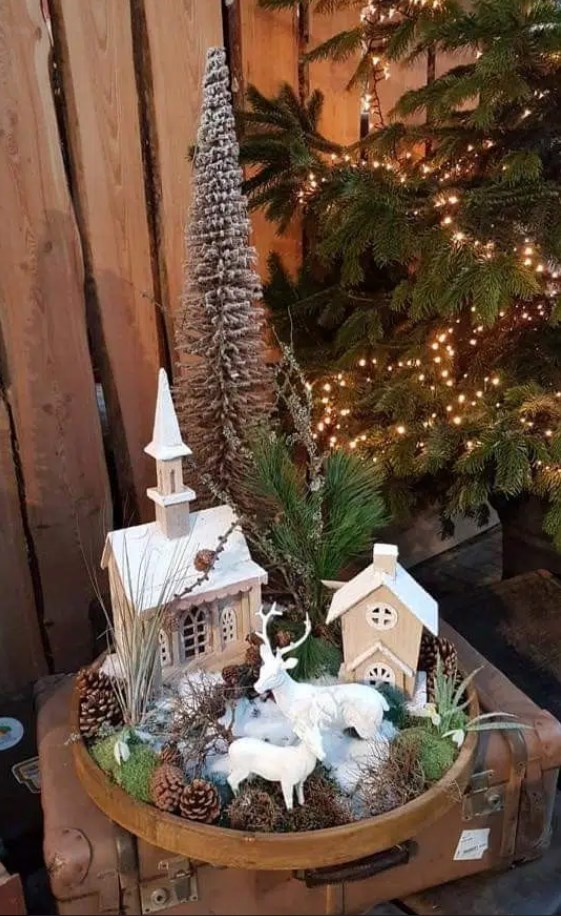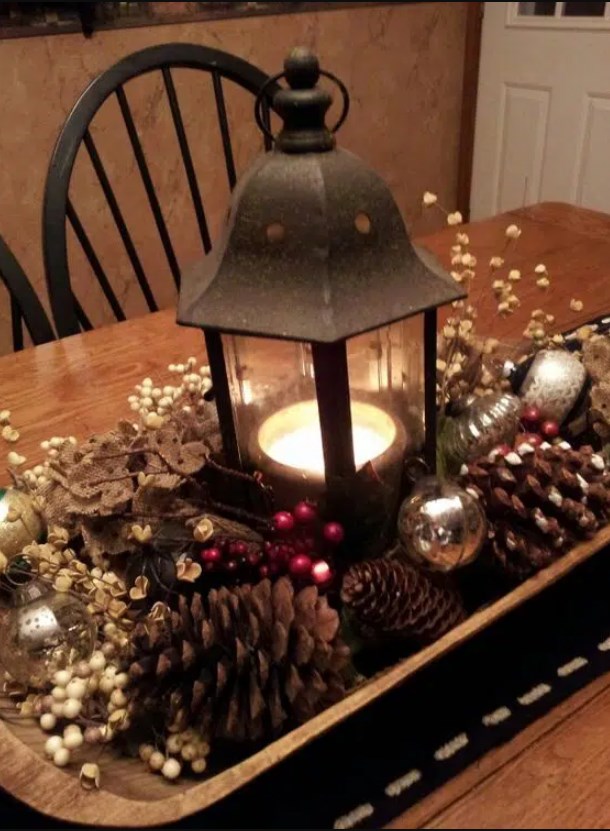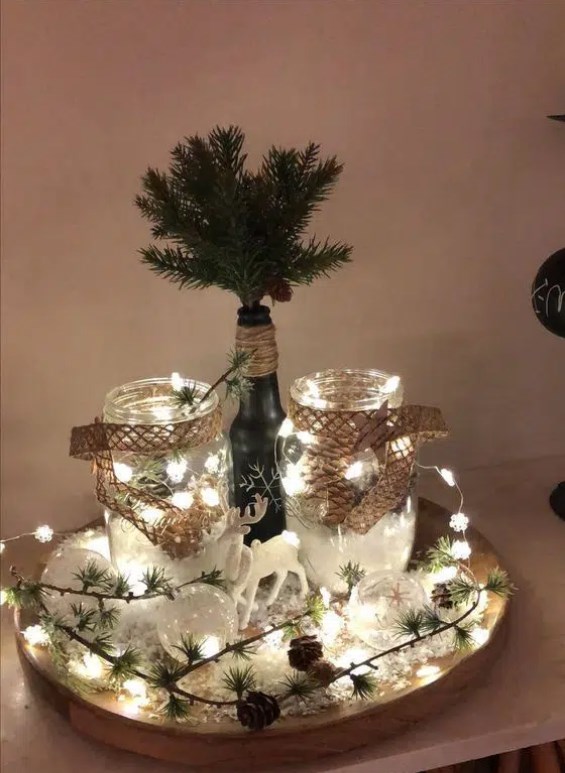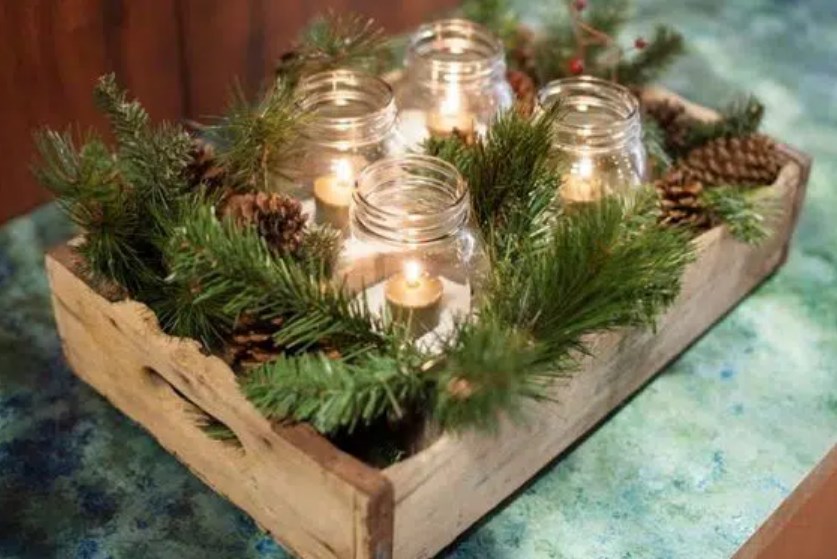 Images via: Pinterest