DIY ideas with twigs from the garden and some cheap artificial flowers – 20 Amazing spring decorations for the front door
In today's post, we would like to pay tribute to the front door, which is one of the most important parts of our home. That's why we think it deserves a little care. Here are some great ideas for the beautiful spring decorations that the front door can be proud of during the spring! Collect twigs from the garden and take some cheap artificial flowers.
Let's not forget that the front door is the first thing that all our guests face. It forms the gateway to our home and performs a representative function. In our photo gallery, therefore, you will find a lot of inspiration for hanging spring decorations, which will create a warm and friendly atmosphere.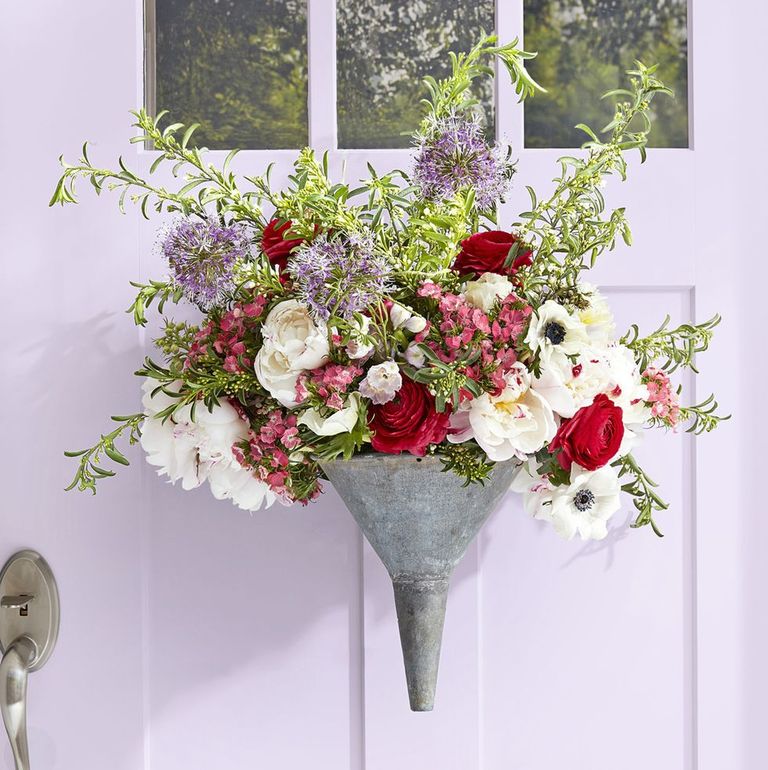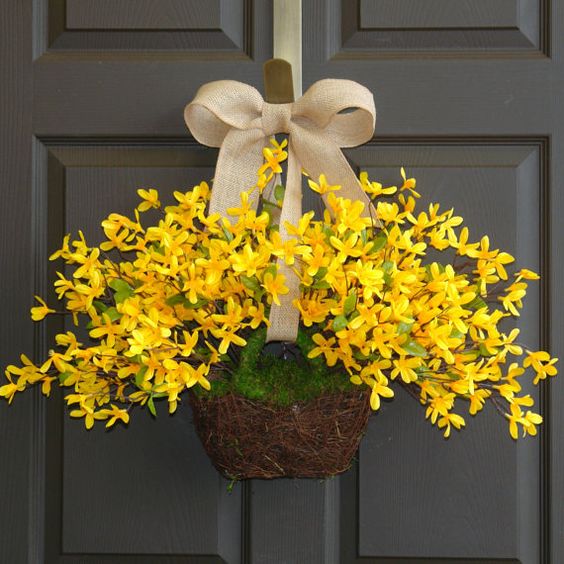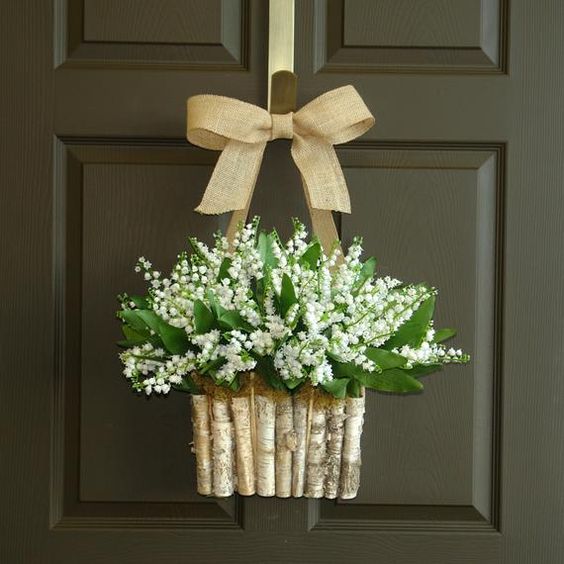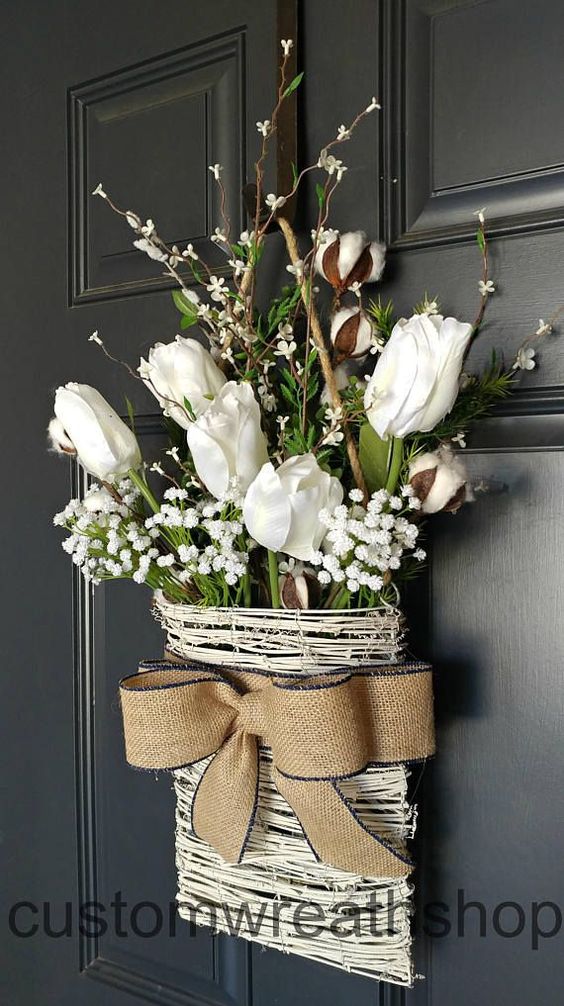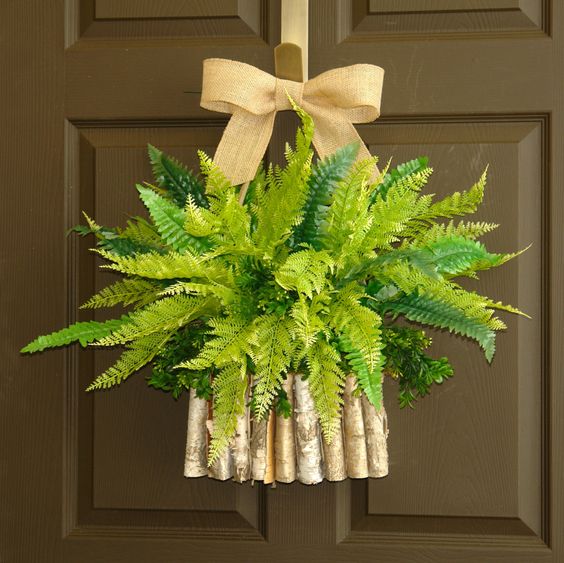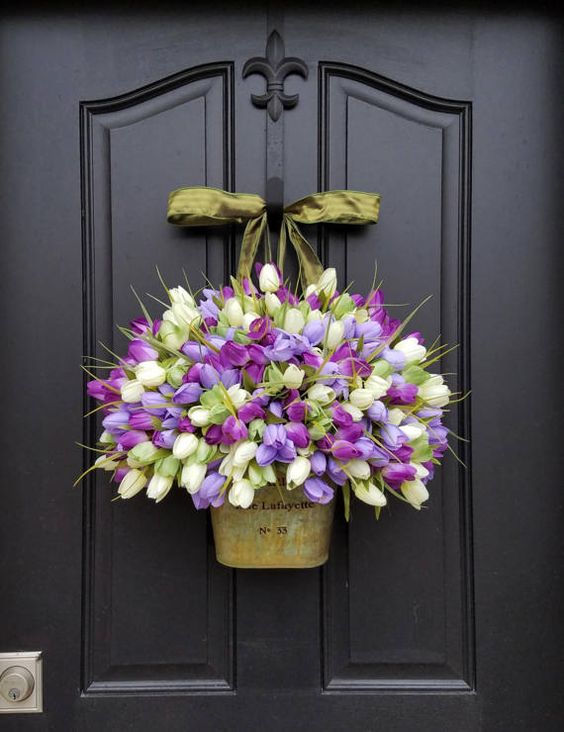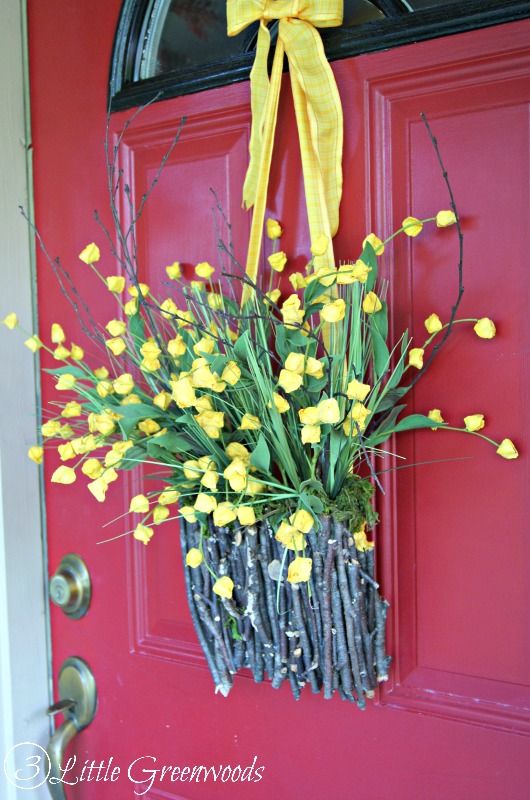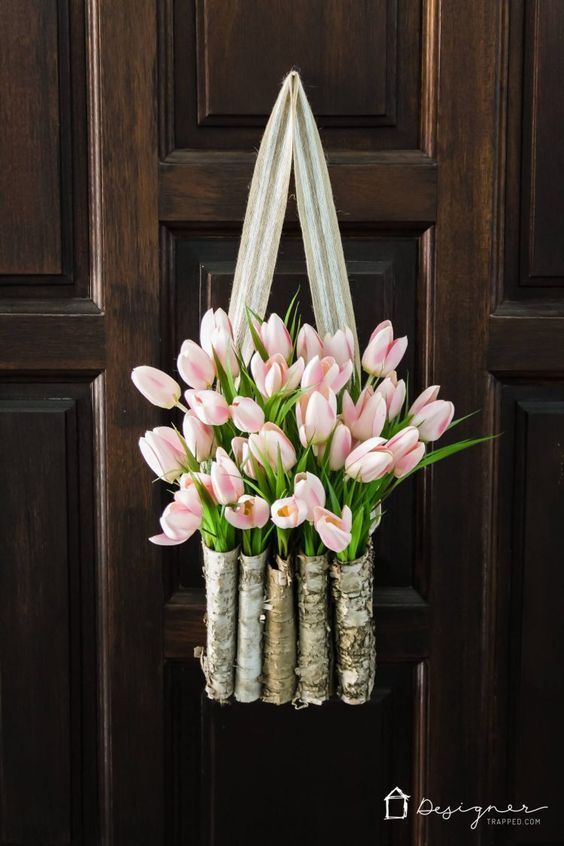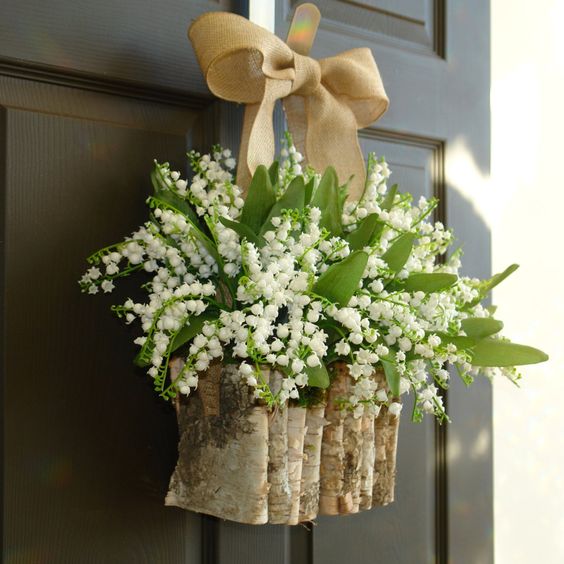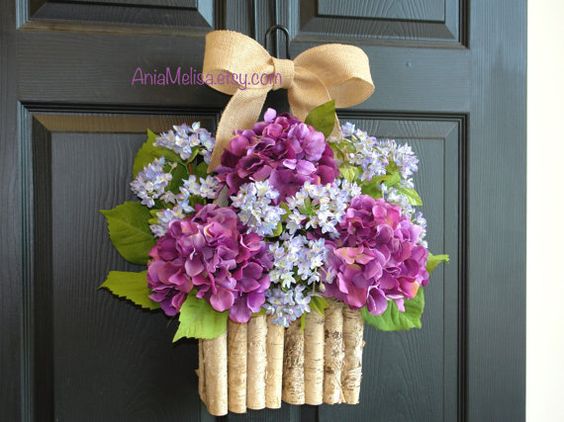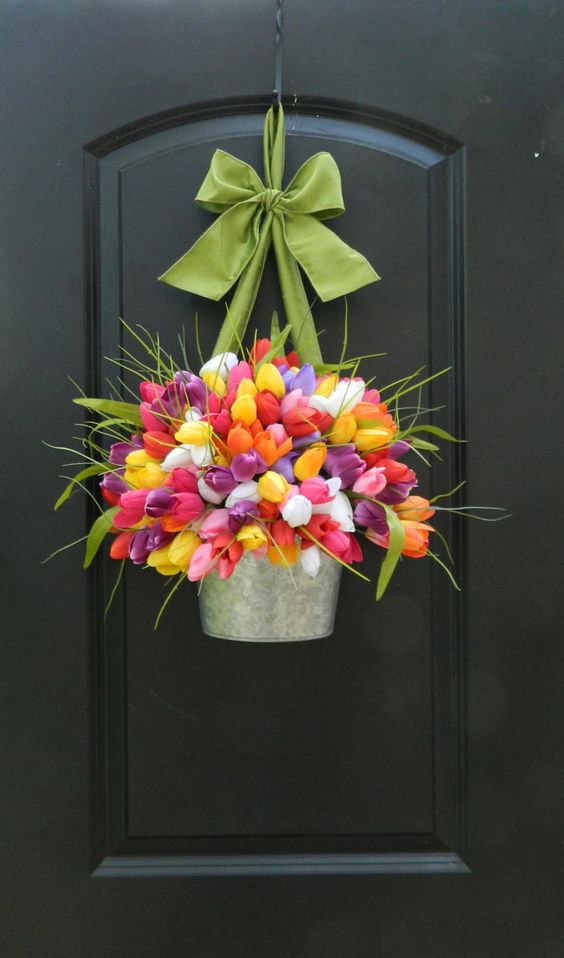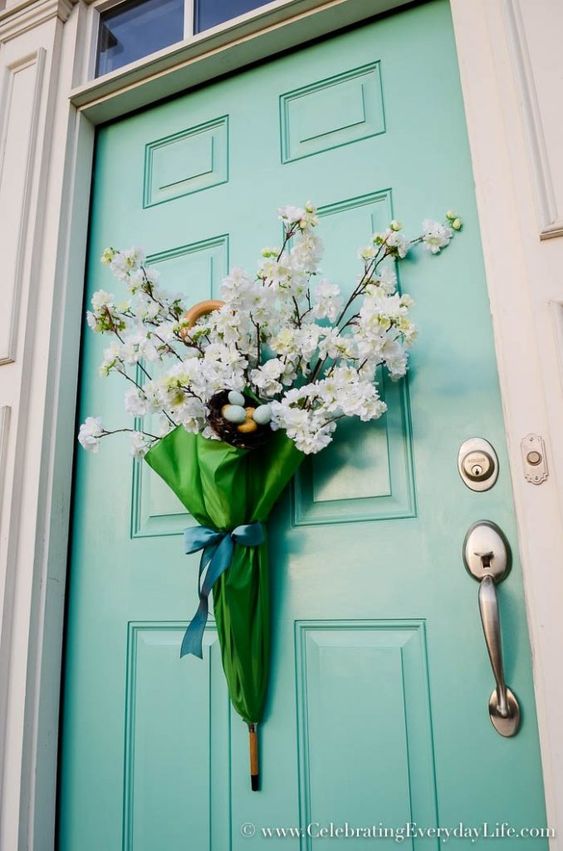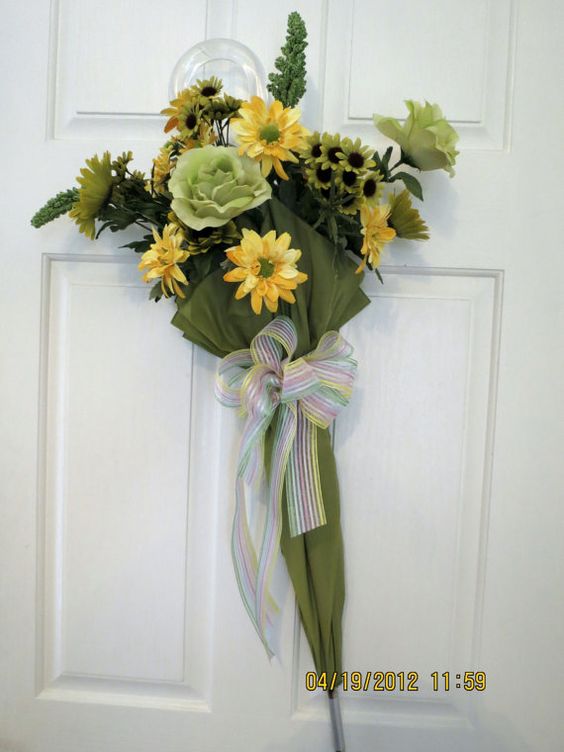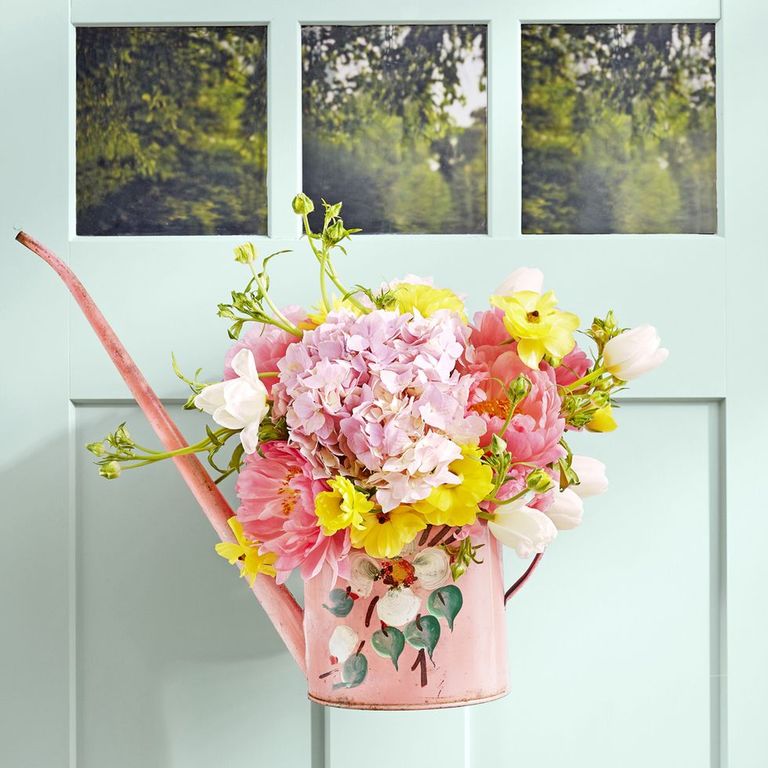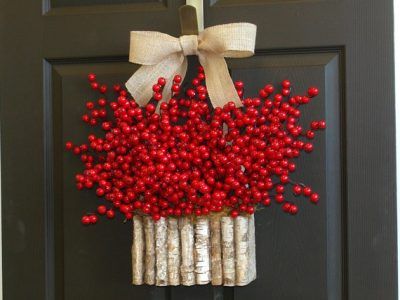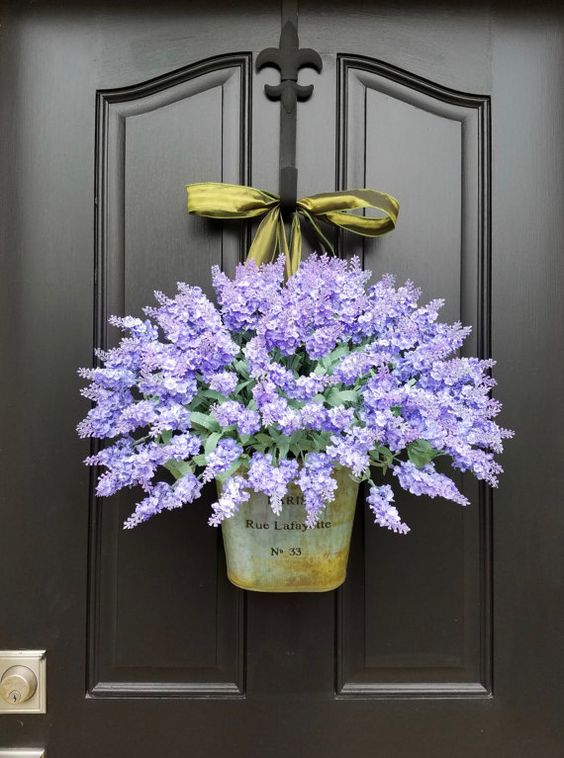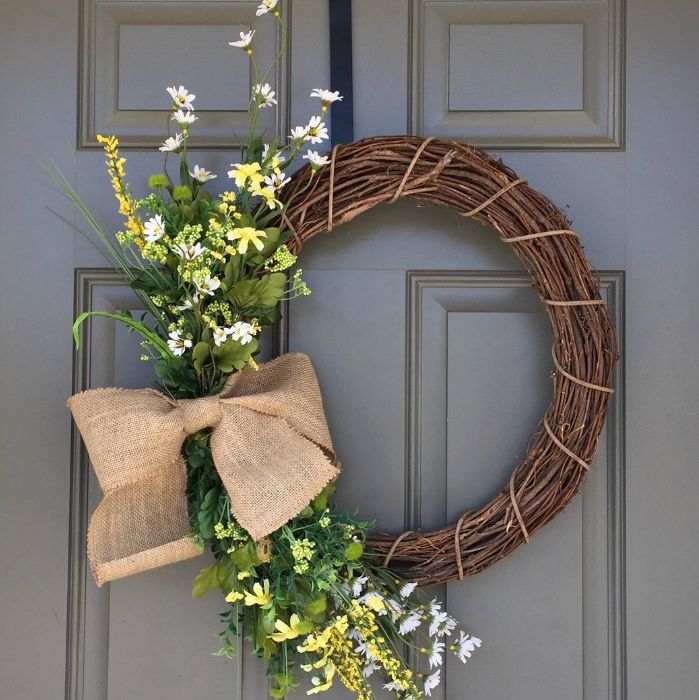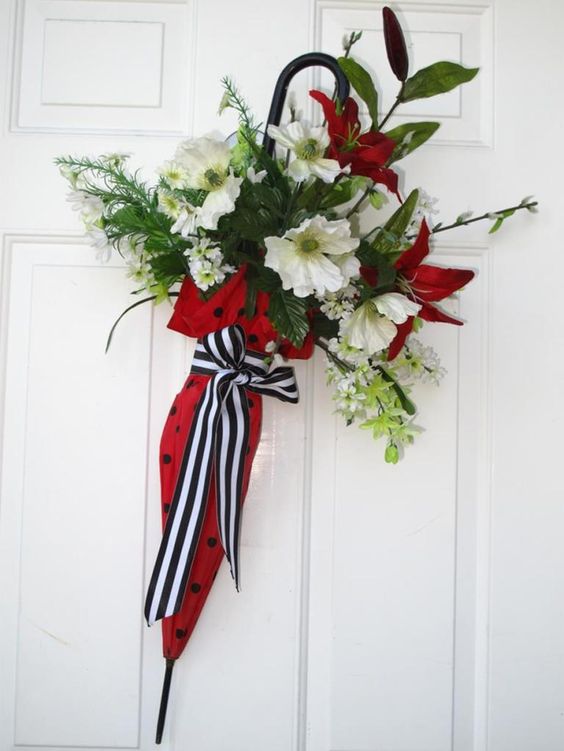 Images via: Pinterest