Diy ideas with branches and logs. 20 great inspirations for your home
If you are looking for new inspiration to liven up your home and love nature, then this article is just for you! Today, we have prepared an amazing collection of ideas and inspirations on how to incorporate a piece of nature into your home. For example, it can be original coffee tables made from processed and cut branches. They can also be mirror accessories or small twig frames. Don't forget that there are no limits to creativity and it's up to you what you can do to beautify your home.
If you already have a similar decoration at home and want to share it with us or get many other great ideas and inspiration, don't hesitate to let us know.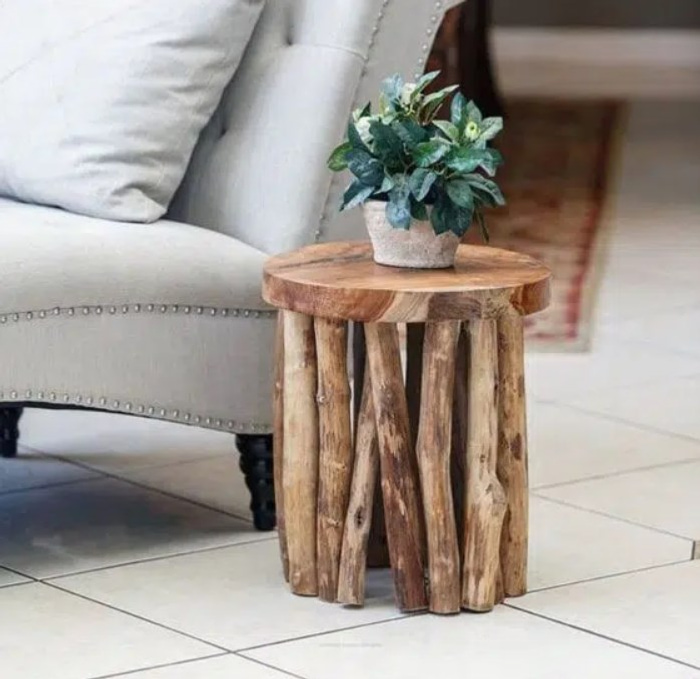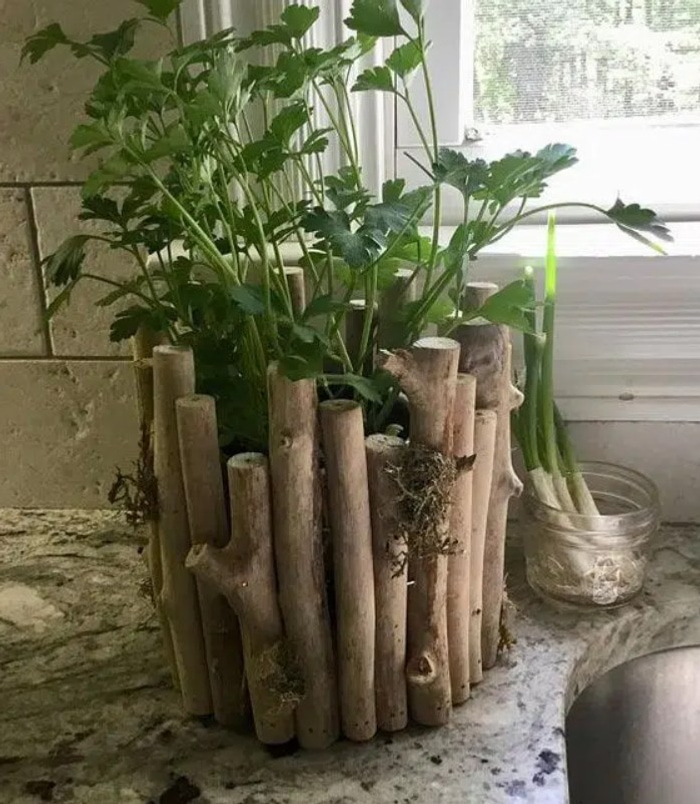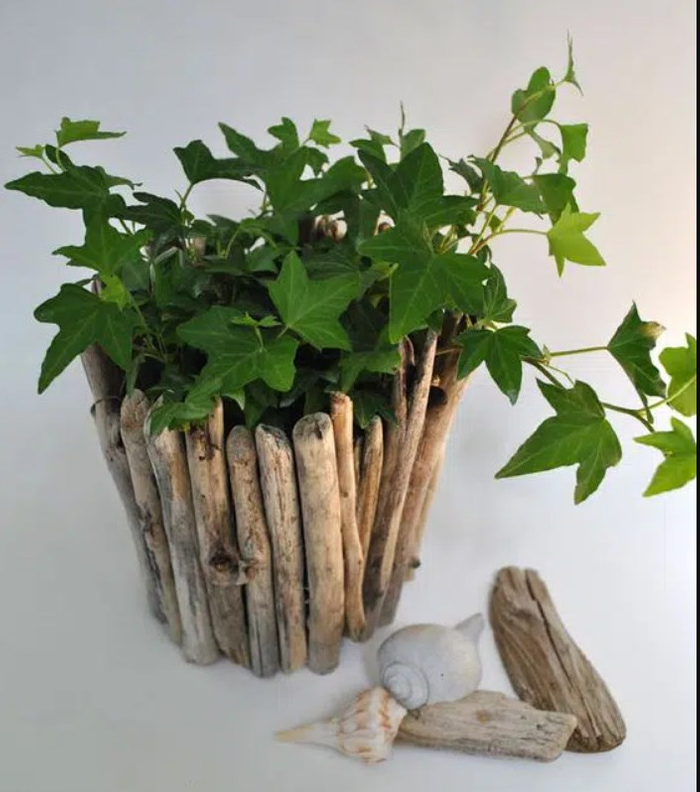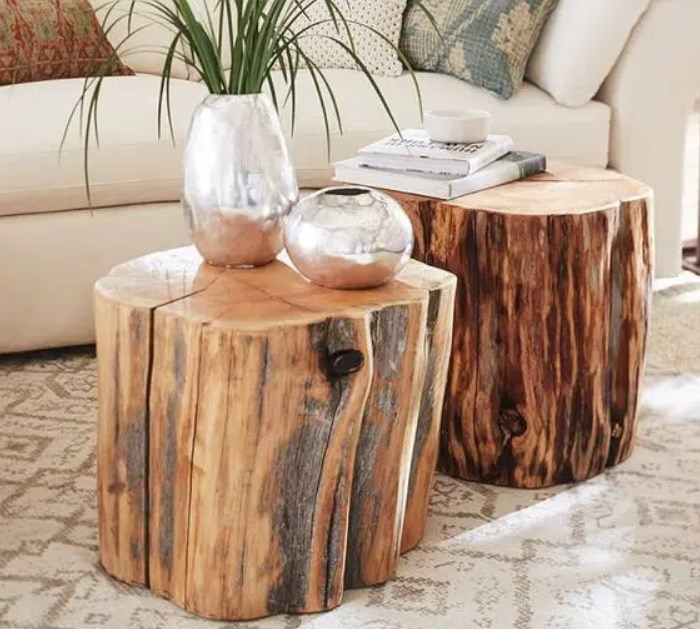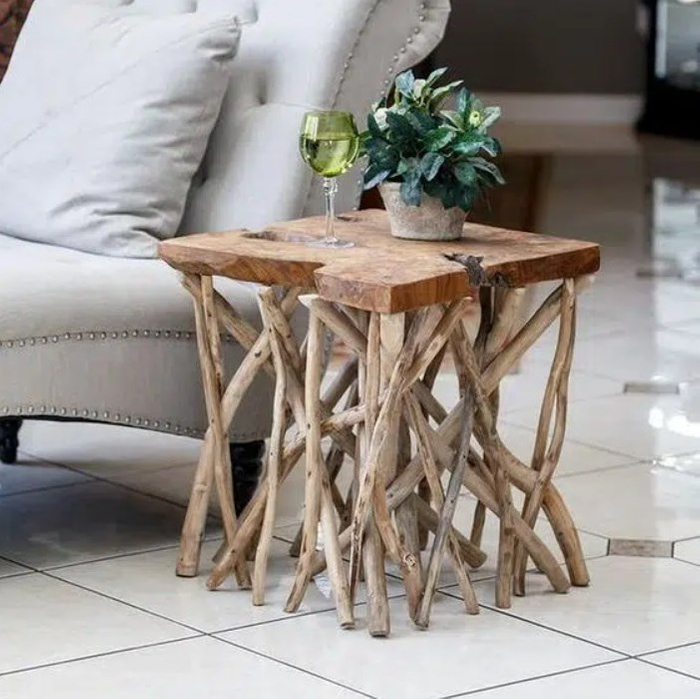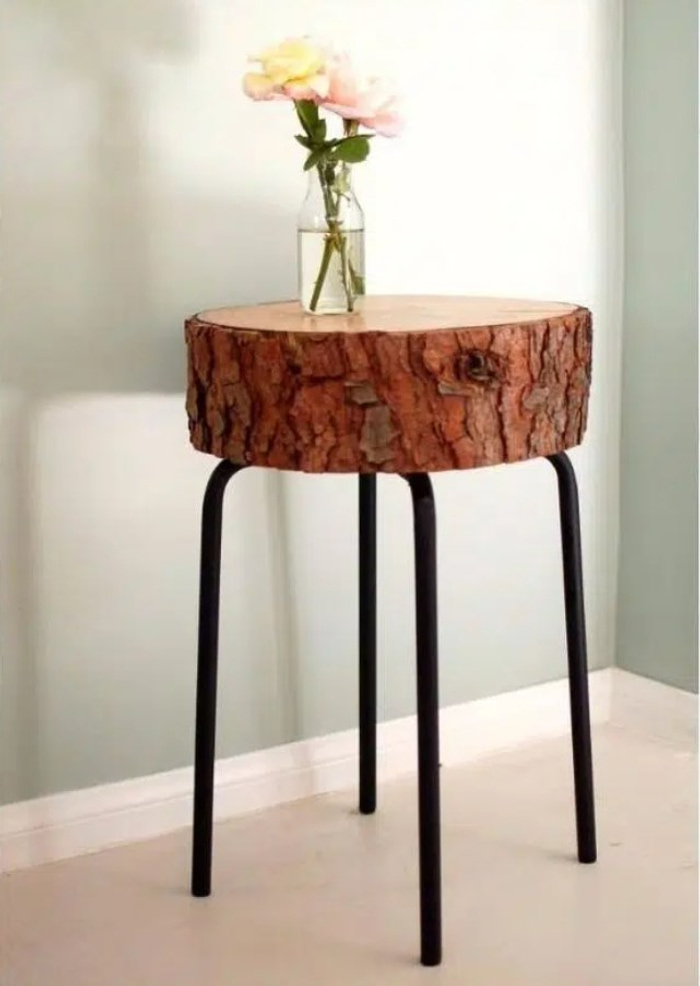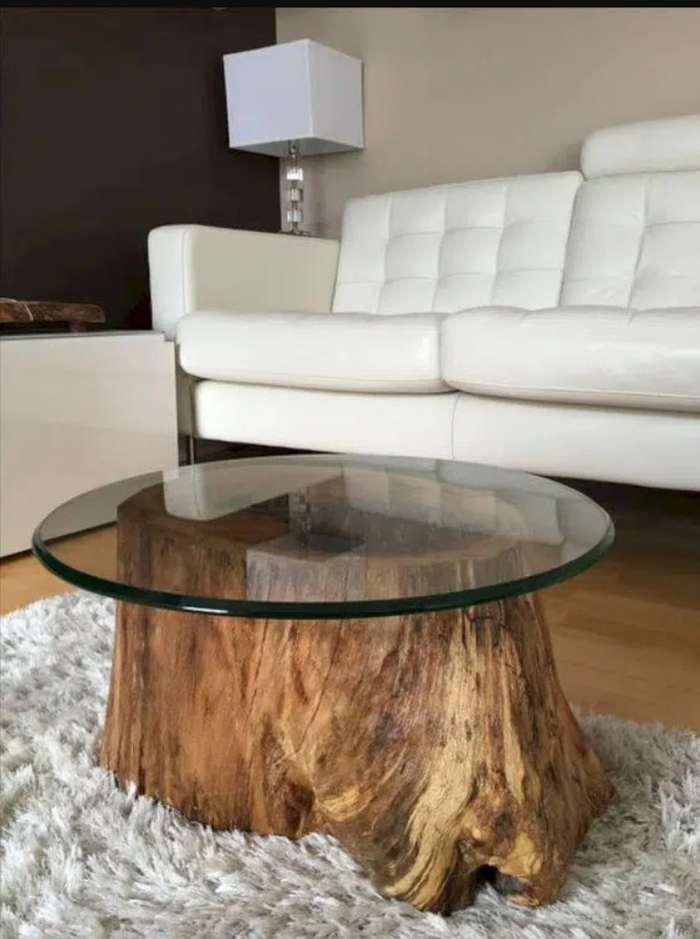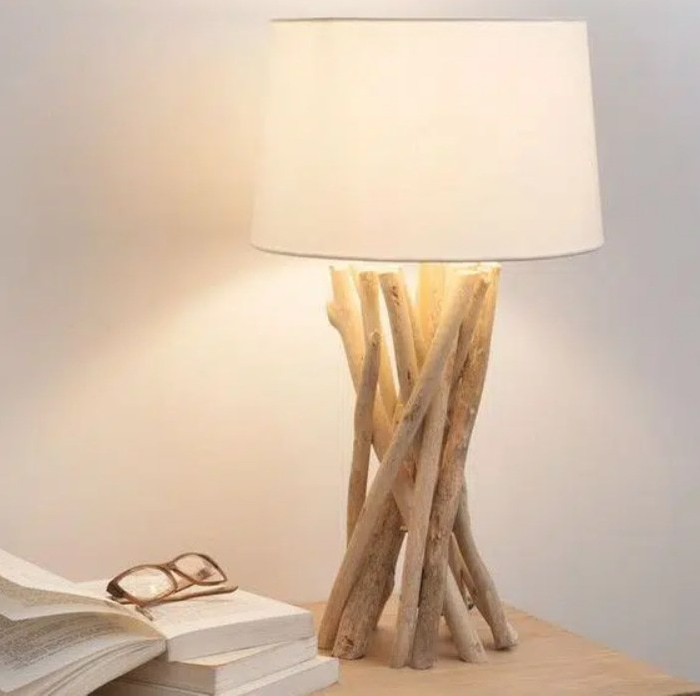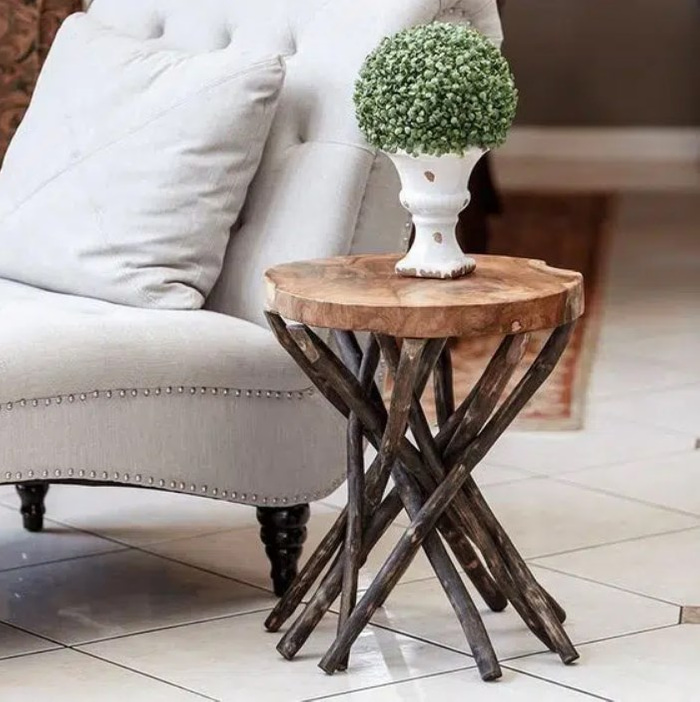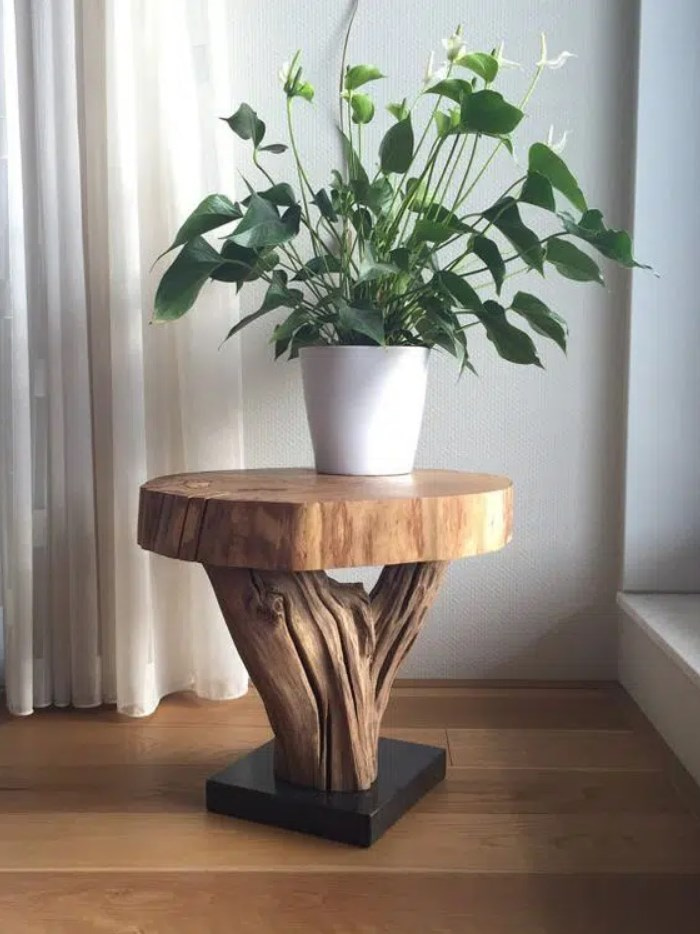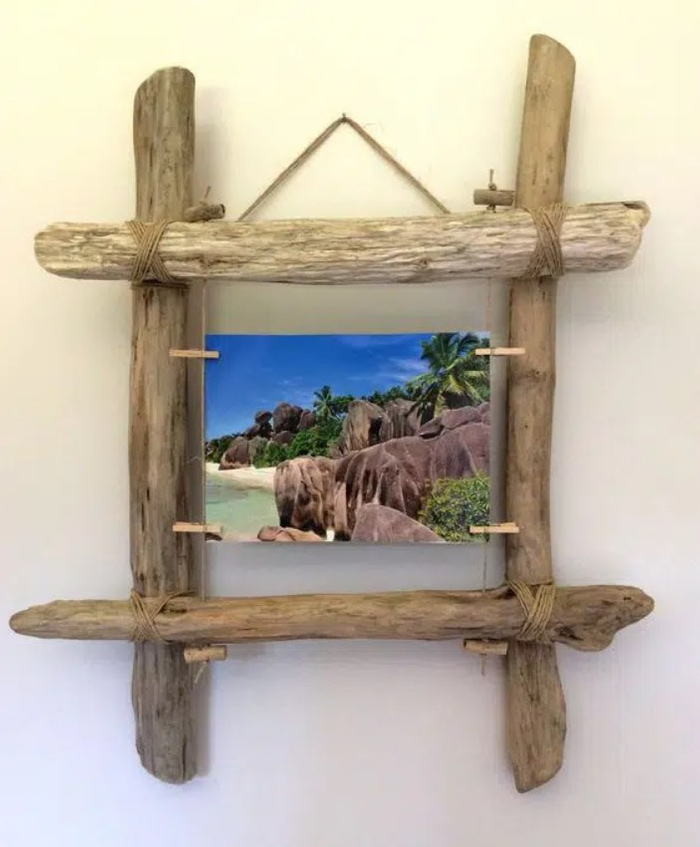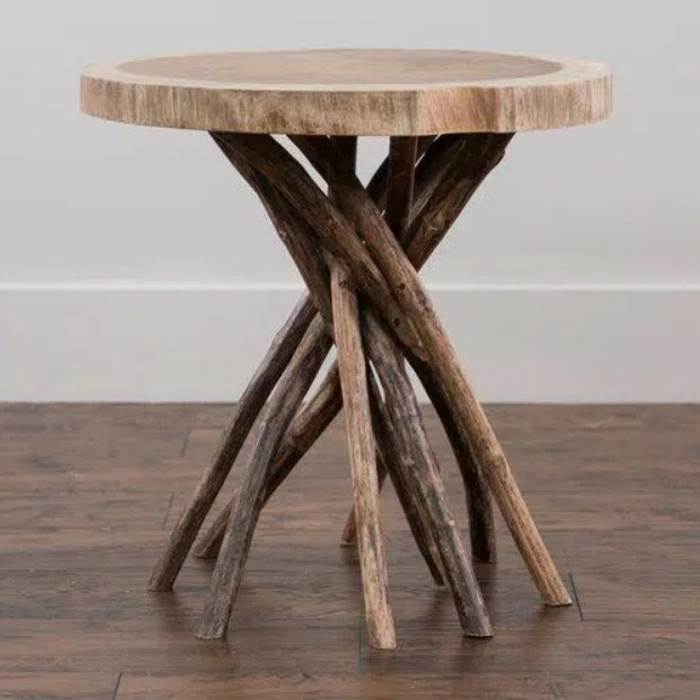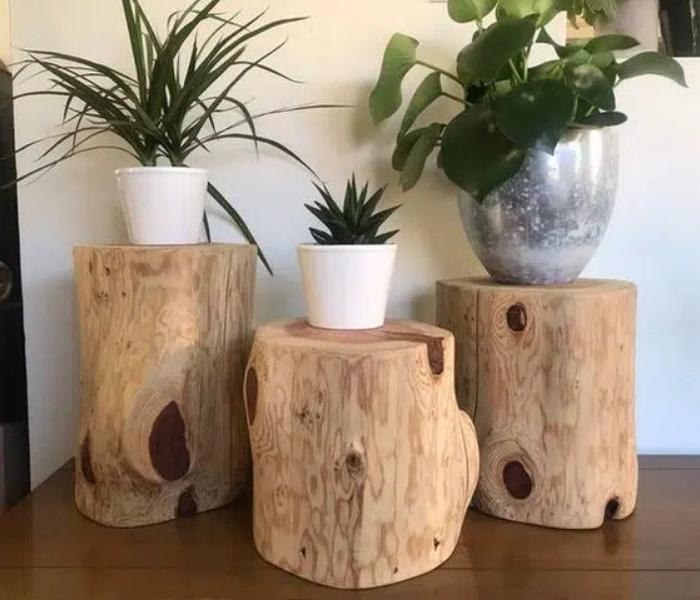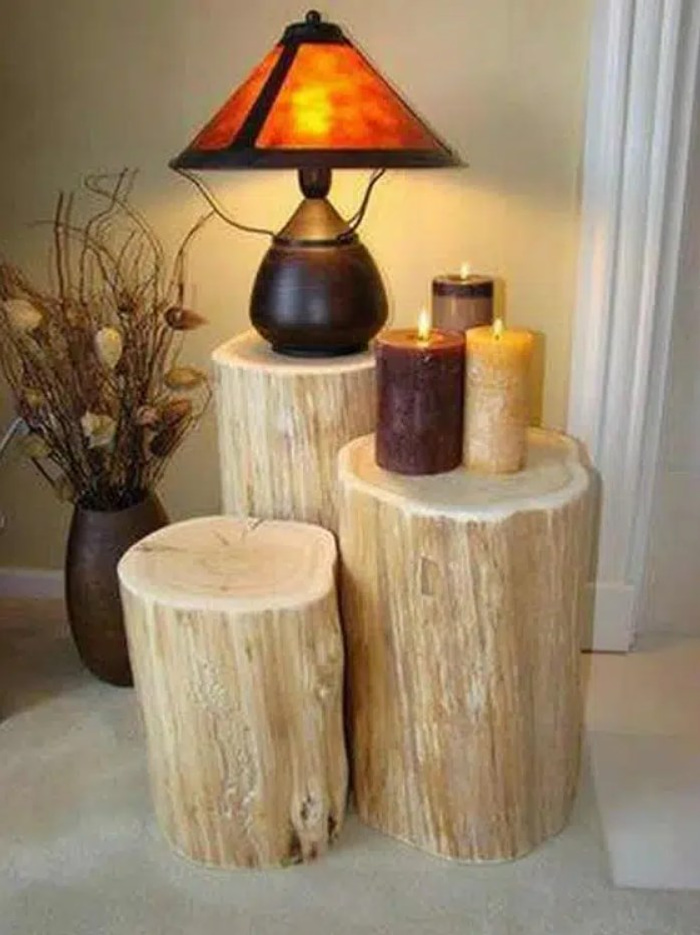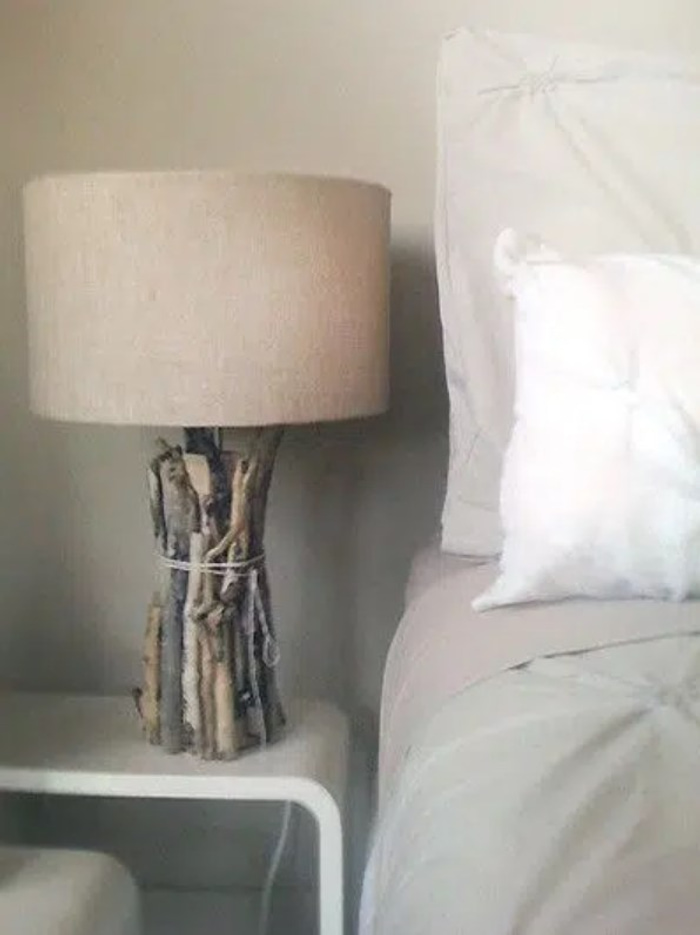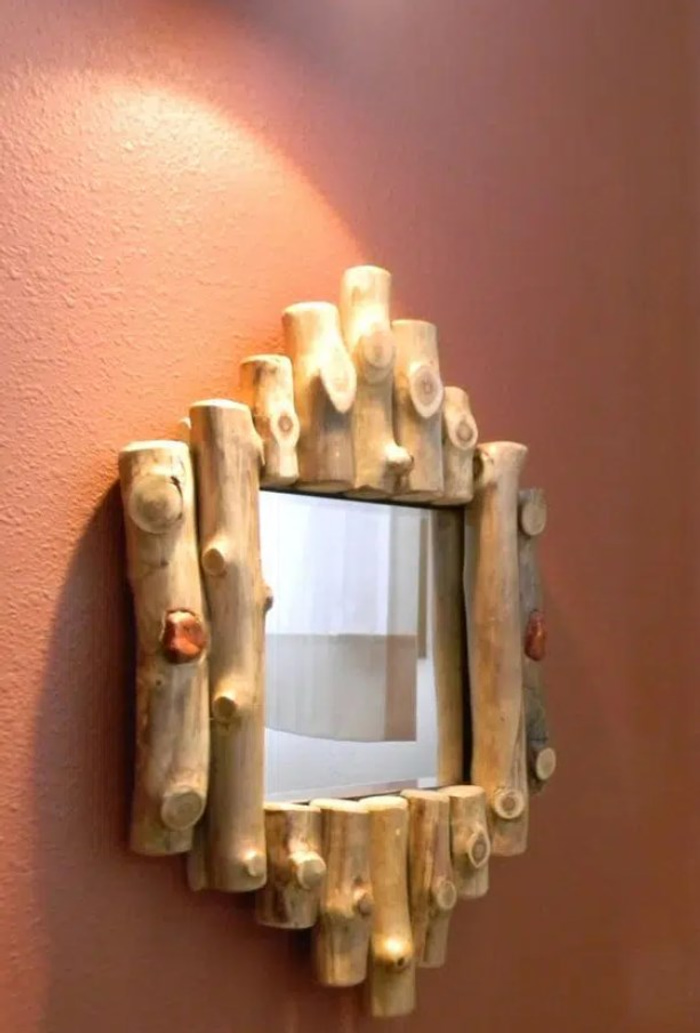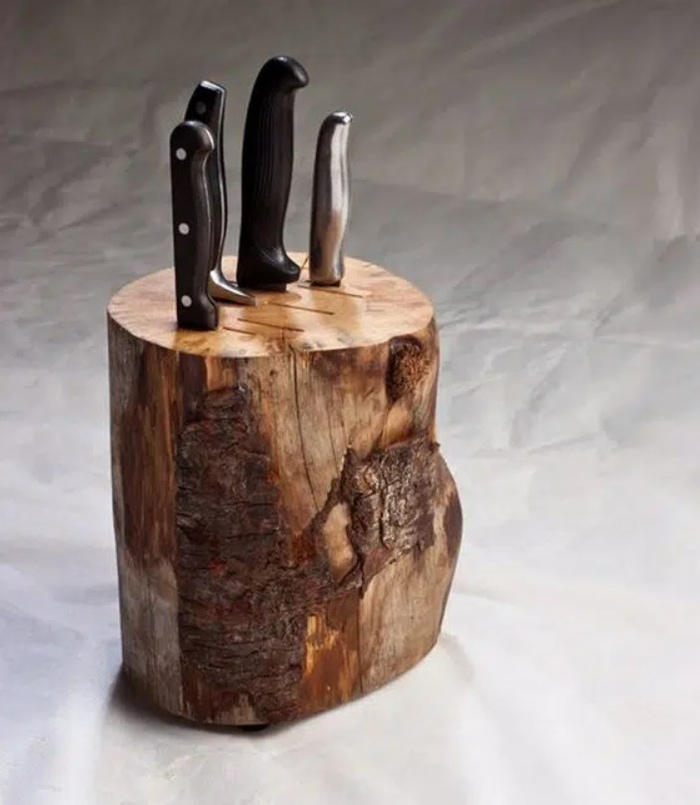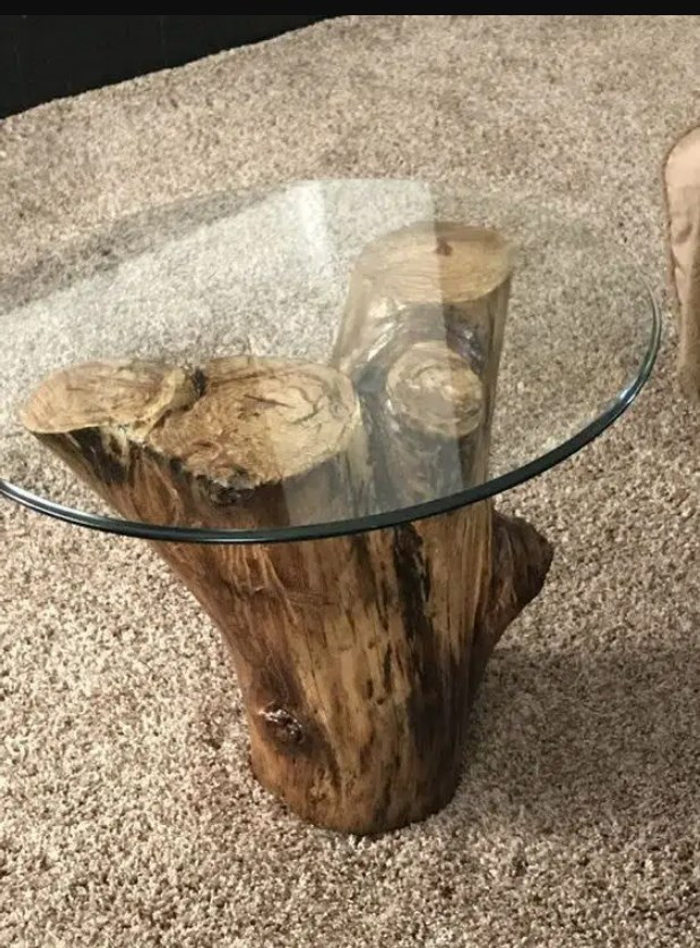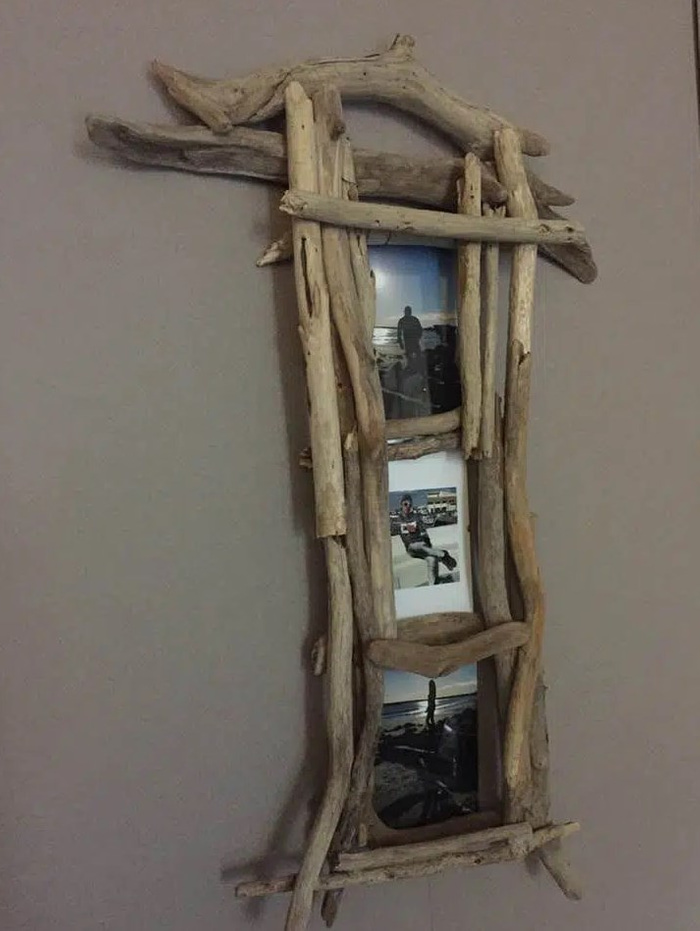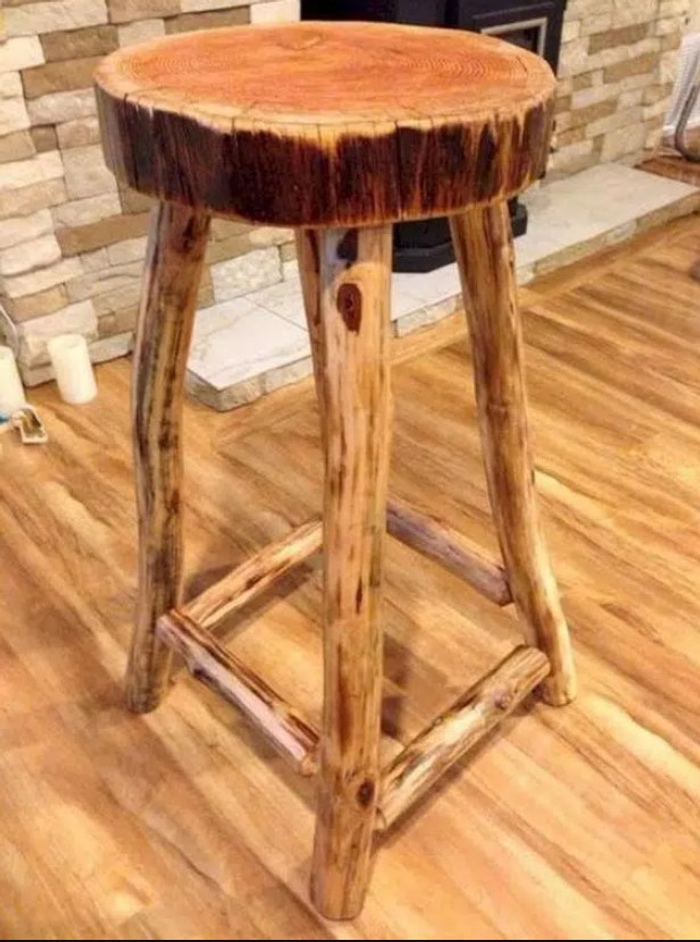 Images via: Pinterest