DIY Cement yard and garden crafts: 48 original ideas
Having a house with a yard or a garden, you always want to equip it, and in fact in a special way. However, garden decorations are not cheap and do not differ much in their durability.
People with developed imaginations can make original garden crafts from cement, which is not only very resistant to various conditions (frost, hail, sun, water) but also easily accessible (you can buy it at any hardware store at an affordable price).
It can be used in decorative and design additions, flower pots, planters, figurines of fairy-tale characters, or objects of the plant world, made by hand from cement. This material is not difficult and is easy for most who have little or no experience with it.
Let's try to make garden decorations from cement with our own hands. The process, paradoxically, is not as complicated as it seems. But the result is truly amazing!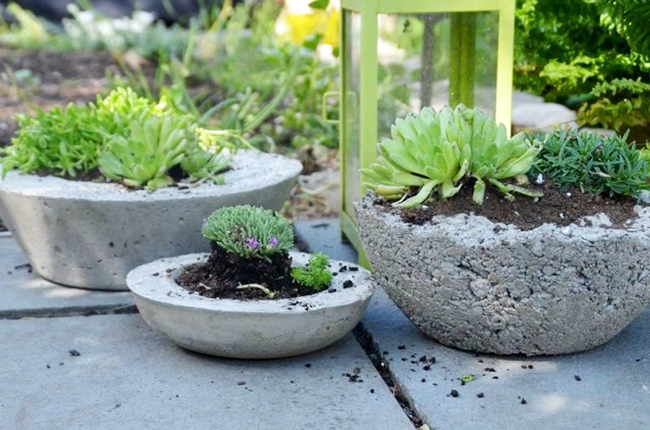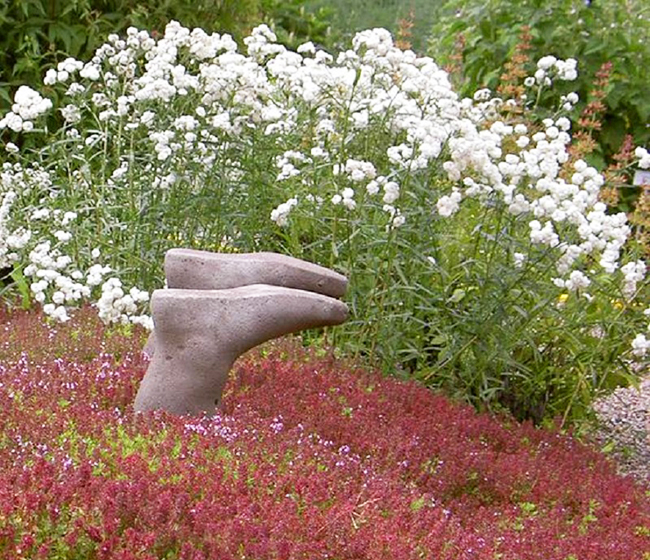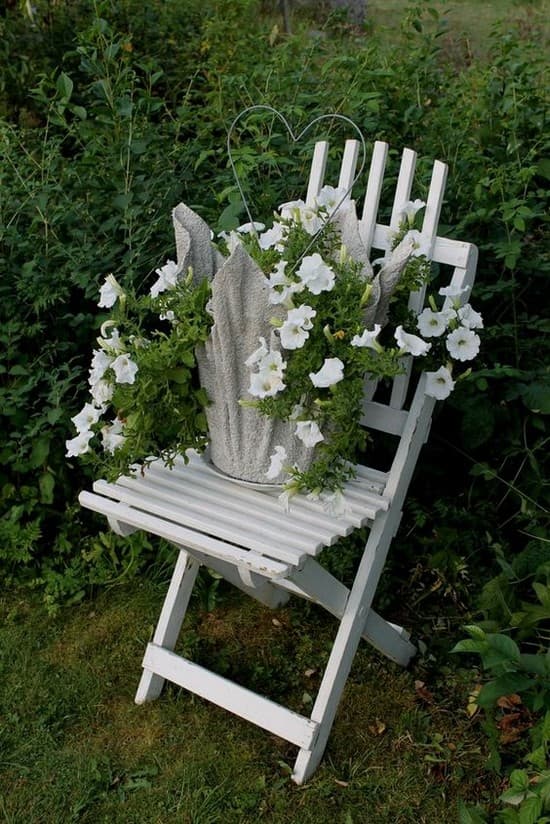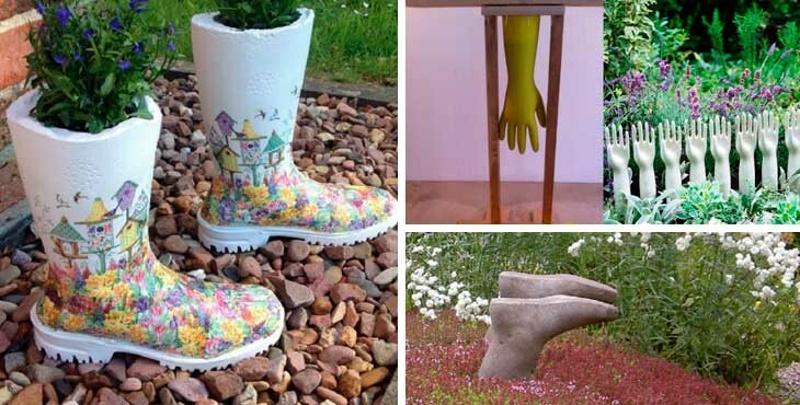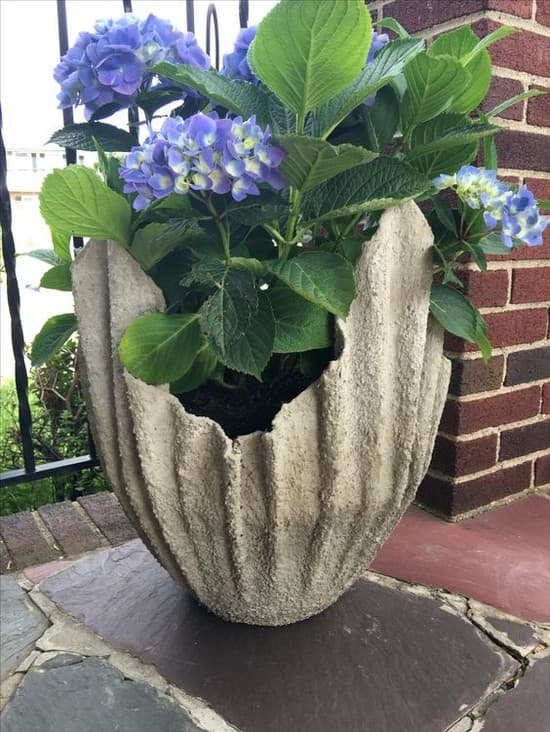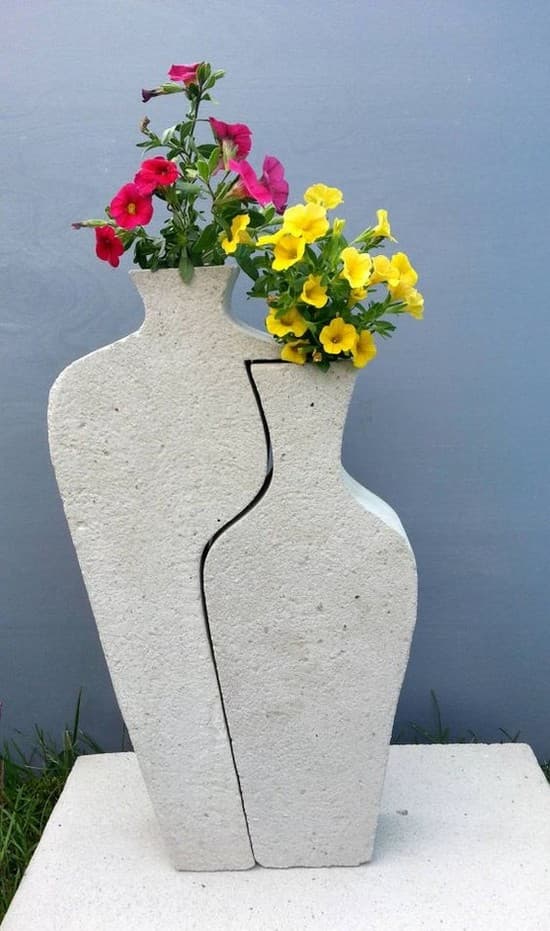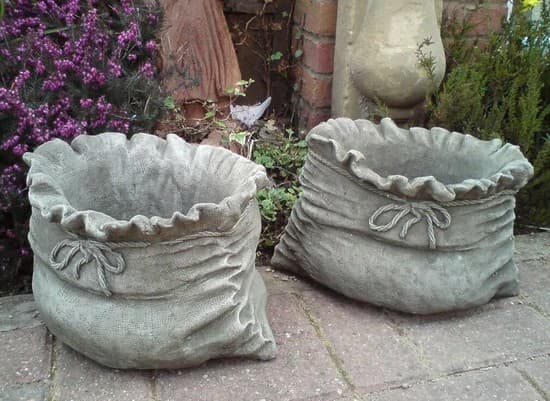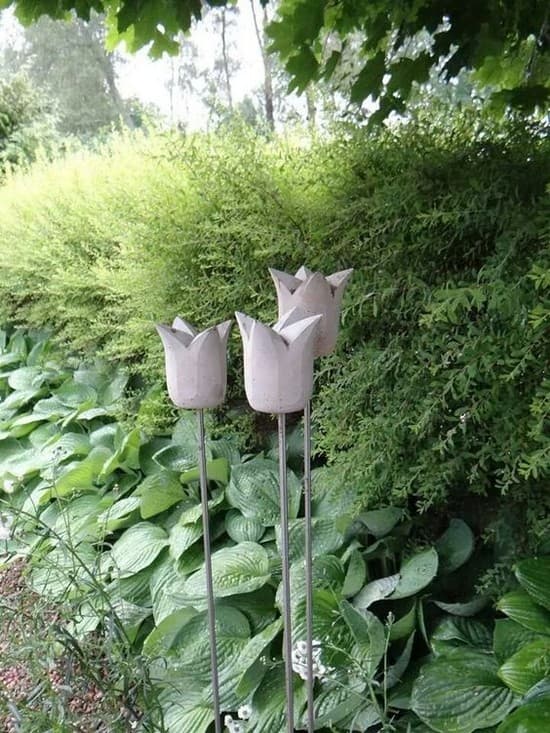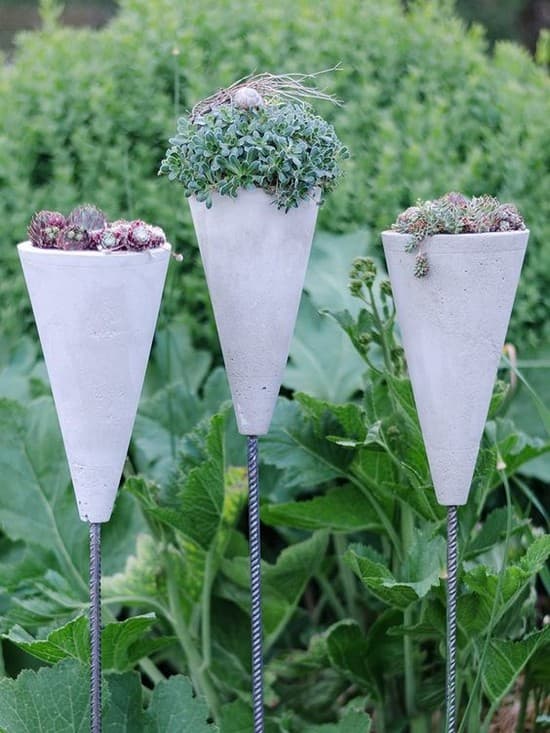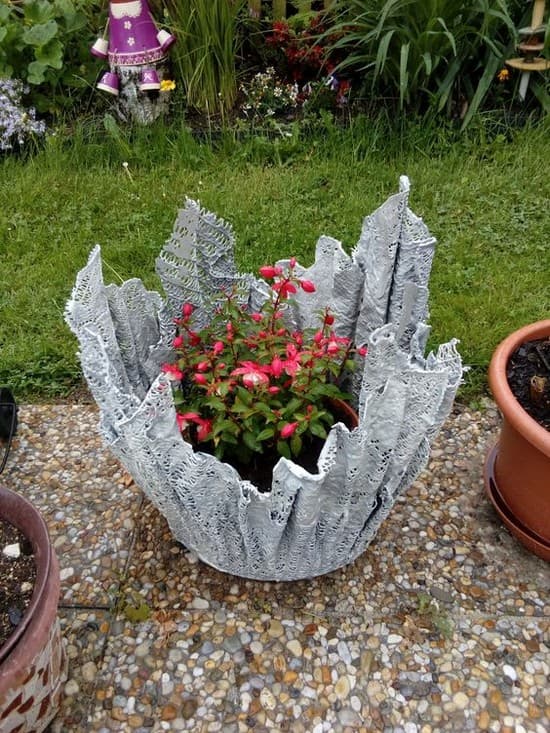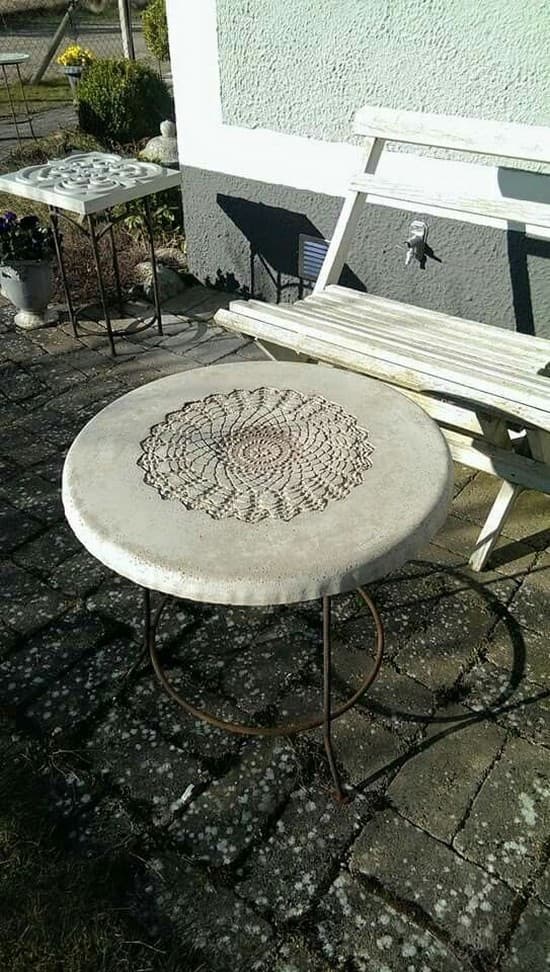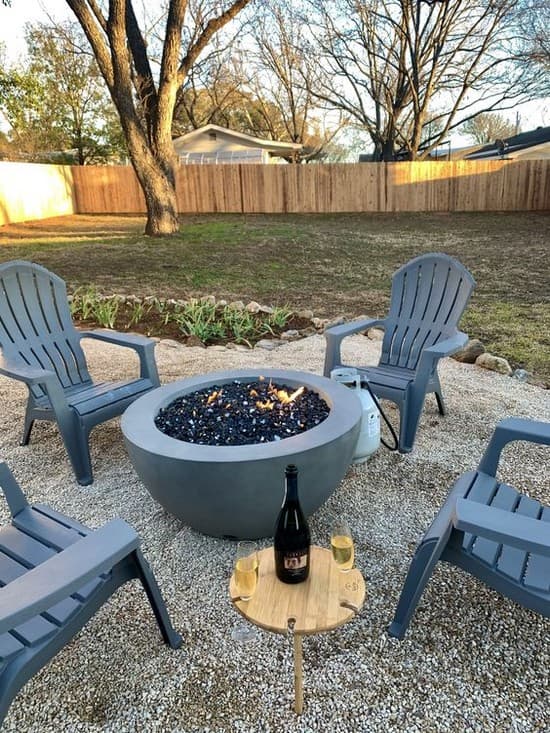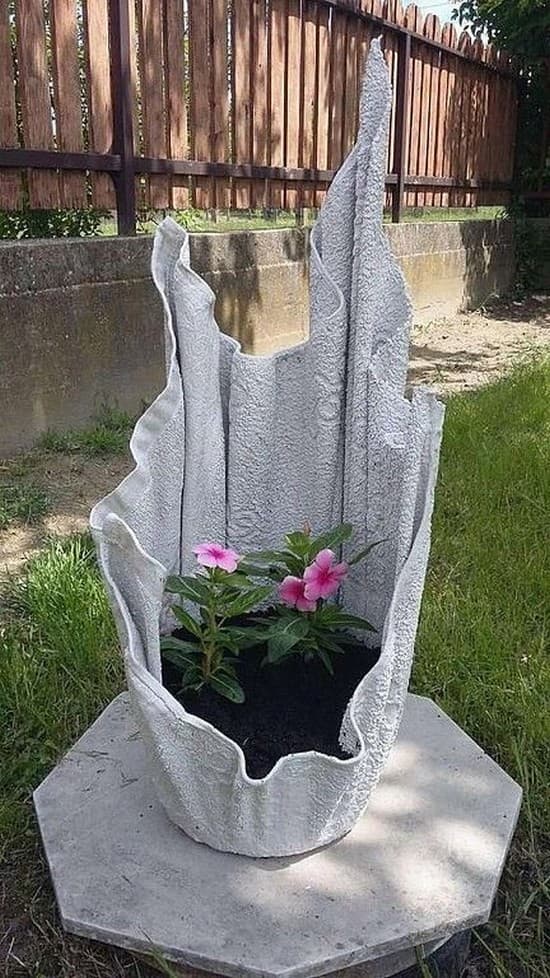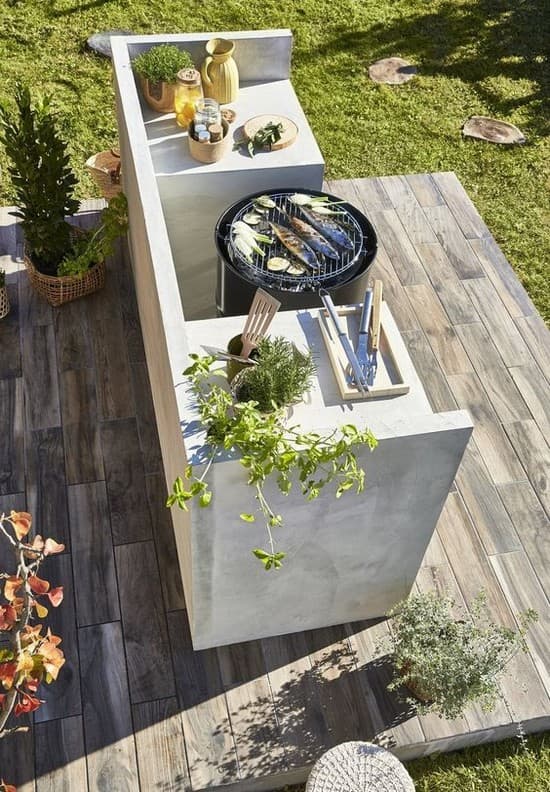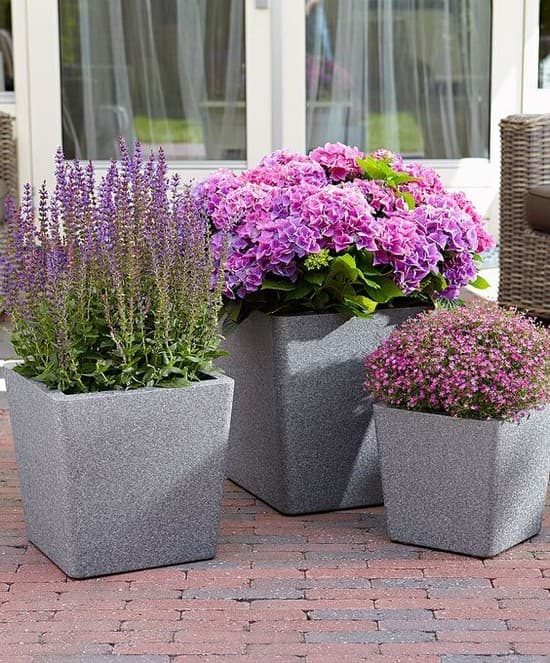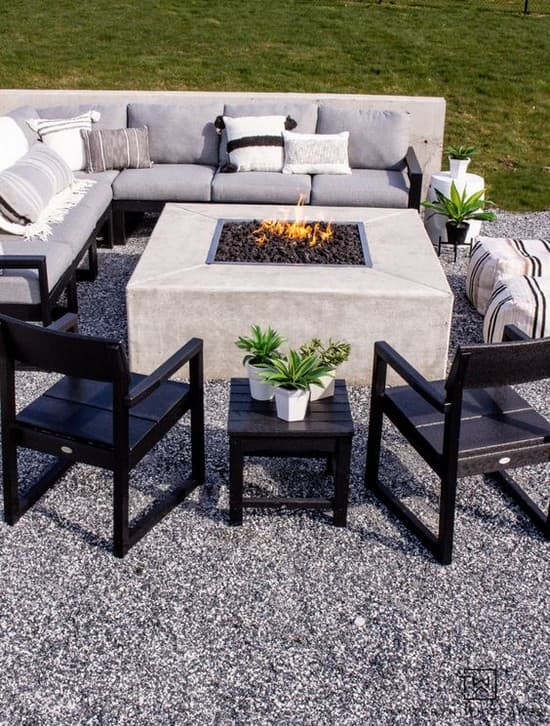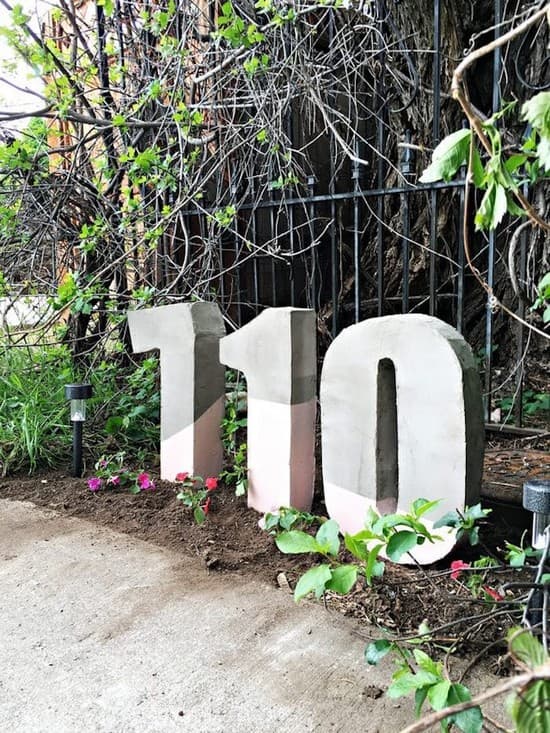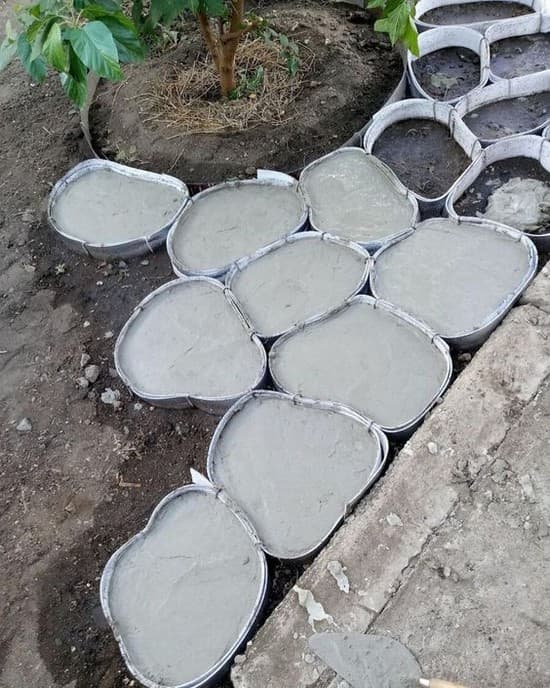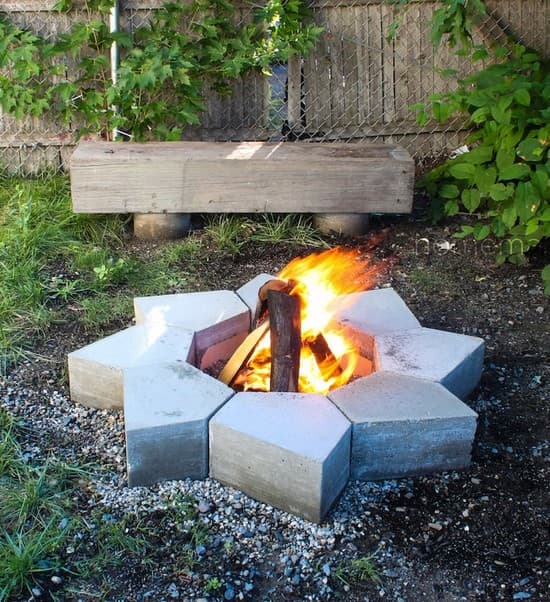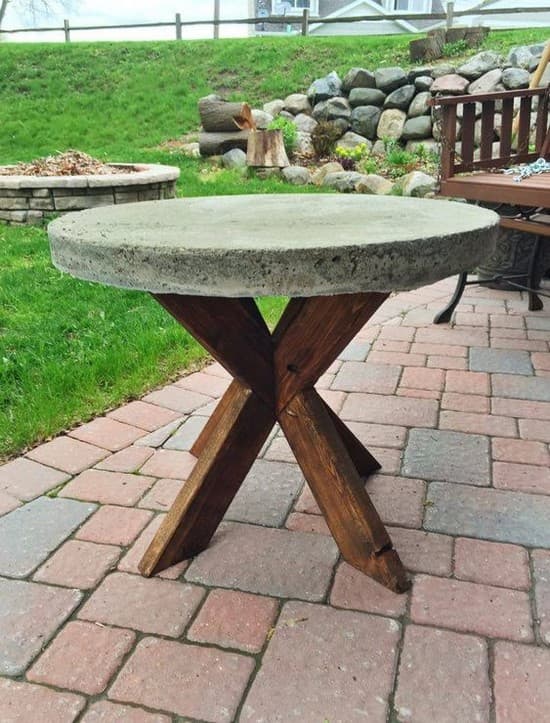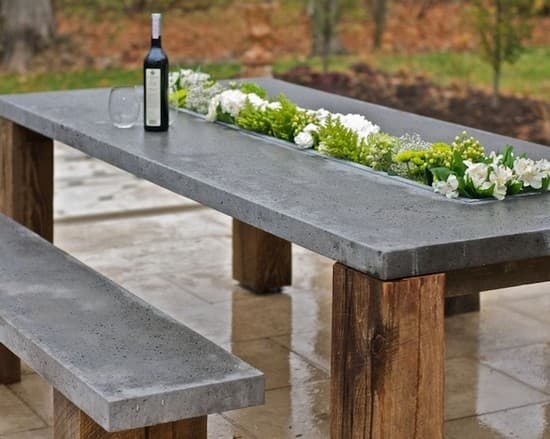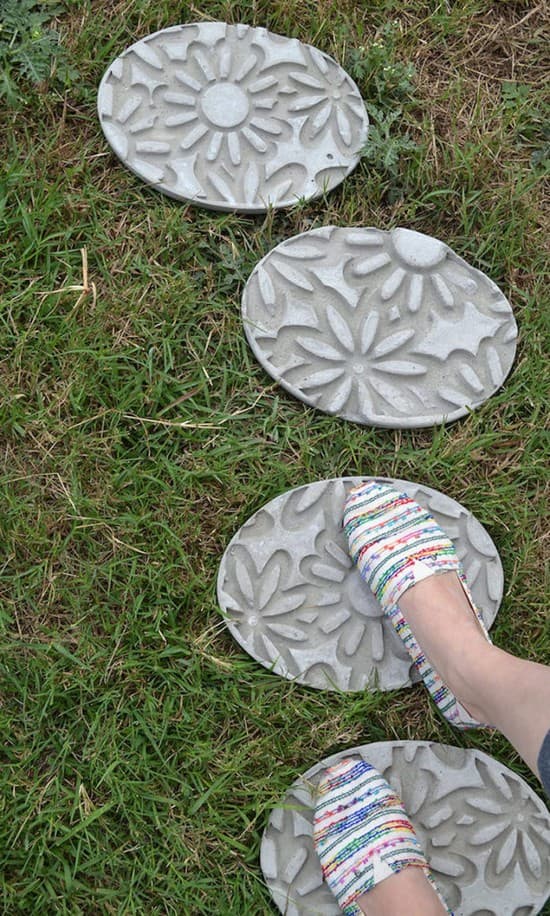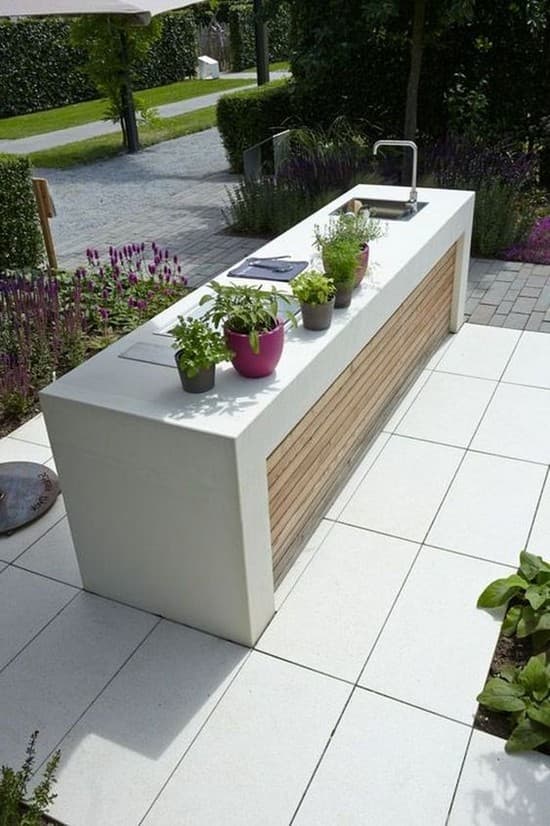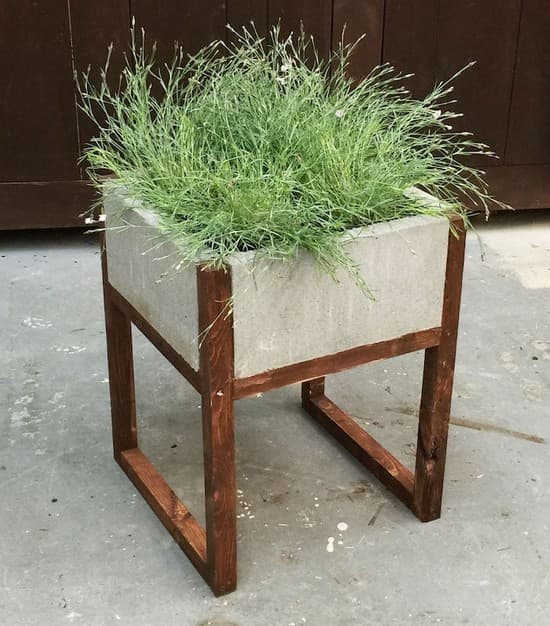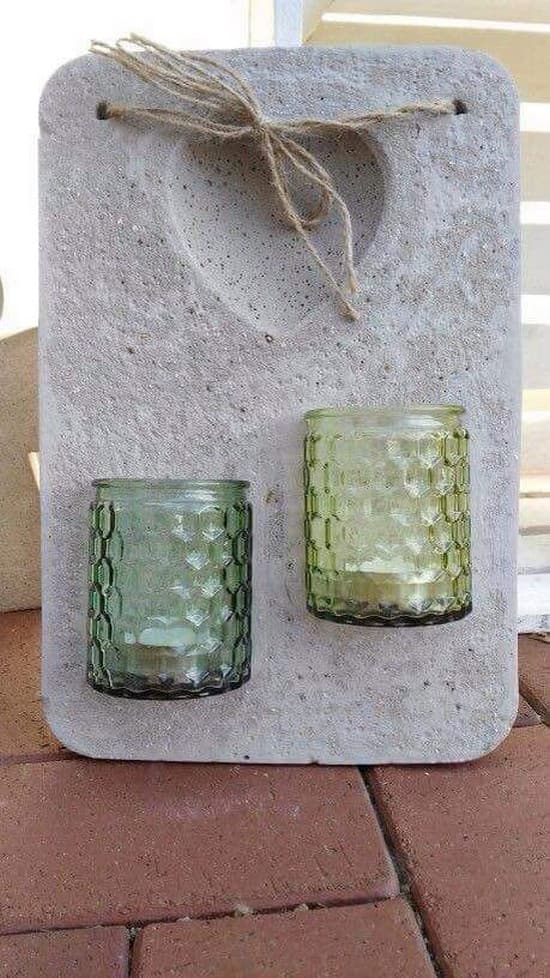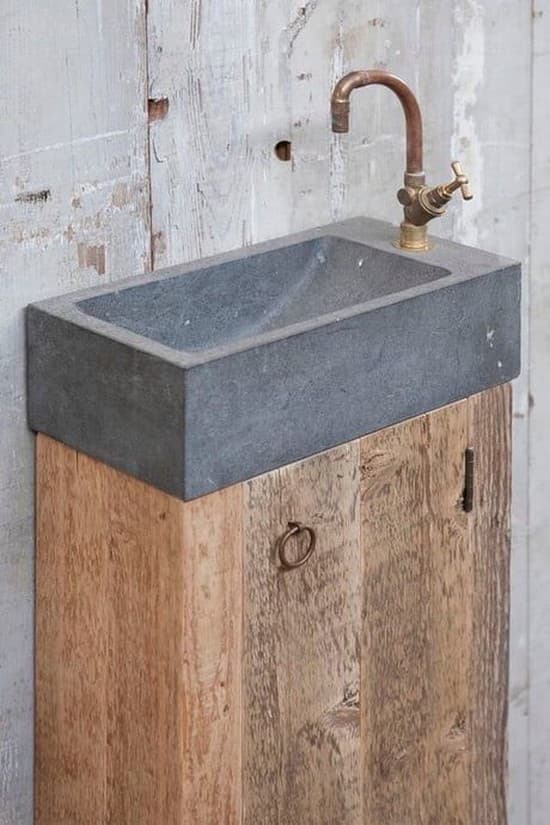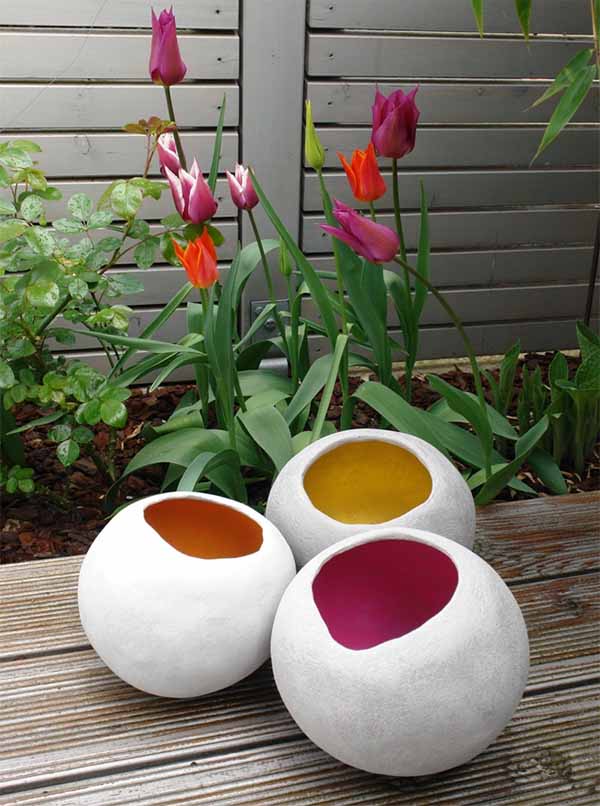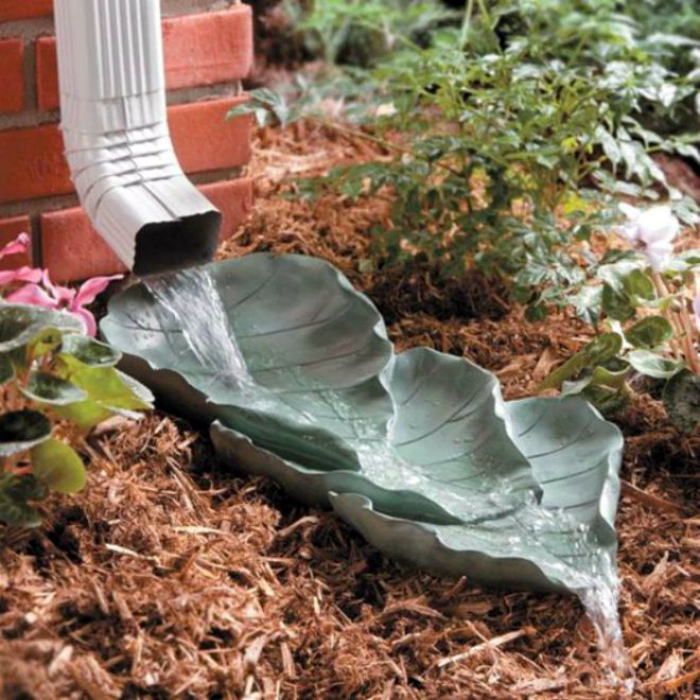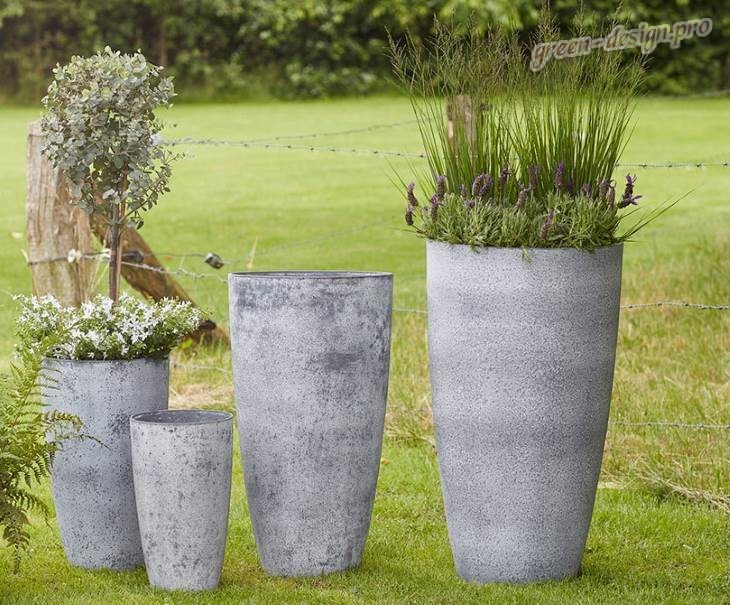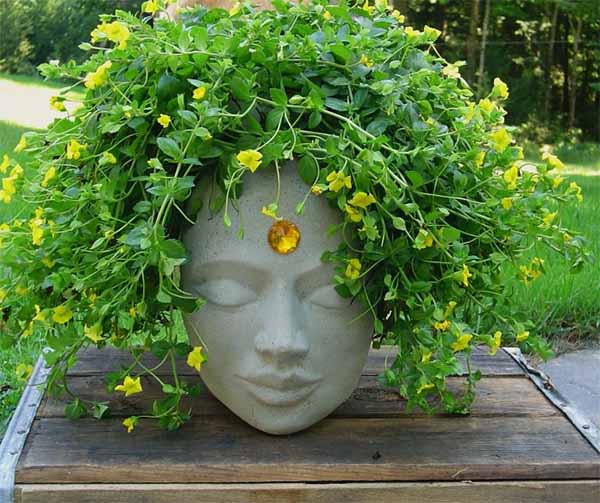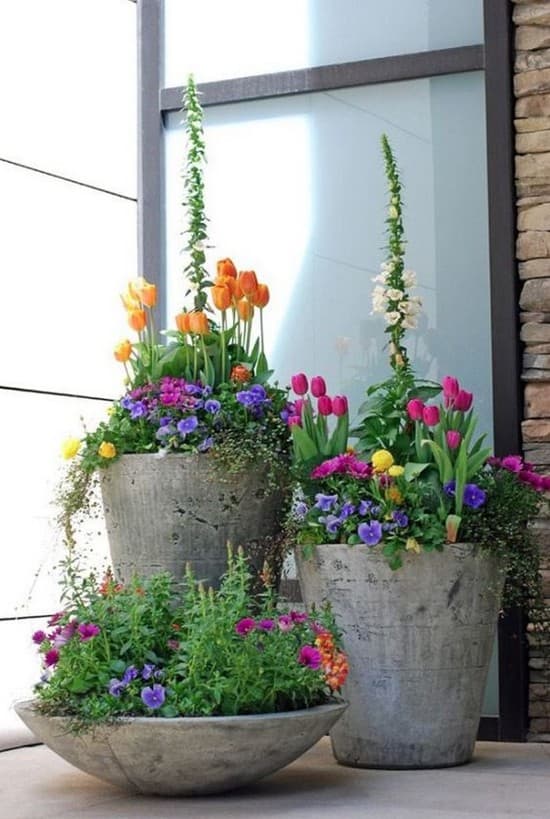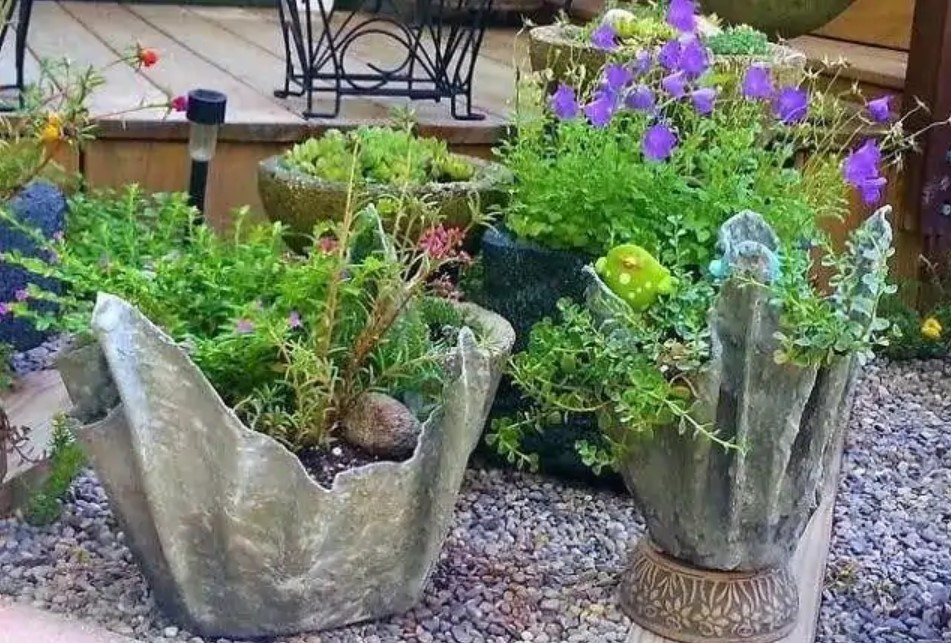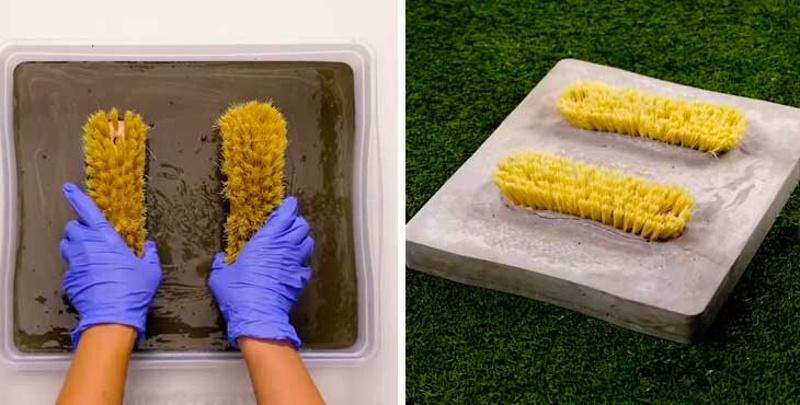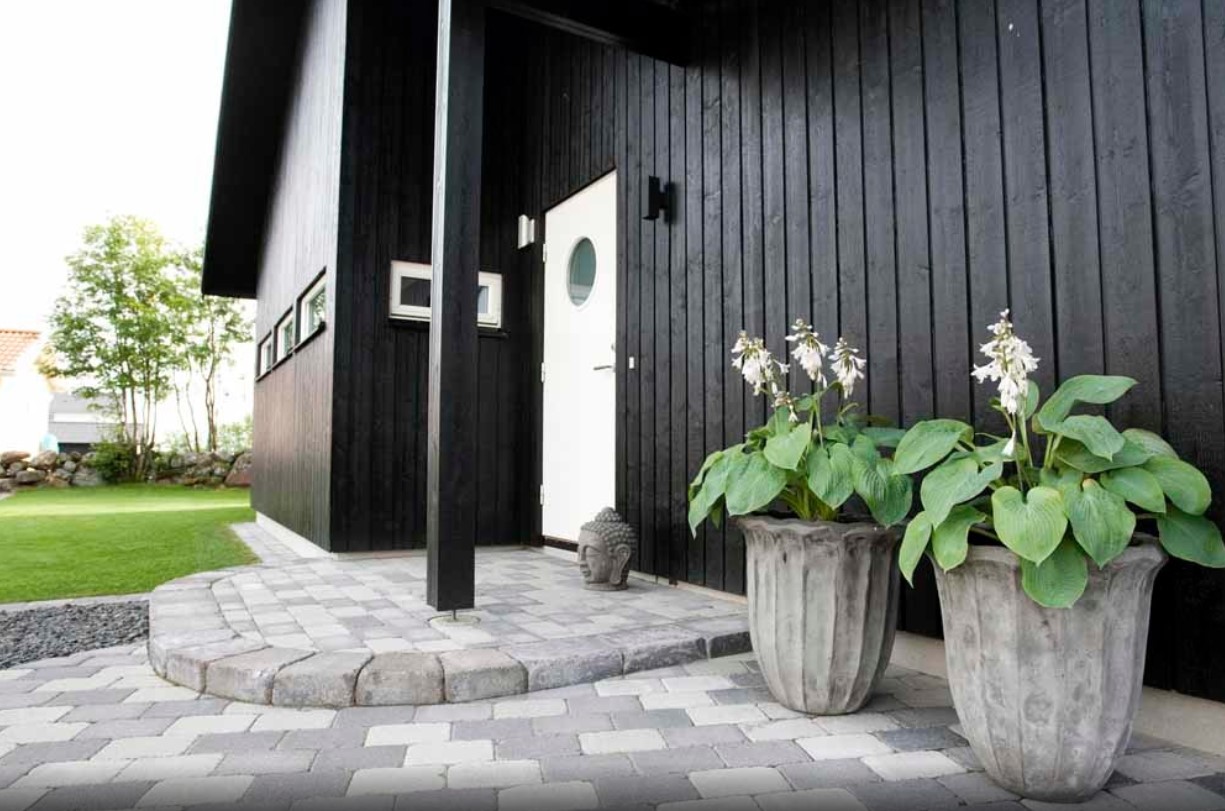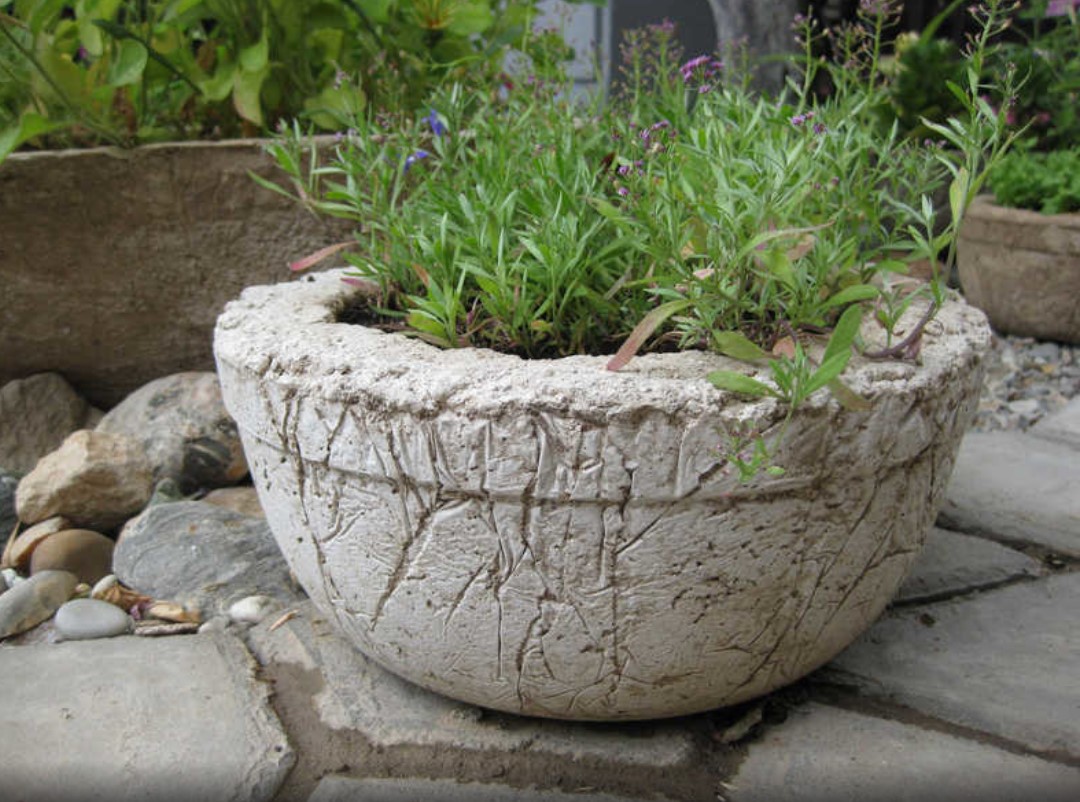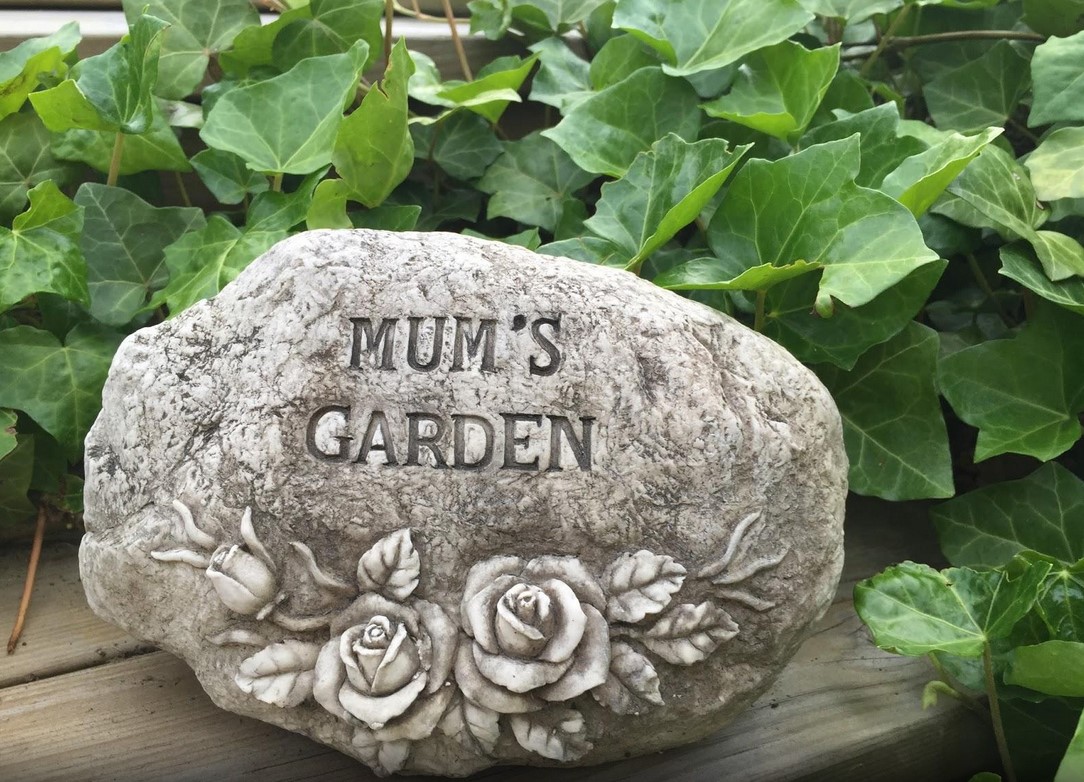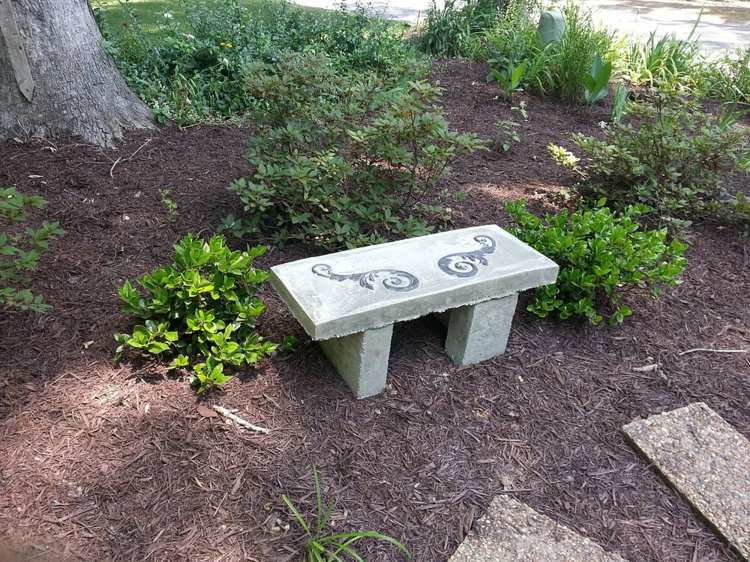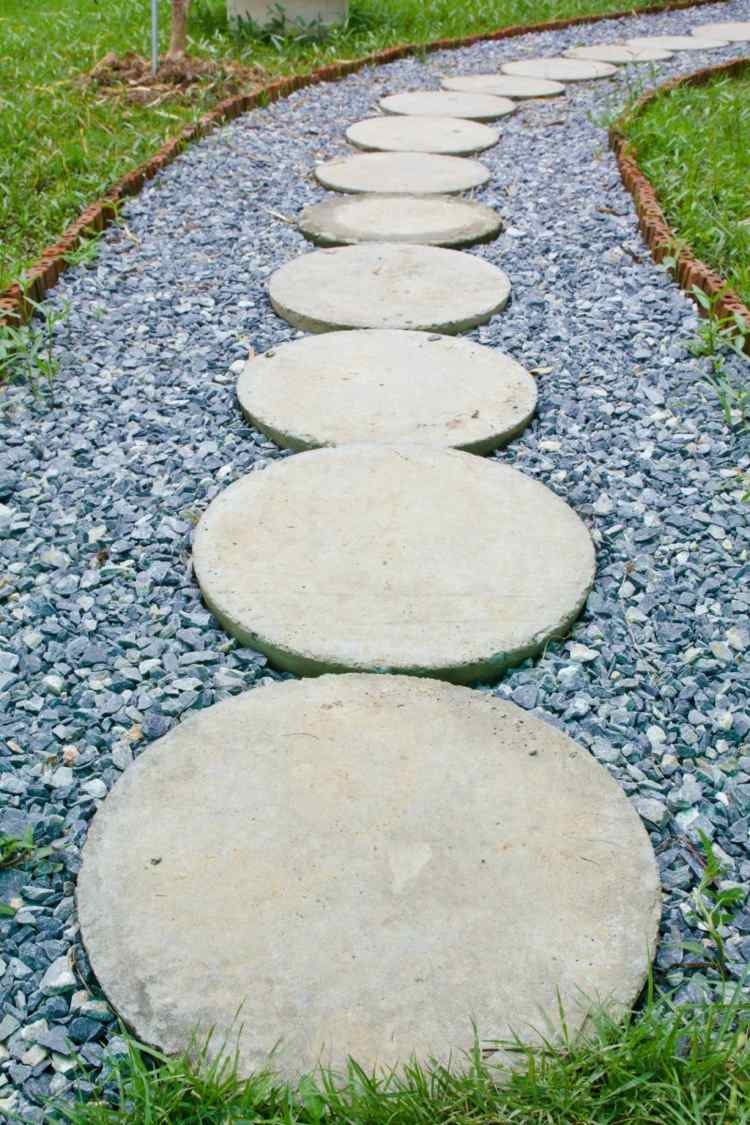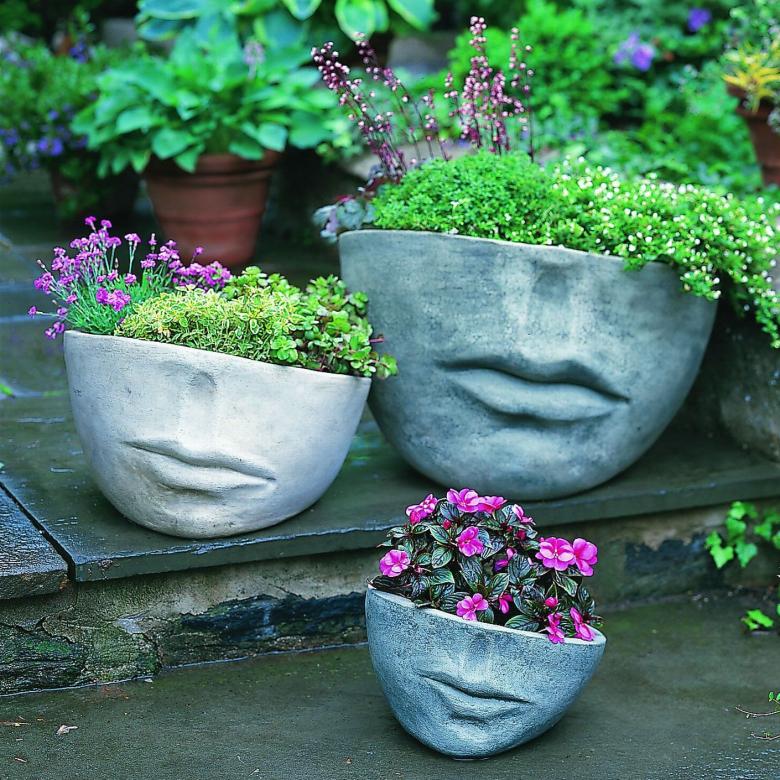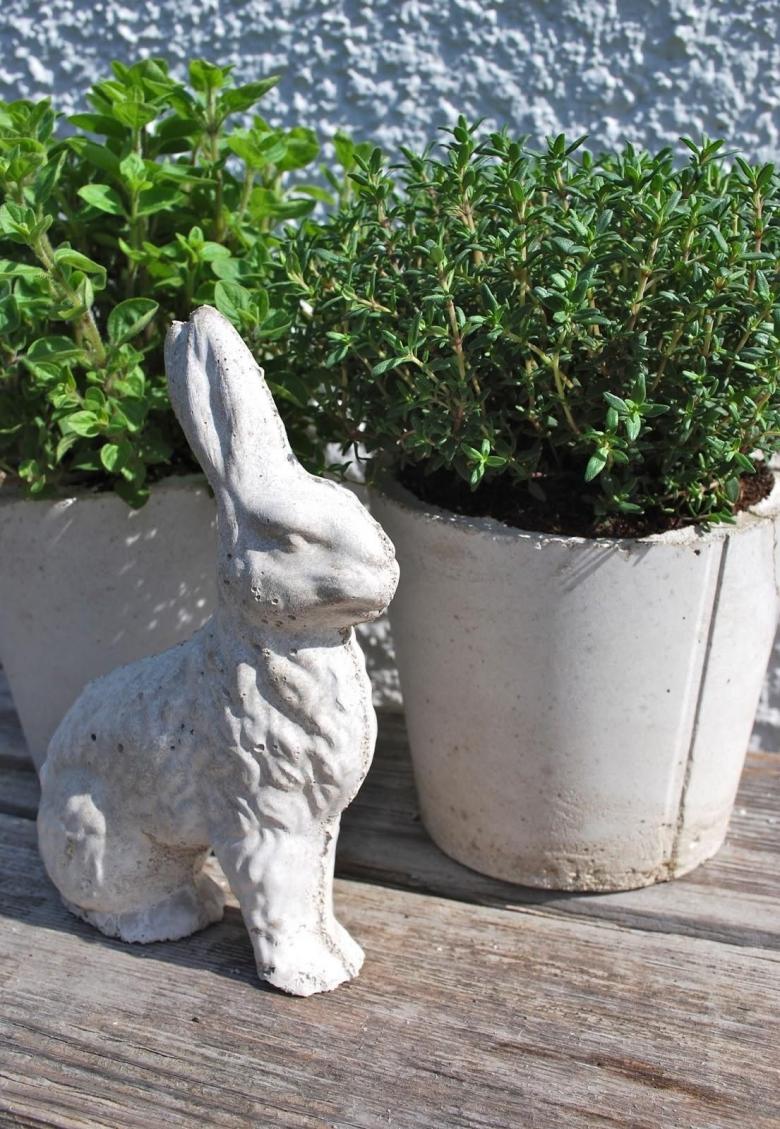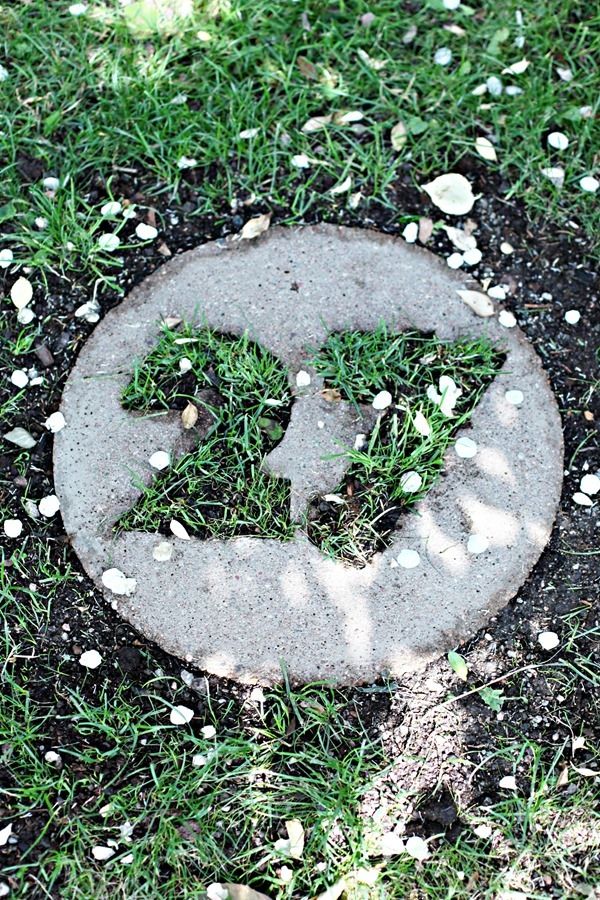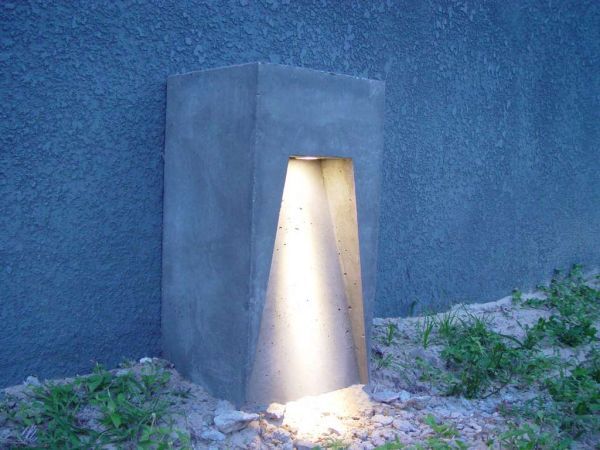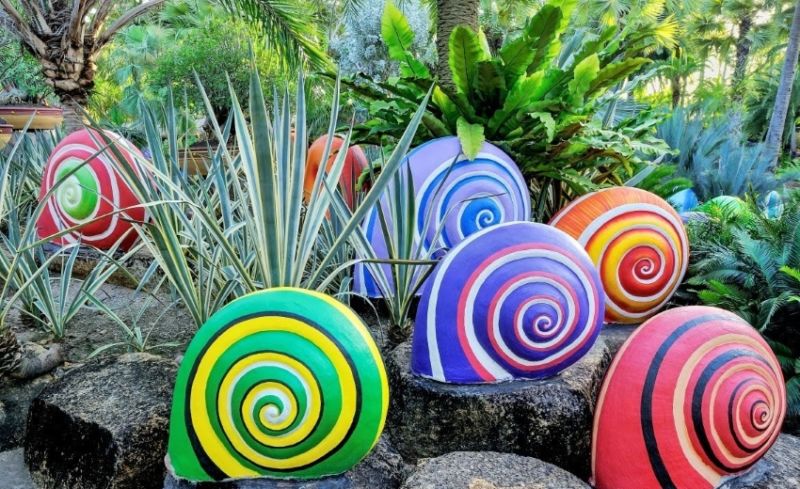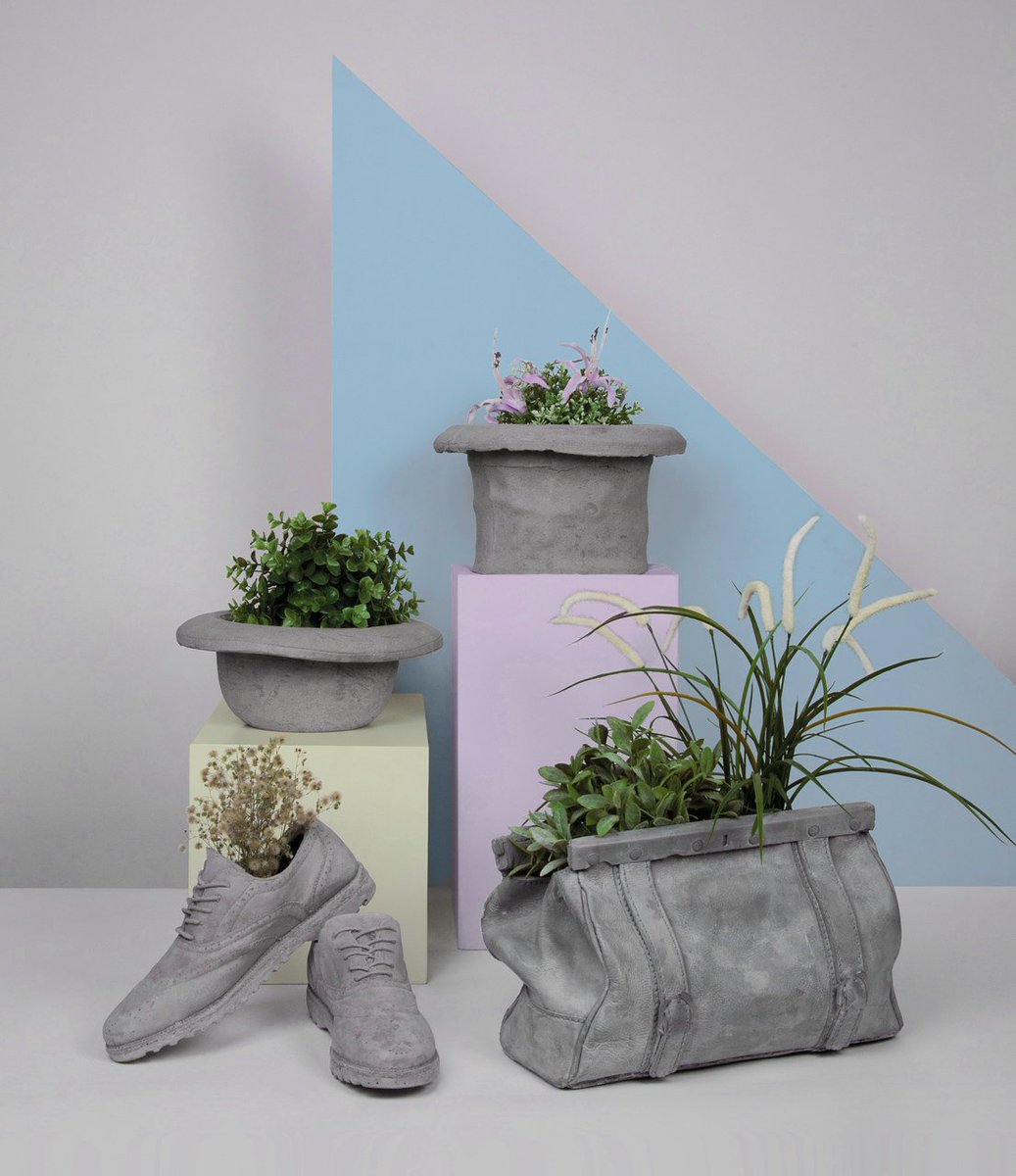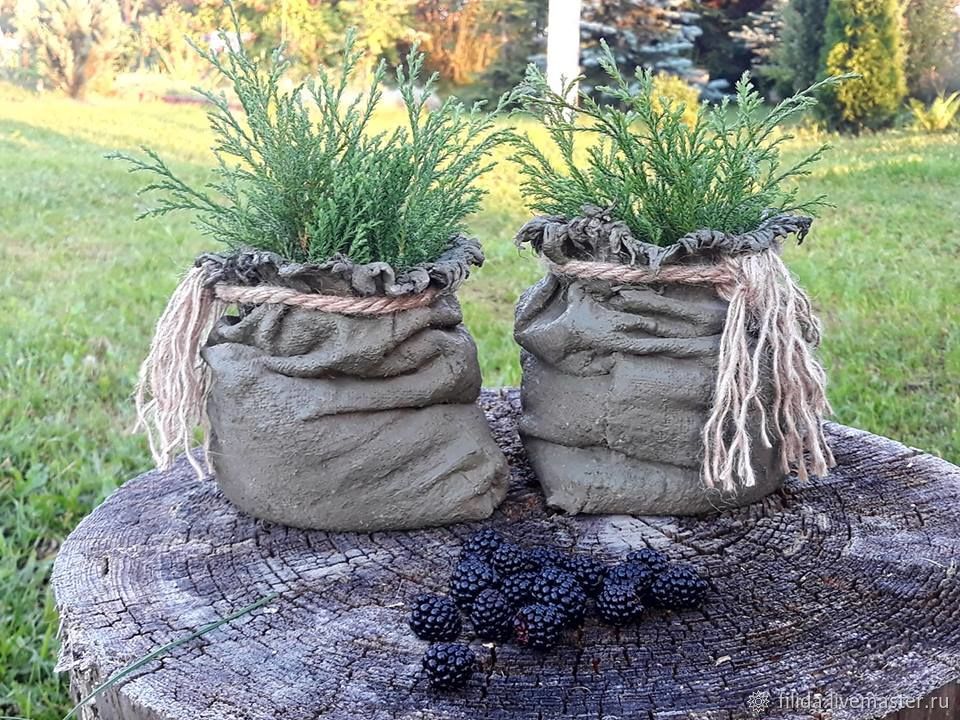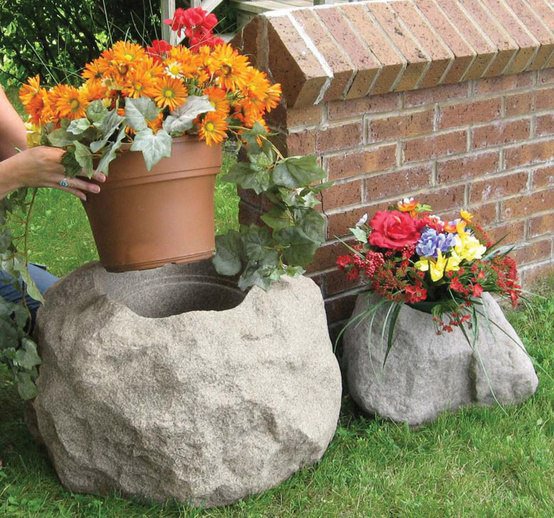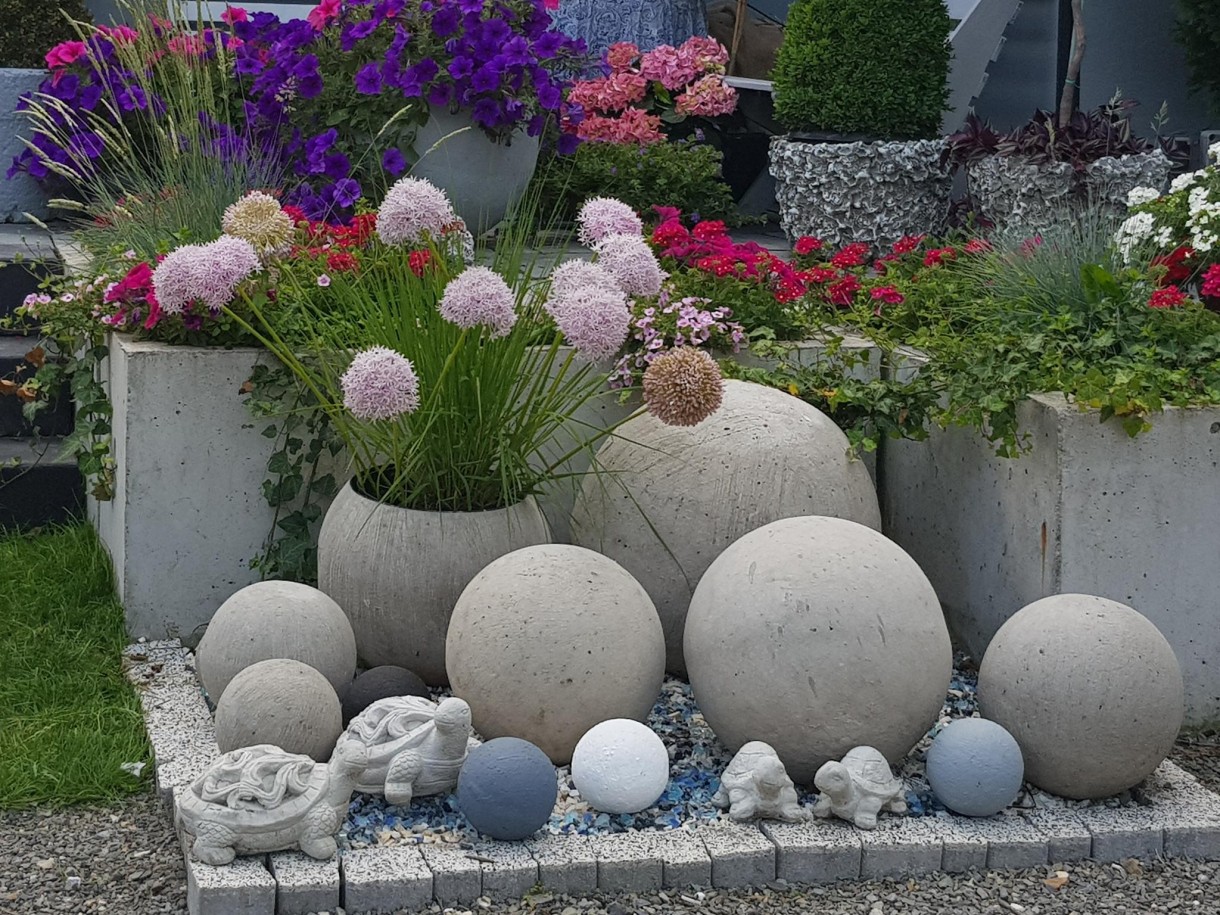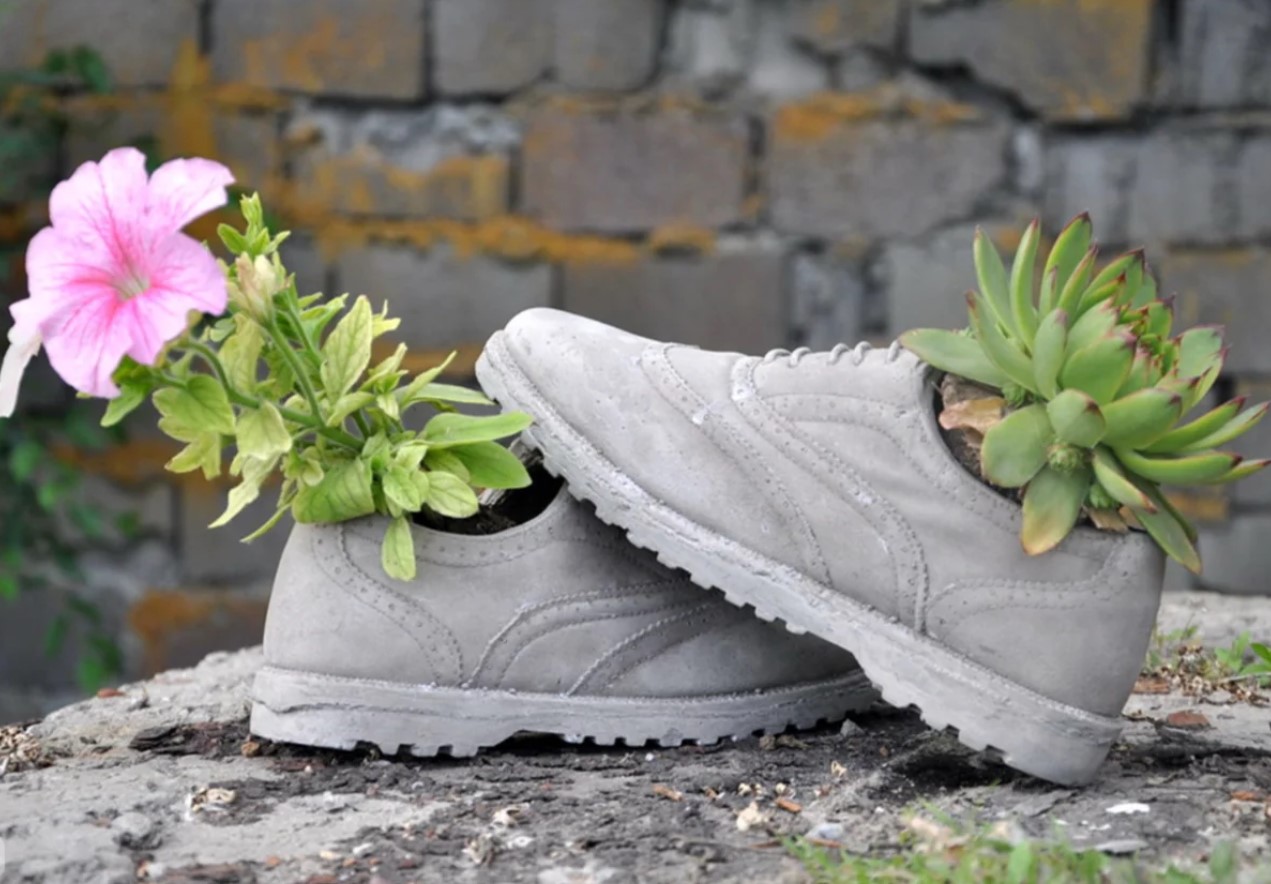 Images via: Pinterest