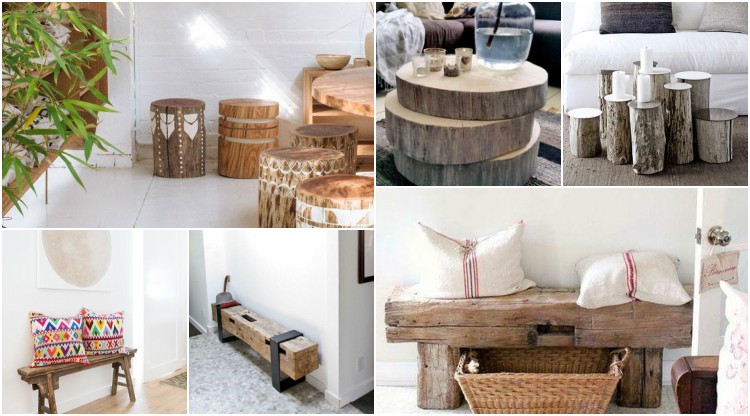 Every time I like the idea to include in the home decor natural wood elements.
I speak of the robust wood, which is worn out of the passage of time almost untreated and if you hurry me to splintered the more natural better and combined with white spaces contrasting in styles, the result is impressive.

I see wooden decorations in entrances, lounges, rooms and even bathrooms and each time I like the result more, but I like to combine it with more modern elements or Nordic style.
Wood can be included in many ways but I have selected slats in the form of benches, and logs that serve as tables or stools. I assure you that I am crazy to do it with a bench like this.

But I do not want to buy it, so I know it's going to cost me one, but if I see a bar of these characteristics I'll bring it home!
I leave you with a lot of inspiration, in case you are thinking of adding a more rustic touch in your deco, in addition it has that air that also remembers the Mediterranean style and that I like so much.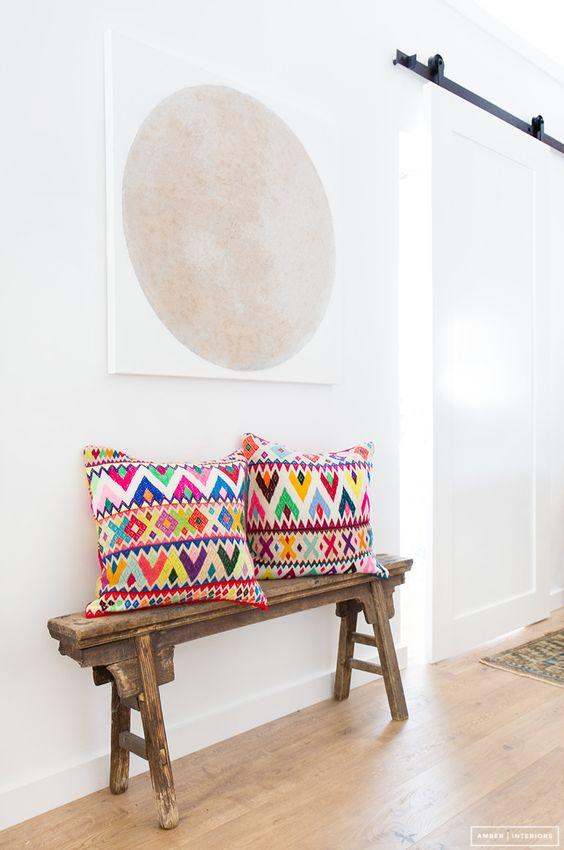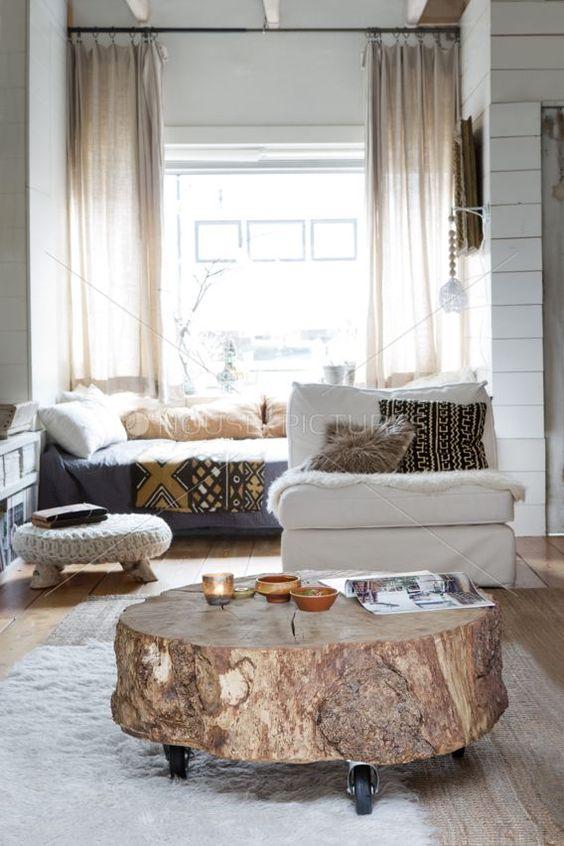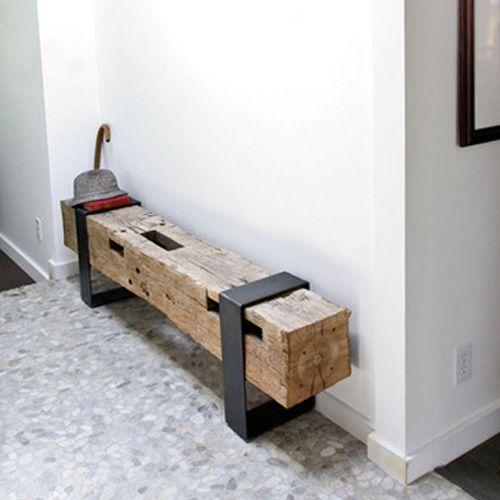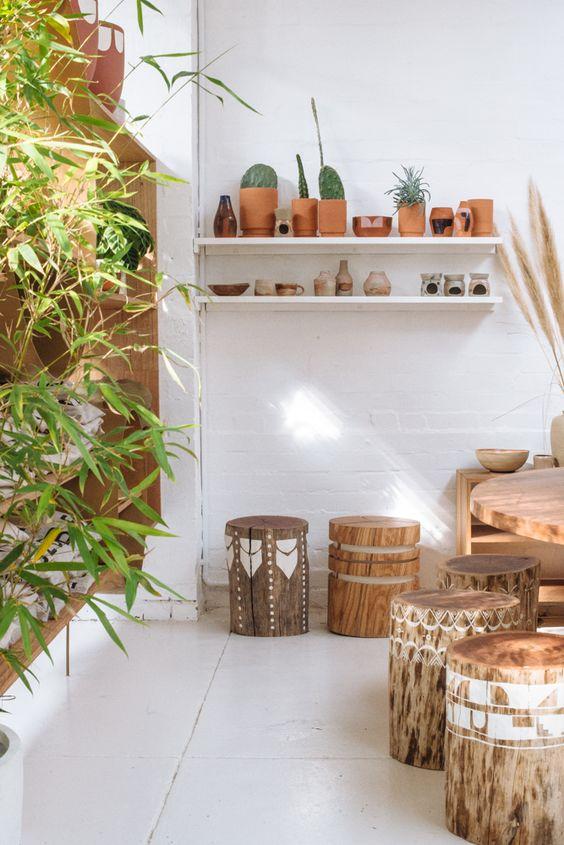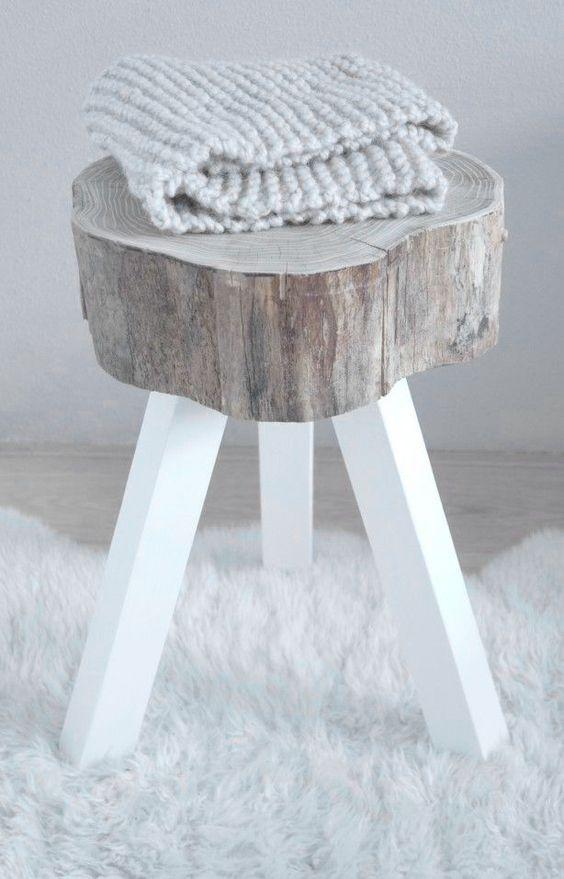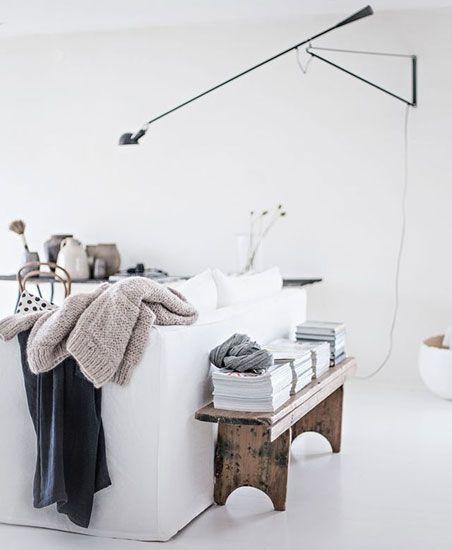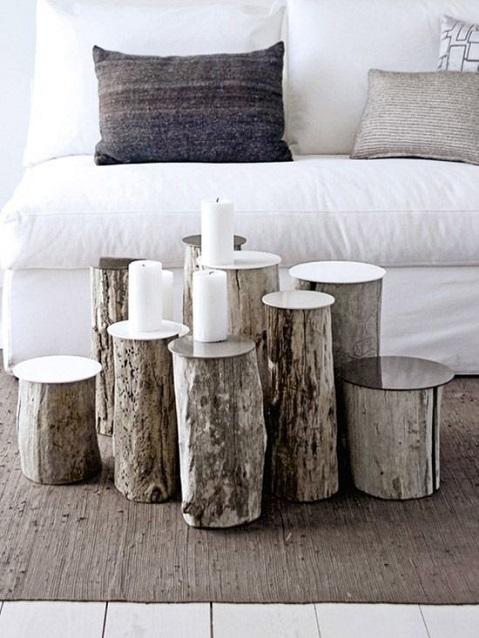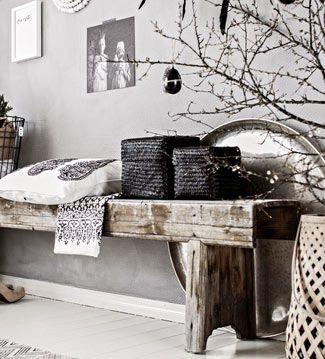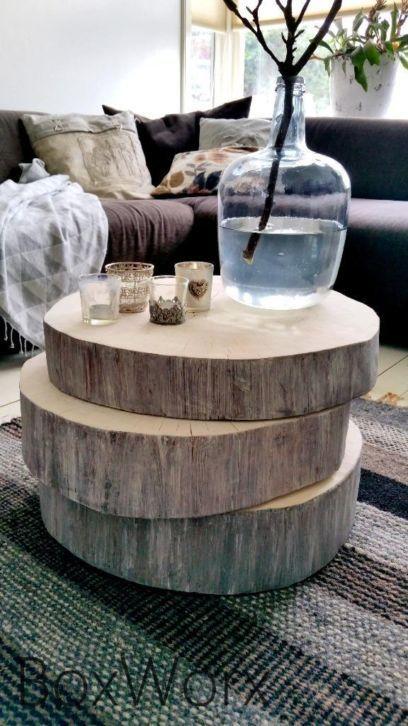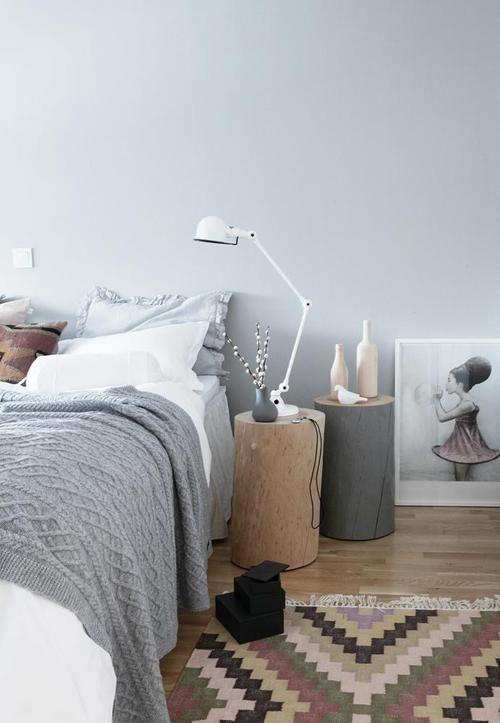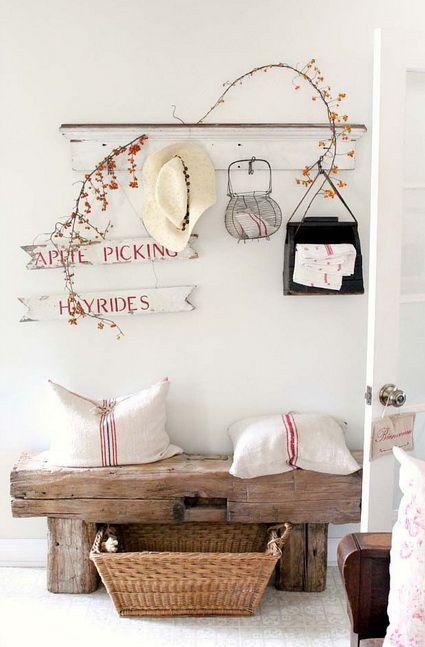 Images via: Pinterest