30 adorable and practical curtain tieback ideas
Tiebacks for curtains are not only functional – but they also serve as a wonderful interior decoration. This little detail can delightfully transform the look of any room. Assembled curtains look a little different, but with an interesting tie-back, they look even better. Check out our ideas for curtain tiebacks that discreetly but effectively enhance the interior: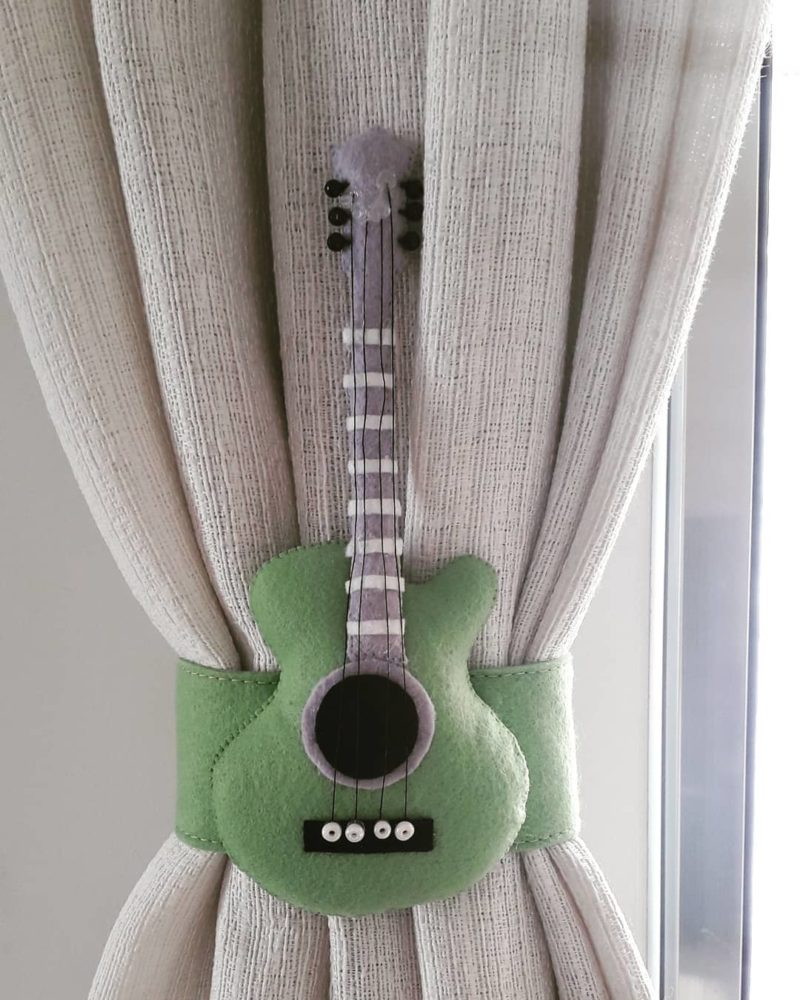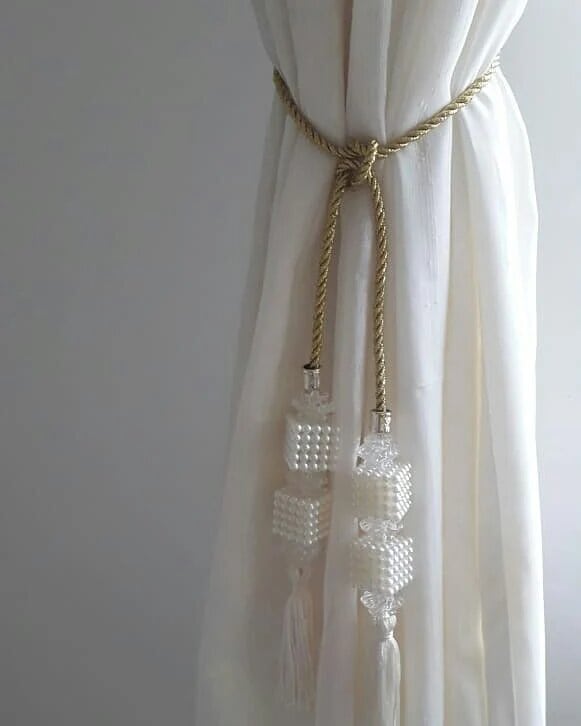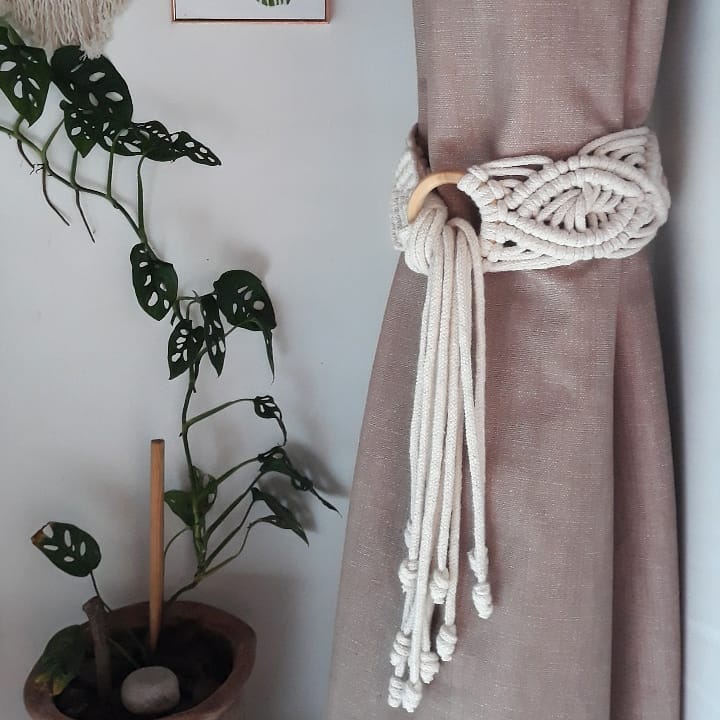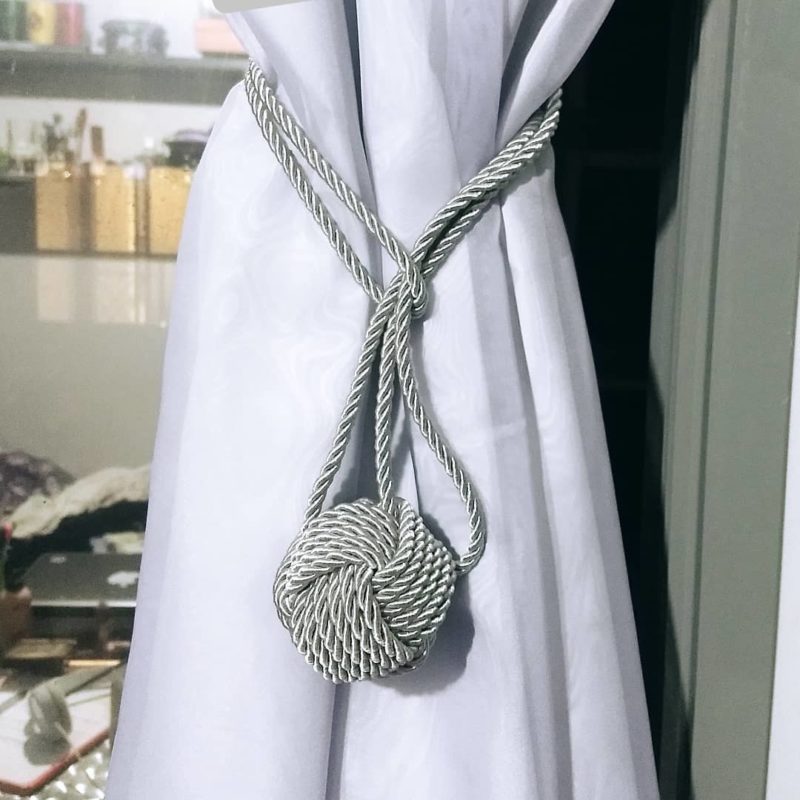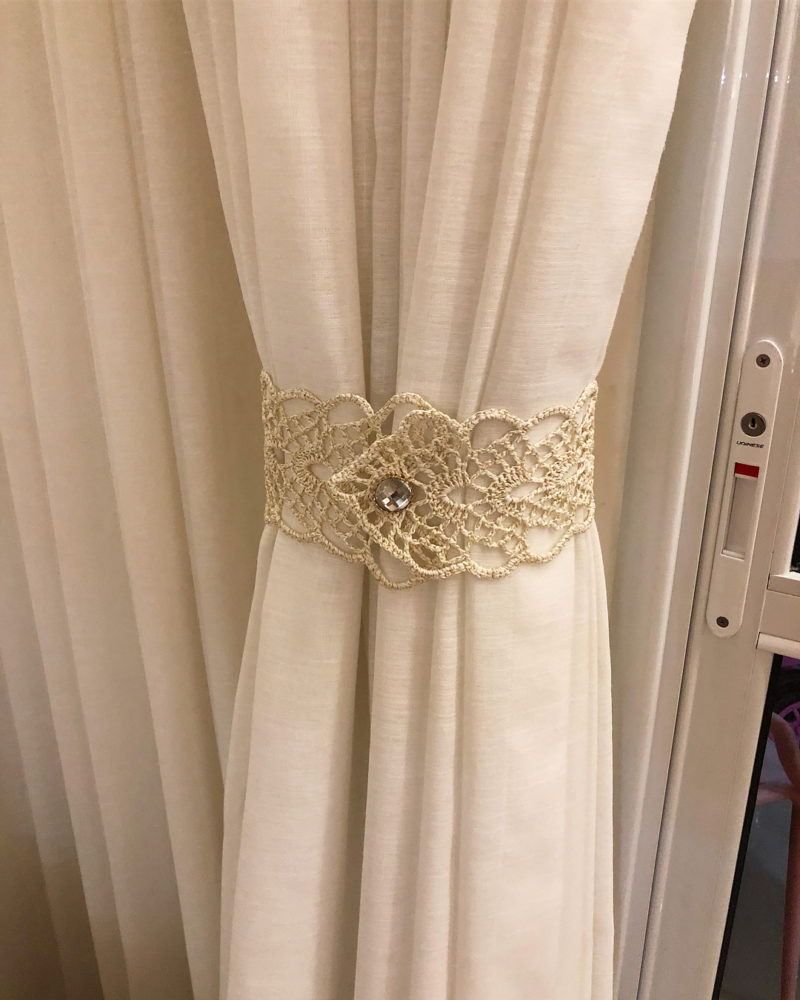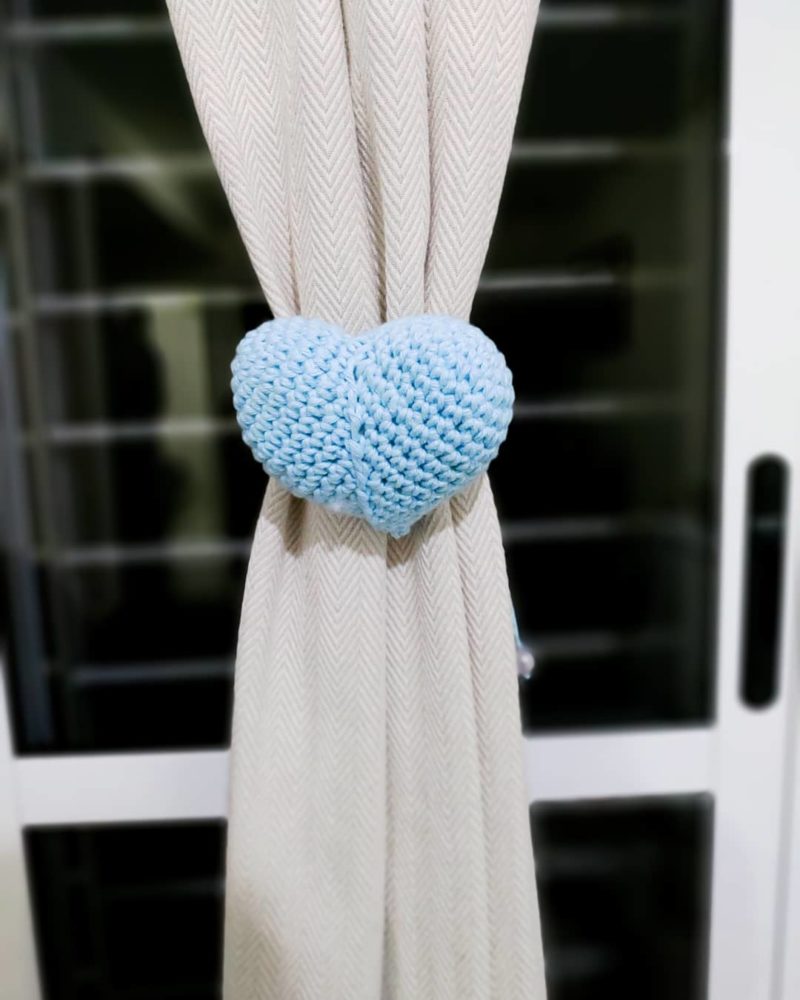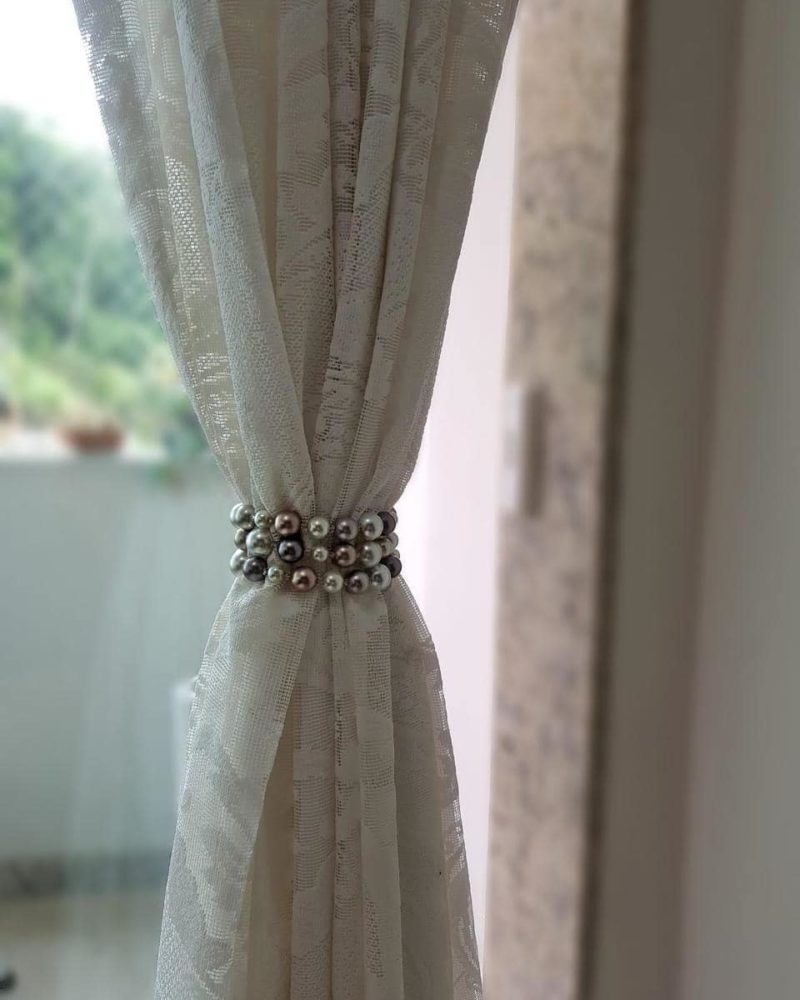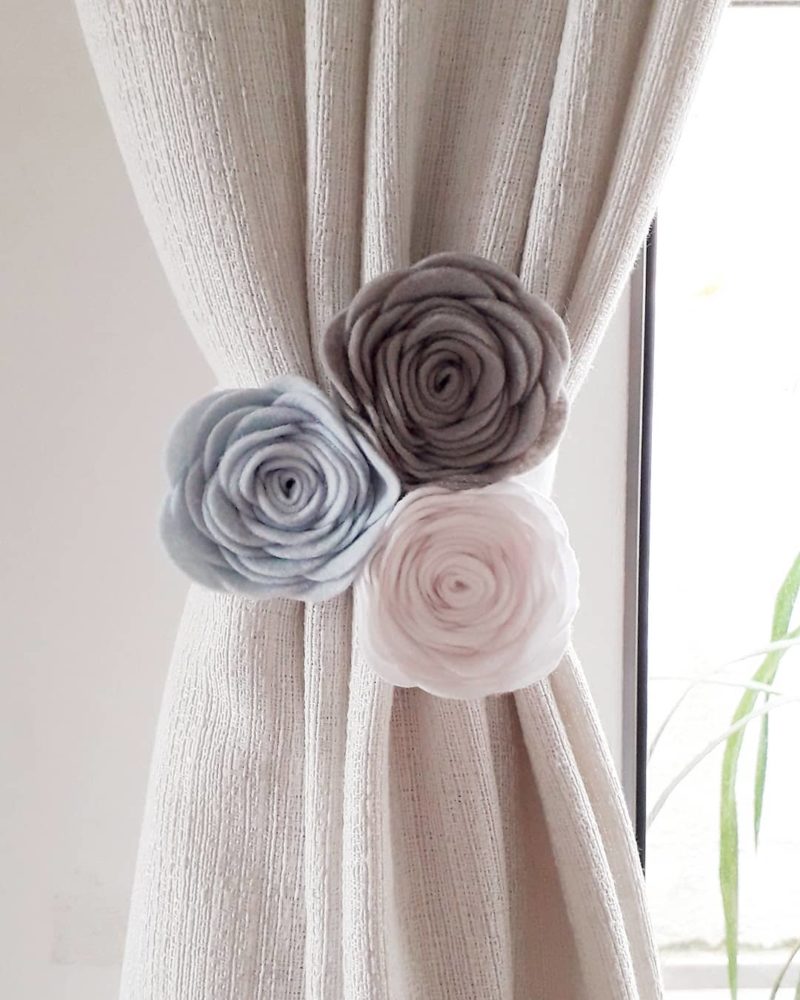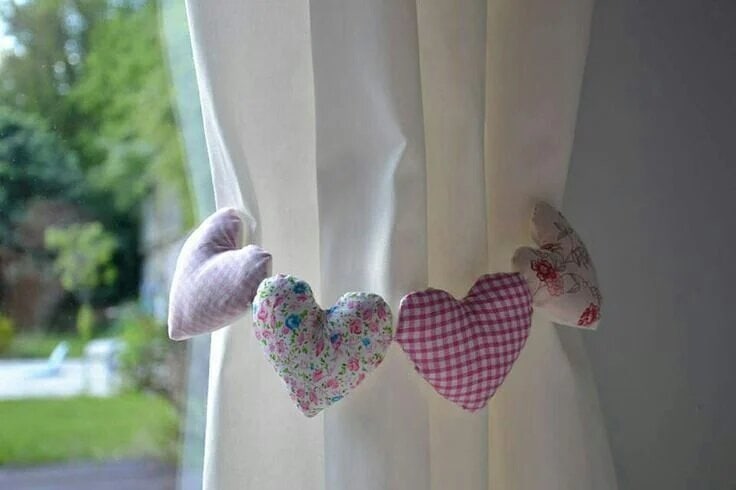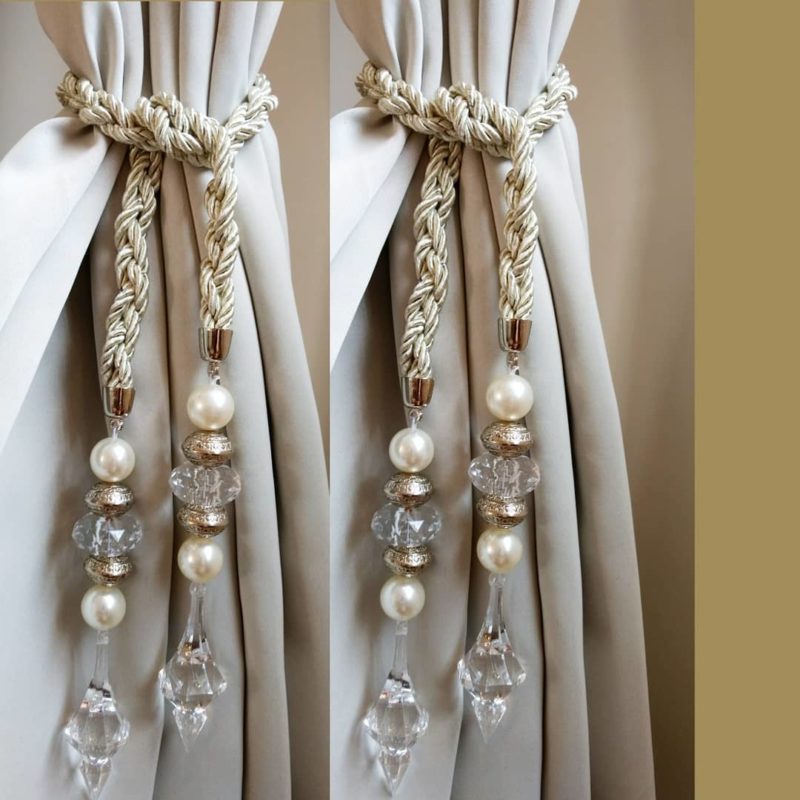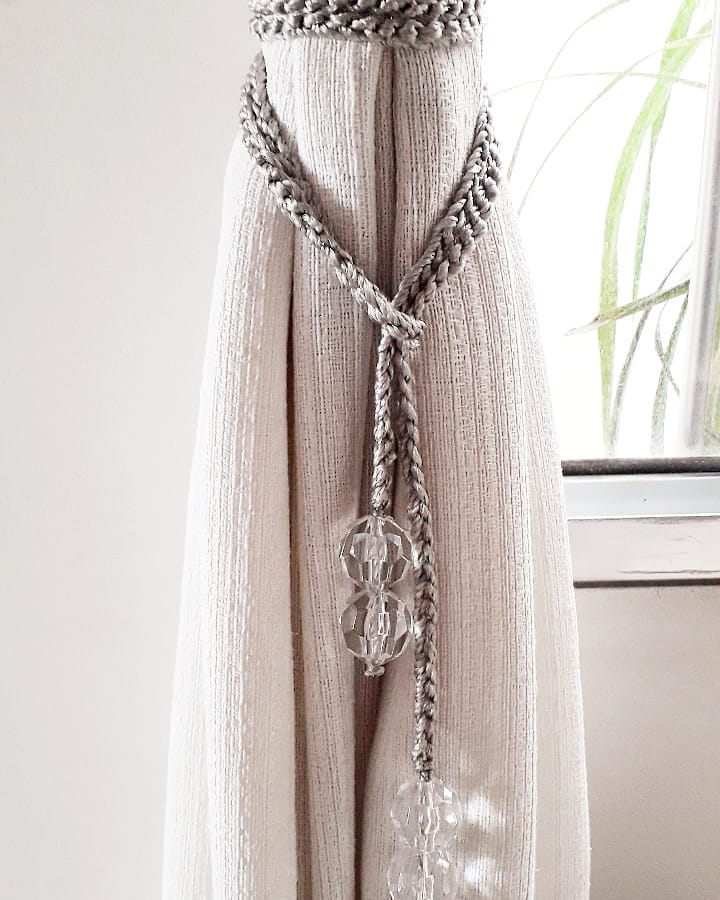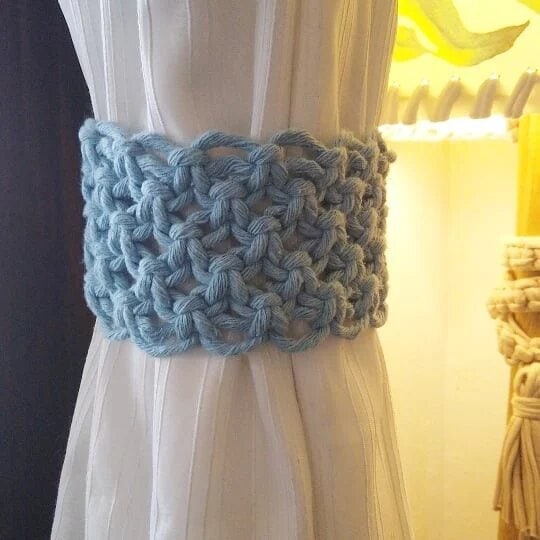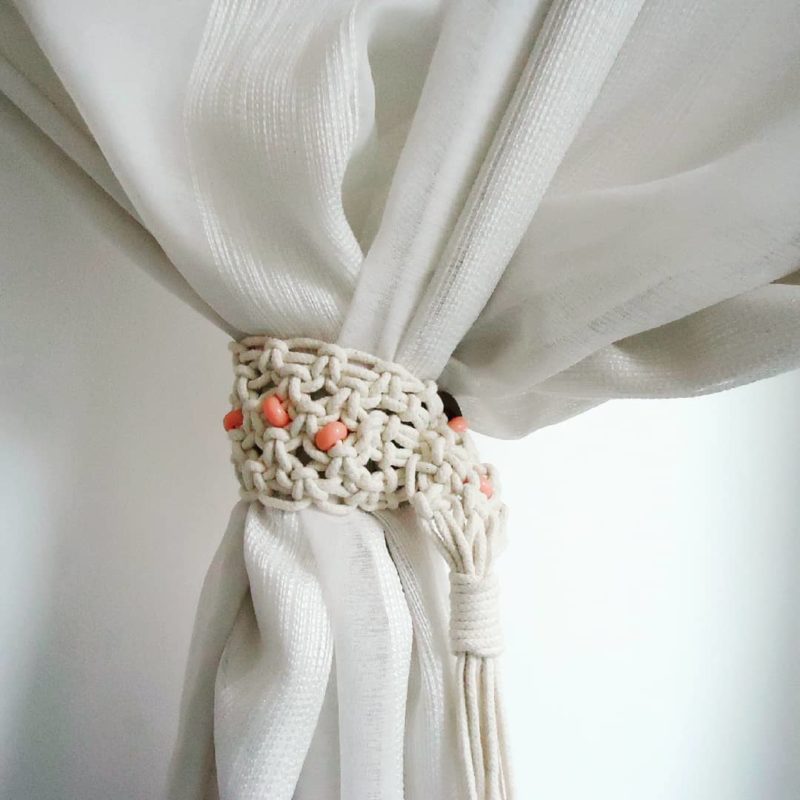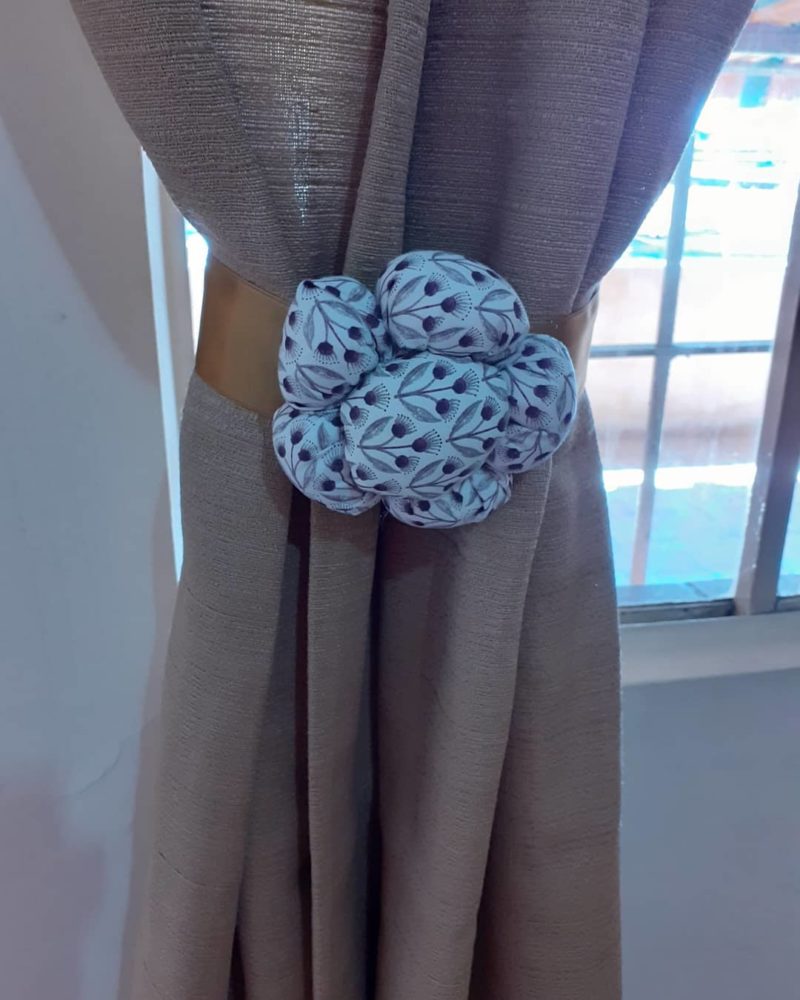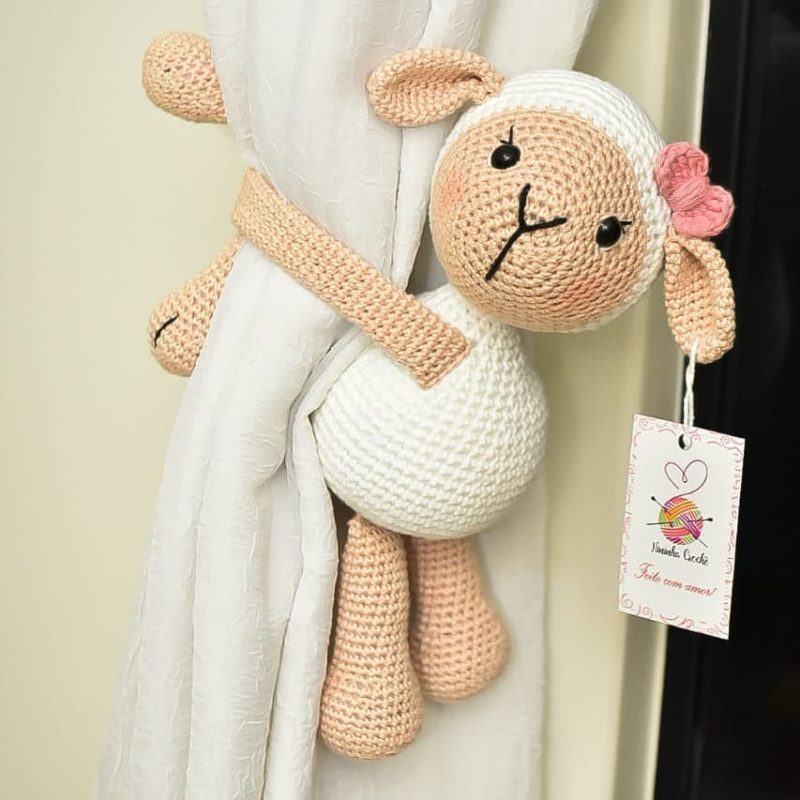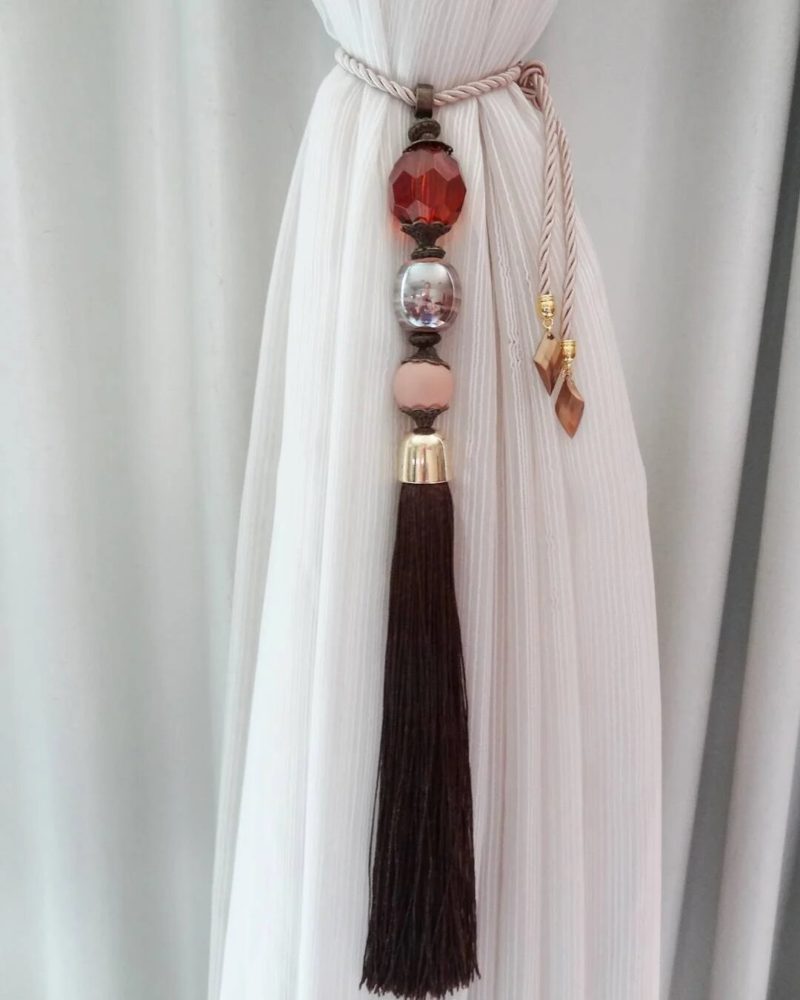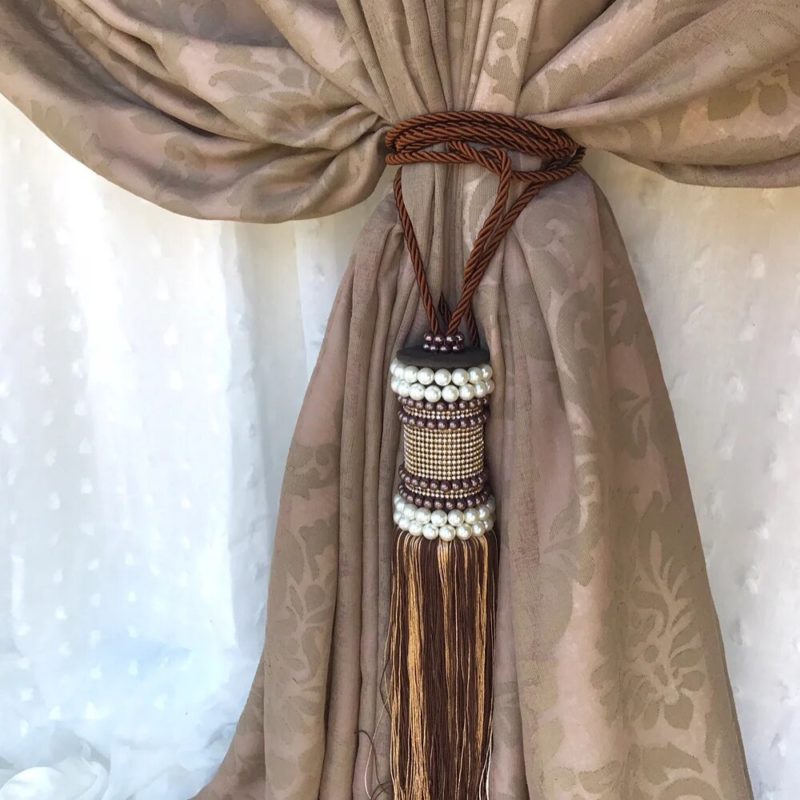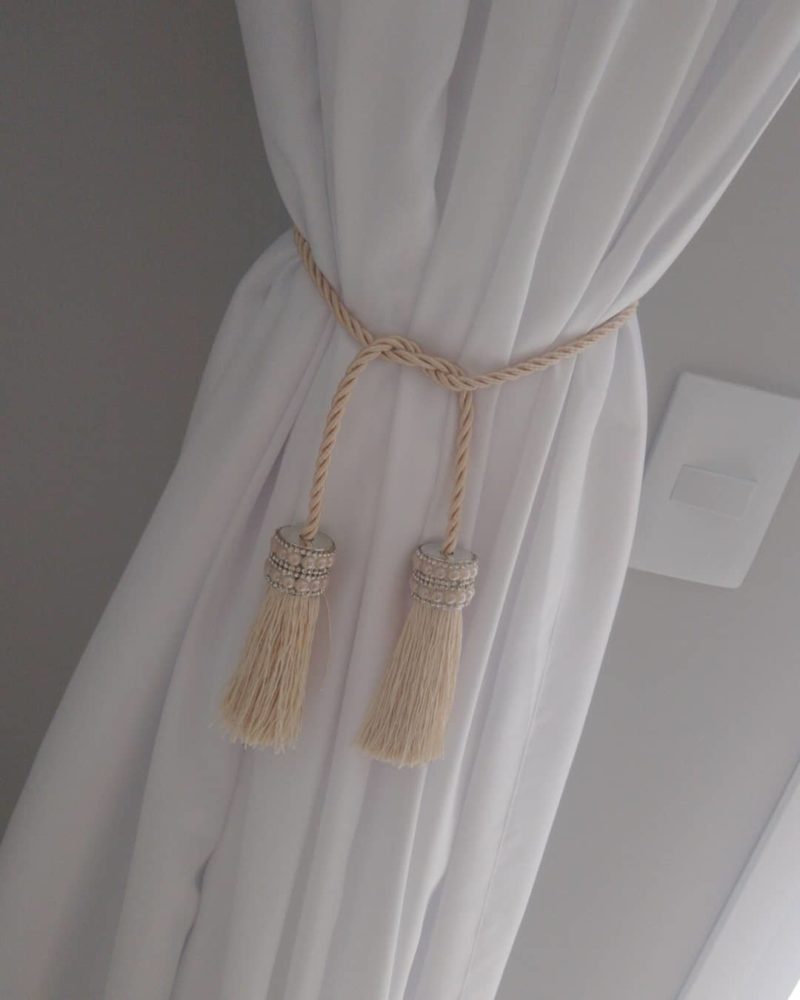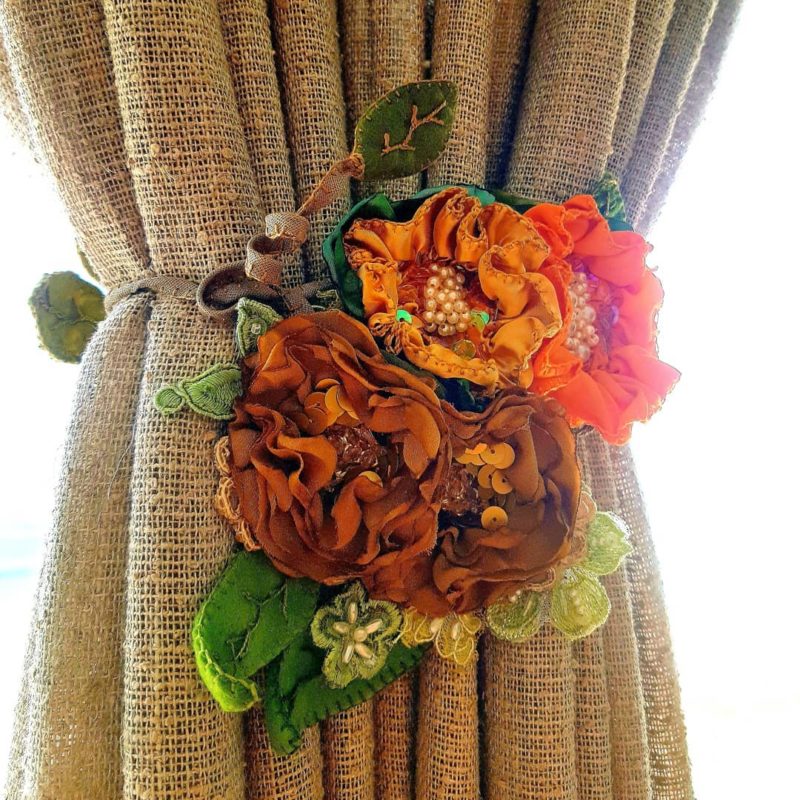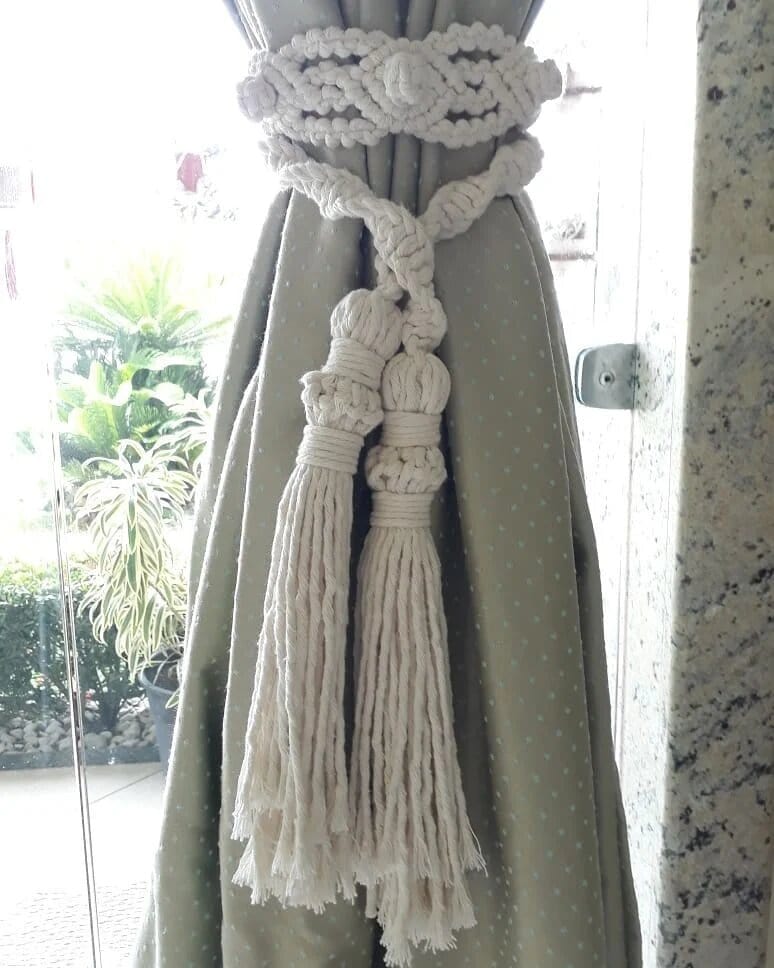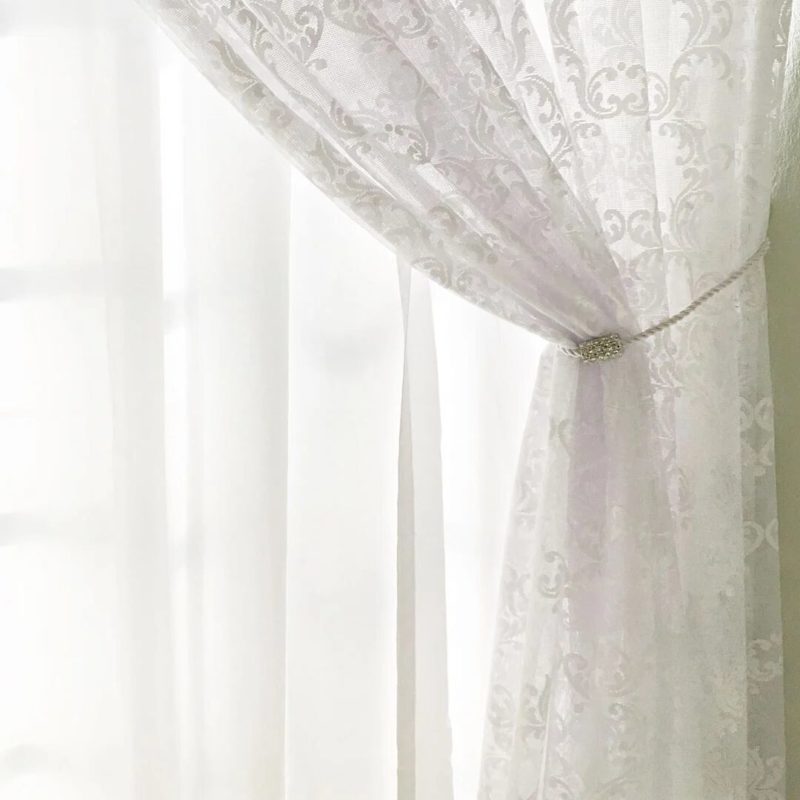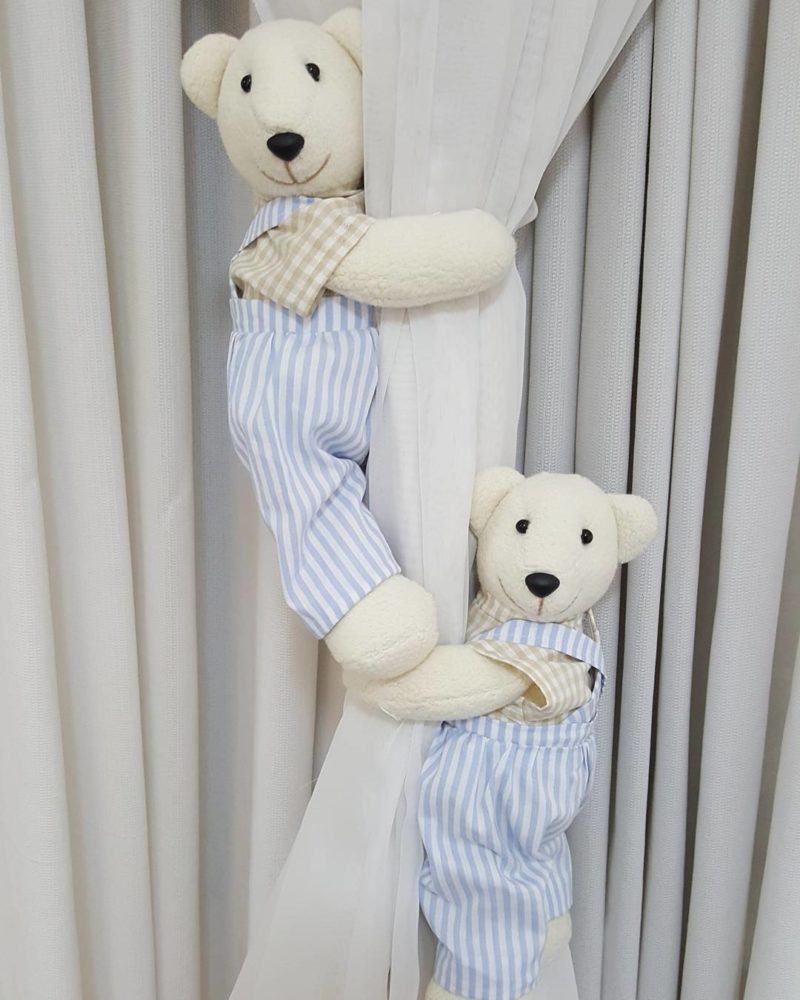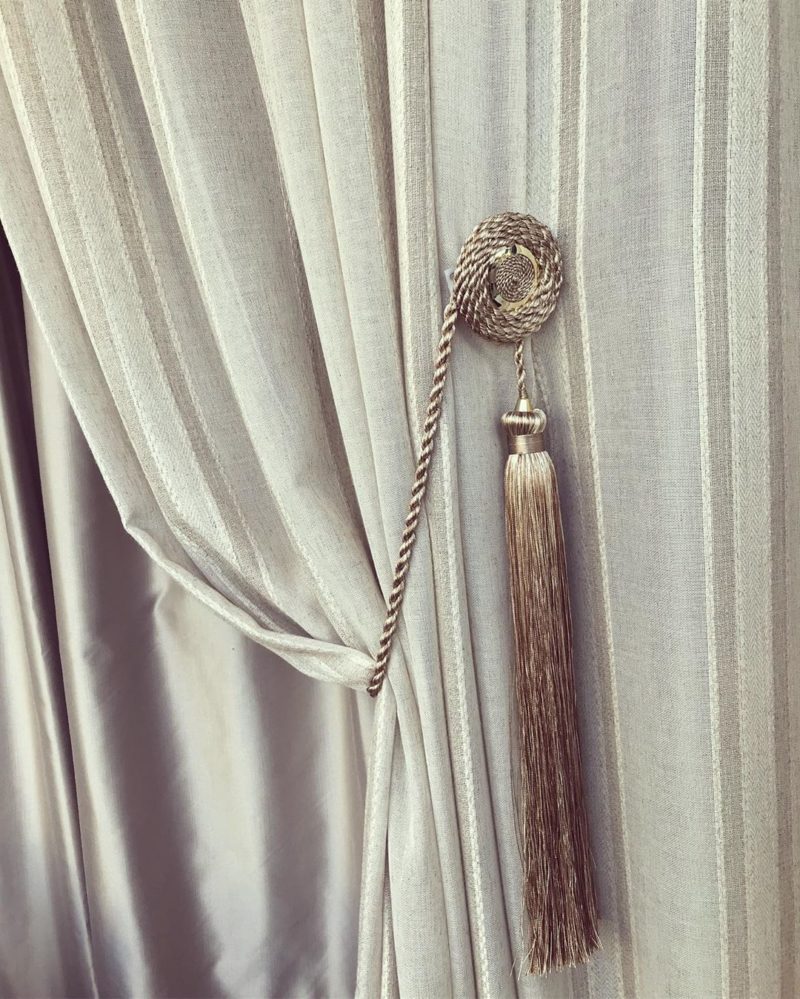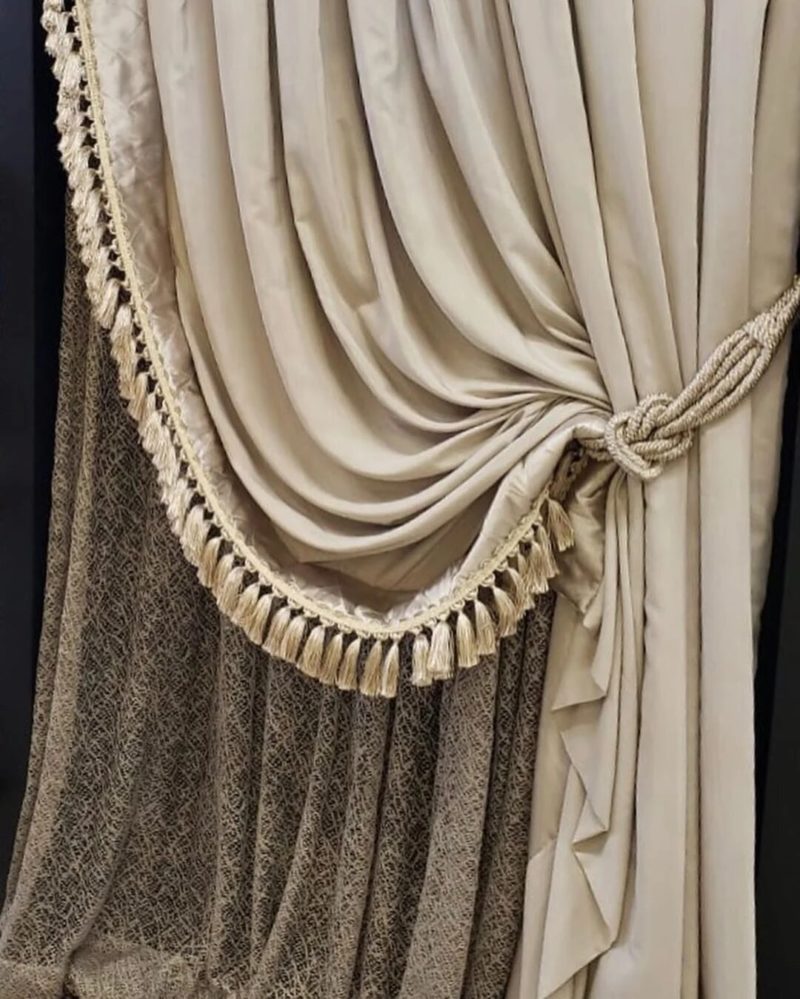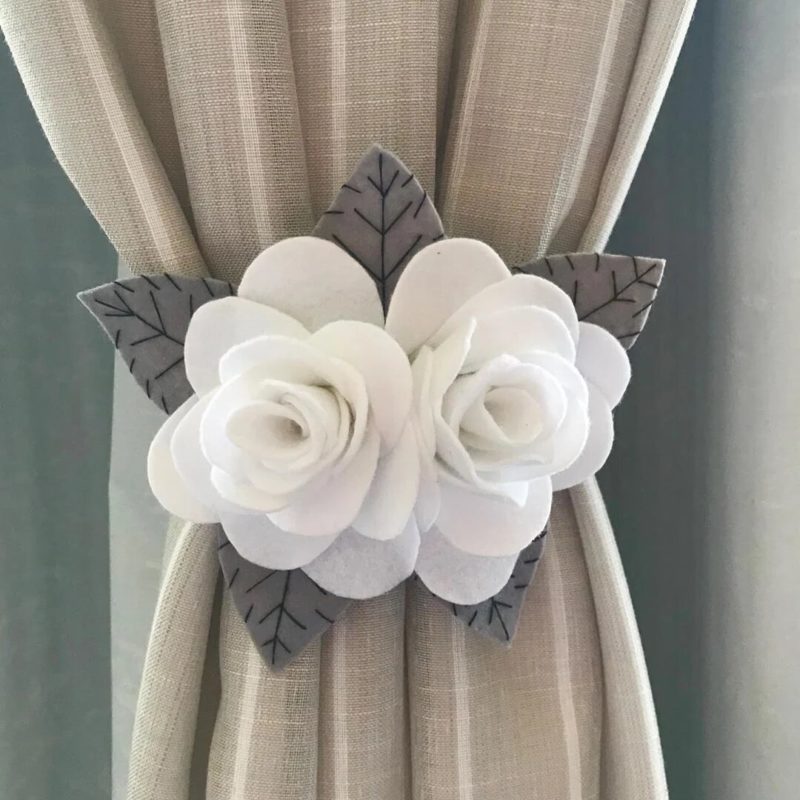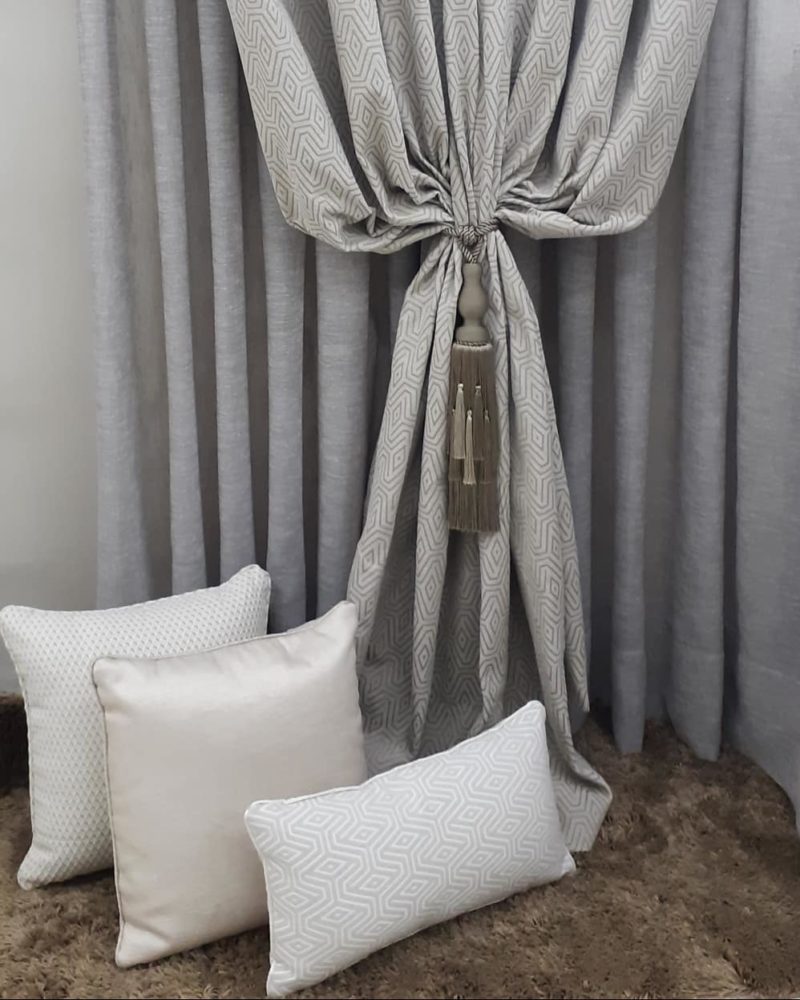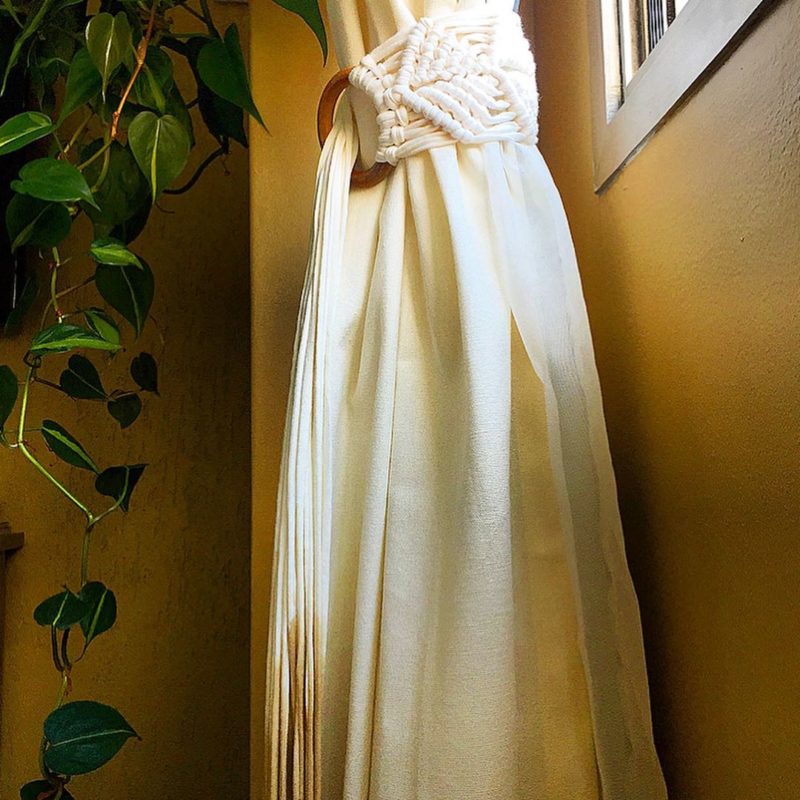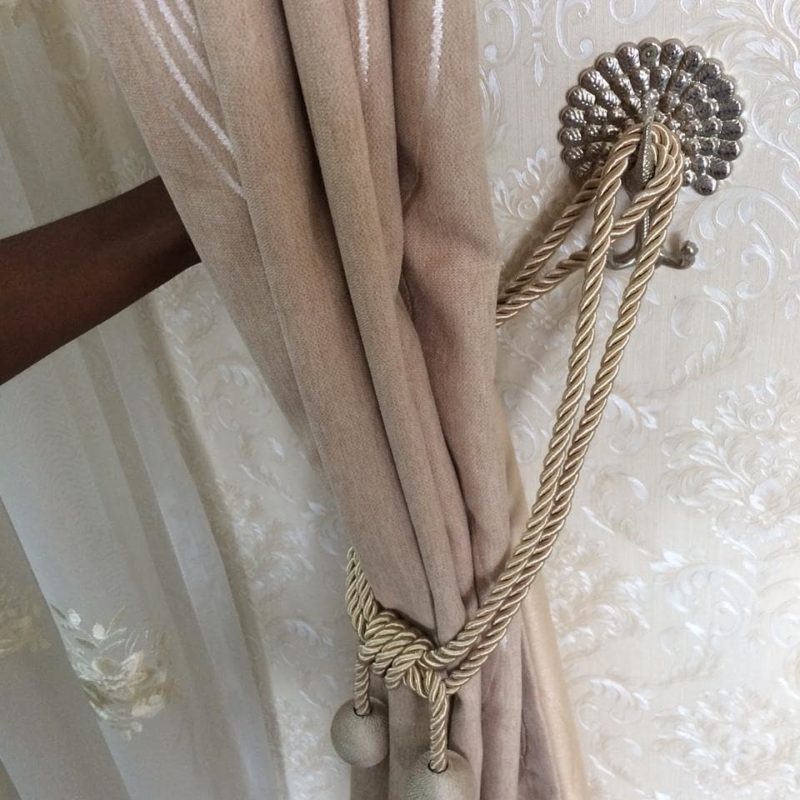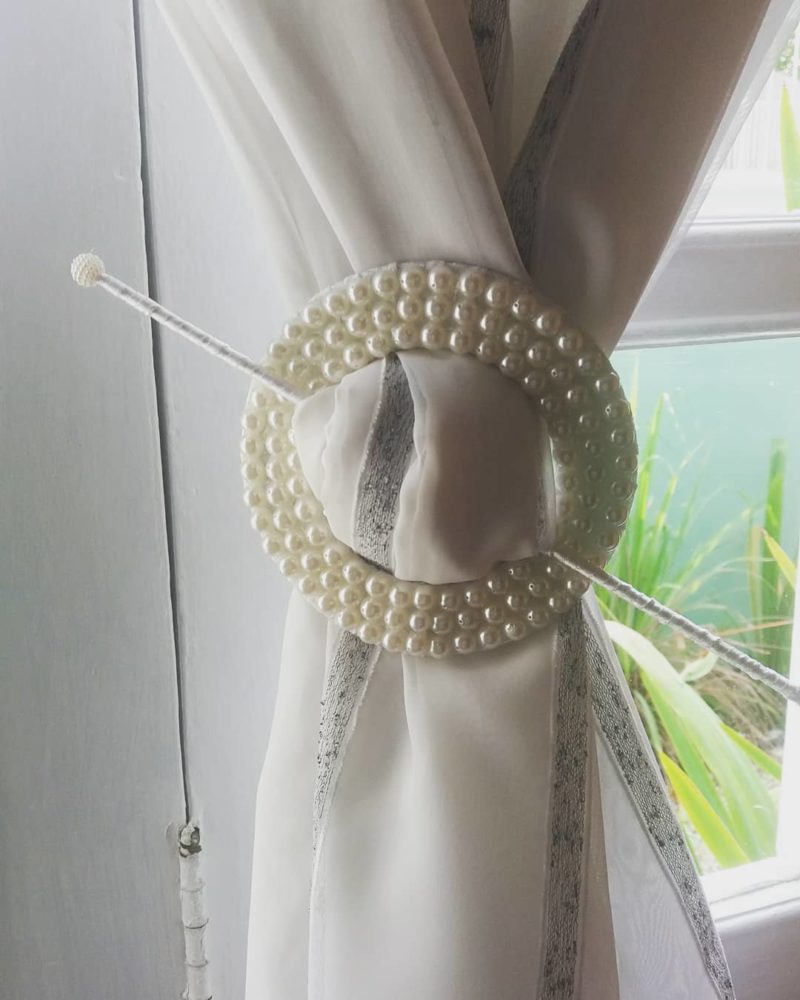 If you are having a lot of trouble with curtains, however, and you want a better solution, have a look at blinds online. You can get some beautiful blinds that can help really add that finishing touch to a room.