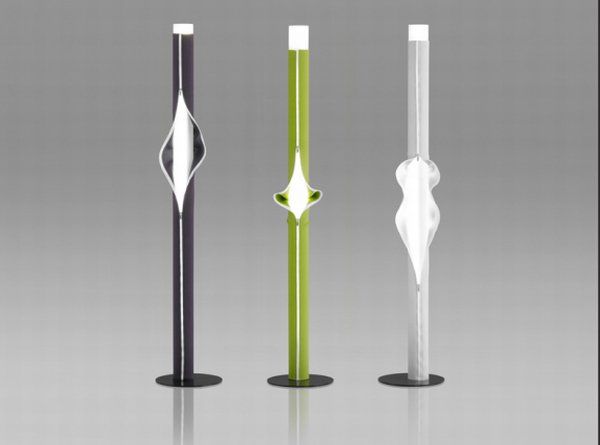 Zipped lights by Victor Boeda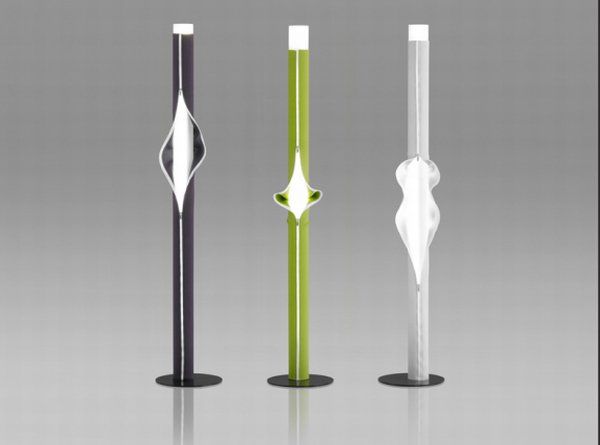 How about a floor lamp that is "dressed" and has a zipper so you can adjust the brightness? Designed by Victor Boeda, as unbelievable as it sounds, the lights are "dressed" to a specific monochromatic material which has a real zipper that you can open and close as much as we want. What can we do with them? Quite simply you can place them in different corners of your home and then open the zip depending on how much light you want for your space: for example if you want low light will simply open the zip too little, and if you want bright lighting will just open the zipper completely. Simple as that! Original construction, smart materials, unique lights!
For more information about designer Victor Boeda visit www.victorboeda.com.