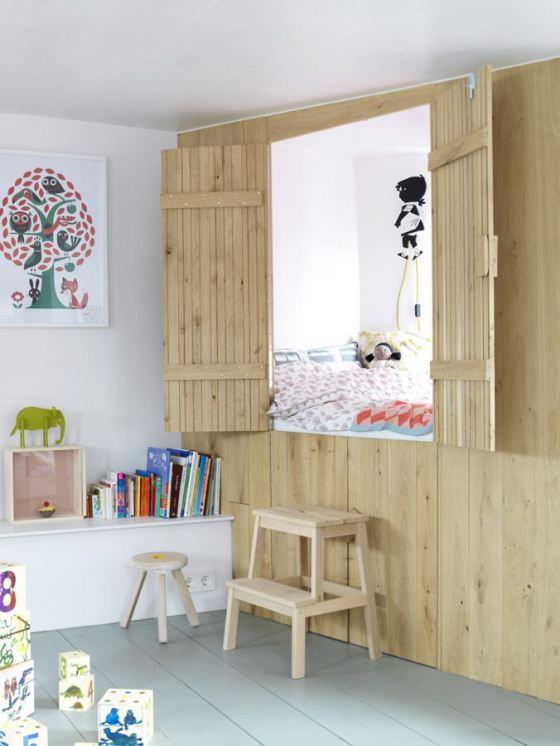 Original and funny children's bedrooms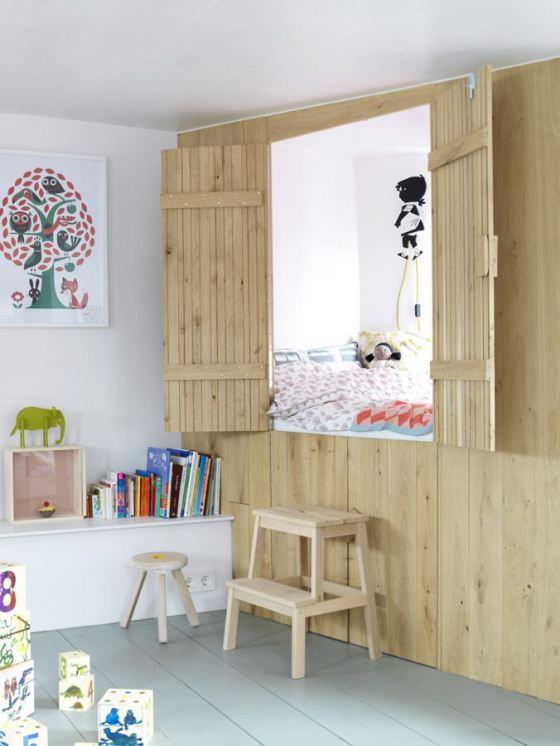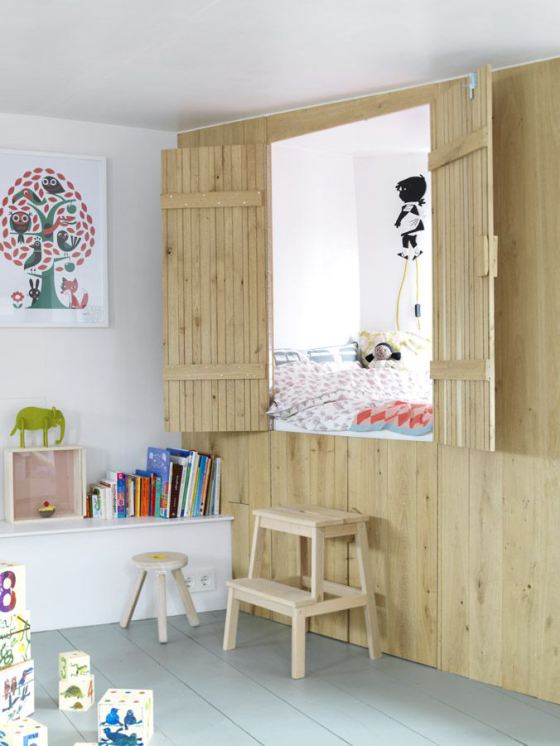 When I see this these kind of kids bedrooms I think I would be back to my childhood and have one as well! With corners in which i can hide, play houses, build my own little world, sleeping, dreaming … I've selected a few which I found very original and beautiful. It is true that in some cases have room to a bedroom and is needed, but dreaming is free.

Today I am going show you some funny, original and different children's bedrooms.