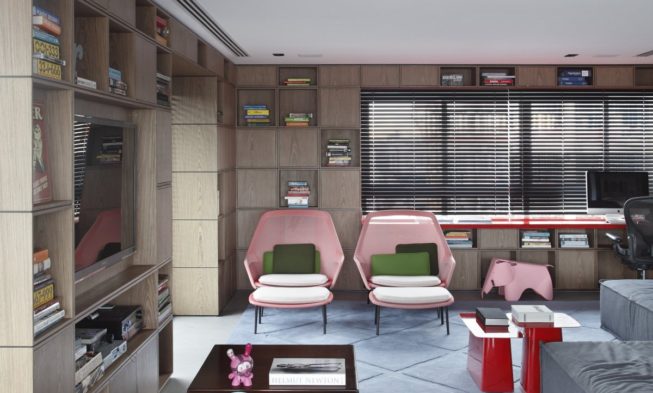 Cool house from studio Guilherme Torres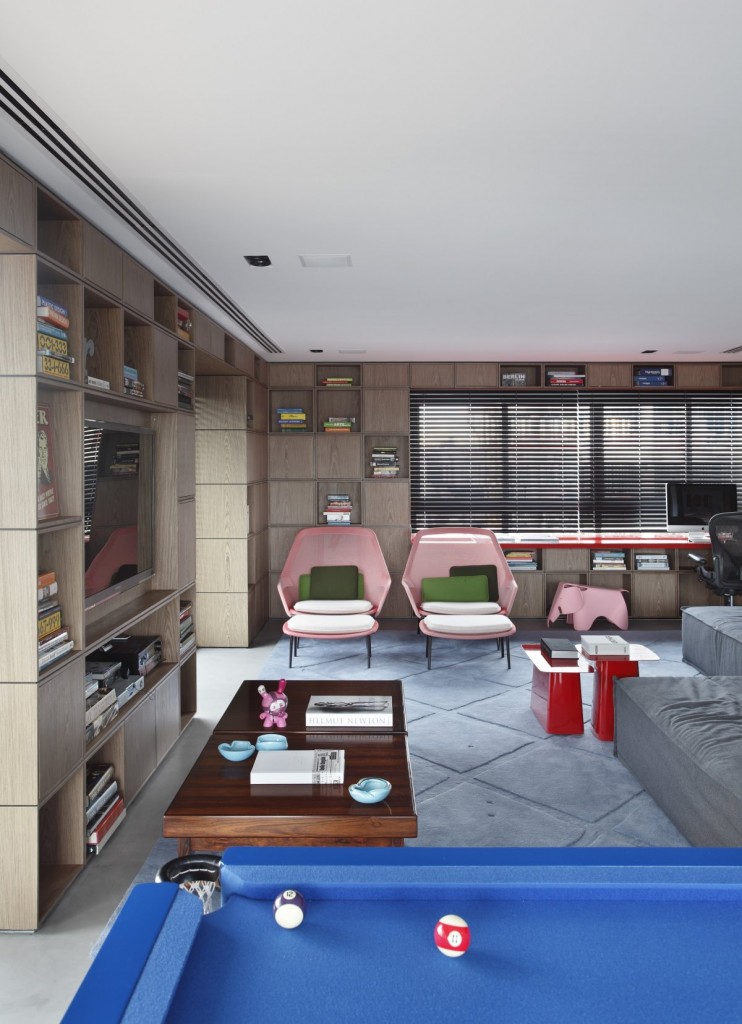 Designed by studio Guilherme Torres that  house  reminds something from our childhood. Who would not want to become a child again, back to experience something  childish and carefree. It just managed to reproduce the studio Guilherme Torres designing this apartment. If you notice briefly from following pictures you can notice that the concept is very playful, with much color, style, super modern and original furniture so that it has created a very special and happy home. So why someone should have a simple, everyday kitchen or living room or bedroom or a large common house when it can have a pleasant and beautiful home that will definitely affect positive psychology on a daily basis.
For more information about  studio Guilherme Torres visit www.guilhermetorres.com.