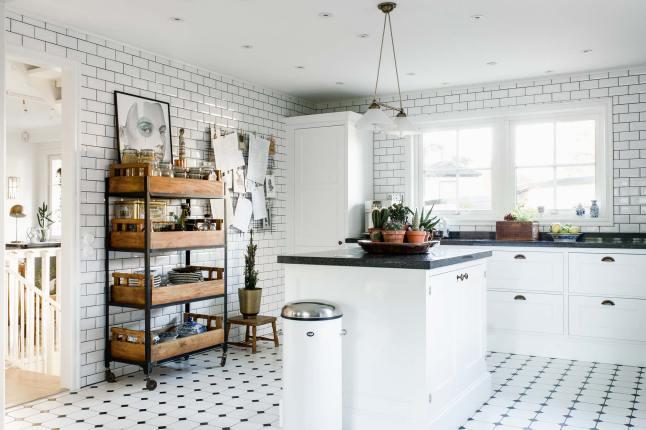 A house with style and details to copy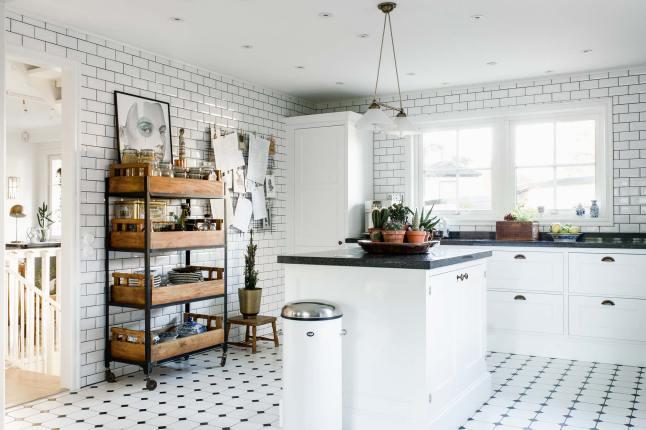 The hipster or hypster culture is associated with independent music, born in 1940, as fans of modern jazz of the early. A generation of young whites adopted the lifestyle of black jazz musicians, from their dress, their jargon, their sarcastic humor, self-imposed poverty, etc.
This movement was developing … and today is characterized by a varied sensitivity, far from the fashion and cultural trends related to alternative lifestyles. To understand a decorative or fashion as this trend is important to know its origin and its evolution … knowing their roots can interpret that is decorated with great charisma and a great attraction. We like it because it is the epitome of elegance. It is a look that draws on other decorative trends. You can say that borrows elements vintage, industrial, Nordic and English. One of the 50 cabinet in the style of Mad Men, an industrial lamp, the English flag, a sofa chester, geometric designs … Creating, despite all, a look with its own identity number.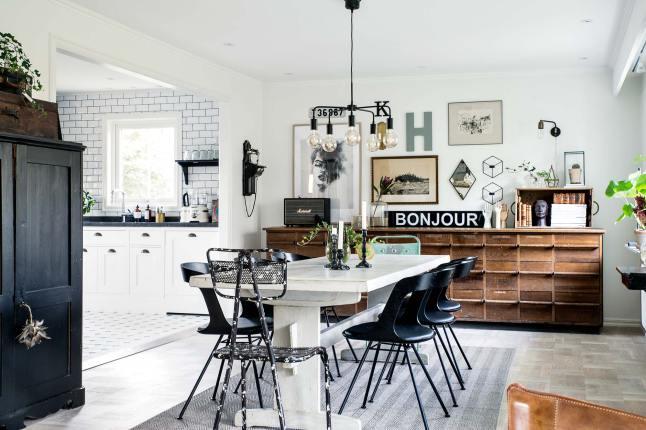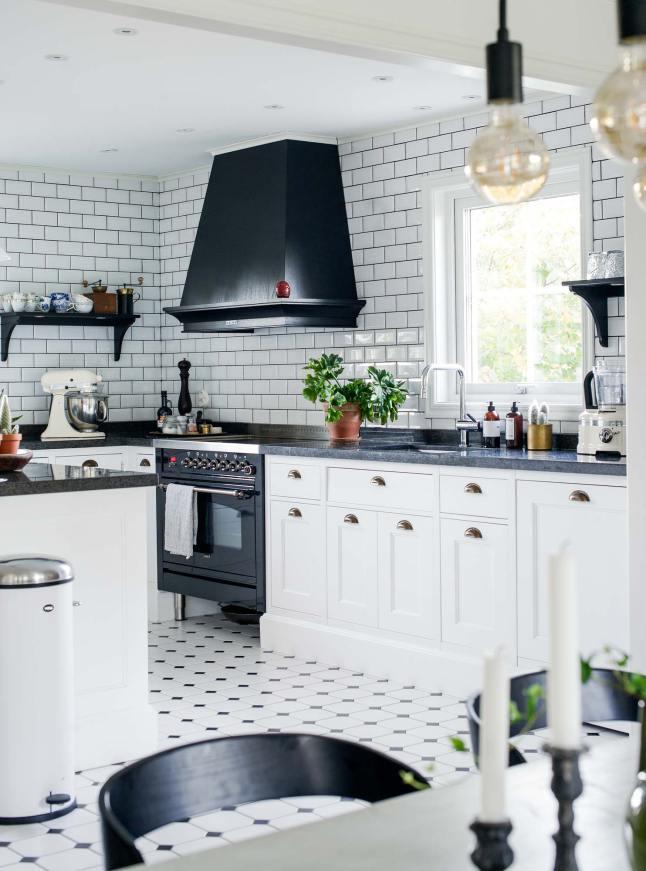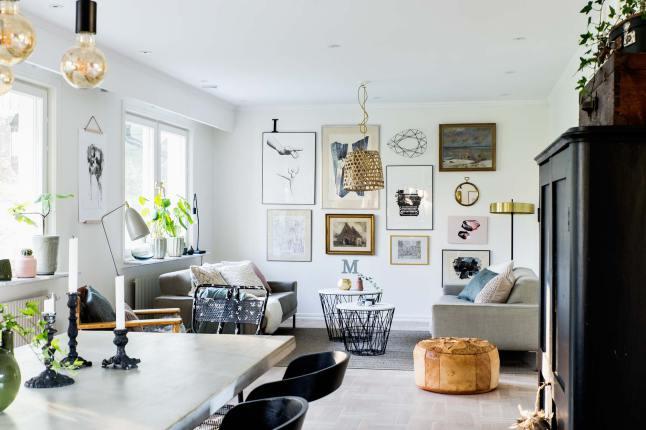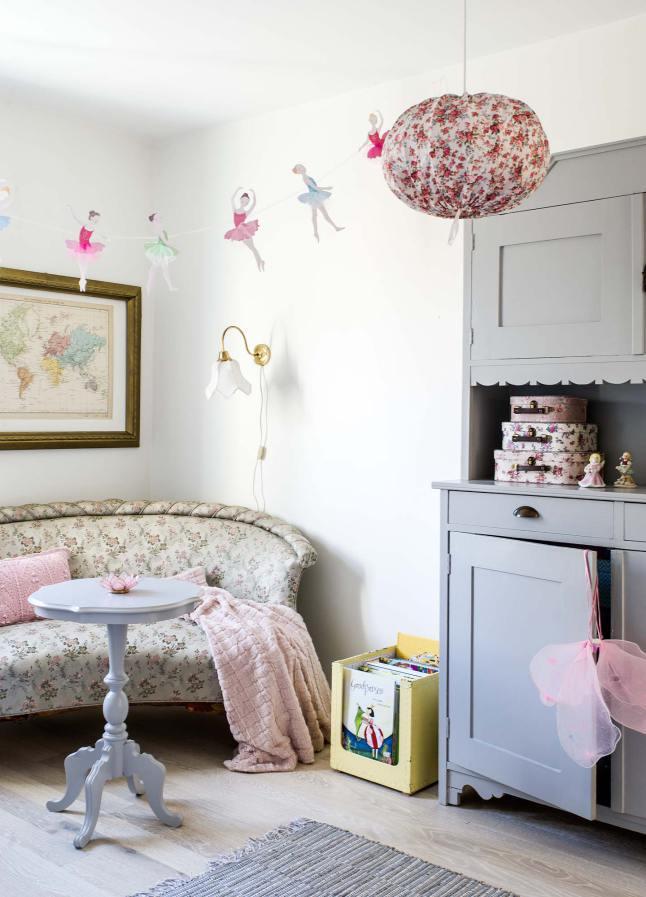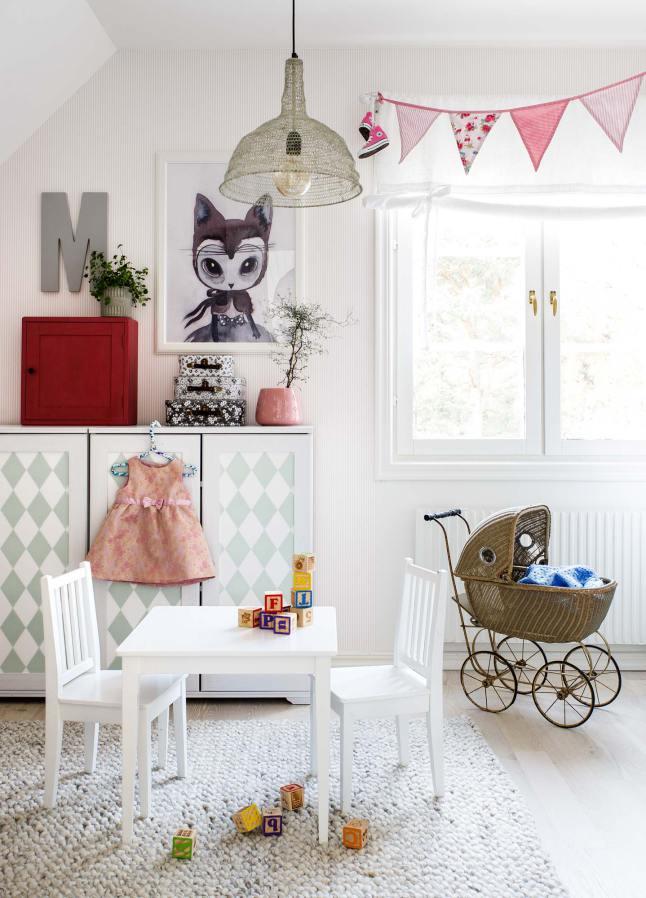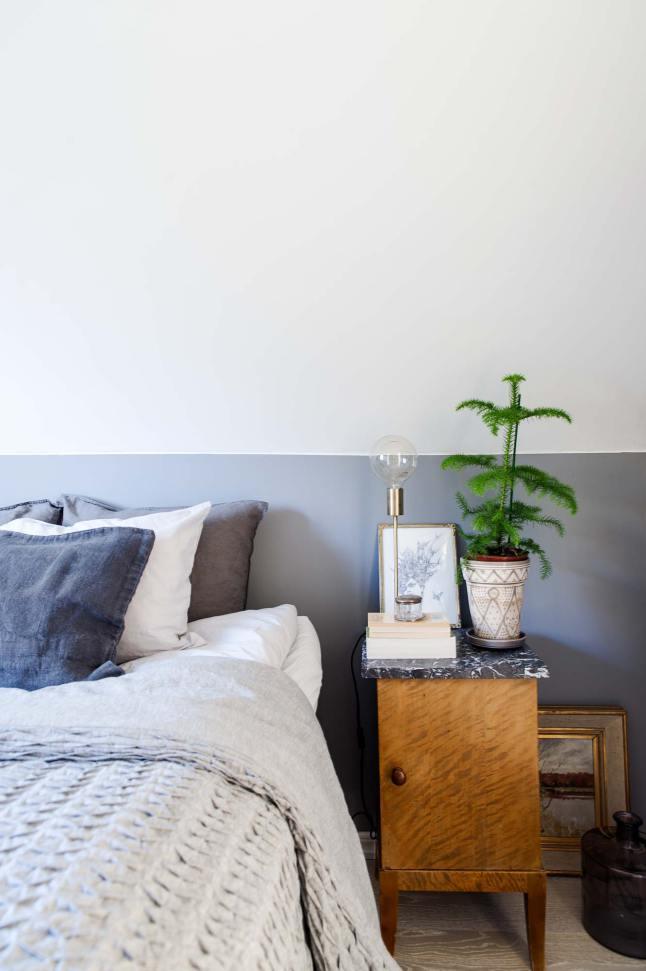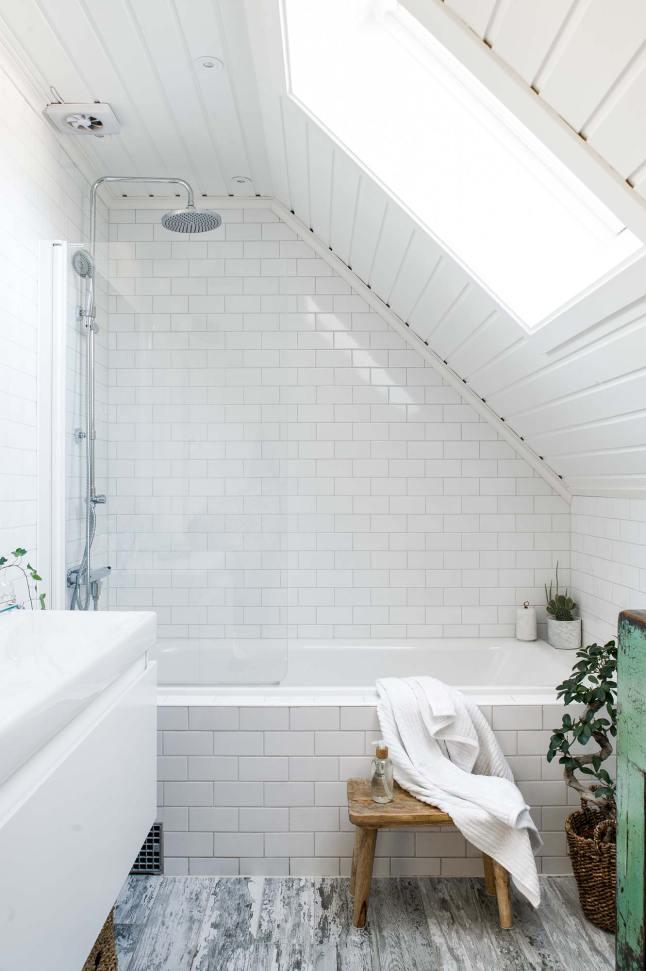 Via: facilisimo.com