Practical DIY ways to recycle old barrels: unexpected uses
Do not rush to get rid of old barrels, they are able to serve in the country faithfully for many years, not only as a reservoir for water. Even leaking barrels should not be scrapped. A little fiction, and you can find them a worthy application. Strong and durable material in skillful hands is easy to turn into functional and original things. Through the efforts of masters, diverse objects of furnishings are born: from furniture to appliances that can make life easier.
Barrel furniture can be used not only outside but also indoors. Former oil tanks can become stylish and self-contained furnishings.
It will take just a few hours to build a convenient barbecue from a barrel.

If you want more great optical inspiration, just check the following images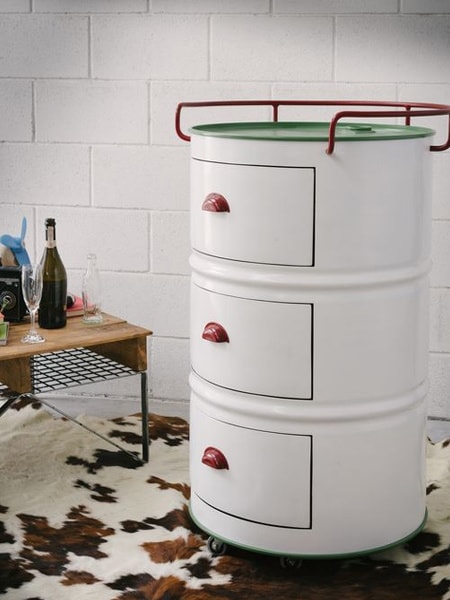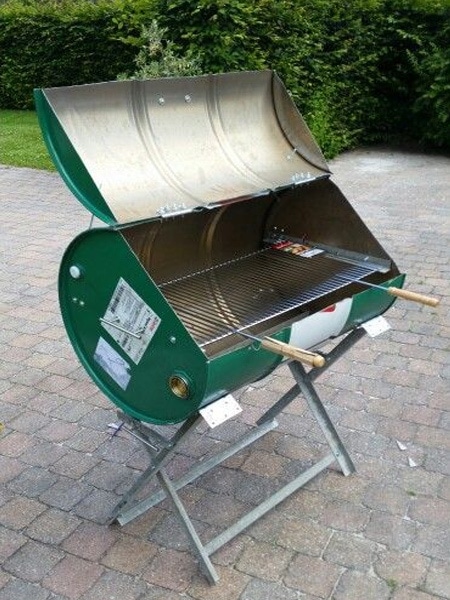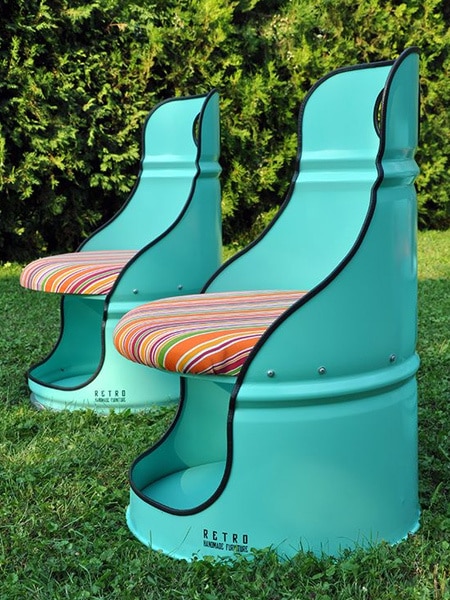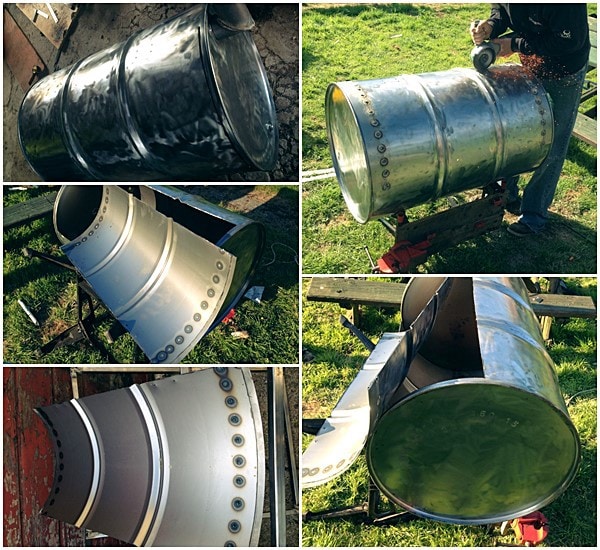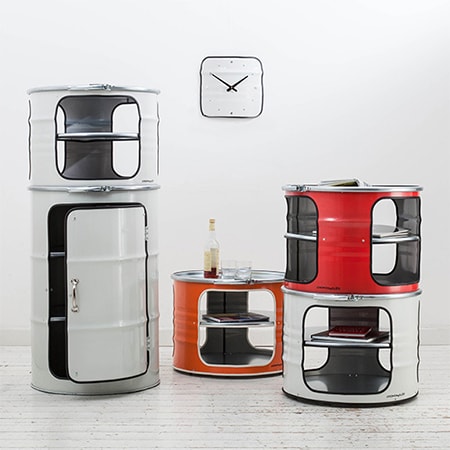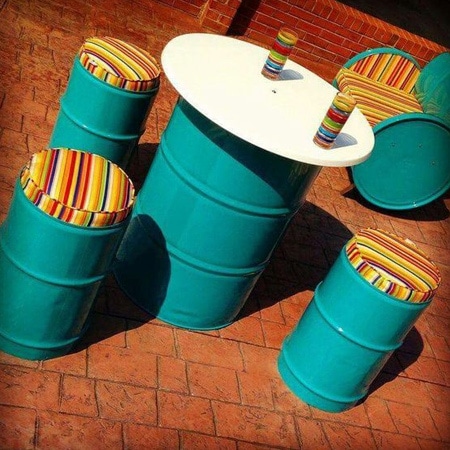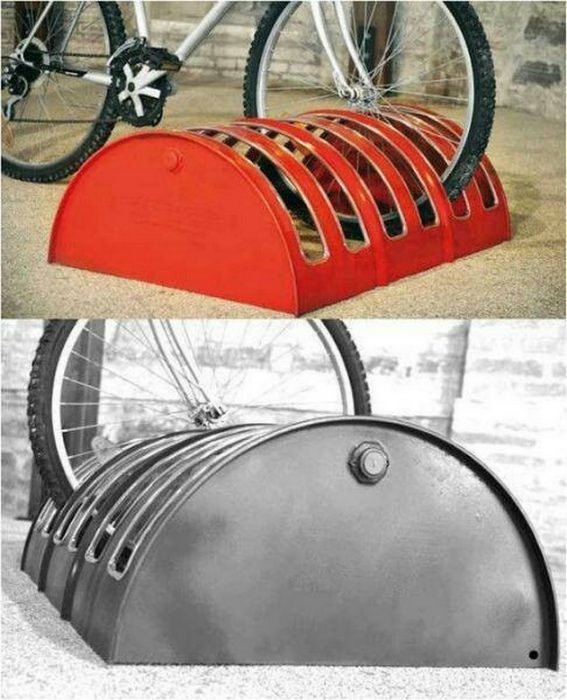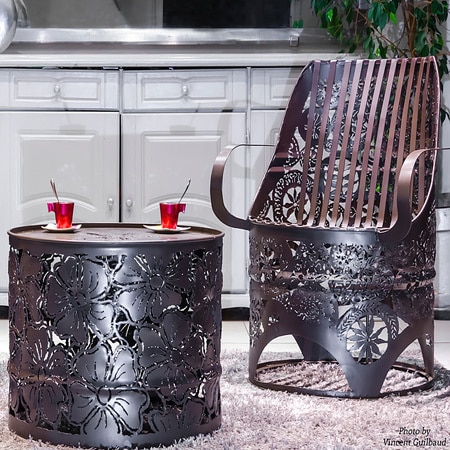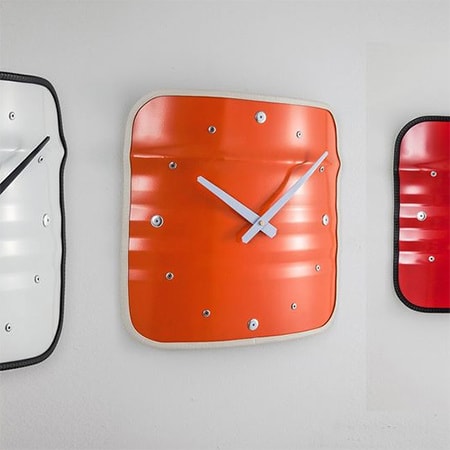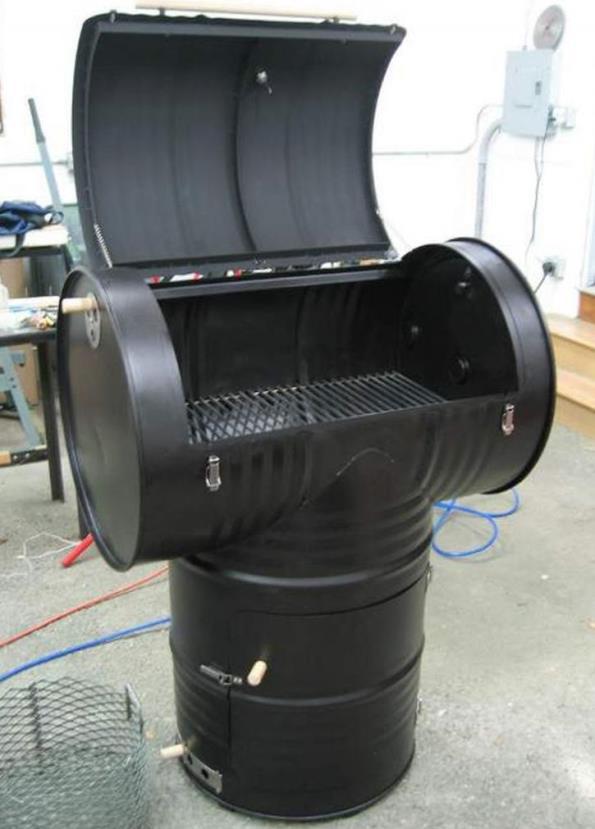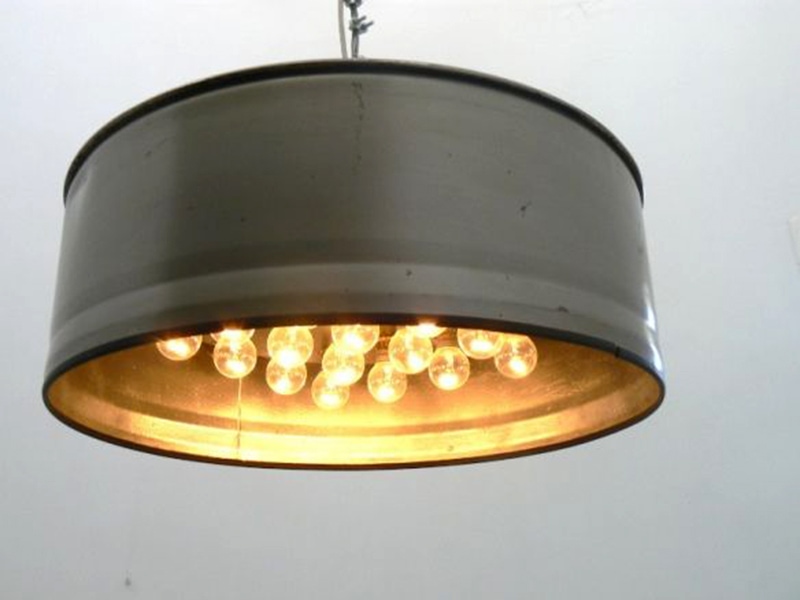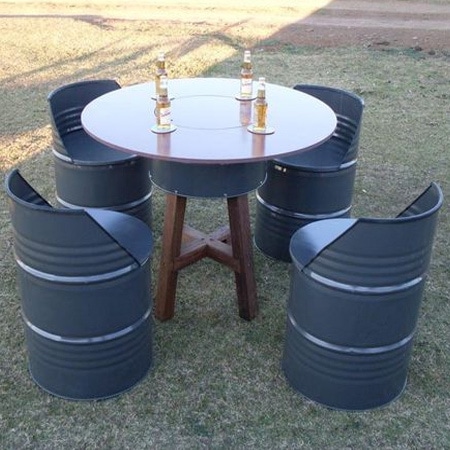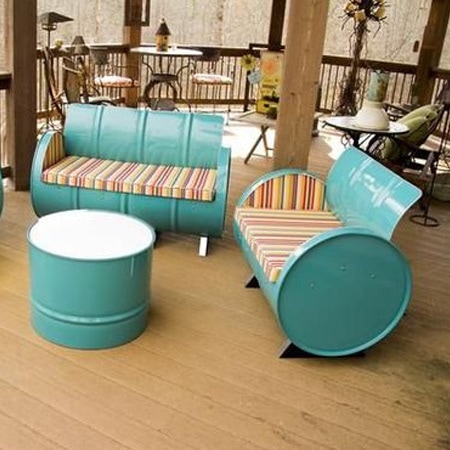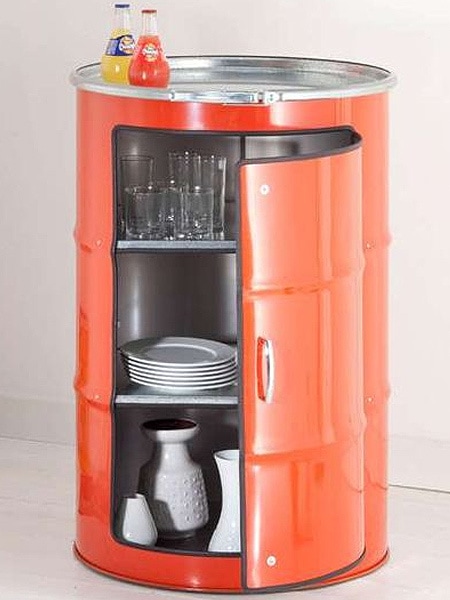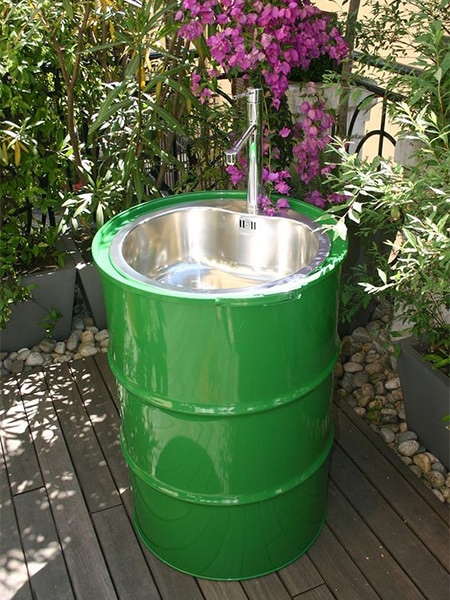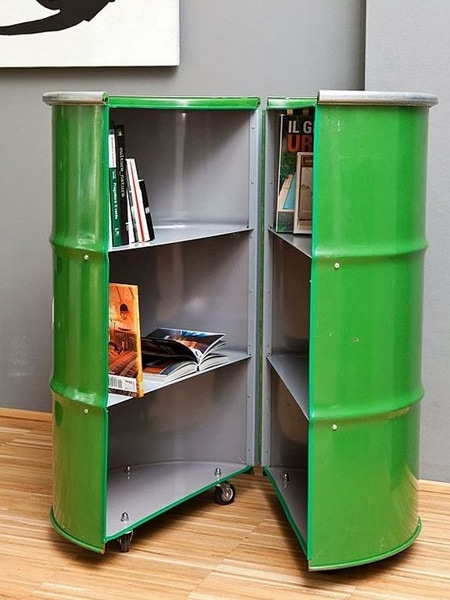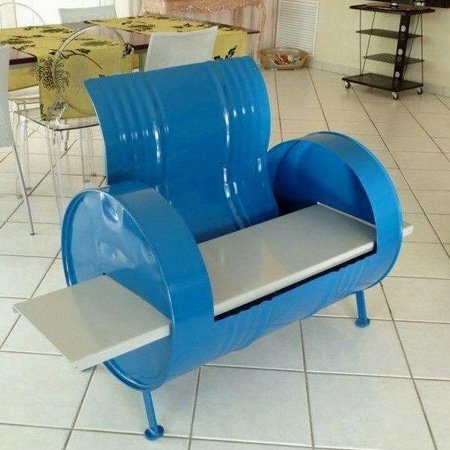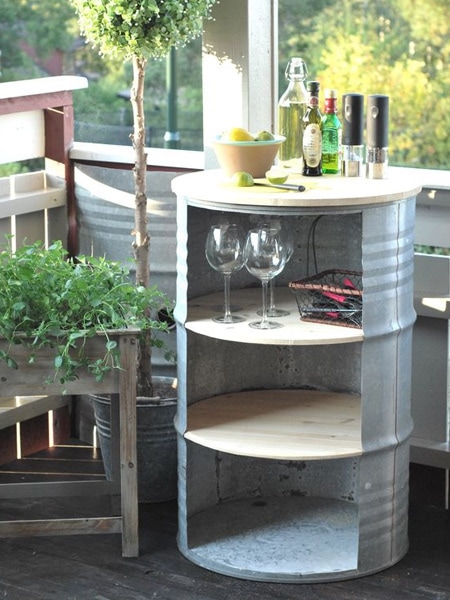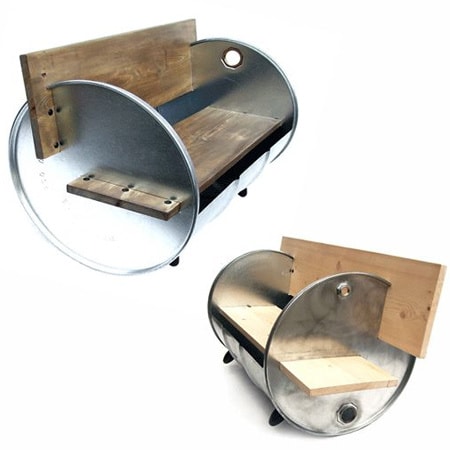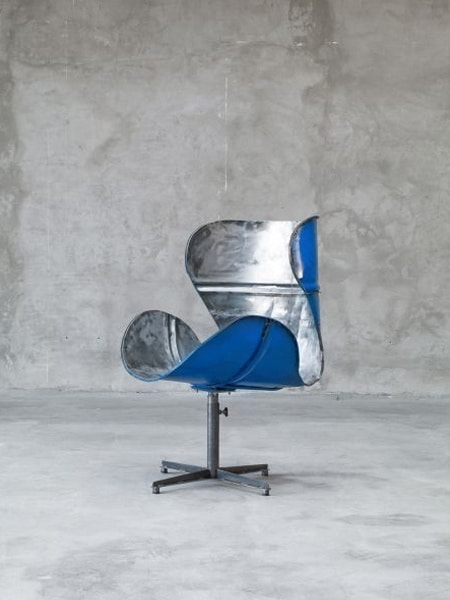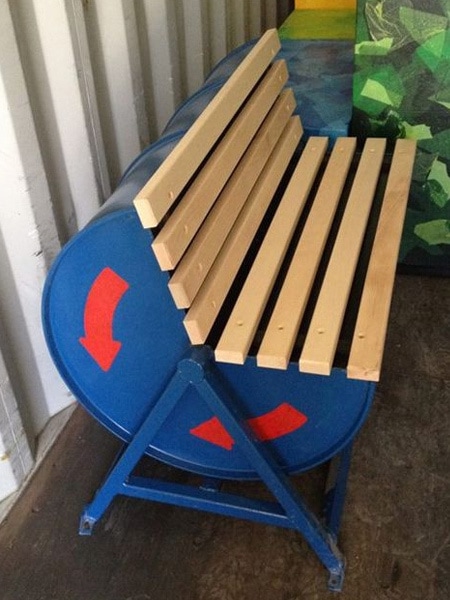 Images via Pinterest