Fantastic decoration ideas with rustic lanterns for Christmas
Lanterns have always been a popular decorative element of every season, and especially for the winter months. Undoubtedly they are part of any elegant Christmas decoration, but they can be used all year round. The lanterns are available in different sizes, colors and designs, are made of different materials or you can make them yourself. This makes them ideal so that they fit perfectly into almost any decorating idea. What we like about them is that they can be used effectively both indoors and outdoors. Do they seem like a versatile and necessary decoration? That's right- this is why especially Christmas.
As you know, beautiful lanterns can be found in different styles. However, they all score with the variety of their design as amazing decorations and create a warm and relaxed atmosphere. If you want to revive your old lanterns from grandma's time, now is the best time to do it.
These rustic lanterns are made of either wood or metal and retain their undeniably charming appearance for years. Some have striking details, such as rope or leather handles. Such small things give each vintage lantern an extra decorative touch. Decorate the lanterns with matching candles and you will have already created a wonderful focal point in the Christmas decoration.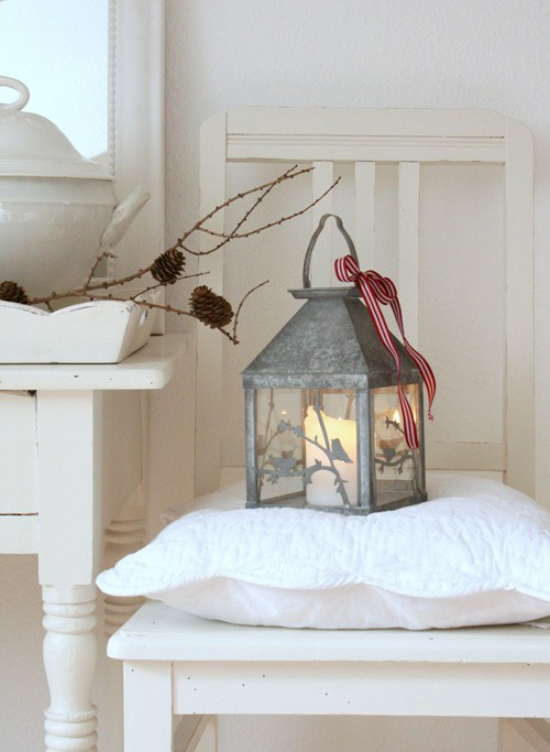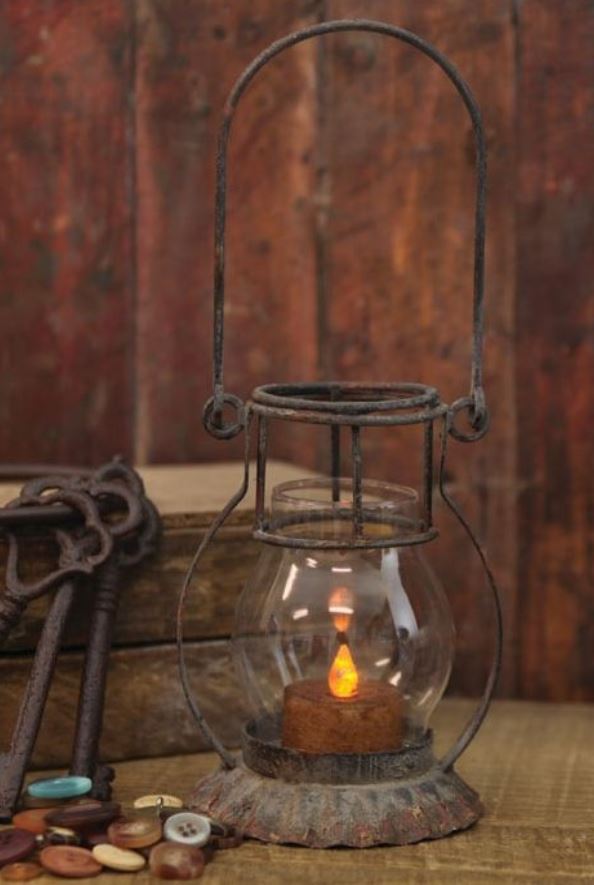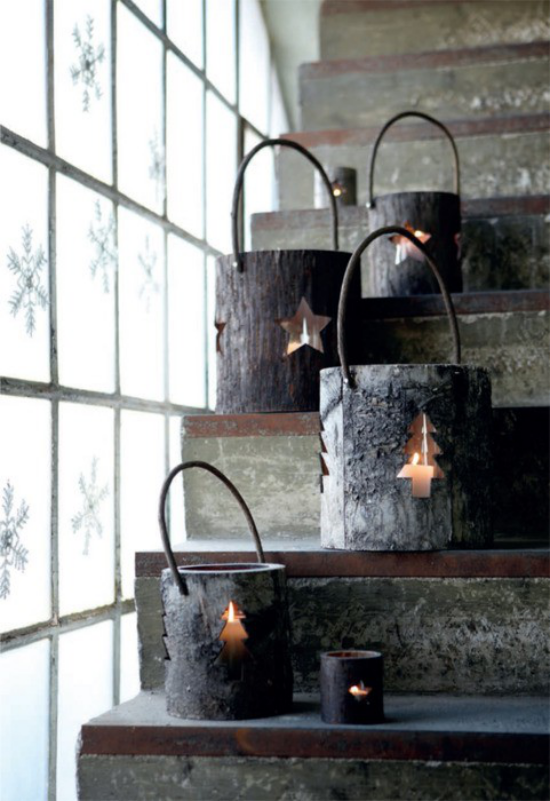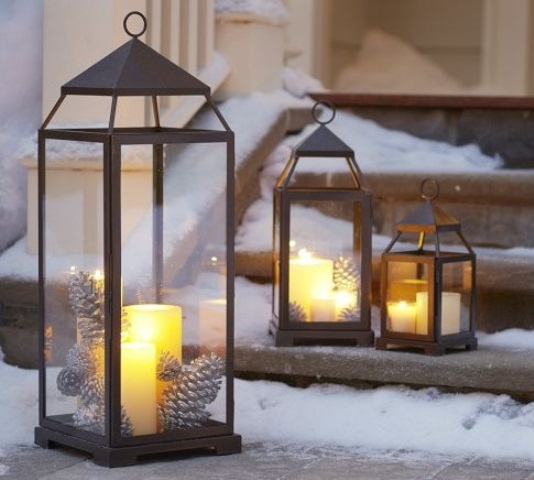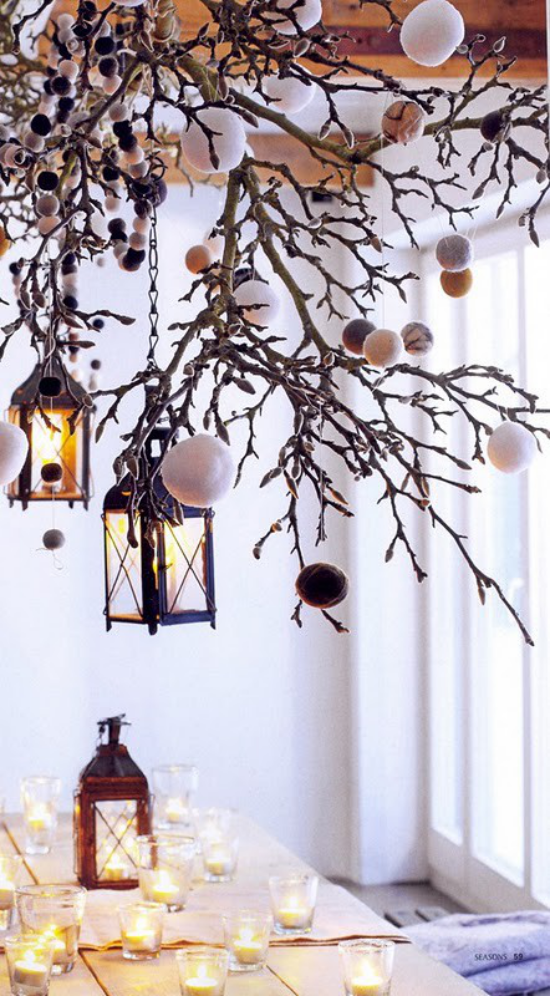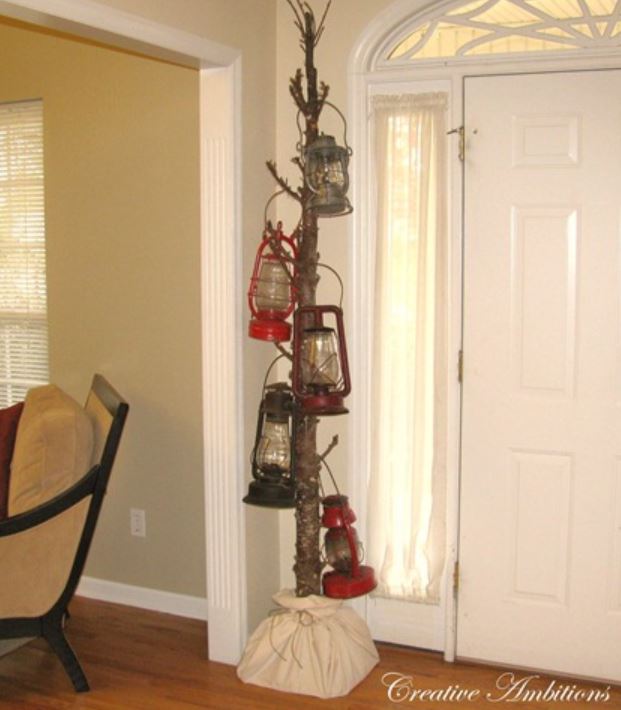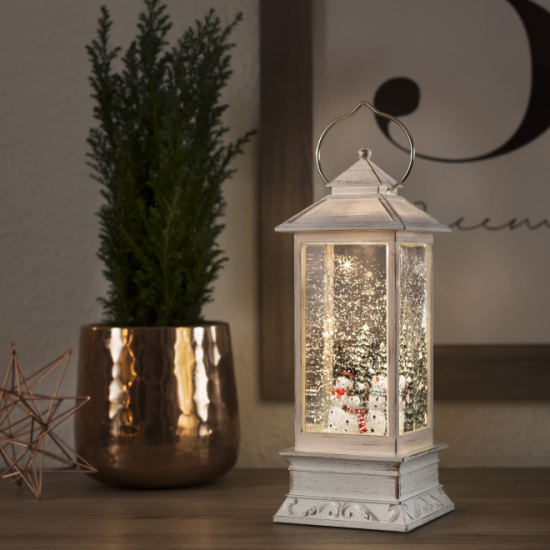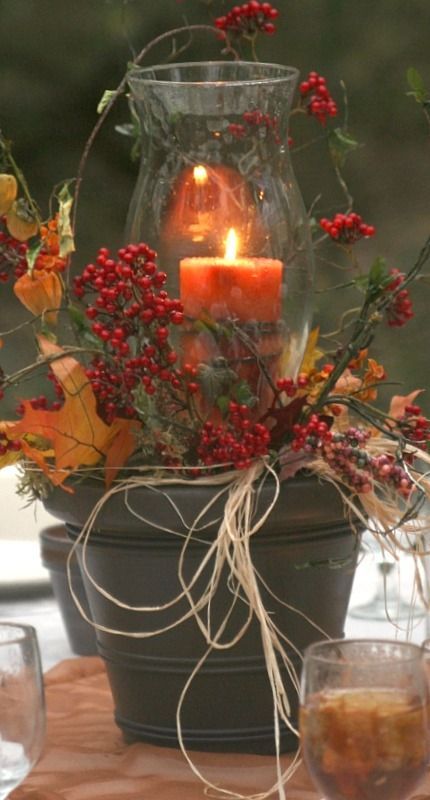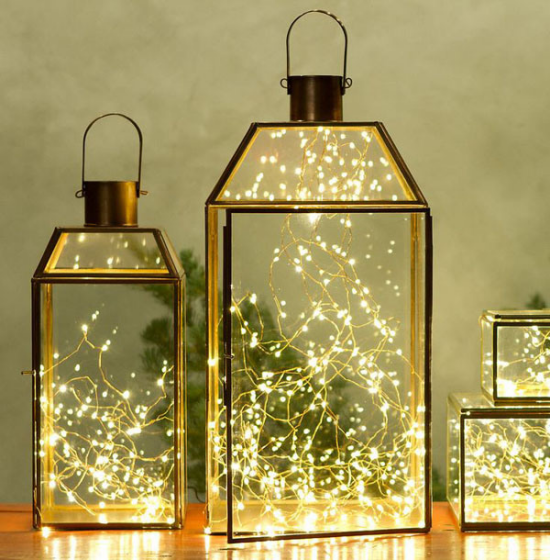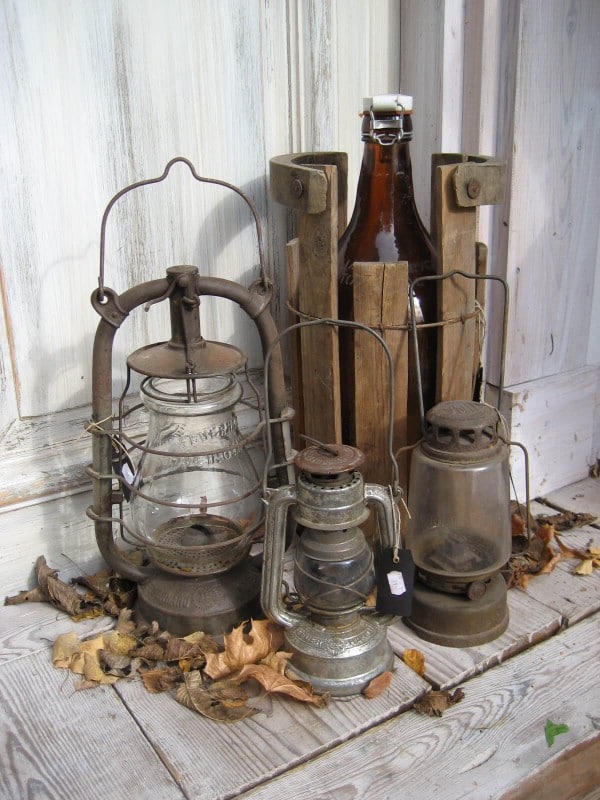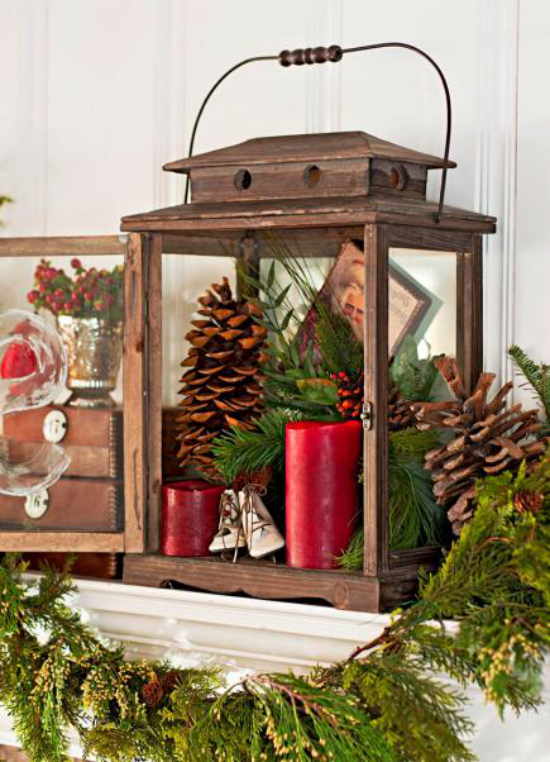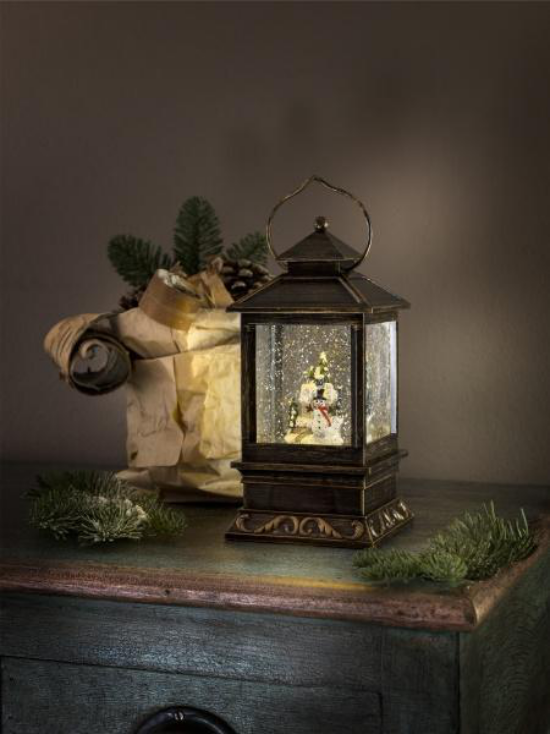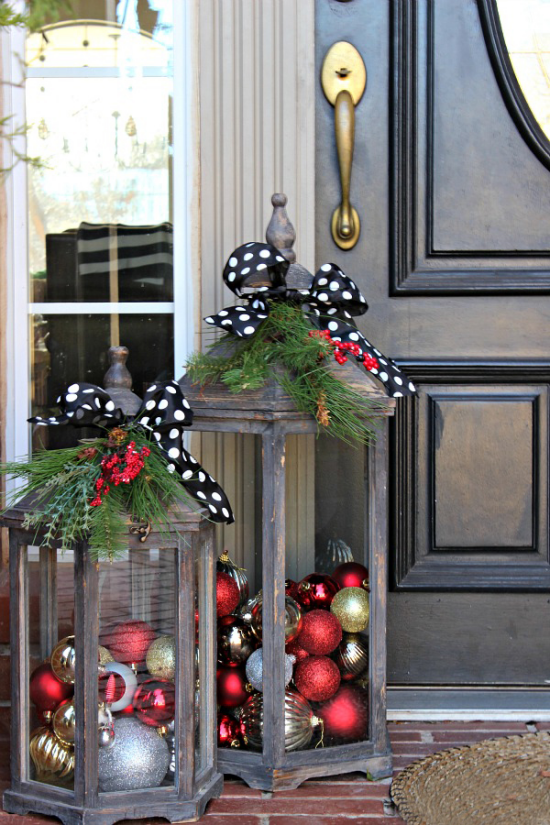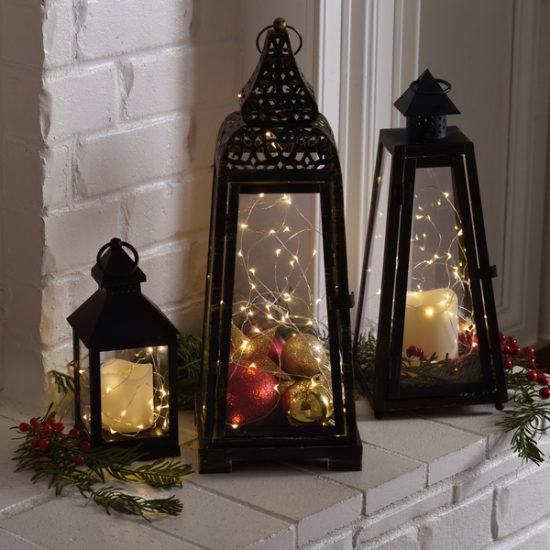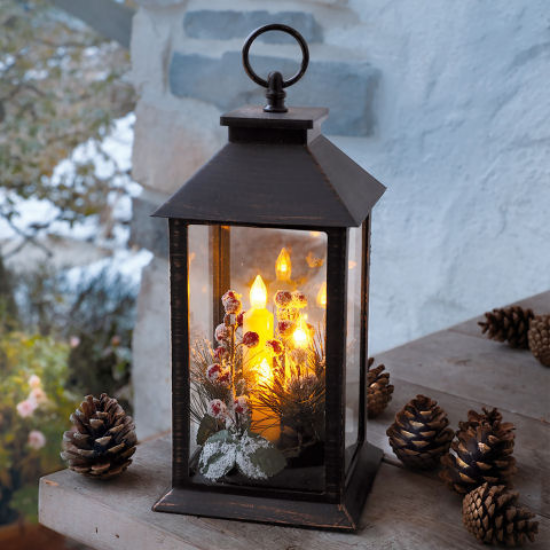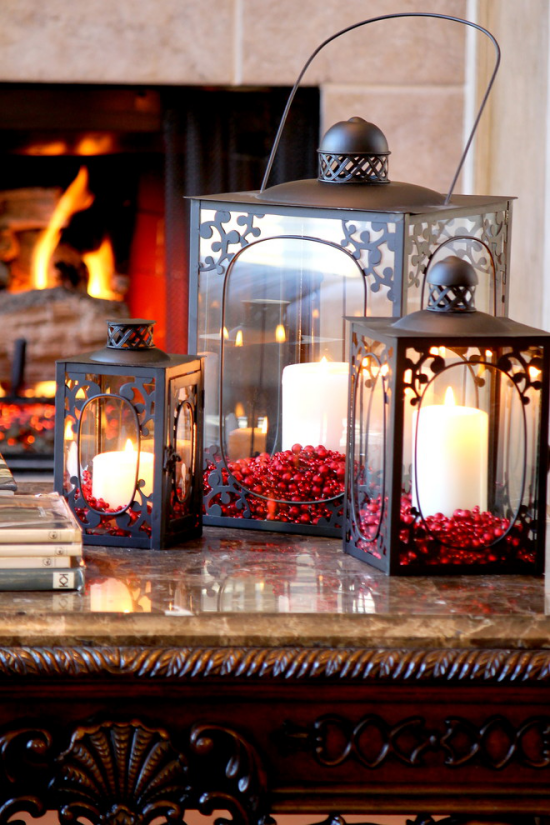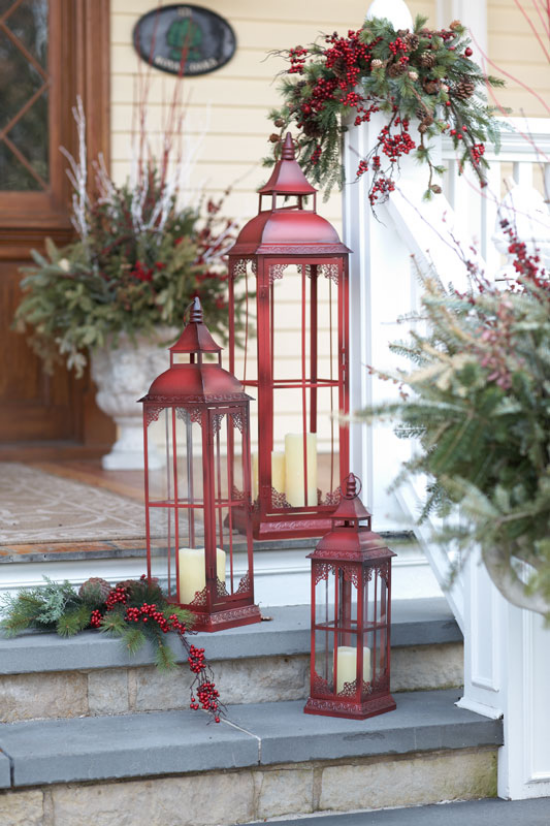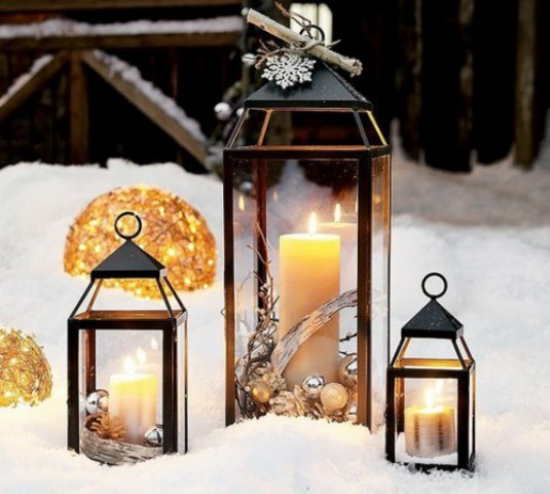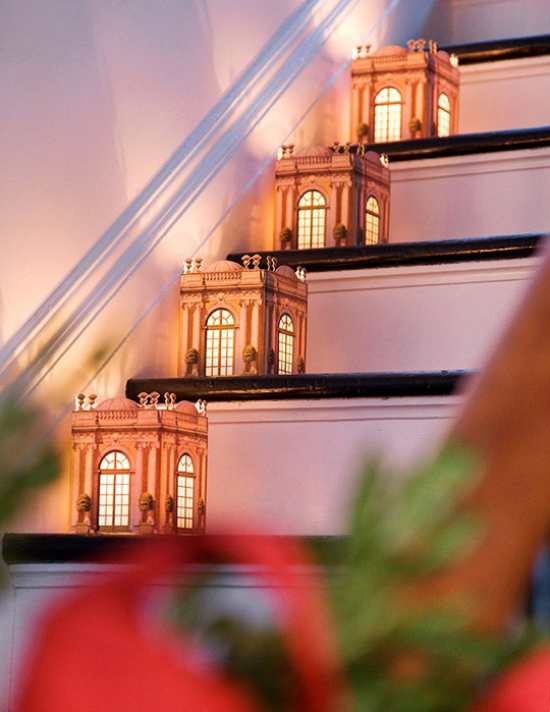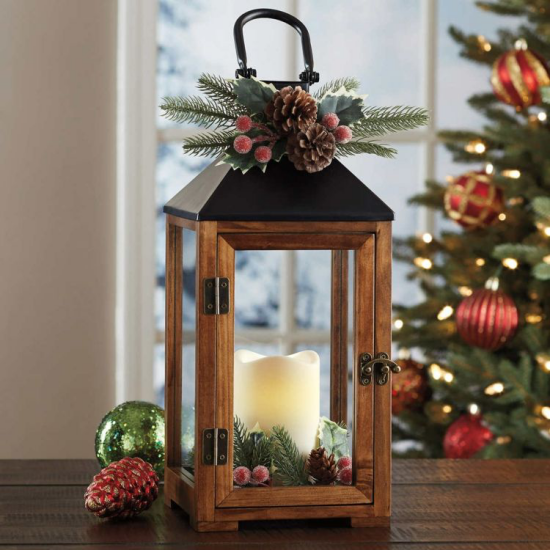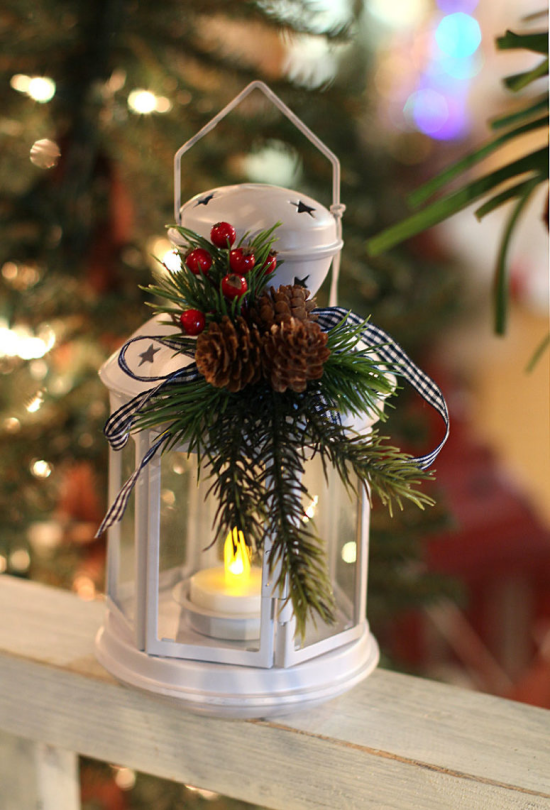 Images via: Pinterest