28 Wonderful DIY spring decoration ideas with glass vases
Easter is a very happy holiday, which is perfectly connected with spring. The outside world is waking up, the spring flowers will become green hills and will change in our homes as well. We believe that it is a great opportunity to create beautiful works of art with a spring pattern. For this reason, we have prepared some ideas for creating spring decorations with glass vases.
So use glass containers, jars or glass jars that will be filled with spring decorations. You can use twigs, sticks or moss. Bulbs can also be added, and you can also plant spring flowers in glass vases, such as narcissus,  or hyacinths. Then the bowl can be filled only with moss, which will not only look great, but retain the necessary moisture for the flowers. With the help of these pieces, your home will look comfortable and you will definitely enjoy the view of this green oasis.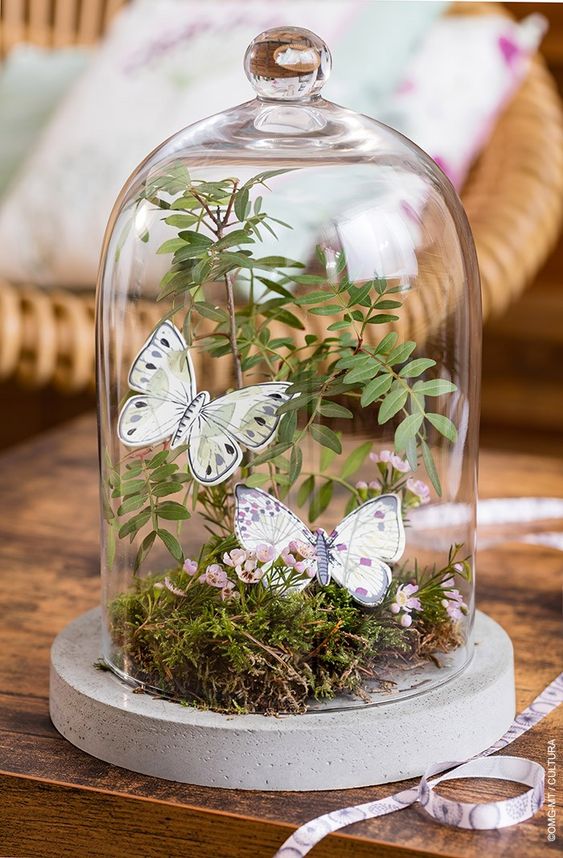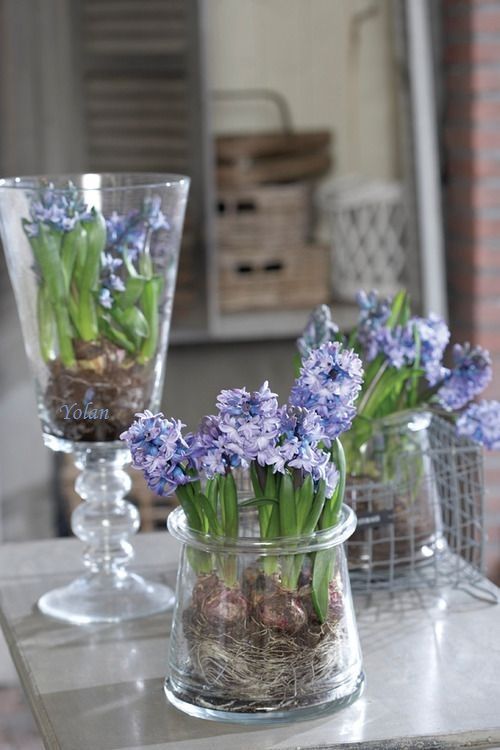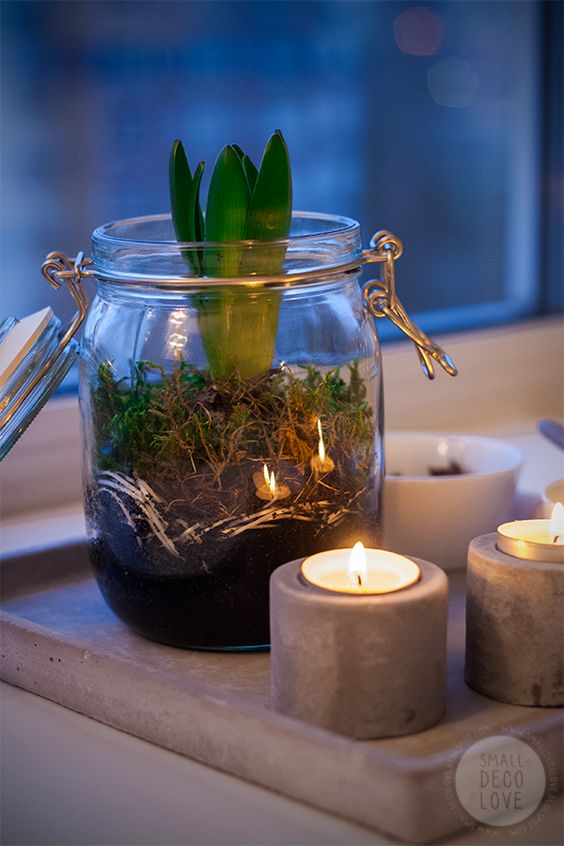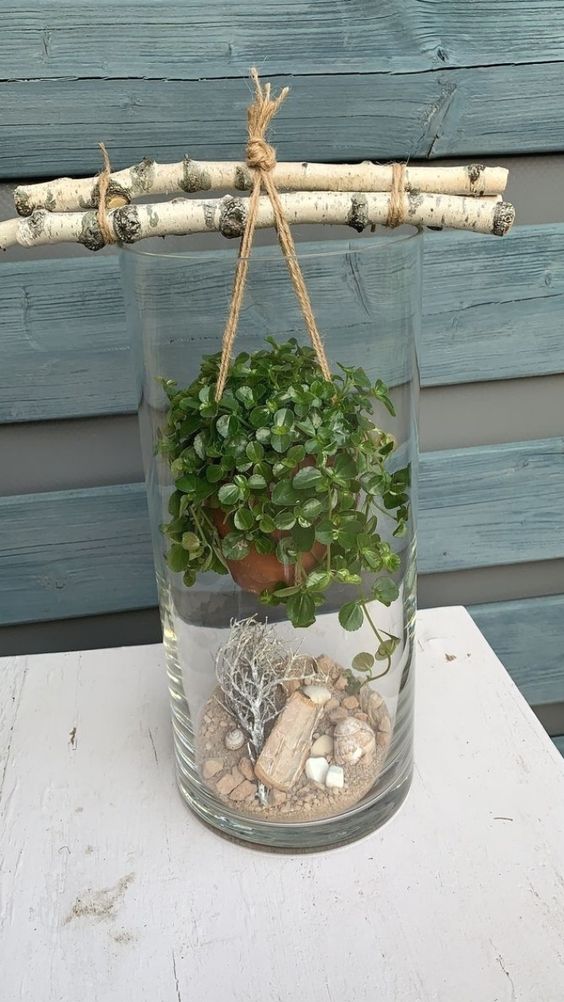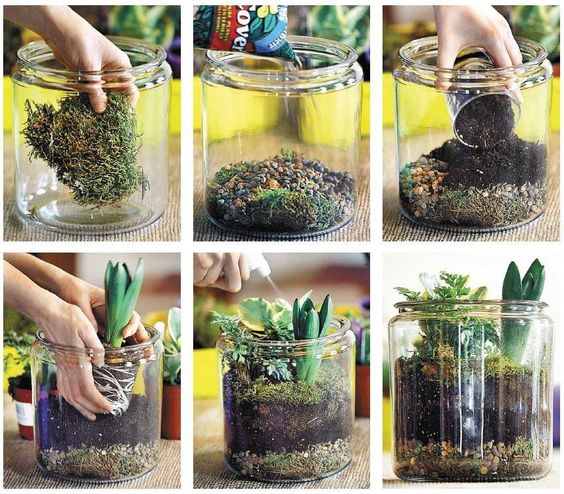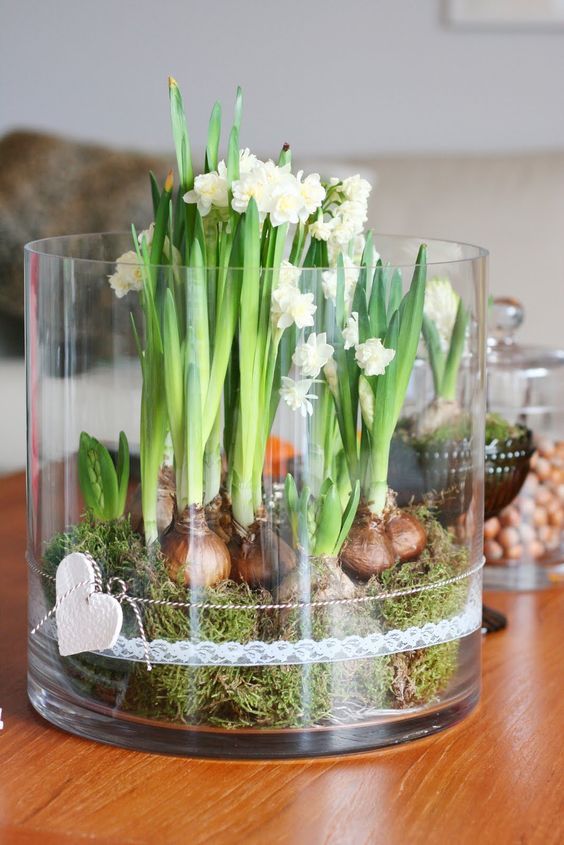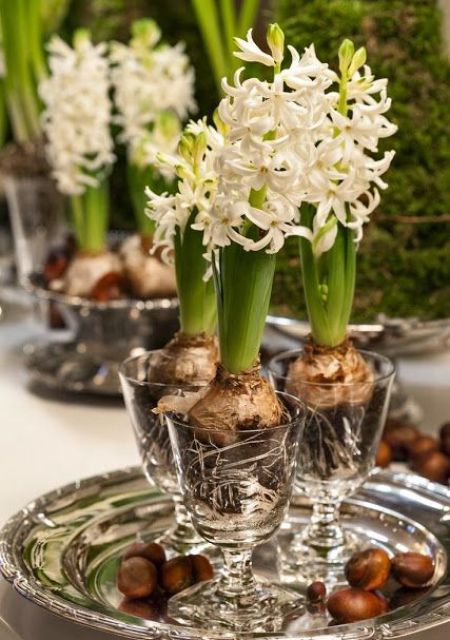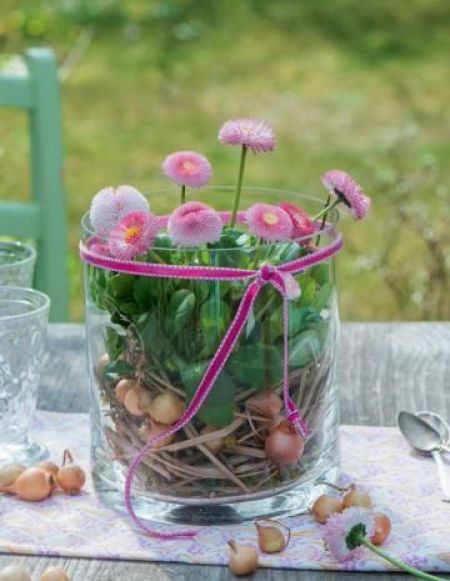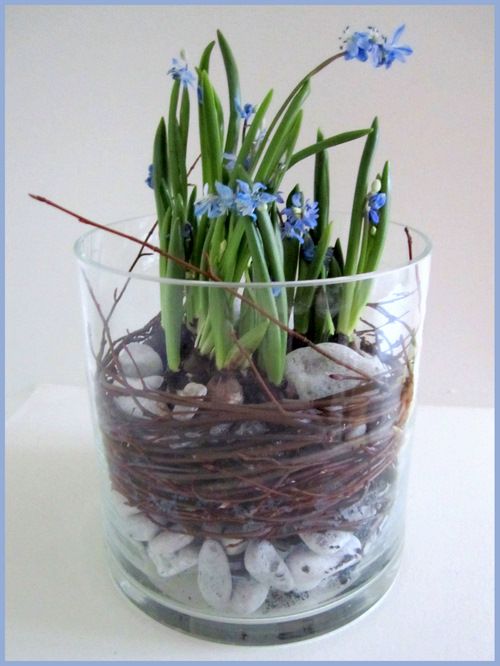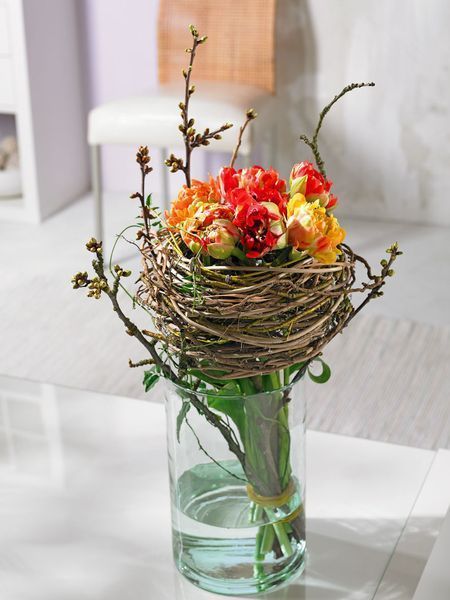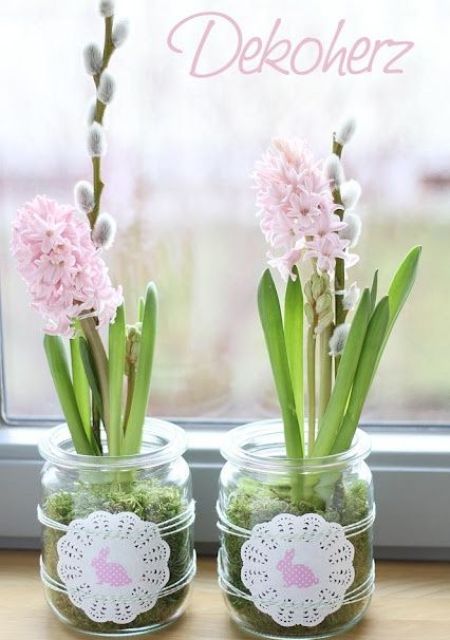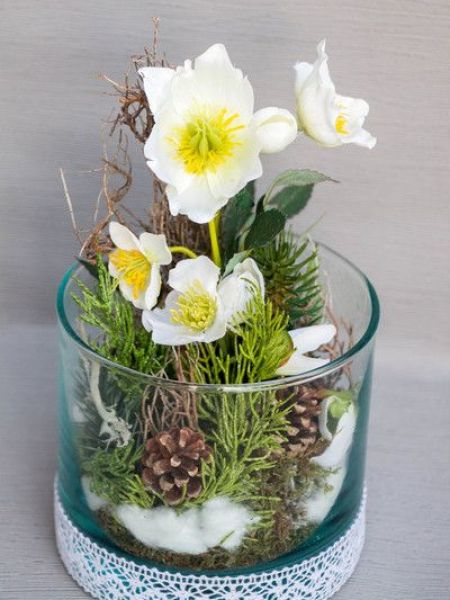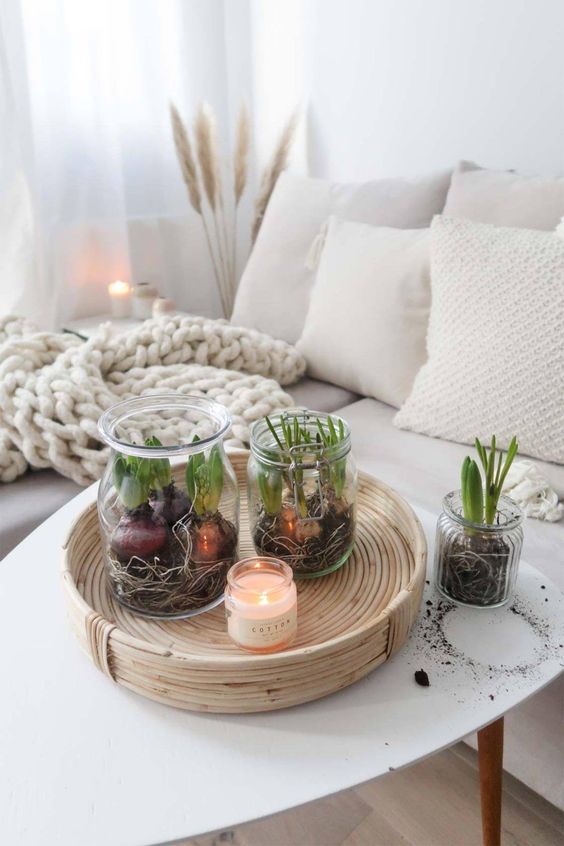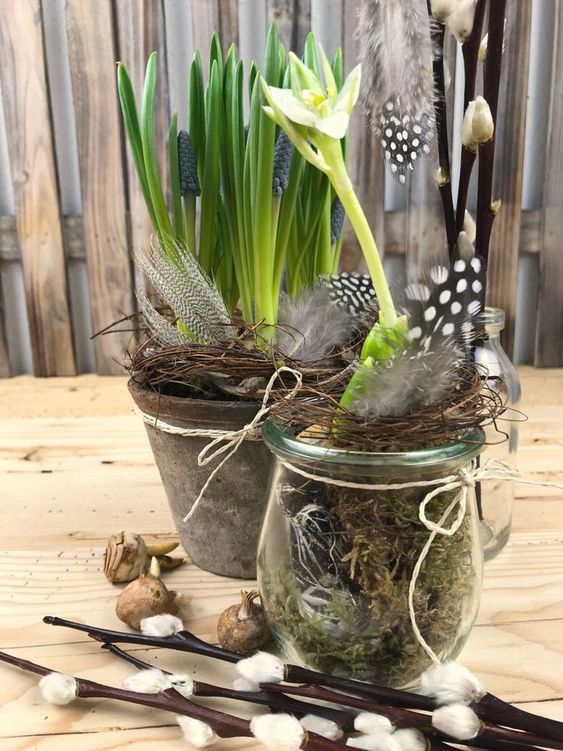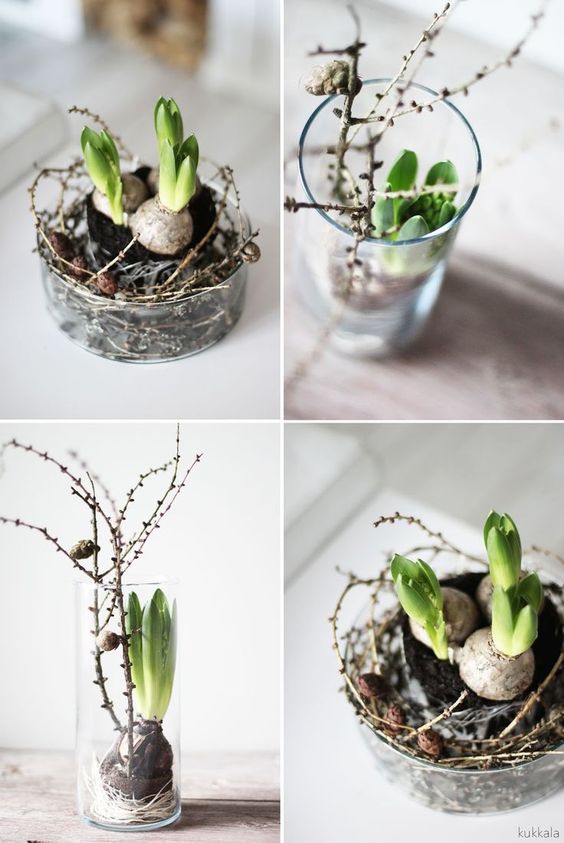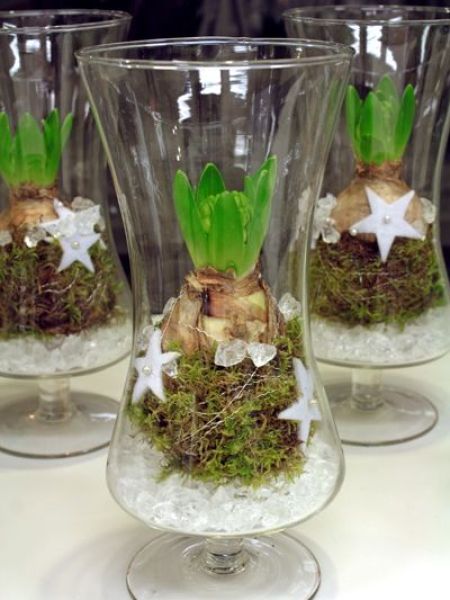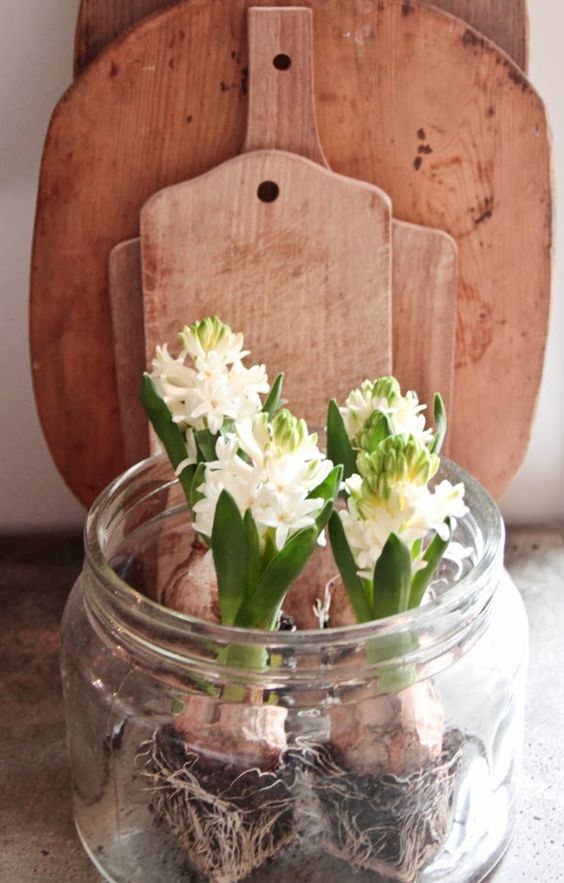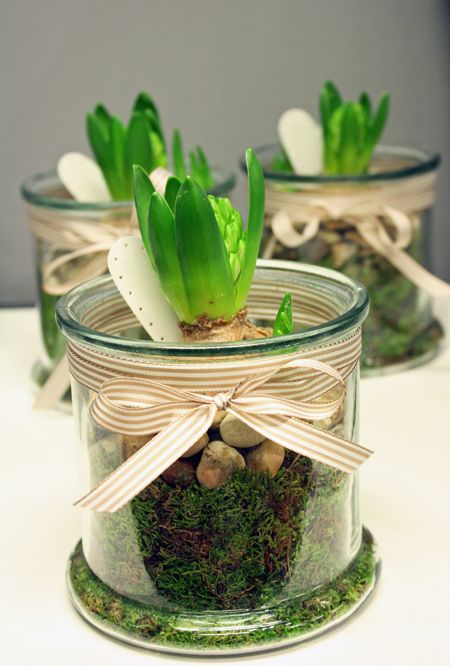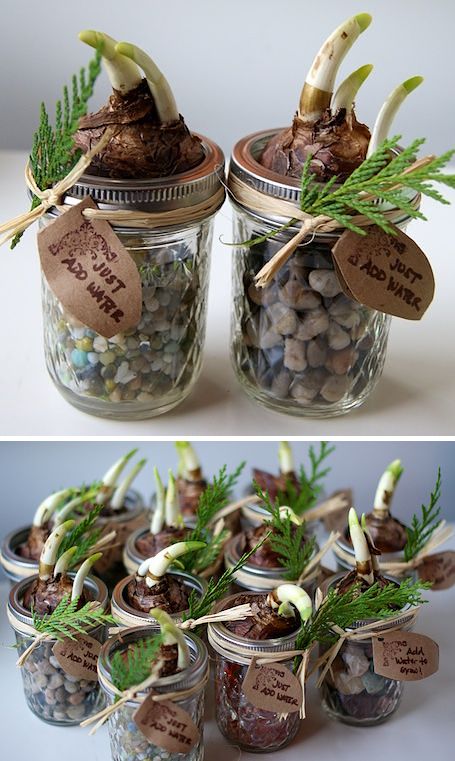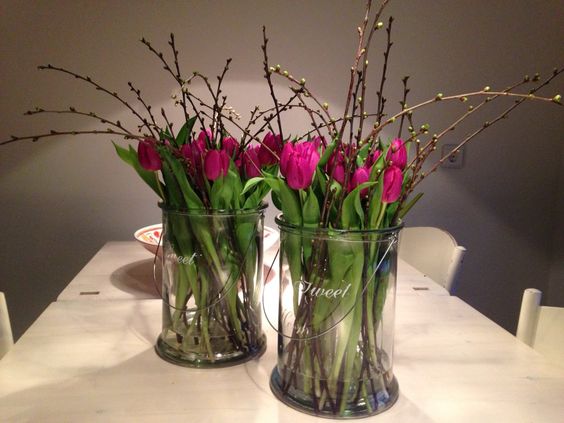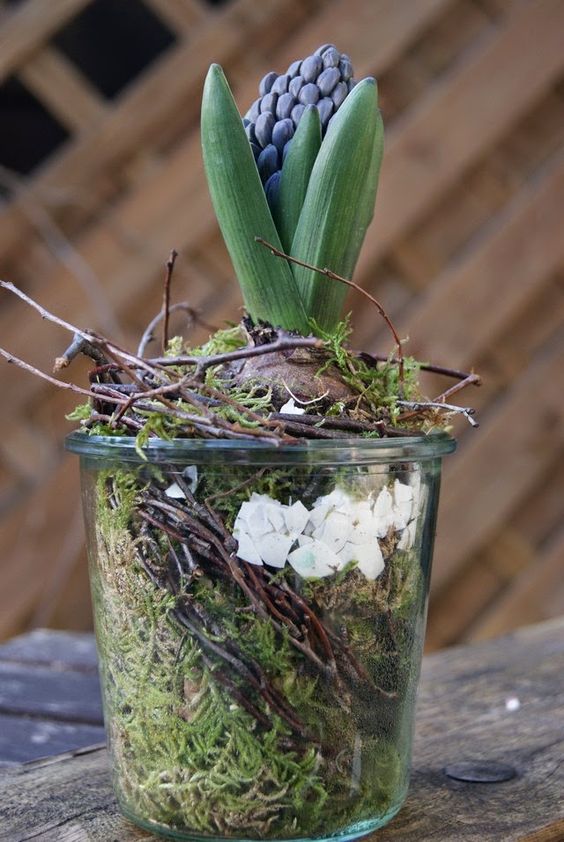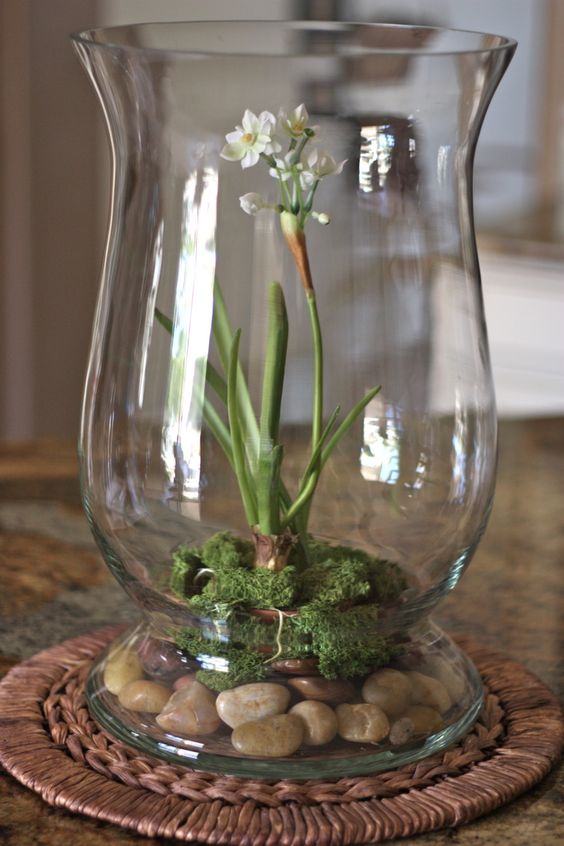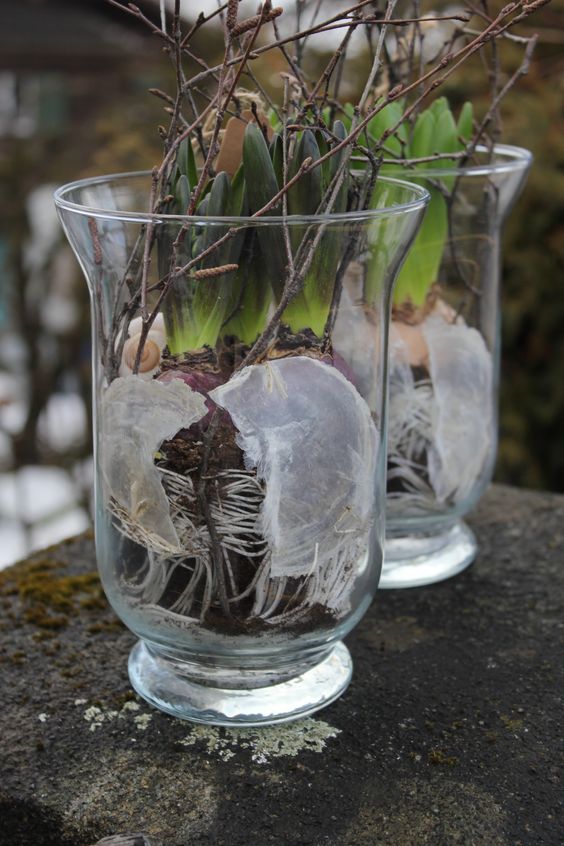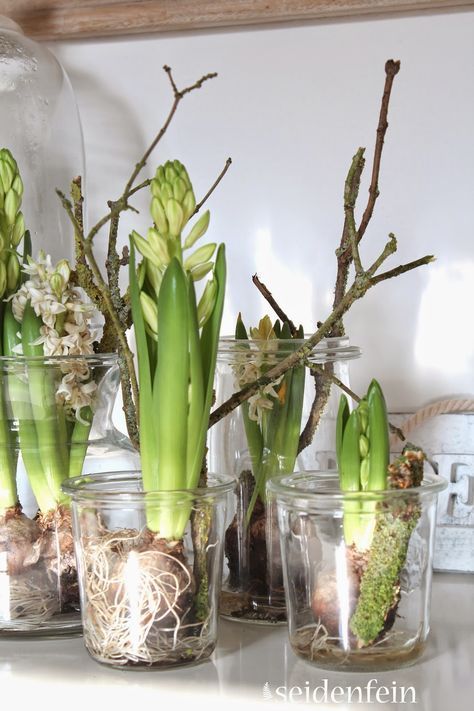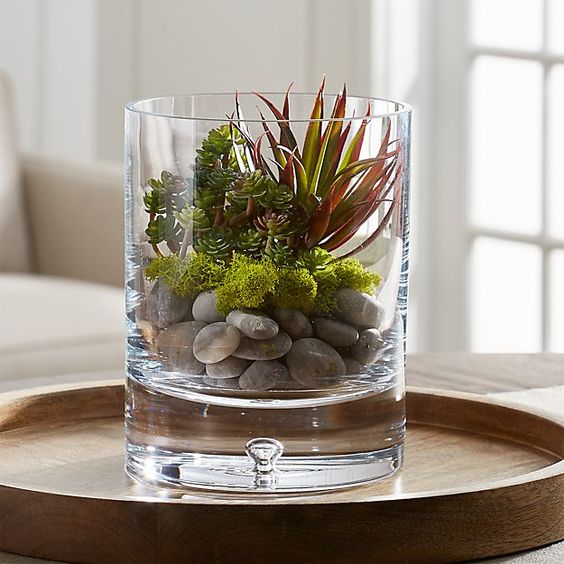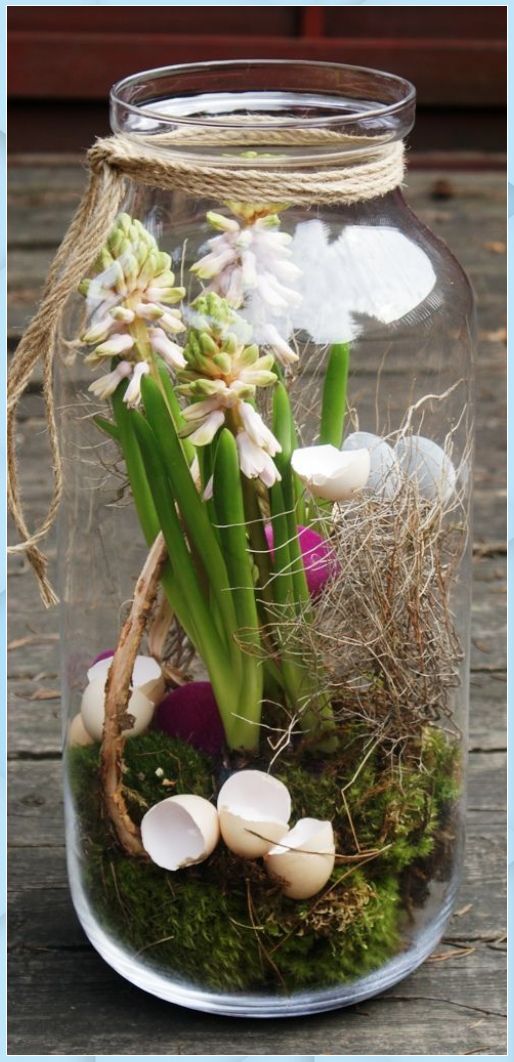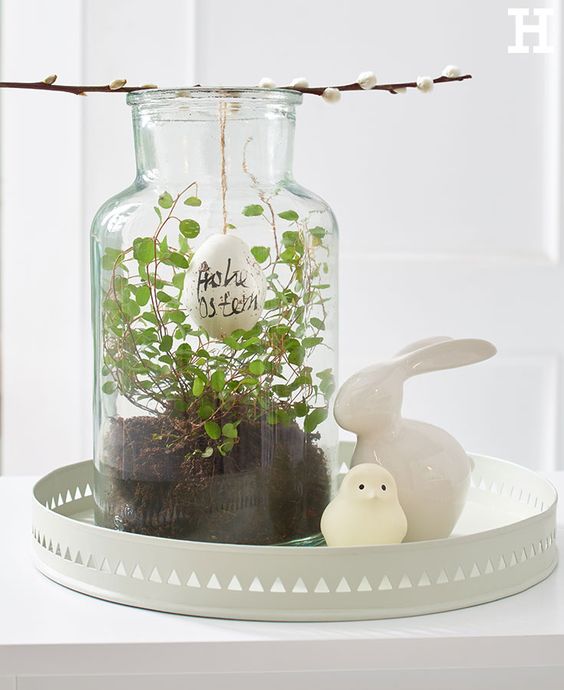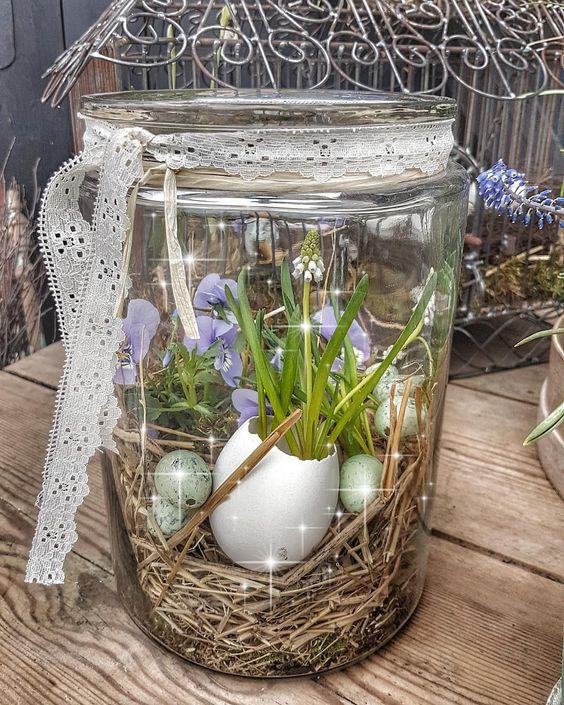 Images via: Pinterest