DIY autumn decorations for outdoors

Autumn is back and the time has come for a new and seasonal decoration. I am not really happy that summer is gone, but every season has its own beauty. Beautify the porch, the entrance and the garden with an atmospheric DIY decoration. We show you 25 inspiring ideas on how to make an individual and attractive autumn decoration fby yourself for outside. The following examples and suggestions are very easy to follow and will definitely make for a fun and creative craft time in October.

Autumn decoration with concrete pumpkins
As soon as the pumpkin season arrives, we can decorate the whole house and the garden in autumn. Among the variety of deco ideas with different dining and ornamental pumpkins, there are also great inspirations for a beautiful autumn decoration with homemade pumpkins made of concrete. To craft a similar modern pumpkin decoration you need crafting concrete, nylon stockings, rubber bands, buckets and in any case also gloves.
DIY sheet case door decoration
Autumn leaves are one of the typical motifs of this season, which are also among the most popular craft items for an autumnal decoration. The colorfully colored foliage can be used in many ways as an autumn decoration.  To imitate this beautiful fall decoration, you must first clean the glass and then attach the purchased or collected by the garden leaves using double-sided adhesive pads for transparent surface.
Pumpkin decoration ideas with leaf motifs
Now we come up with two original ideas on how to make an individual pumpkin fall decoration for yourself outside. Both inspirations set the pumpkin in scene, thanks to an interesting leaf motif. For the first crafting idea you need tender plant leaves from fern, grapevine or other plants. Sprinkle the back of the selected sheets with glue and quickly lay them on the pumpkin. Using a brush, brush the glued sheets with a thin layer of craft glue such as Mod Podge. Once the glue has dried well, repeat the coating 3 more times. Once you're done with this step, place the patterned pumpkins overnight in a shady, dry place. The next day you can decorate the garden table or the entrance area autumnal with attractive pumpkins.
For the second great pumpkin decoration you need to print a leaf pattern as a template and scale it with the help of a copying machine in the appropriate size for your pumpkin. Attach the template to the pumpkin with tesa and needles, trace the leaf motif with a thin permanent marker, and carefully cut it out with a chisel.
Thats only a couple of great ideas for outdoor autumn decorations Do you want more inspiration, then check following images.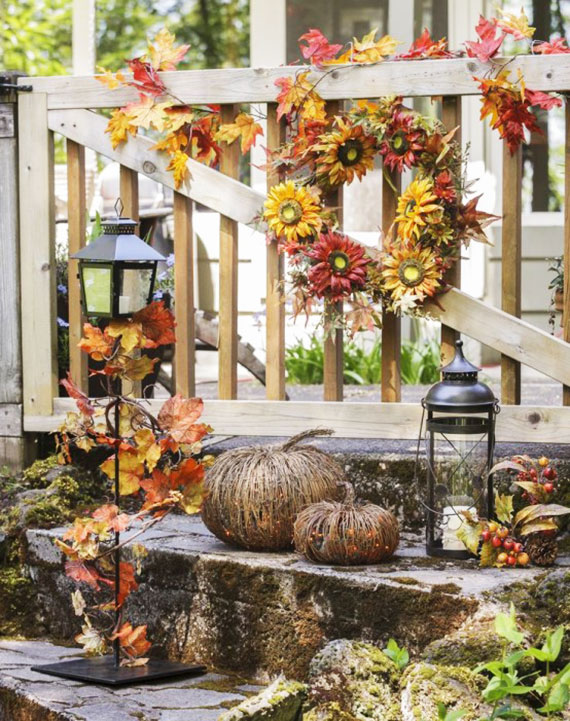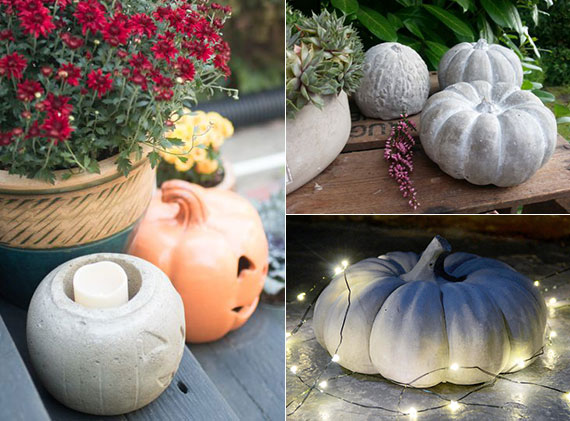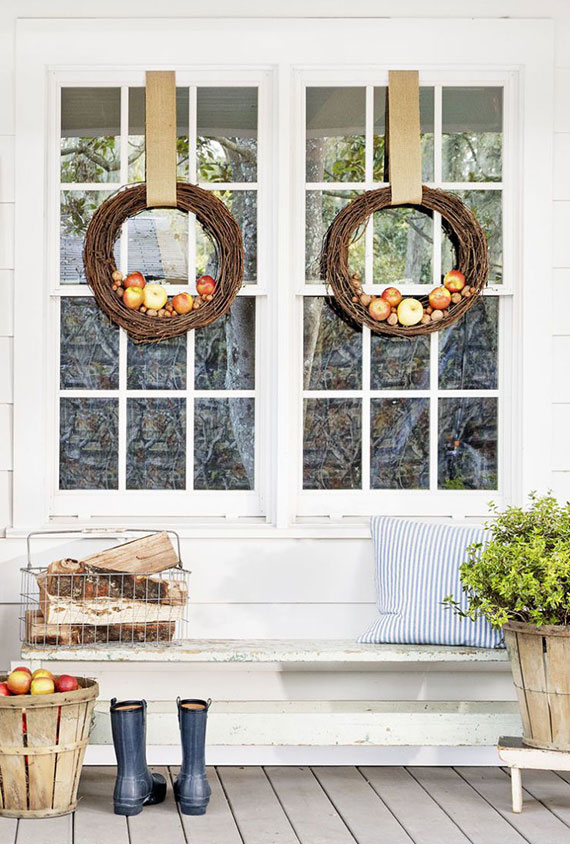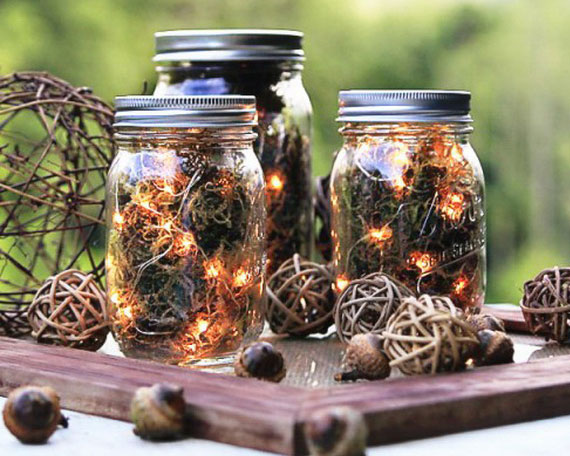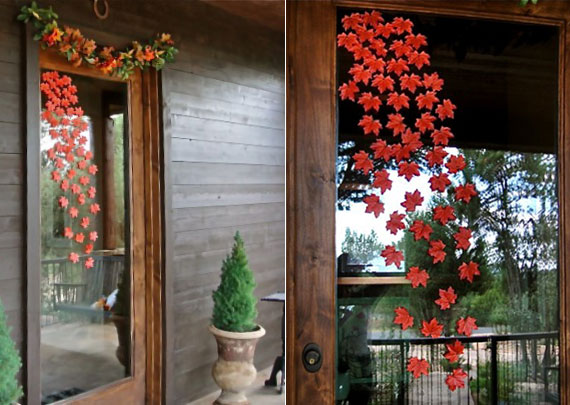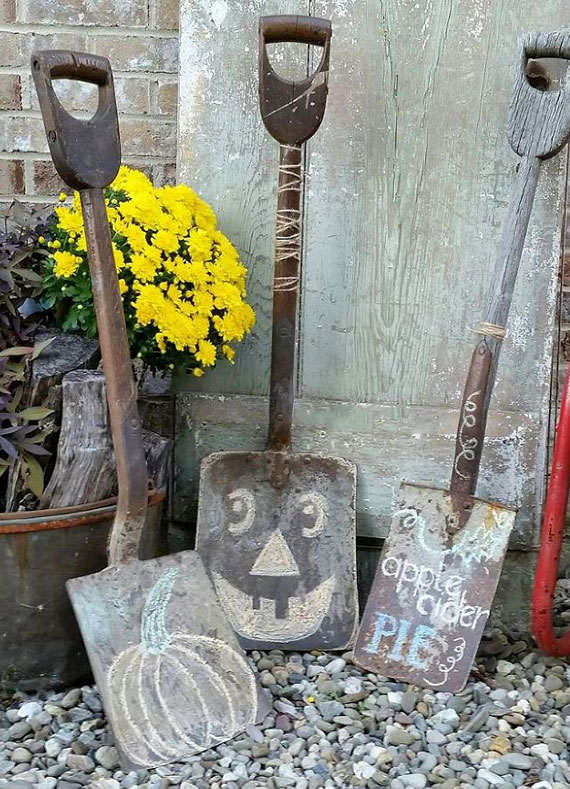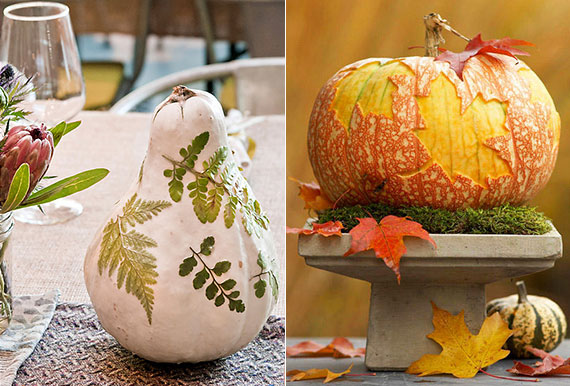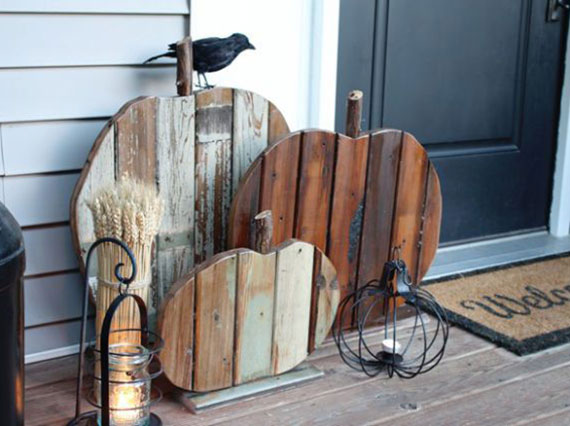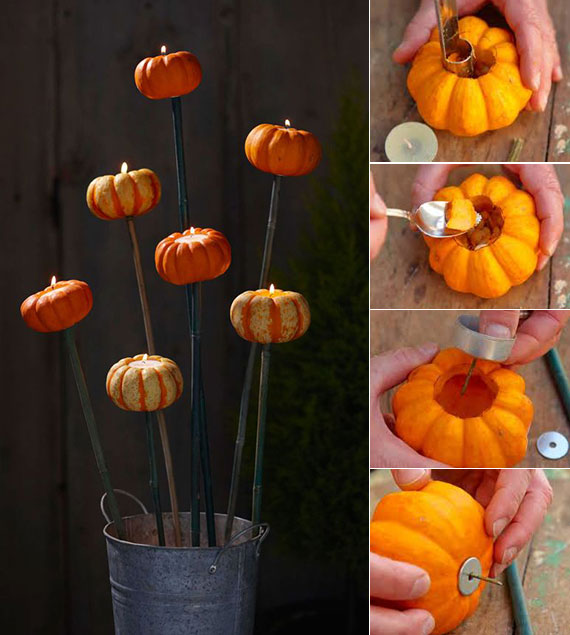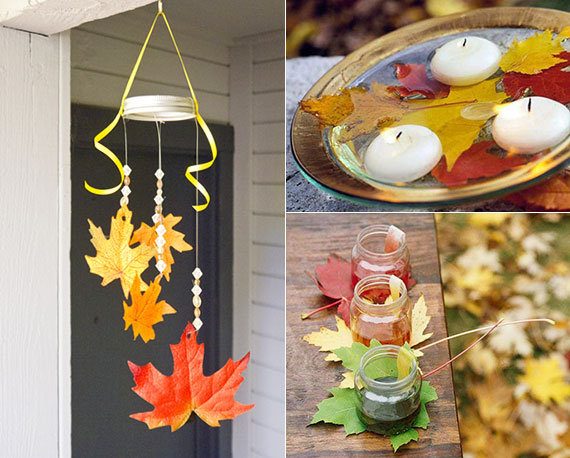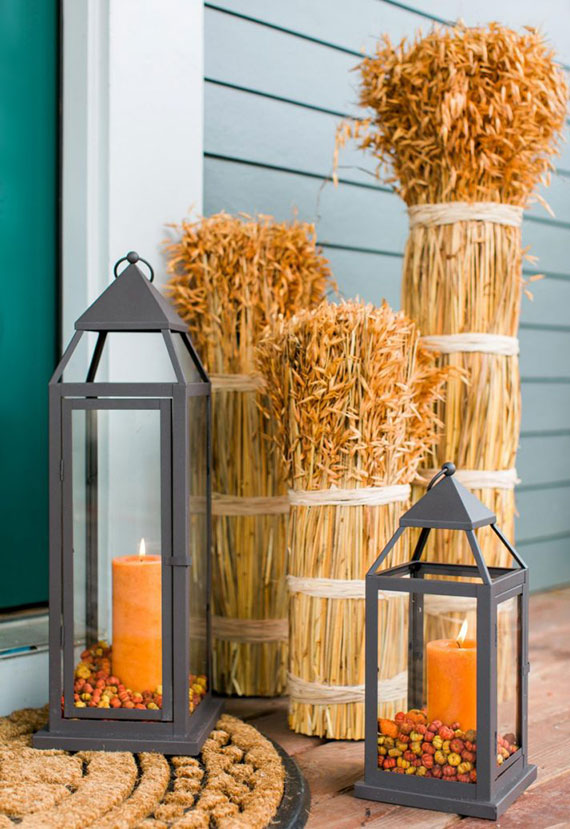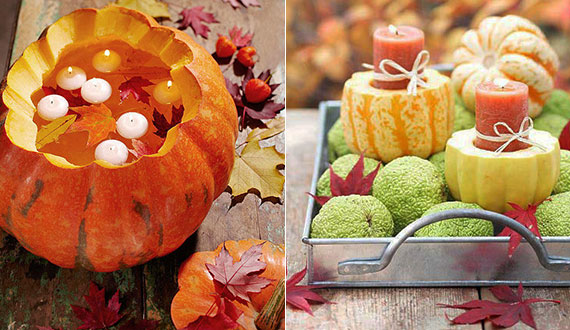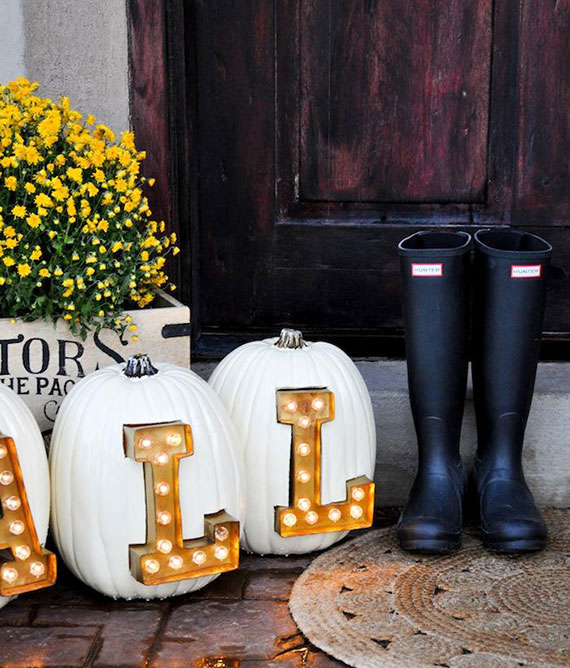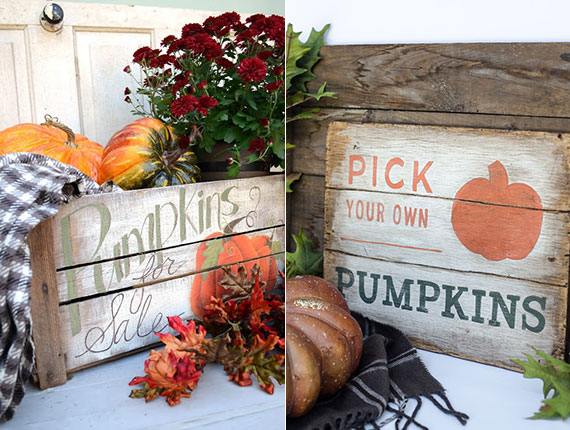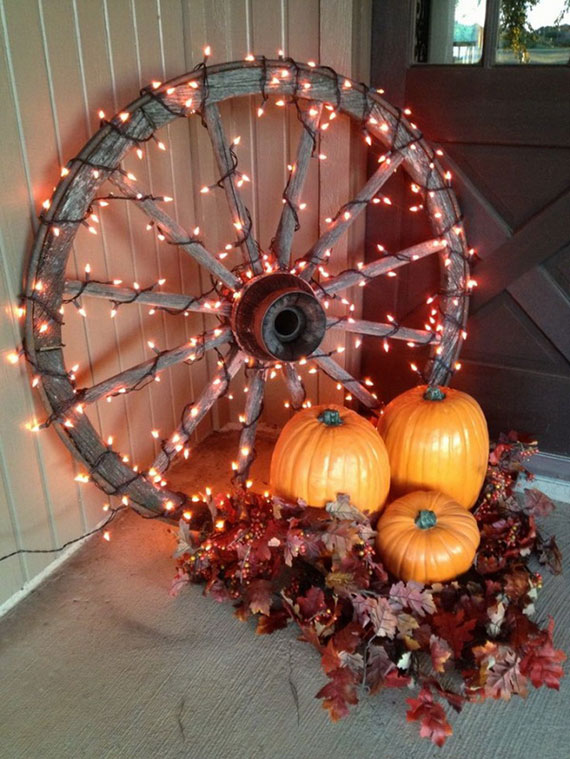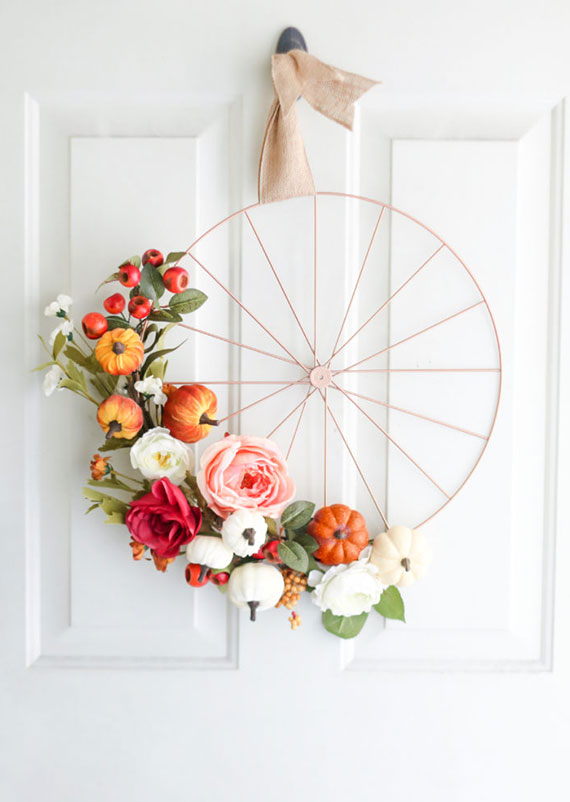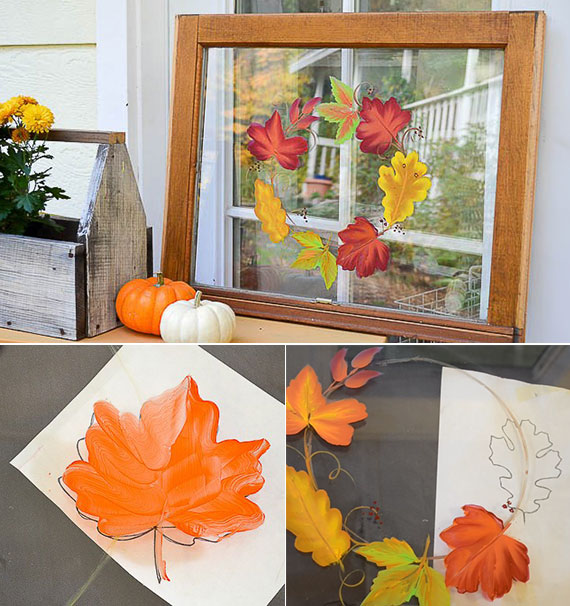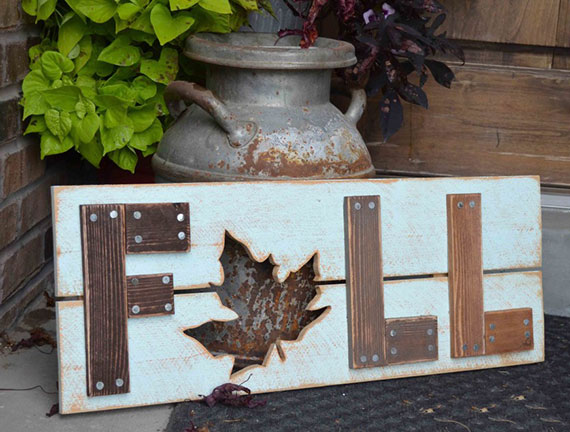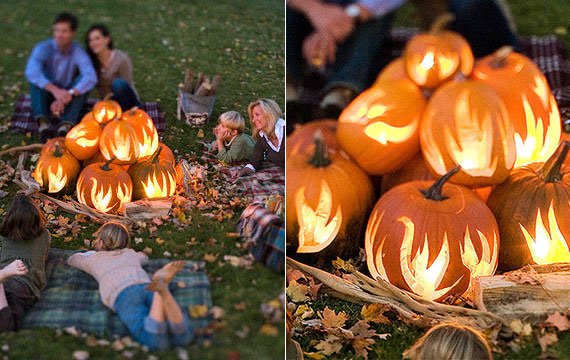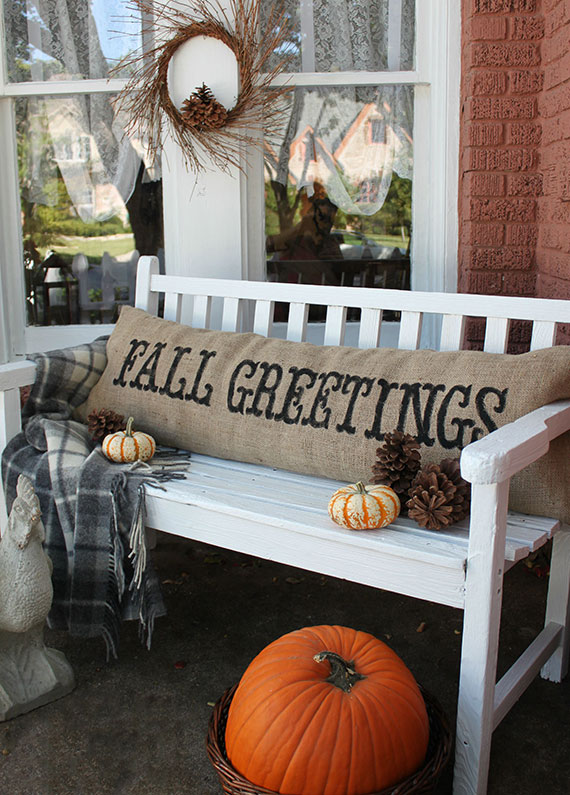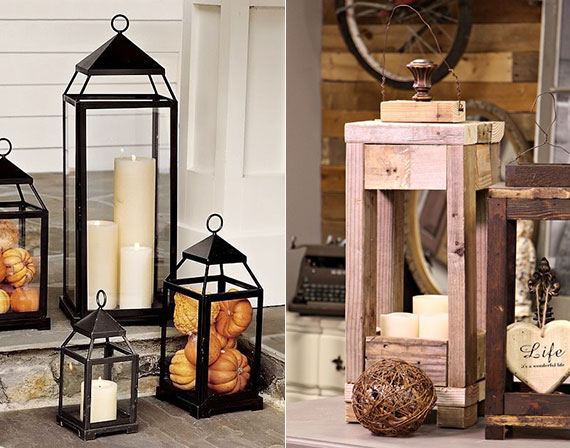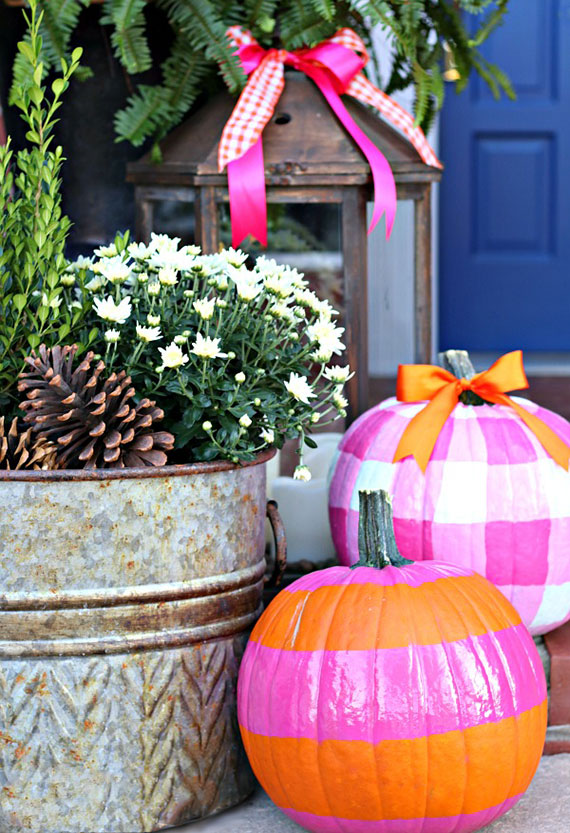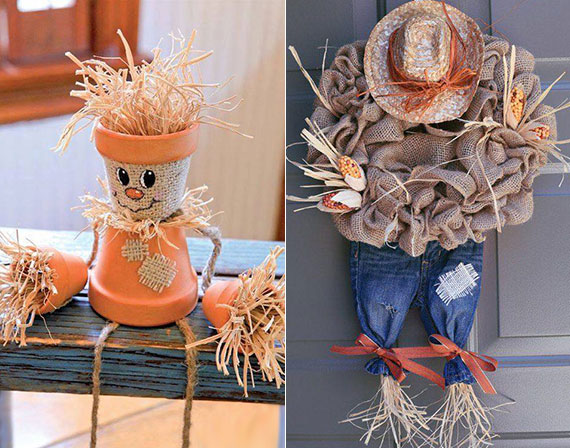 images 1-23 via: instagram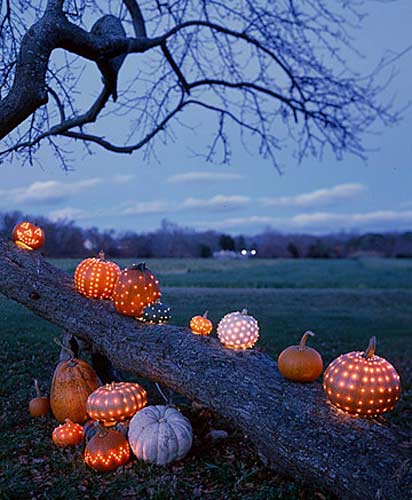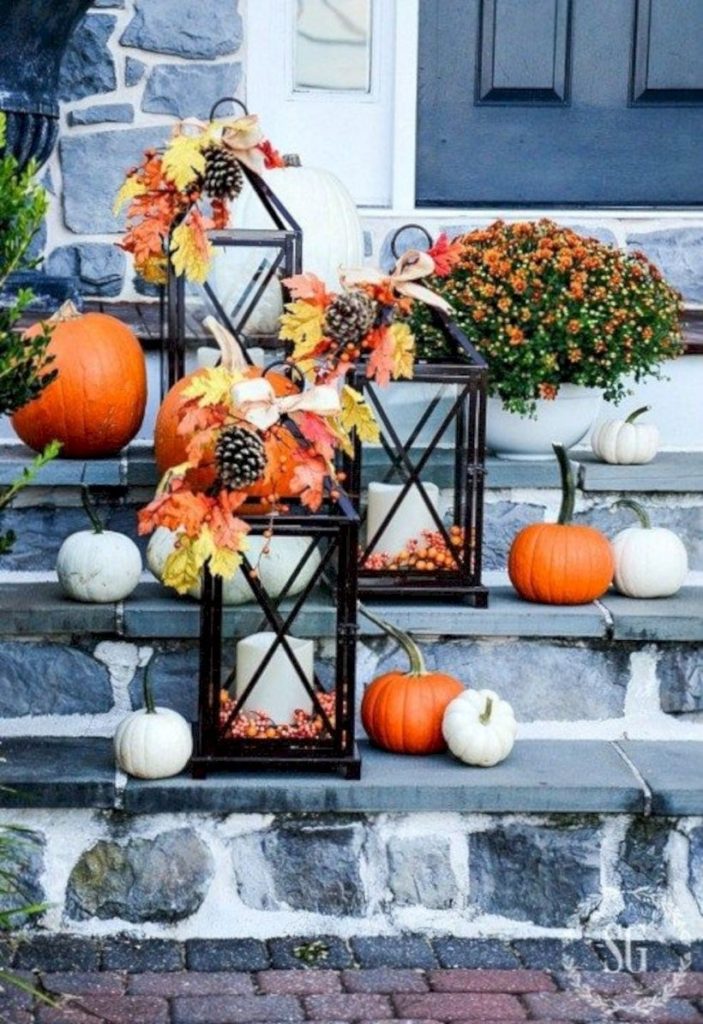 source