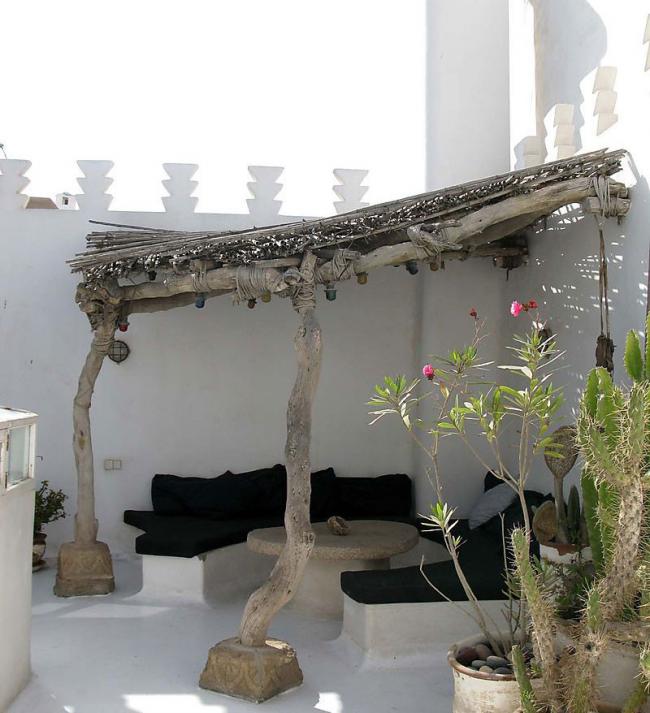 Five solutions to protect your beautiful sun terrace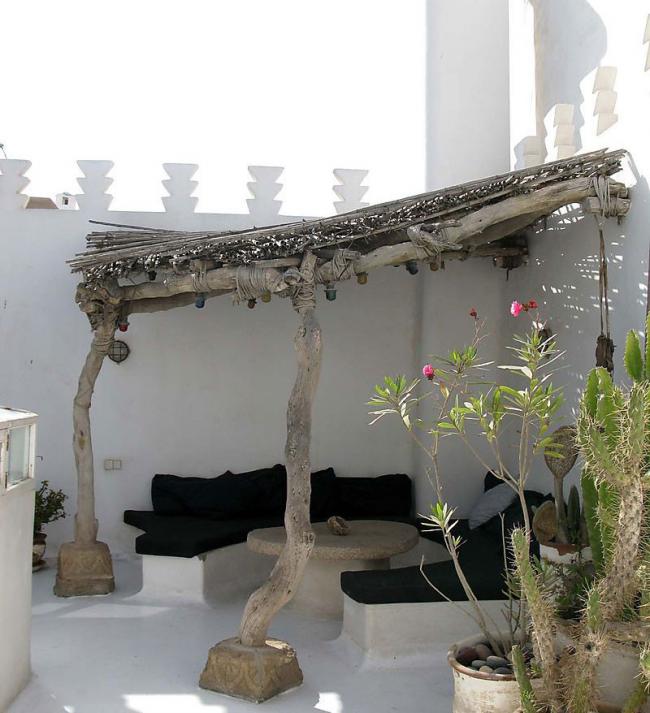 Tired of not being able to enjoy your deck in the summer, and you fell there more like hell instead of paradise. You will roast the plants and you get to have your desired space with flowers, I like to go out to the terrace and be comfortable with the breeze and the sun.
Today I bring some ideas, specifically five beautiful solutions to protect your deck from the sun, simpler, cheaper and more tentative and more complex, expensive and lasting some, but all will help to cool the environment, beautify your terrace and enjoy the summer.
Structure

of

wooden slats

with plants

With

textiles

Type

of a greenhouse

A

hut

of logs and

bamboo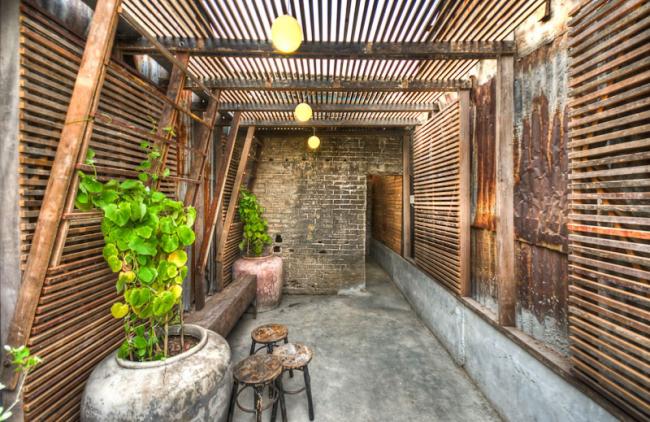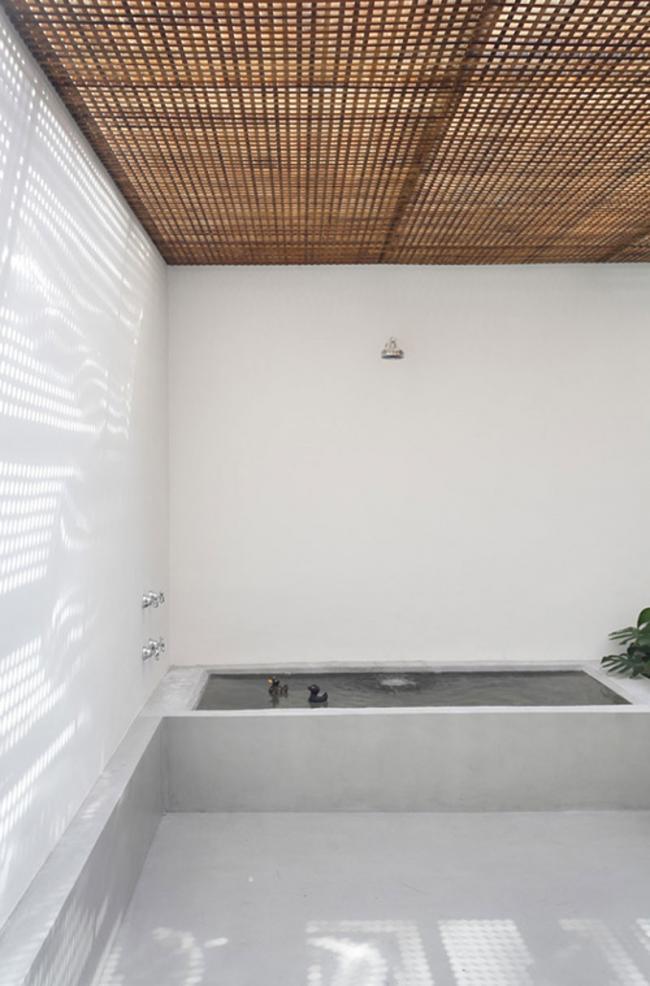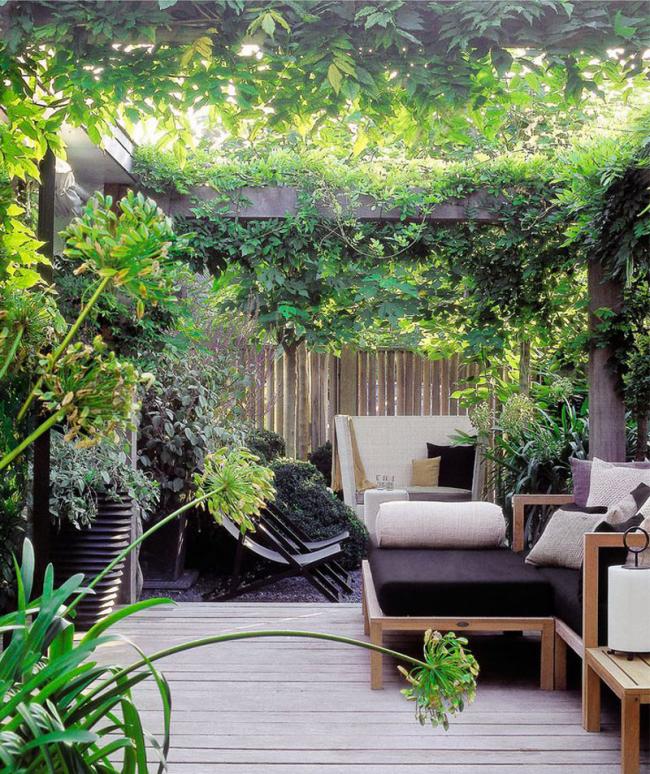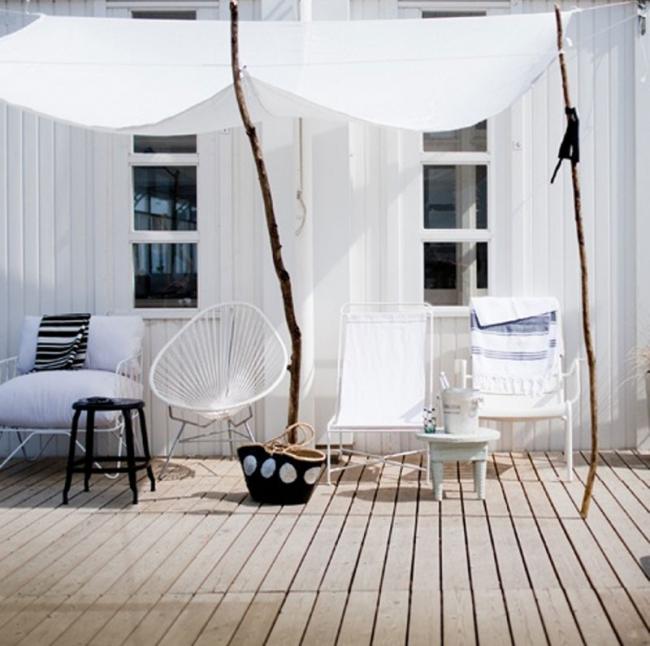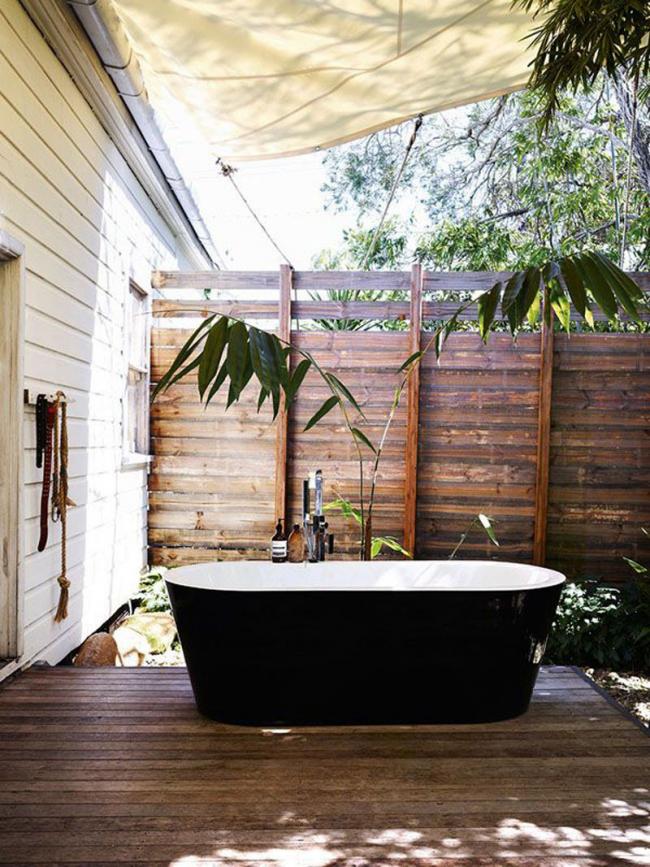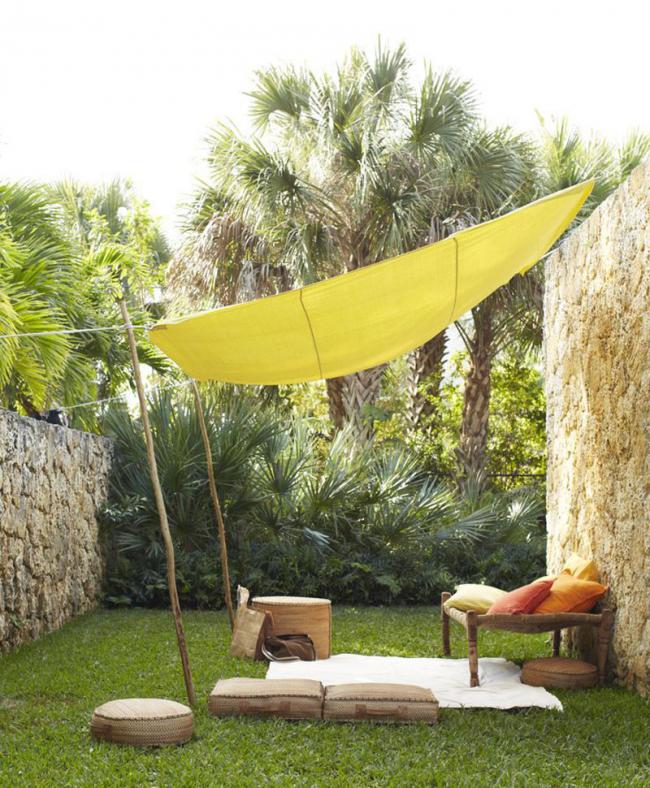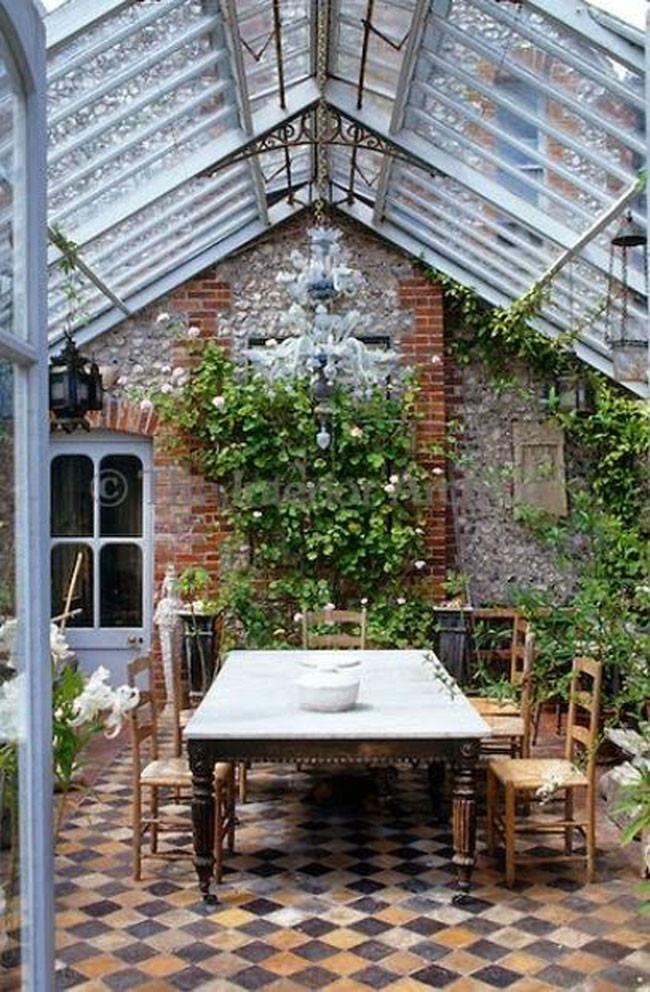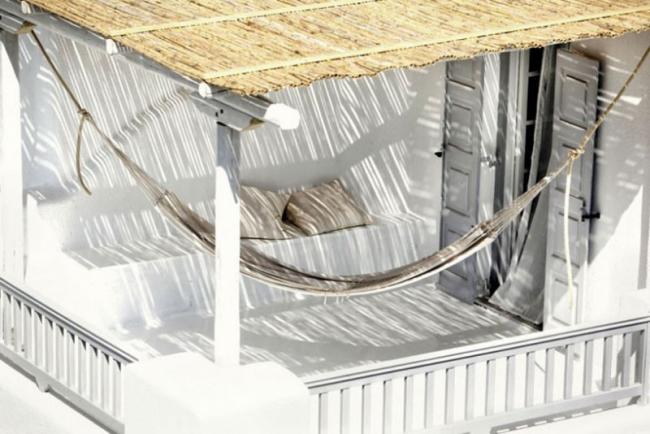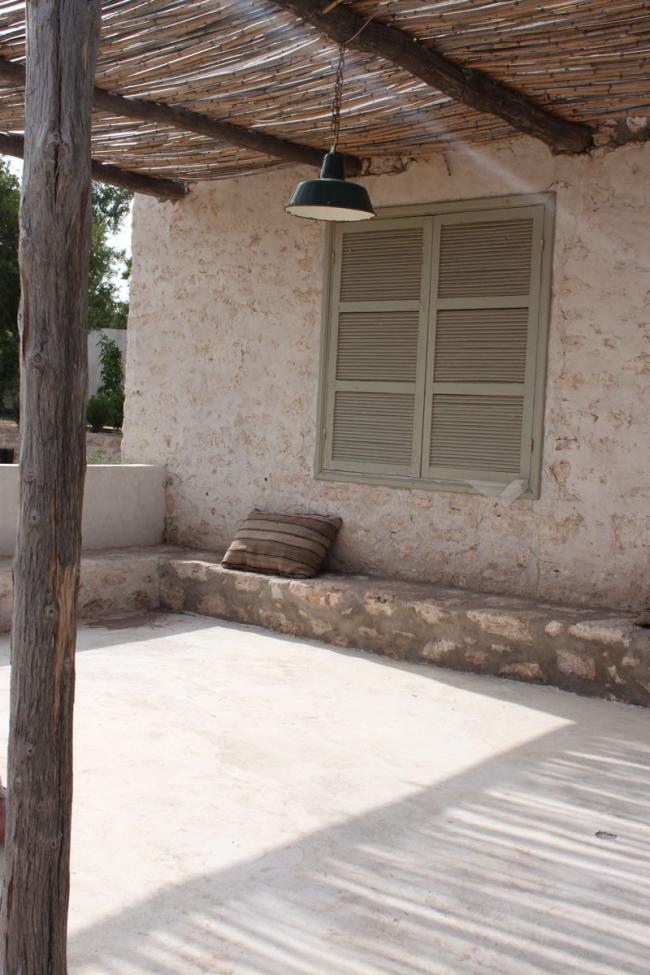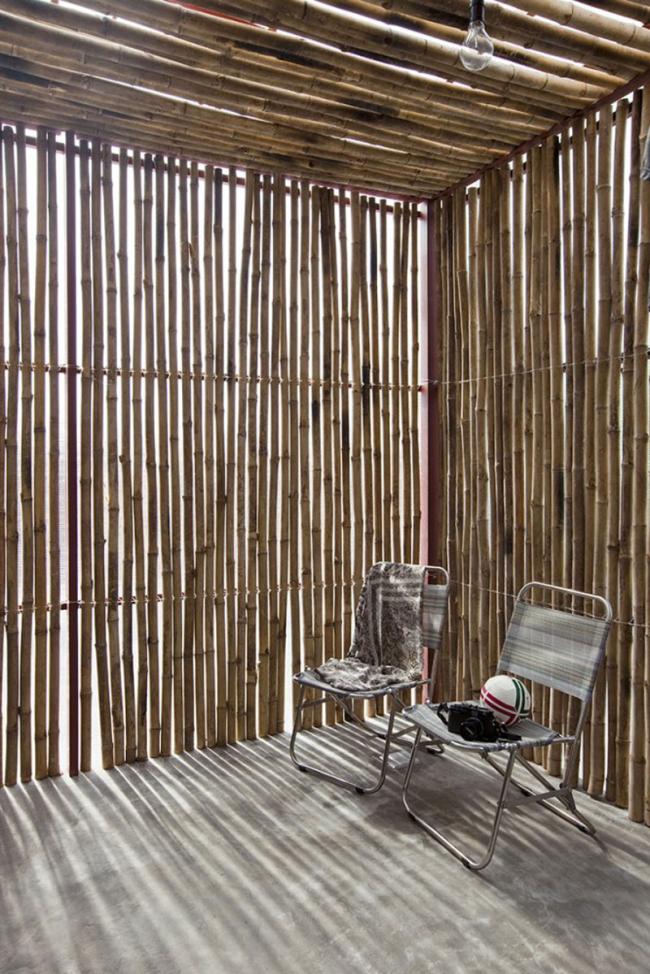 Images via:  decoesfera