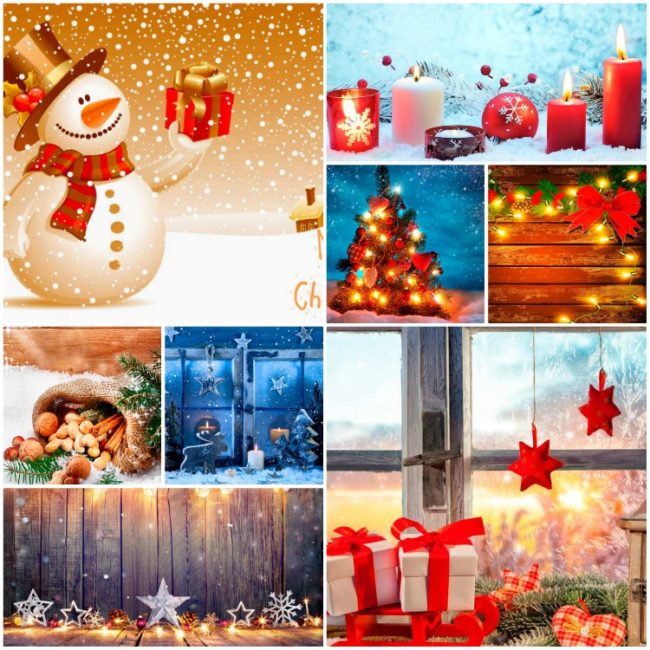 50 Wonderful Christmas pictures to send your own wishes
All Christmas is magical… People always believed that dreams and desires come true in Christmas. Every year, with a happy Christmas mood, you send Christmas cards to friends and relatives to spread the magic and spirit of Christmas.
The faith and the expectation of miracles let the young and old write letters to Santa Claus, and then fill them with warmth and gifts. But before that you will wish for Merry Christmas by aligning your heart with greetings, making many small details of a thoughtful mood: Christmas decorations at home with lights, Christmas smell from the cokies in the oven, the Christmas songs and poems that recite young children, and even the emblematic Christmas films that are shown every year on television. And to accomplish all of this, we would like to show you 50 Christmas shots for even more festive Christmas climate, sending your wishes to them.