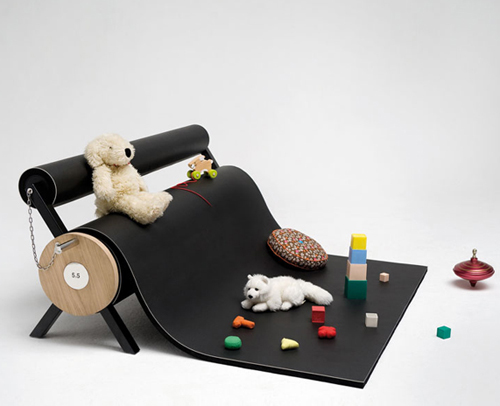 Unusual rug from Tarkett company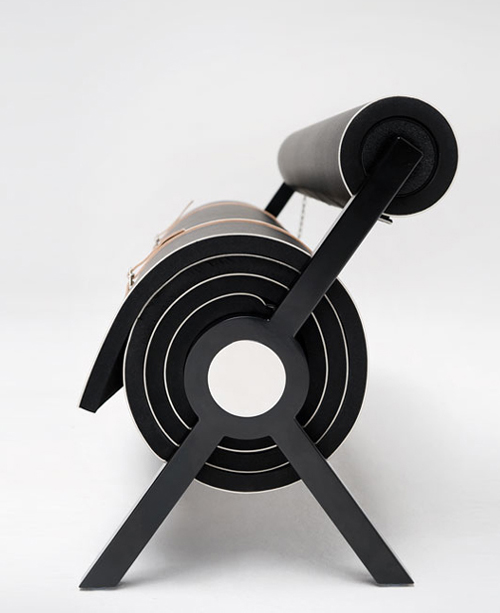 Are you ready to be impressed with the unusual rug Karpet by Tarkett company?
Five designers imagination combined to create this rug that can be used (beyond the normal use) and as a bench! He can become the playroom space for your children at home, temporary bed rest or space to read your favorite books!
For more information, visit www.tarkett.com