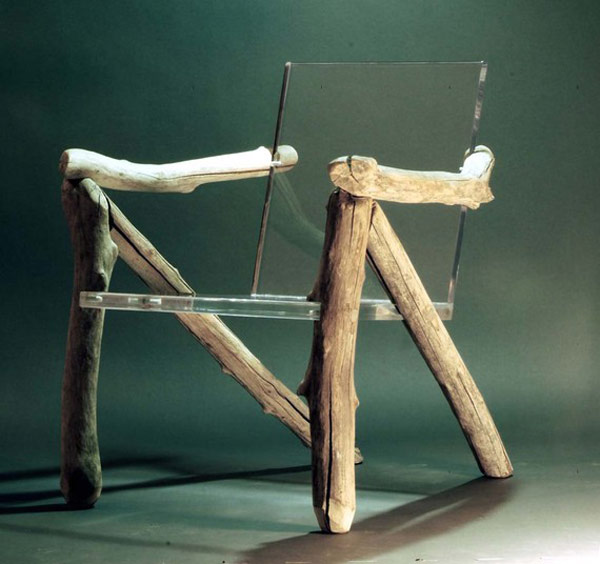 Unique chair for your living room
How about an original transparent chair with wooden seat and frame? More specifically, this chair is handmade and consists of two completely different tracks, one is the body and the other is the seat. As you will see from the photos, the frame is made ​​of untreated wood pieces while the seat is only made ​​from an acrylic material. We should mention that the cost of the chair is $ 300. What do you think about this chair? Is suitable for your  living room?
If you want to buy you may simply visit www.etsy.com.