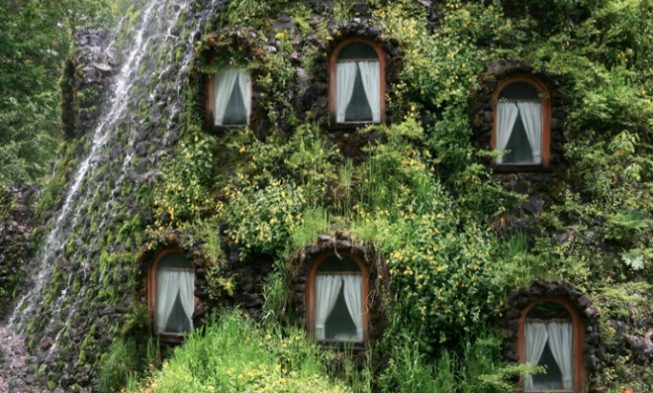 The Amazing Huilo Huilo Montana Lodge
Huilo Huilo Montana Lodge. The water in these places has great purity, and from the idea, of showing the energy and life of this element, born the project of a mountain, from which comes the life and contains the magic of the forest, finding in each of its details, the beings and elements that are unique and irreplaceable, what came to life the native forests.
It is a lodge built with quality material by craftsmen of surrounding communities and Puerto Fuy Neltume, small wood-based mountain villages.