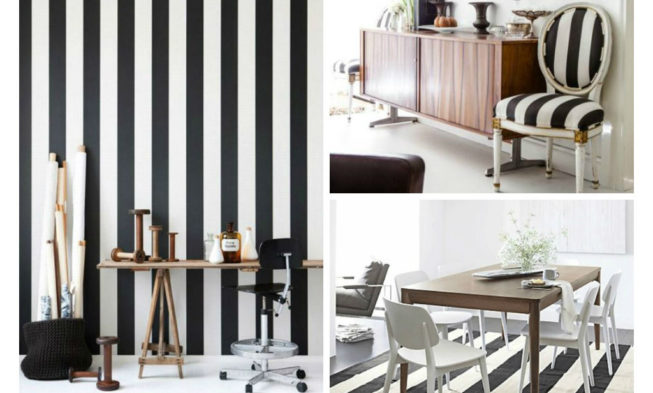 Stripes decor: How to integrate black and white stripes in decoration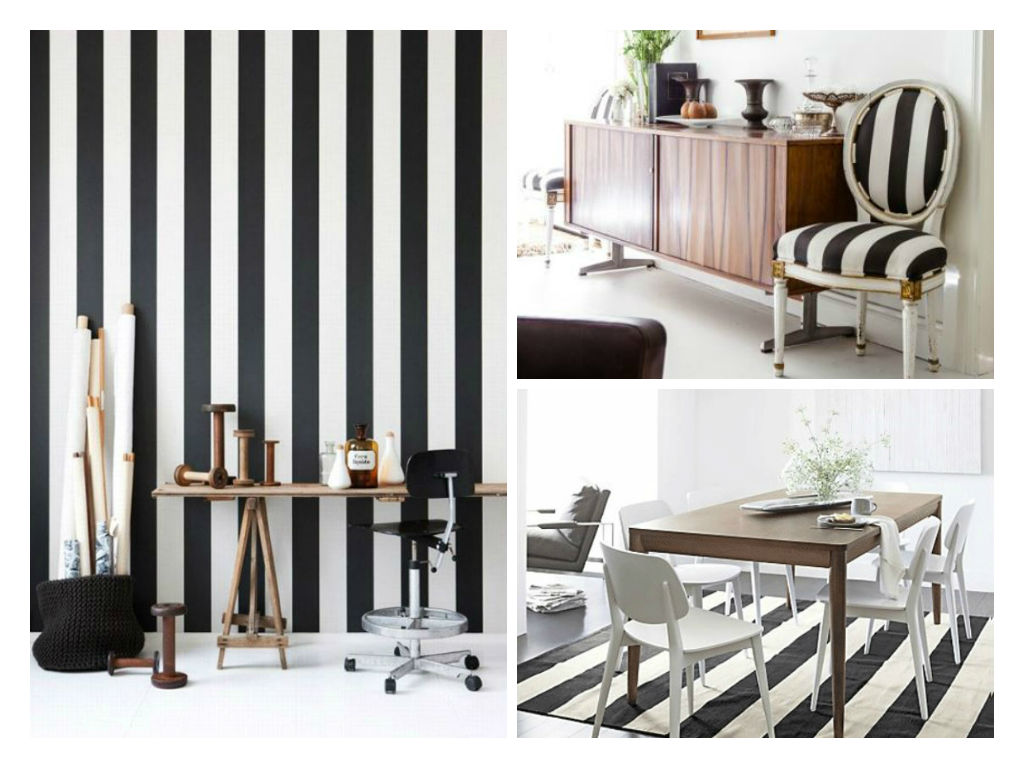 Whether vertical or horizontal, either thin or thicker, the stripes are a classic and elegant way of decoration. Especially when it comes to black and white stripes things become even more simple.
Although many are reluctant to integrate the decorative in their field, black and white stripes show exceptional in several ornamental species. Depending on how you enter the space, horizontal or vertical can create extremely effects growing space or will make him look taller. It's also a nice way to create one mix & match decor, it constitutes a perfect canvas to add your own touches while a balancing function in the final result.
A

striped

,

black and white

carpet

will highlight

your

minimalist

dining room

.

Renew

your

classic

chairs

with

black and white

striped

fabric

.

The

striped

wallpaper

will make

the room more

stylish.

Do not

be afraid to

play

with colors

having

the

stripes

as a canvas

.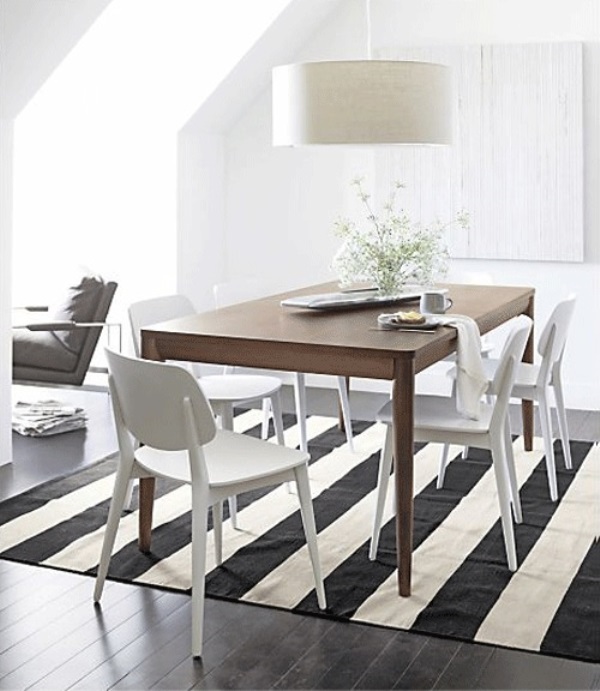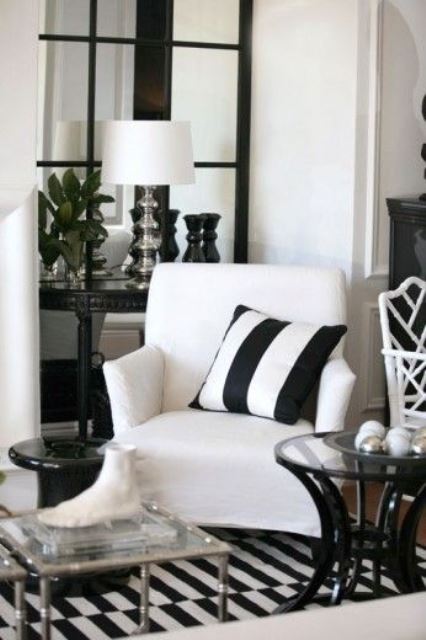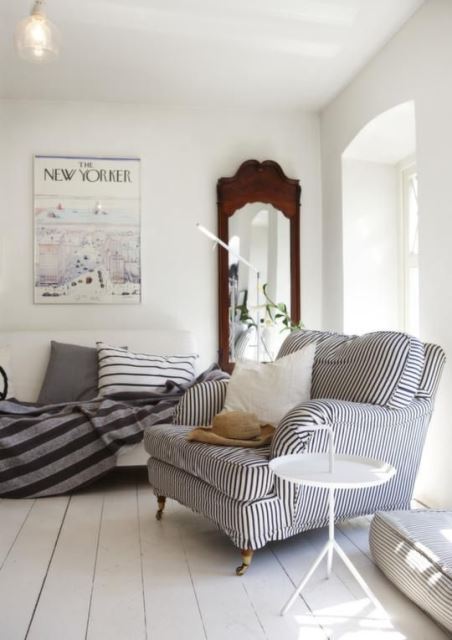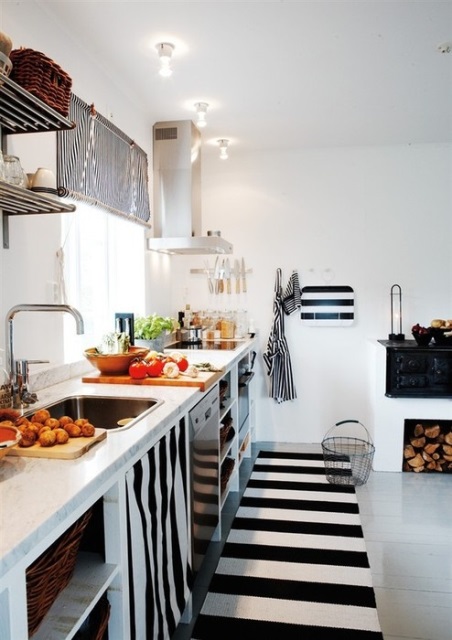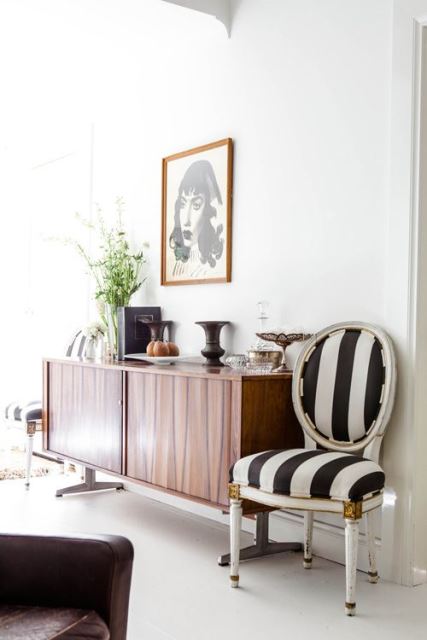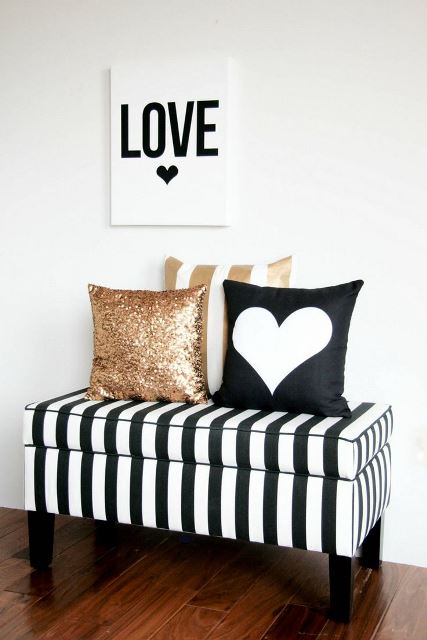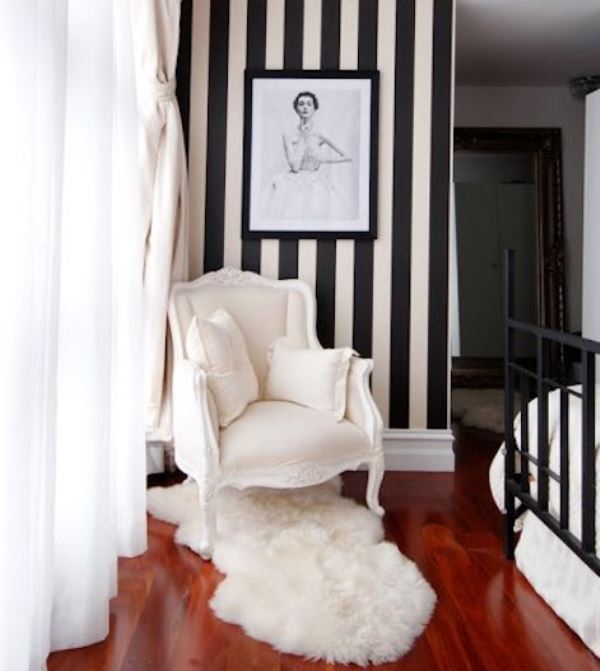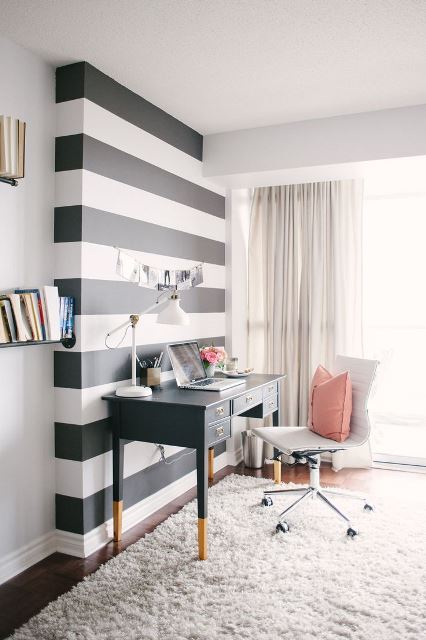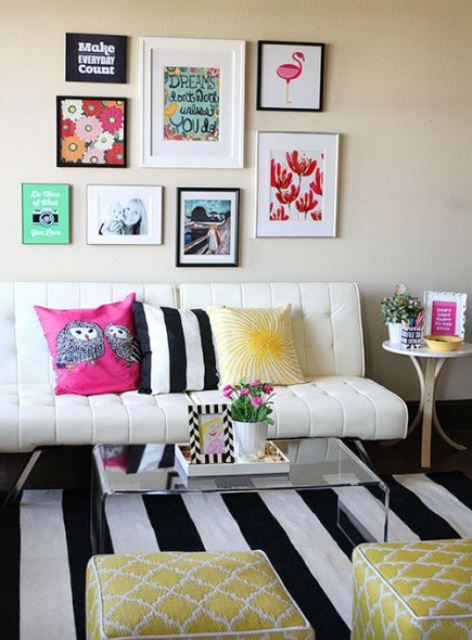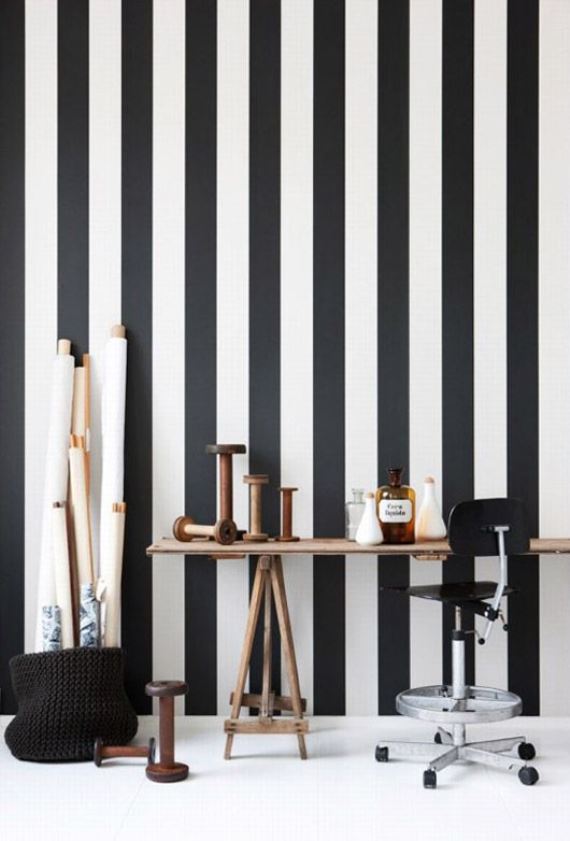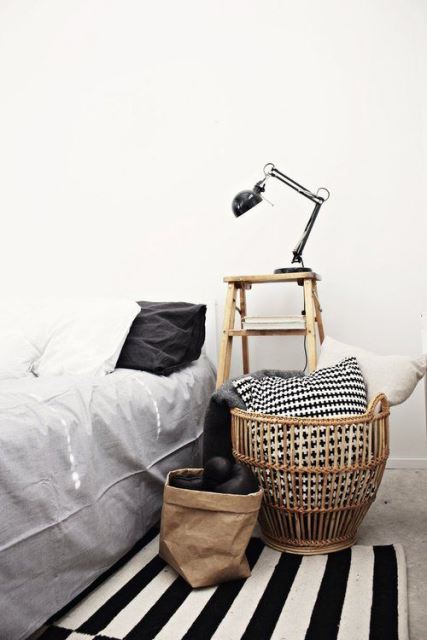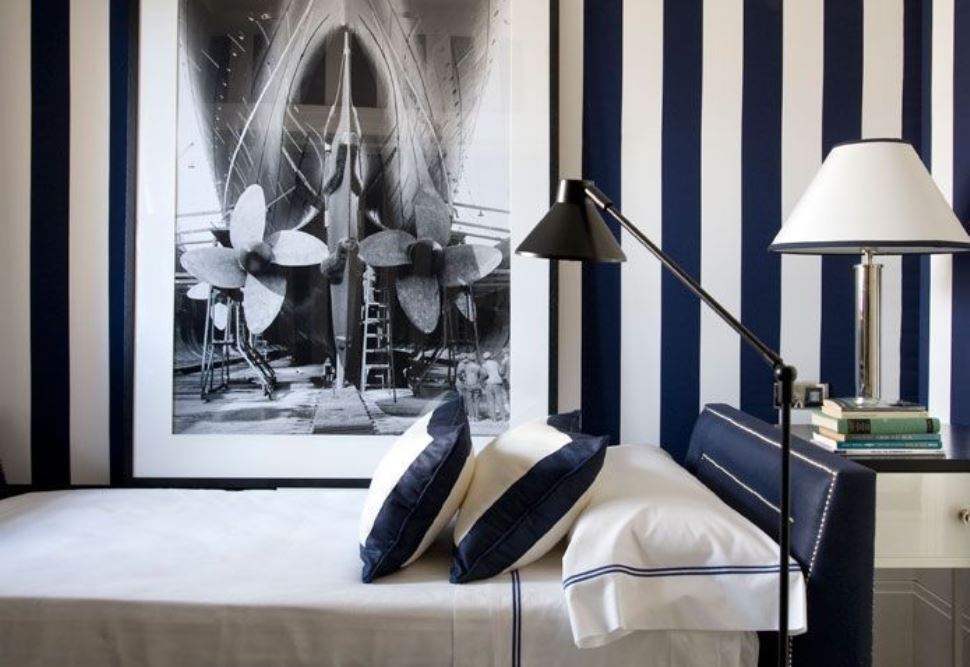 Images via: Pinterest