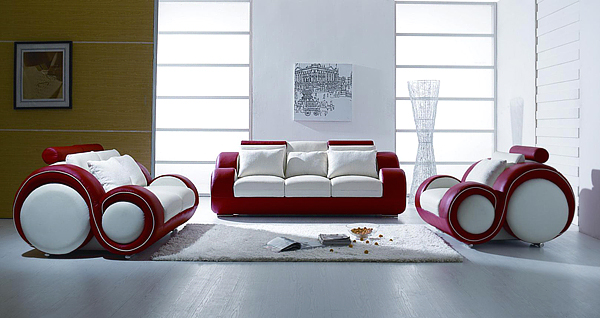 Modern living room furniture by Vig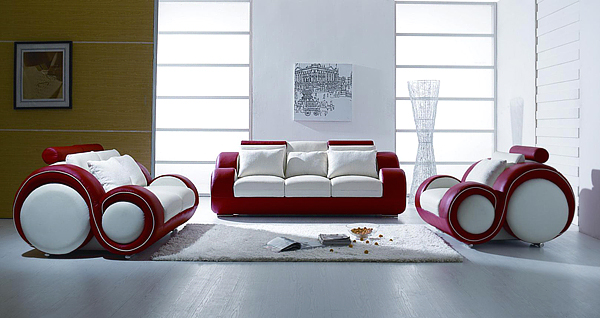 If you love modern design and especially for household furniture then you will love this series of furniture from  Vig. As can be seen from the pictures sofas, whether is a triple seater sofa or a double seater one, have a special design so closely resemble "couches of the future." Something of American fantasy film, then, with color and striking design style sofas are suitable for installation on only  modern living room and we could never imagine them in a room with a classic design. Finally, the series is available in two main color choices: red-white-black and white.
For more information about Vig  company visit  www.vigfurniture.com.