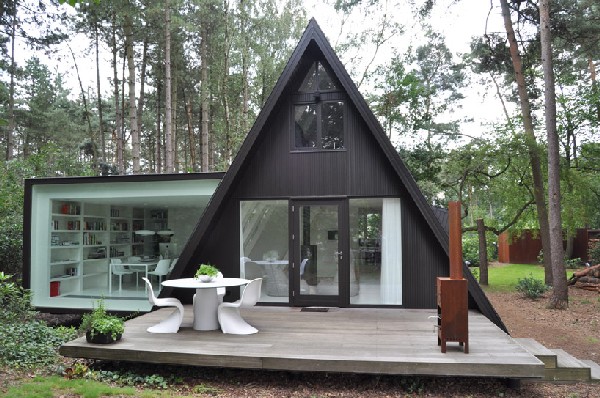 Modern home with original architecture from dmvA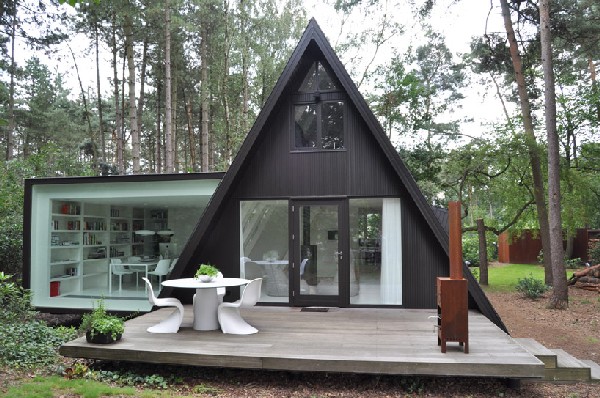 With great architecture and enchanting location this house could not only grab attention and of course present it in house tours to Mydesiredhome. Designed by the architectural firm dmvA in Germany and more specifically to a beautiful countryside with a name Brecht. It is true that both its exterior and the interior design is quite original and weird for a house and we can not know whether this serves the owners or not. Of course, when a house is in a such  beautiful location and even wooden terrace in the heart of nature alone, all the others are redundant and much less whether it is functional or not the interior. Do you think you like the design of this house? Would you like stay in such a house?
For more information about the architectural firm dmvA visit www.dmva-architecten.be.