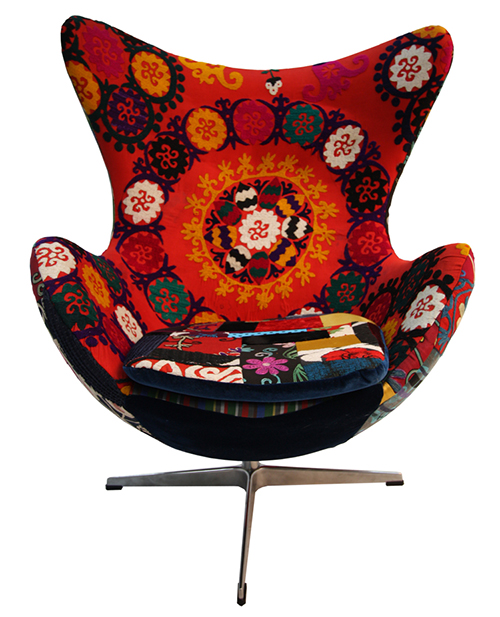 Modern colorful chairs from KMP
Change your living room decor  with a beautiful and colorful chair by the company KMP. It is designed to provide color, and style ain any space. As you will notice from the photos the design is such as to offer the comfort as well as a sweet sensation. We should mention that the investment of each chair is made by hand, suggesting its high quality as well as its uniqueness. What about you, would you buy one of these armchair for your living room?
For more information about the company KMP visit www.kmpfurniture.com.