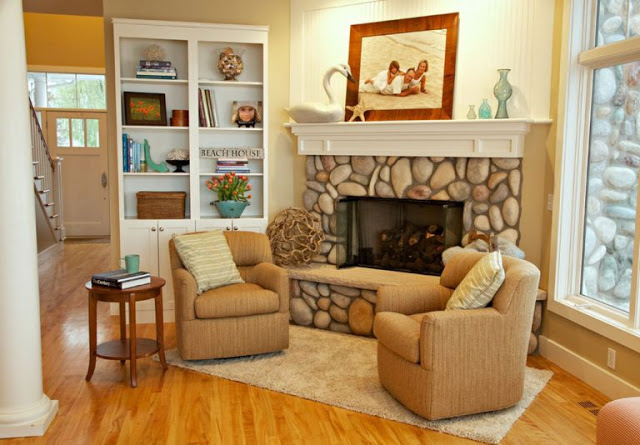 How to decorate your house with river stones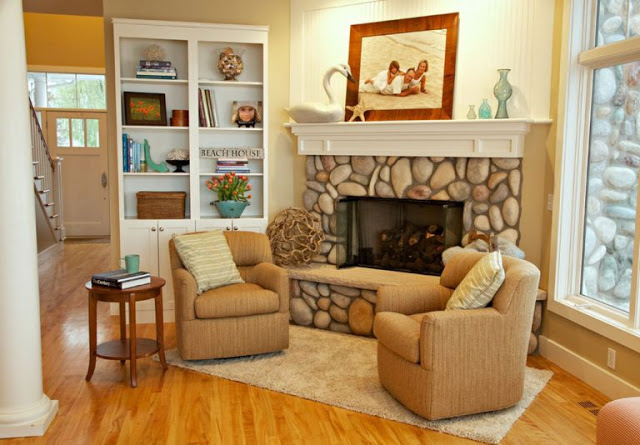 One way to decorate your home with earth materials is to do it with stones from the river. With their natural color and round shape will give a completely different look to your home. And best of all is that you can pick from a river or stream when you go an excursion in nature.
Start with the living room. For example, if you want something bold, you can decorate fireplace, a wall or a coffee table. If you want something simple, make a light bulb and fill some jars with stones.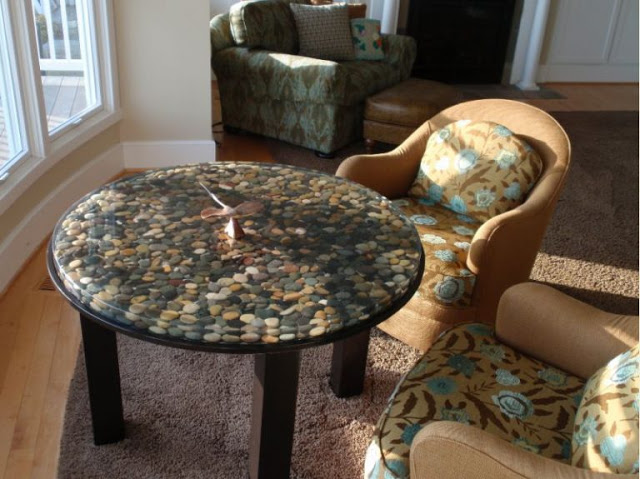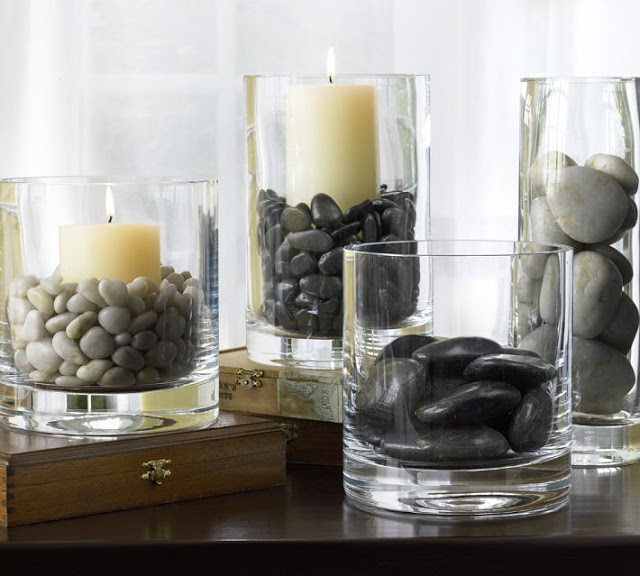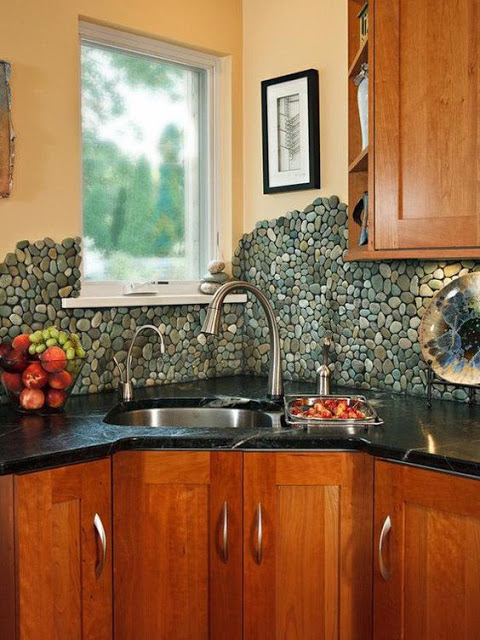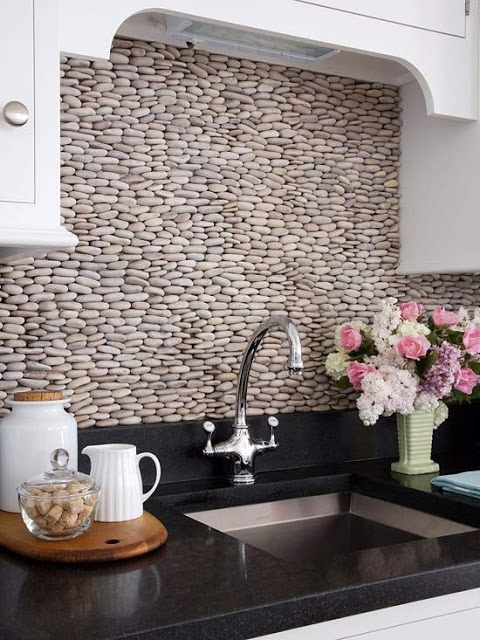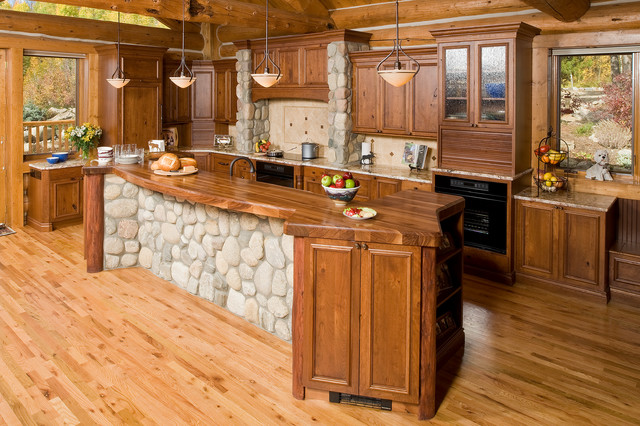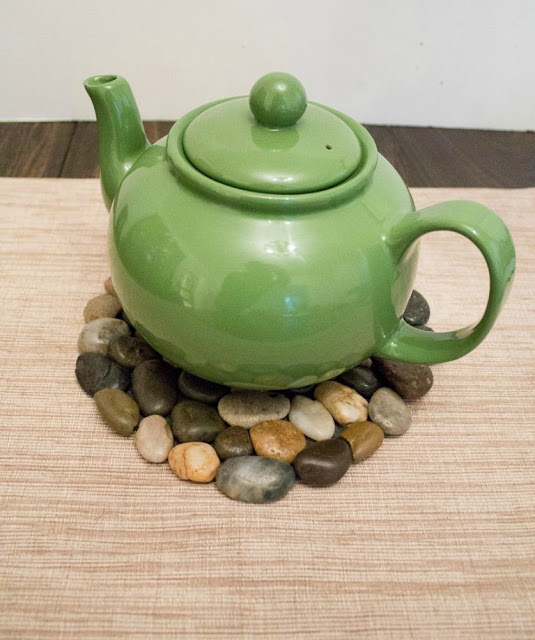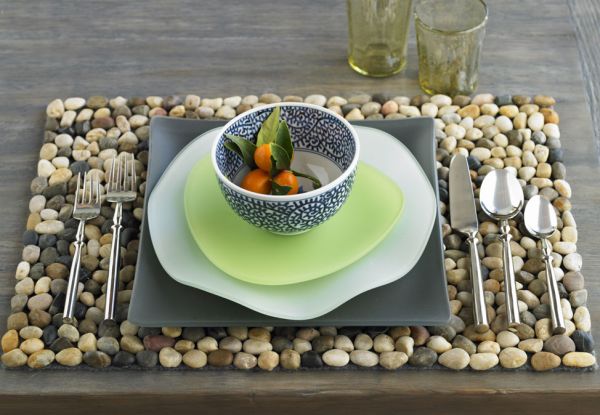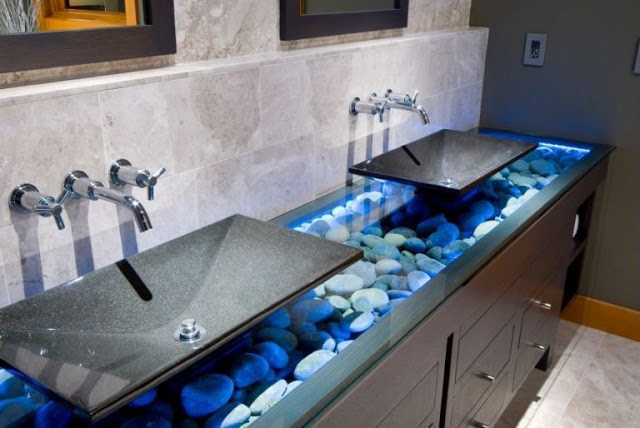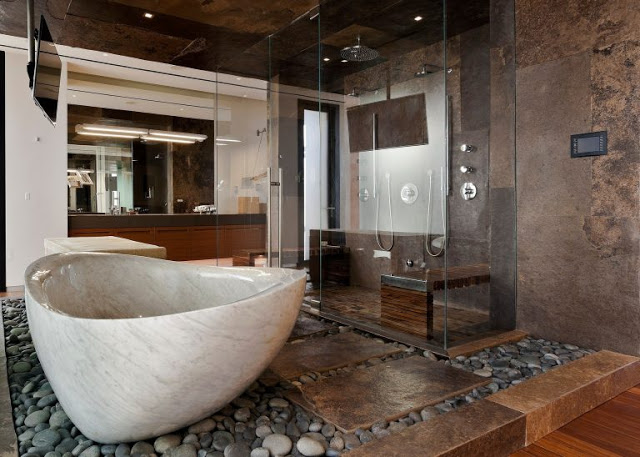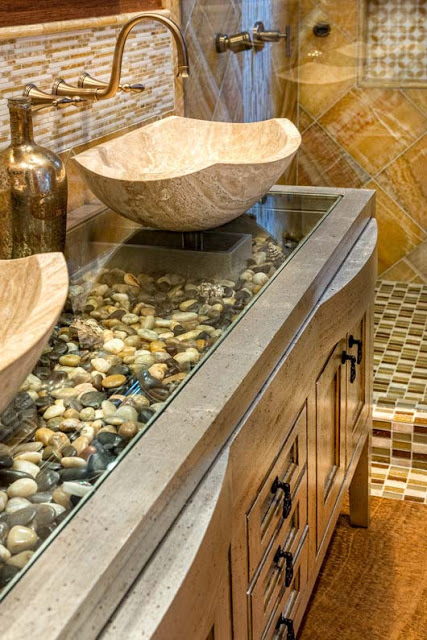 Via: toftiaxa