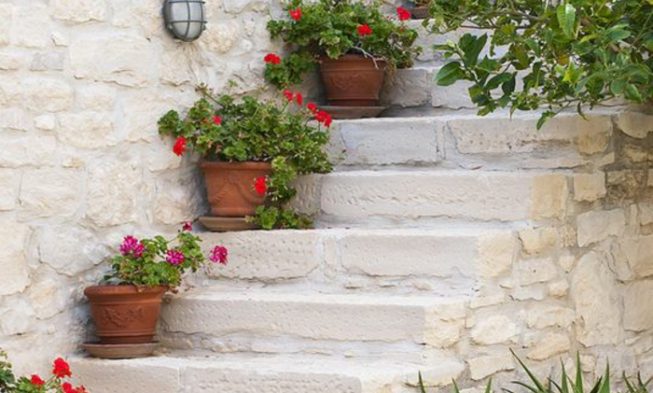 Garden Decoration Ideas – Decorate the garden or porch with flowers
Garden Decoration Ideas with plant pots, which embellish the exterior staircase.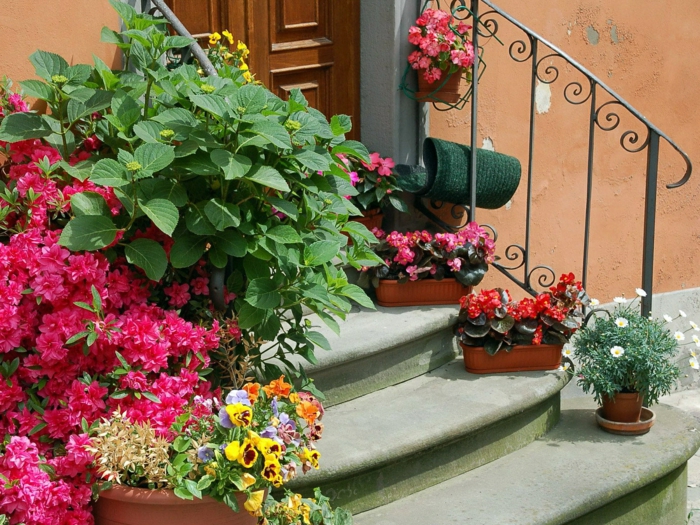 In the middle of summer, each strives to make the exterior look more appealing as possible. Although all websites are flooded with all the ideas how to make your own garden more appealing, we bring a different idea to the fore. Why not decorate the garden stairs with flowerpots? A classic decoration idea that was somehow neglected lately, but deserves to be revived without a doubt.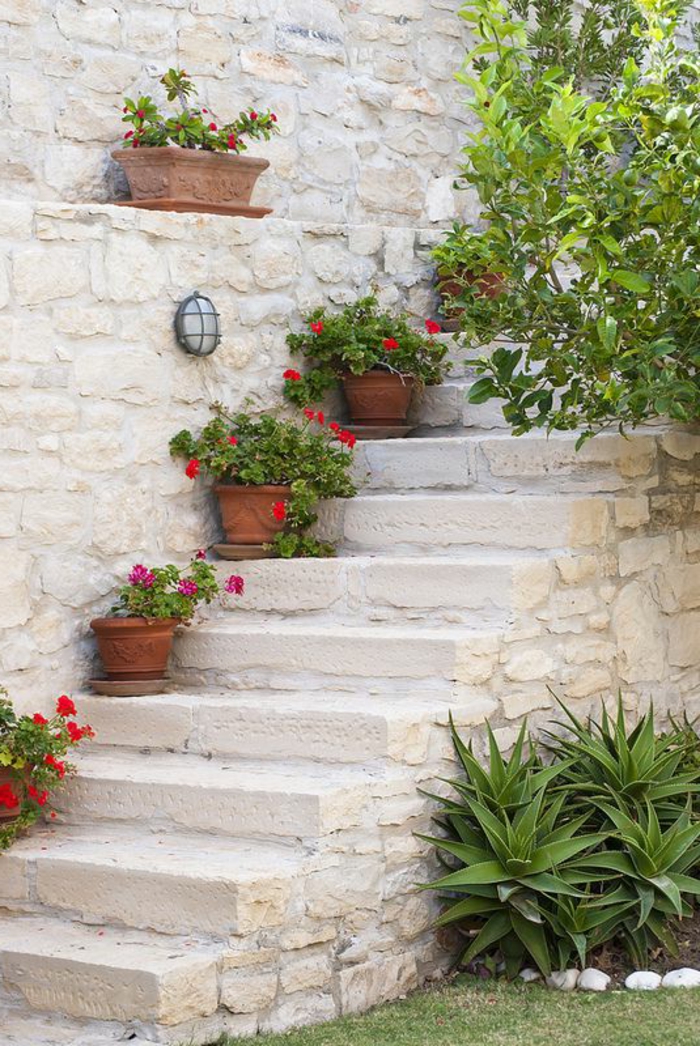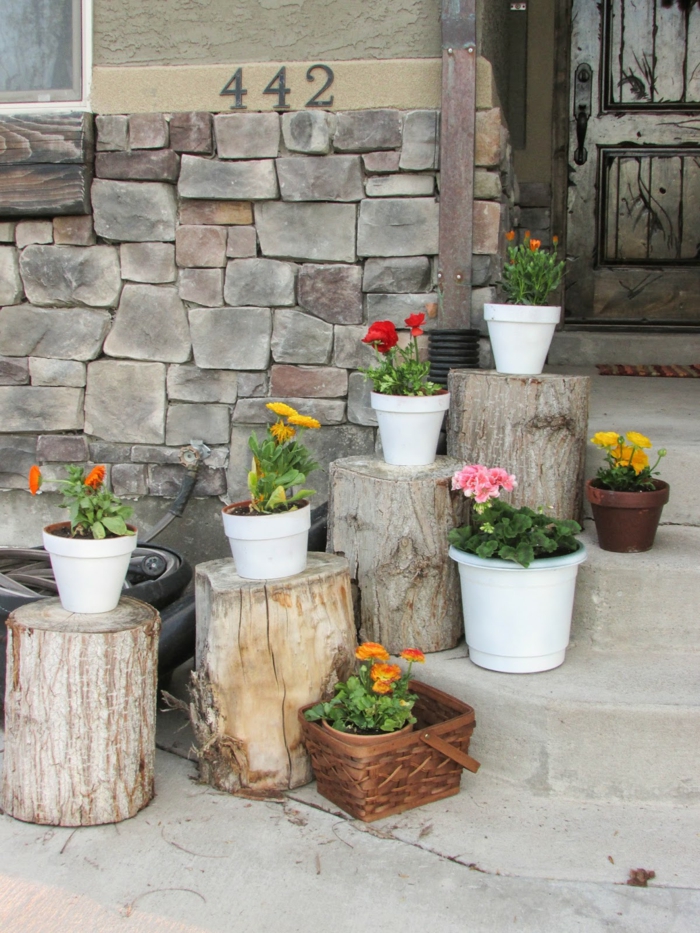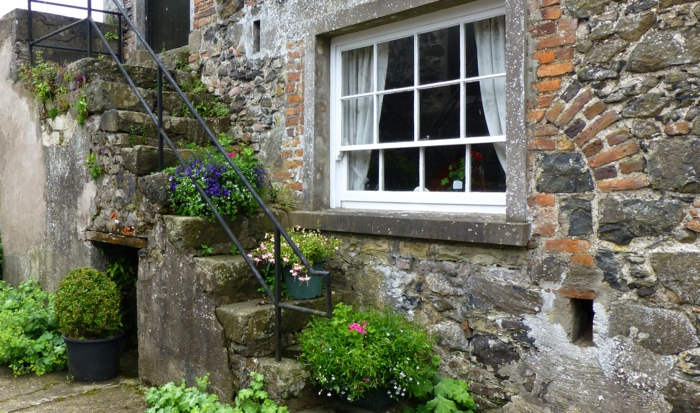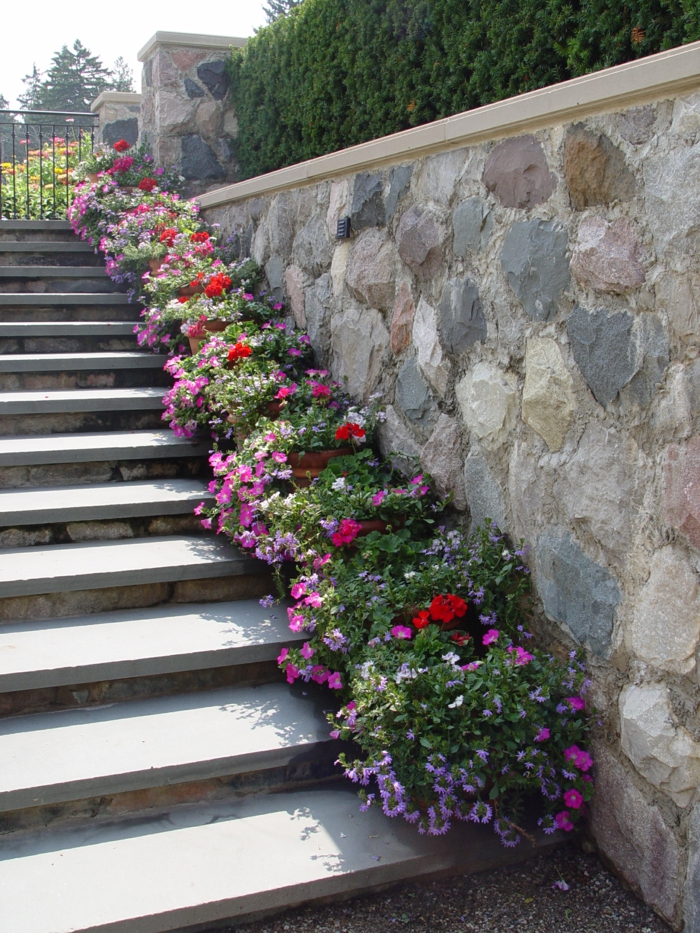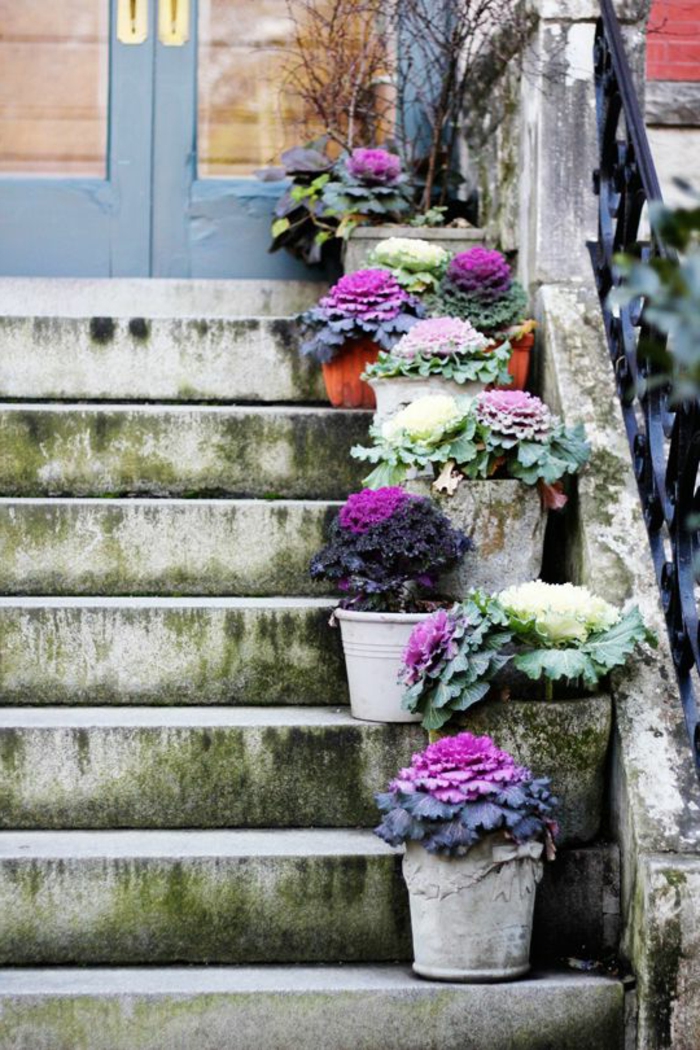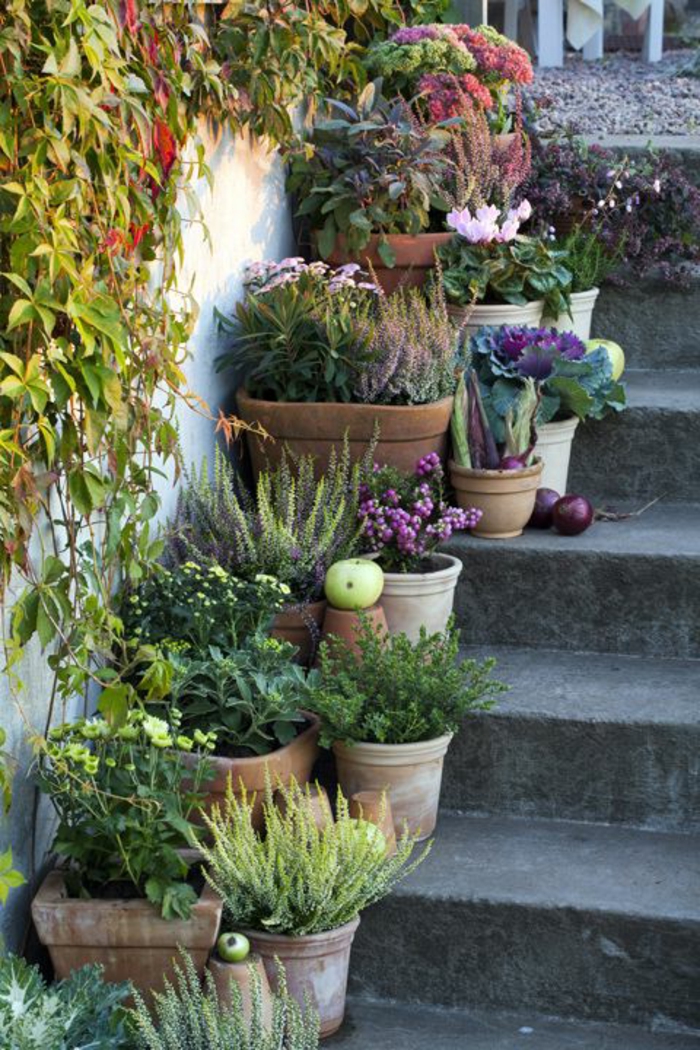 Images via: freshideen.com