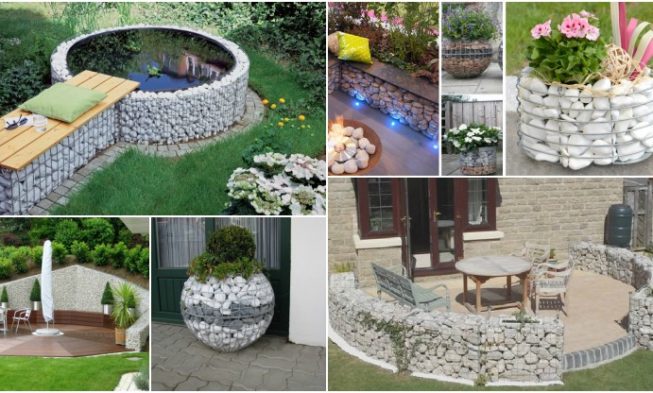 Gabions – an incredible find for every owner of the suburban area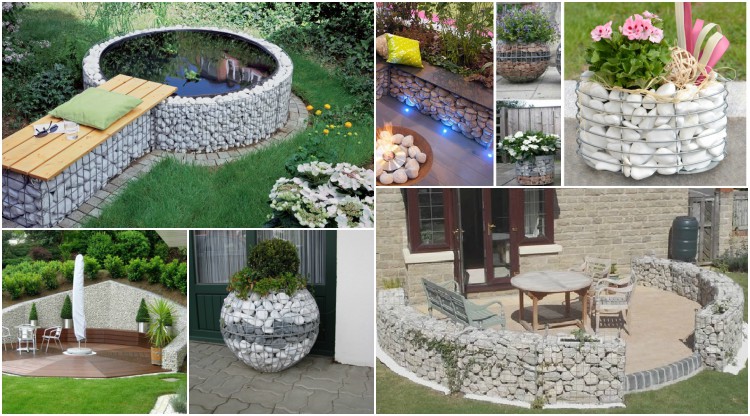 Landscaping of the plot is a responsible and far from simple thing. Achieving success in this field can be quite difficult, especially if you do not have specific samples and examples of how you can improve the area around the house. Fortunately, in this review, two dozen amazing ways to make the garden and the courtyard greener have been collected, making the landscape design much more diverse.
For modern landscape design, stone and rocks wire cage are often used, which are called gabions. With their use erect retaining walls and create architectural elements of decor. These items are widely used, because they do not disturb the ecosystem of the site and do not interfere with the development of vegetation.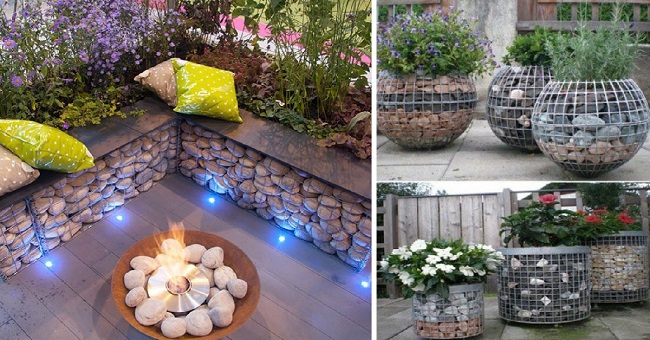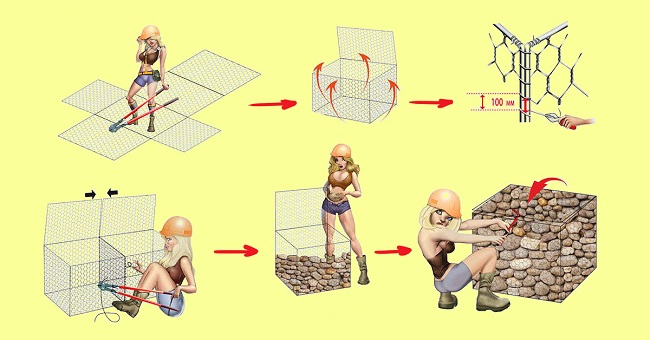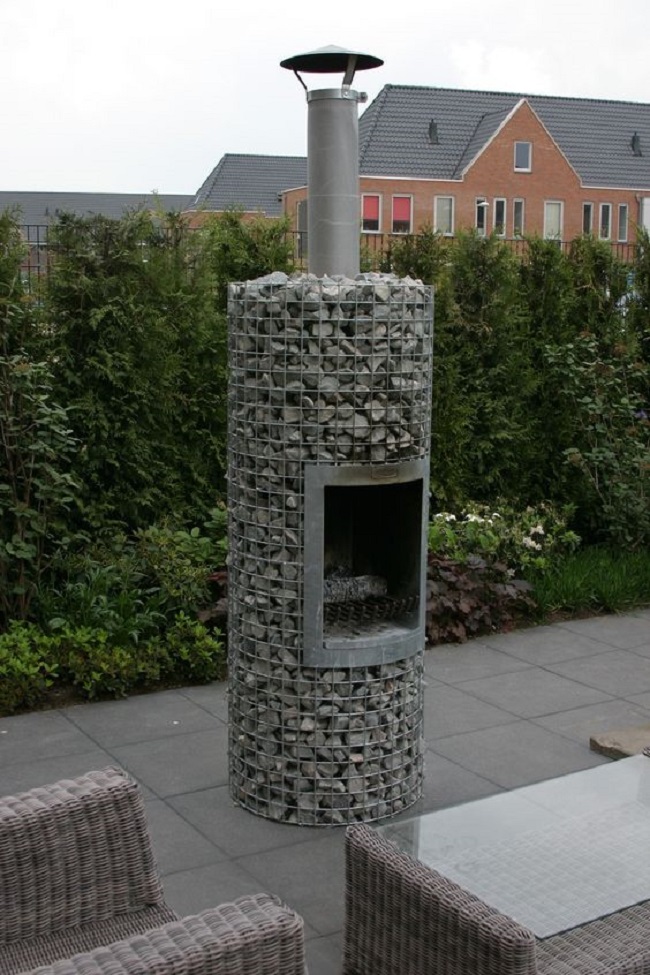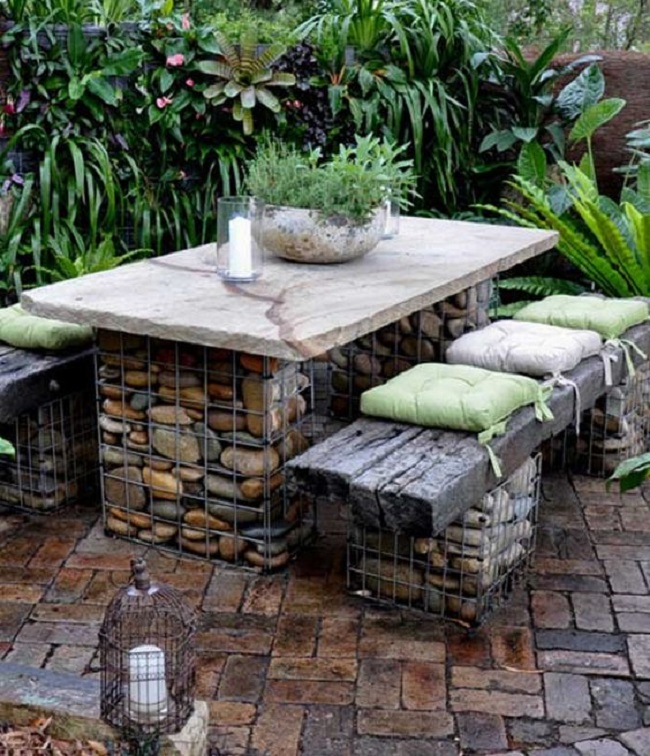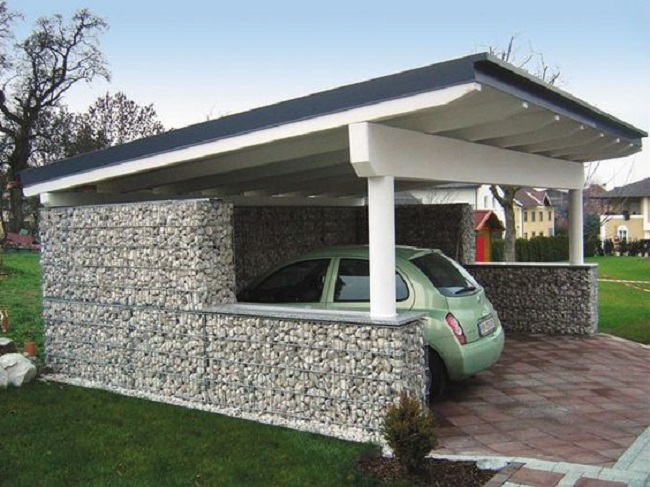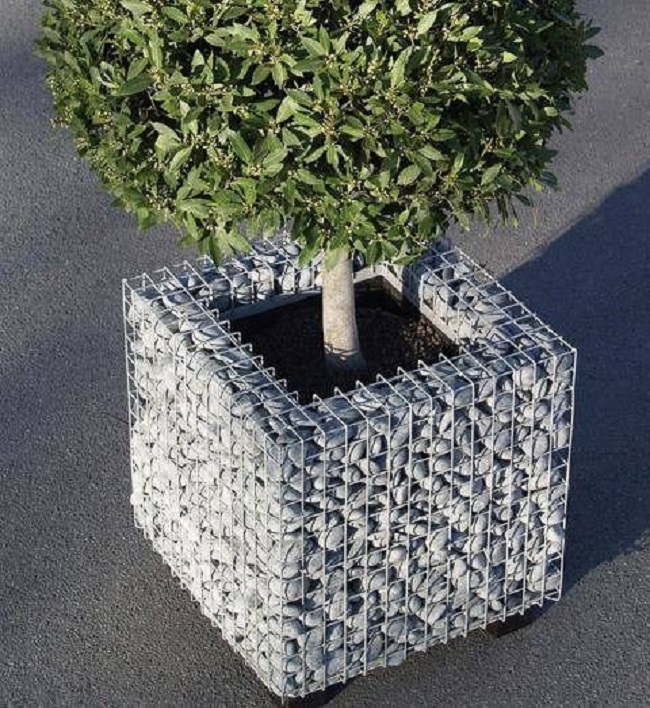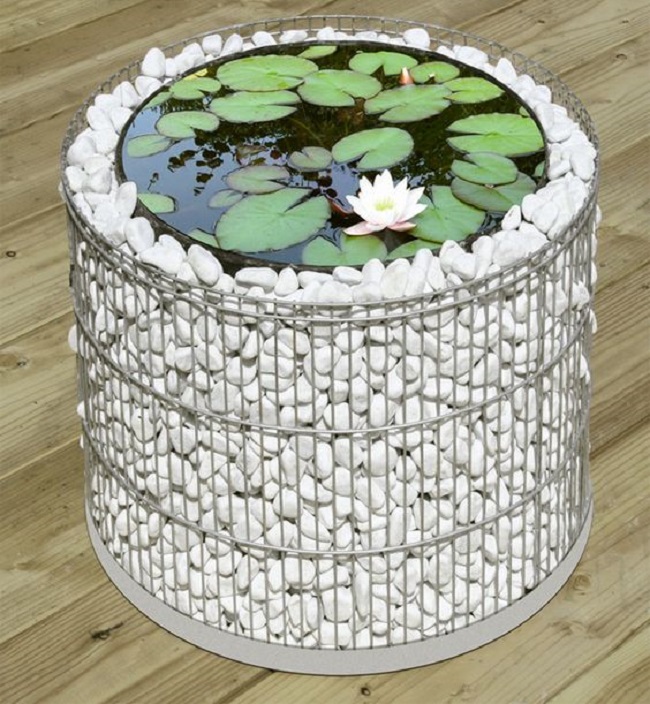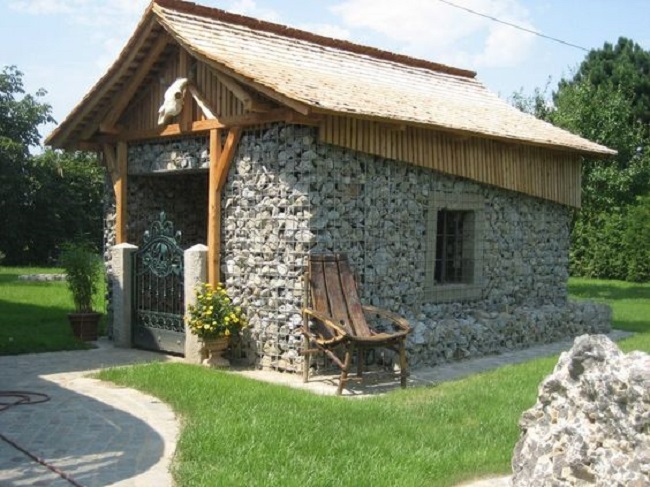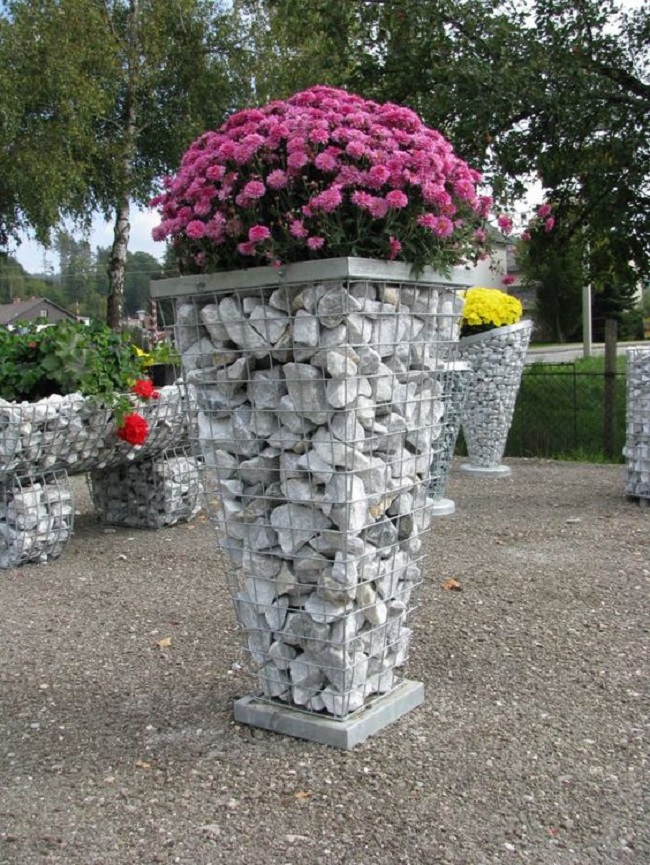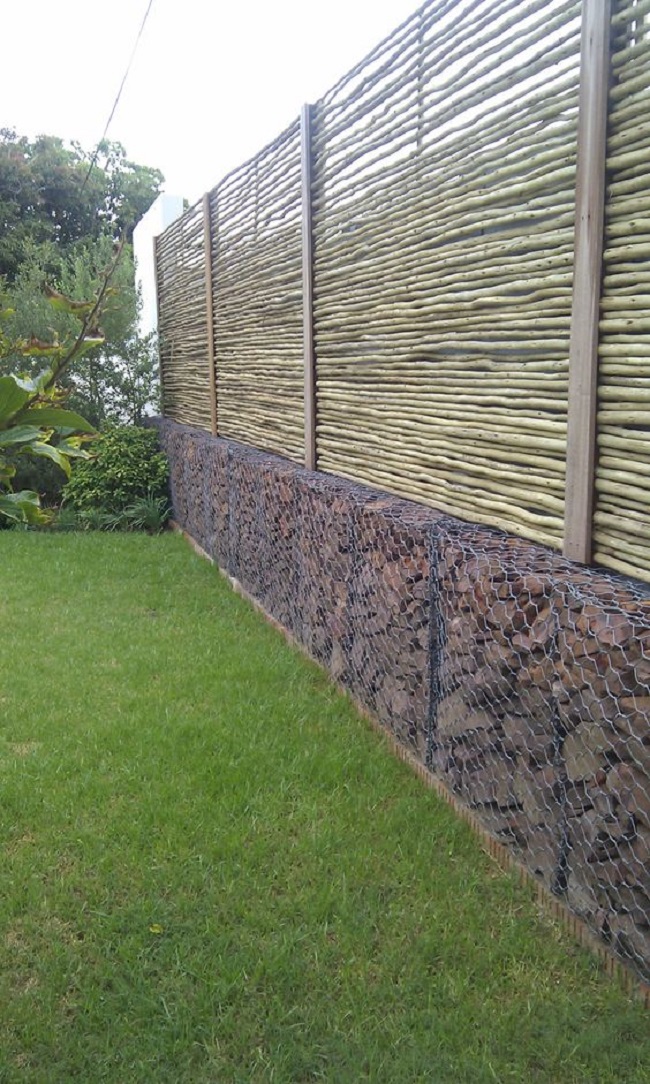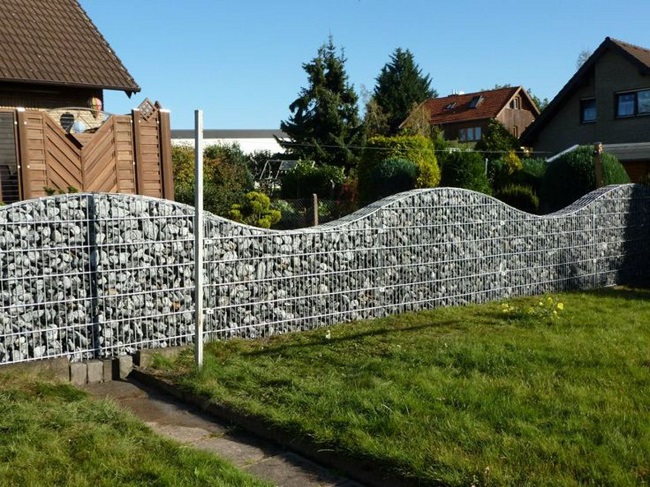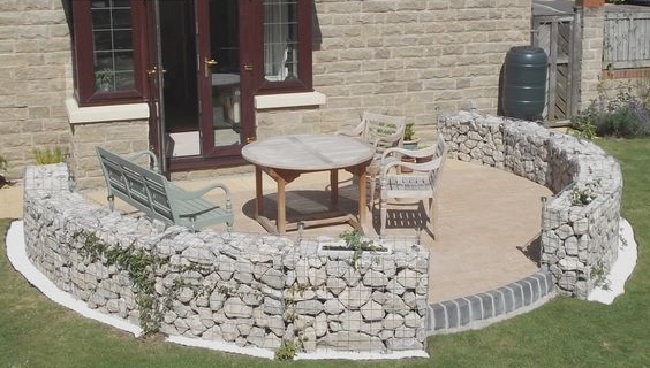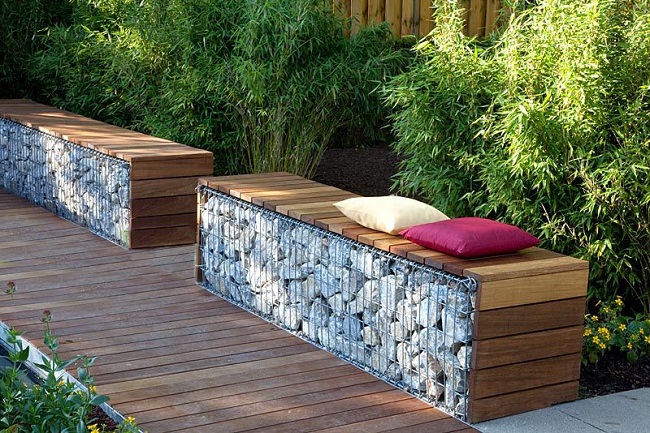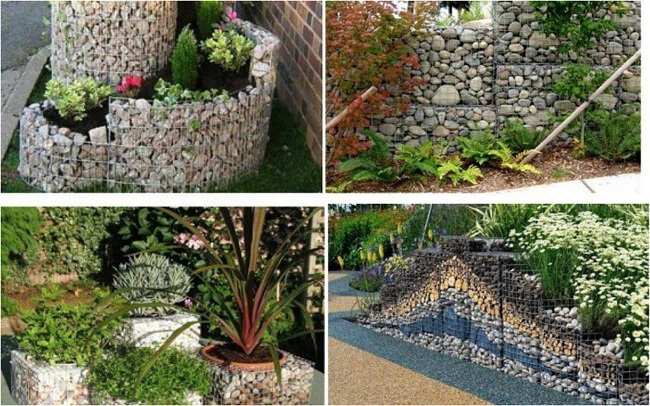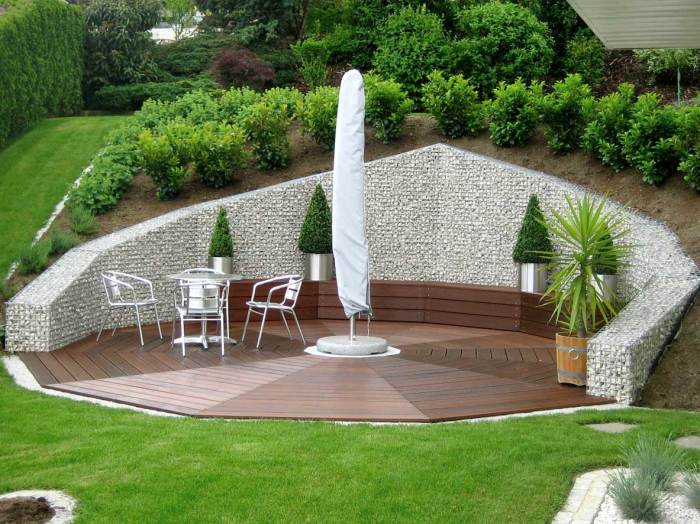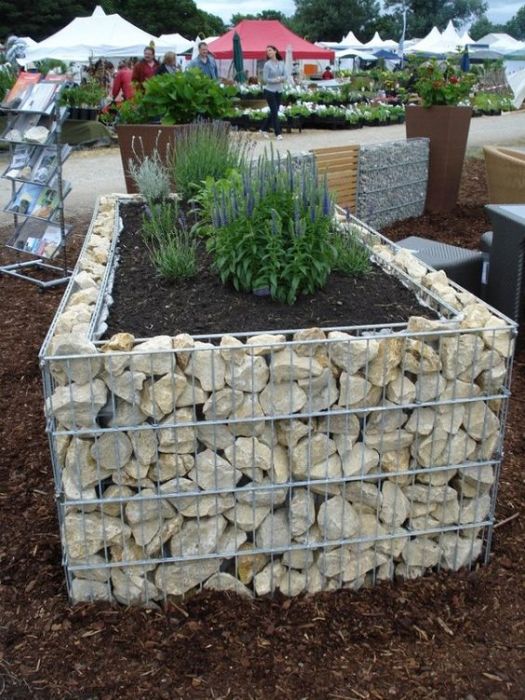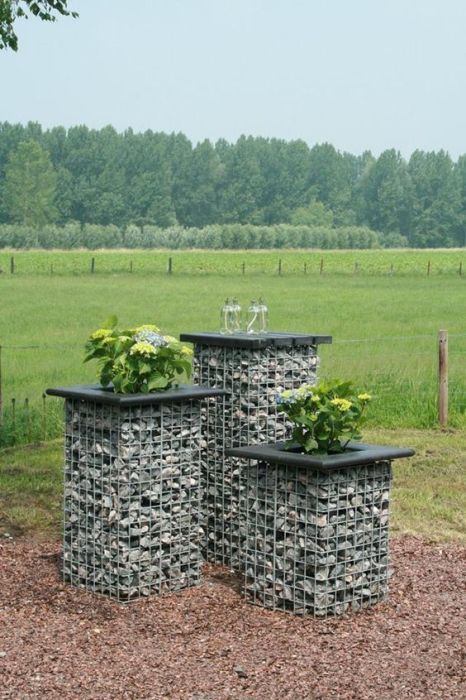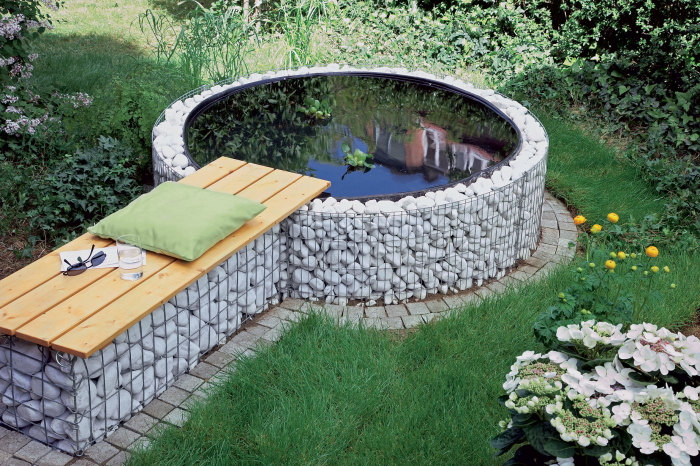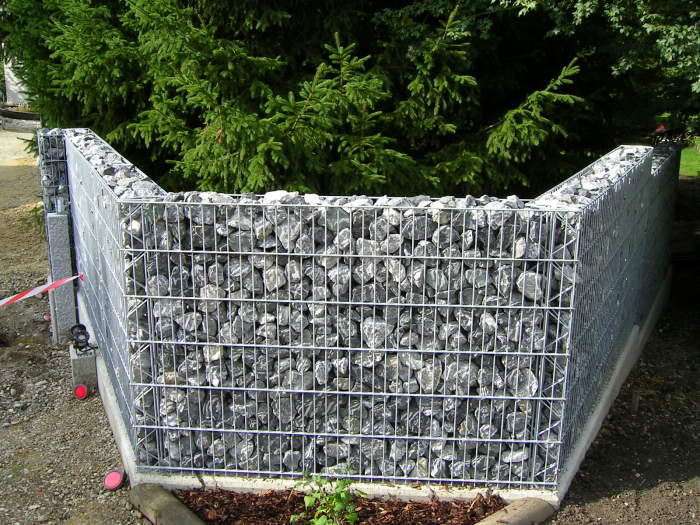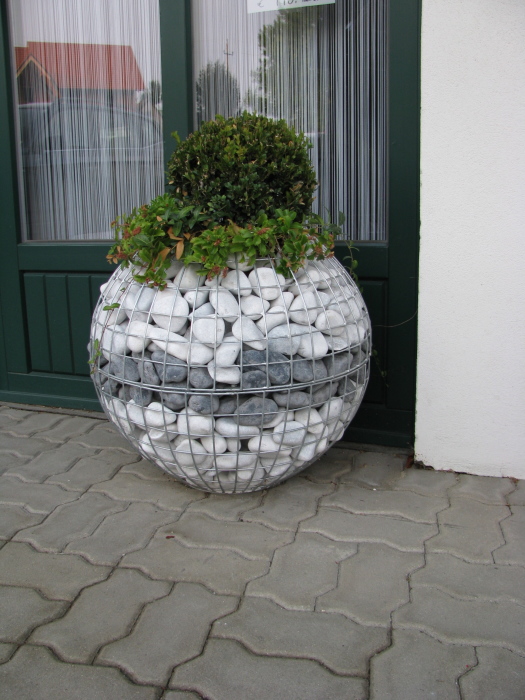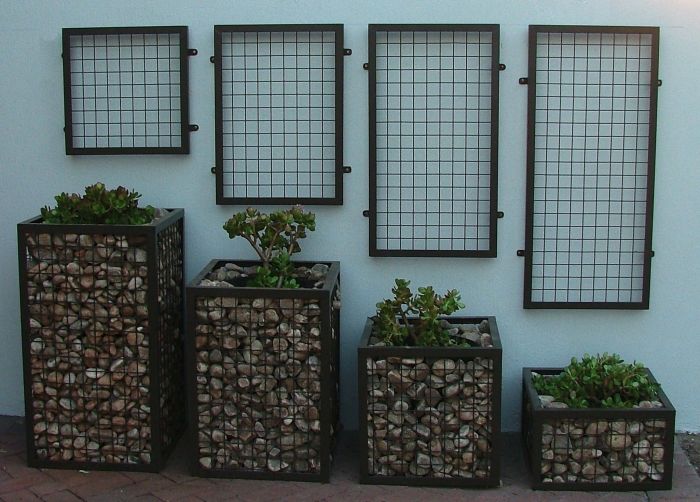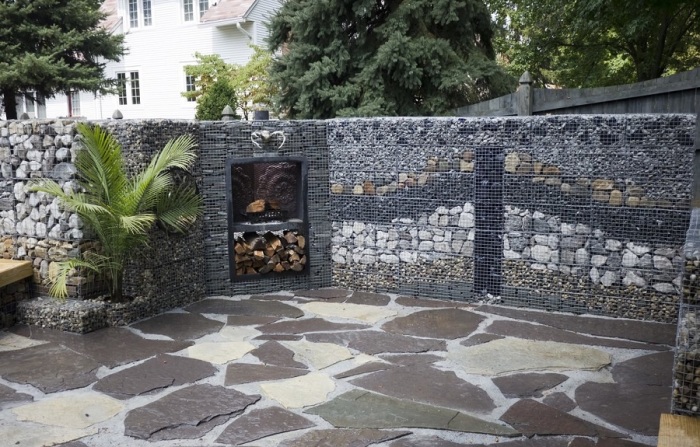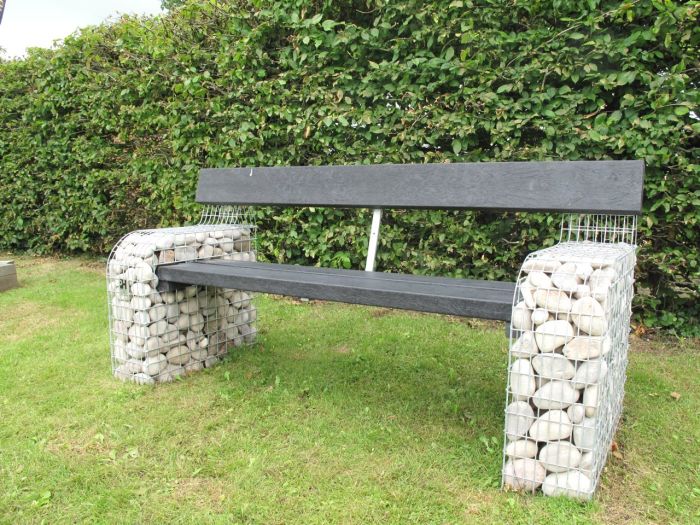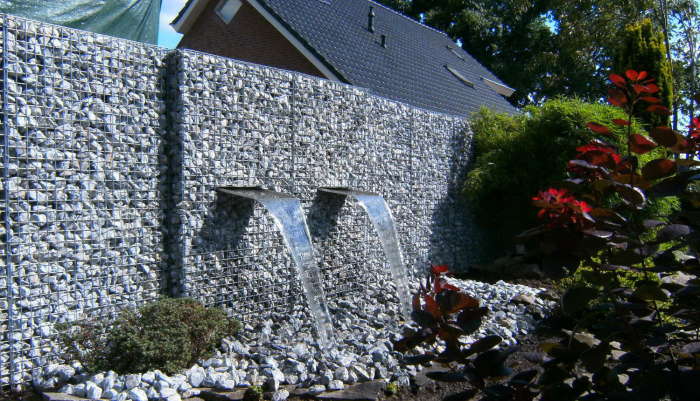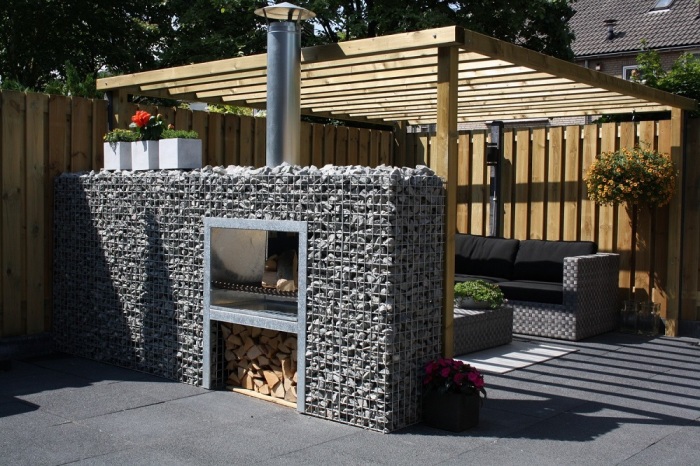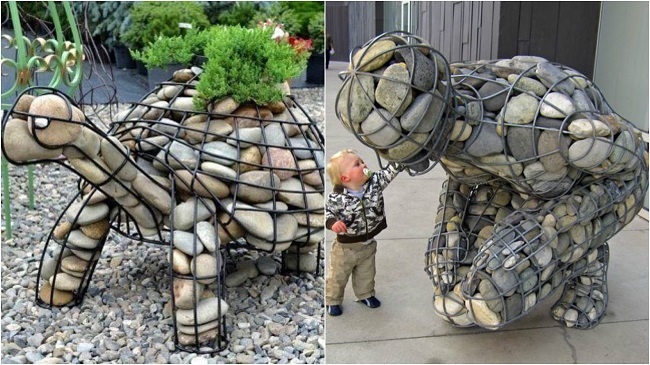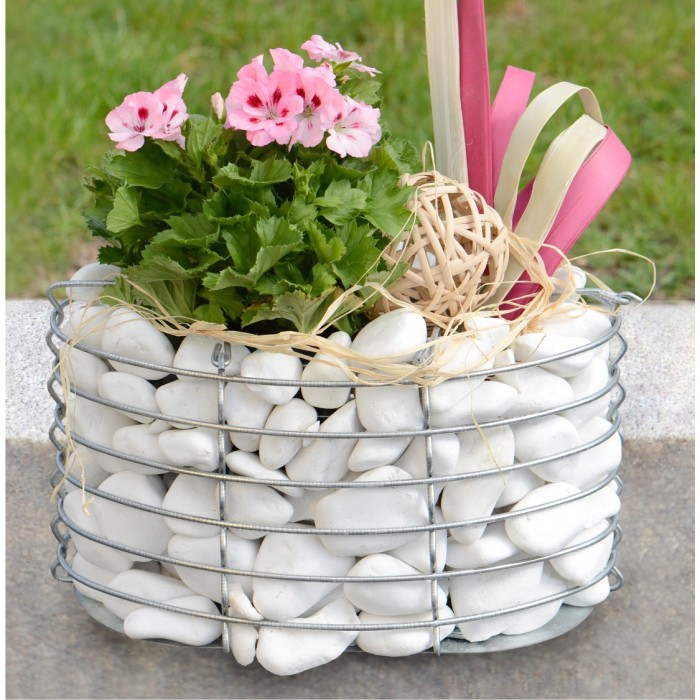 Images via: Pinterest